This 10 Minute Blackberry BBQ Sauce can easily be made at home and is perfect for those last minute get togethers.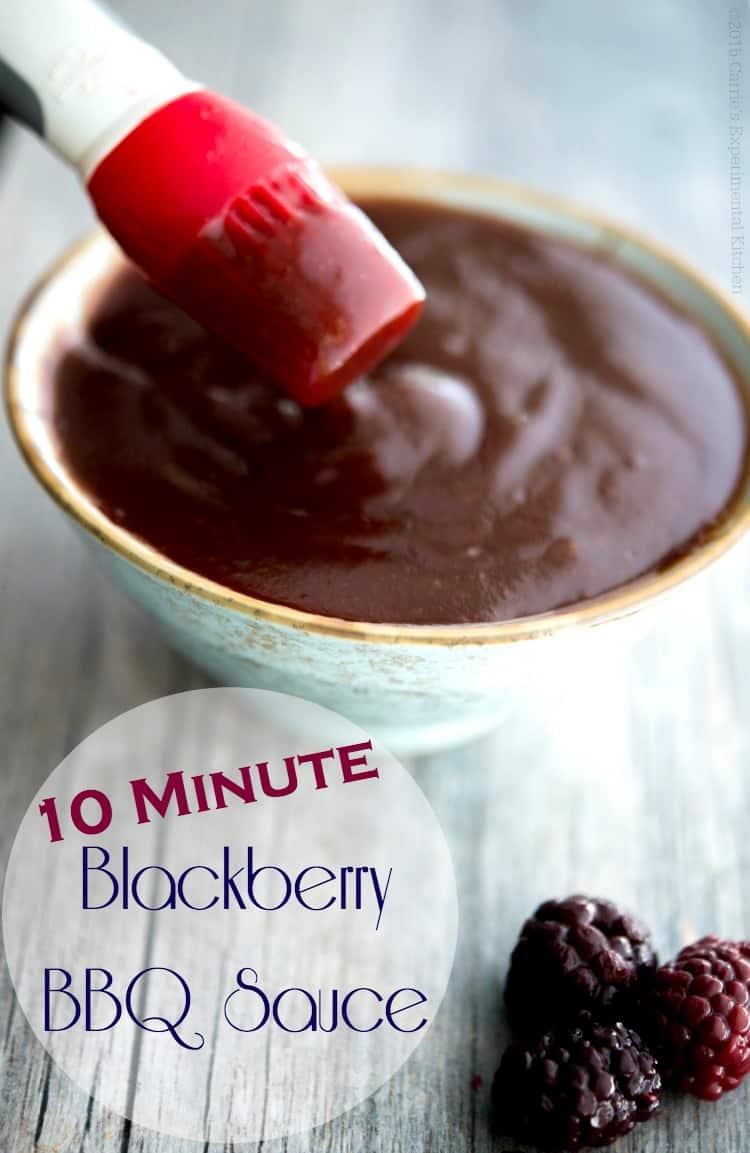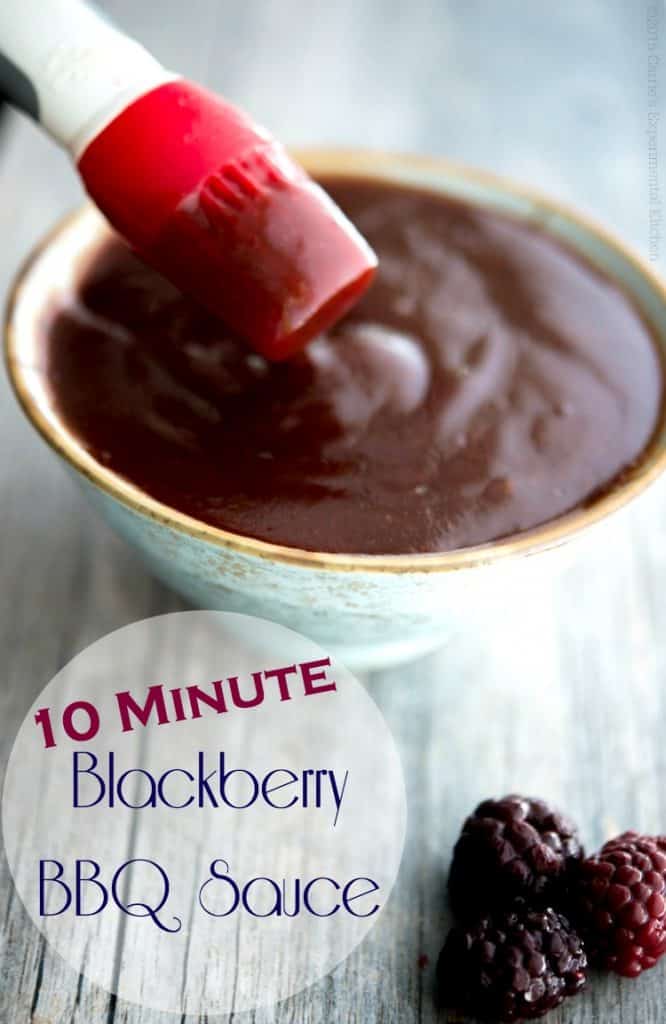 I don't know how many times over the years that I decided to have last minute get togethers over the summer and found myself without bbq sauce when looking to grill chicken or ribs.
With the July 4th holiday this weekend, it got me thinking about how fun it would be to make a really quick sauce just for those occasions and came up with this 10 Minute Blackberry BBQ Sauce.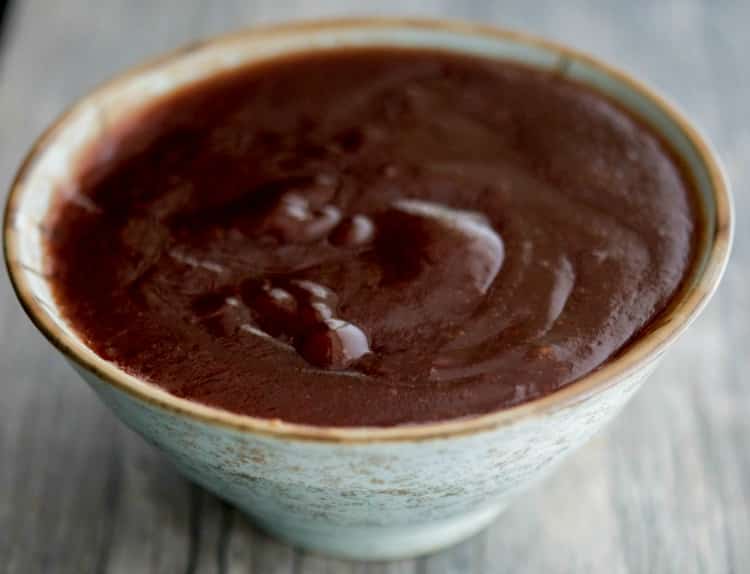 How do you make Blackberry BBQ Sauce?
Generally, bbq sauces contain some sort of tomato product, vinegar and sugar; which help to enhance their shelf life. For this recipe not only did I want to make something that could be ready quickly, I also wanted to
Use as few ingredients as possible
Use up ingredients I already had in my pantry
I started rifling through my refrigerator and pantry; then combined ketchup, seedless blackberry preserves, light brown sugar, Worcestershire sauce, heated over medium high heat in a small saucepan for about 5 minutes; then added a little water to help thin it out a bit.
I had blackberry preserves on hand, but it's not something I normally purchase as it happened to come in a 3 pack of preserves my husband bought at our local wholesale club when he did some food shopping for me recently.
You could substitute any seedless preserves, jams or jellies you have like peach, apricot, orange marmalade, raspberry, strawberry, etc.; which would all be good, but the flavor of your bbq sauce will change.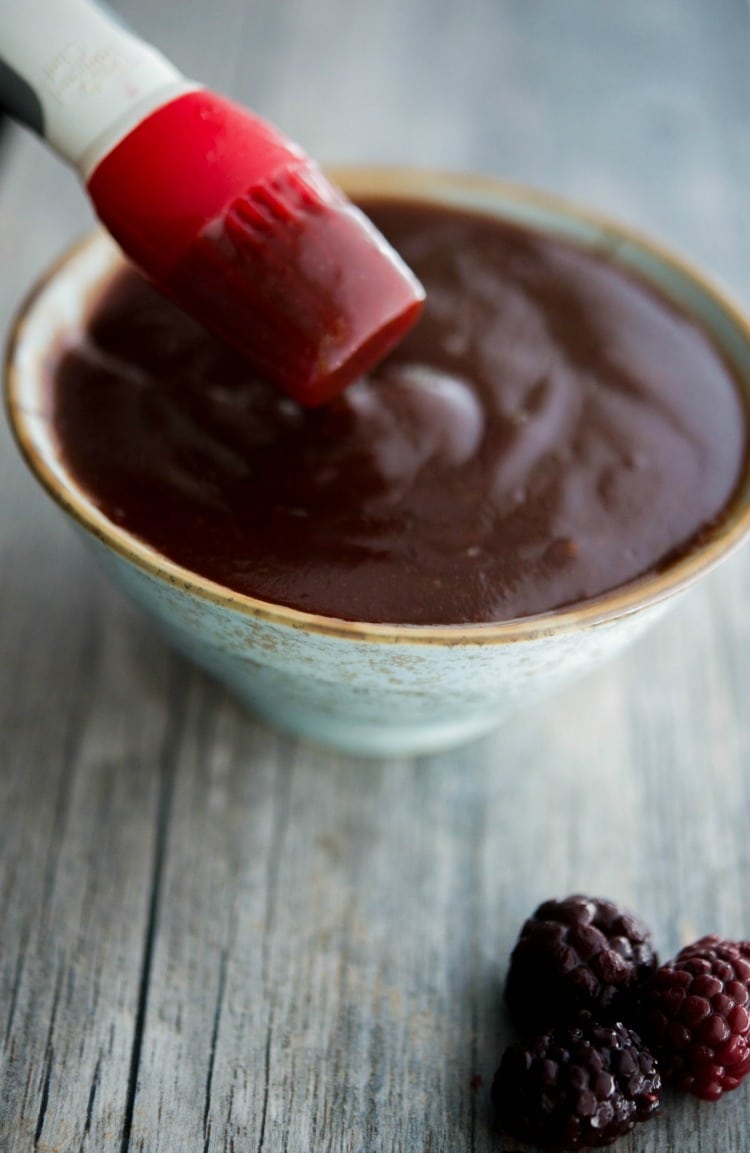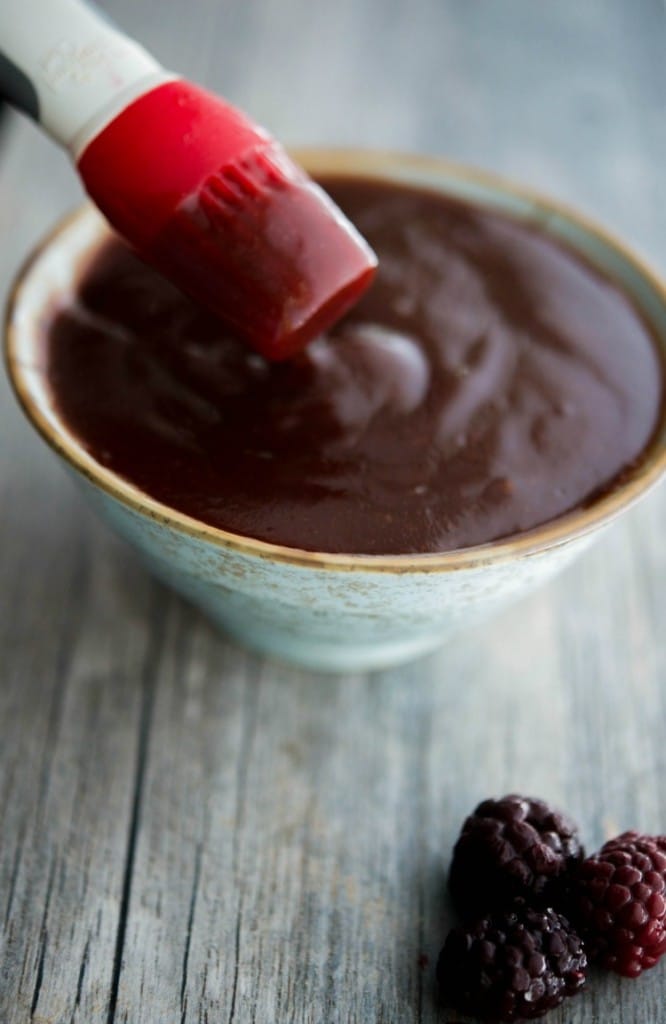 This Blackberry BBQ Sauce was so thick and a little sweet, but when I basted it on some spareribs the flavor was intense and finger licking good! A little fruity. A little acidic.
In my opinion, just the right combination of both. This bbq sauce would also go nicely on grilled chicken or mix it in with ground beef to create a new favorite burger recipe. ~Enjoy and Have a Happy 4th!
Sign up for my weekly newsletter
and receive
a FREE eBook!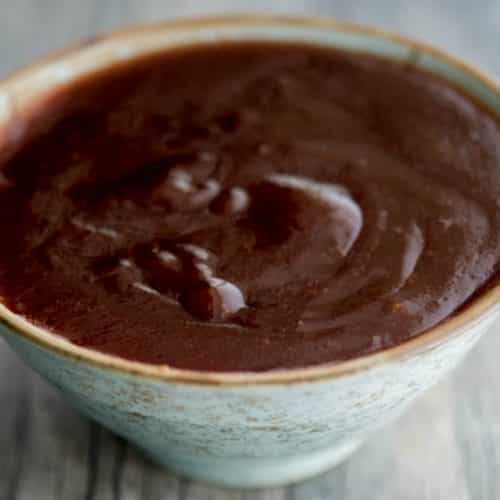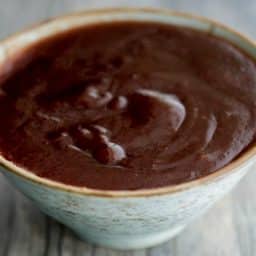 10 Minute Blackberry BBQ Sauce
This 10 Minute Blackberry BBQ Sauce can easily be made at home and is perfect for those last minute get togethers.
Instructions
Combine all ingredients in a small saucepan and cook over medium high heat until sauce is thickened and smooth; approximately 5 minutes.

Use immediately or allow to cool; then keep refrigerated in an airtight container or jar. Can be stored in the refrigerator for up to 1 week or in the freezer for 6 months.
Visit the

recipe index

to search for more recipes by category.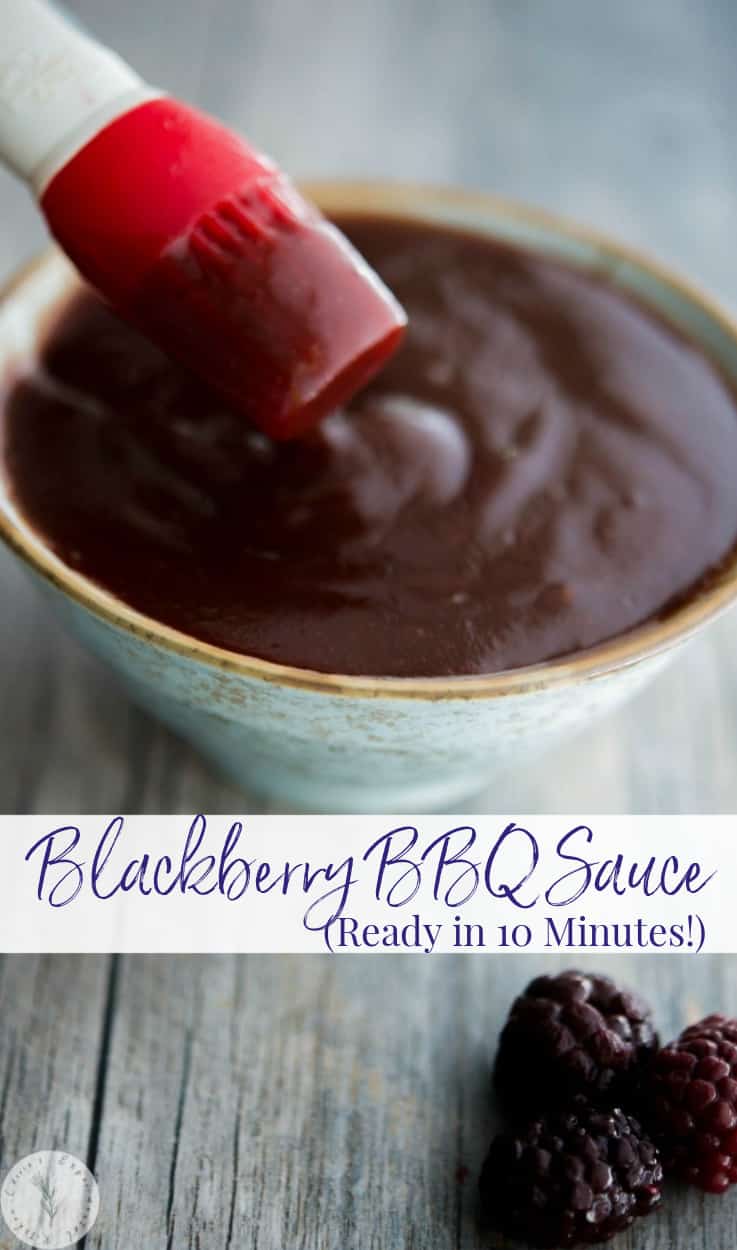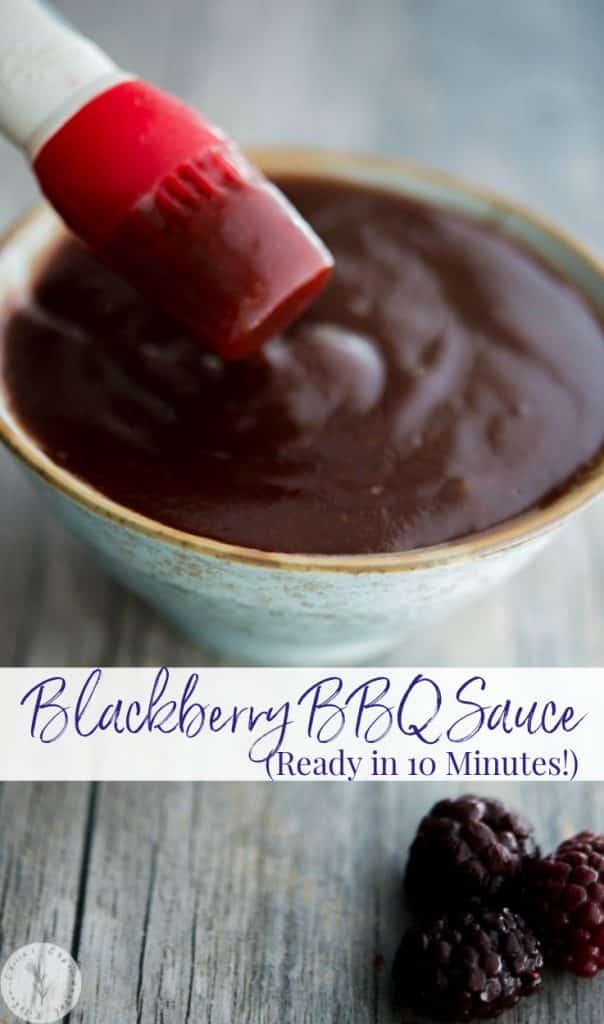 Related Recipes
Check out my Condiments, Marinades, Sauces & Rubs board on Pinterest for new ideas daily!
Connect with me on Social Media