Holiday baking isn't just for cookies! Try some of our other favorite desserts; which also make great gifts!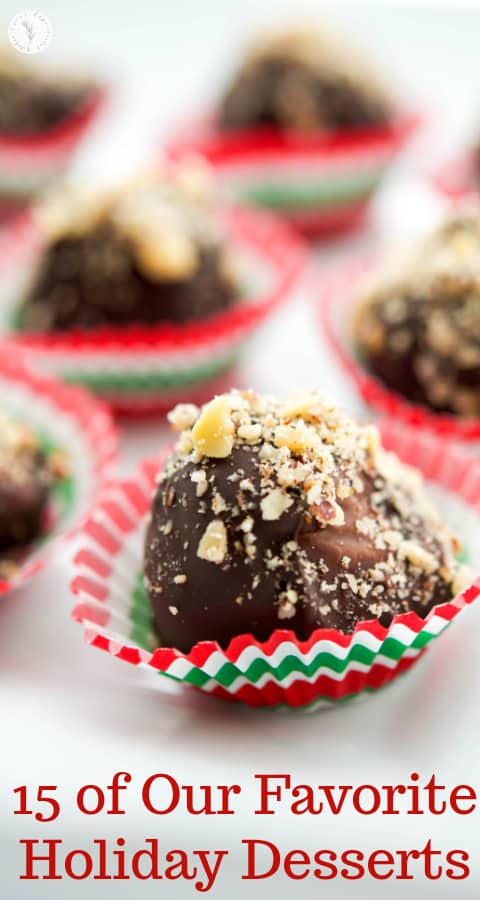 I'm not a huge baker. Mainly because I like to experiment with ingredients and baking doesn't allow for much error. It's more precise and most of the time, you have to measure carefully or the recipe won't come out right.
Recipes like quick breads, fudge, candy truffles, and scones are a great option for novice home cooks. They're generally simple to make and also don't have to be as precise as some cookie recipes. Heck, if I can make these so can you!
Here are some of our favorite holiday desserts; which also make great gift giving ideas! If you're looking for more ideas, visit the Desserts category under the Recipe Index.
15 Holiday Desserts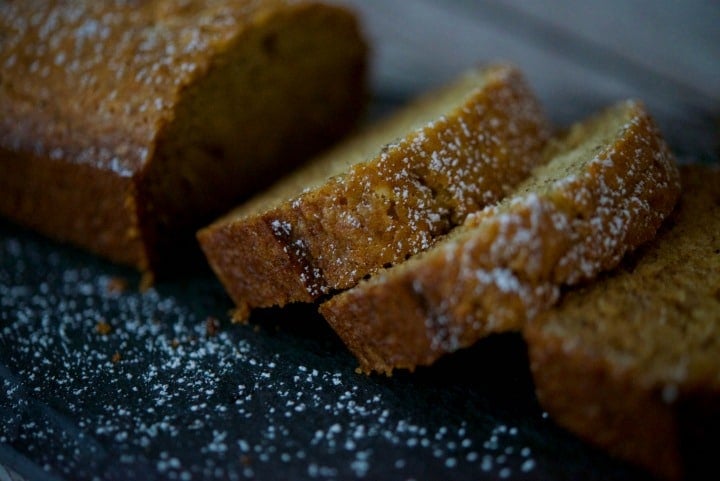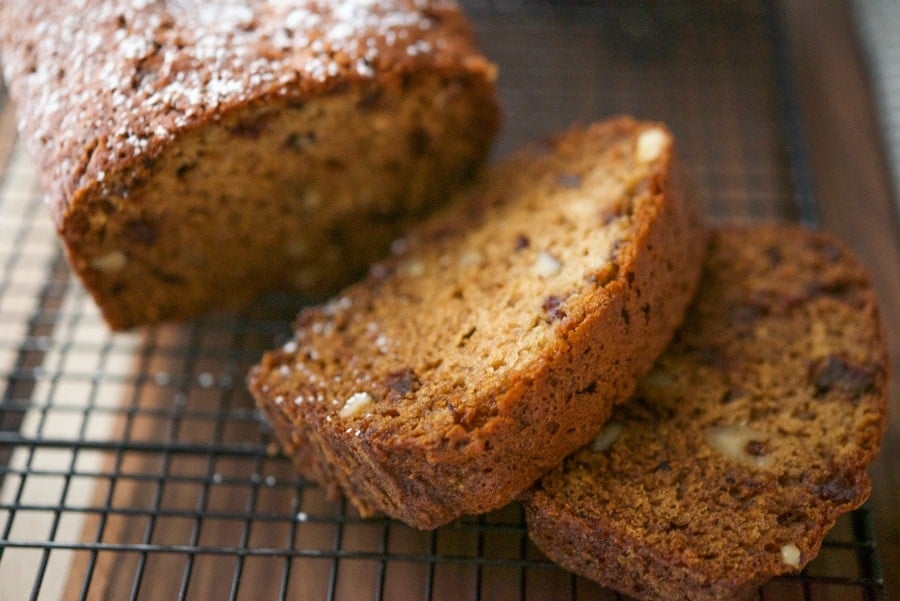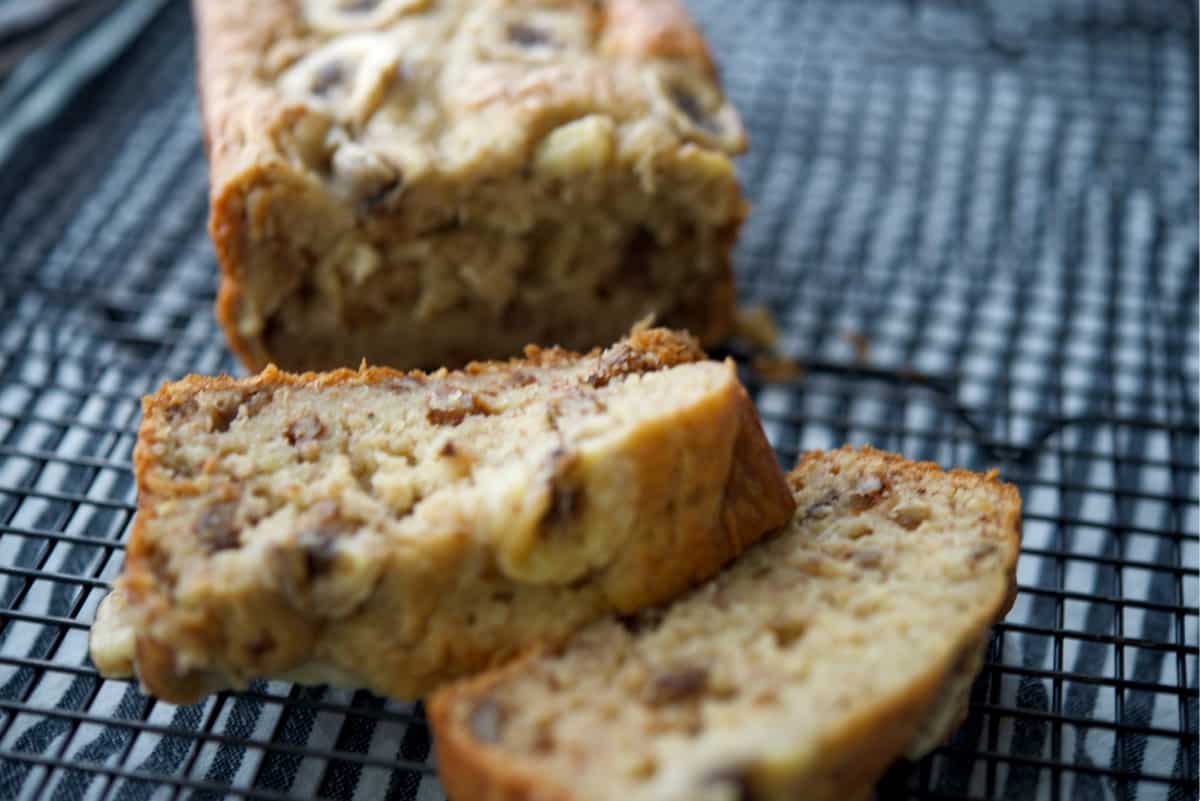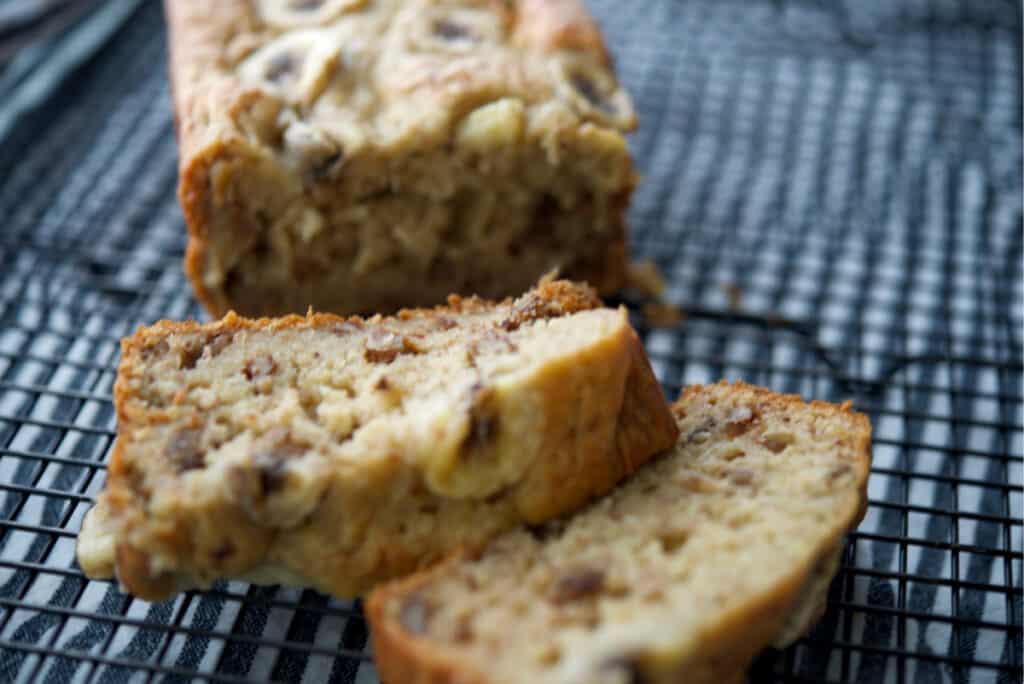 Walnut Cream Cheese Banana Bread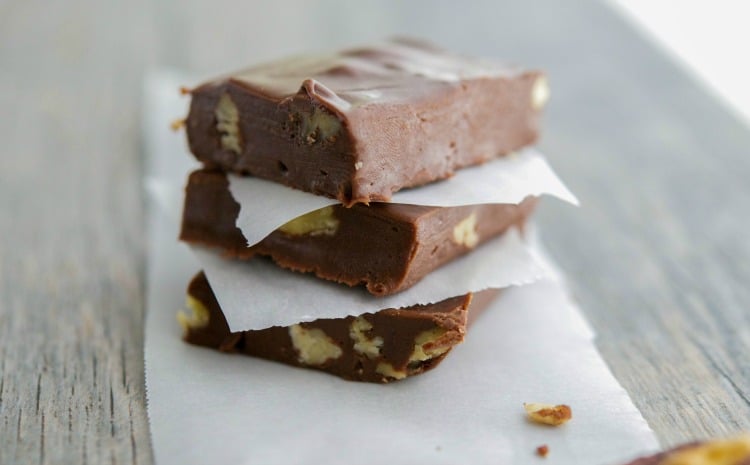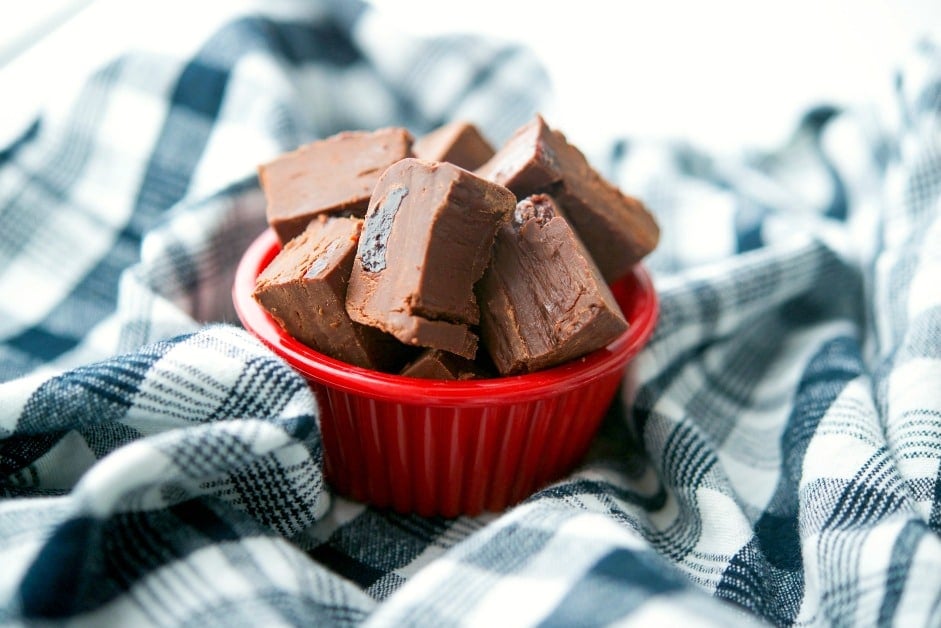 VISIT THE

RECIPE INDEX

TO SEARCH FOR MORE RECIPES.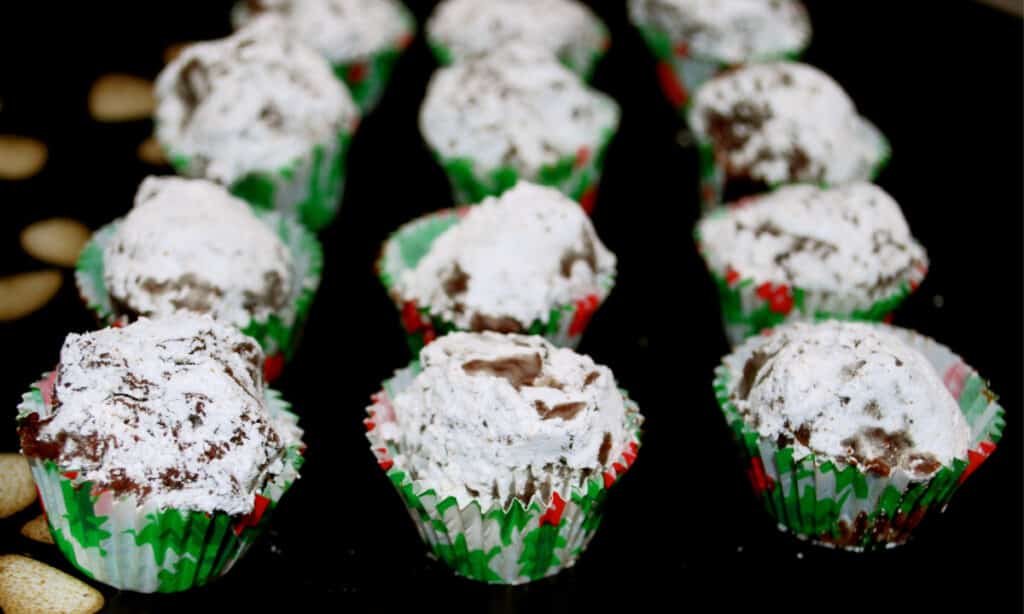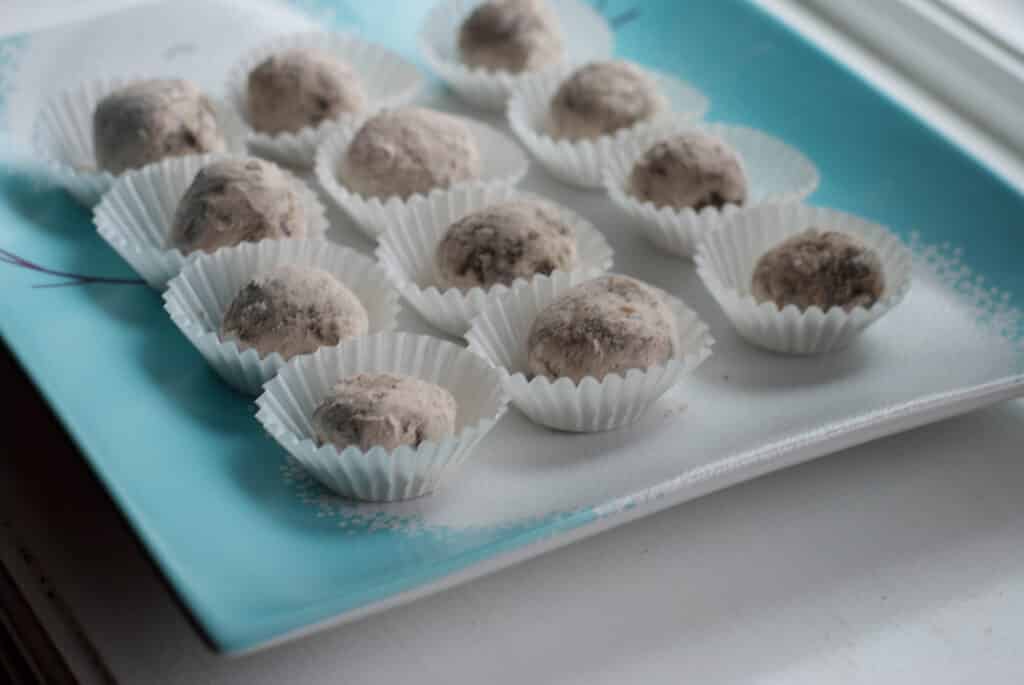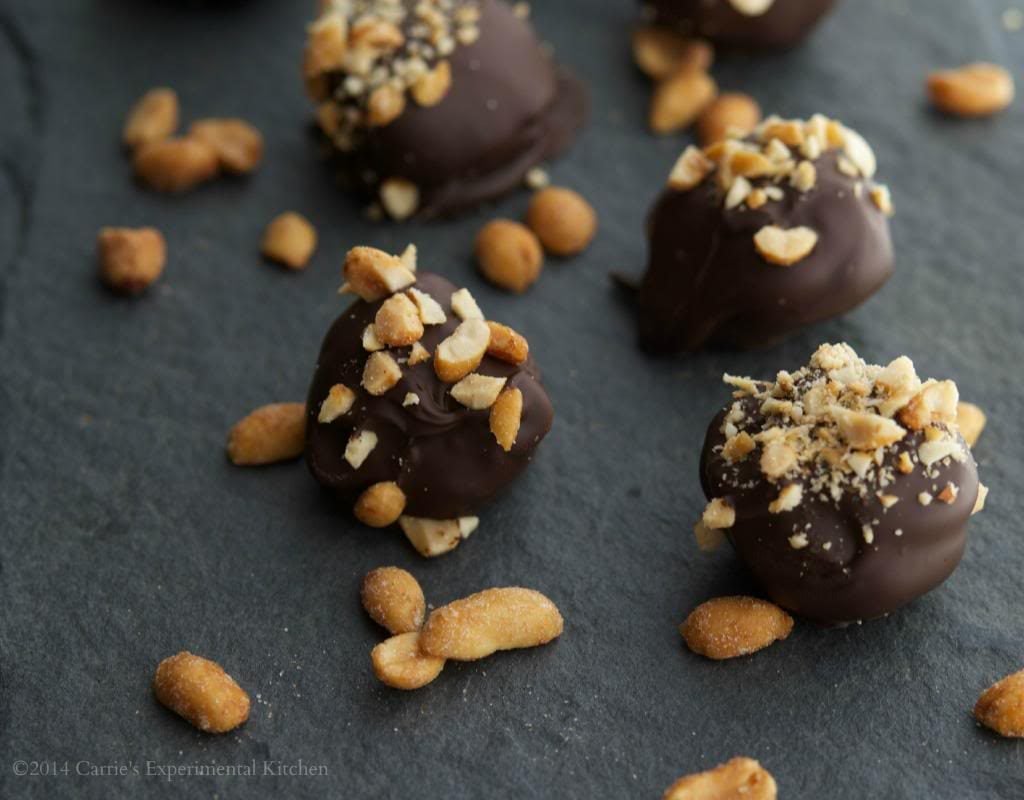 Dark Chocolate Nutter Butter Truffles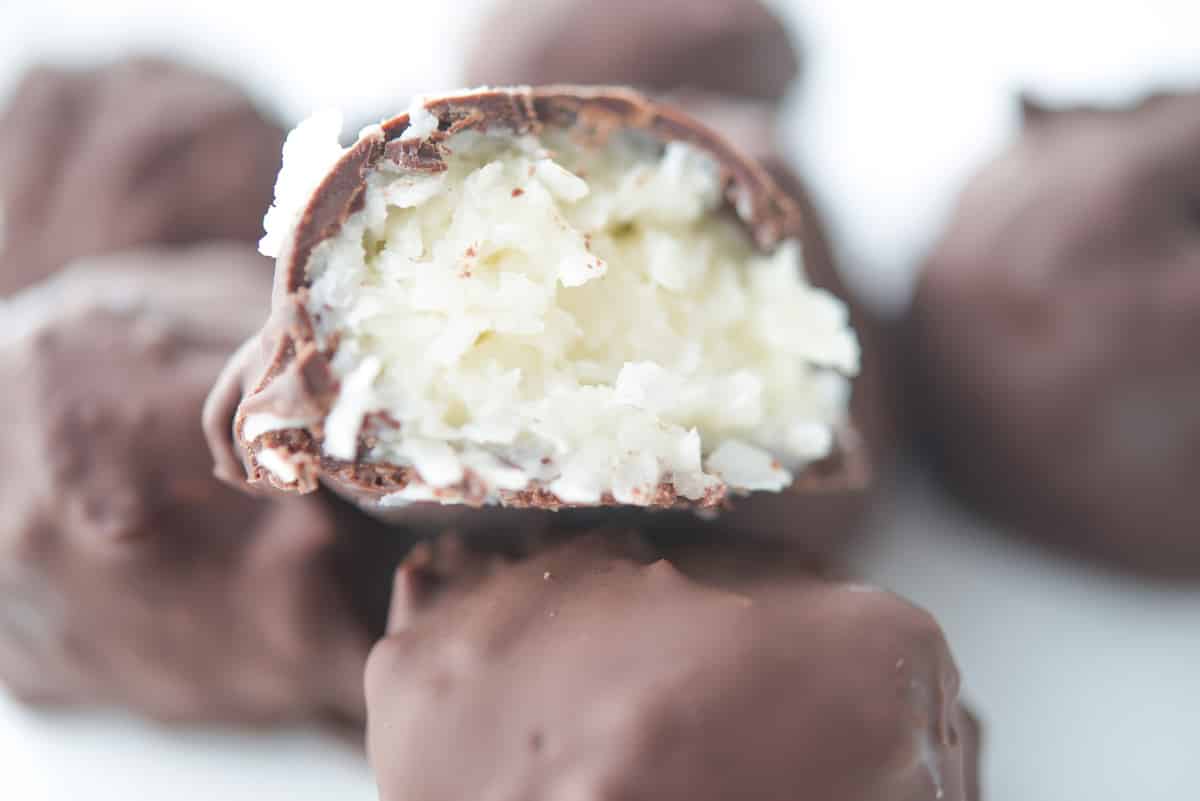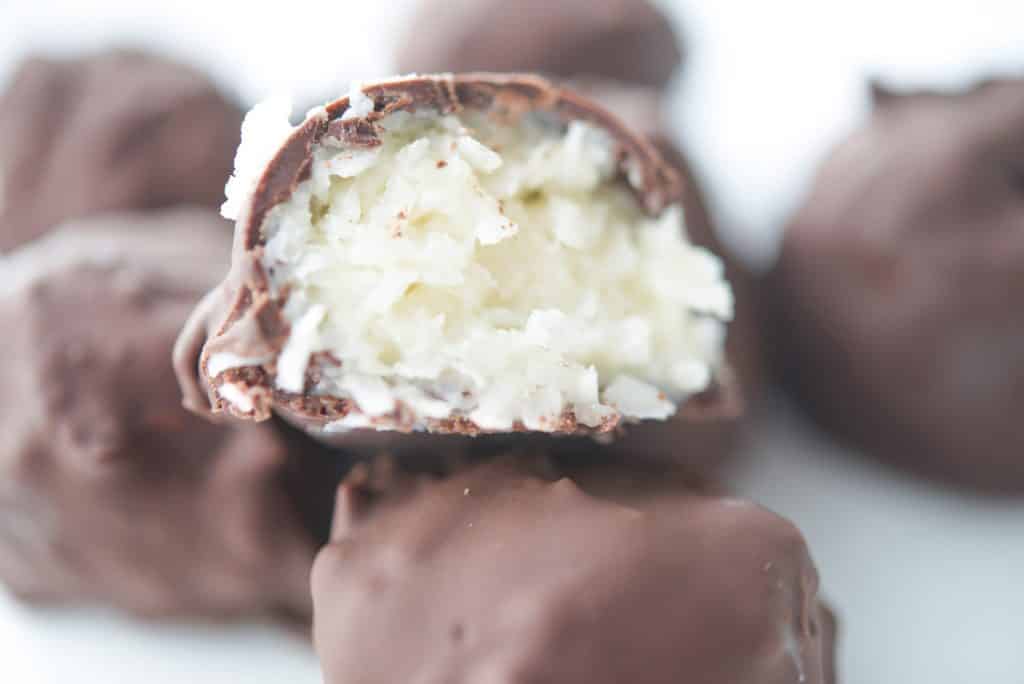 Dark Chocolate Coconut Truffles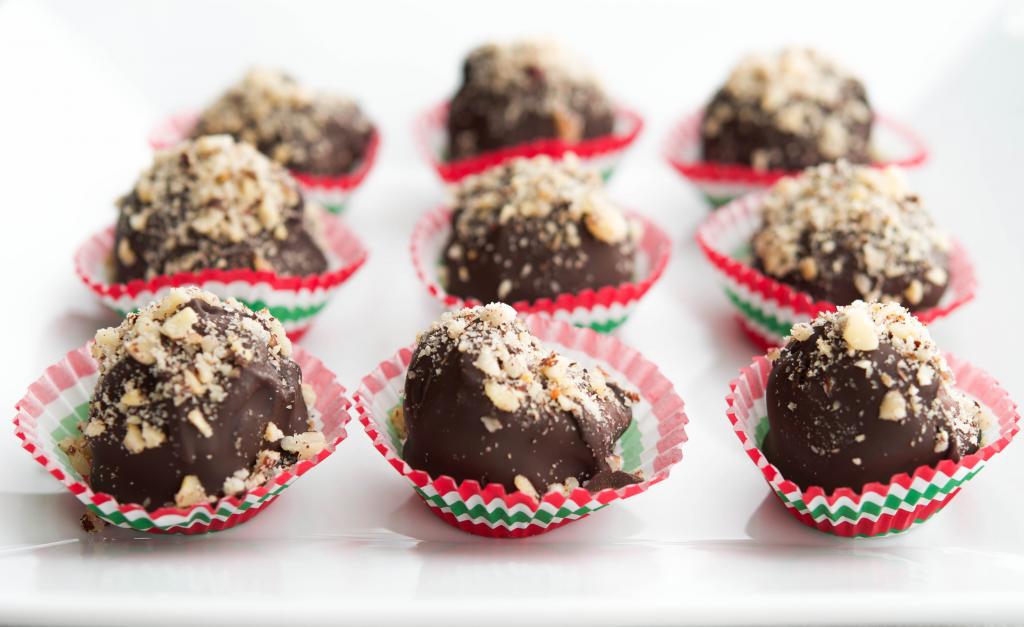 Dark Chocolate Hazelnut Truffles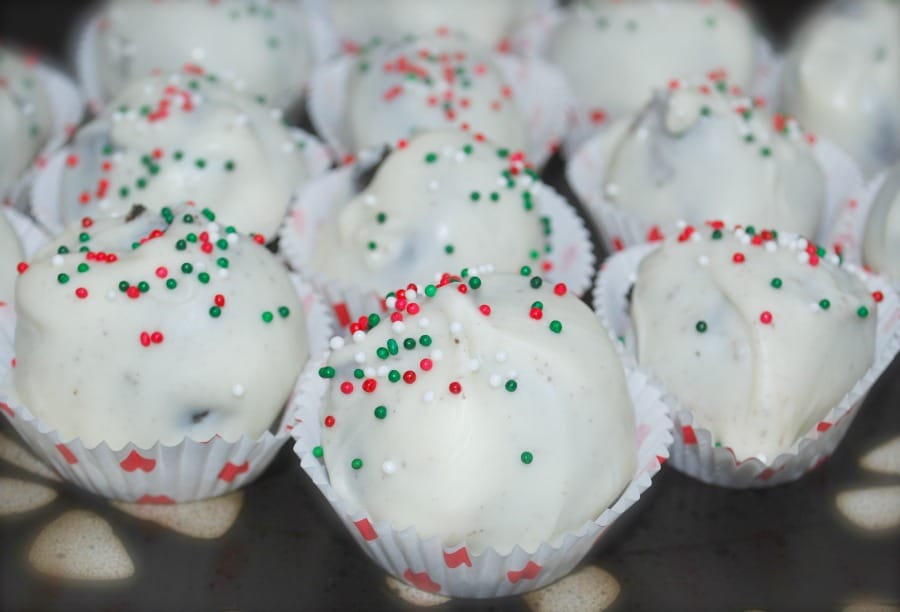 SIGN UP FOR MY WEEKLY NEWSLETTER
AND RECEIVE
A FREE EBOOK!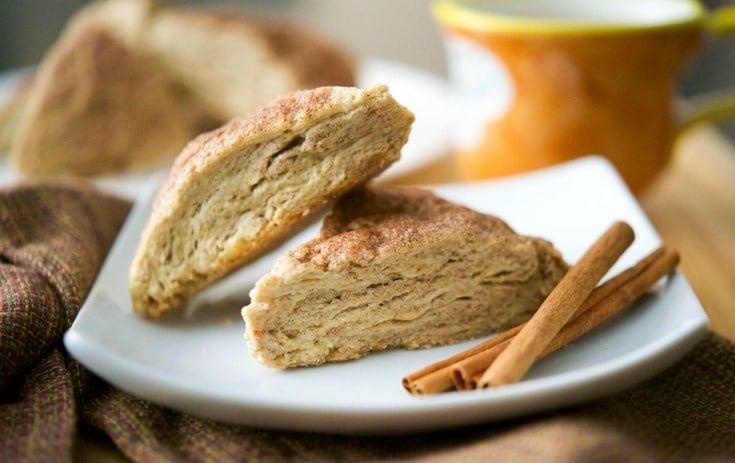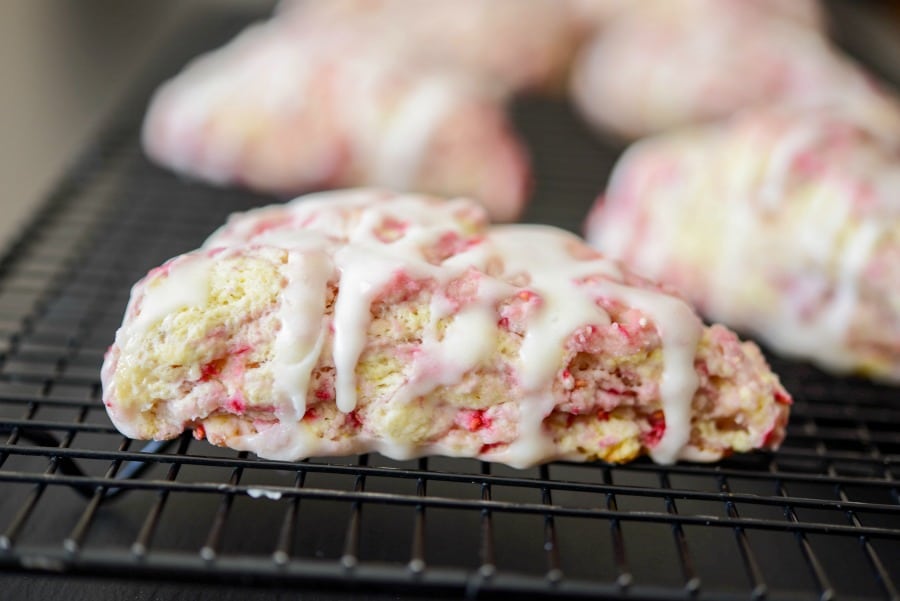 Raspberry Lemon Cream Cheese Scones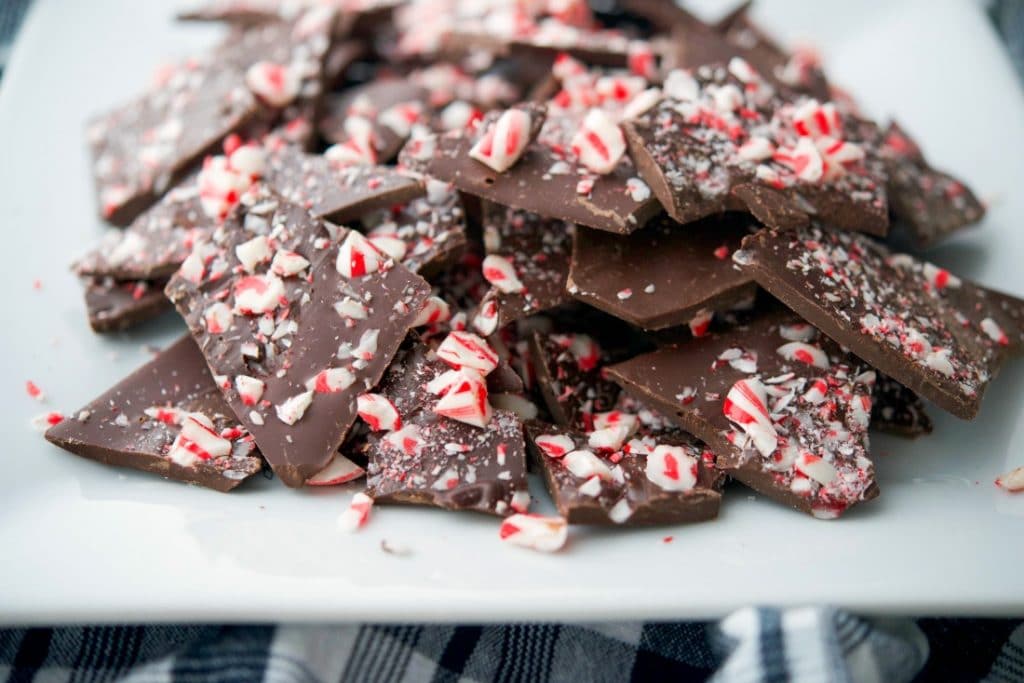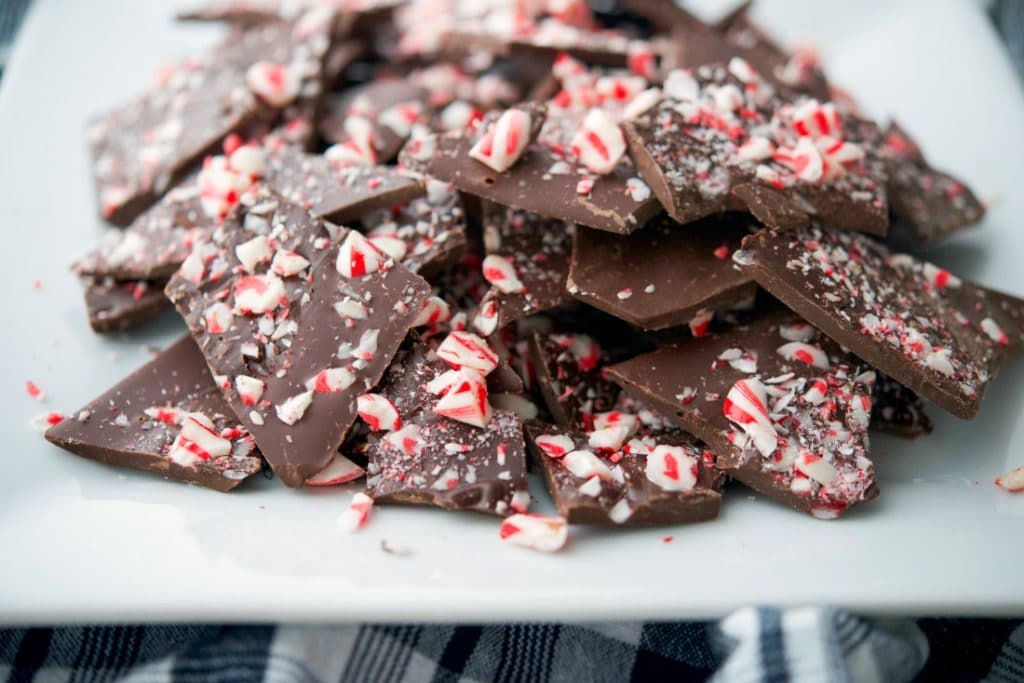 Dark Chocolate Candy Cane Bark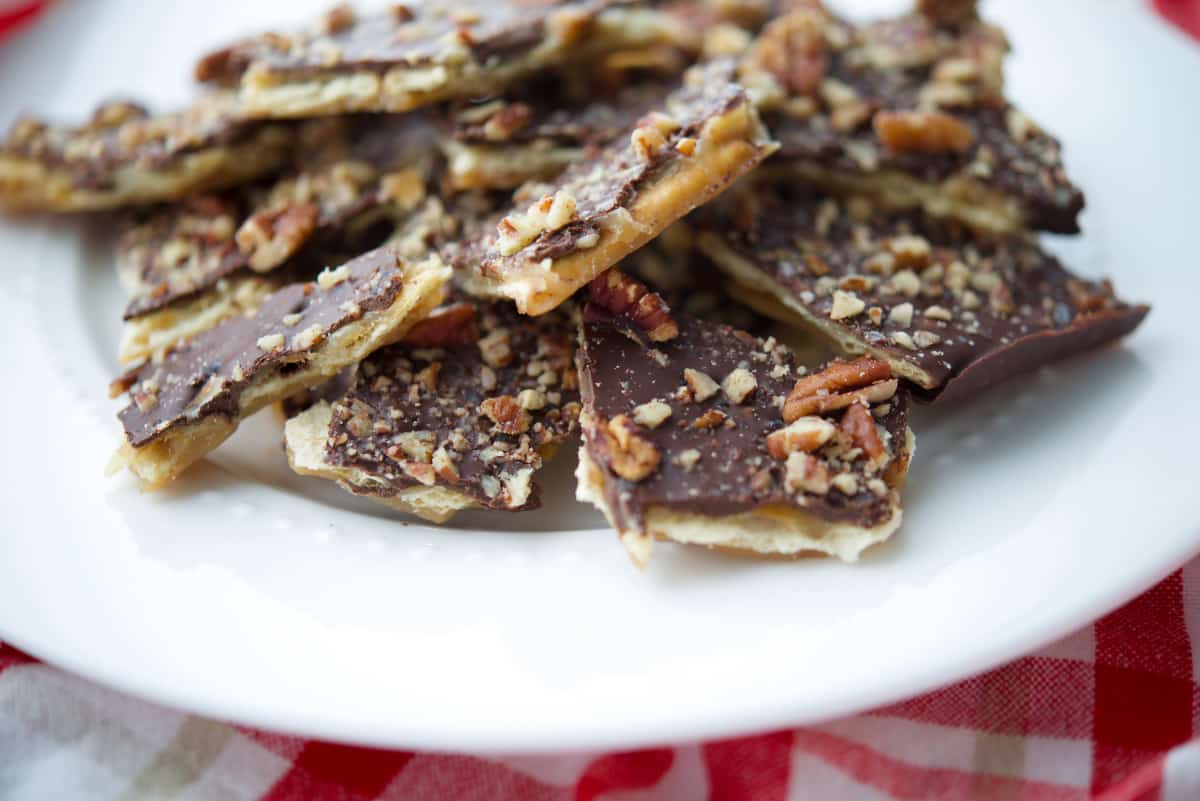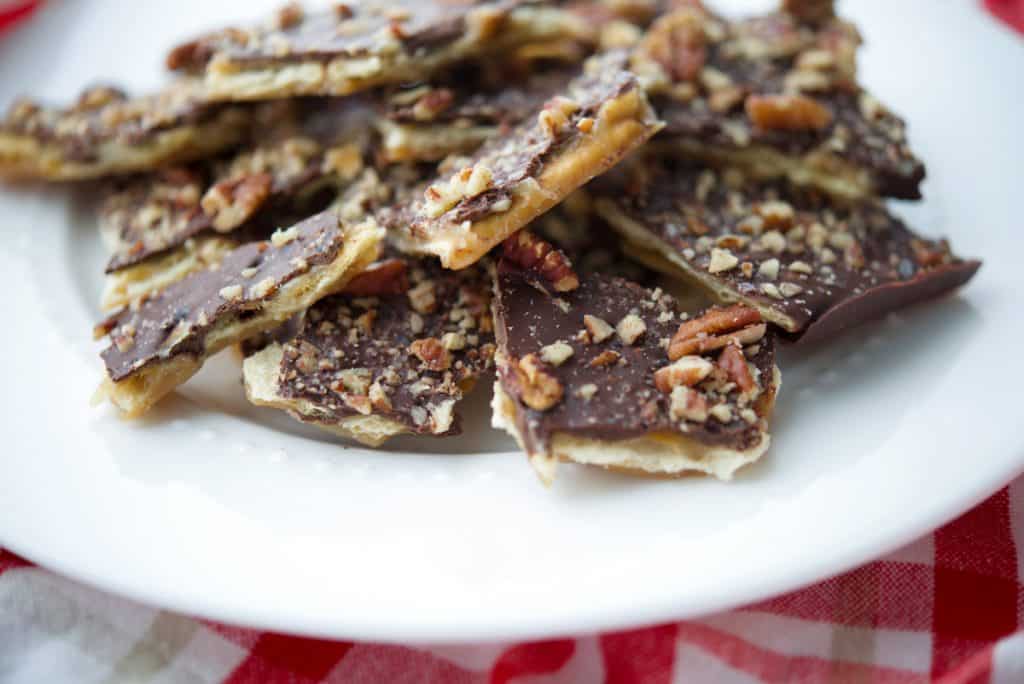 Sea Salt Dark Chocolate Christmas Crack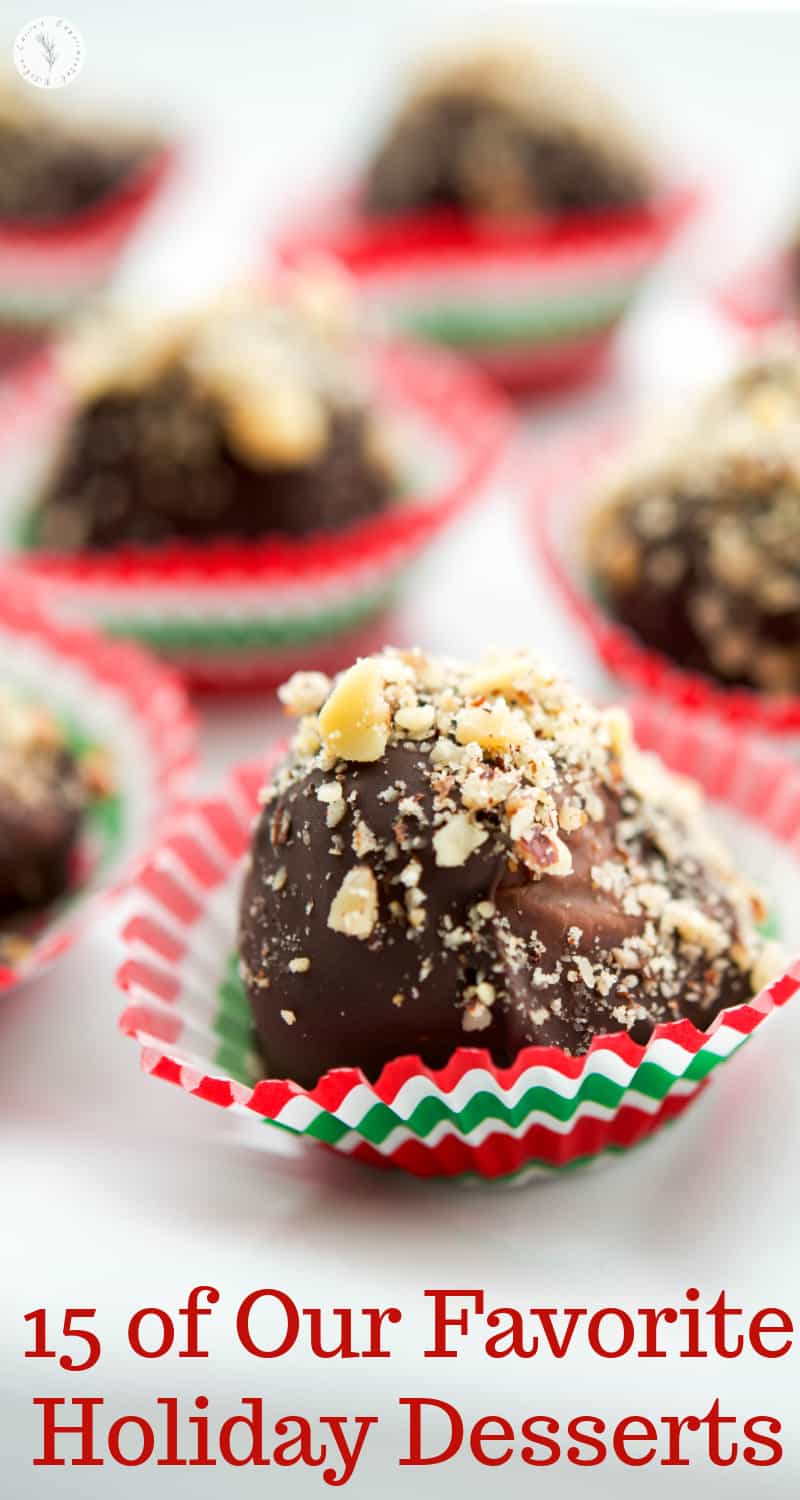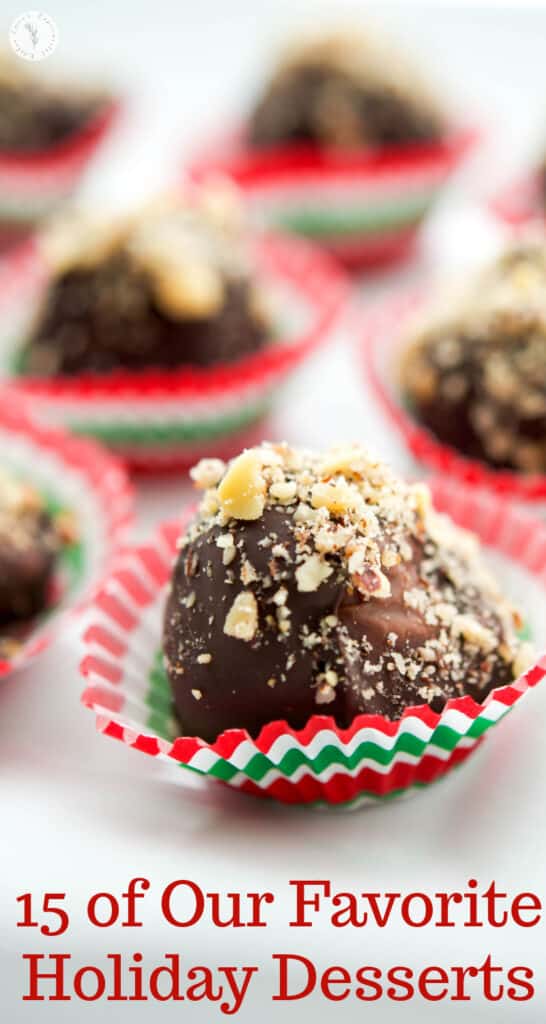 Shop Related Products
CONNECT WITH ME ON SOCIAL MEDIA