If you follow a gluten free diet, here are 20 Gluten Free recipes from Carrie's Experimental Kitchen that will make preparing dinner a snap.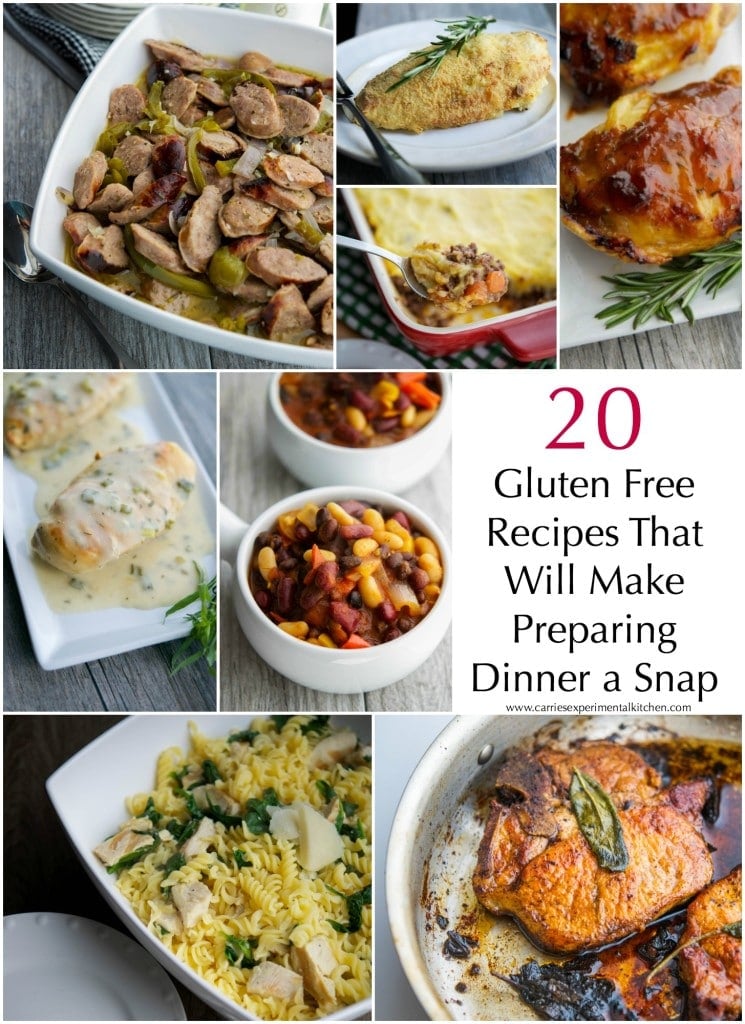 New people are following a gluten free diet each year whether it's due to medical reasons like celiac disease or just wanting to reduce the amount of gluten from their diets.
Getting dinner on the table each week is hard enough, but planning ahead to make sure your meal contains no gluten is even harder since you have to make sure all of your ingredients are also free of gluten.
Here are 20 gluten free recipes that will make preparing dinner a snap in honor of National Gluten Free Day.
20 Gluten Free Recipes That Will Make Preparing Dinner a Snap
Chicken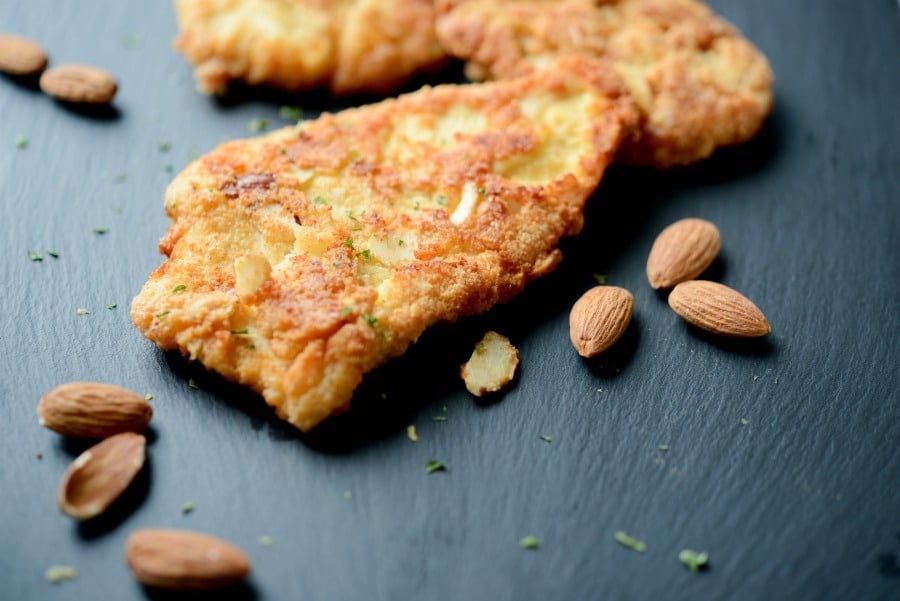 Almond Encrusted Chicken Cutlets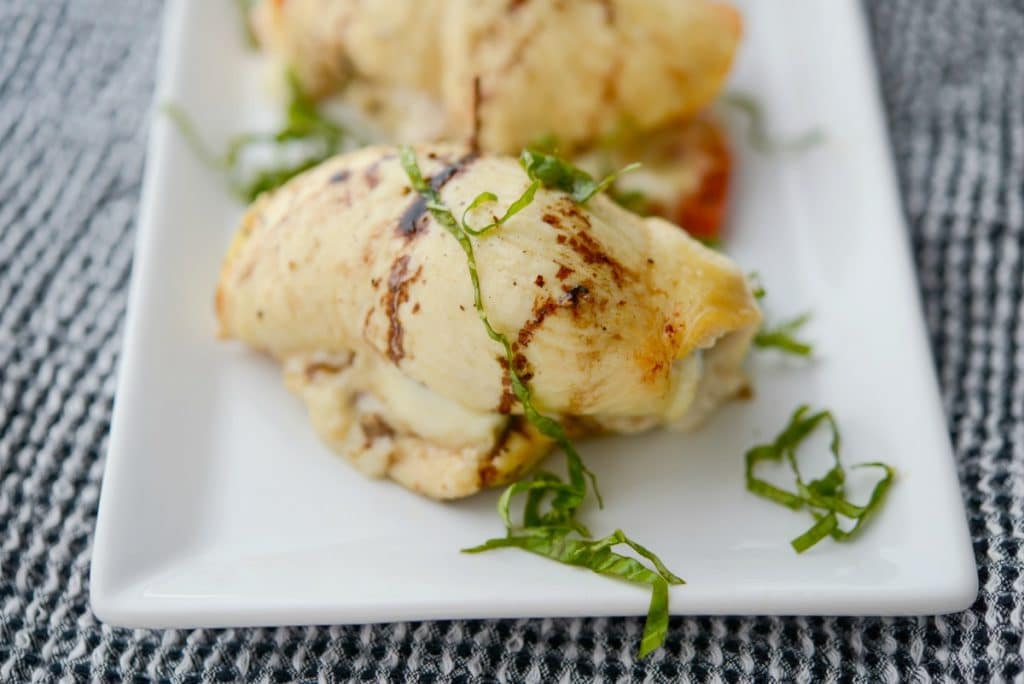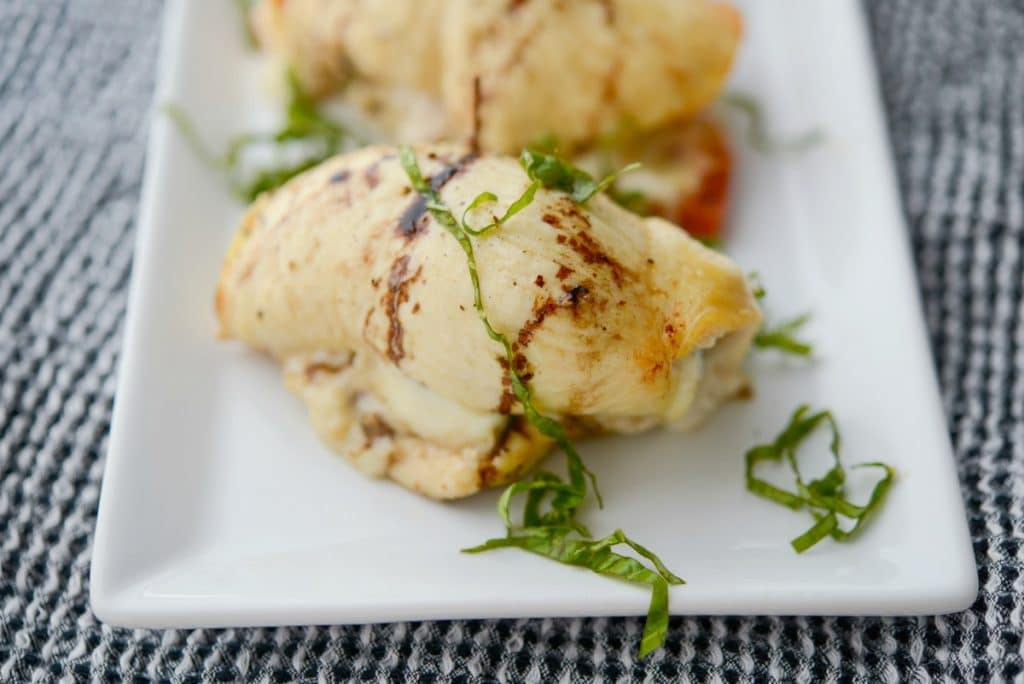 Caprese Stuffed Chicken Roll Ups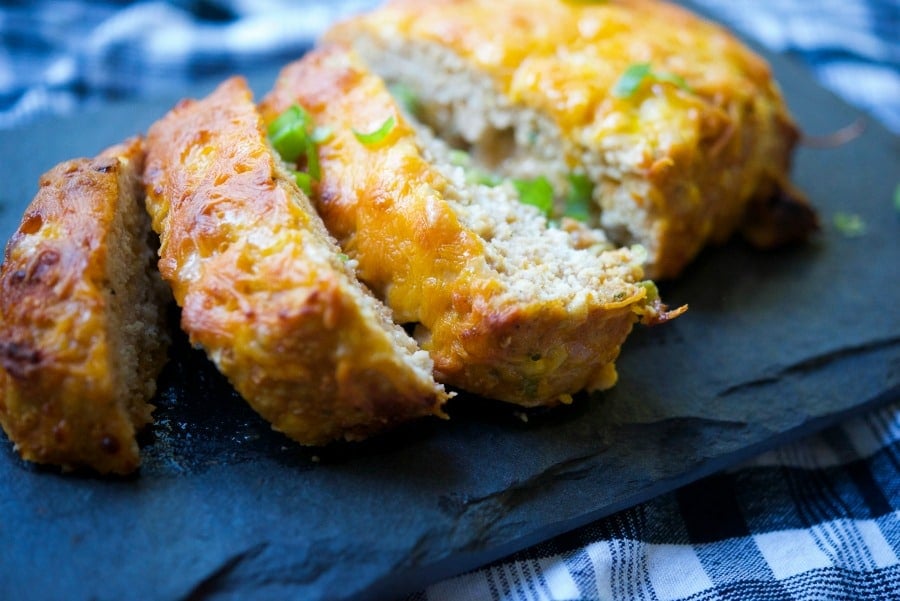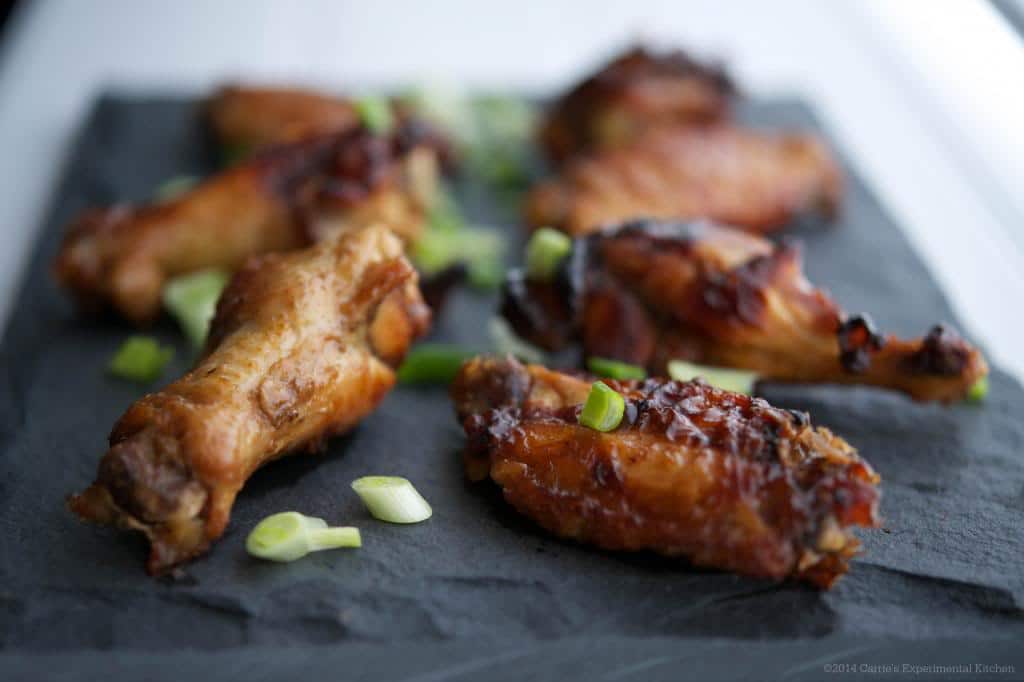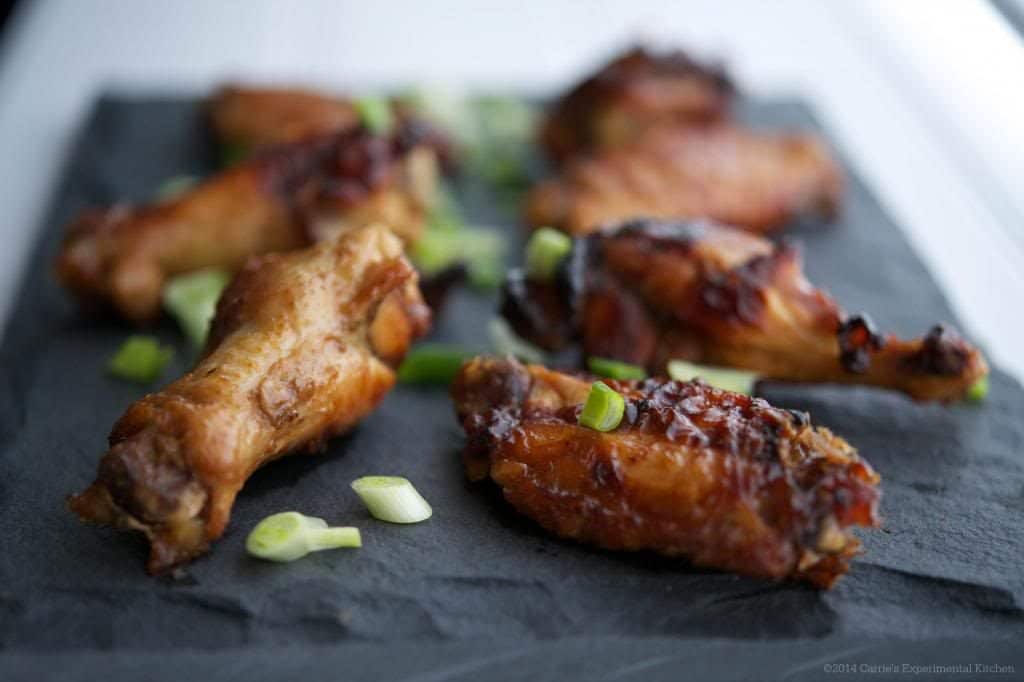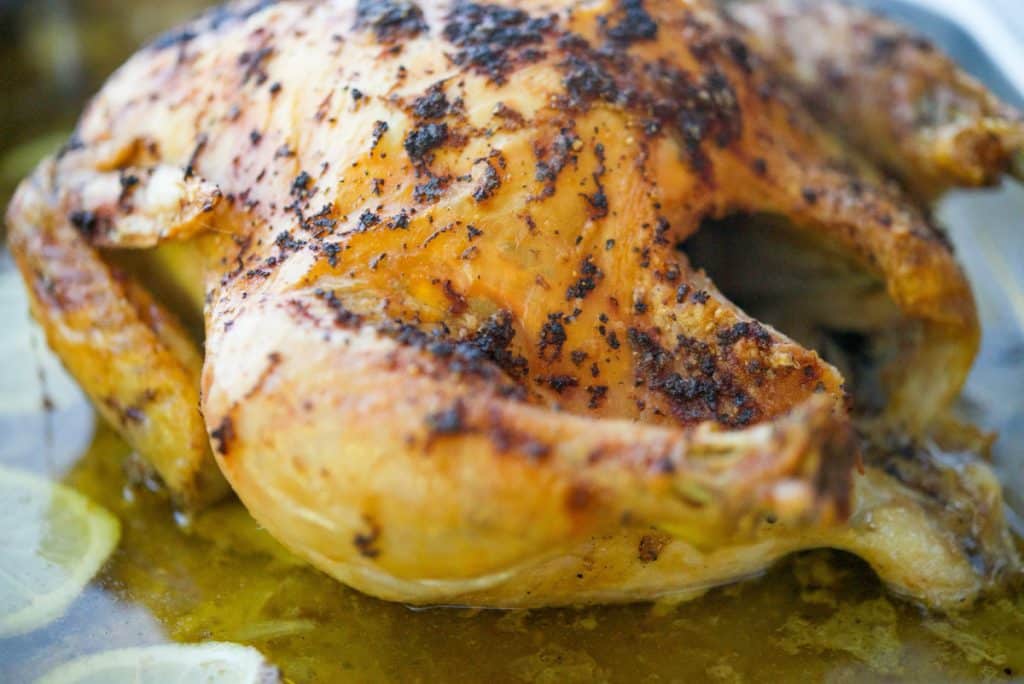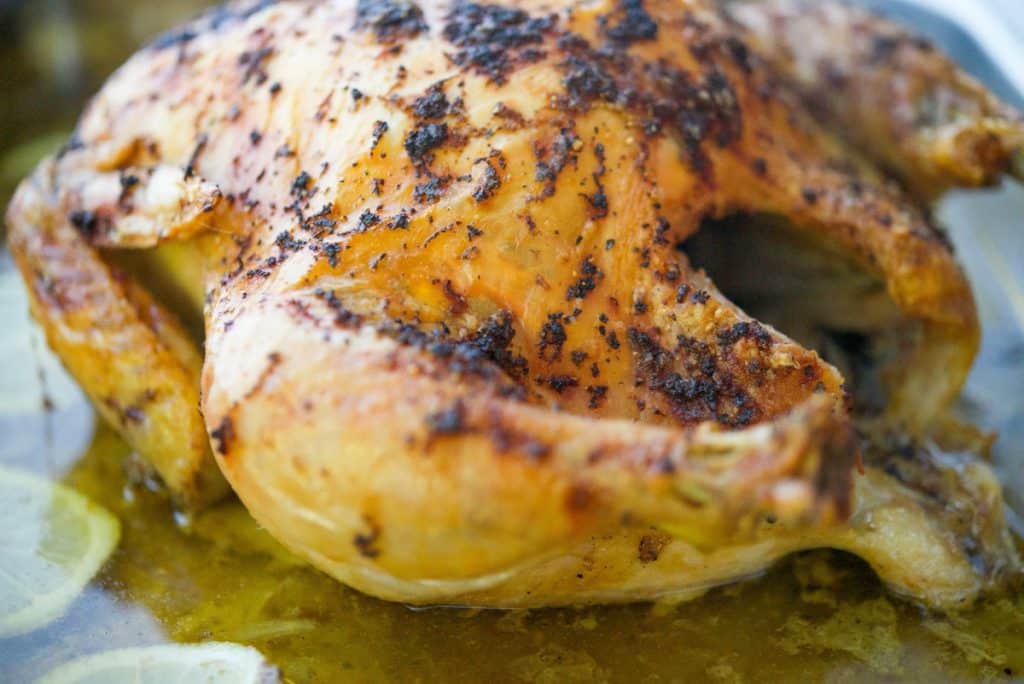 Lemon Pepper Whole Roasted Chicken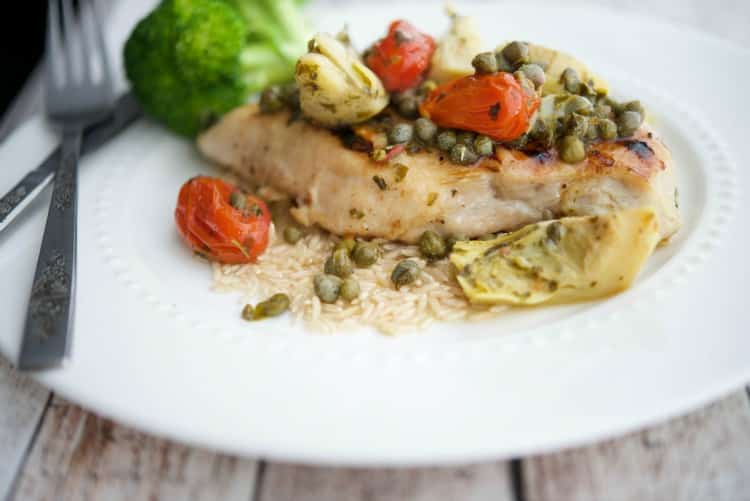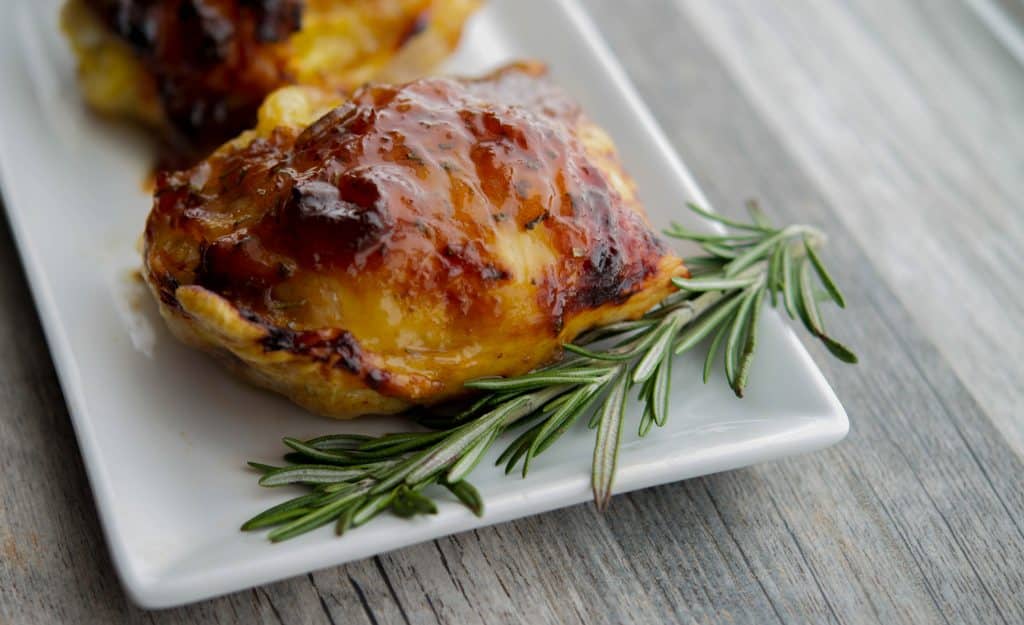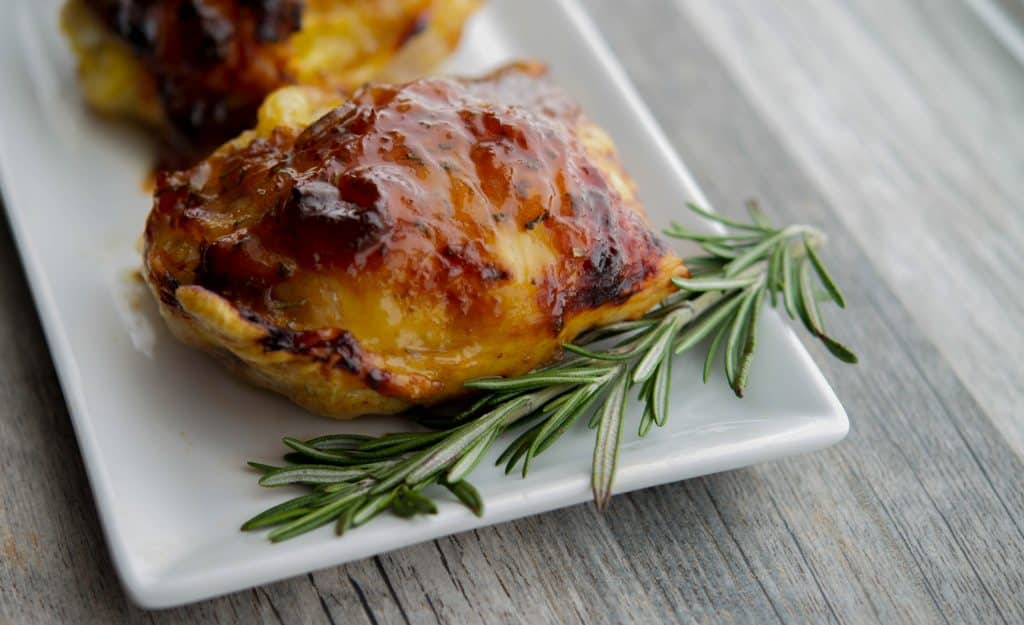 Balsamic Apricot Glazed Chicken Thighs
Pork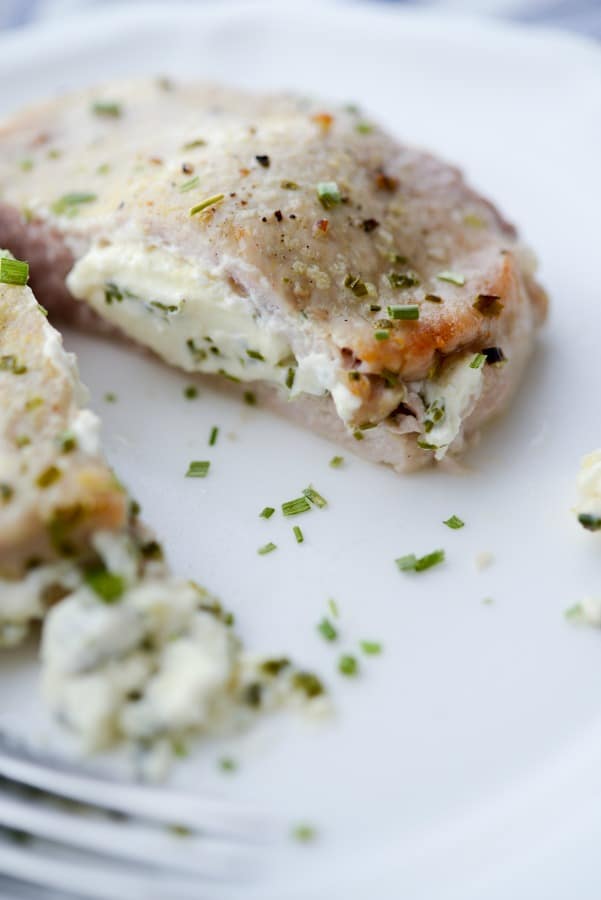 Cream Cheese and Chive Stuffed Pork Chops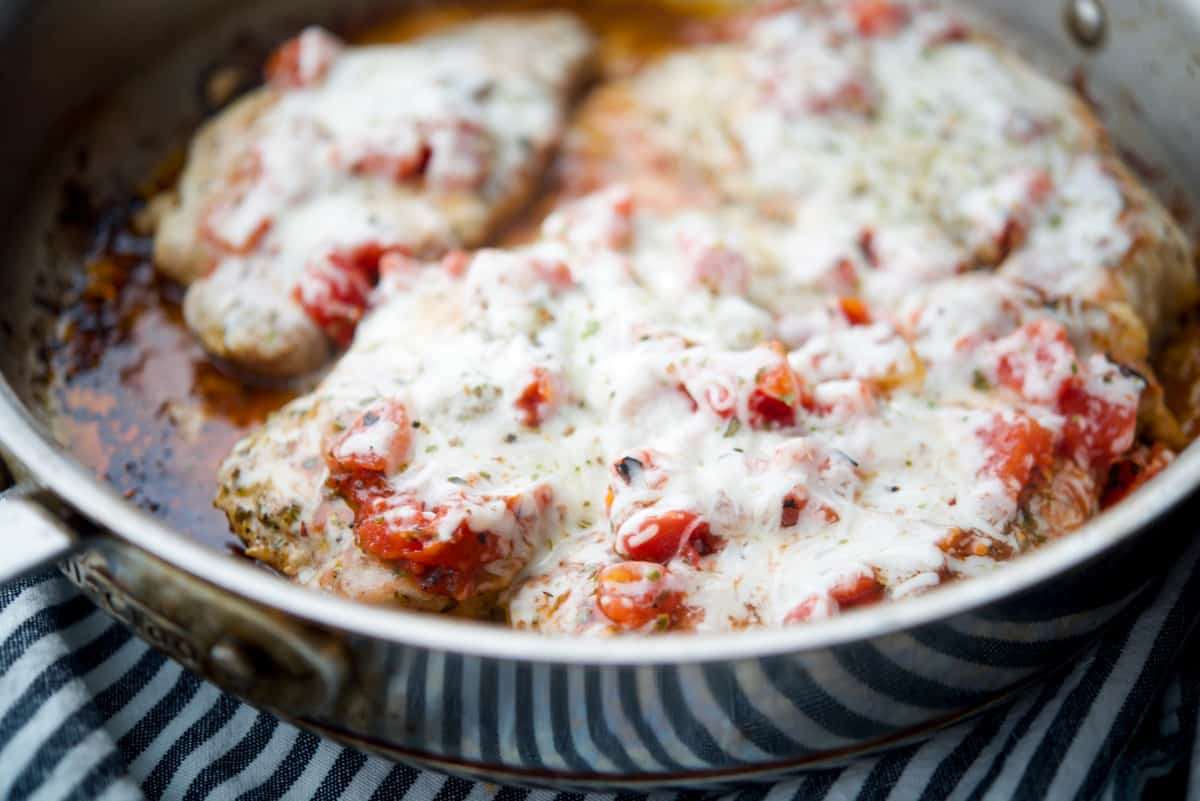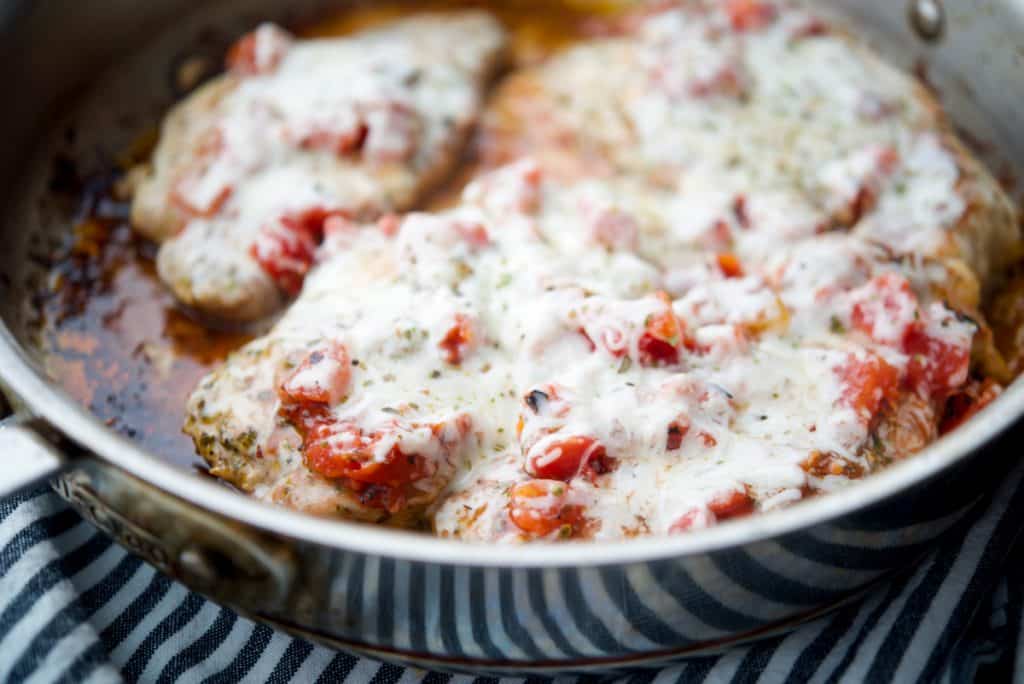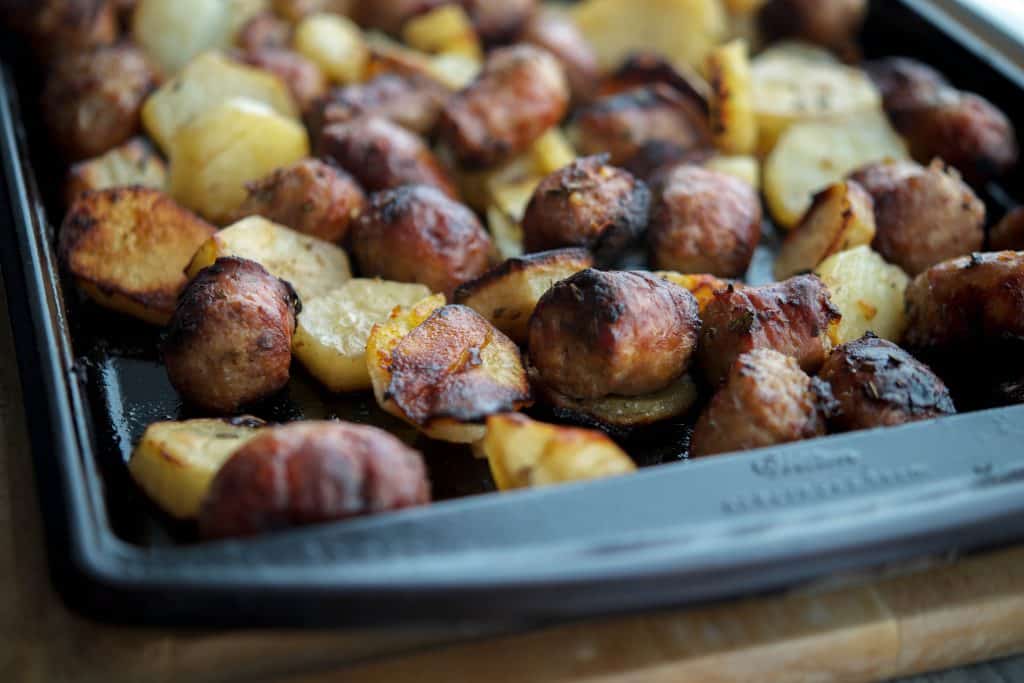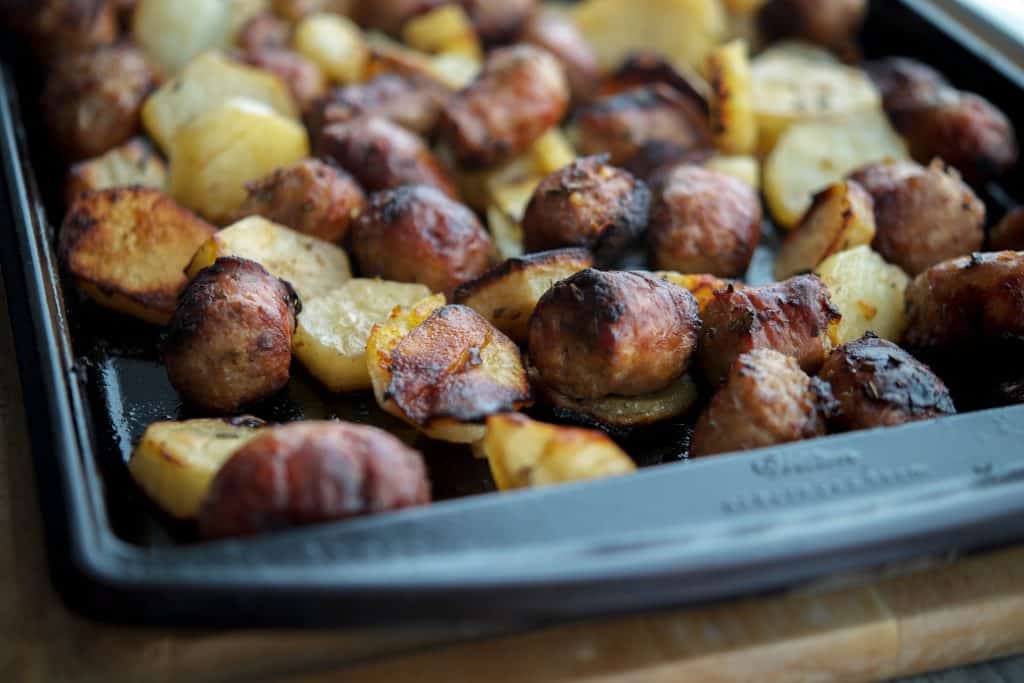 Roasted Italian Sausage & Potato Bake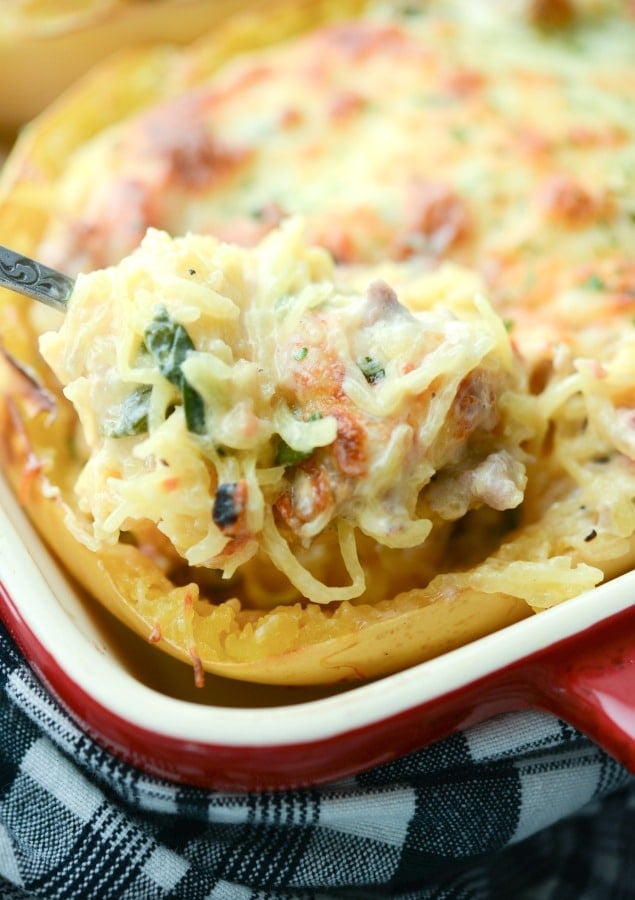 Italian Stuffed Spaghetti Squash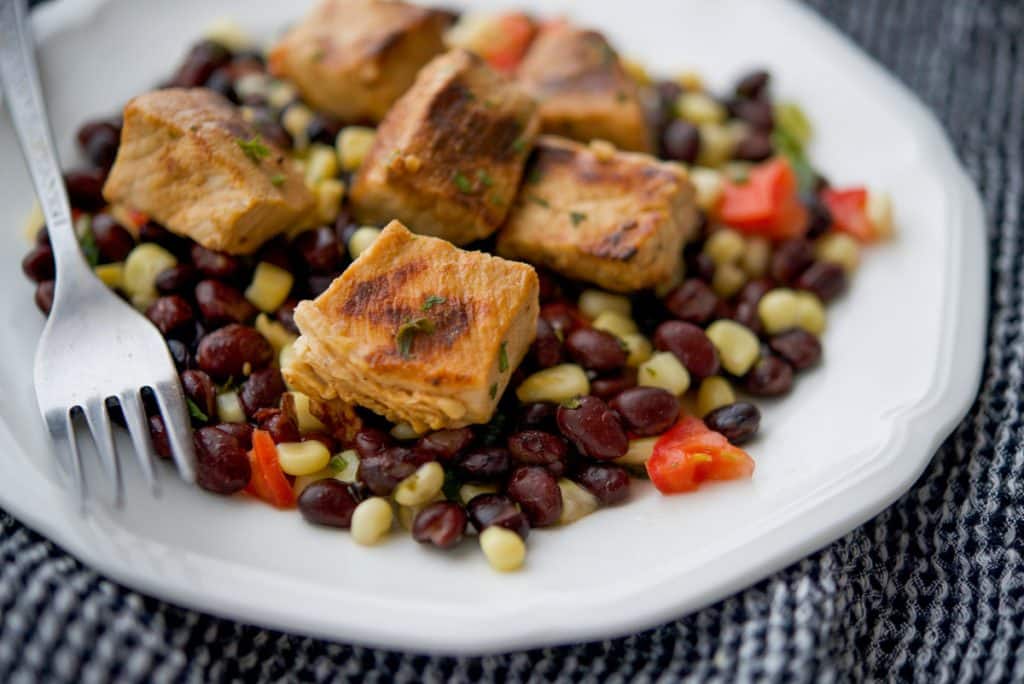 Tequila Lime Pork Bites over Black Bean Salsa
VISIT THE

RECIPE INDEX

TO SEARCH FOR MORE RECIPES BY CATEGORY.
Beef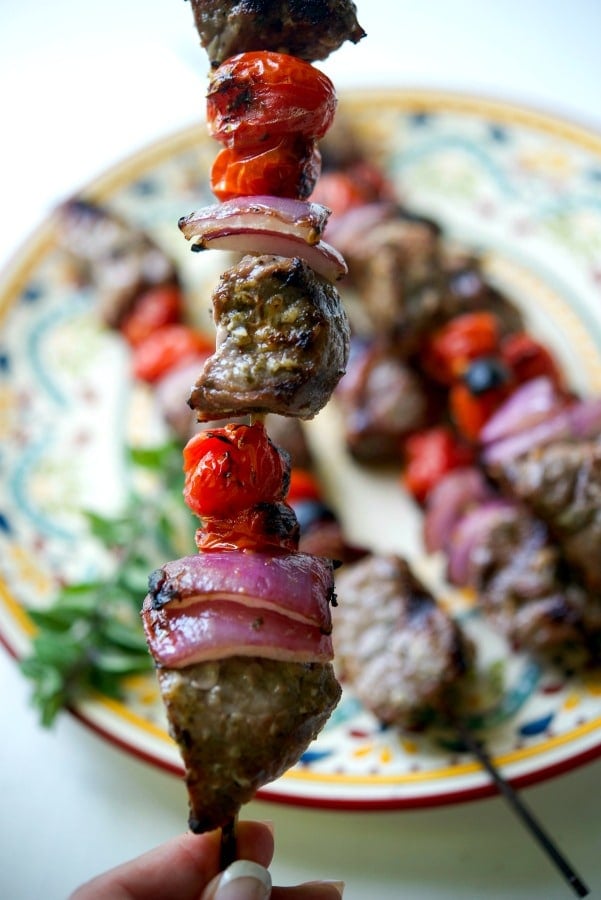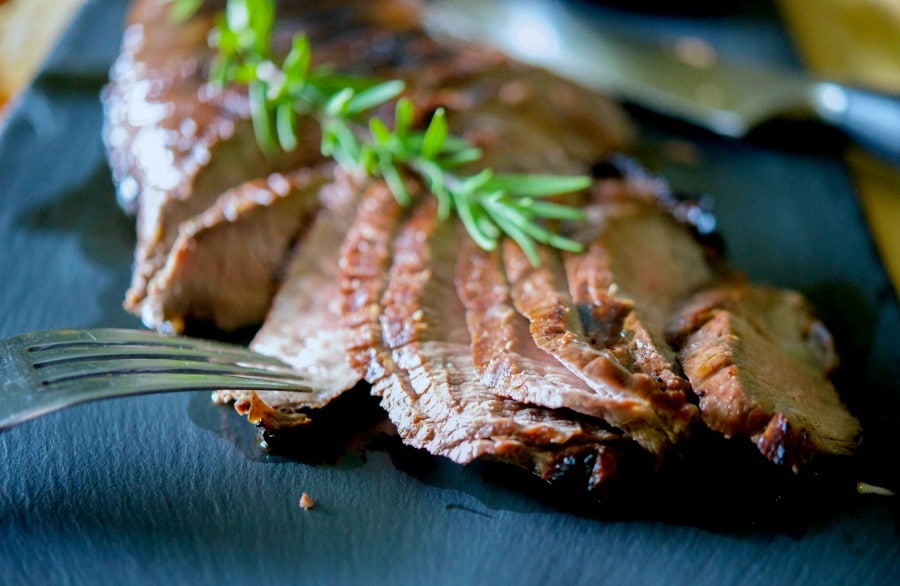 Red Wine Rosemary Marinated London Broil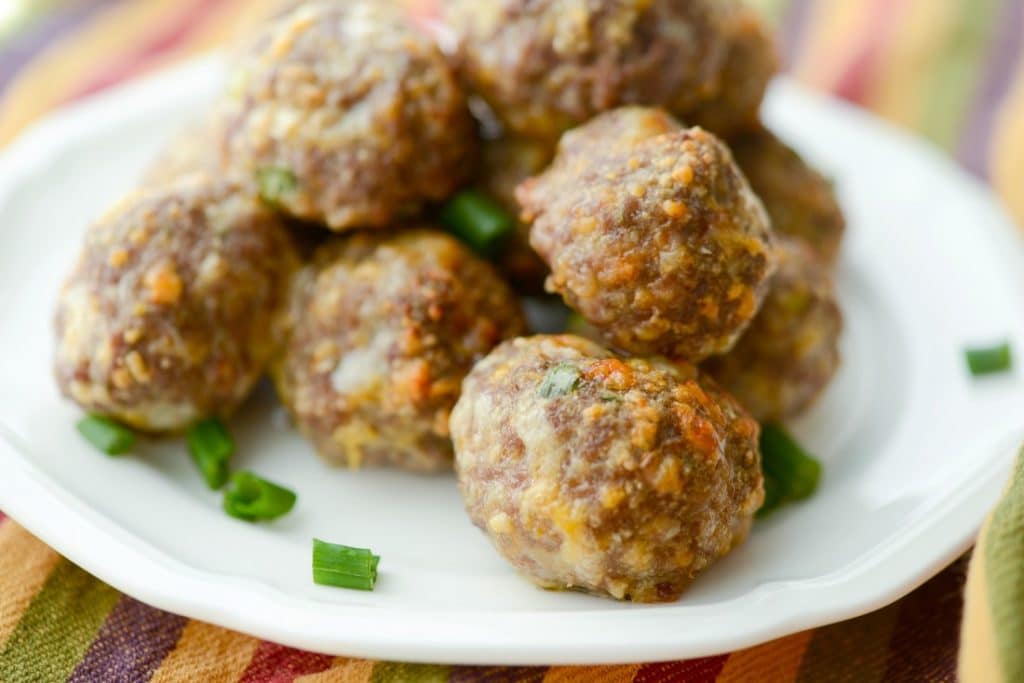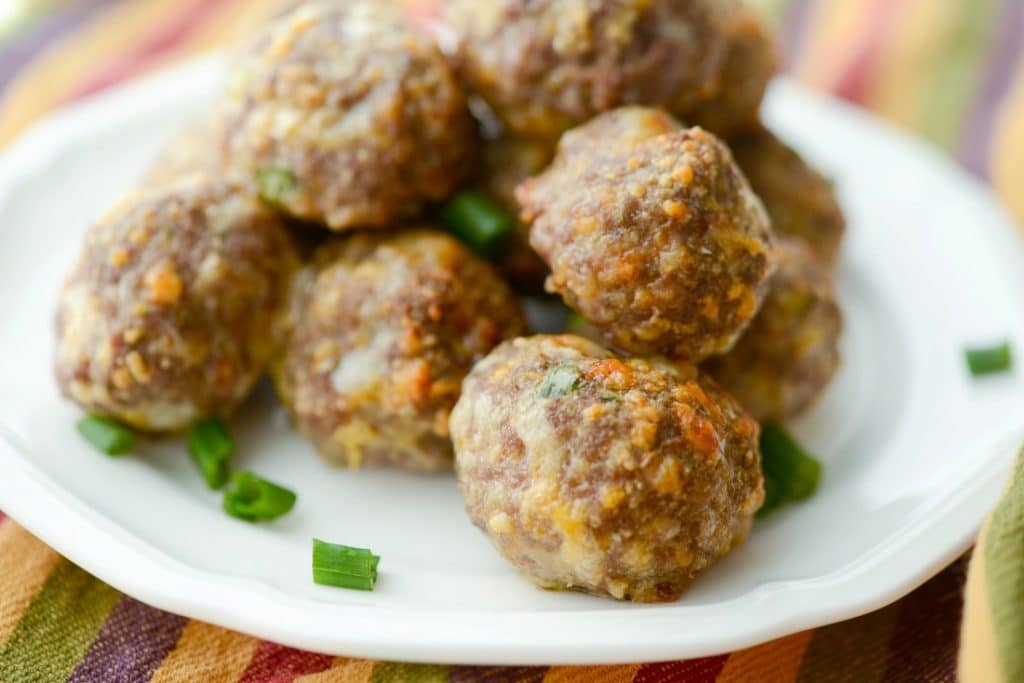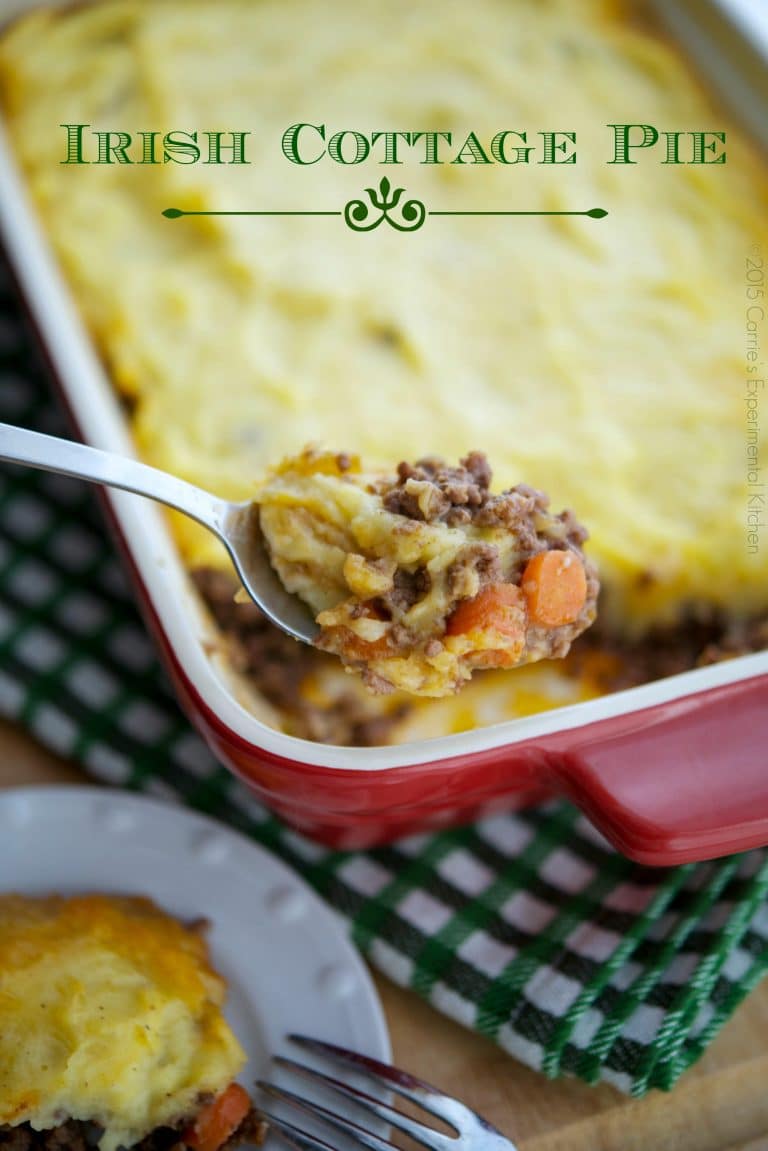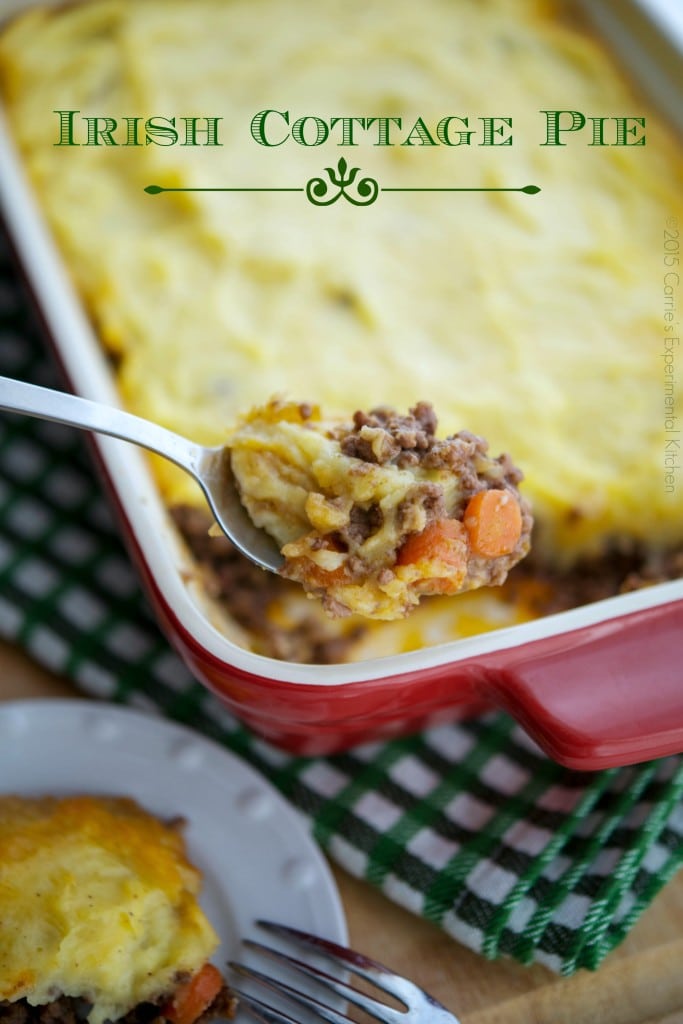 Meatless and Seafood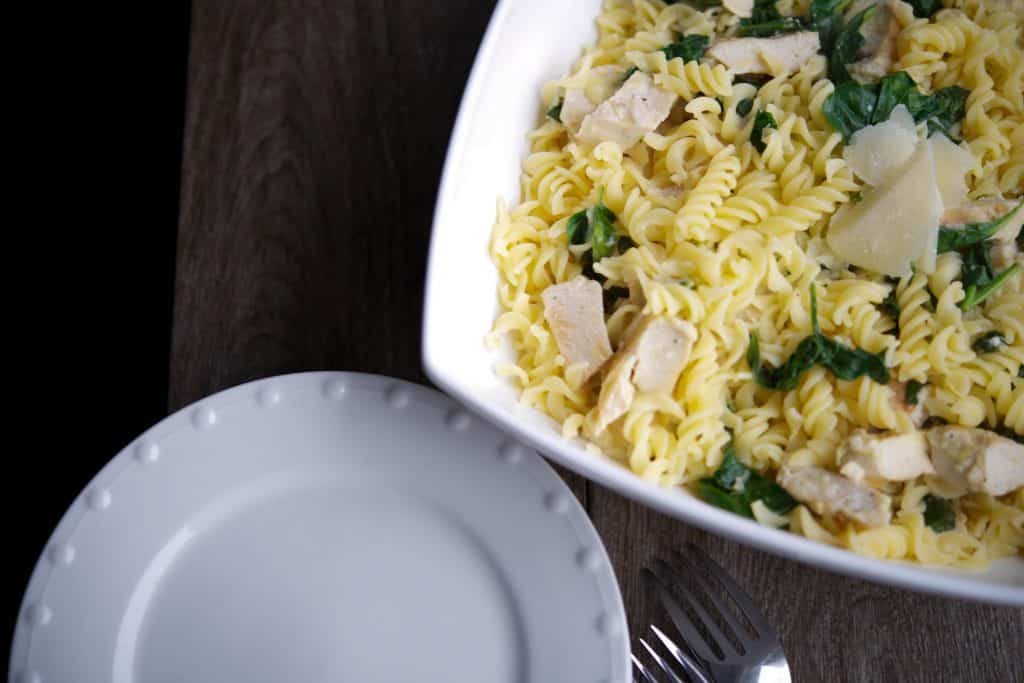 Gluten Free Lemon Chicken Spinach Pasta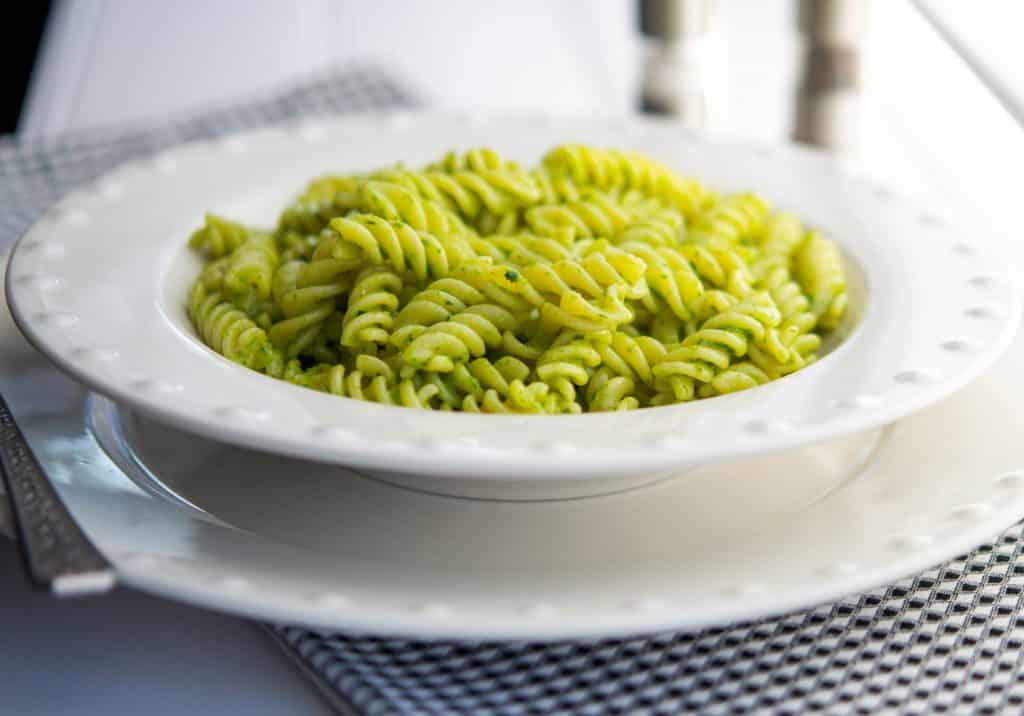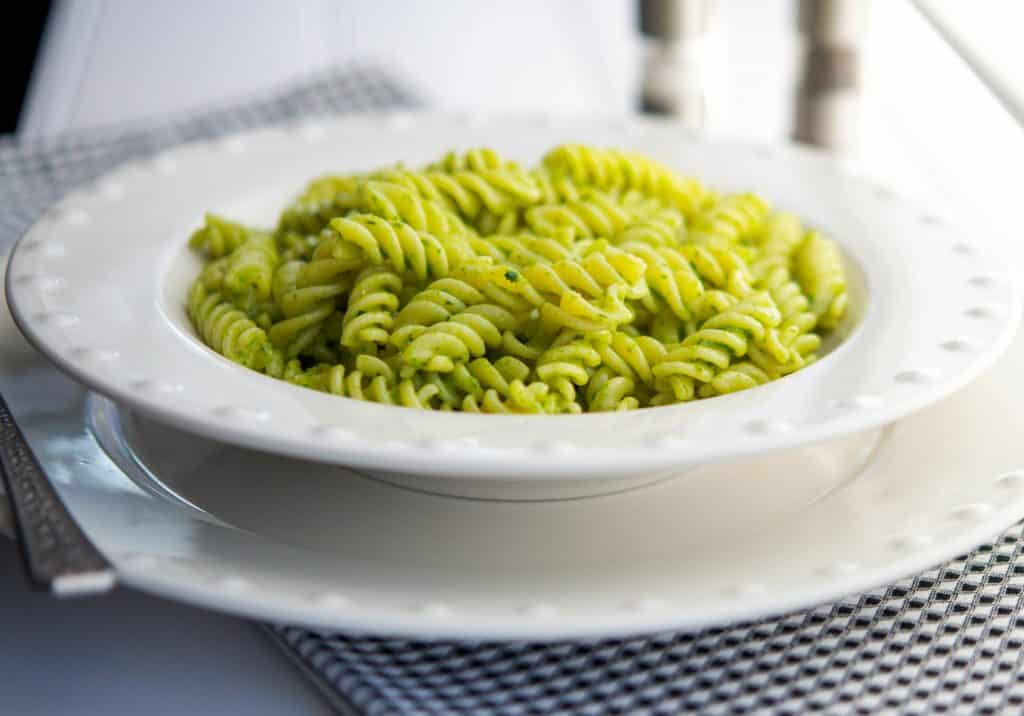 Gluten Free Pasta with Mixed Herb Pesto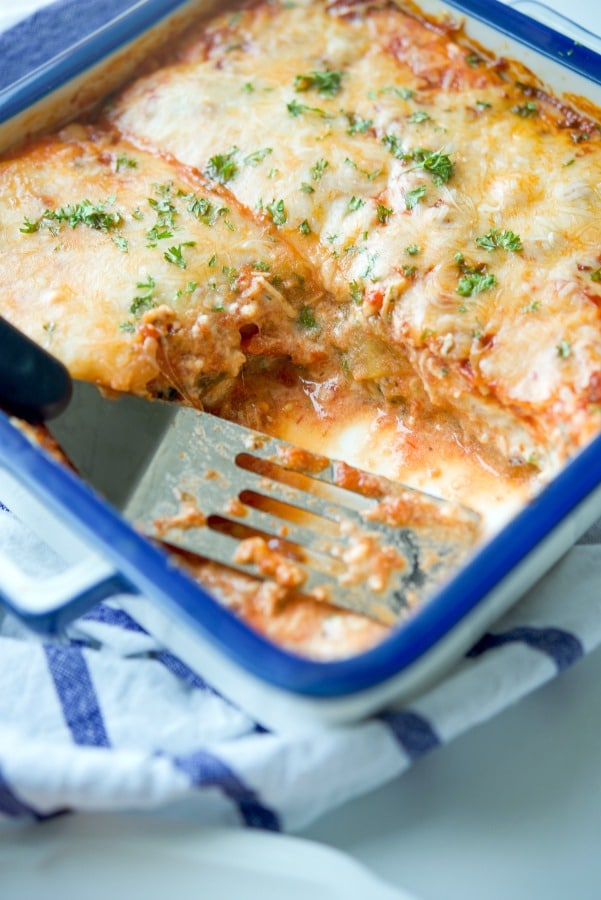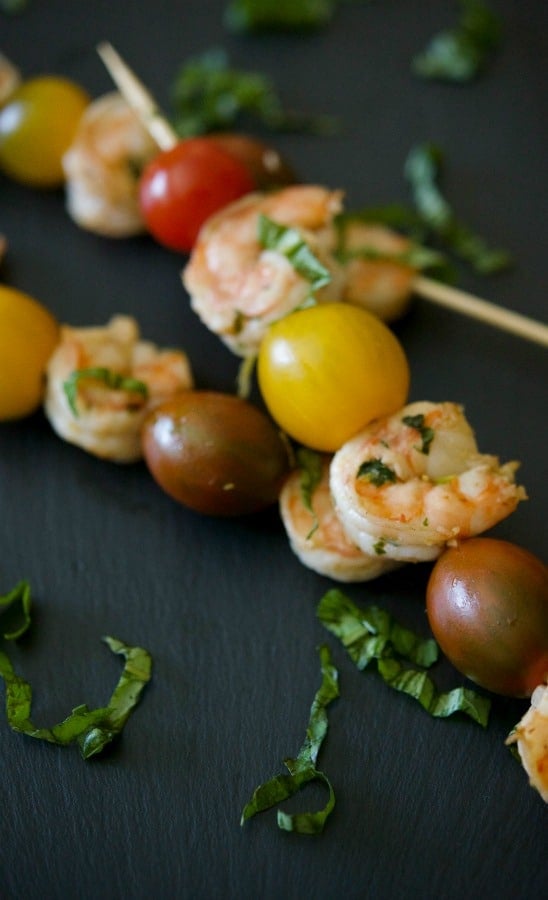 CONNECT WITH ME ON SOCIAL MEDIA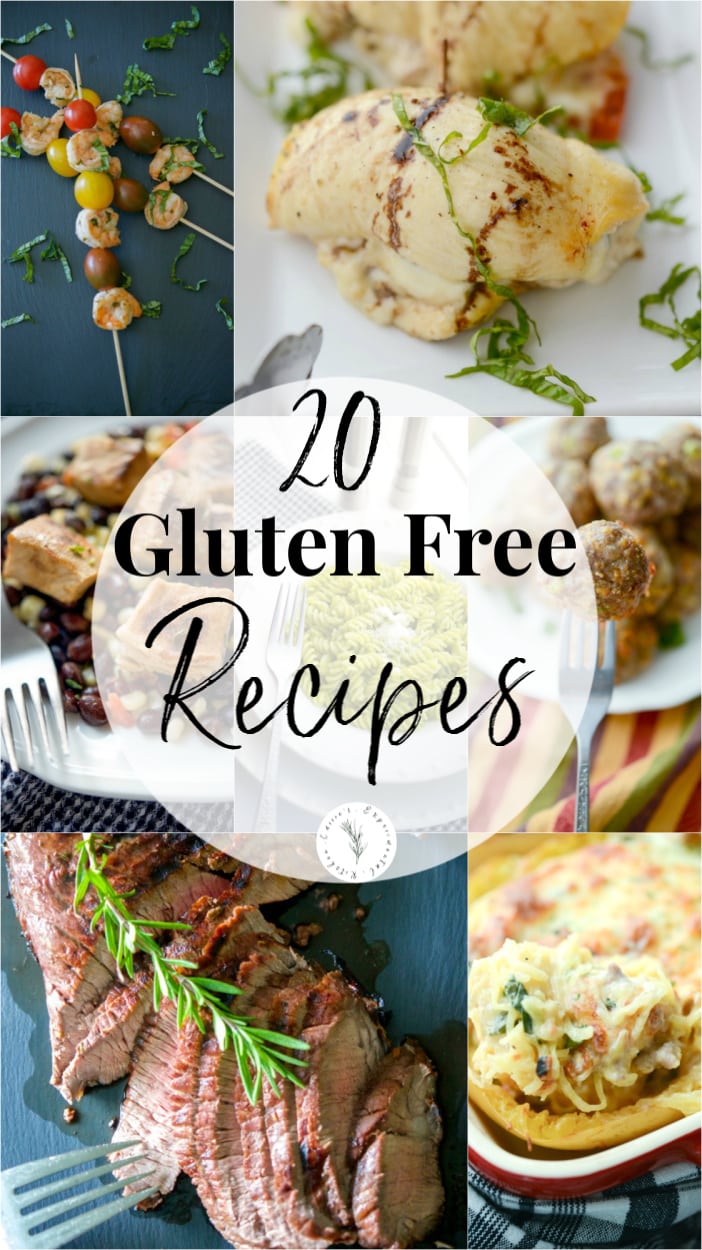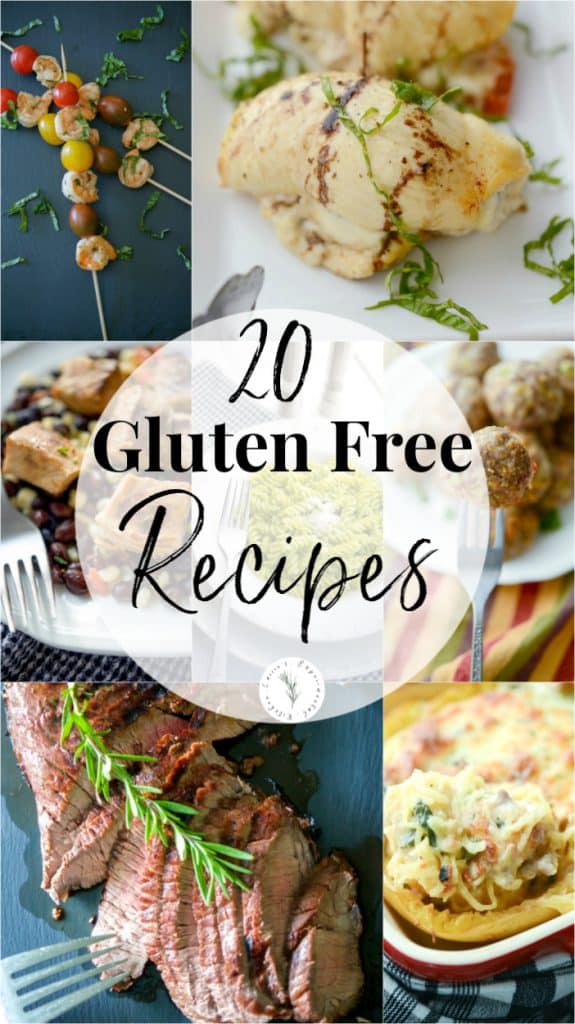 New recipes are being added all of the time so don't forget to check out my Gluten Free recipes under the Recipe Index or on my Pinterest Board!
*Originally shared January 2016/Updated March 2020