Here are 29 of my favorite bean inexpensive bean recipes using common pantry items to help get you through these tough times.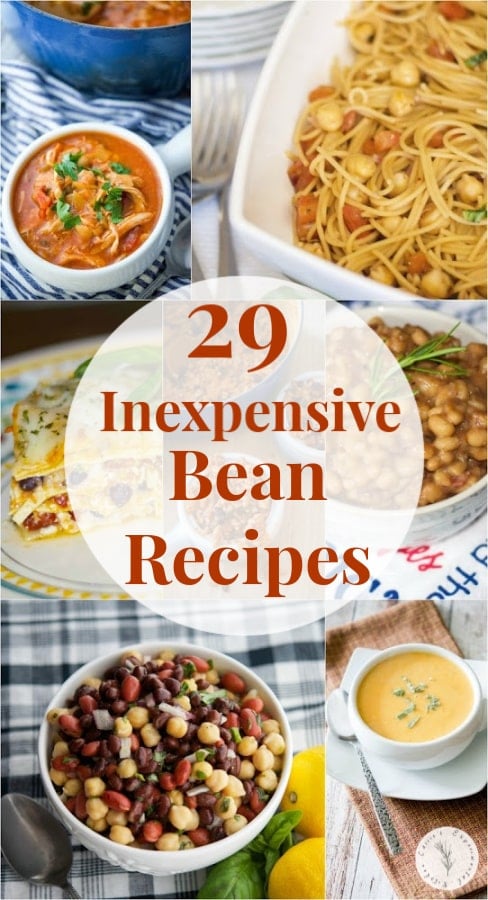 Staying at home during a quarantine is tough, but making dinner shouldn't have to be. Beans are a great protein alternative, are low in fat and calories and have a ton of fiber to keep you feeling fuller longer. Stay safe and healthy!
29 Inexpensive Bean Recipes
Chick Peas (aka Garbanzo Beans)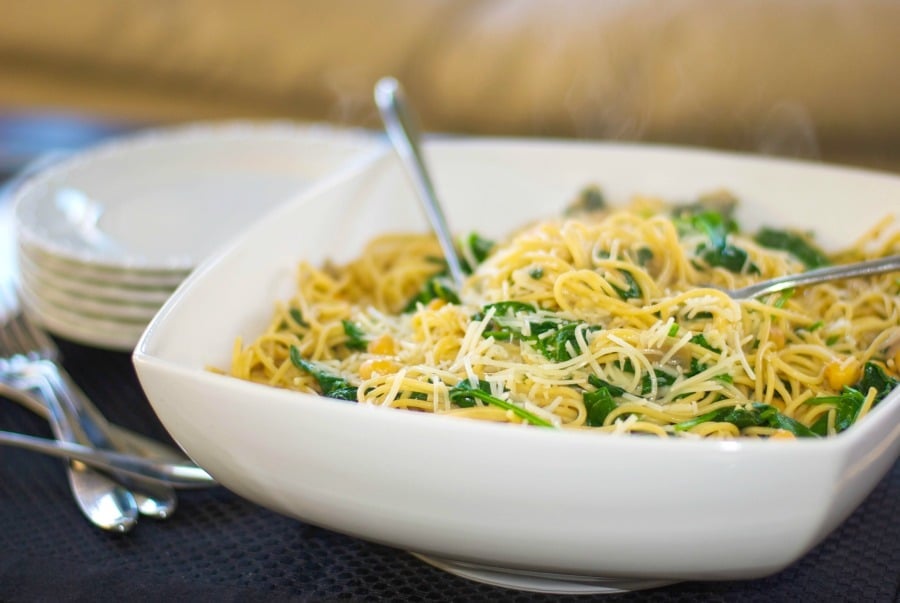 Whole Grain Spaghetti with Sautéed Chick Peas and Spinach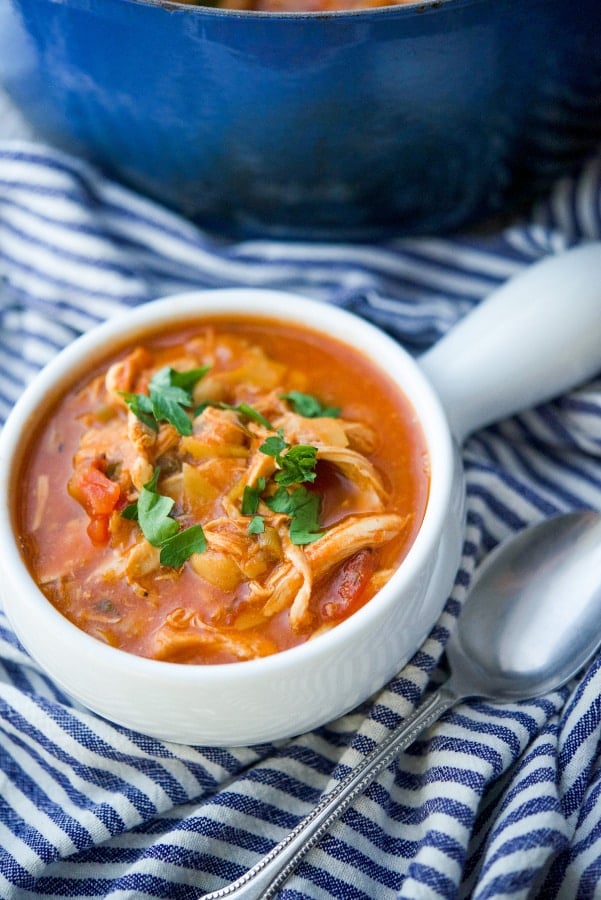 Roasted Chicken and Chick Pea Soup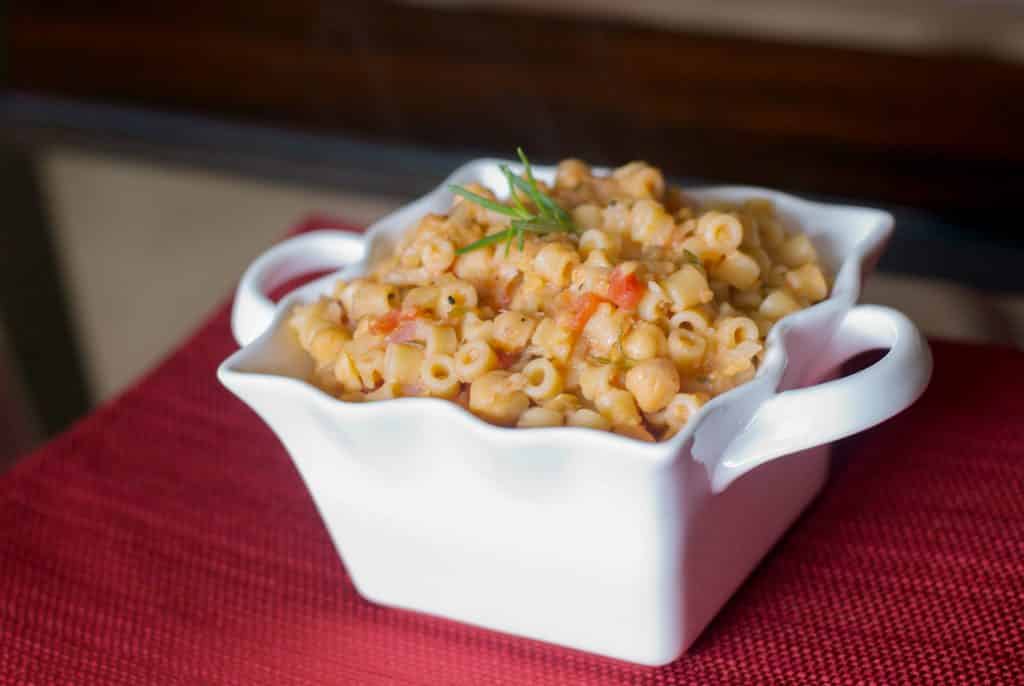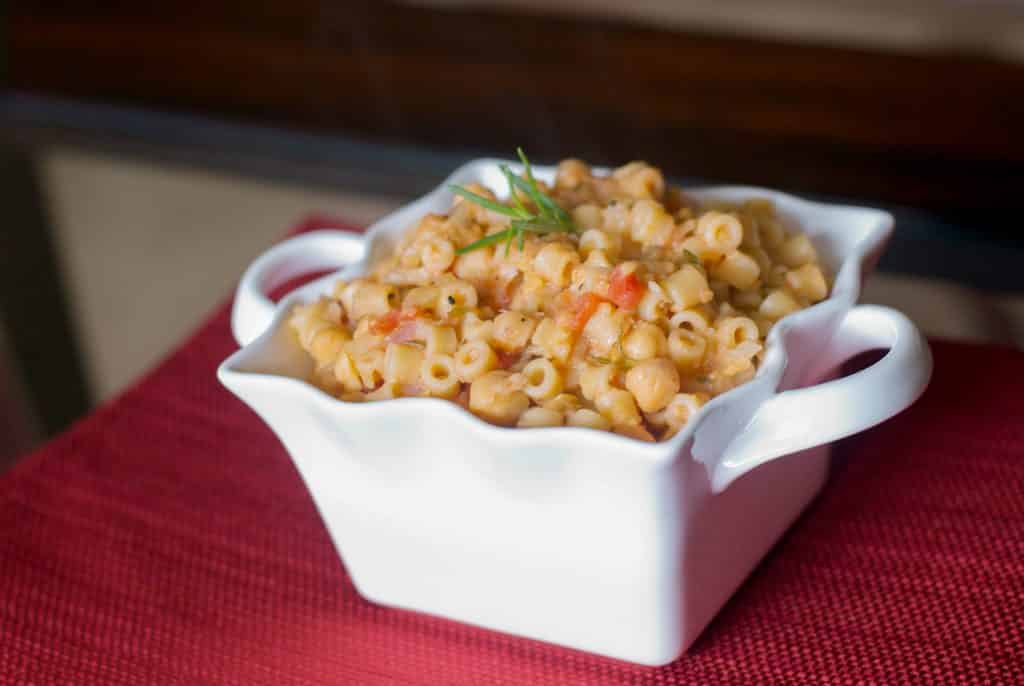 Pasta e Ceci (Ditalini with Chick Peas)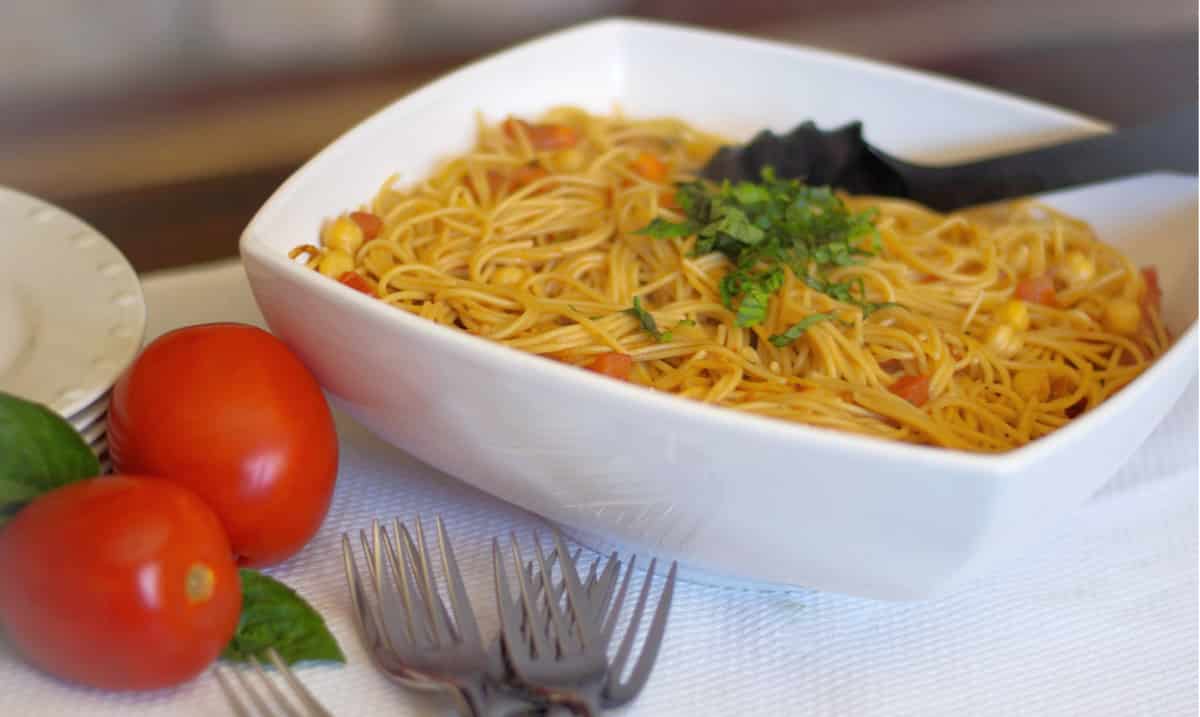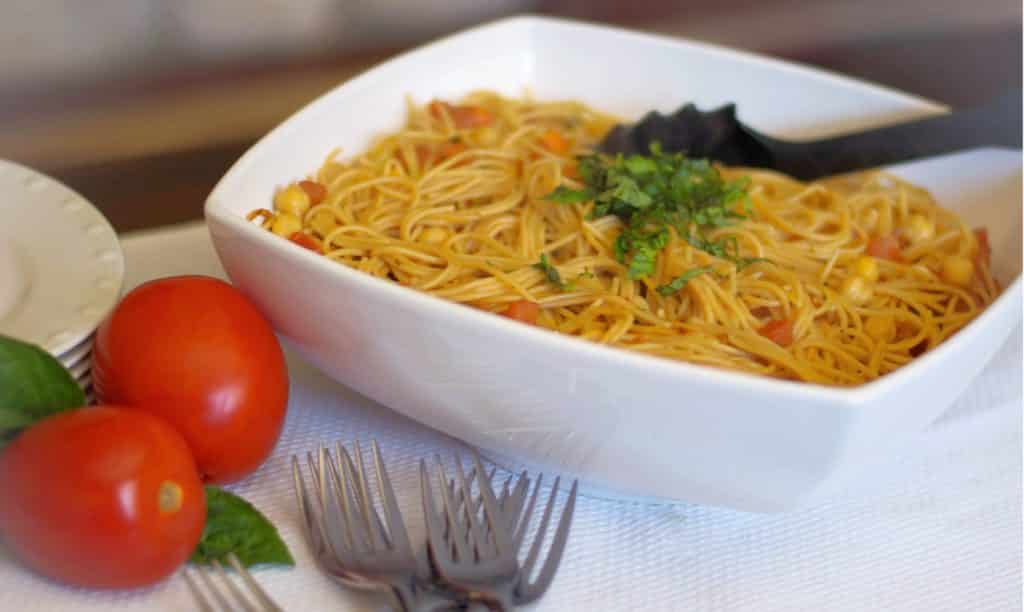 Spaghetti with Bruschetta and Chick Peas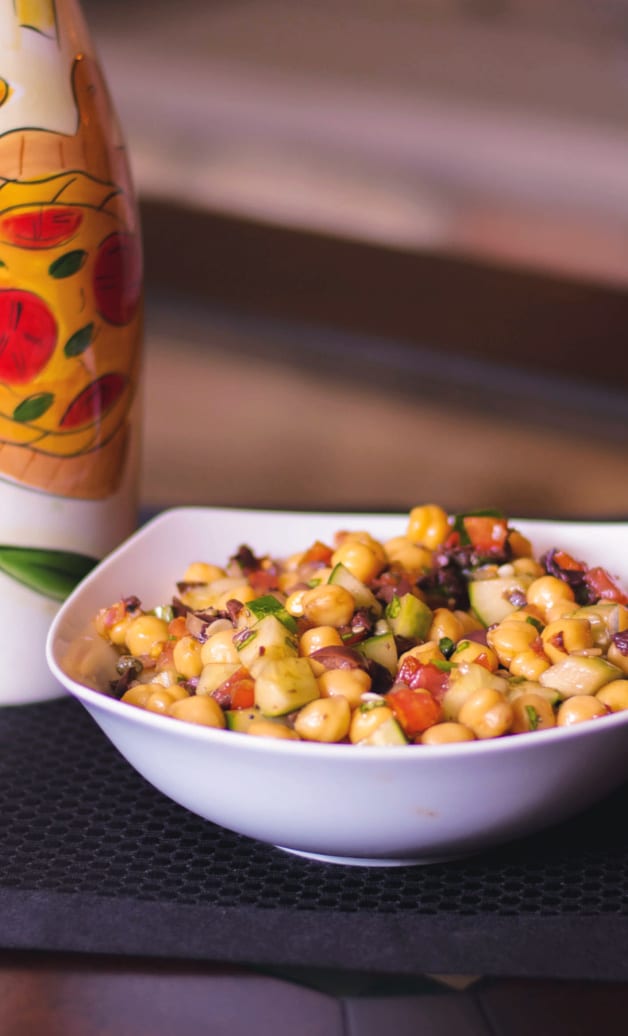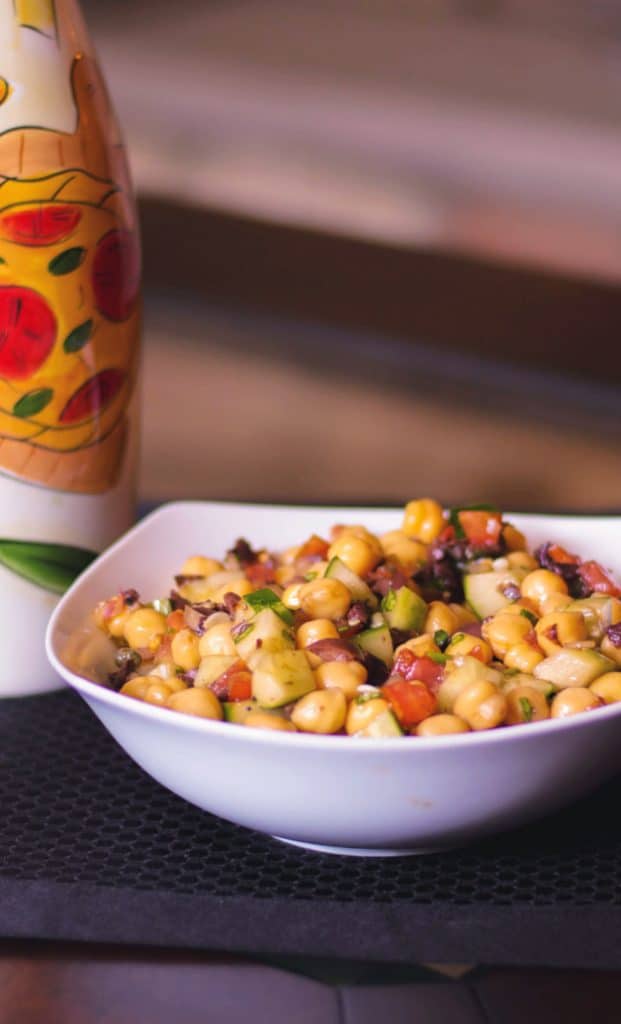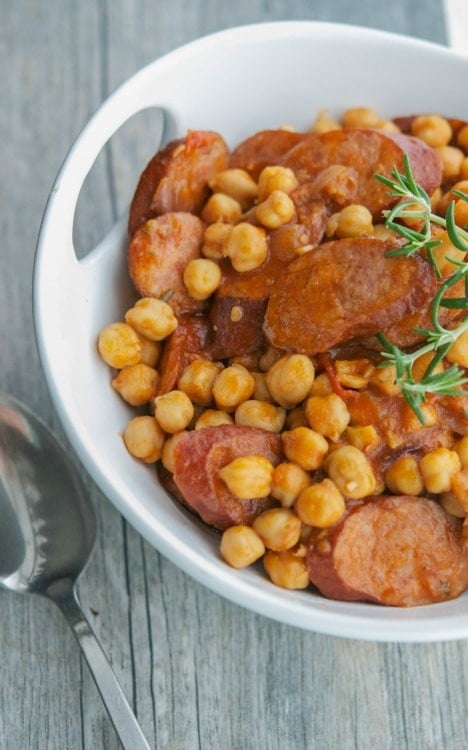 Slow Cooker Kielbasa, Chickpea & Tomato Ragout
Black Beans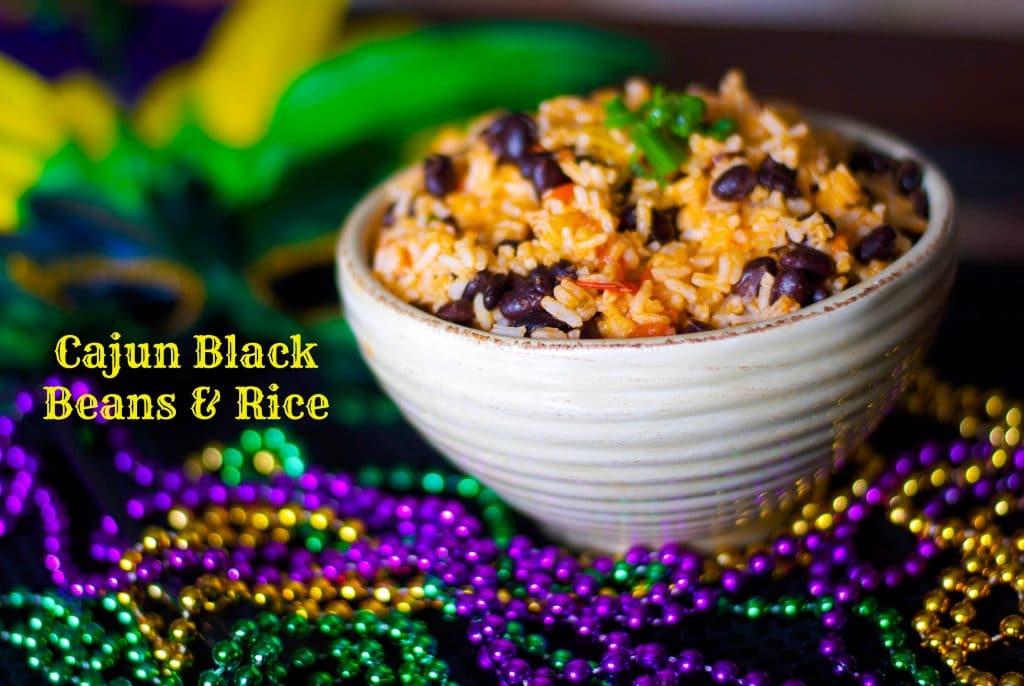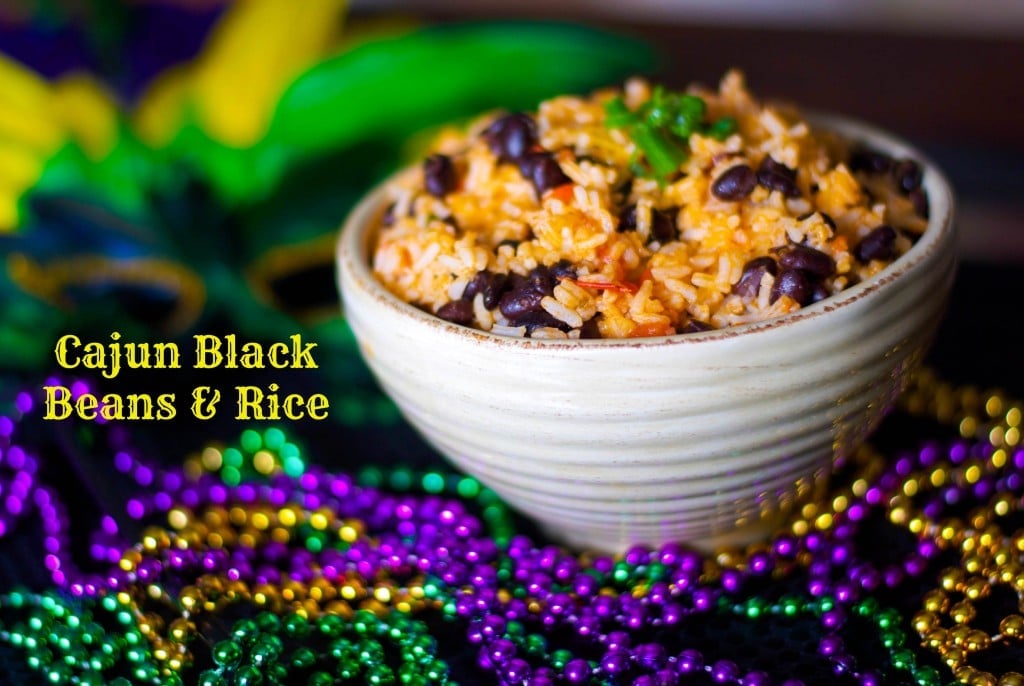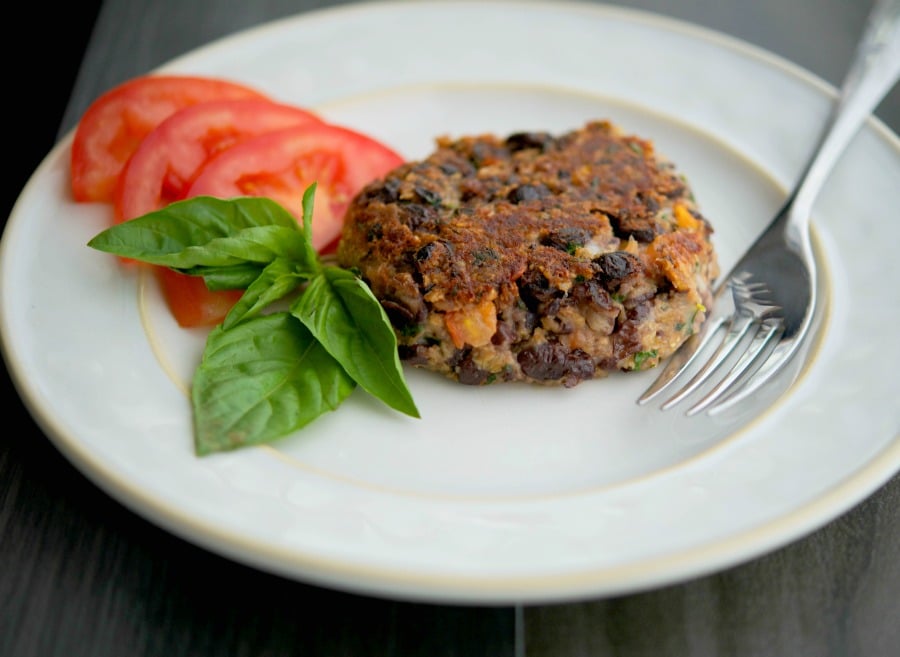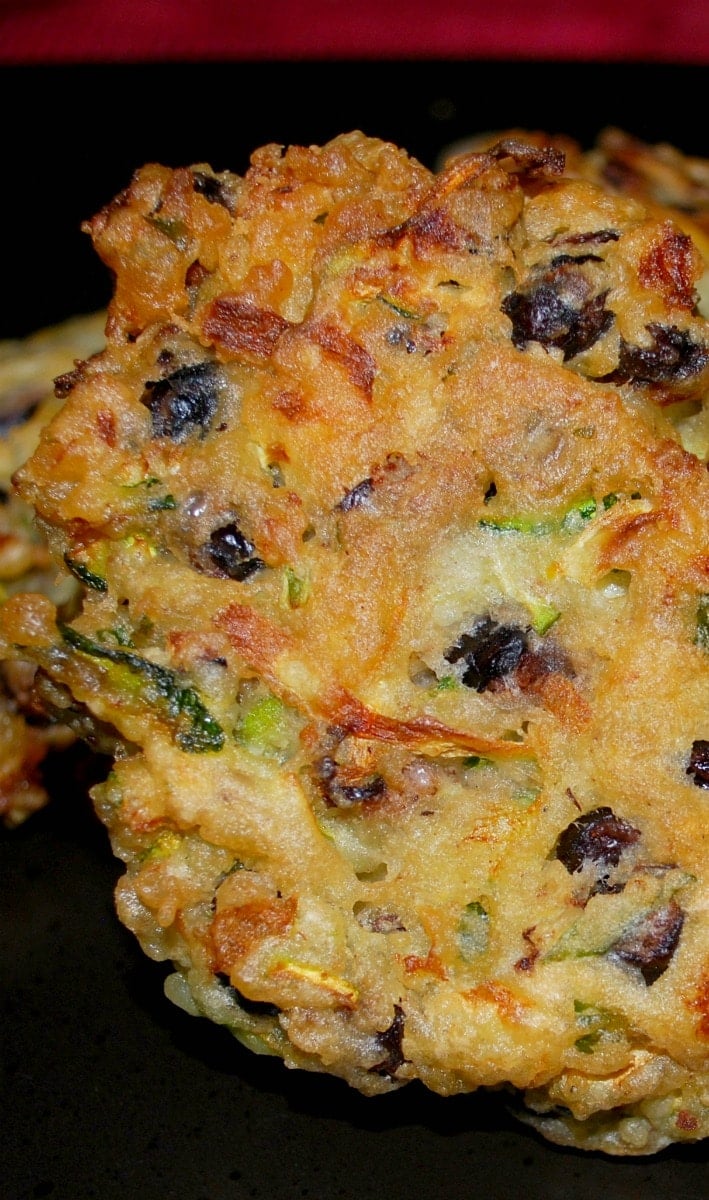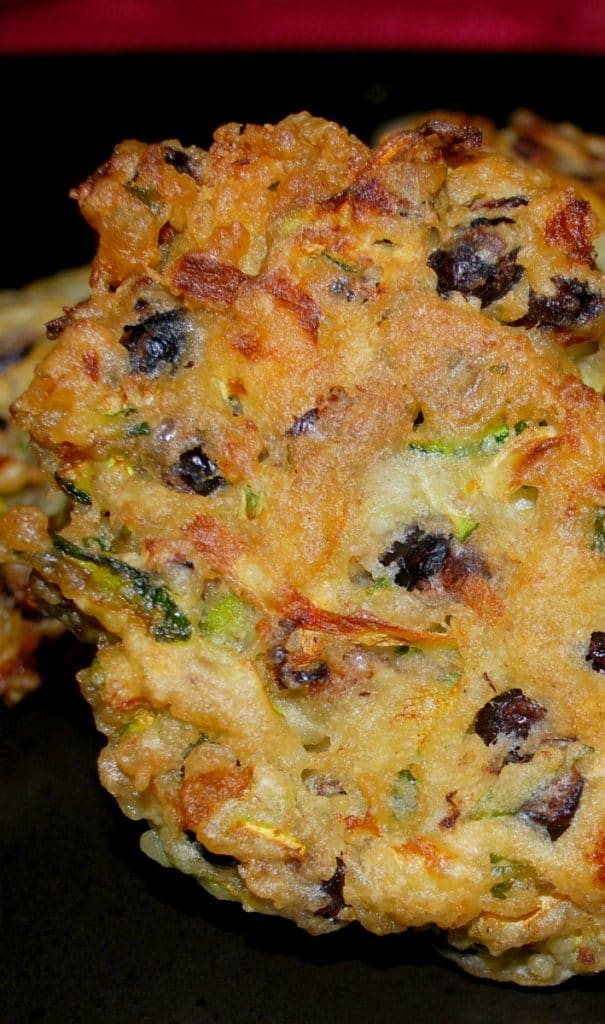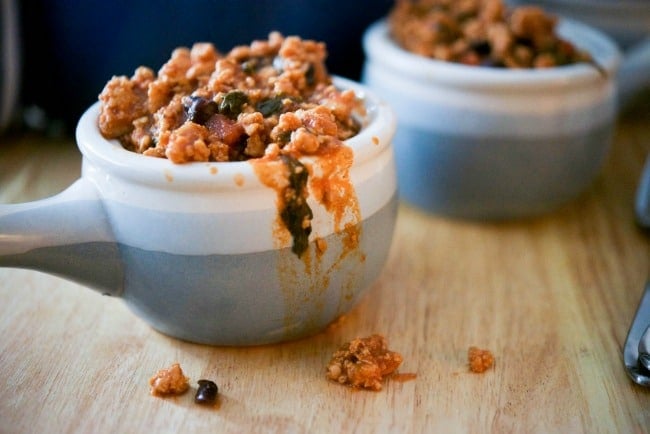 Black Bean, Chicken & Spinach Chili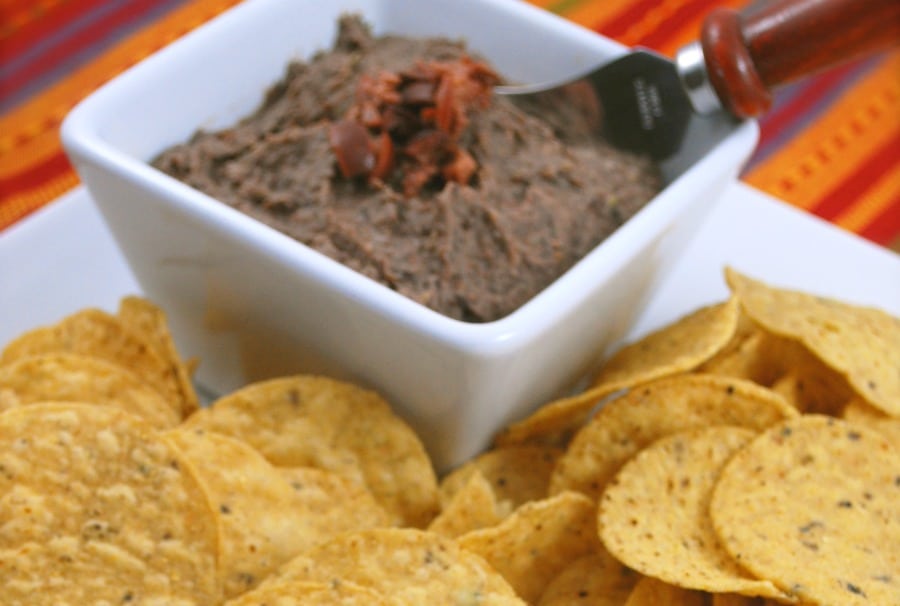 Black Bean and Kalamata Olive Hummus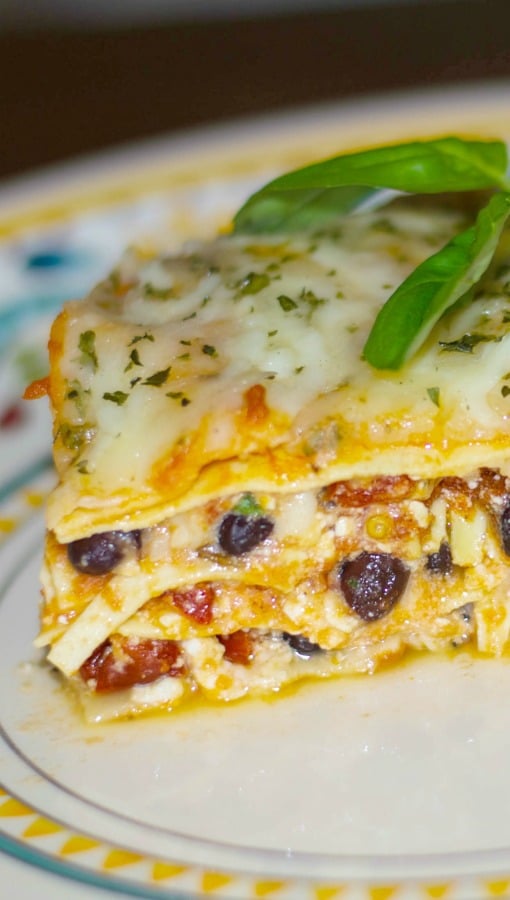 Black Bean and Sun Dried Tomato Lasagna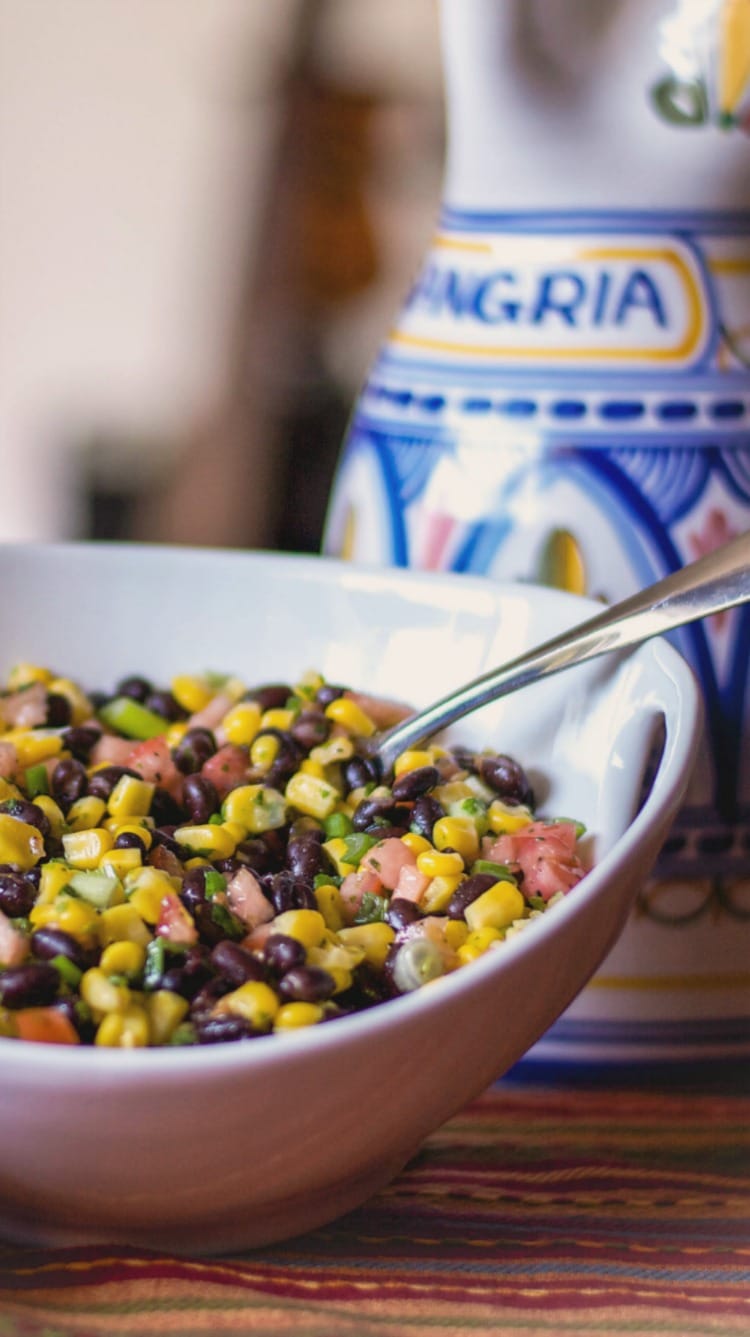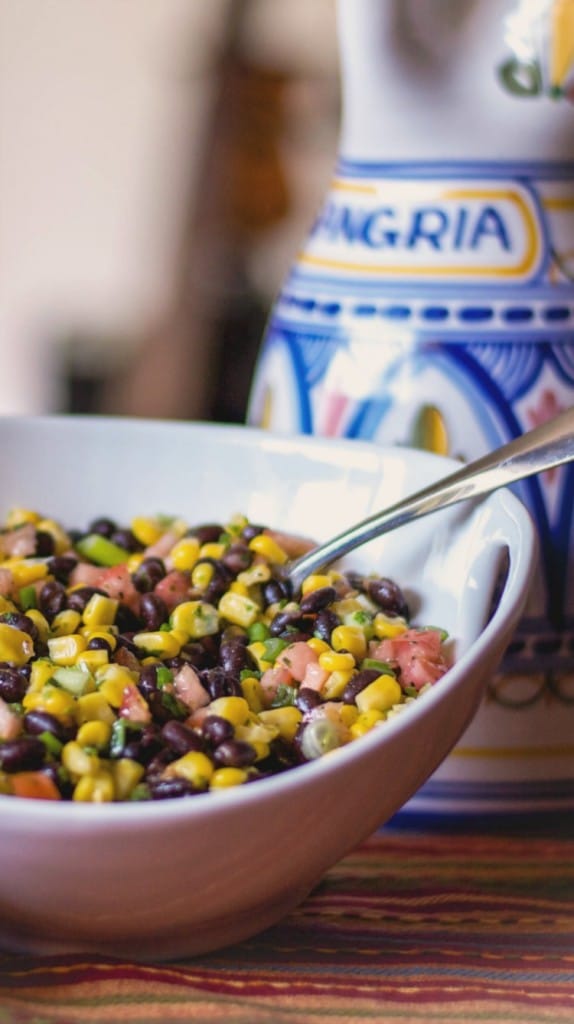 SIGN UP FOR MY WEEKLY NEWSLETTER AND RECEIVE A FREE EBOOK!
Cannellini Beans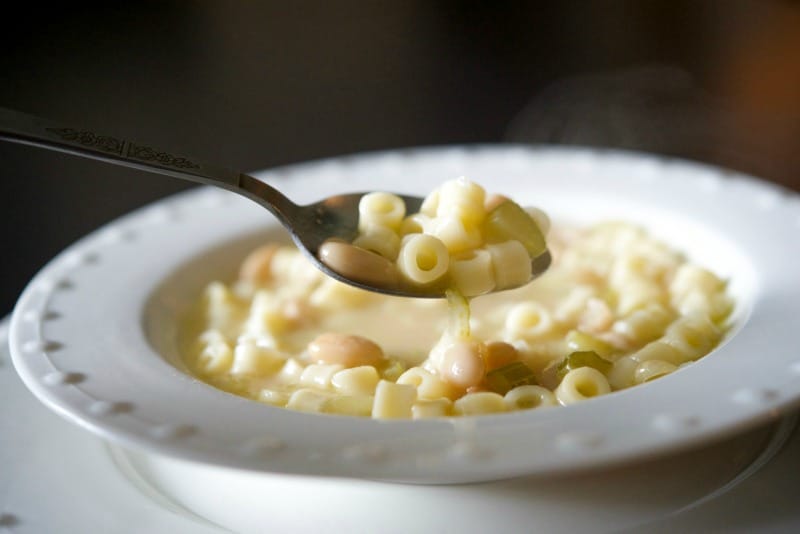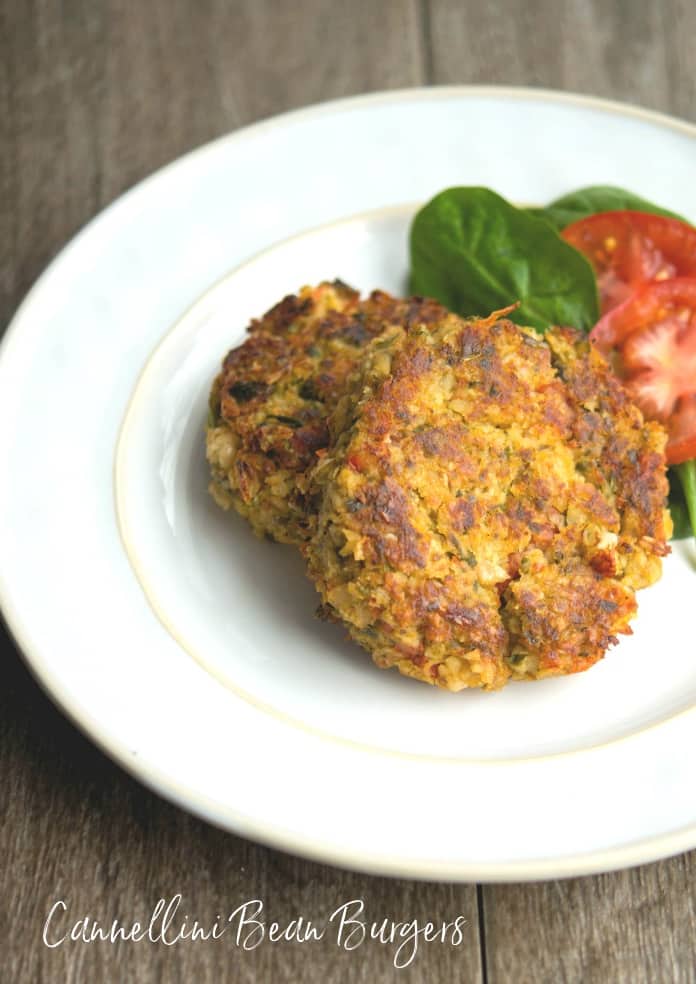 Italian Cannellini Bean Burgers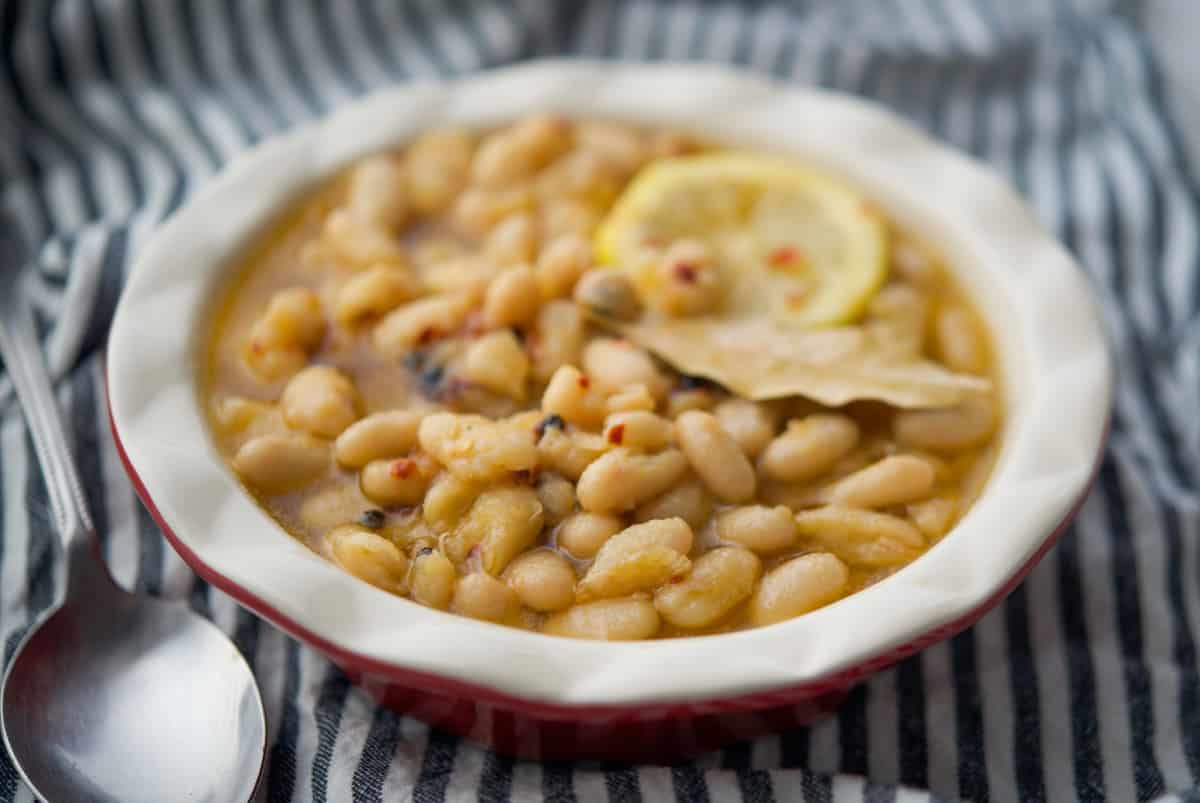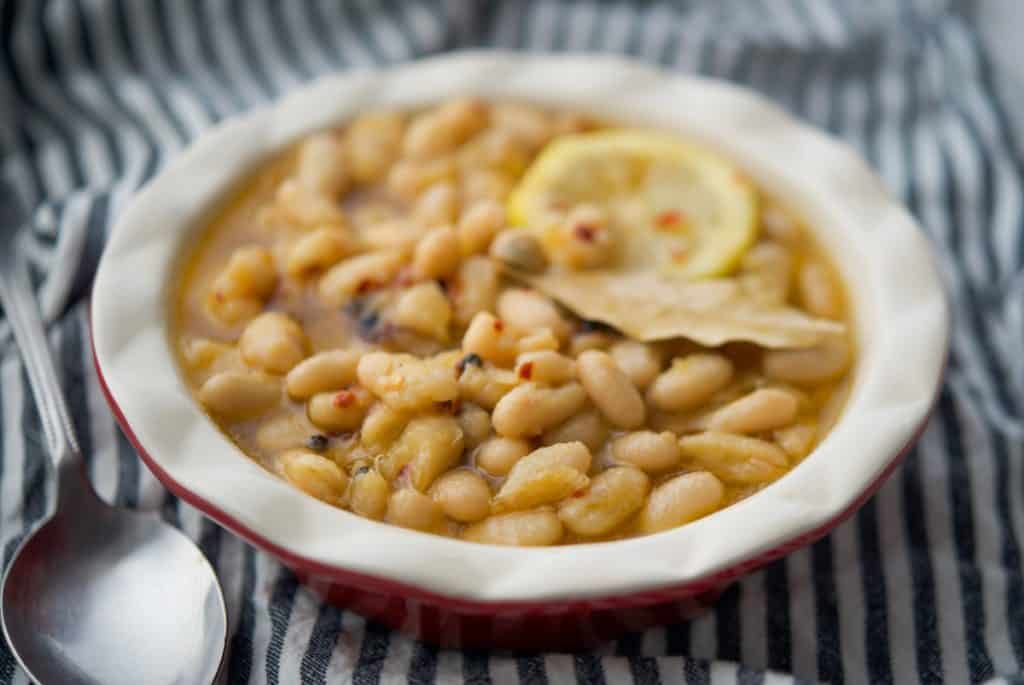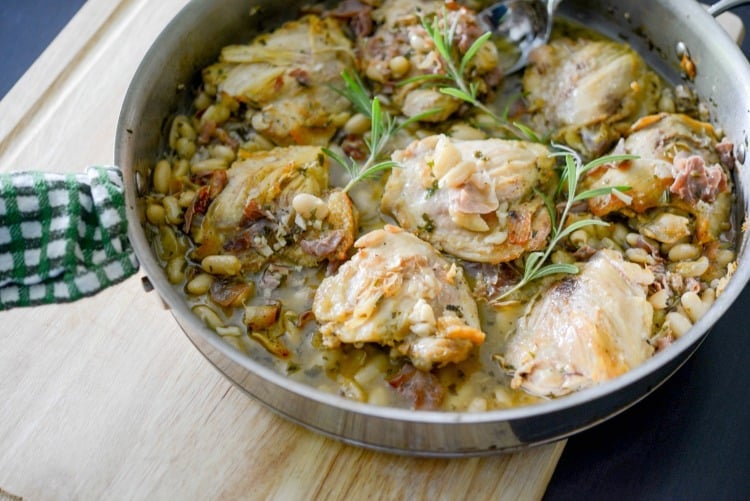 Chicken with Prosciutto, Rosemary & White Beans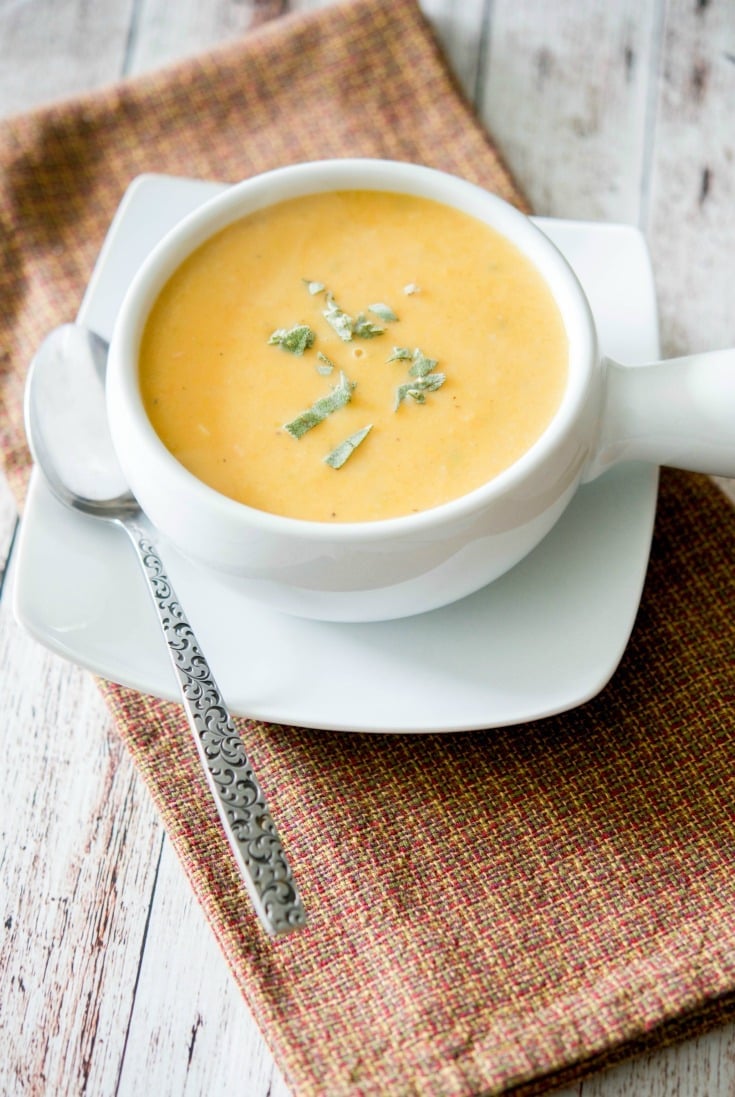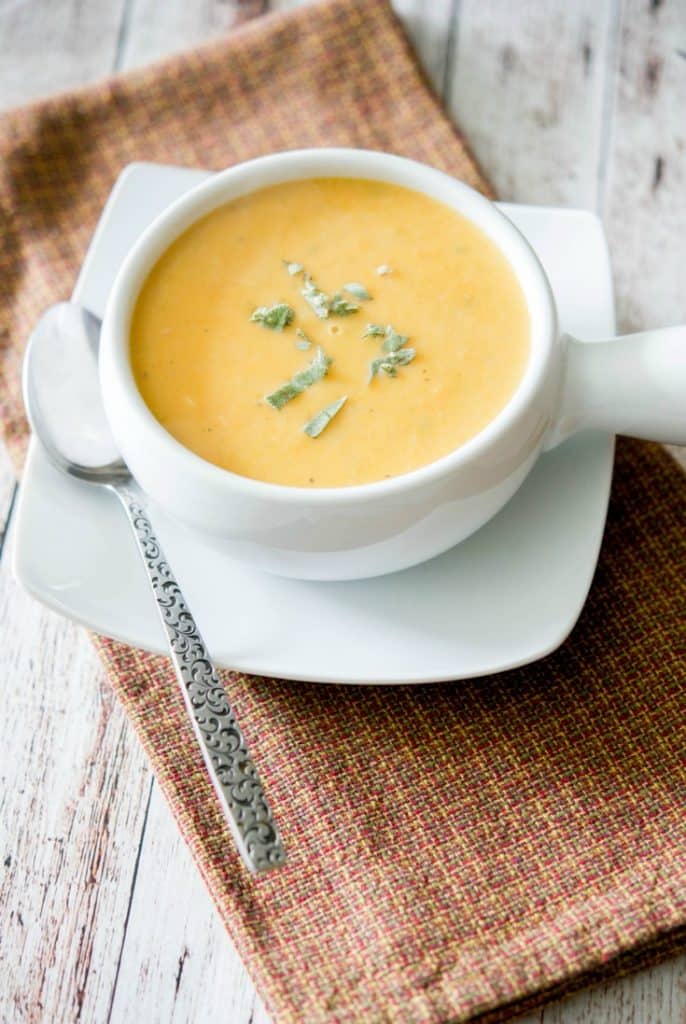 Healthy Low Fat Sweet Potato & Cannellini Bean Soup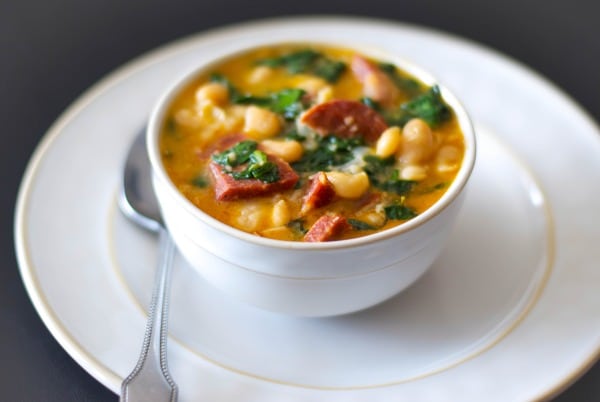 Chourico & Spinach White Bean Stew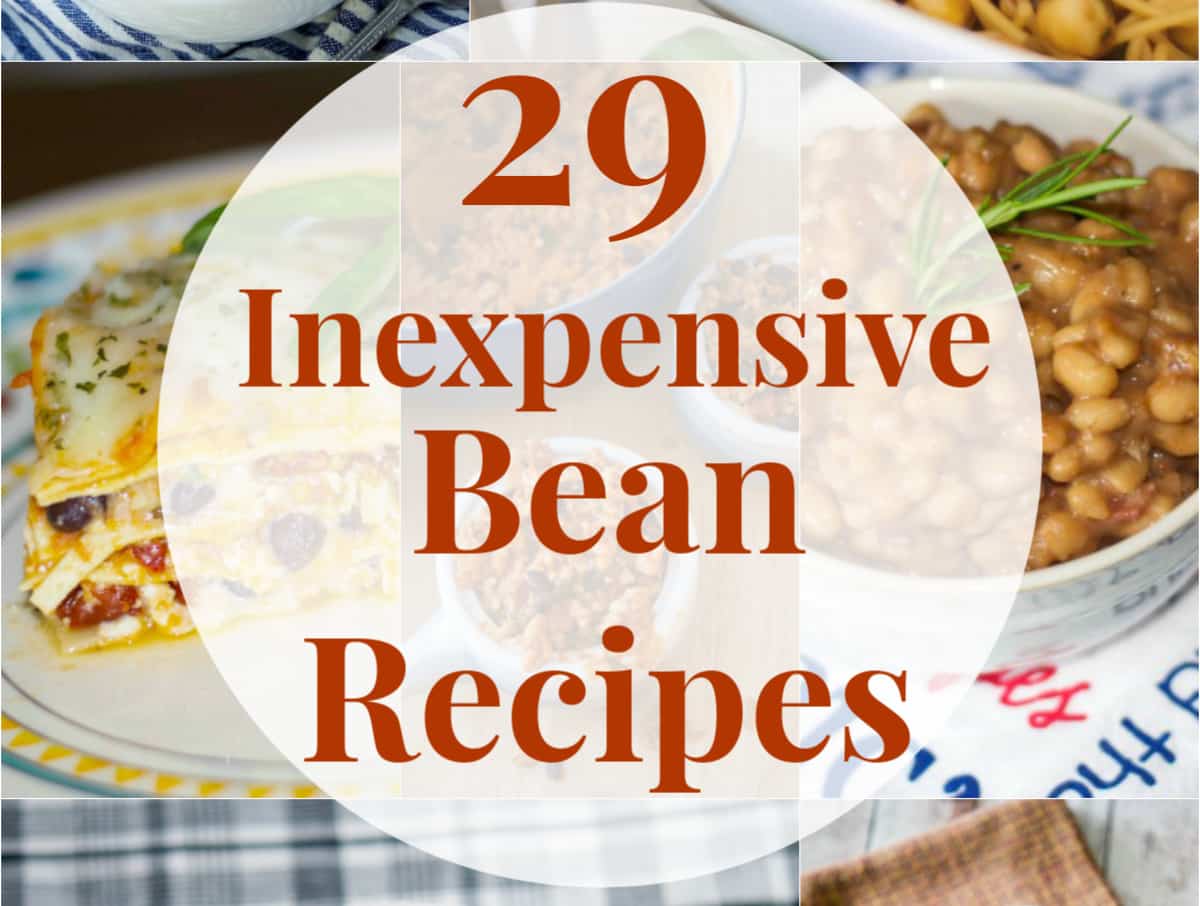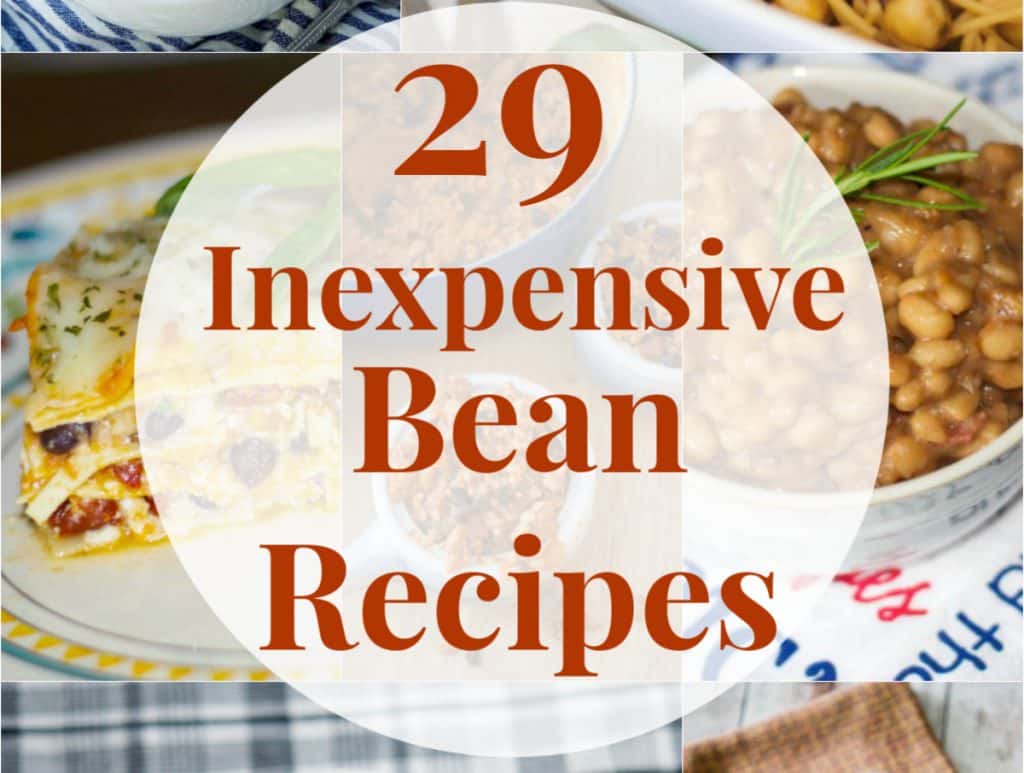 Navy Beans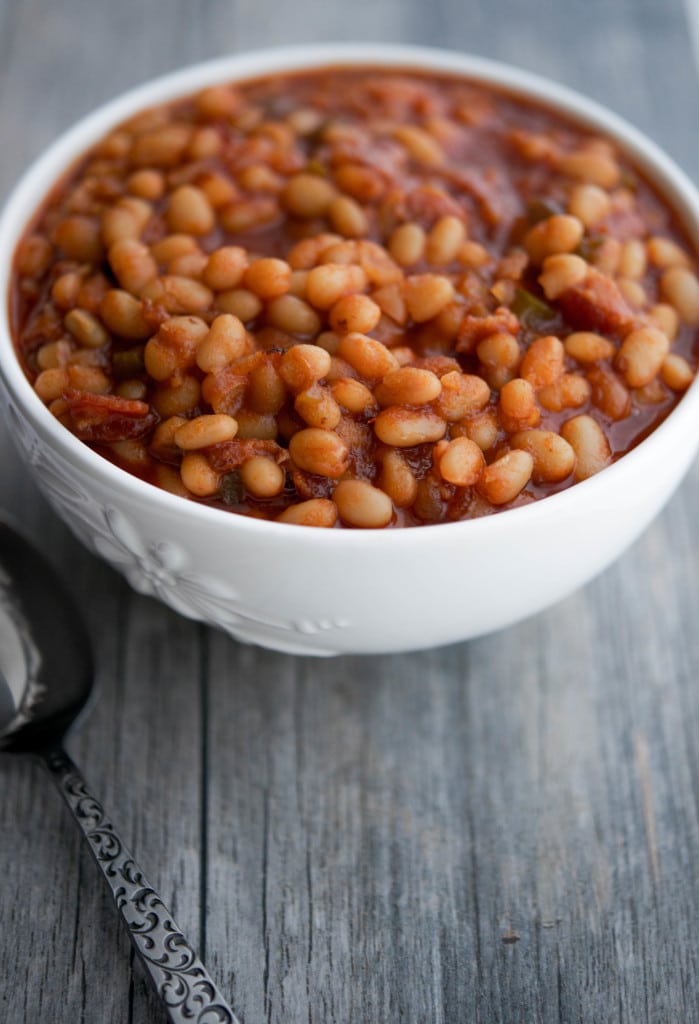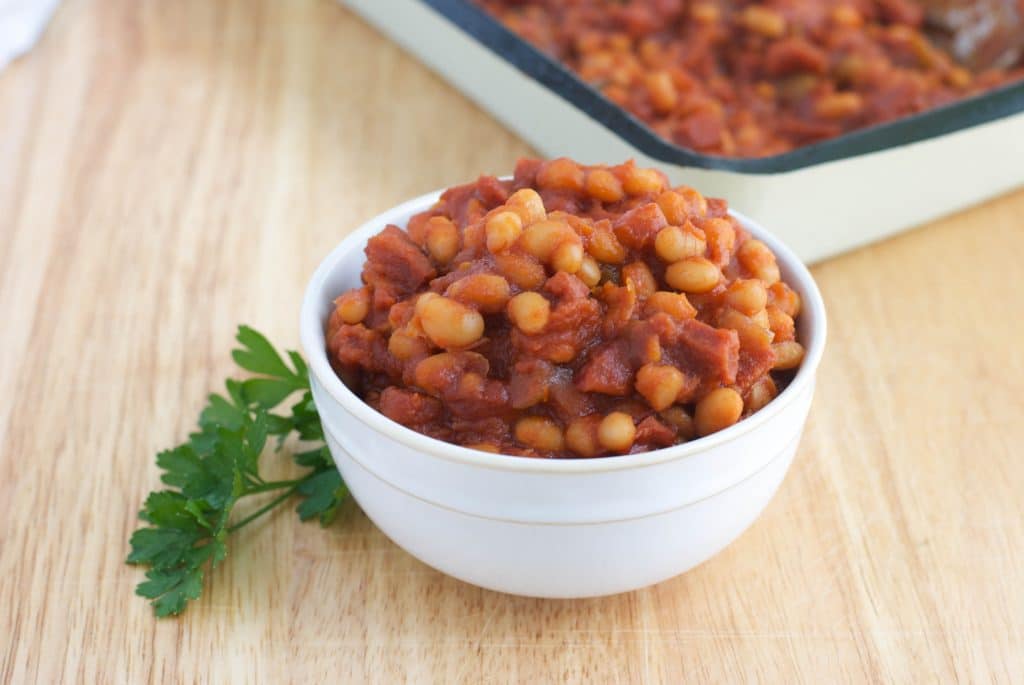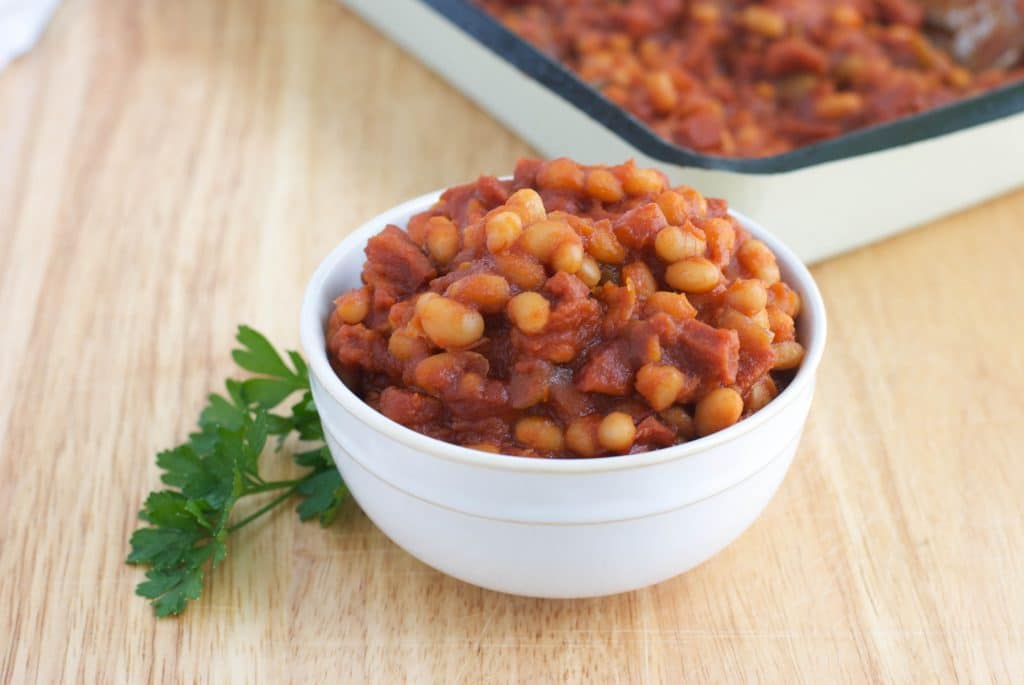 Linda's Portuguese Baked Beans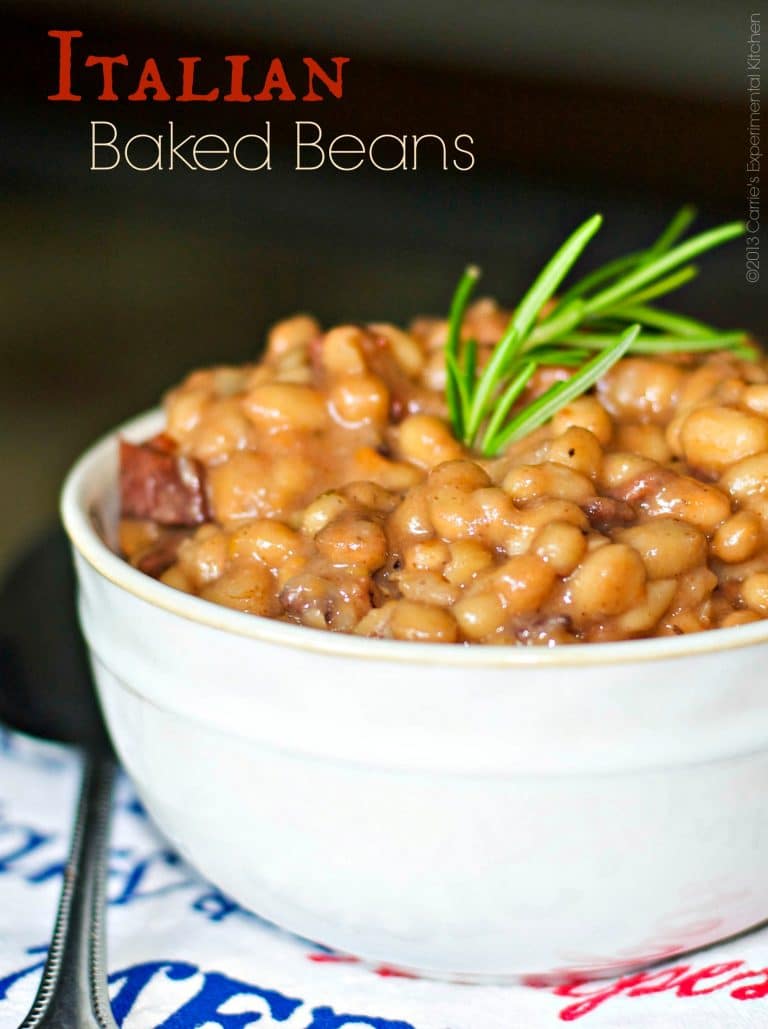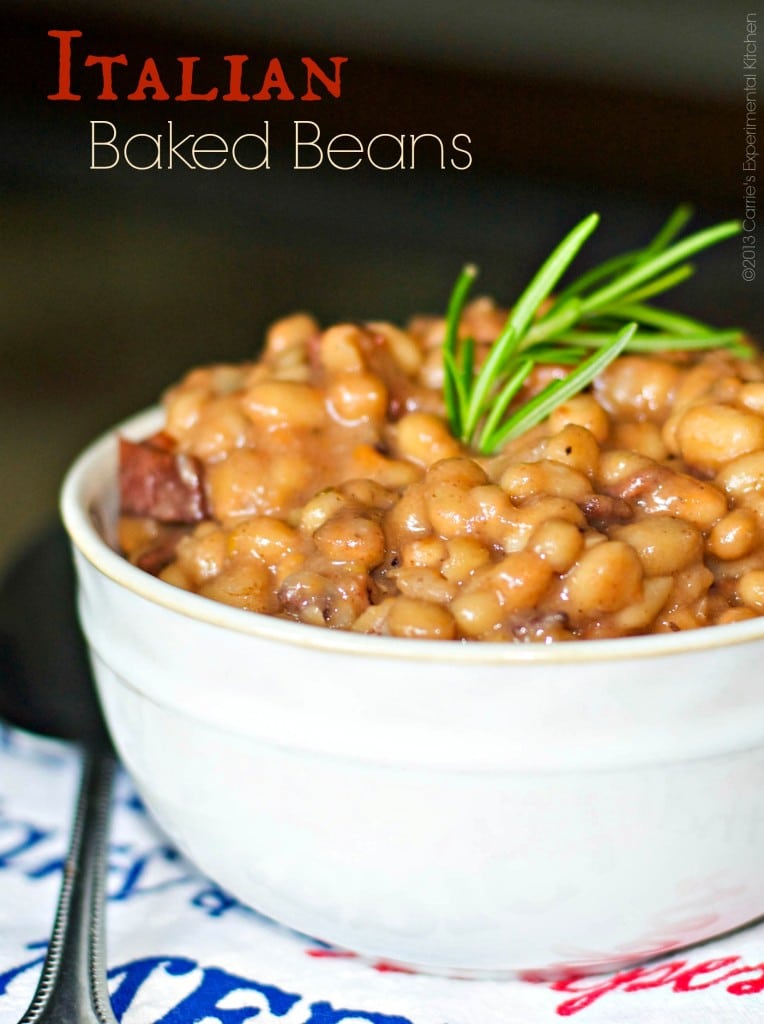 VISIT THE

RECIPE INDEX

TO SEARCH FOR MORE RECIPES BY CATEGORY.
Kidney and Other Legumes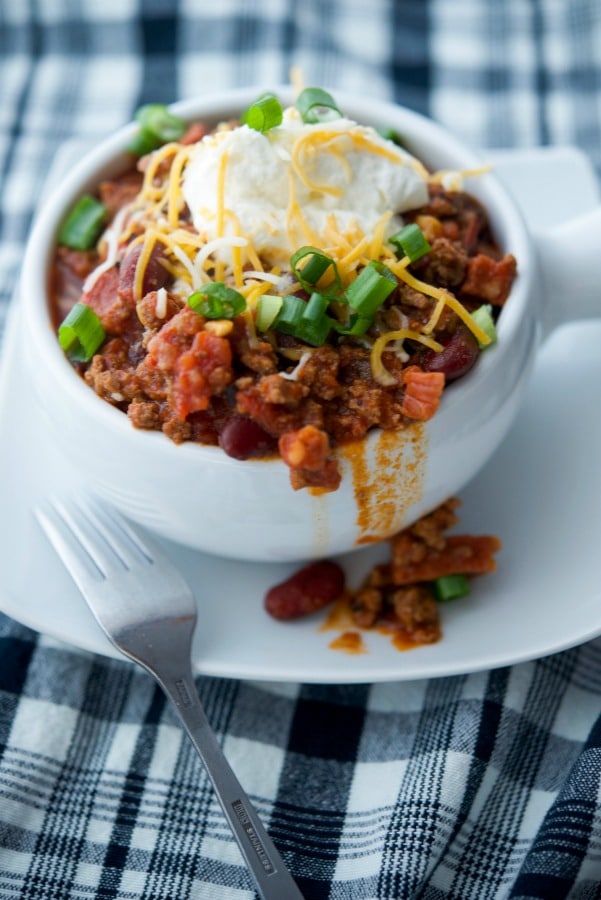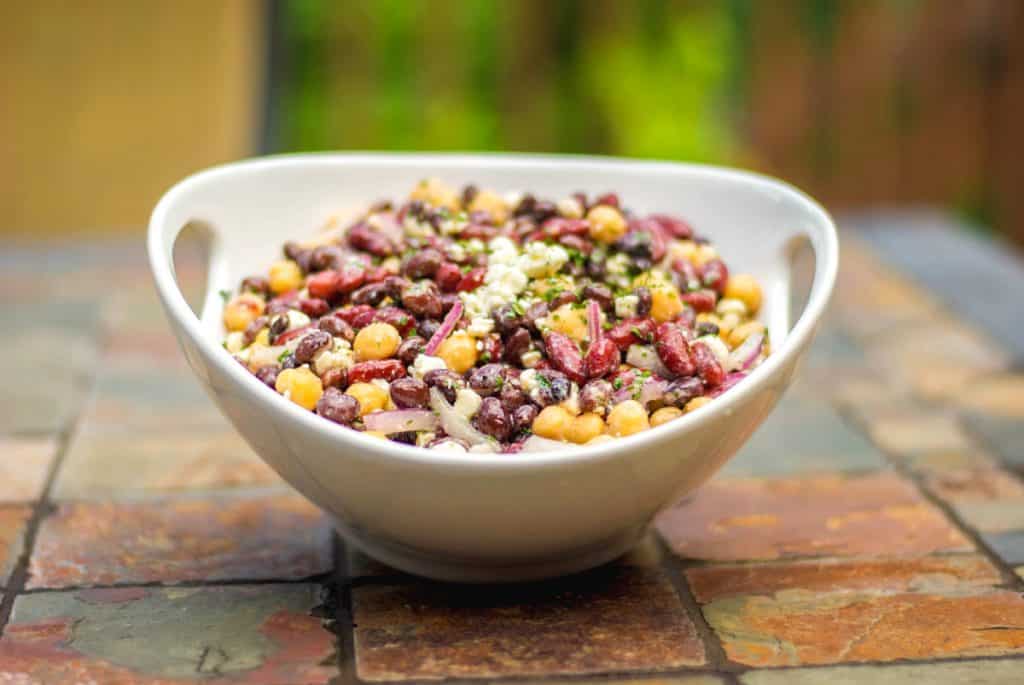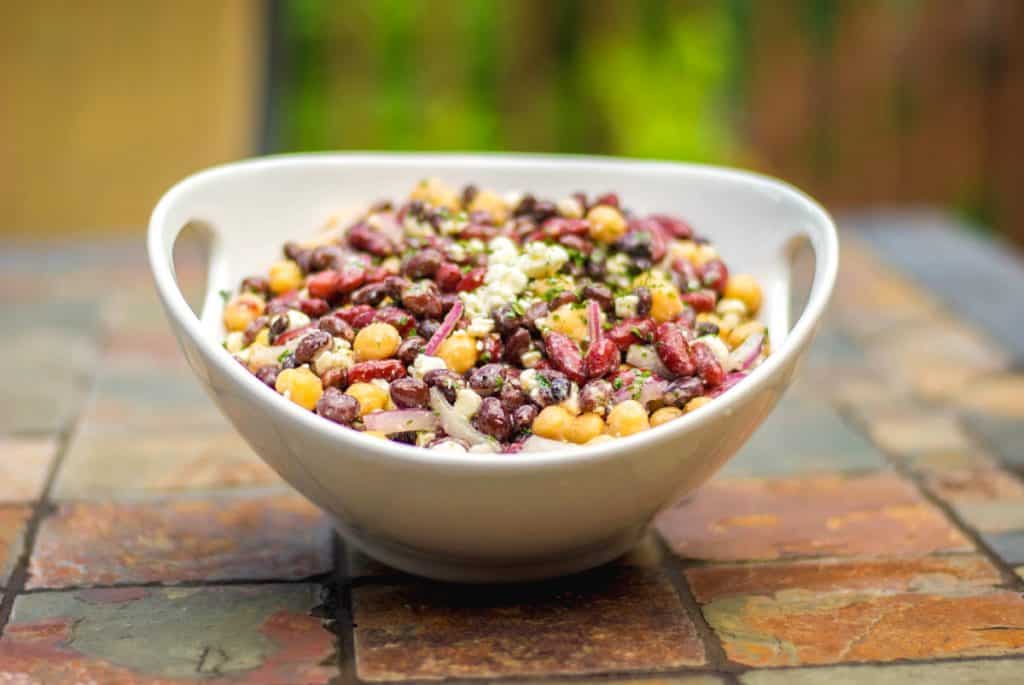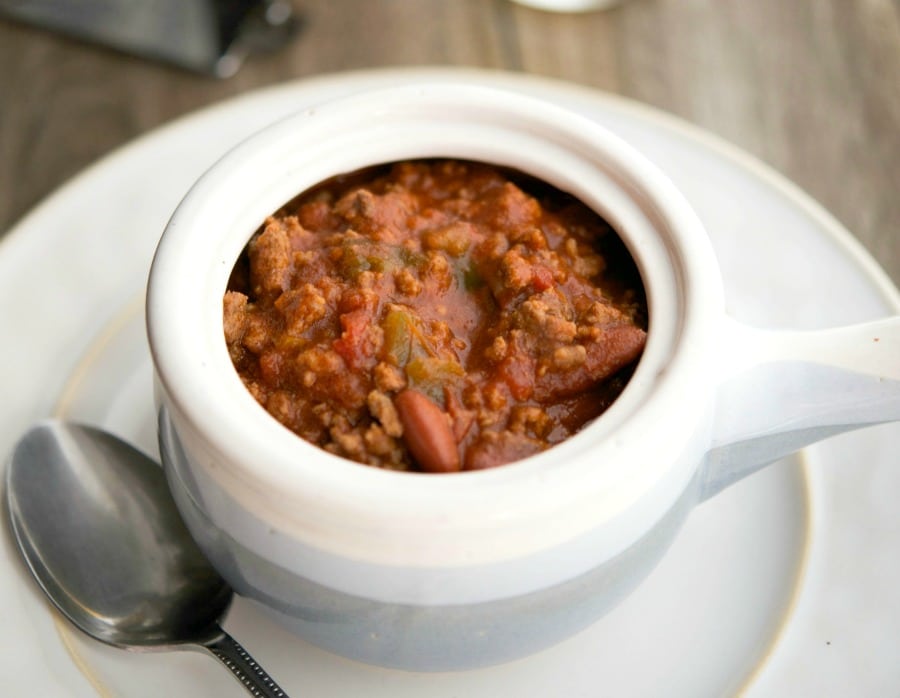 Slow Cooker Italian Beer & Beef Chili
Three Bean Chili with Roasted Fennel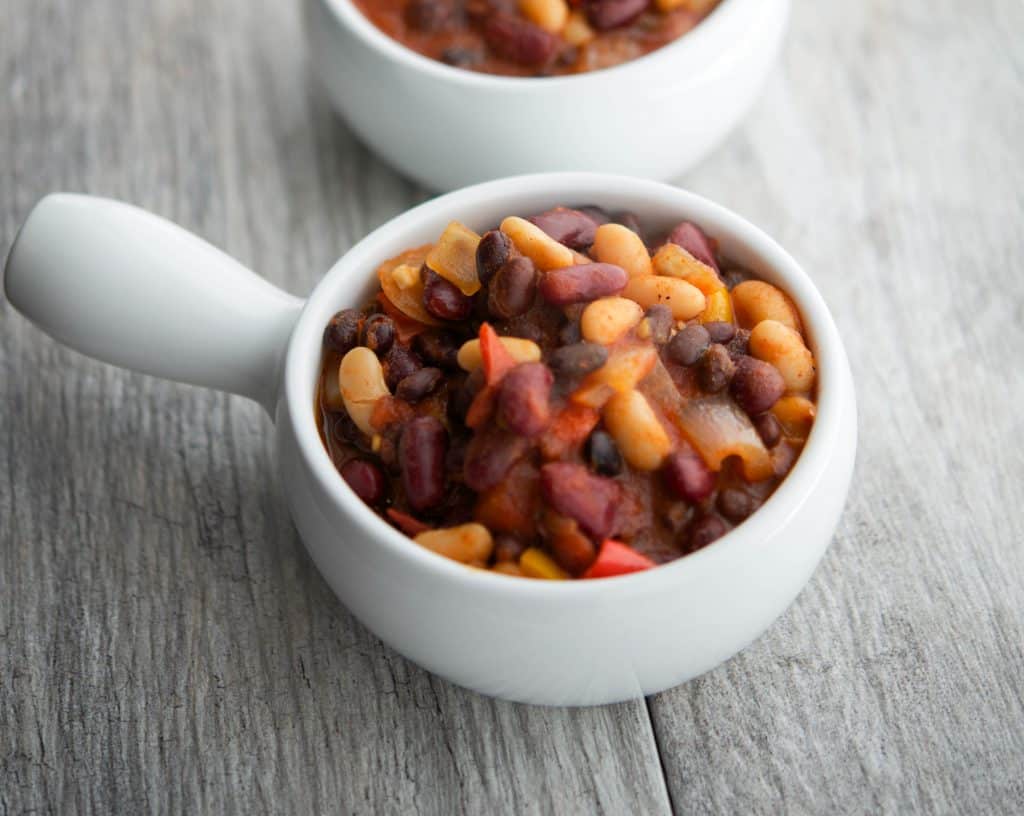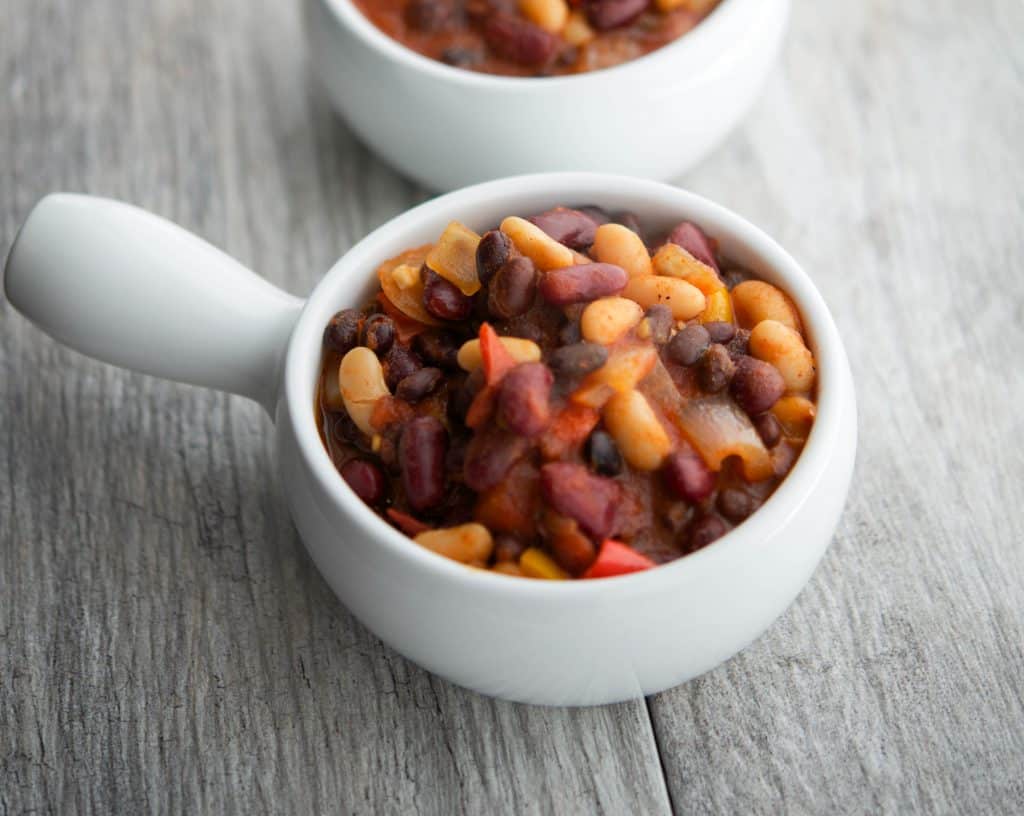 Slow Cooker Vegetarian Three Bean Chili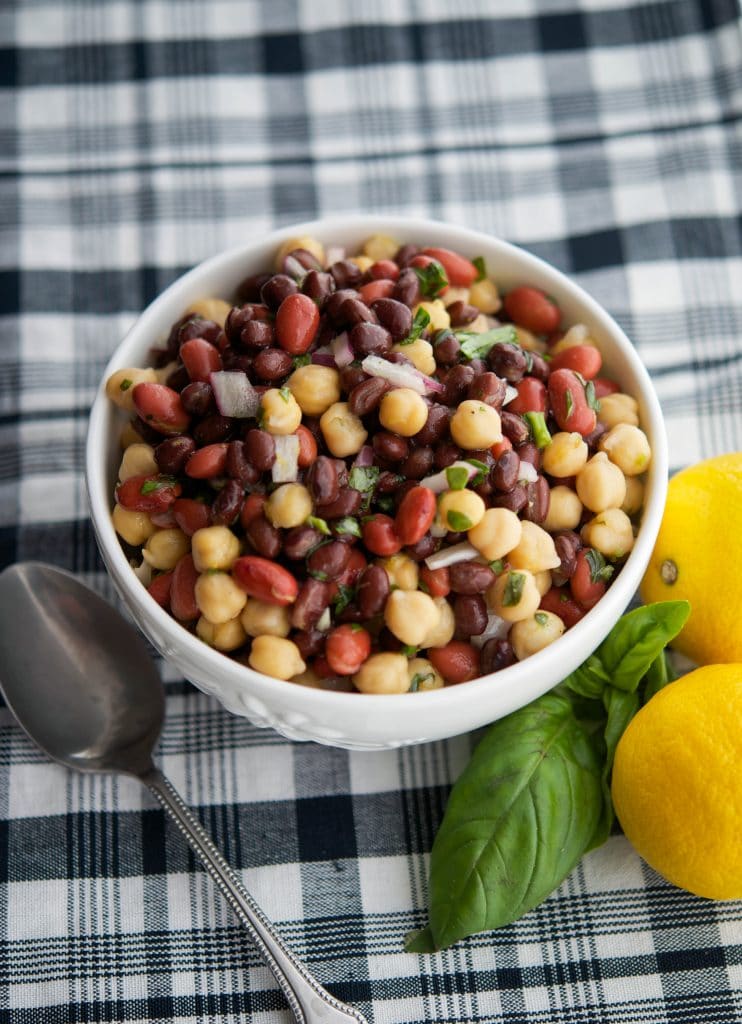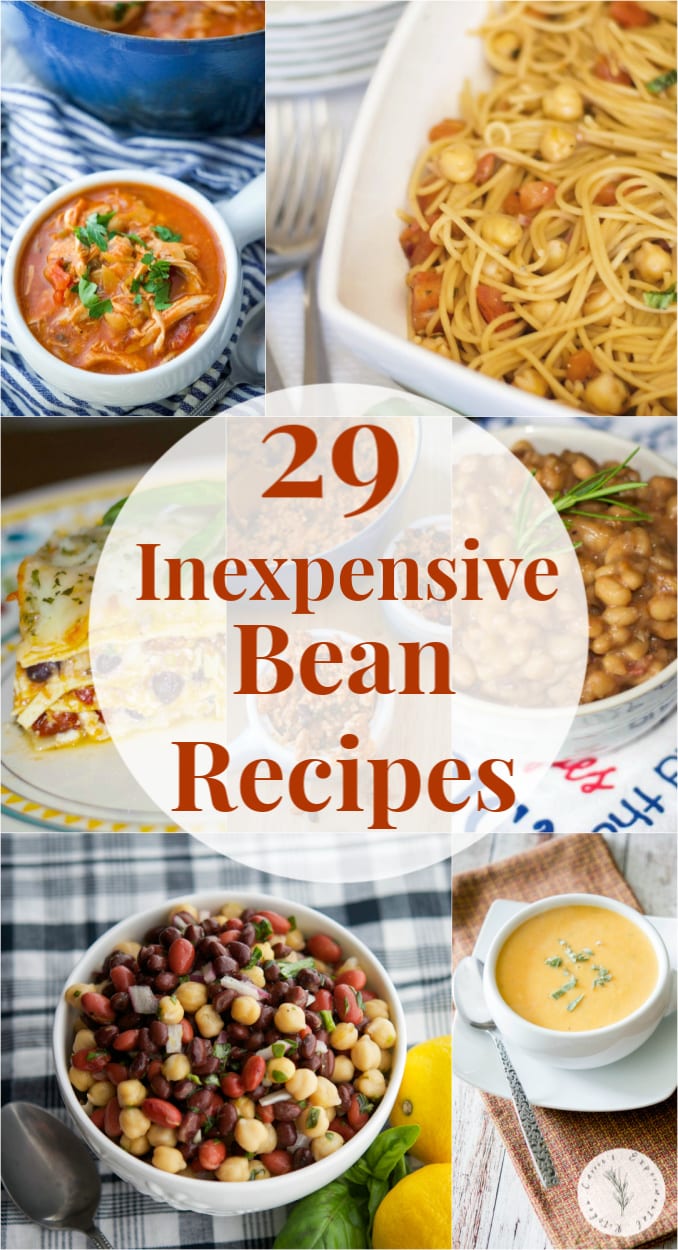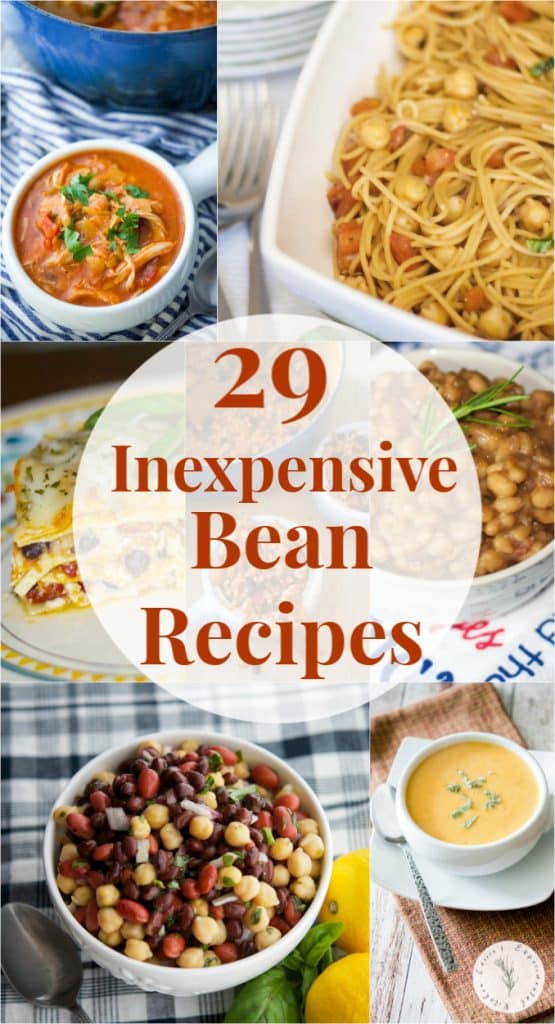 CONNECT WITH ME ON SOCIAL MEDIA