Looking for an everyday bottle of red wine that won't break the bank? I've got you covered with some of my inexpensive favorites!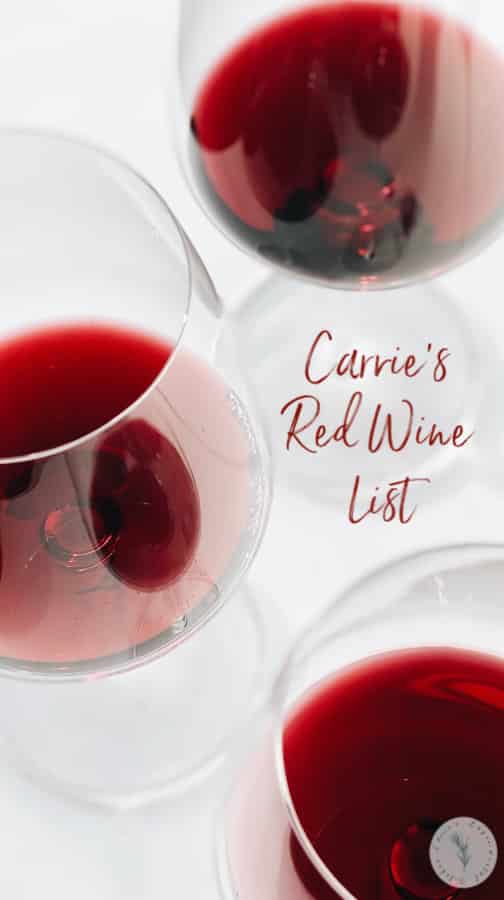 For those of you who know me, you know that I love dry, red wine. But, like most people, I would go out for dinner, have a nice glass and then couldn't remember what kind it was or I would only remember half of the name.
Which apparently doesn't help you when you're trying to describe it to the store salesperson. They don't particularly like to play charades. Anyway, though I love wine, I personally do not see a need to go out and purchase a bottle over $25.
To me, it's not worth it. Though I'm sure there are many wine connoisseurs that will whole-heartedly disagree with me..the essence, the aroma, the legs...blah..blah..blah.
There are so many good wines out there within the $10-$25 per bottle range that I've been able to find quite a few that are noteworthy. So back to my story.
About a year ago, I decided to enter the bottles of wine that I liked into the Notes section of my phone and have, on several occasions, had to send this list to a few of my friends.
Since my Sangria recipe has been viewed a lot lately, I figured I'd share my list with you. Take it or leave it..completely up to you.
But, I have never had a headache after drinking any of these wines the next morning.
Most of these wines I have found at a gourmet liquor store called Gary's Wine and Marketplace in NJ. However, if you're not from Northern NJ, you can certainly search for them online to locate the nearest store that carries them in your area.
Below are the names and local NJ prices; in no particular order. However, I did star my favorites and this list is a constant work in progress.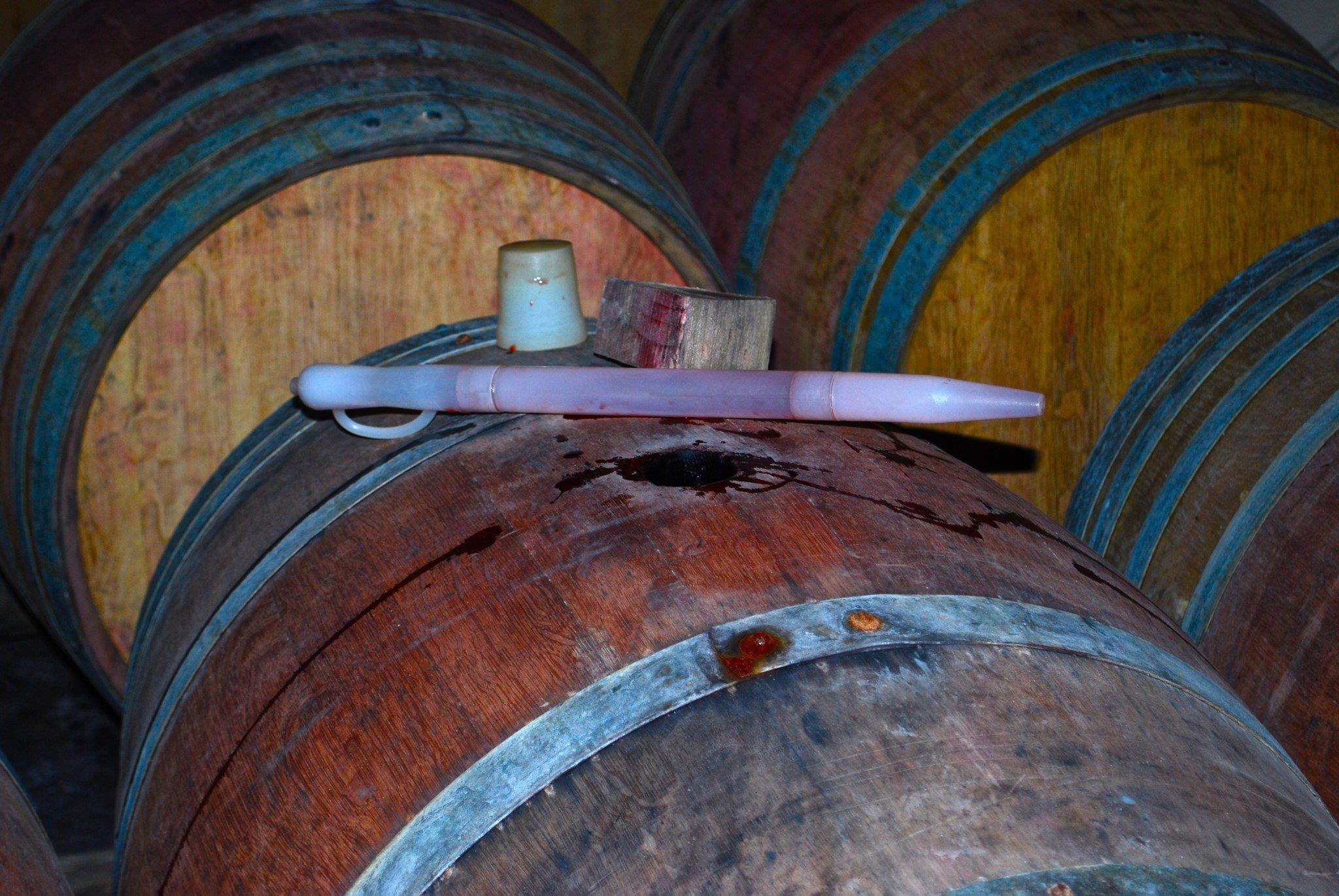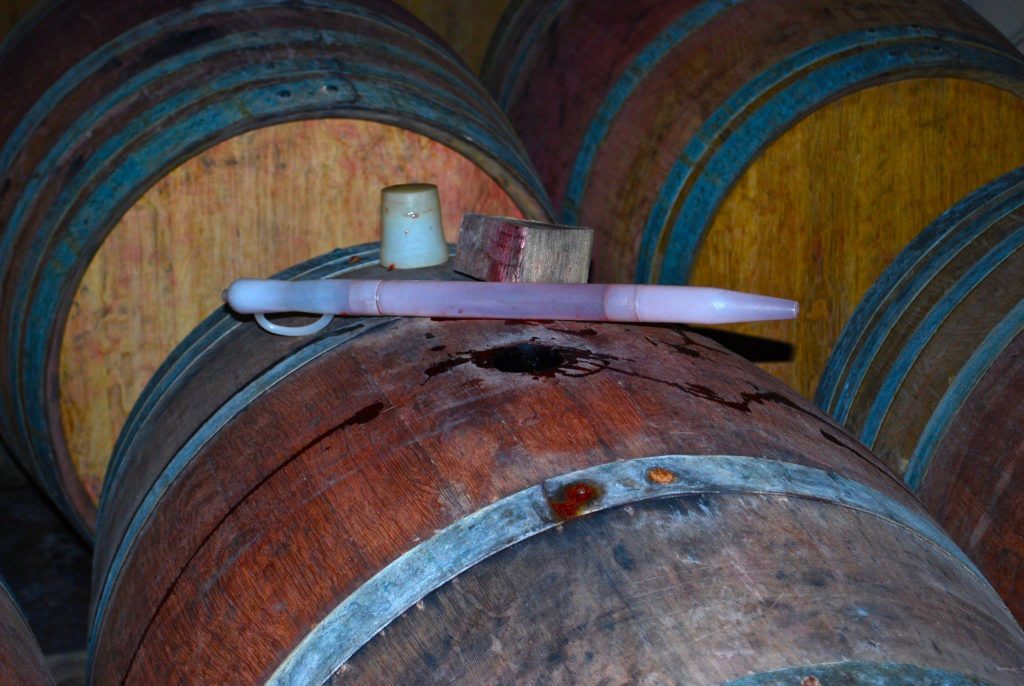 Carrie's Wine List
*Bodega Norton Reserva Malbec 2008 (Argentina) $13.99 The Wine Spectator has called Bodega Norton one of the top 20 world wide value oriented wineries Only three wineries were selected from Argentina and Bodega Norton was listed number one.
Eighteen Eighty Three Cabernet Sauvignon $21
La Posta Malbec 2008 (Argentina) $13.98 Wine Spectator and International Wine Cellar 90 Points
Graffigna Centenario Malbec Reserve 2007 (Argentina) $15.95
Alamos Malbec 2010 (Argentina) $7.98
*Altos de la Hoya (Argentina) $9.99 International Wine Cellar 90 Points
Vina Alicia Malbec Paso de Piedra 2007 (Argentina) $15.99
Root: 1 Cabernet Sauvignon (Chile) $9.99
Castelli Martinozzi Brunello di Montalcino (Tuscany, Italy) $14.95
*Palazzo Della Torre Allegrini Veronese (Veneto, Italy) $14.99 Antonio Galloni Wine Advocate 90 Points
*Ruffino Ducale Chianti Classico Riserva 2016 $21.99 James Suckling 92 Points
Antinori Villa Toscana (Tuscany, Italy) $19.99 Wine spectator 88 Points
Tommasi 2008 Poggio al Tufo Rompicollo Maremma Toscana (Tuscany, Italy) $12.99 Wine spectator 91 Points
*Argiano N.C (Non Confunditur) 2008 (Tuscany, Italy) $16.99 Antonio Galloni Wine Advocate 88+ Points. The final blend is made with 40% cabernet Sauvignon, 20% Sangiovese, 20% Merlot and 20% Syrah.
*Cantina Zaccagnini Montepulciano d'Abruzzo 2008 (Abruzzi, Italy) $13.99 Antonio Galloni Wine Advocate 88+ Points40% Cabernet Sauvignon, 20% Sangiovese, 20% Merlot, and 20% Syrah.
Galil Mountain Yiron 2008 (Galilee, Israel-Kosher) $23.99 This wine is a blend of 54 %Cabernet Sauvignon and 46% Merlot.
Franciscan Merlot 2005 (Napa Valley, CA) $16.99
Radius Cabernet 2008 (Washington State, USA) $8.99
SIGN UP FOR MY WEEKLY NEWSLETTER
AND RECEIVE
A FREE EBOOK!
Ok, now here is one if you want to really splurge or if you see it on a wine list while eating out at your favorite restaurant.
Luccarelli Pazzia Primitivo Di Manduria Old Vines 2007 $29.99
*Ruffino - Chianti Classico Riserva Ducale Gold 2011 $34.99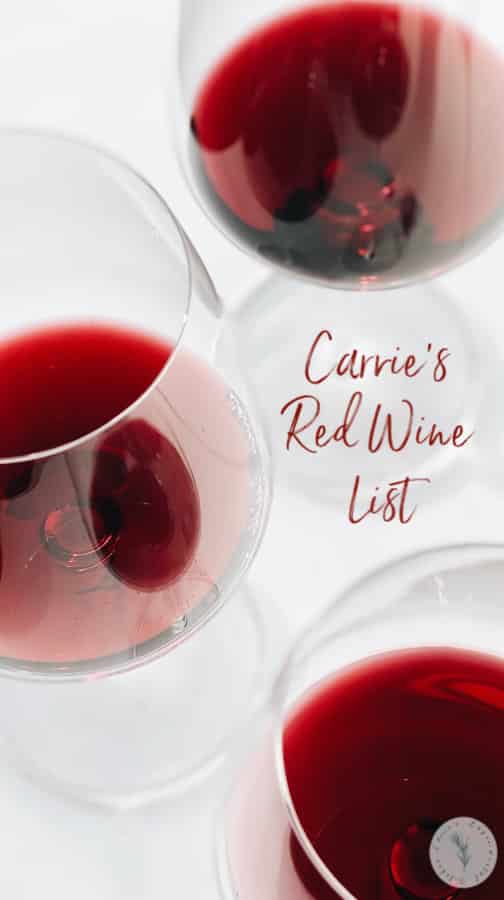 CONNECT WITH ME ON SOCIAL MEDIA
*Prices and ratings were obtained at the time of original post and are subject to change.