Bats and mummies. Pumpkins and broomsticks. Check out this post of fun Halloween ideas to help celebrate one of America's favorite holidays.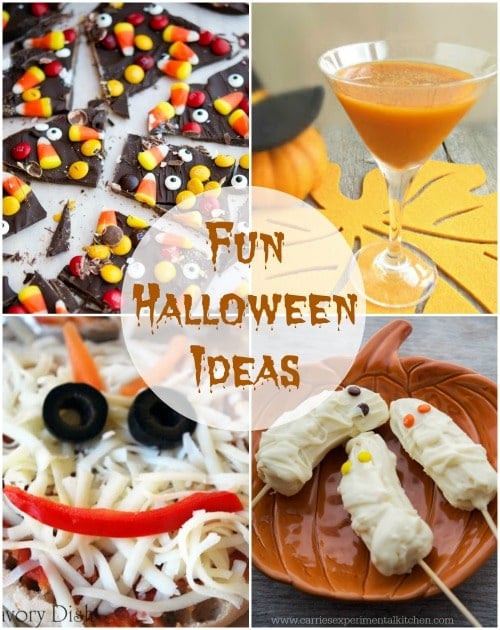 I'm not a big fan of Halloween. There I've said it. Though I have gone to a few parties over the years, it's just not my thing. I hate dressing up in costume.
And the thought of going house to house begging for candy that will be either be given or thrown away because my children cannot possibly eat it all seems like such a waste to me.
Maybe it's because I'm not a big candy person in the first place. Our girls on the other hand LOVE Halloween or as they call it 'Spooky Season'. As they've gotten older trick or treating has been replaced with costume parties and bar hops; but it's still fun watching them get dressed up and have some fun.
With Halloween looming around the corner, I thought I'd share some Halloween party food ideas with you.
Fun Halloween Ideas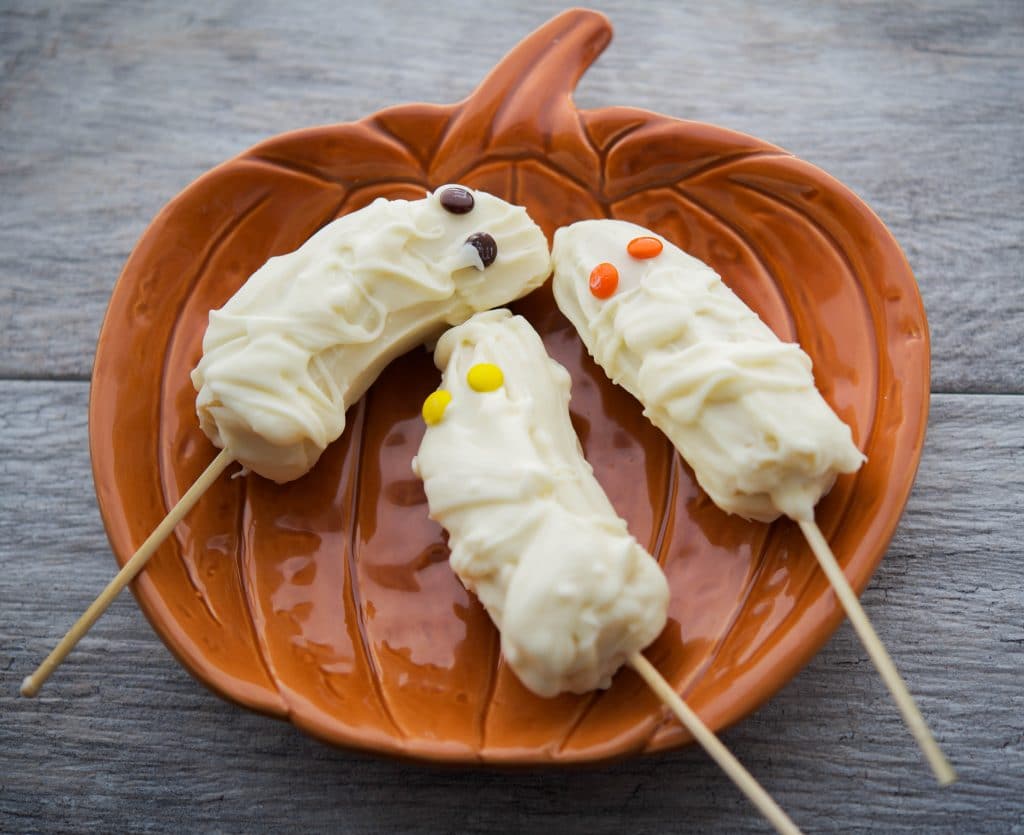 These frozen Halloween Banana Mummies made with fresh bananas, white chocolate and candy eyes are a fun treat to celebrate the ghoulish holiday.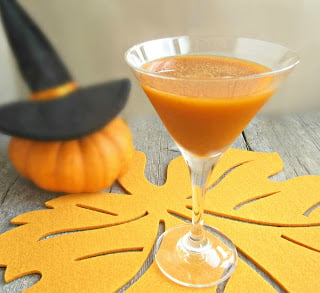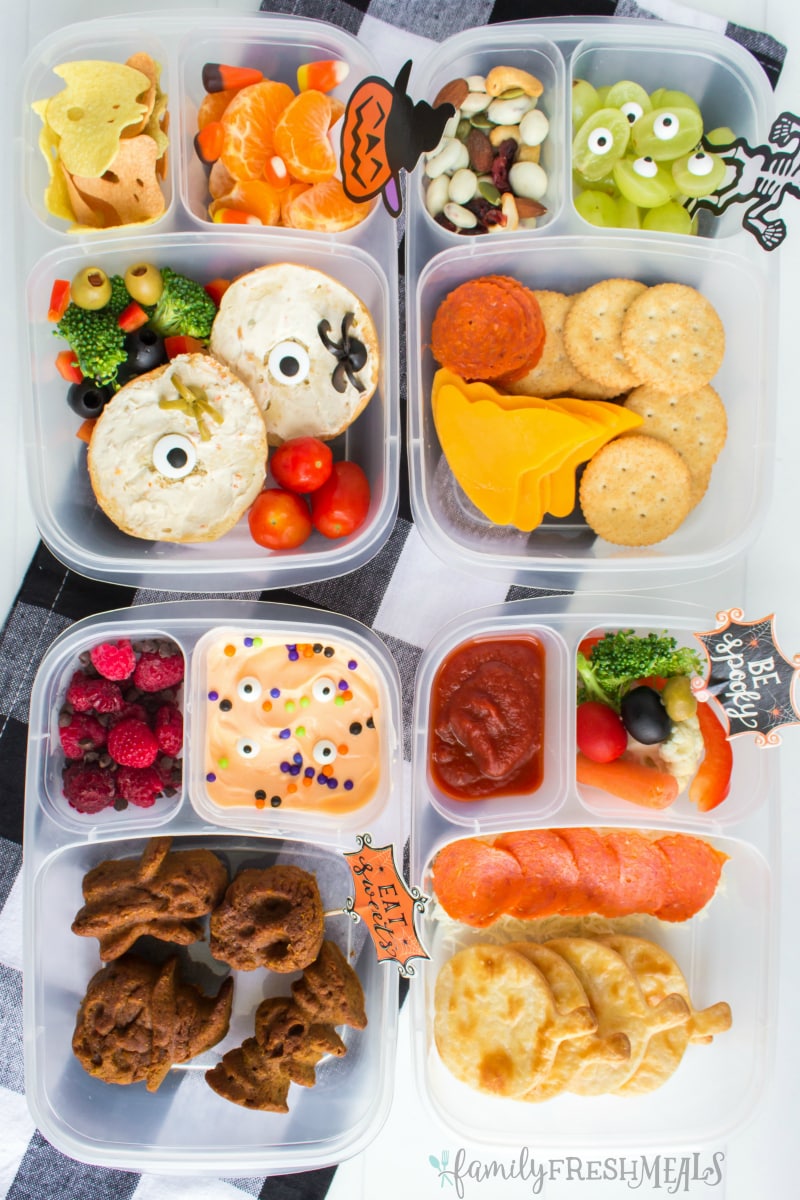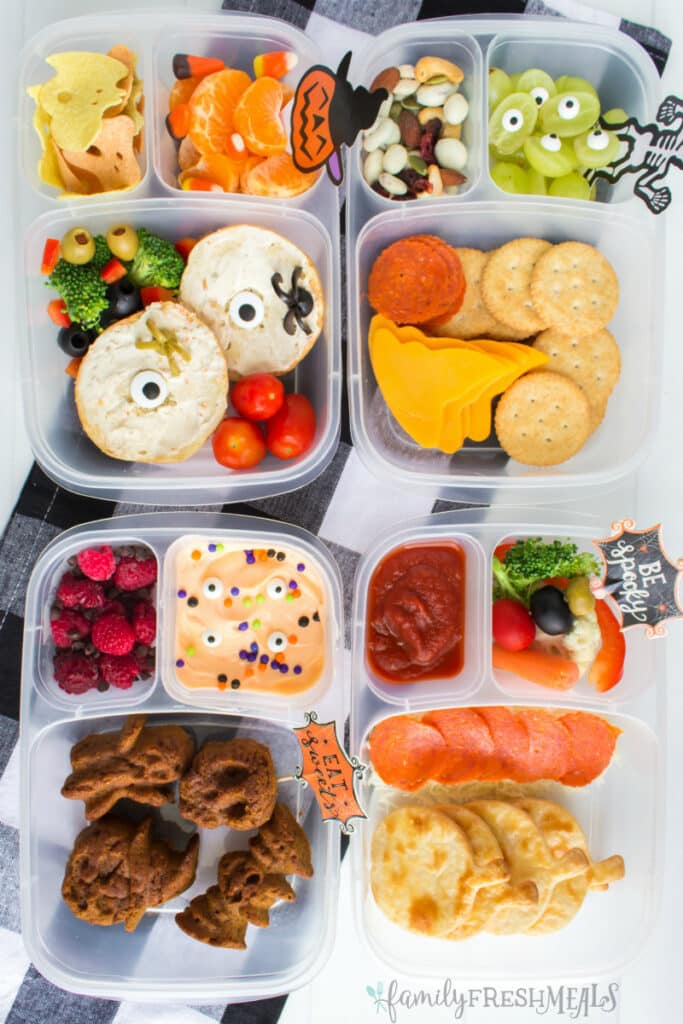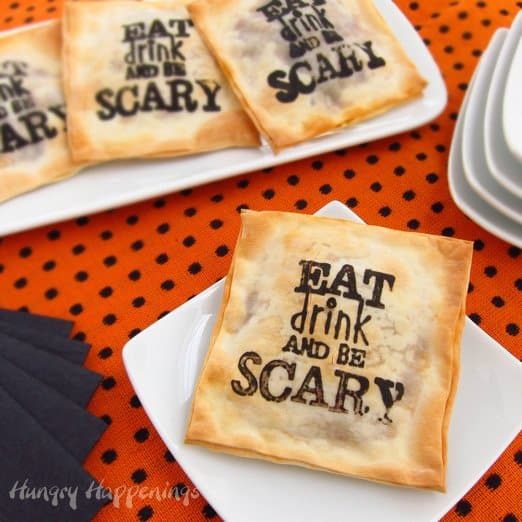 Mushroom Filled Wonton Appetizers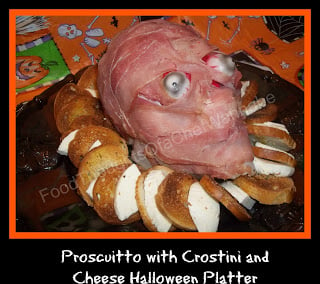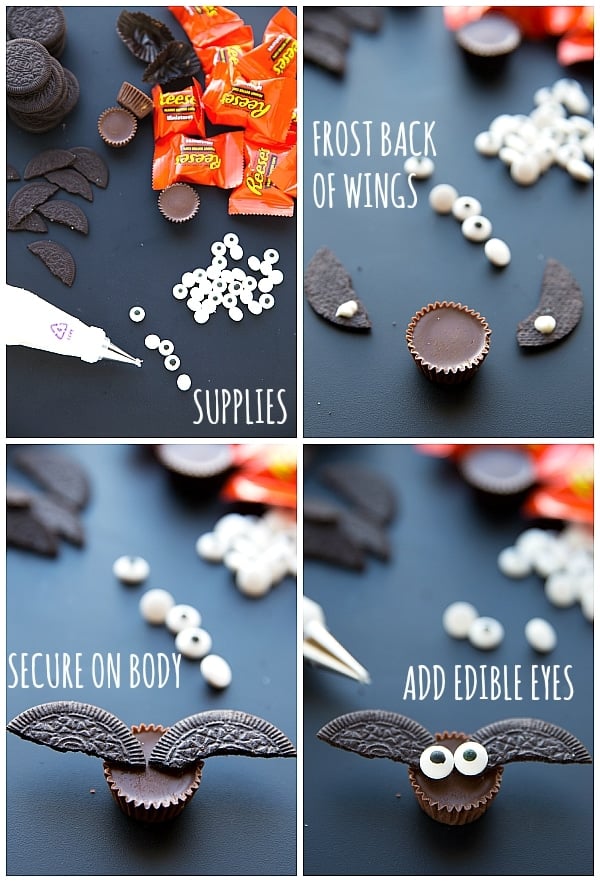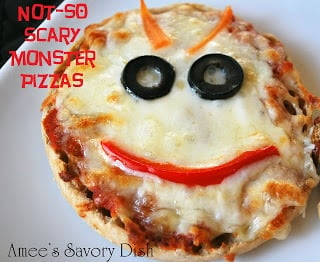 Not So Scary Monster Pizza Faces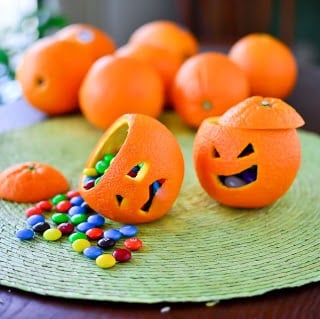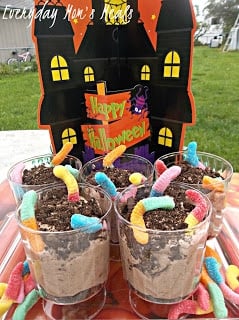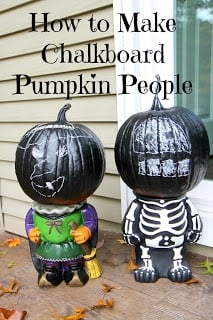 Sign up for my weekly newsletter
and receive
a FREE eBook!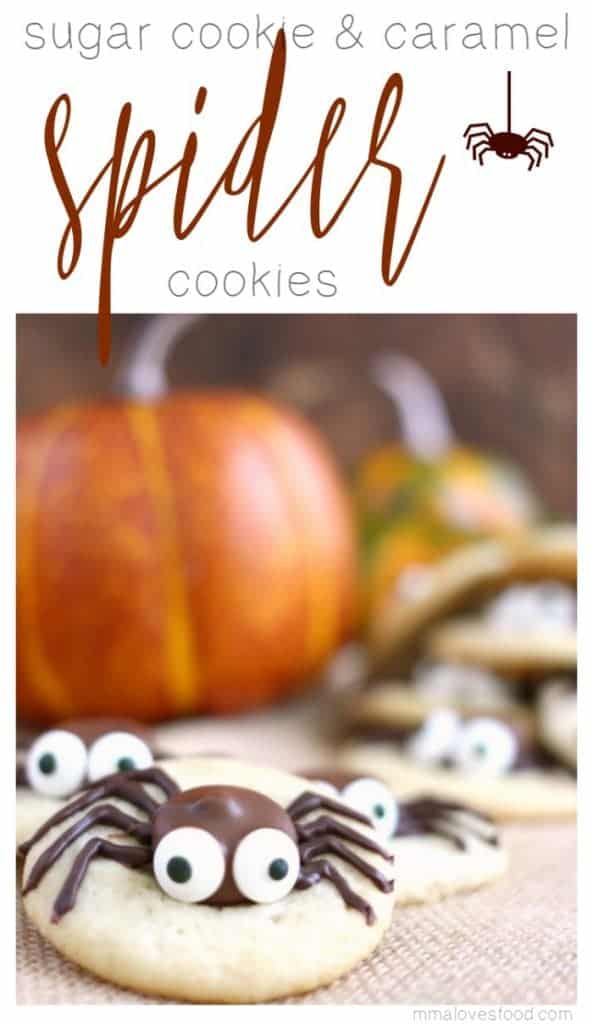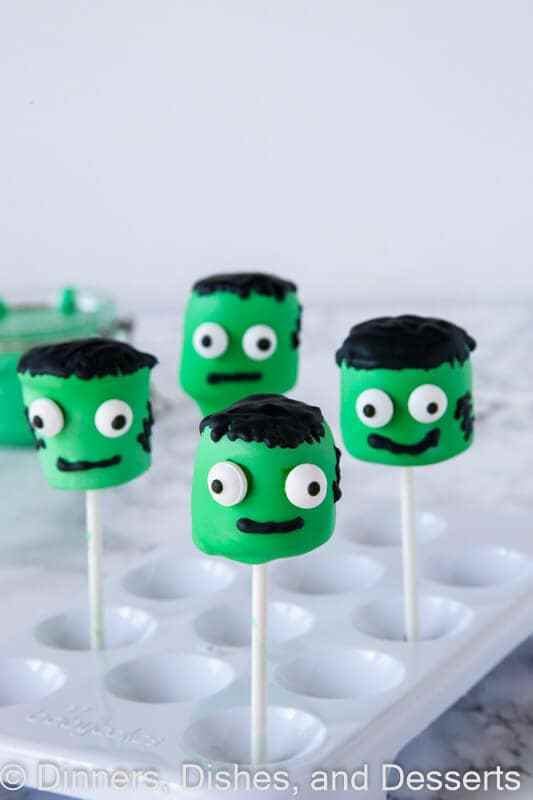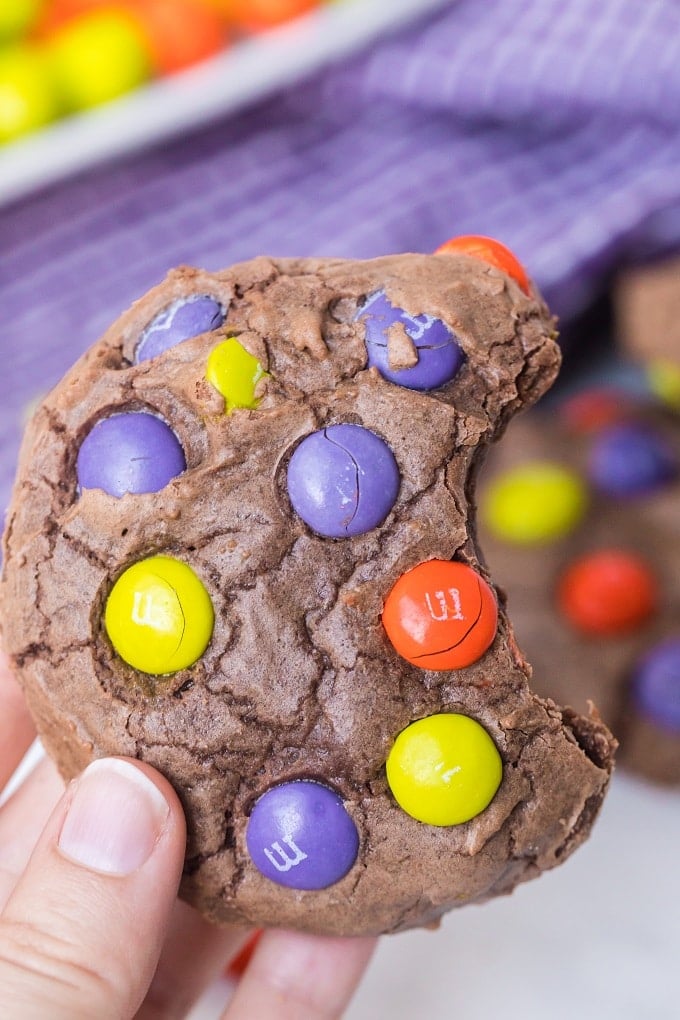 Connect with me on Social Media
Don't forget to check out my Halloween Pinterest Board for the most up to date creative Halloween ideas!