These Mac and Cheese Poppers are baked, not fried with lower fat cheese and milk for a healthier snack option.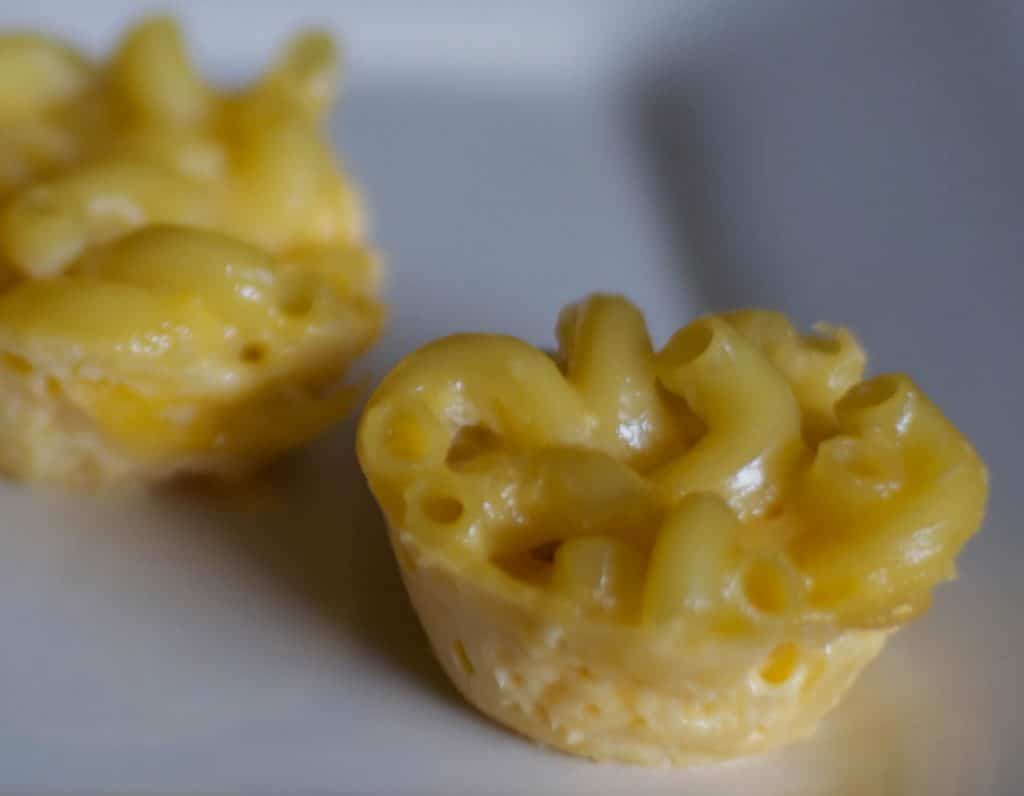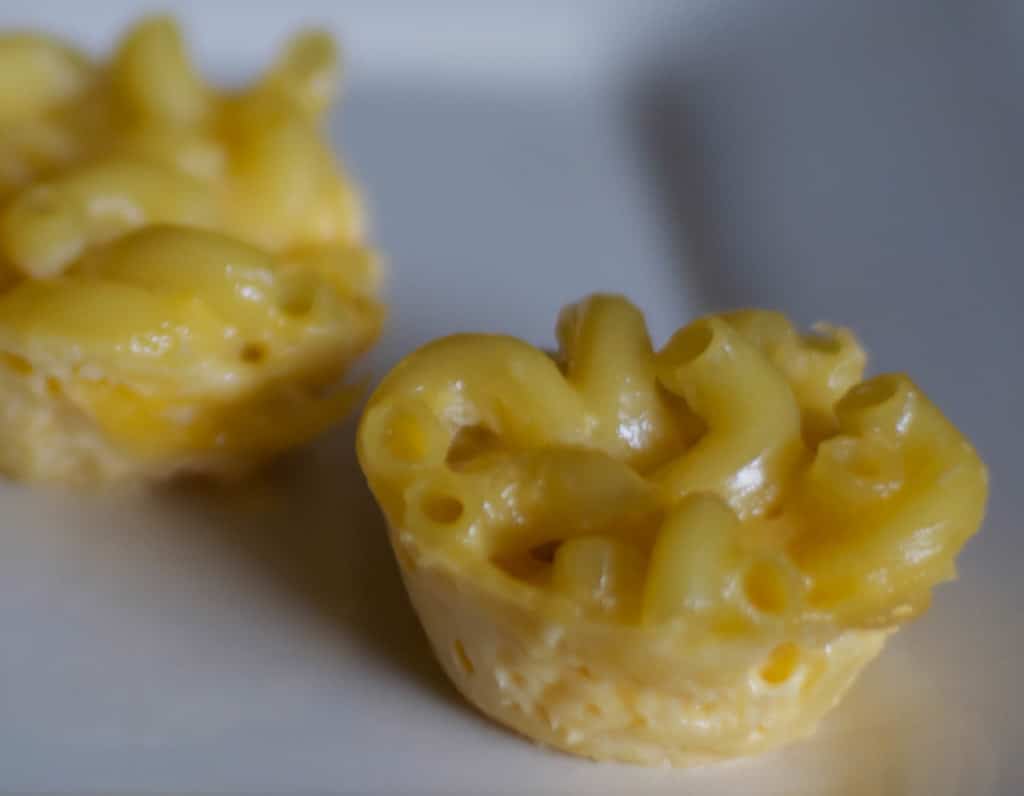 Many people are always looking to change up their food offerings for this once a year event, and of course there will be the usual suspects, like chicken wings, dips and salsas. This year, I'll be sharing a few new options for you to try.
Today, I'm starting off with a healthier option for these Mac and Cheese Poppers. Not because I'm trying to watch my weight (which doesn't hurt!), but because last year, 43.3 MILLION women tuned in to watch the NY Giants vs. the NE Patriots (and yes, I was one of them).
Football, especially the Super Bowl, has become iconic for not only the game, but for the commercials, halftime entertainment and yes, food.So I thought I'd recreate some "picky food" favorites (as Gab likes to call them) a little healthier by using reduced fat ingredients and portioning them a little smaller.
If you recall from my latest newsletter, one of the trends this year will be for restaurants to offer "small plates" or "me only plates" of food. So even if you have four of these, they're still under 100 calories, without giving up the taste. Also, smaller portions allow you to try a variety of different foods.
You can also make these ahead of time, up to two days prior, refrigerate them on a baking sheet; then bake them in a 375 degree oven for 5-8 minutes prior to serving. Another idea is to bake these in mini muffin cup liners...the kids will love them! ~Enjoy!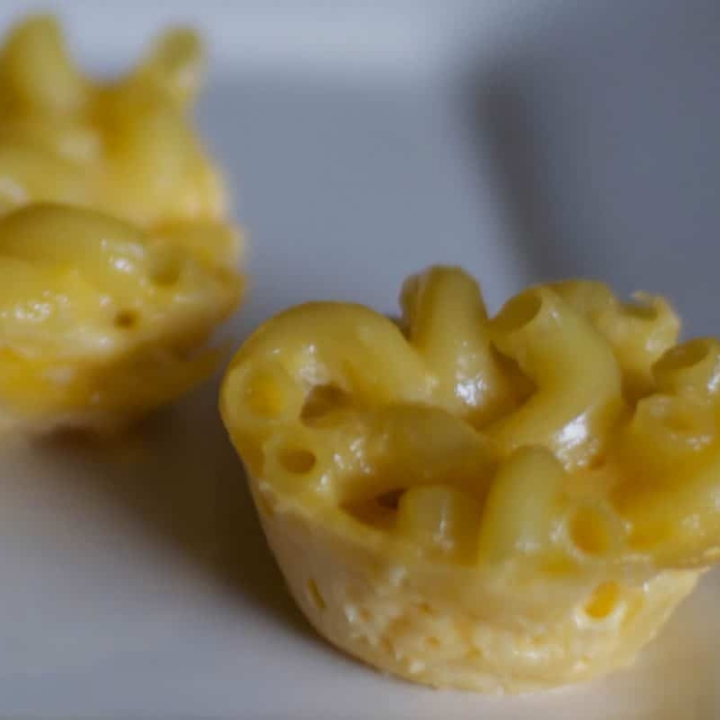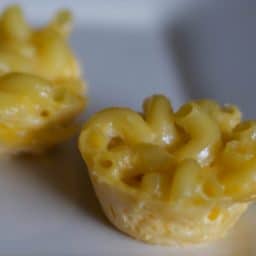 Mac and Cheese Poppers (Reduced Fat)
These Mac and Cheese Poppers are baked, not fried with lower fat cheese and milk for a healthier snack option. 
Instructions
Cook pasta according to package directions and drain.

While pasta is cooking, melt butter in a large pot then whisk in the flour forming a roux.

Gradually add the milk, whisking as you go; then add the cheese and stir until all of the cheese has melted. Let simmer on a low flame.

In a small bowl, whisk the egg with a fork, then add a little of the hot milk and cheese mixture to it to temper the egg. (You don't want to cook the egg. If it looks cooked or scrambled, you added too much liquid).

Add tempered egg to the milk and cheese mixture; then add in the cooked pasta and mix well and season with salt and pepper to taste.

Spray a mini muffin tin with cooking spray, then using a small kitchen spoon, add the pasta to the tin so that it's filled to the top. Bake at 375 for 10-12 minutes; then allow to set for 5 minutes.

Use a plastic knife to release them from the pan (so it won't scratch it) and serve. Makes approximately 100.