Description
The holidays are upon us and whether you celebrate Christmas, Hanukkah, Kwanza or anything in between, chances are you will be celebrating.
Whether that means you'll be hosting a gathering yourself or visiting someone who is, dessert platters are a must have to round out your event.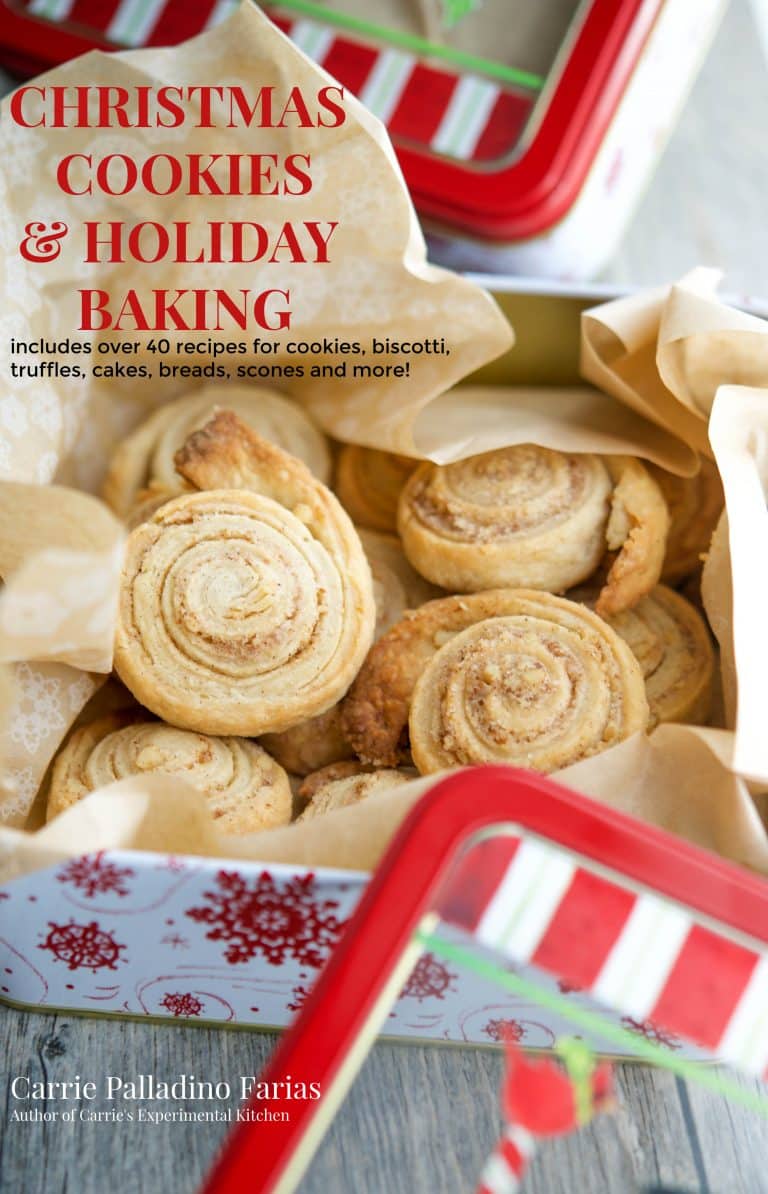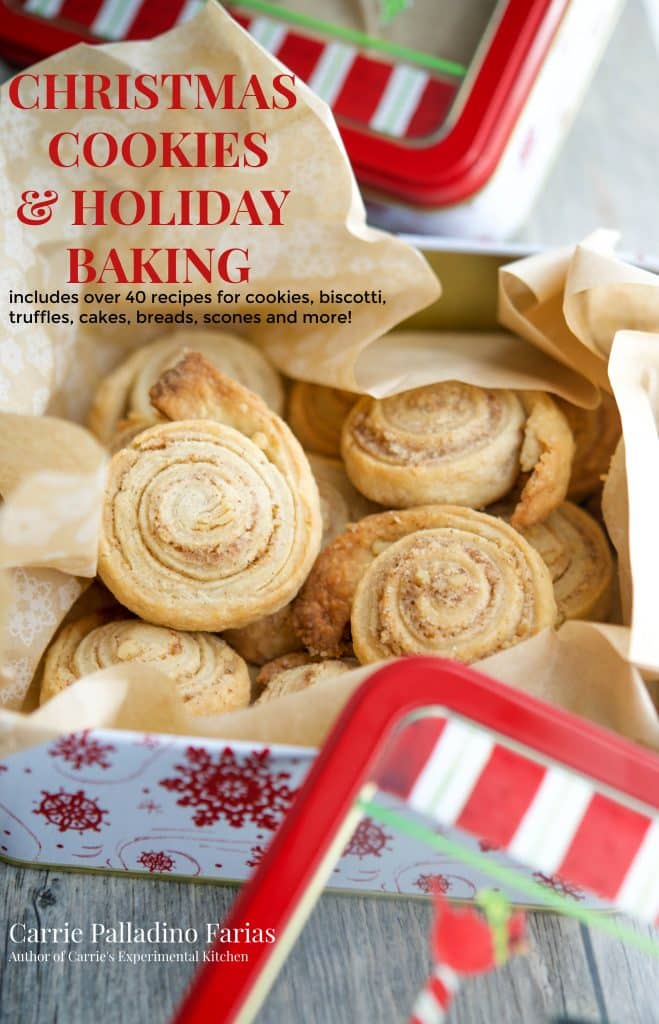 What's inside the Christmas Cookies & Holiday Baking eBook?
An eBook is a cookbook in digital format that you can download instantly; then you can read it on your phone, iPad, computer or even print out the recipes to save later.
In this latest collection, Christmas Cookies & Holiday Baking, there are over 40 dessert recipes to help you make those festive dessert platters.
This downloadable collection contains recipes for cookies, biscotti, truffles, cake, loaf breads, scones and a few other treats you'll want to try as well!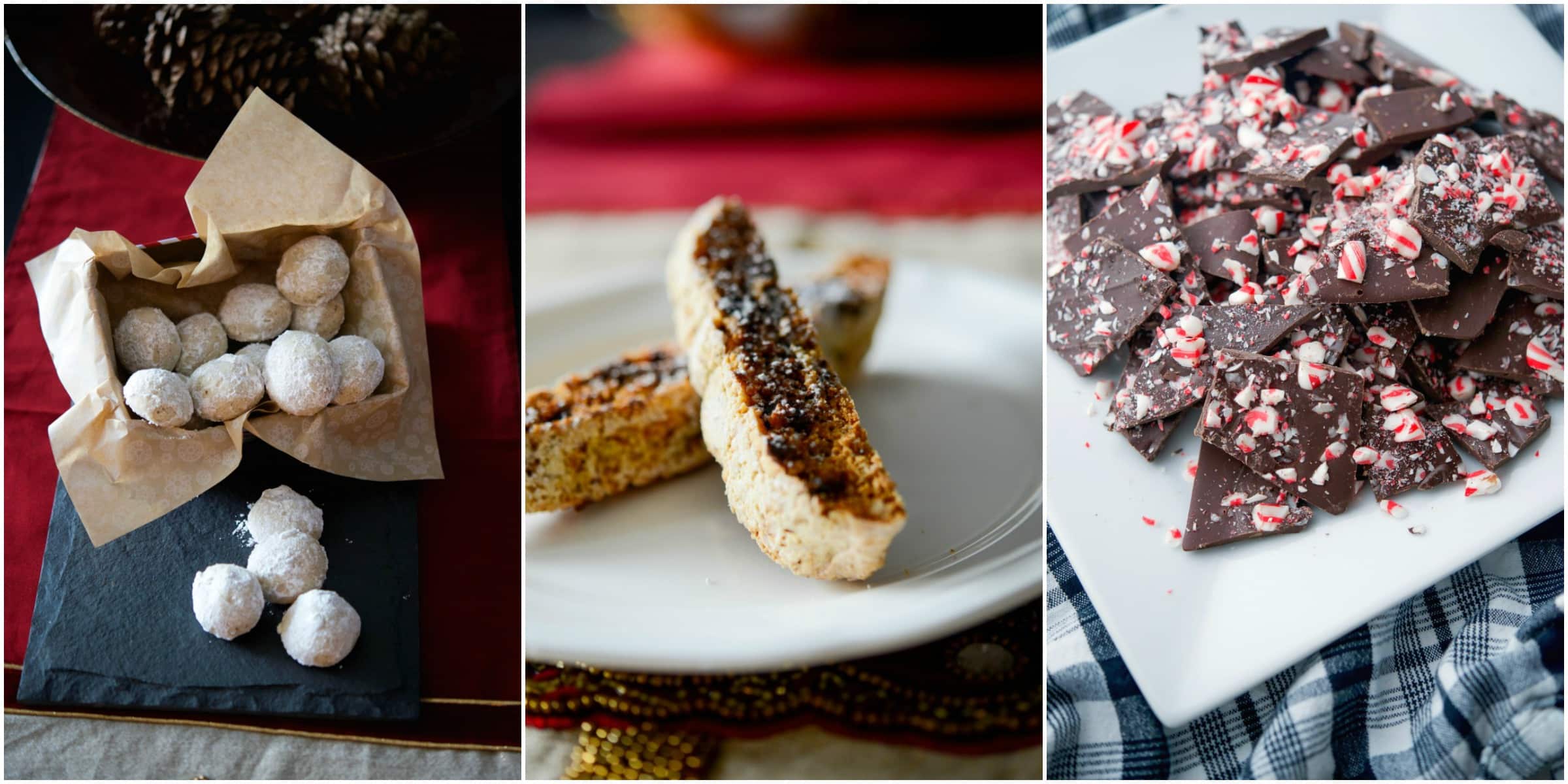 Some of my favorite cookies and holiday baking recipes included in this collection are Pecan Snowballs, Sea Salt Dark Chocolate Cherry Biscotti, and Dark Chocolate Candy Cane Bark to name a few!
Download your copy and start your holiday baking today!