TGIF and Welcome Back to Seafood Frenzy Friday Week #63!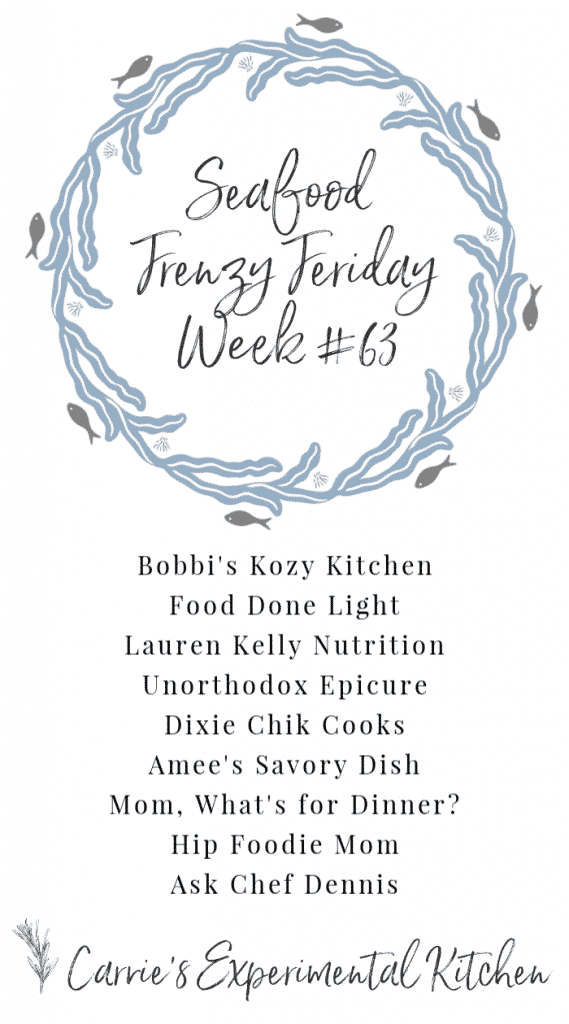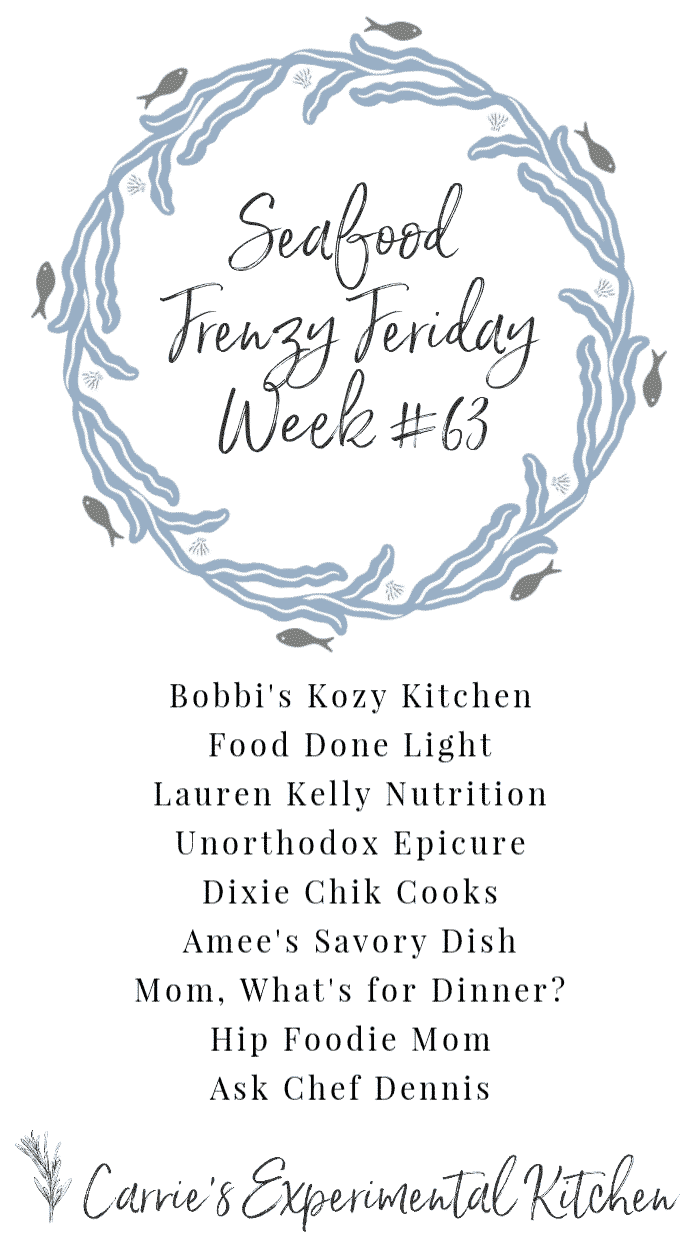 If you're new to CEK let me explain exactly what SFF is. I don't like or eat any seafood so you will rarely find seafood dishes here at Carrie's Experimental Kitchen.
My family will eat some varieties of seafood, but I generally don't cook any seafood dishes at home so they order it out when they're in the mood. Here are this week's fabulous seafood creations. Click on the name of the recipe to be taken to the author's original post.
You can also find all of today's recipes on my Seafood Pinterest Board.
Seafood Frenzy Friday #63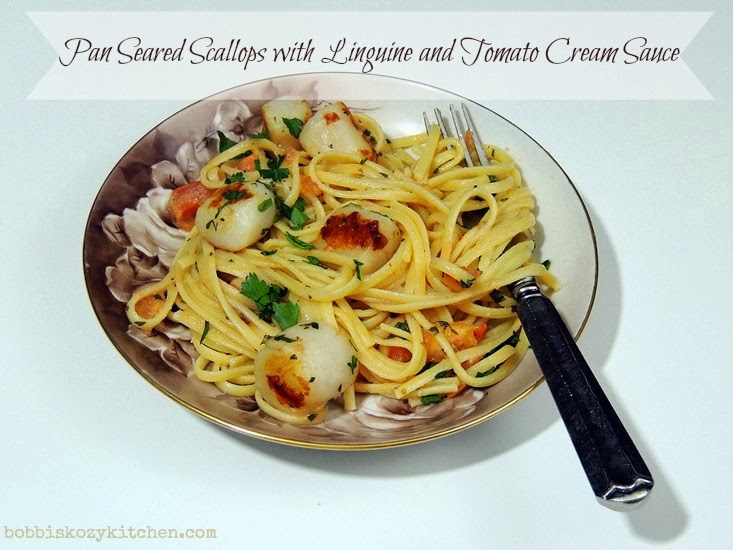 Pan Seared Scallops with Linguine and Tomato Cream Sauce from Bobbi's Kozy Kitchen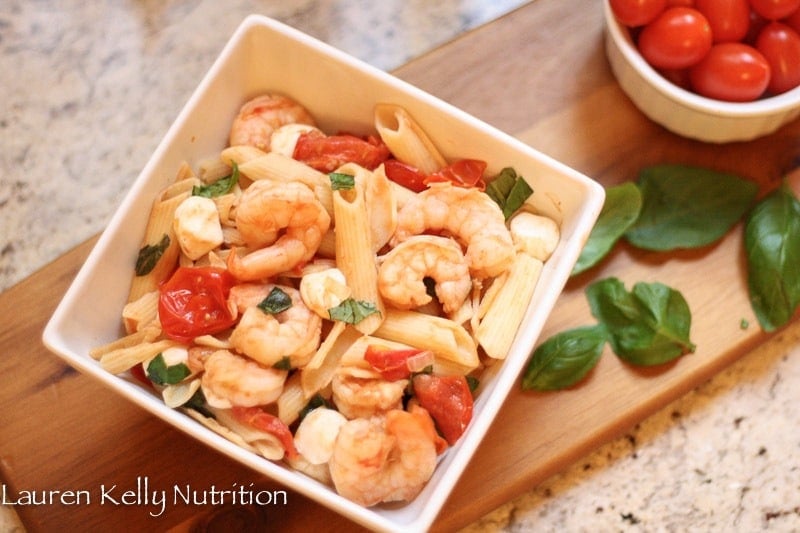 Gluten Free Shrimp Caprese Pasta from Lauren Kelly Nutrition
Salmon and Wasabi Coleslaw Taquitos from Dixie Chik Cooks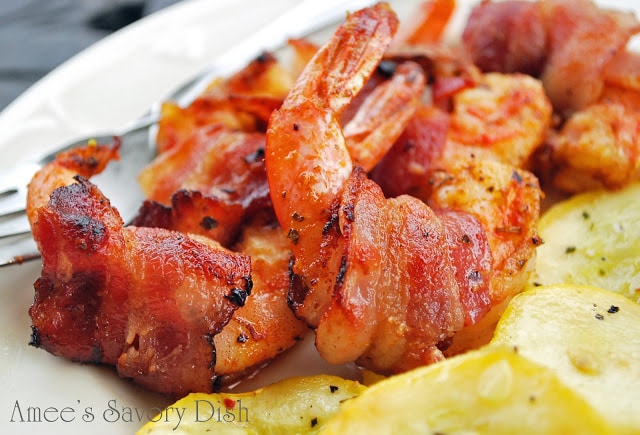 Bacon Wrapped Grilled Adobo Shrimp from Amee's Savory Dish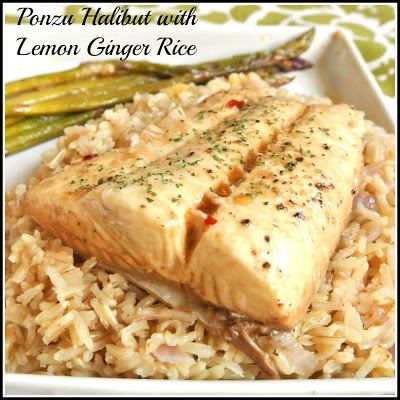 Ponzu Halibut with Lemon Ginger Rice from Mom, What's For Dinner?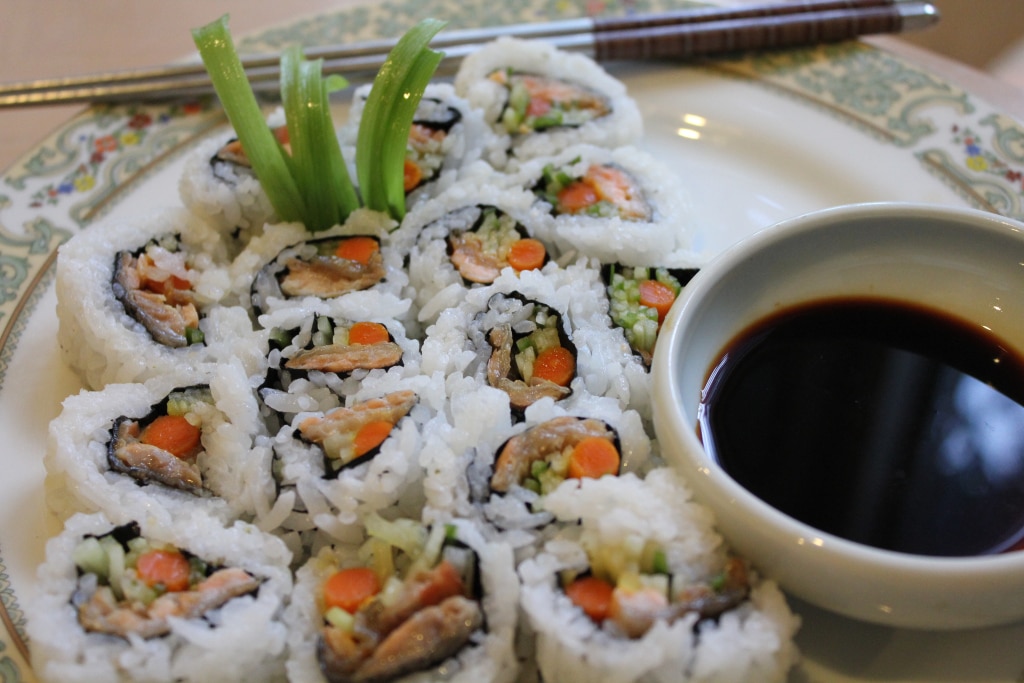 Salmon Skin Rolls from Hip Foodie Mom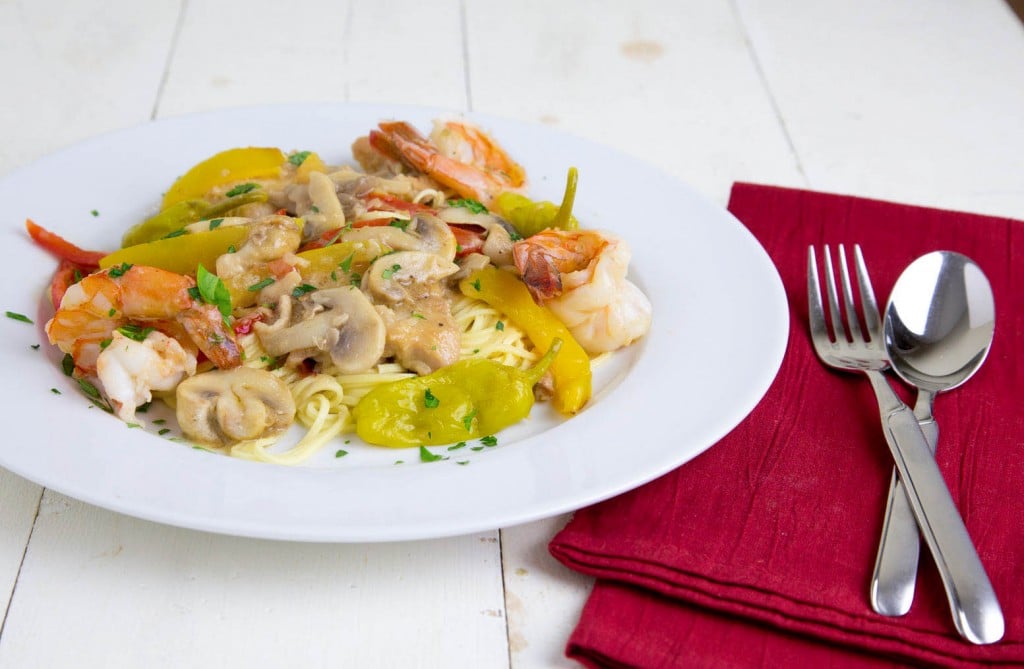 Chicken and Shrimp Toscano from Ask Chef Dennis