TGIF and Welcome Back to Seafood Frenzy Friday!
If you're new to CEK let me explain exactly what SFF is. I personally don't like or eat any seafood, so you will rarely find seafood dishes here at Carrie's Experimental Kitchen. But just because I don't cook it, doesn't mean I don't know a fabulous looking dish when I see it. So I started Seafood Frenzy Friday to showcase some of the seafood recipes I come across from some of my food blogging friends*.
Here are this week's fabulous seafood creations. Click on the name of the recipe to be taken to the author's original post.  You can also find all of today's recipes on my Seafood Pinterest Board. Have a great weekend!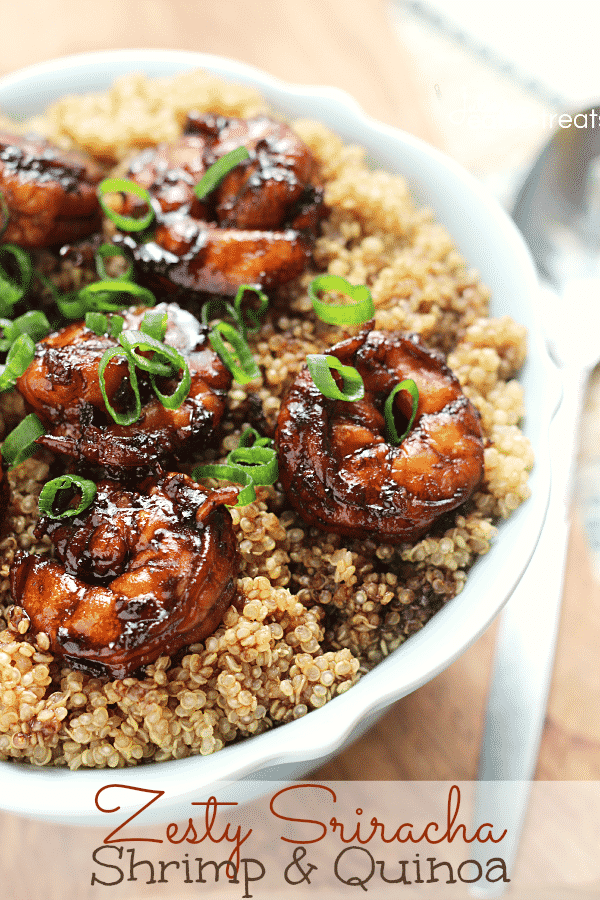 Zesty Sriracha Shrimp Quinoa from Julie's Eats and Treats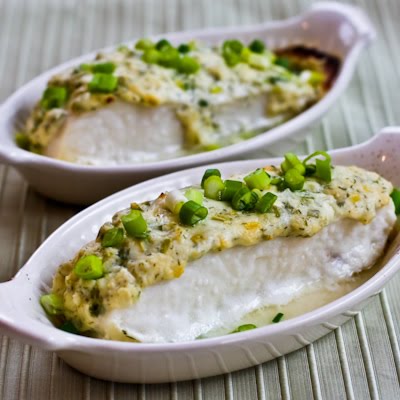 Baked Halibut with Sour Cream, Parmesan and Dill Topping from Kalyn's Kitchen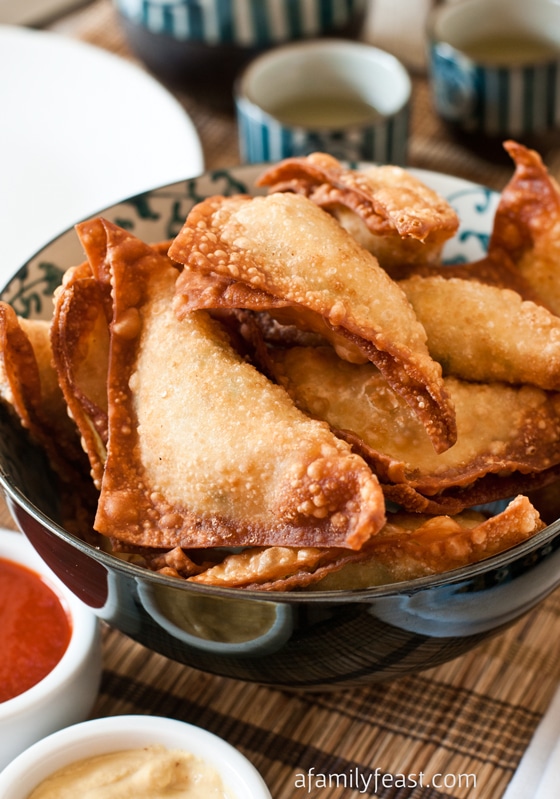 Crab Rangoon from A Family Feast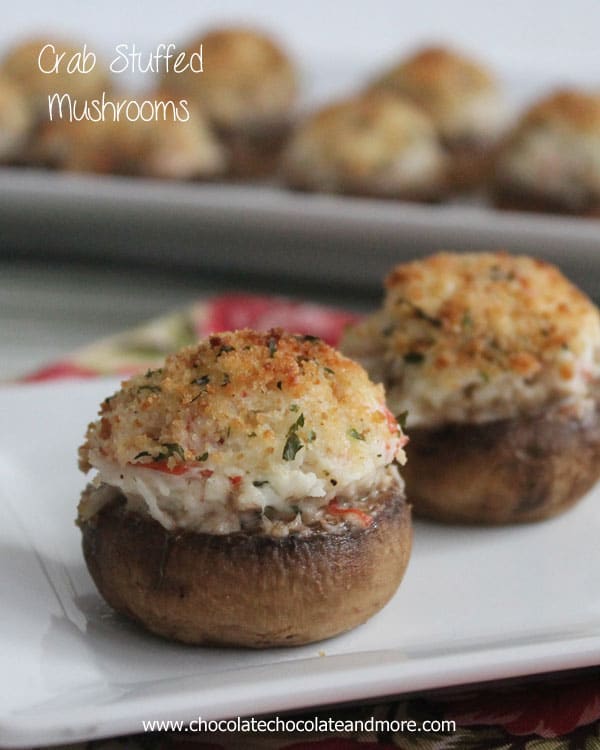 Crab Stuffed Mushrooms from Chocolate, Chocolate and More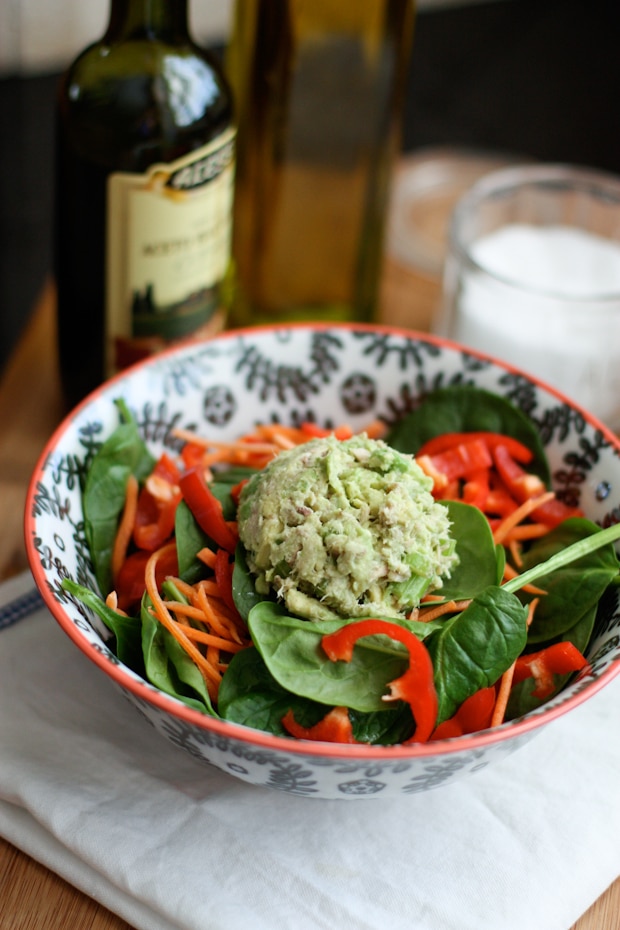 Avocado-Tuna Spinach Salad from Aggie's Kitchen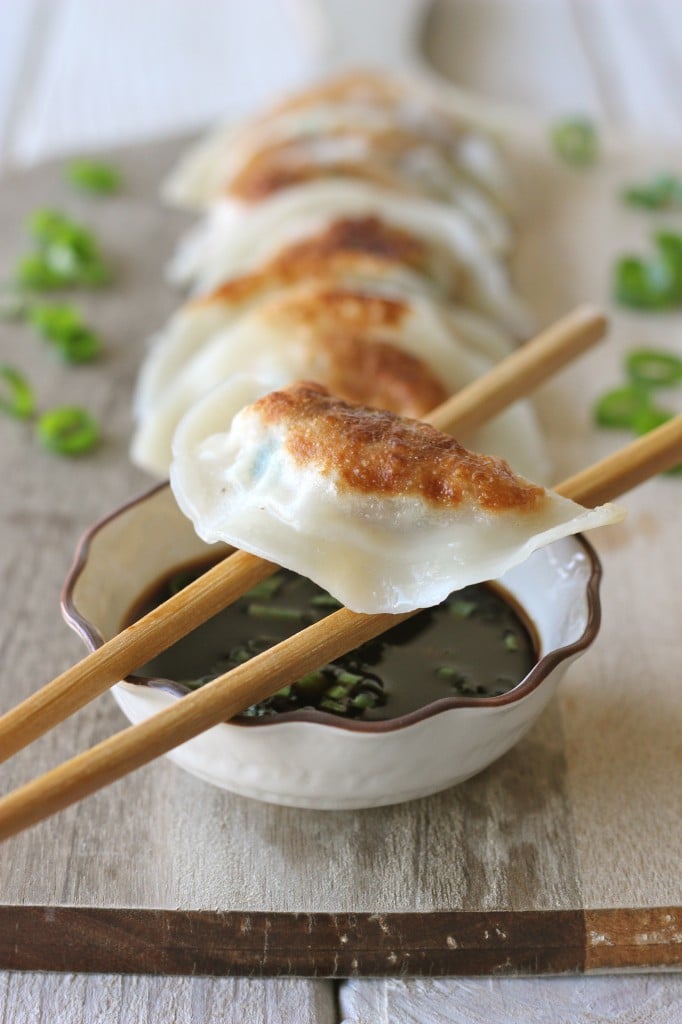 Shrimp Dumplings from Damn Delicious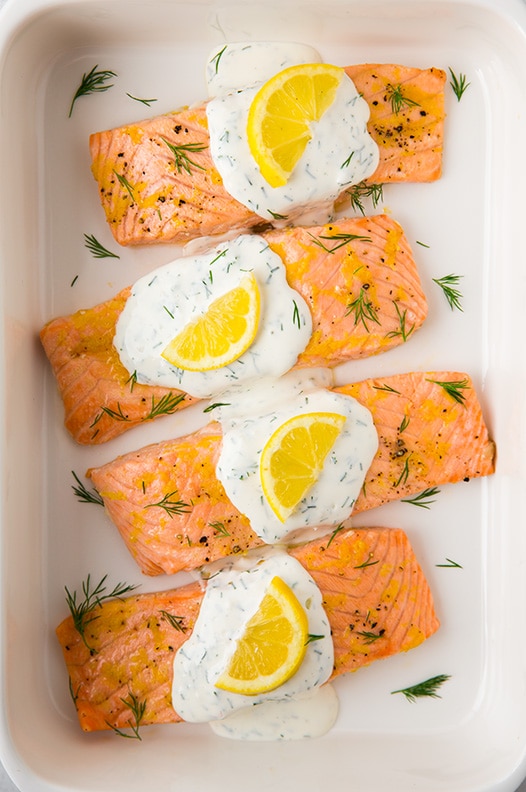 Baked Lemon Salmon with Creamy Dill Sauce from Cooking Classy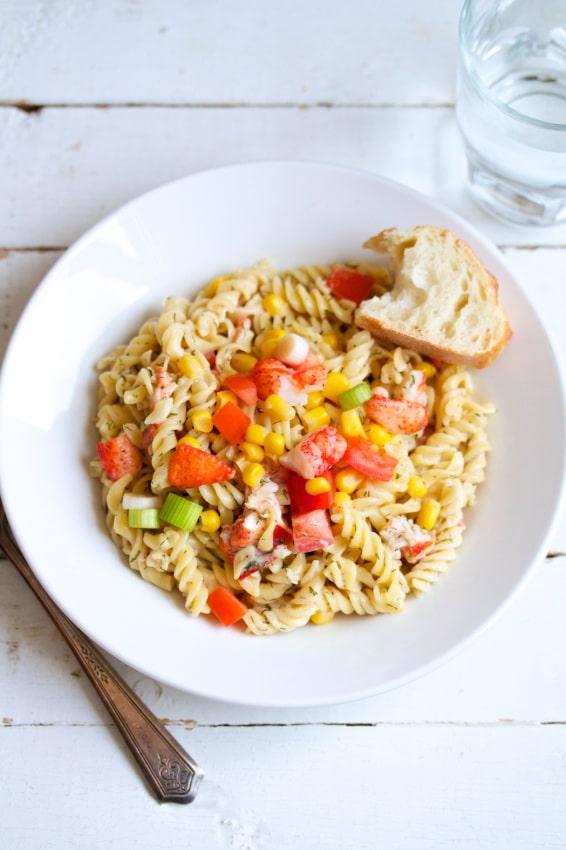 Lobster Pasta Salad from Movita Beaucoup
 *A special thank you to today's featured bloggers for allowing me to use their photo's in this weeks' seafood roundup.