Seafood Frenzy Friday is my way of showcasing those fabulous seafood recipes I find throughout the week to share with you since I don't eat seafood myself. We're on Week #64 and these recipes look incredible. I hope you enjoy them!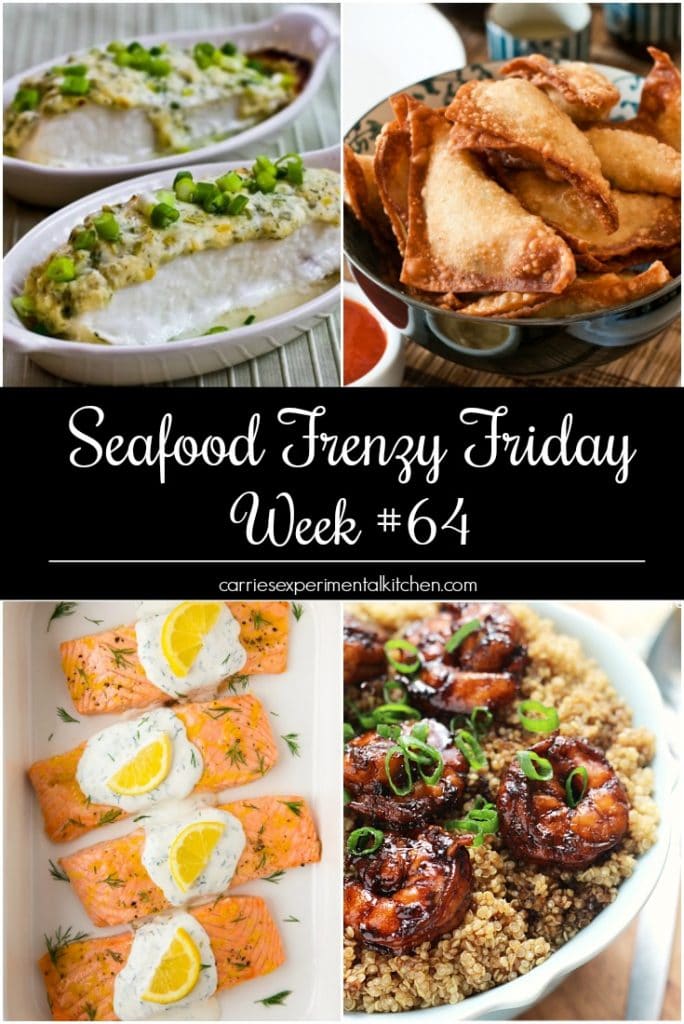 Seafood Frenzy Friday Week #64 Recipes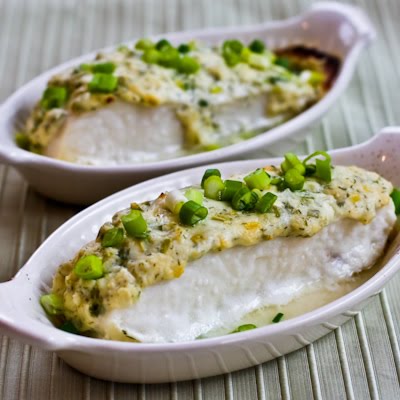 Baked Halibut with Sour Cream, Parmesan and Dill Topping from Kalyn's Kitchen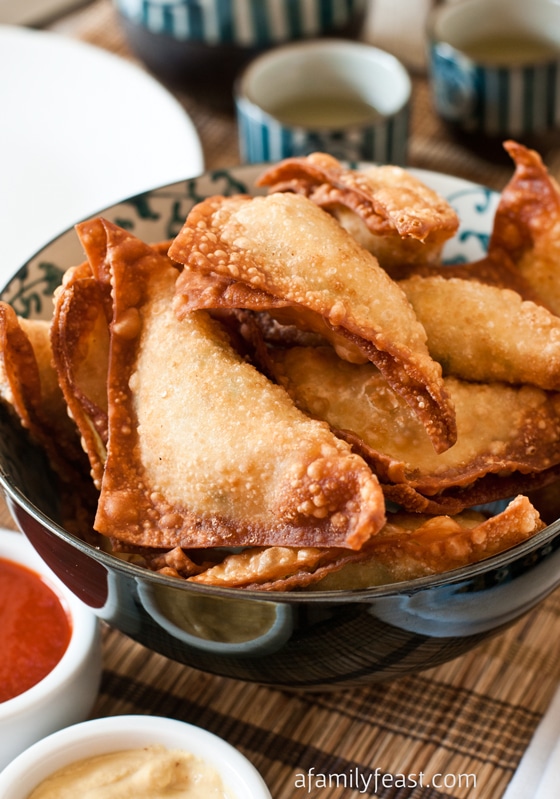 Crab Rangoon from A Family Feast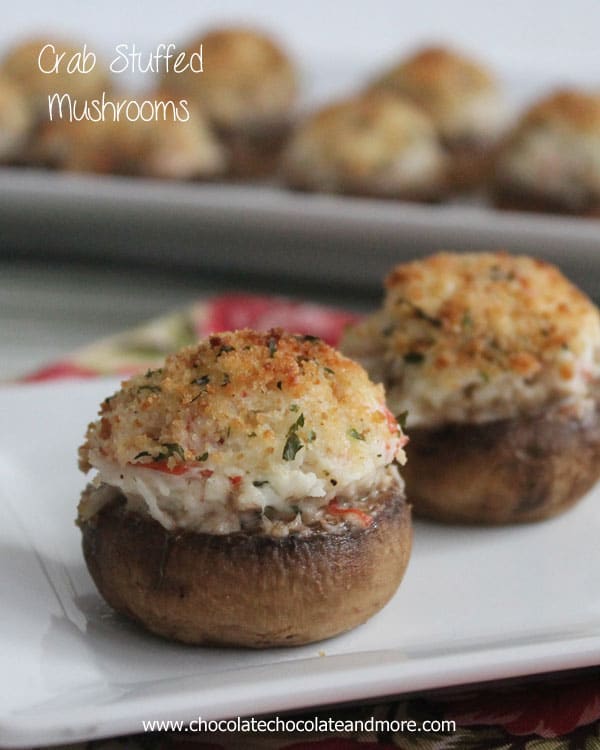 Crab Stuffed Mushrooms from Chocolate, Chocolate and More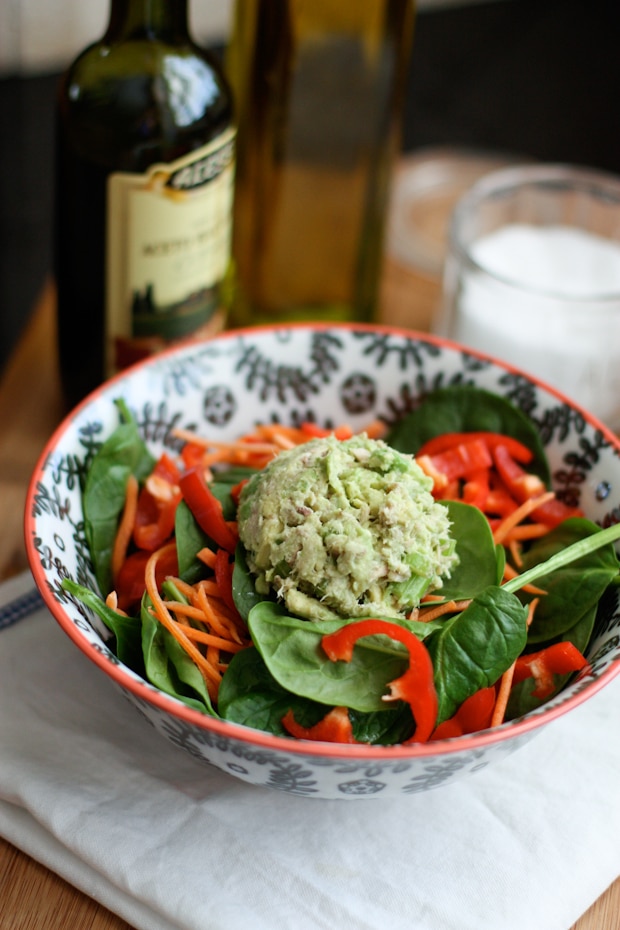 Avocado-Tuna Spinach Salad from Aggie's Kitchen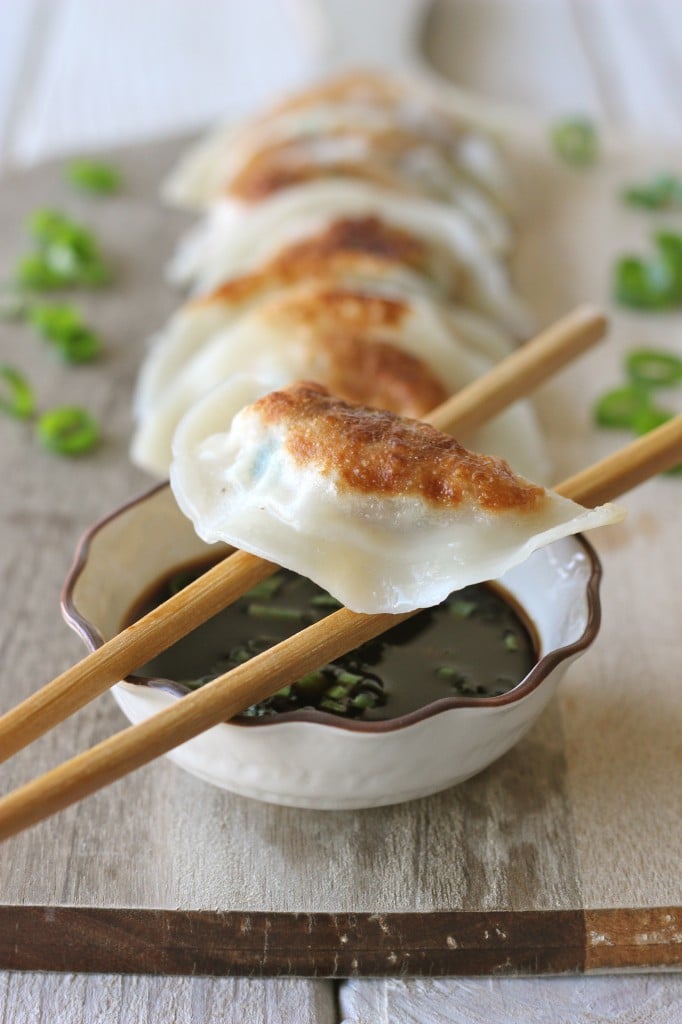 Shrimp Dumplings from Damn Delicious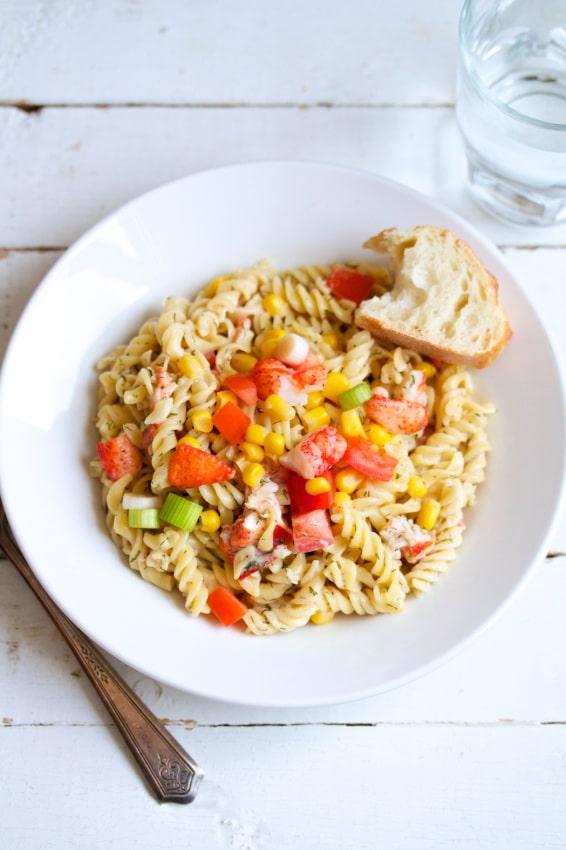 Lobster Pasta Salad from Movita Beaucoup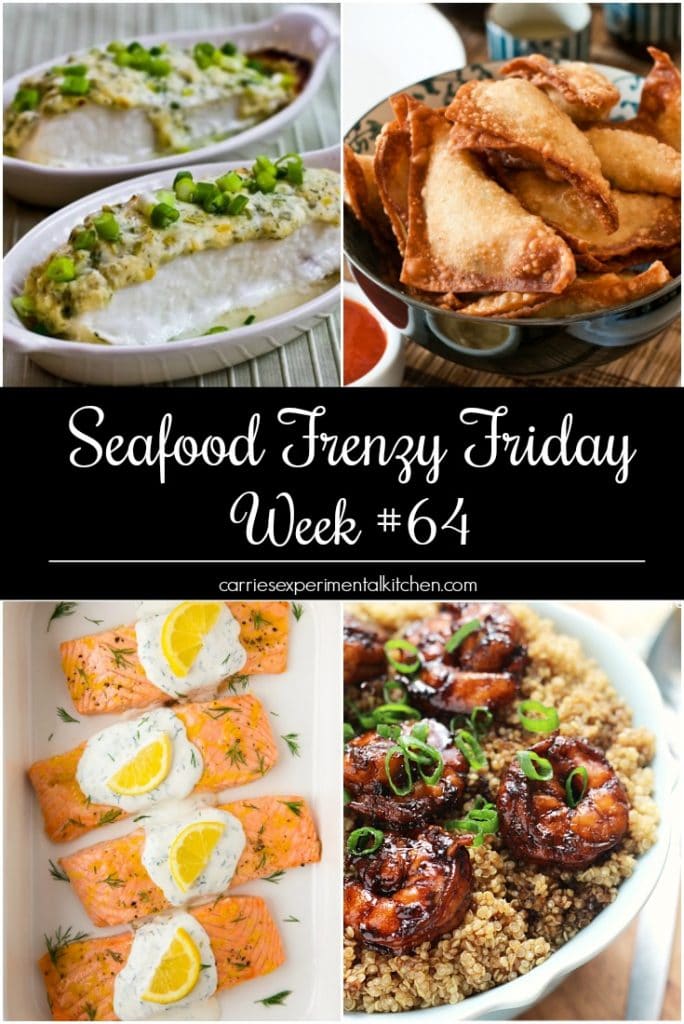 For more seafood recipes, visit the Seafood category under the Recipe Index or on my Seafood Recipes Pinterest Board!