Welcome to Seafood Frenzy Friday where each week I share seafood recipes I find from some of my foodie friends with you since I don't eat seafood myself. I hope you all ate too much food and laughed too hard yesterday…I know I did!
And since today is also Black Friday, I found this site to search for store specials too. I'm a Cyber Monday kind of girl myself. I guess I just don't like getting up any earlier than I already do. And the countdown to Christmas begins…Happy Shopping! 🙂
To get the recipe, click on the name underneath the picture to be taken to the author's original post. Enjoy the selections this week, thank you to this weeks' bloggers for allowing me to share and have a wonderful weekend!
Katie's Cucina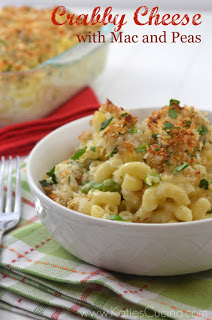 Finger, Fork and Knife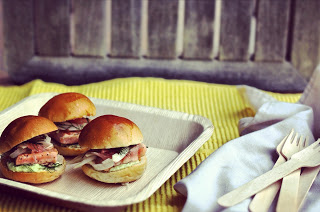 The Black Peppercorn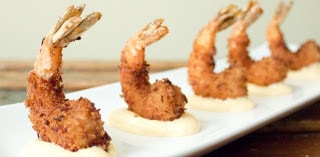 Mia's Domain
Almond Crusted Fish with Avocado Dip (Gluten Free)
Evil Shenanigans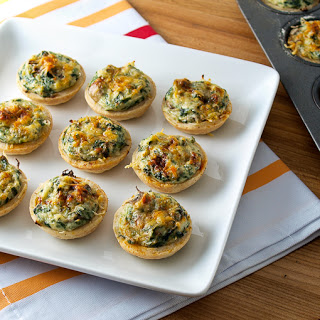 Mini Crab, Spinach and Mushroom TartsThe Food Channel-Chat N' Dish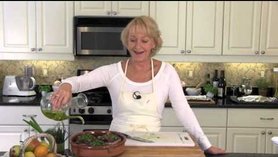 Roasted Salmon Stuffed with Mushroom Coconut Pears