Welcome to Week 44 of Seafood Frenzy Friday, where I share seafood recipes I find from some of my foodie friends with you since I don't eat seafood myself. Click on the name of the recipe to be taken to the author's original post.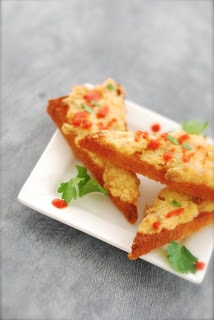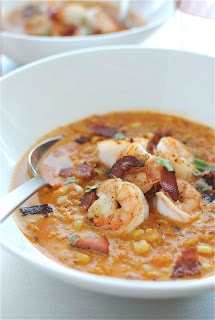 Smoky Corn Chowder with Shrimp 
A Culinary Journey with Chef Dennis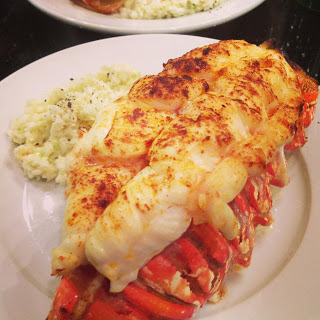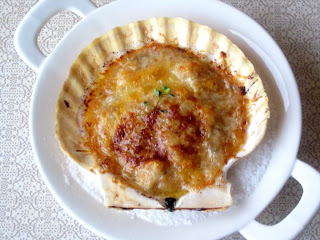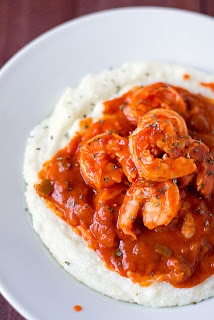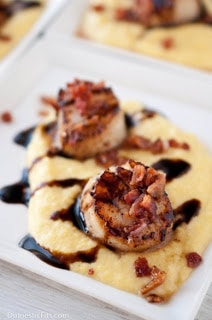 Scallops on Smoked Sweet Corn Puree with Stout Balsamic Glaze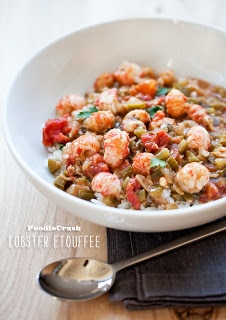 I hope you enjoyed the selections this week, and THANK YOU to this weeks' bloggers 
for allowing me to share their creations. Have a wonderful weekend!