Welcome to Week 46 of Seafood Frenzy; which allows me to showcase seafood recipes from other bloggers, since I don't eat seafood myself and rarely prepare it. In these posts, I share the name of the blog, an image of their recipe and a link to the author's original post.
I also write a comment on each person's blog with a link back to this post letting them know that I shared their recipe, as that is also the right thing to do. Plus, it's just nice to hear when someone appreciates your work and is willing to share it with others.
I hope you enjoy this weeks' selections. Thank you to today's bloggers for allowing me to share their creations. Click on the name of the recipe below the image to be taken to the author's original post.
Lisa is Cooking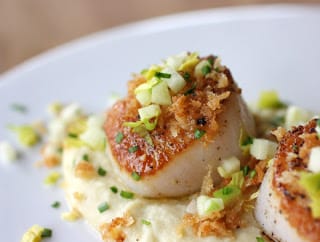 Seared Scallops and Potato Celery Root Puree
Ally's Kitchen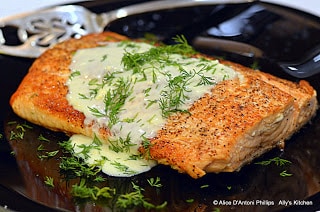 Prevention RD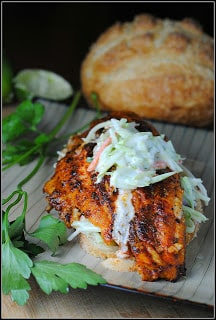 Bobbi's Kozy Kitchen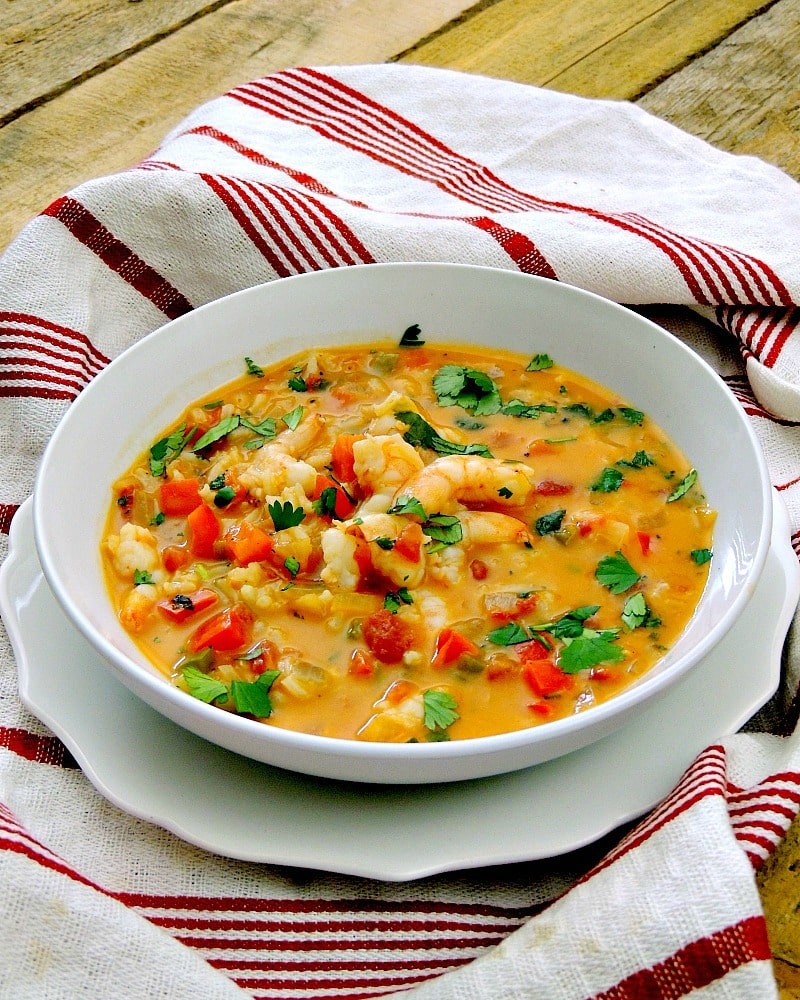 Flying on Jess Fuel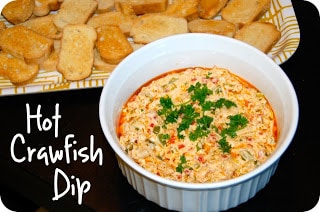 Everyday Moms Meals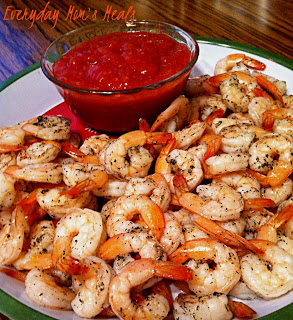 Salu Salo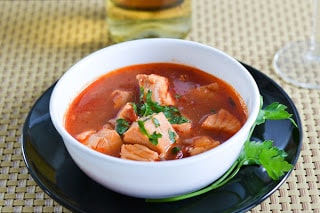 Mia's Domain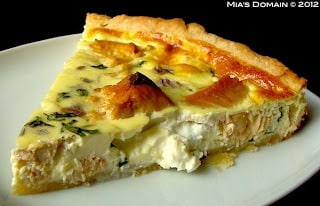 Framed Cooks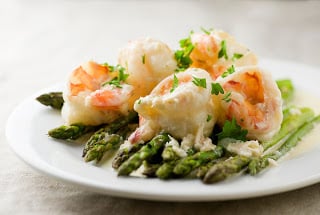 CONNECT WITH ME ON SOCIAL MEDIA