Welcome to Week 48 of Seafood Frenzy; which allows me to showcase seafood recipes from other bloggers, since I don't eat seafood myself and rarely prepare it.
Since many celebrate Valentine's Day over the weekend, I thought I'd share some dishes that might make a nice meal whether you're cooking for yourself (you have to love yourself before anyone else right!), cooking for two or for an entire family.
I hope you enjoy this weeks' selections and thank you to today's bloggers for allowing me to share their creations. Click on the name of the recipe below the image to be taken to the author's original post.
Heather Christo Cooks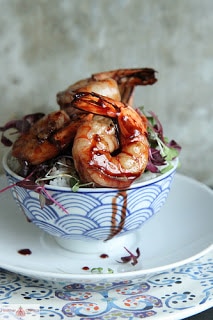 Pomegranate Glazed Shrimp
A Spicy Perspective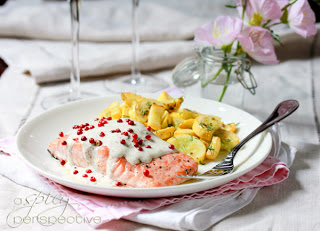 Salmon with Pink Peppercorn Sauce
The Beeroness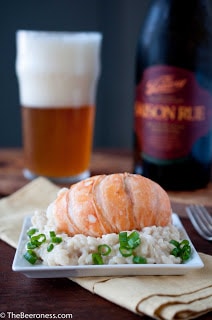 Beer and Butter Poached Lobster with Saison Risotto
Cook Sister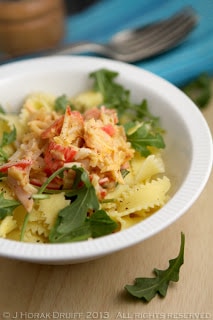 Easy Crab Chili and Rocket Pasta
Ask Chef Dennis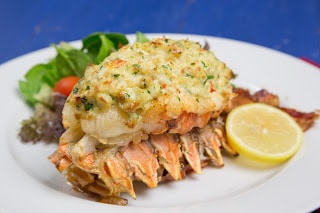 Lobster Stuffed with Crab Imperial
Ally's Kitchen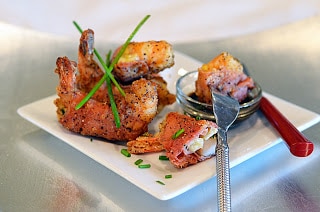 Shrimp, Brie and Prosciutto Wrap
Running to the Kitchen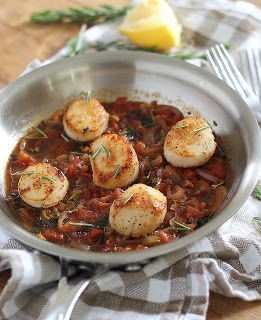 CONNECT WITH ME ON SOCIAL MEDIA