TGIF and Welcome Back to Seafood Frenzy Friday! If you're new to CEK let me explain exactly what SFF is. I don't like or eat any seafood so you will rarely find seafood dishes here at Carrie's Experimental Kitchen.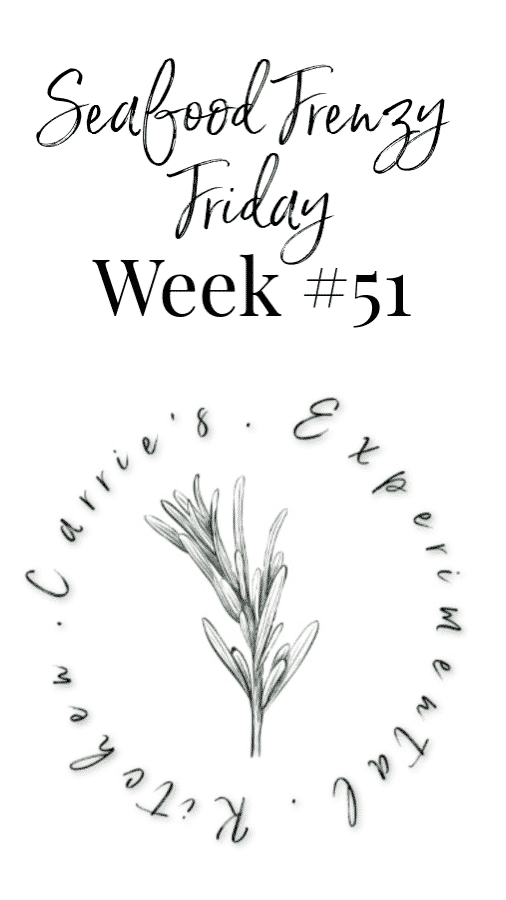 My family will eat some varieties of shellfish, but I generally don't cook any seafood dishes at home so they order it out when they're in the mood.
I created Seafood Frenzy Friday several years ago and have brought it back here on the blog in different formats; however, none of them seemed to do well except my original concept of seeking them out on the web and sharing them here with each of you.
I find most of the recipes on food sharing sites and try to find the most appetizing looking recipes; then link directly to the owners' original post.
Without further ado, here are this week's fabulous seafood creations. You can also find all of today's recipes on my Seafood Pinterest Board.~Enjoy and Have a great weekend!
This weekend, we have to turn our clocks AHEAD 1 Hour; which means the sun will stay out later, it will start to get a little warmer and everyone will start to emerge from their winter doldrums and want to get out to enjoy the weather. Since I live in NJ (just outside of NYC) and many of my readers come from this area, I thought I'd share the top seafood restaurants in the city as there are so many wonderful places to go and see in New York.
TripAdvisor (based on diners assessment of restaurant)
1. Le Bernardin
2. Eleven Madison Park
3. Luke's Lobster
4. The Lobster Place
5. Flex Mussels-13th Street
I hope you enjoy this weeks' selections and thank you to today's bloggers for allowing me to share their creations. Click on the name of the recipe below the image to be taken to the author's original post.
Seafood Frenzy Friday #51
The Foodie Physician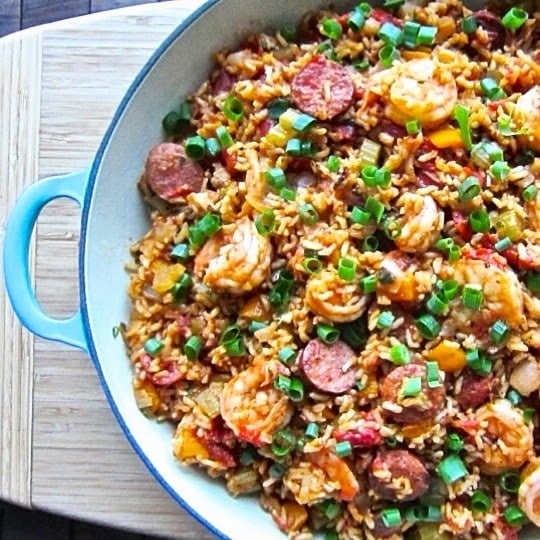 Recipe Resuscitation: Jambalaya
Jo Cooks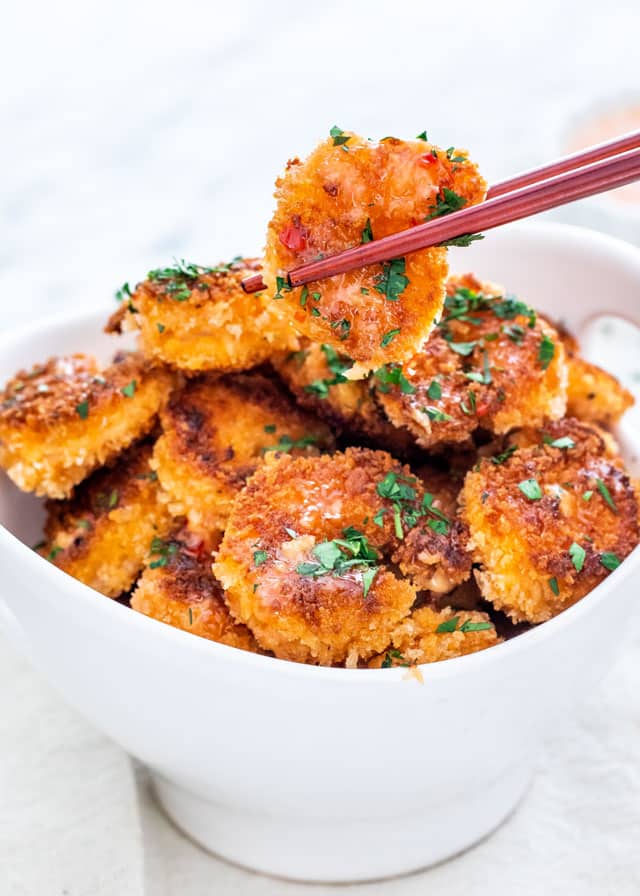 Simply Gourmet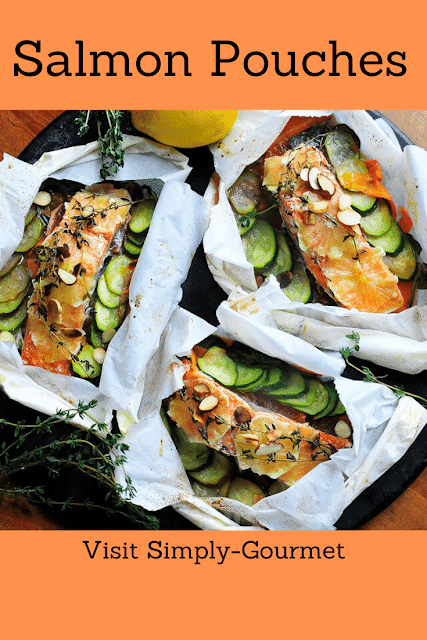 Parchment Poached Salmon Pouches
A Cozy Apron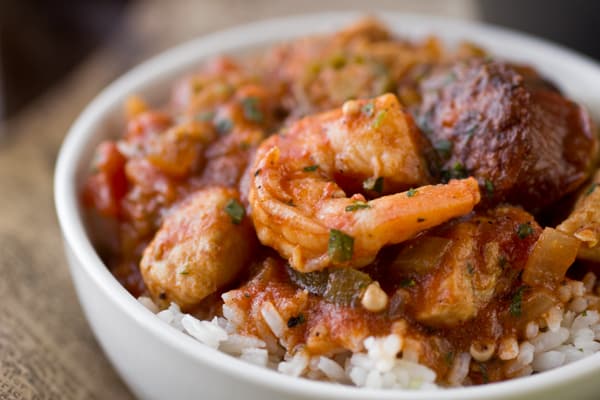 VISIT THE RECIPE INDEX TO SEARCH FOR MORE RECIPES BY CATEGORY.
Farm Fresh Feasts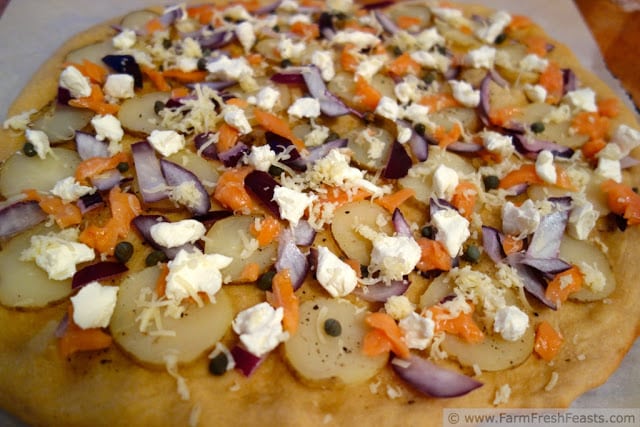 Potato and Smoked Salmon Pizza
Gourmet Cooking for Two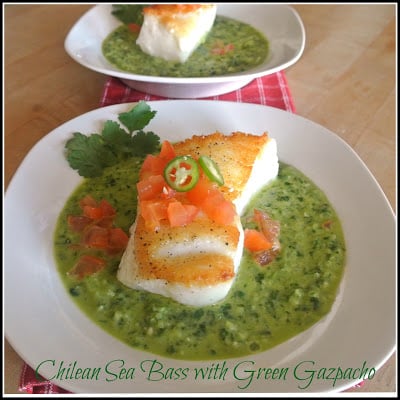 Chilean Sea Bass with Green Gazpacho
Gimme Some Oven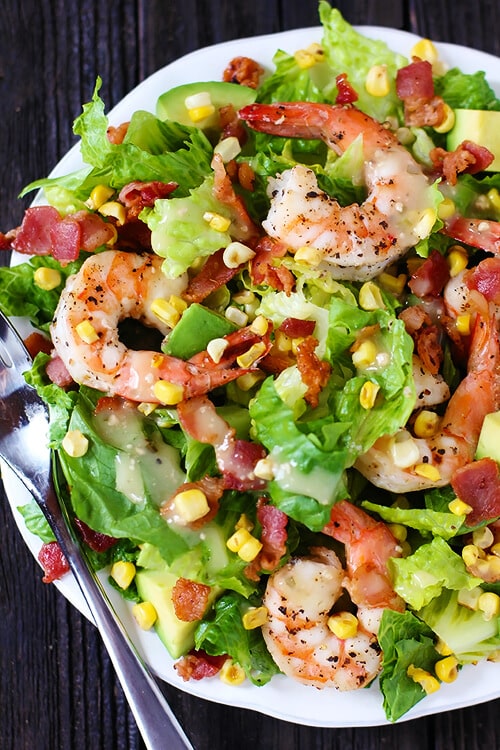 CONNECT WITH ME ON SOCIAL MEDIA