Welcome to Week 52 of Seafood Frenzy, I can't believe it's been a year since I started these posts! Since I started this weekly seafood round-up, I have shared 520 new seafood recipes from so many wonderful bloggers and have had over 15,000 views..that's amazing! And each week there are so many to choose from, but the most popular to date was
Week 15
. If you've missed any along the way, you can check out all of the
Seafood Frenzy Friday
posts to get more inspiration!  
If you're a new reader, Welcome! 
In these posts, I share the name of the blog, an image of the recipe and a link to the author's original post. I also write a comment on each person's blog with a link back to this post letting them know that I shared their recipe, as that is also the right thing to do. Plus, it's just nice to hear when someone appreciates your work and is willing to share it with others. I will also share these posts on 
Facebook
, 
Twitter
, 
Google+
 and 
Pinterest
. 
This Country Girl Cooks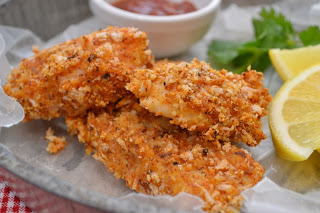 Whole Wheat Paprika Baked Fish Sticks
Mia's Domain

Framed Cooks
Reluctant Entertainer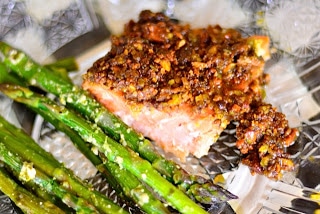 Necessary Indulgences
Caramelized Scallops with Chimichurri
Farm Girl Gourmet
Ali Eats Clean
Crab and Quinoa Quiche Bites
Eat. Drink.Love
Chew Town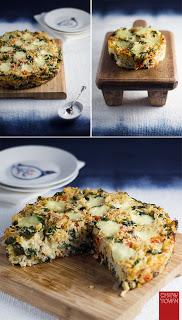 I hope you enjoyed this weeks selections and THANK YOU to all of today's bloggers for 
allowing me to share their delicious looking recipes. Have a great weekend!