Welcome to Week 53 of Seafood Frenzy
. If you've missed any weeks along the way, you can check out all of the 
Seafood Frenzy Friday
 posts to get more inspiration!  
First, CONGRATULATIONS to Gainya T. for winning the signed copy of The Everything Wheat-Free Diet Cookbook by Lauren Kelly C.N. and THANK YOU to everyone that entered! 
If you're a new reader to this weekly feature, Welcome! 
In these posts, I share the name of the blog, an image of the recipe and a link to the author's original post. I also write a comment on each person's blog with a link back to this post letting them know that I shared their recipe, as that is also the right thing to do. Plus, it's just nice to hear when someone appreciates your work and is willing to share it with others. I will also share these posts on 
Facebook
, 
Twitter
, 
Google+
 and 
Pinterest
. 
Mom, What's For Dinner?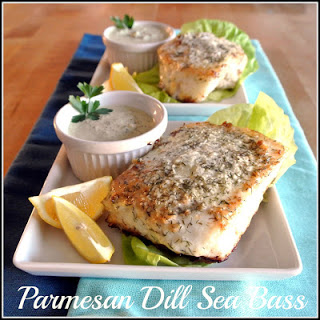 Lisa's Dinnertime Dish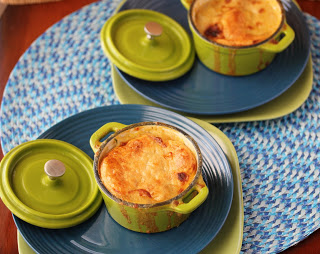 Just One Cookbook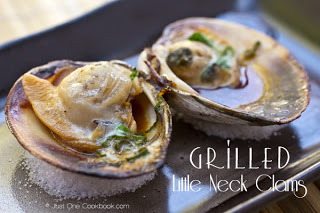 Grilled Littleneck Clams

Culinary Colleen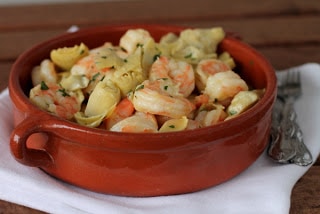 Marinated Shrimp and Artichokes

What a Girl Eats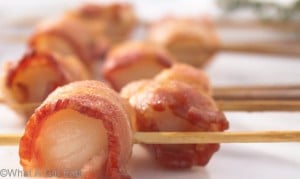 Bacon Wrapped Scallops

Cookin' Canuck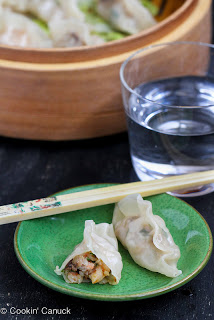 Steamed Shrimp & Mushroom Dumplings

The Foodie Physician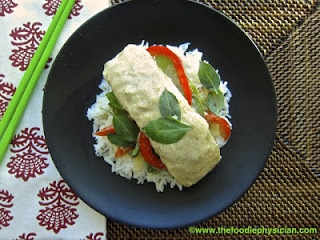 Halibut with Thai Green Curry

Bev Cooks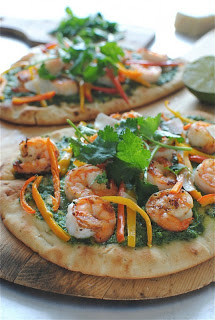 Shrimp Naan Pizzas with Thai Coconut Arugula Pesto

Dinners, Dishes, and Desserts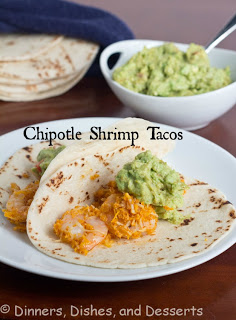 Chipotle Shrimp Tacos

I hope you enjoyed this weeks selections. Have a wonderful weekend!