May is National BBQ Month and with so many upcoming holidays and outdoor gatherings in the coming months, I wanted to share the Top 10 Most Viewed Grilling Recipes here at Carrie's Experimental Kitchen.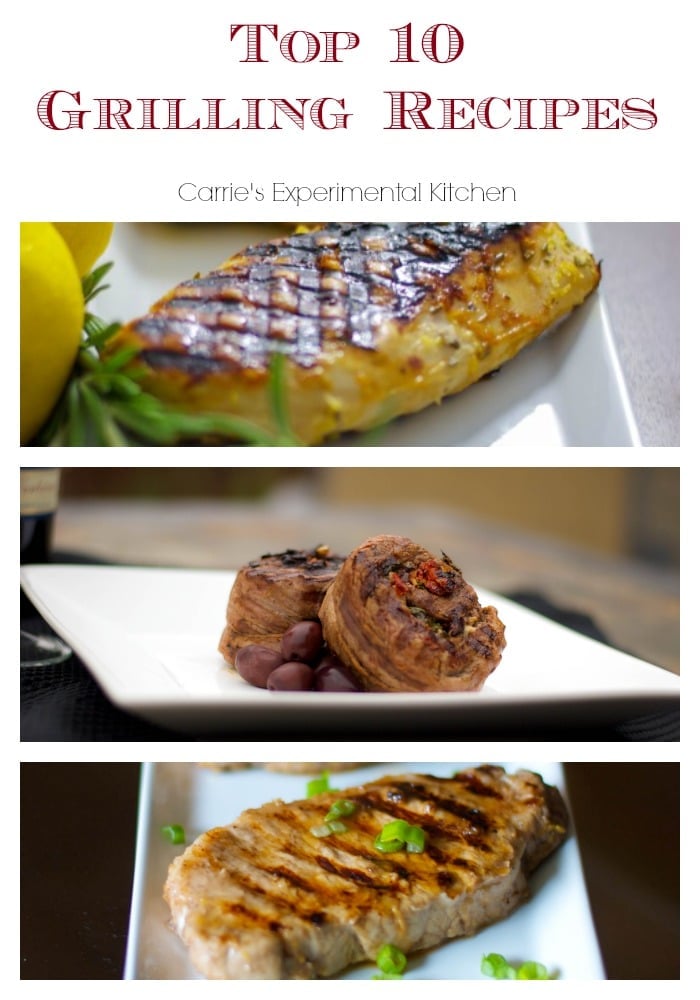 If you don't see something you like on this list, I've added a Grilling category.  On the homepage of Carrie's Experimental Kitchen, click on Recipe Index, then Specialty, then Grilling.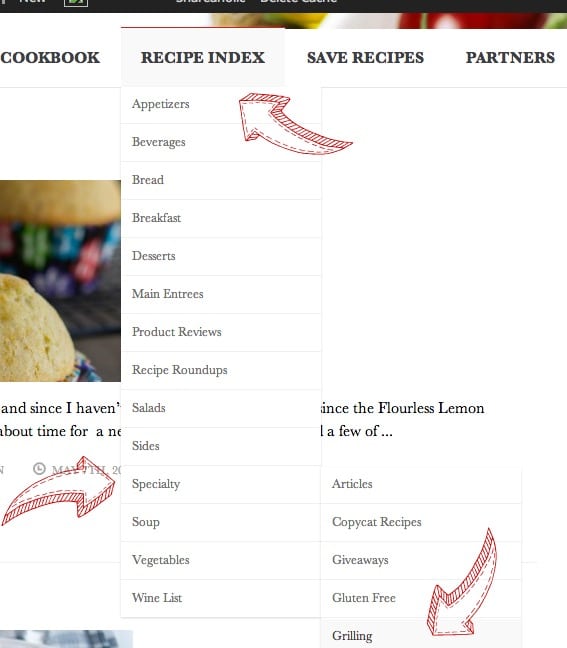 Also, many of the older recipe posts were not in ZipList format; therefore, the option to print out the recipe ceased to exist once I switched to WordPress. Thank you to a new reader on Facebook for pointing this glitch out to me. I was able to rectify the problem quickly and have now  added a PDF/Printer button to every post.
I hope you enjoy this Top 10 Roundup of the Most Popular Grilling Recipes!
#10. Mediterranean Stuffed Flank Steak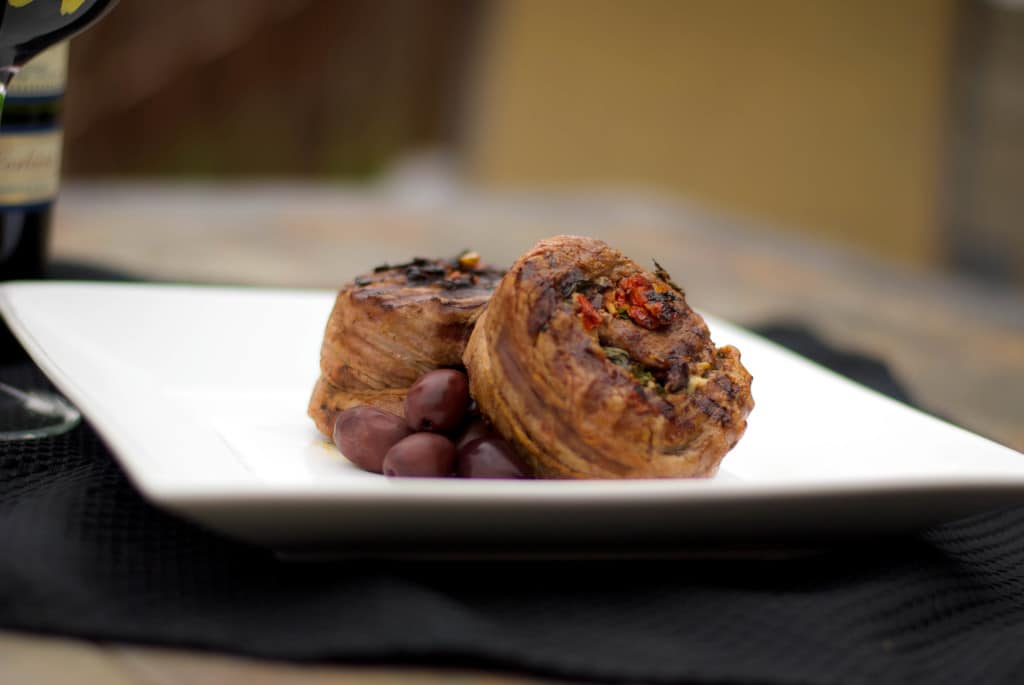 #9. Grilled Ribs with Honey Maple BBQ Sauce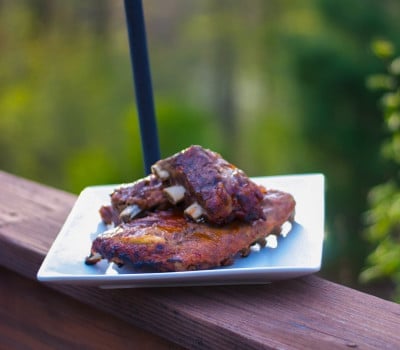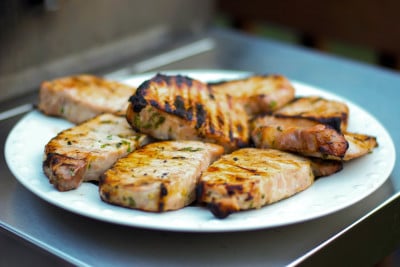 #7. Ginger-Soy Marinated Strip Steaks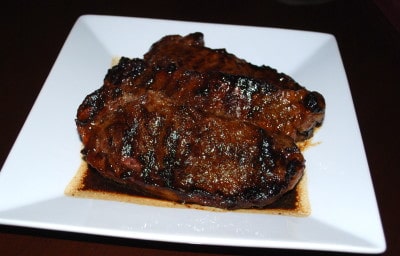 #6. Lemon-Ginger Grilled Pork Chops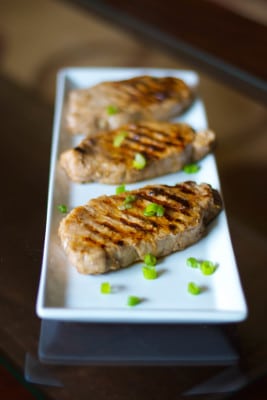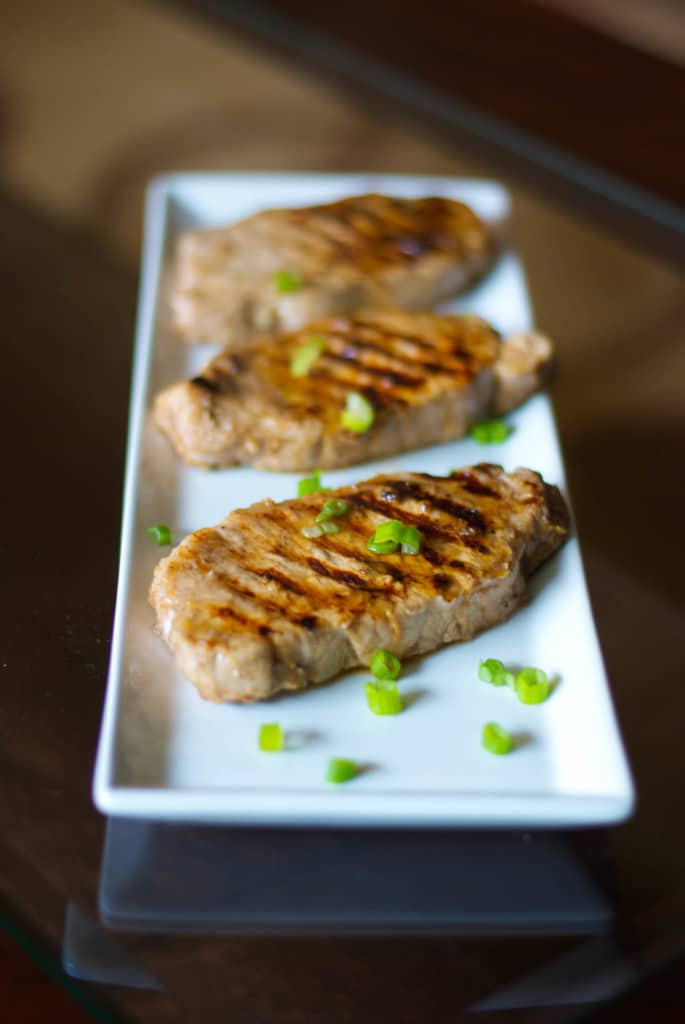 #5. Wine & Balsamic Marinated Filet Mignon
#4. Honey Lemon Grilled Chicken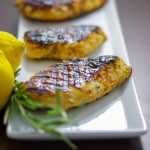 #3. Grilled Chicken with Summer Fruit Salsa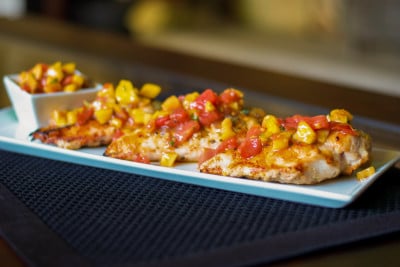 #2. Grilled Flank Steak Stuffed with  Brie & Zucchini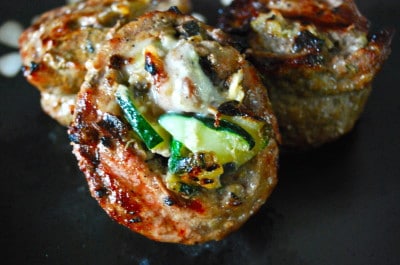 And the #1 grilling recipe was…
 Madeira Marinated London Broil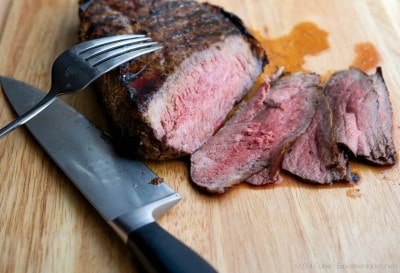 Did your favorite make the list? Tell me which recipes you've tried!