May is National BBQ Month and with so many upcoming holidays and outdoor gatherings in the coming months, I wanted to share the Top 10 Most Viewed Grilling Recipes here at Carrie's Experimental Kitchen.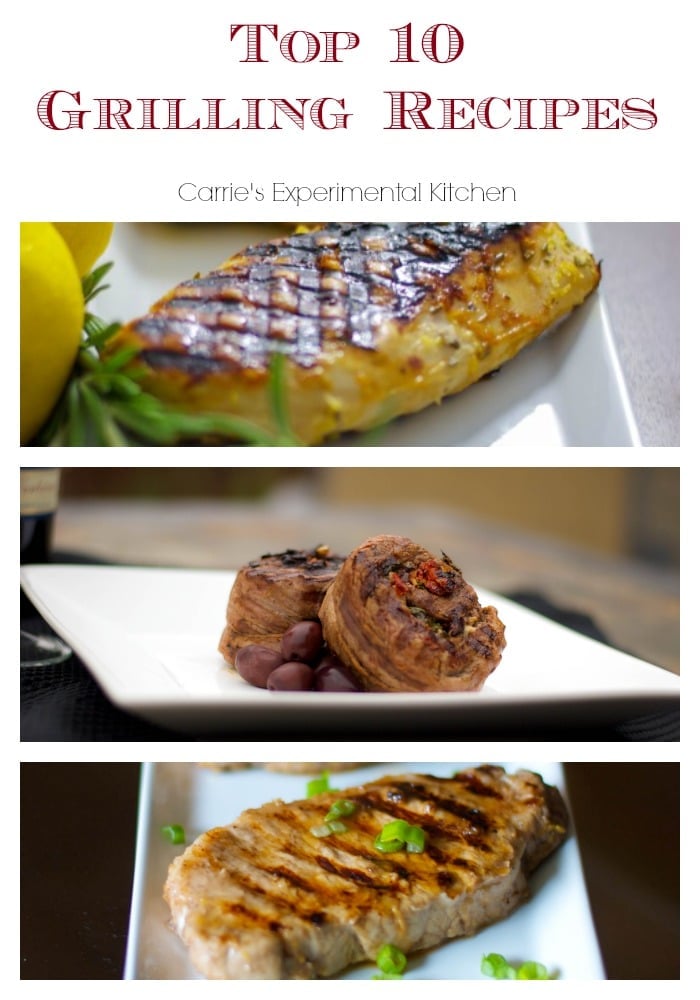 If you don't see something you like on this list, visit the Grilling category under the Recipe Index.
Top 10 Roundup of the Most Popular Grilling Recipes
#10. Mediterranean Stuffed Flank Steak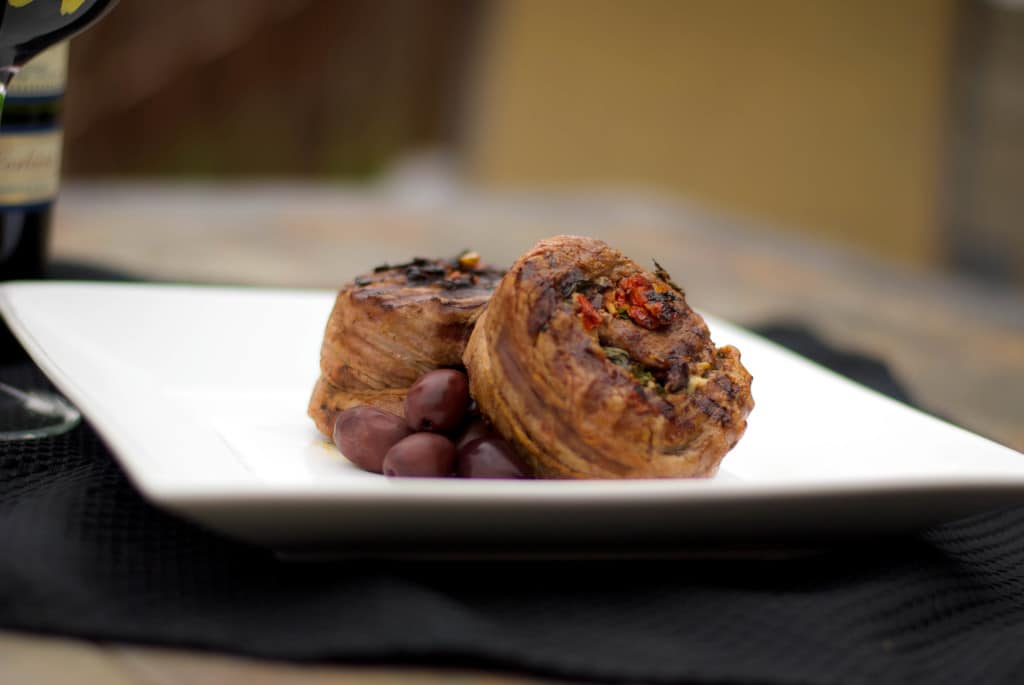 #9. Grilled Ribs with Honey Maple BBQ Sauce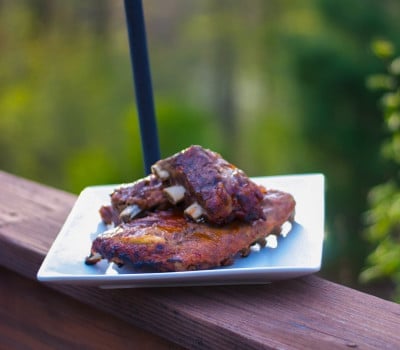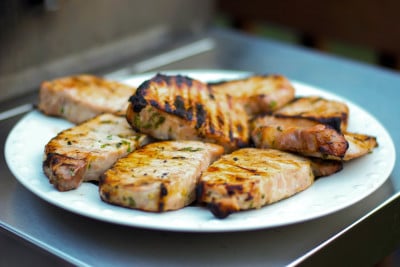 #7. Ginger-Soy Marinated Strip Steaks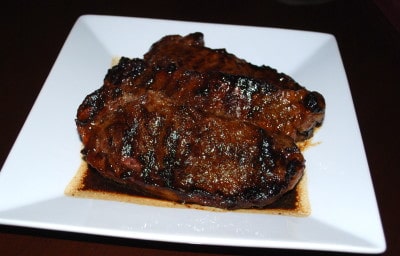 #6. Lemon-Ginger Grilled Pork Chops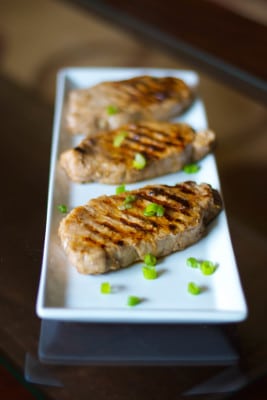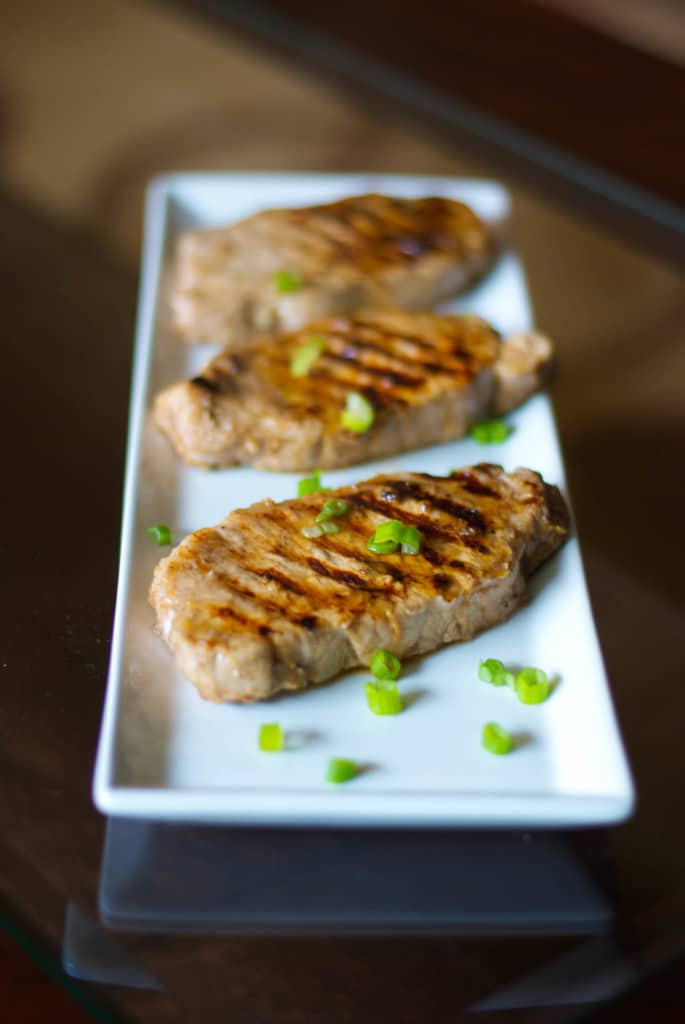 #5. Wine & Balsamic Marinated Filet Mignon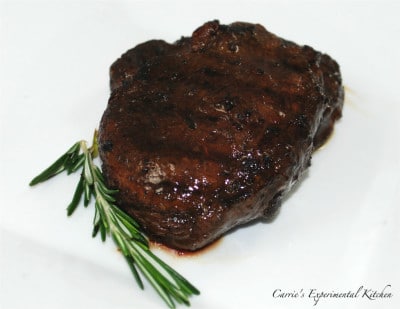 #4. Honey Lemon Grilled Chicken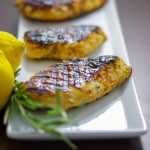 #3. Grilled Chicken with Summer Fruit Salsa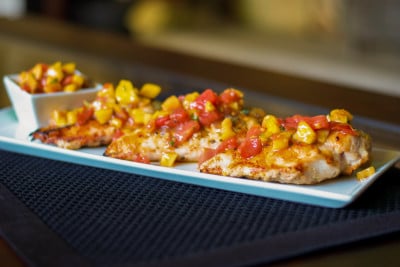 #2. Grilled Flank Steak Stuffed with Brie & Zucchini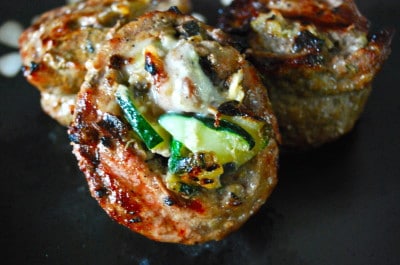 And the #1 grilling recipe was…
Madeira Marinated London Broil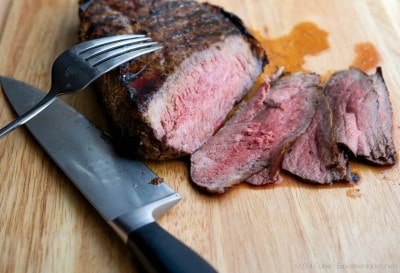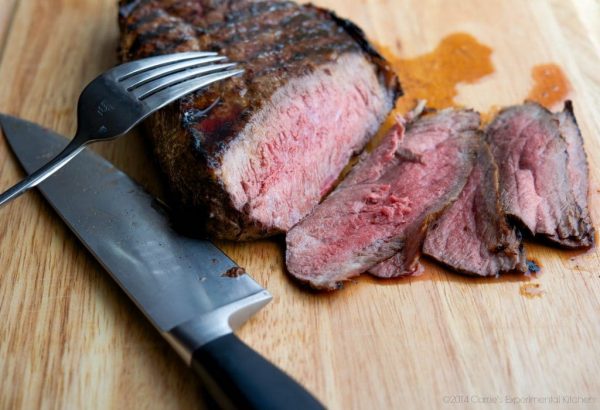 Did your favorite make the list? Tell me which recipes you've tried!