See what the Top 25 Recipes were in 2015 here on Carrie's Experimental Kitchen based on reader viewership.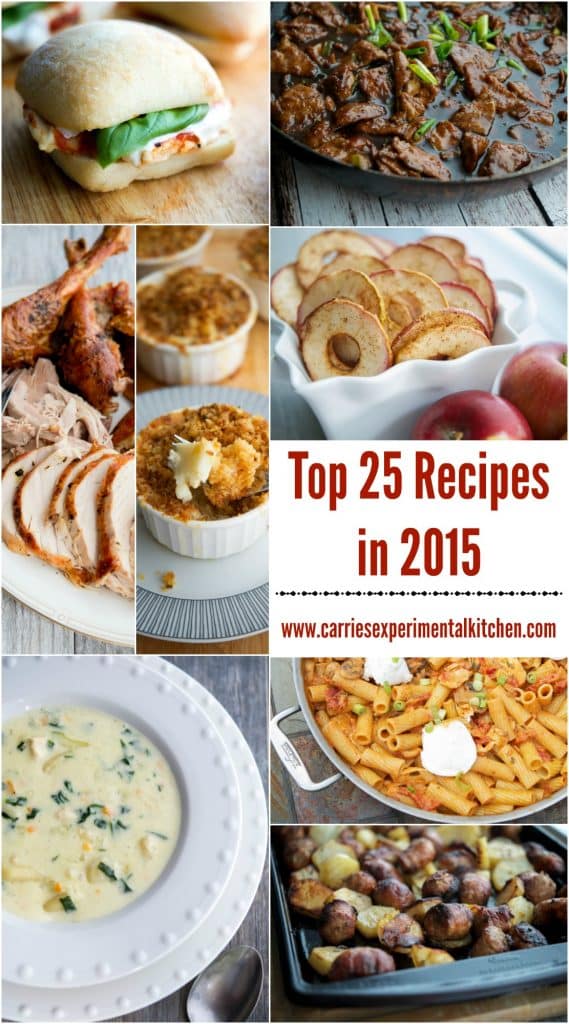 In 2015, I posted 133 new recipes which brings us to just shy of 1,000 recipes since I started this blog back in 2011. WOW! See, you can add variety to your meal planning!
Today I'll be sharing the Top 25 Recipes in 2015 based on what YOU, the readers found most interesting. Most of them are individual recipes, with a couple of round up posts.
What I find interesting is that only a handful of these recipes were created this year. I guess that delicious, easy to prepare recipes have staying power. Also, once again, you really love restaurant copycats as 9 recipes made the top 25 last year.
If you tried any of these recipes yourself during the year, please comment below to let me know your thoughts. I really love hearing your feedback and your own spin on the recipe to make it your own. I look forward to creating many more new recipes for you to try in 2016. Happy New Year!
Top 25 Recipes in 2015
25. How to Make a Standing Rib Roast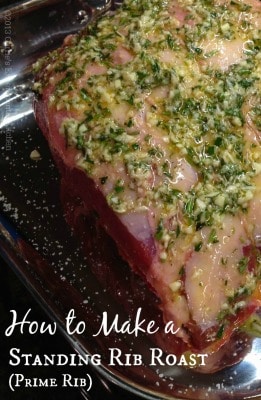 24. Au Gratin Potatoes (Capital Grille Copycat)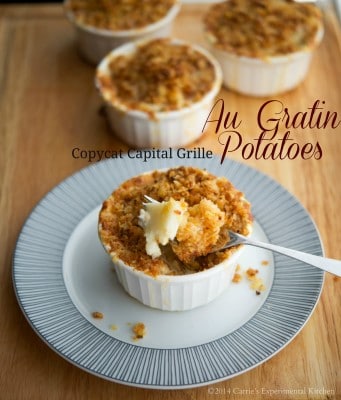 23. Rigatoni Martino (Carrabba's Copycat)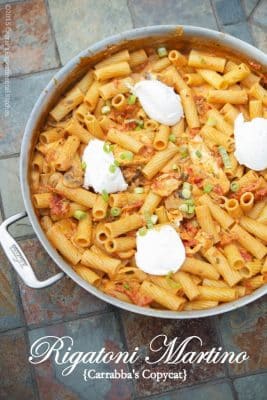 22. Caprese Flatbread (Olive Garden Copycat)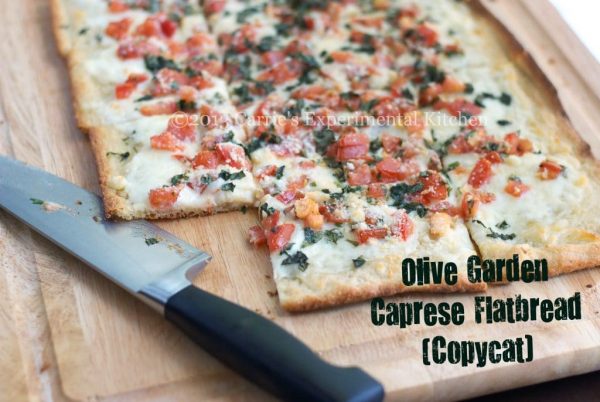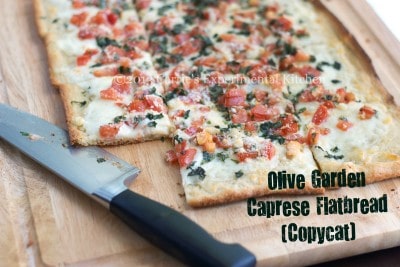 21. Roasted Italian Sausage & Potato Bake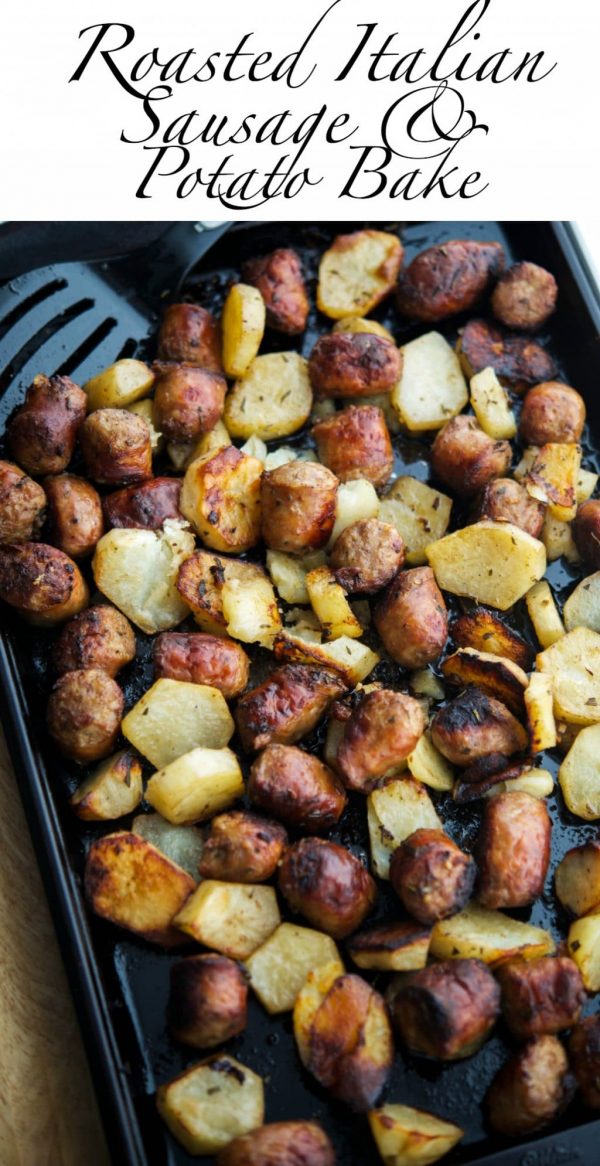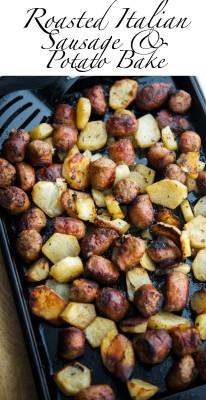 20. Chicken & Wild Rice Dog Biscuits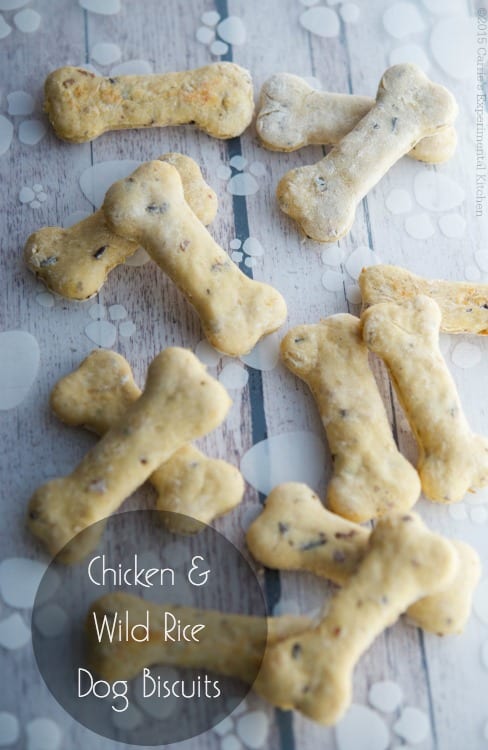 19. Creamy Farro with Spinach, Garlic & Asiago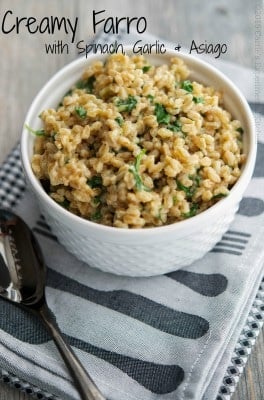 18. How to Roast a Thanksgiving Turkey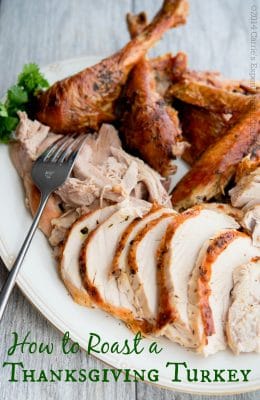 17. Grilled Chicken Parmesan Sliders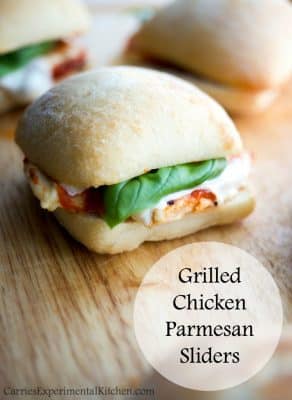 16. 20 Pancake Recipes to Jumpstart Your Morning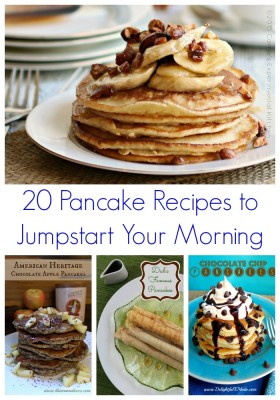 15. Balsamic Roasted Zucchini & Mushrooms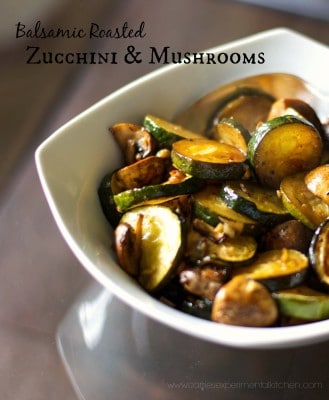 14. Chicken & Wild Rice Soup (Panera Copycat)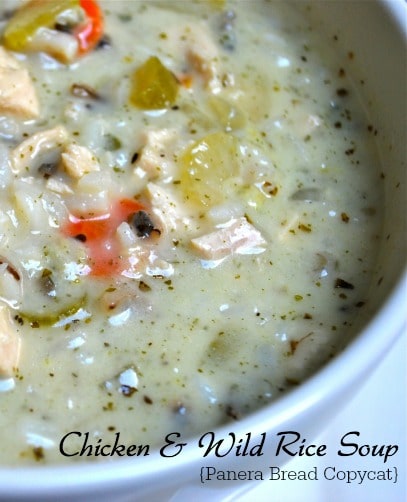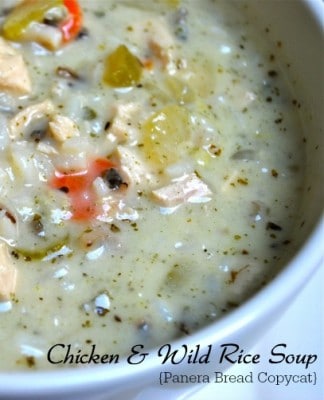 13. Common Herbs Used in Mediterranean-Style Cooking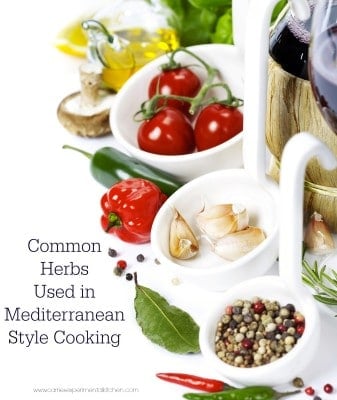 12. Corn & Cheddar Mashed Potato Fritters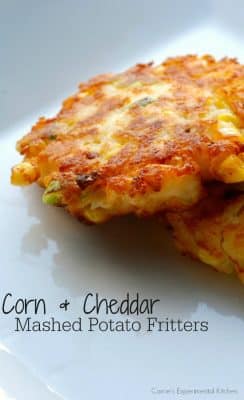 11. Mongolian Beef (PF Changs Copycat)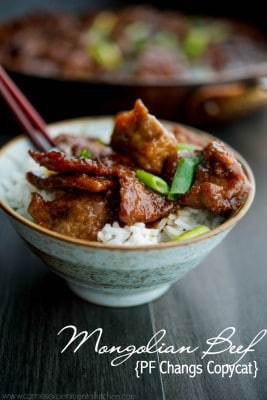 10. Chicken Costoletta (The Cheesecake Factory Copycat)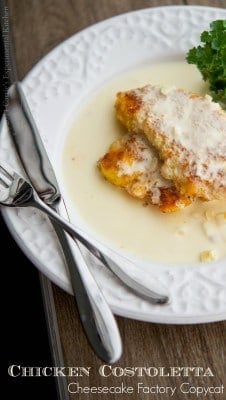 9. Chicken in a Lemon Butter Sauce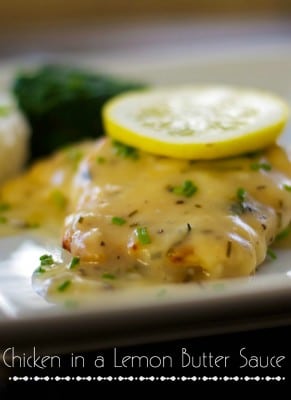 8. Jack Daniels Tennessee Honey Marinated London Broil
7. Oriental Dressing (Applebee's Copycat)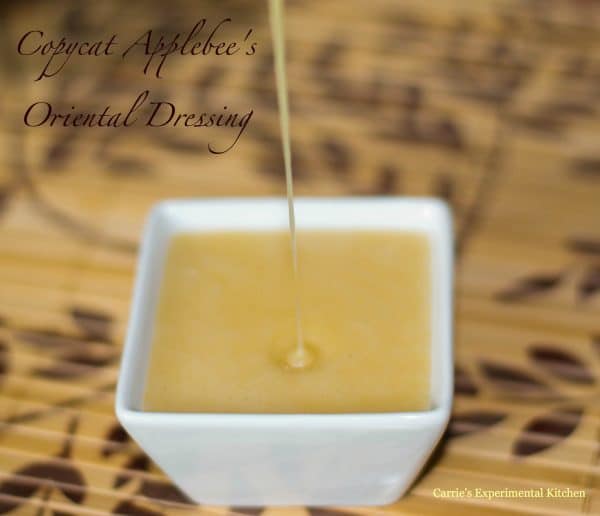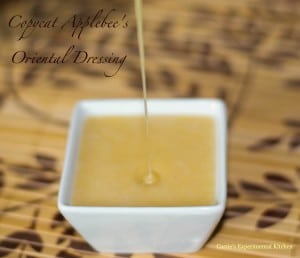 6. Oven Roasted Balsamic-Rosemary Beets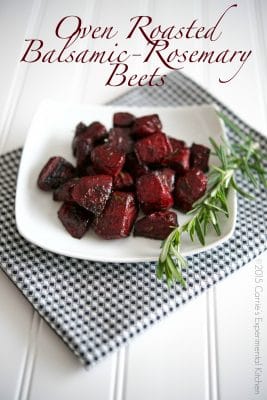 5. Grilled Chicken Buffalo Pasta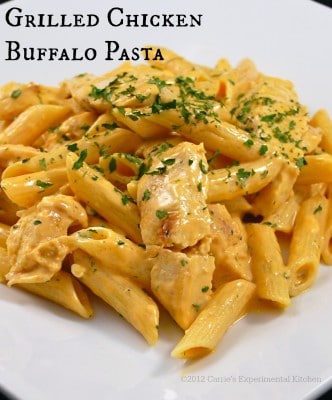 4. Broccoli & Cheese Soup (Panera Copycat)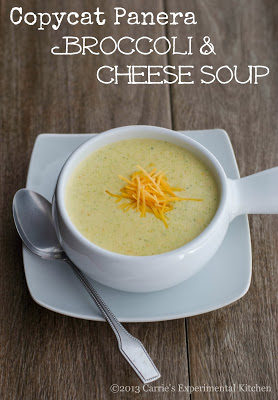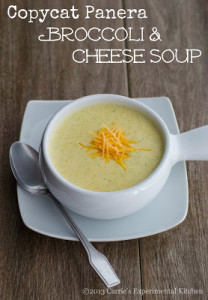 3. Honey Lime Grilled Chicken Skewers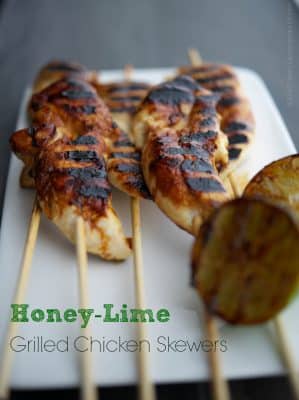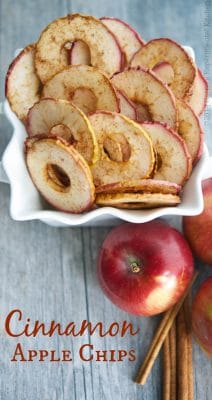 1. Chicken Gnocchi Soup (Olive Garden Copycat)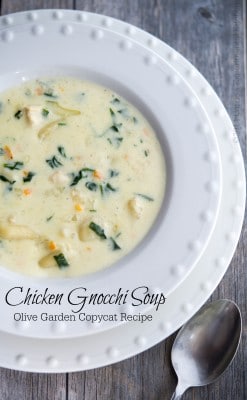 Which recipe is your favorite?