TGIF and Welcome Back to Seafood Frenzy Friday! If you're new to CEK let me explain exactly what SFF is. I don't like or eat any seafood so you will rarely find seafood dishes here at Carrie's Experimental Kitchen.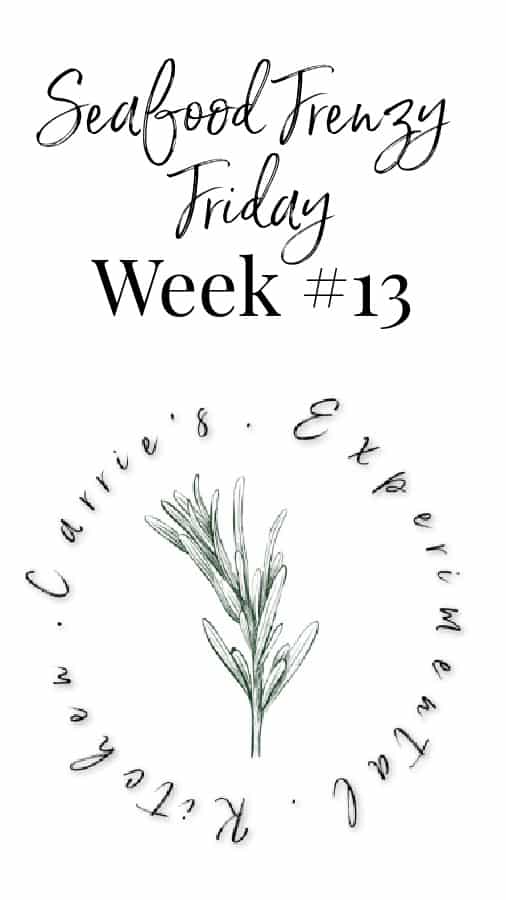 My family will eat some varieties of shellfish, but I generally don't cook any seafood dishes at home so they order it out when they're in the mood.
I created Seafood Frenzy Friday several years ago and have brought it back here on the blog in different formats; however, none of them seemed to do well except my original concept of seeking them out on the web and sharing them here with each of you.
I find most of the recipes on food sharing sites and try to find the most appetizing looking recipes; then link directly to the owners' original post.
Without further ado, here are this week's fabulous seafood creations. You can also find all of today's recipes on my Seafood Pinterest Board.~Enjoy and Have a great weekend!
Seafood Frenzy Friday #62
Eat Drink Love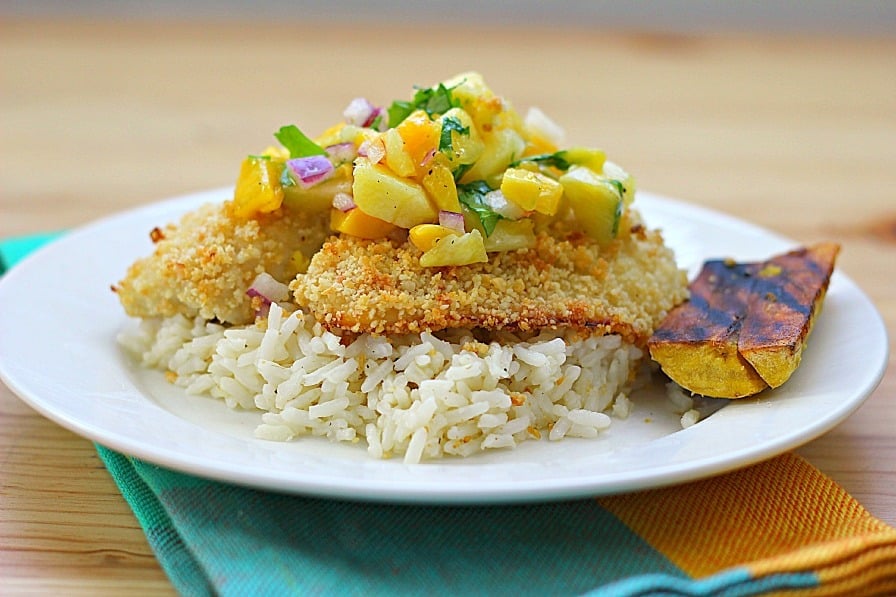 Macadamia Crusted Tilapia with Mango Pineapple Salsa
The Enchanted Cook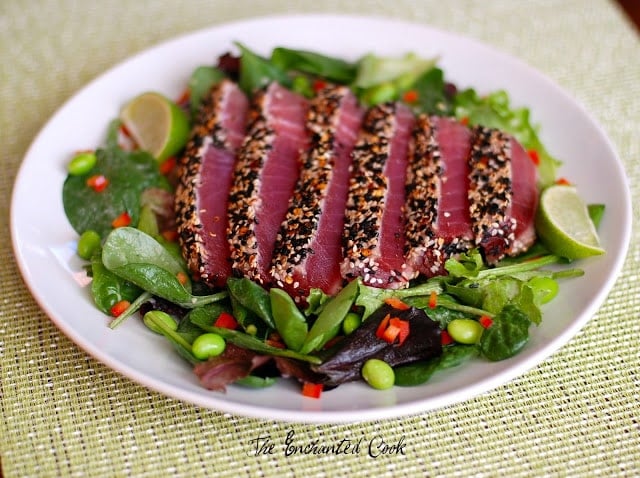 Mia's Domain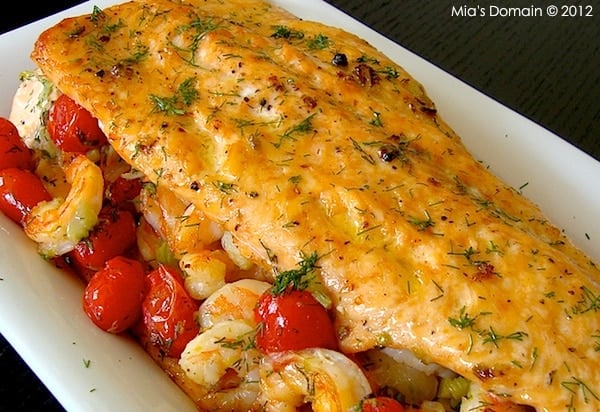 Living Lou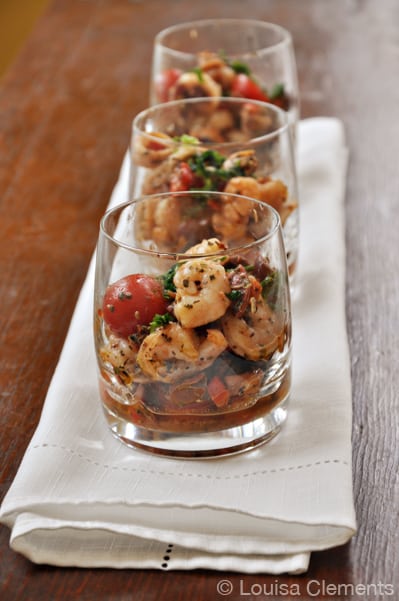 VISIT THE
RECIPE INDEX
TO SEARCH FOR MORE RECIPES BY CATEGORY.
Rock Recipes
That Skinny Chick Can Bake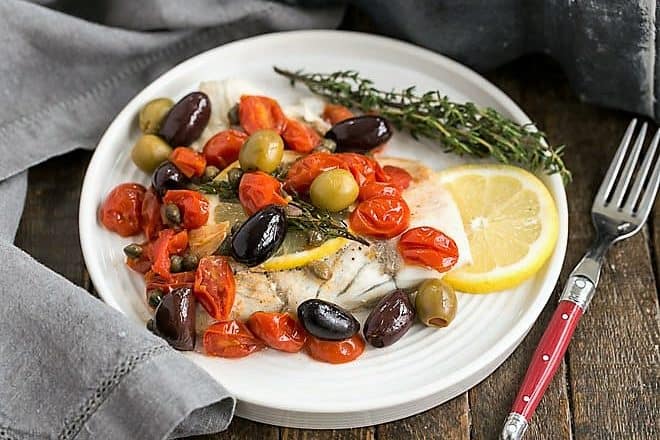 The Foodie Physician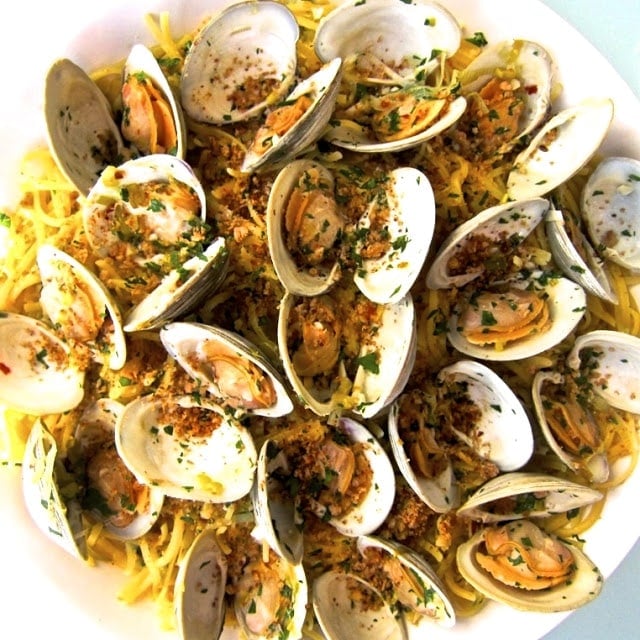 SIGN UP FOR MY WEEKLY NEWSLETTER AND RECEIVE A FREE EBOOK!
Me and My Sweets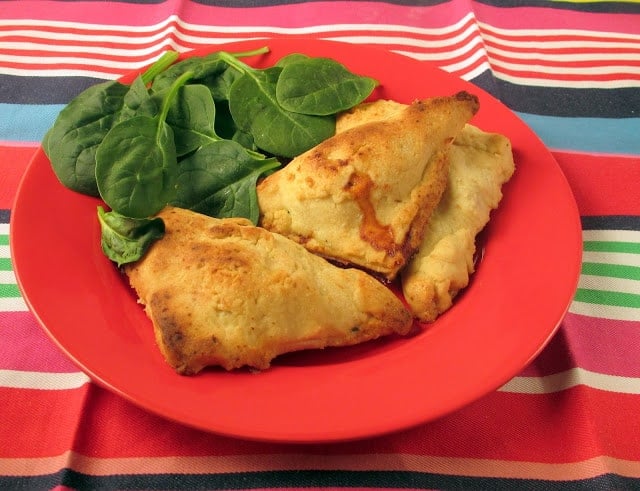 La Tartine Gourmande
CONNECT WITH ME ON SOCIAL MEDIA