Welcome to Week 9 of Seafood Frenzy Friday where I select seafood recipes around 'foodie land' to showcase for all of you since I don't eat any fish myself.
Today I have ten new recipes for you to try. Simply click on the name of the recipe underneath the picture to be taken to the author's original post. Enjoy!
In the News: 03/06/12 According to SeafoodNet.com, a 50 mile surge south by the ice front last week again slowed Alaskan crab fishing around St. Paul, and the harvester organization is now seeking an extension of the s season past May 31st.
There is no indication the request will be granted, but it is further confirmation of slow crab deliveries in the North.
Mia's Domain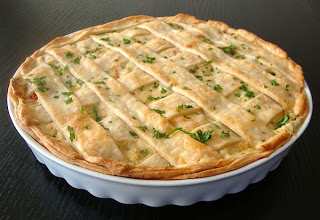 The French Whisk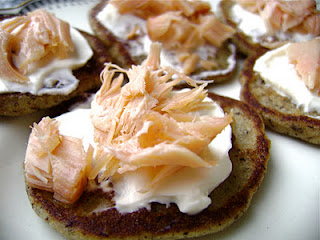 The Tastetress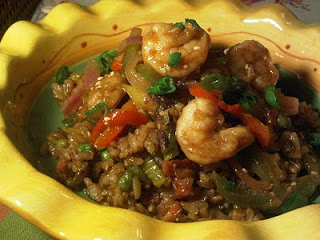 Rock Recipes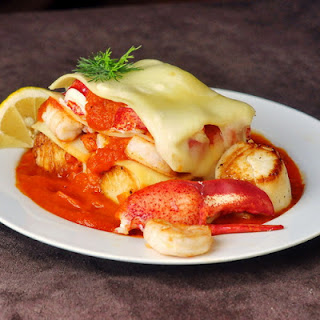 Healthy and Gourmet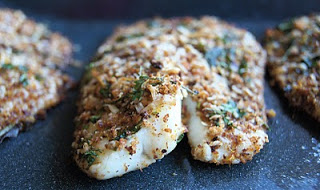 Katie's Cucina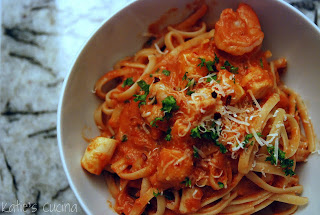 Tasty Trials