Welcome to the Family.
My name is Carrie and I live in northwestern New Jersey with my husband, two daughters and two dogs. Like so many of you, I'm a busy Mom juggling daily life. Marriage. Kids. Pets. House. Family. Volunteering. The list goes on, but one thing remains constant in our home, we find time to eat together.
It doesn't have to be a gourmet meal or at a specific time. In fact, sometimes it's only once a week at 3pm in the afternoon, but finding time to catch up around the table keeps us connected.
The kitchen has always been a place where everyone gathers to share stories and work together. It's family. It's memories. It's my comfort zone. It's Carrie's Experimental Kitchen.
The Blog.
In 2011, I started Carrie's Experimental Kitchen so that my family and friends could find the recipes I was often creating at home. I never measured when I cooked so this was a bit of a challenge.
Since starting the blog, I've created over 1,000 recipes and it has been a constant resource for not only myself, but my loved ones as well.
All recipes are tried, true and tested by my family and friends. In fact, if they don't like one of my kitchen experiments, it doesn't even make it onto the blog!
The Recipes.
At Carrie's Experimental Kitchen you'll find quick and easy family-friendly recipes created by experimenting with what I happen have on hand in my pantry or what I find during trips to my local market.
I love cooking with fresh herbs and produce, so most of my recipes incorporate those aromatic flavors. My recipes are simple to recreate at home, are easy to follow and contain locally sourced ingredients.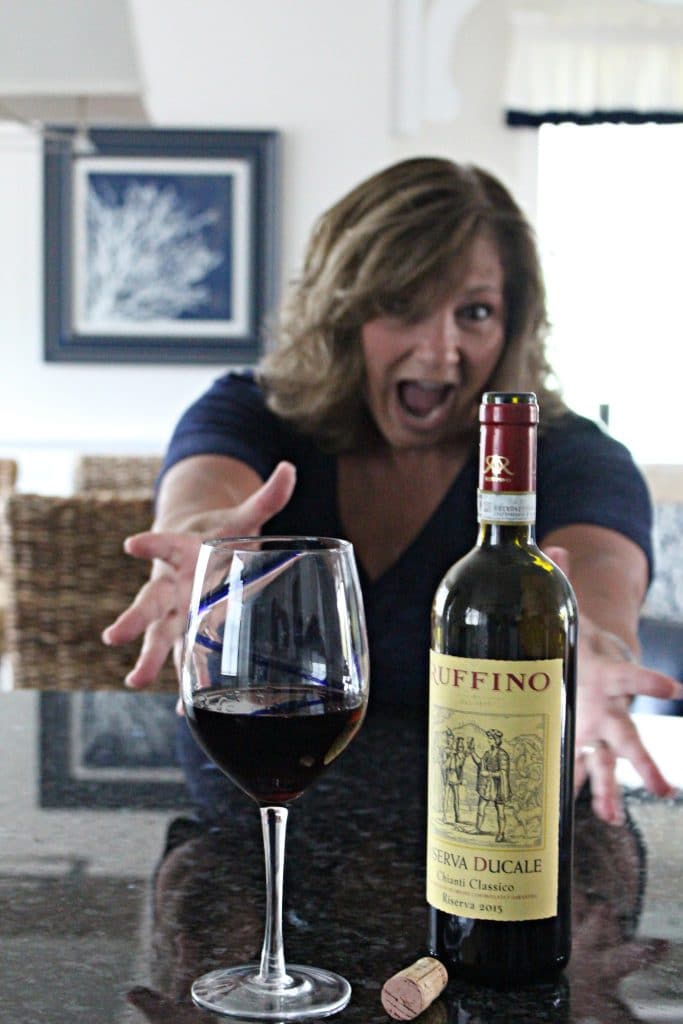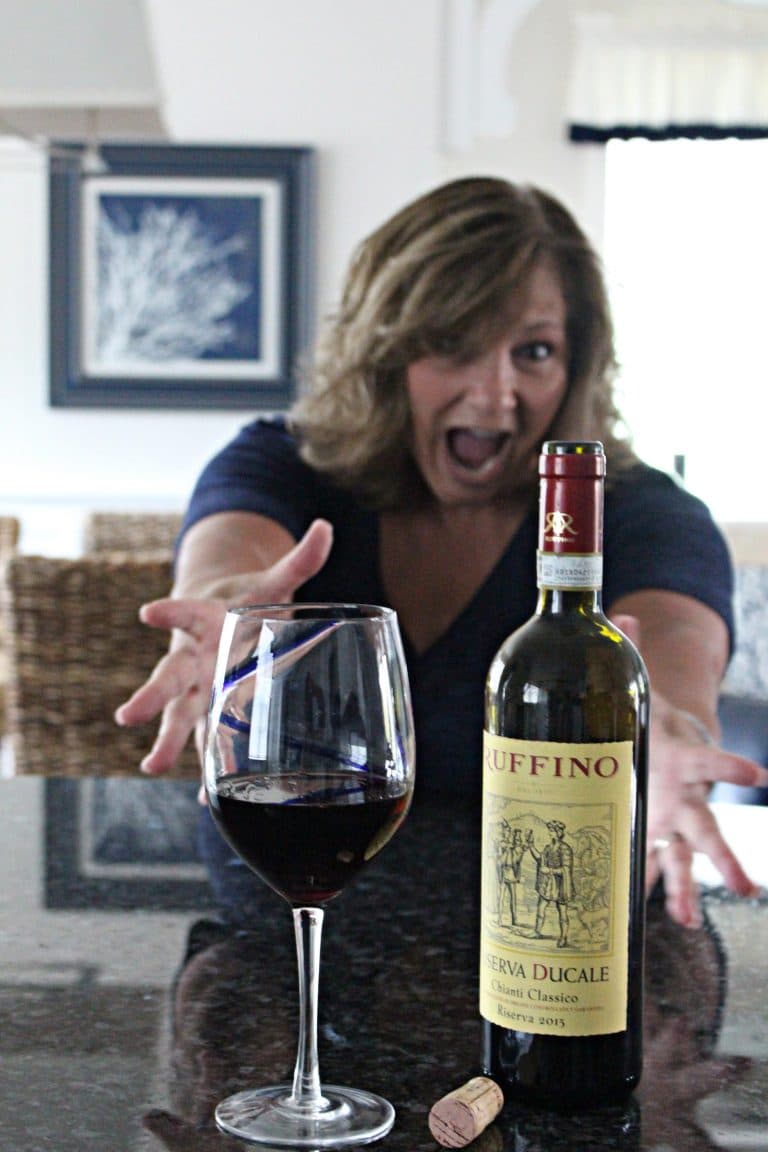 Keeping it Real.
As far as food goes, I'm a pretty picky eater for a food blogger; however, I do try to share recipes of all types to accommodate my family, friends and readers like yourself.
My favorite cuisine is a toss up between Italian and Mediterranean. I like Asian food, but nothing with curry (I'm allergic); which means Indian food is off the table. I don't eat peppers or onions, though I like the flavor they give a recipe so I just pick them out. I don't eat seafood of any kind and can't even stand the smell, though I'll make shrimp dishes on occasion.
Fresh popped popcorn is my favorite go-to snack; however, a decadent piece of chocolate cake or anything lemon will do the trick to satisfy my sweet tooth. My drink of choice is a hot cup of green tea; however, a glass of dry Italian red wine doesn't hurt every now and then either.
I prefer a quiet evening with my family and friends either at home or dining out to the party scene (been there, done that and now it's my daughters' turn); though family card nights playing Hand and Foot and Bunco are always fun too.
You can find me watching high school and college football games in the Fall and attending Cheerleading competitions in the Winter. I'm a cheer mom twice over and am simply amazed at how hard these athletics practice for those 2 ½ minutes of mat time.
Thank you for stopping by and I hope you enjoy experimenting with my recipes in your own kitchen!