This cranberry sauce scented with fresh oranges and cinnamon is perfect on your Thanksgiving table.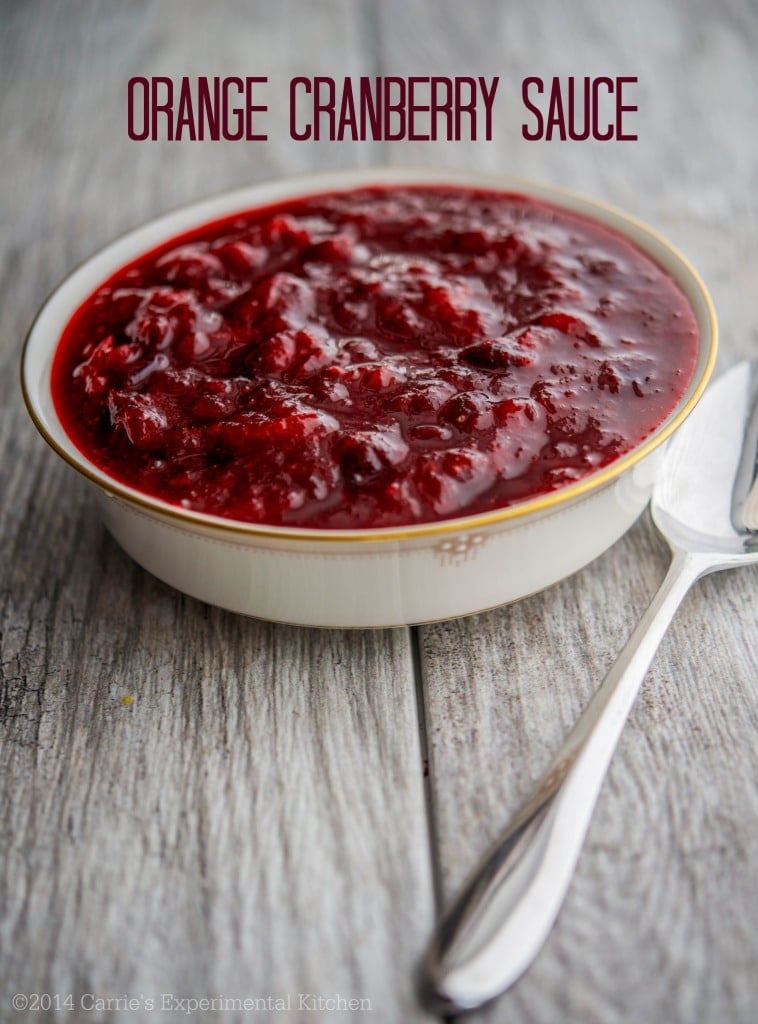 Last year was the first time I made homemade cranberry sauce for Thanksgiving and I swore I'd never buy the canned version again. I had this predisposed notion in my head that making my own was too time-consuming; however, I couldn't have been more wrong.
Making your own popular Thanksgiving side dish like this Orange Cranberry Sauce is SUPER easy to make. A basic cranberry sauce like this one uses limited common household ingredients and takes only 20 minutes to prepare. Plus, you can make it several days ahead of time as it can be stored in the refrigerator for up to 14 days (if it lasts that long!).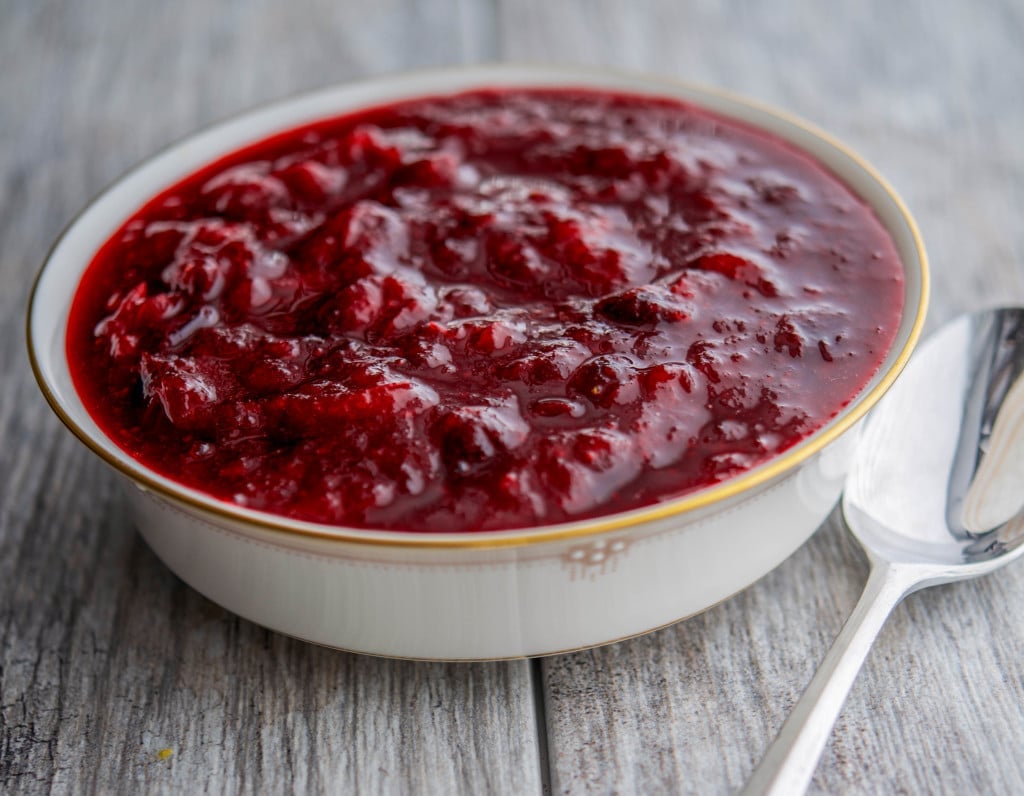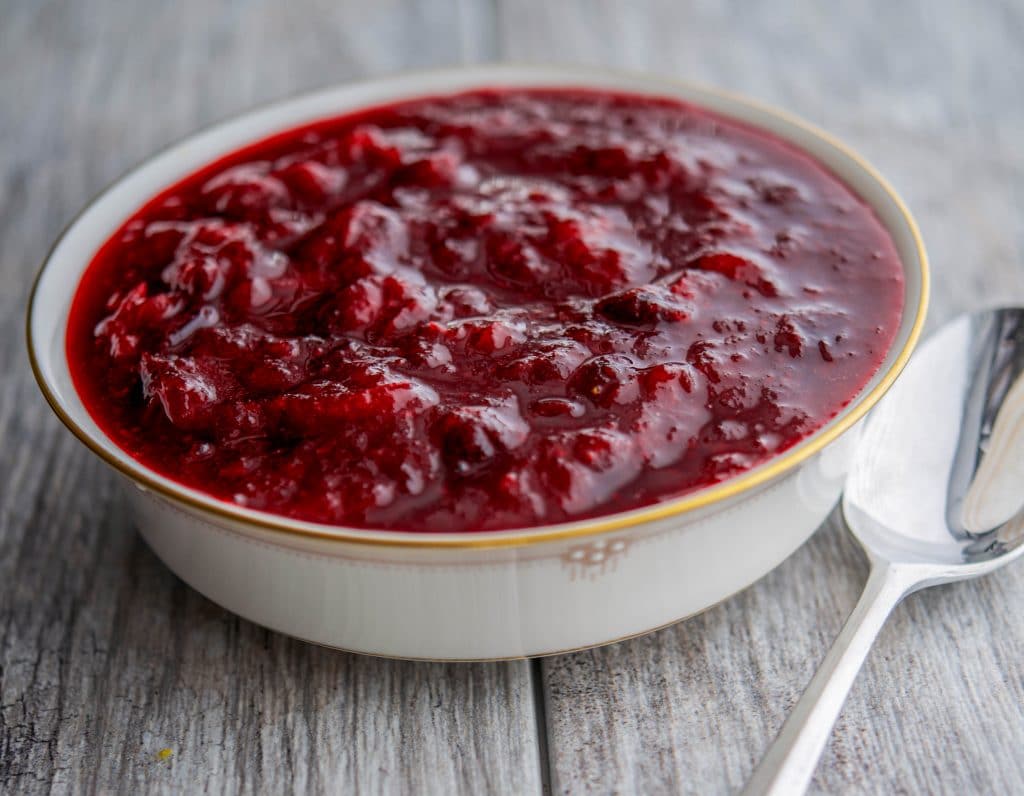 I actually decided that I was going to make this Orange Cranberry Sauce last year around this time when my mother told me it was a version she had either seen or made herself and it looked very good. I was a little hesitant, as I'm not a big fan of anything with oranges, but the family loves them and since I was literally making all of these Thanksgiving recipes in October in order to share them all with you this month, it was the least I can do. Even with my hesitation, I have to say I really enjoyed this recipe. The orange wasn't too overpowering and nothing beats the flavor of fresh cranberries. ~Enjoy!
Sign up for my weekly newsletter to get
 the latest recipes and receive
 a FREE eBook!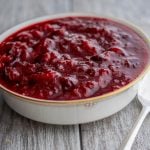 Orange Cranberry Sauce
This cranberry sauce scented with fresh oranges and cinnamon is perfect on your Thanksgiving table.

Ingredients
12

oz

. Fresh Cranberries, rinsed

3/4

c

. Water

1

Orange, zest and juice

1

tsp

. Ground Cinnamon
Instructions
Add the water, orange juice & zest and sugar to a medium saucepan and bring to a boil. Stir until the sugar has dissolved.

Add the cranberries and cinnamon, reduce heat to low and simmer until the cranberries start to burst open; approximately 15 minutes.

Remove from heat and allow to cool completely. Transfer the cranberry sauce to an airtight container and refrigerate within 2 hours.
Recipe Notes
You can keep homemade cranberry sauce for 10-14 days in the refrigerator.
Connect with me on Social Media
Try last years' recipe Cranberry Pear Sauce for another tasty variety!