Salmon is one of those foods that is naturally good for you because of the omega-3 fatty acids.One serving of salmon (3 to 4 ounces) contains 200 calories and is also a great way to get B12, potassium and Vitamin D in your diet.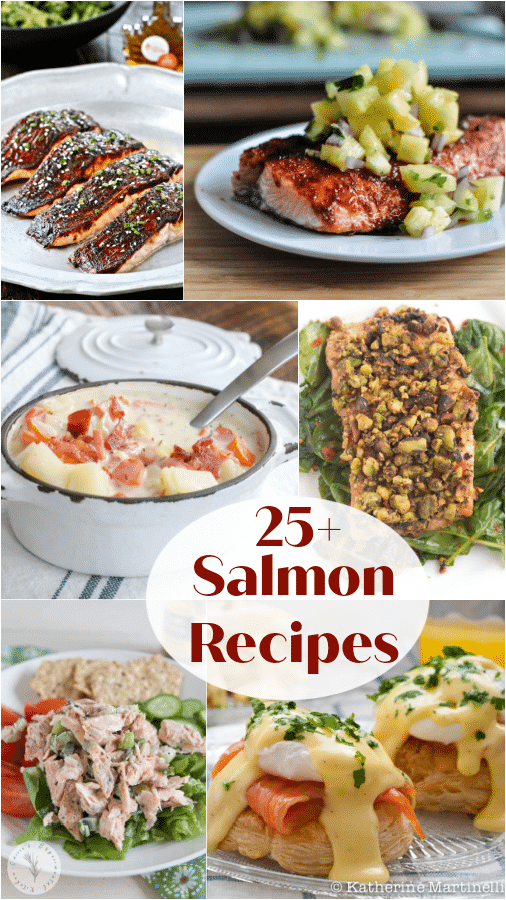 There are so many different ways to prepare salmon including to serve as an appetizer, soup, salad, burgers or as a main entree.
Here are 25+ Salmon Recipes to help give you some variety in your meal planning.
25+ Salmon Recipes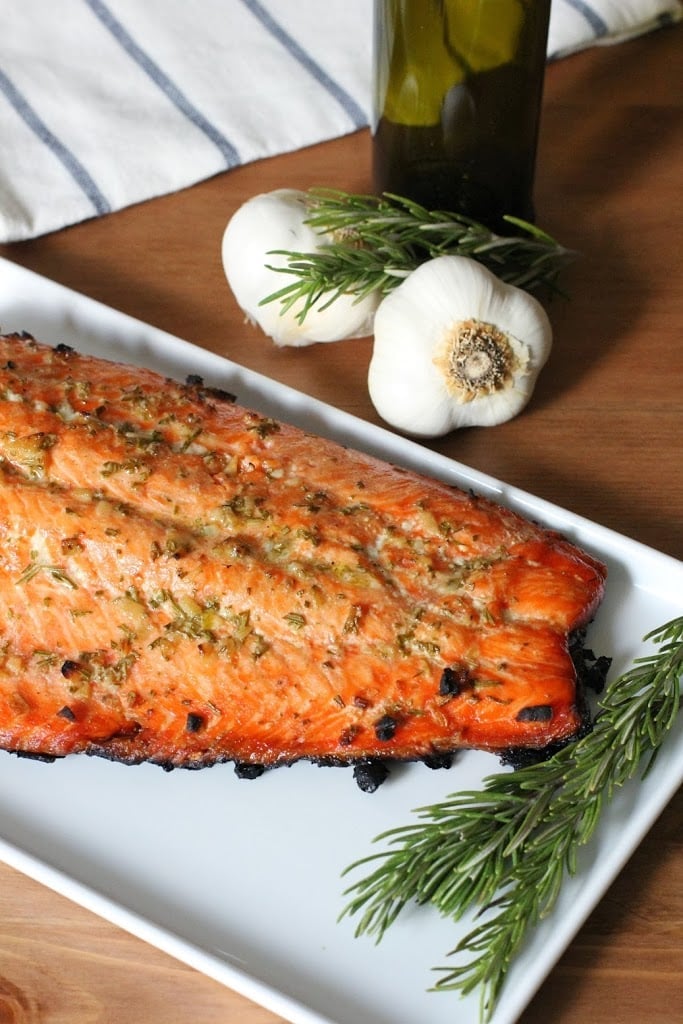 Grilled Rosemary & Garlic Salmon with Smoked Sea Salt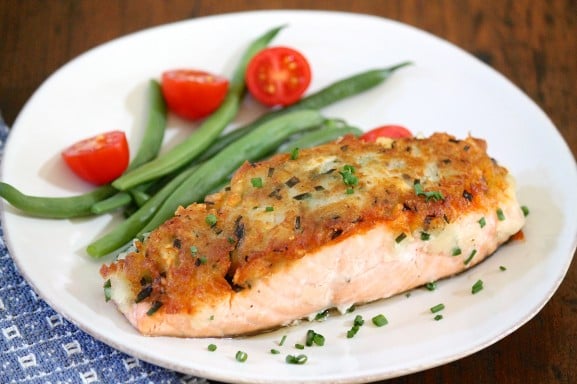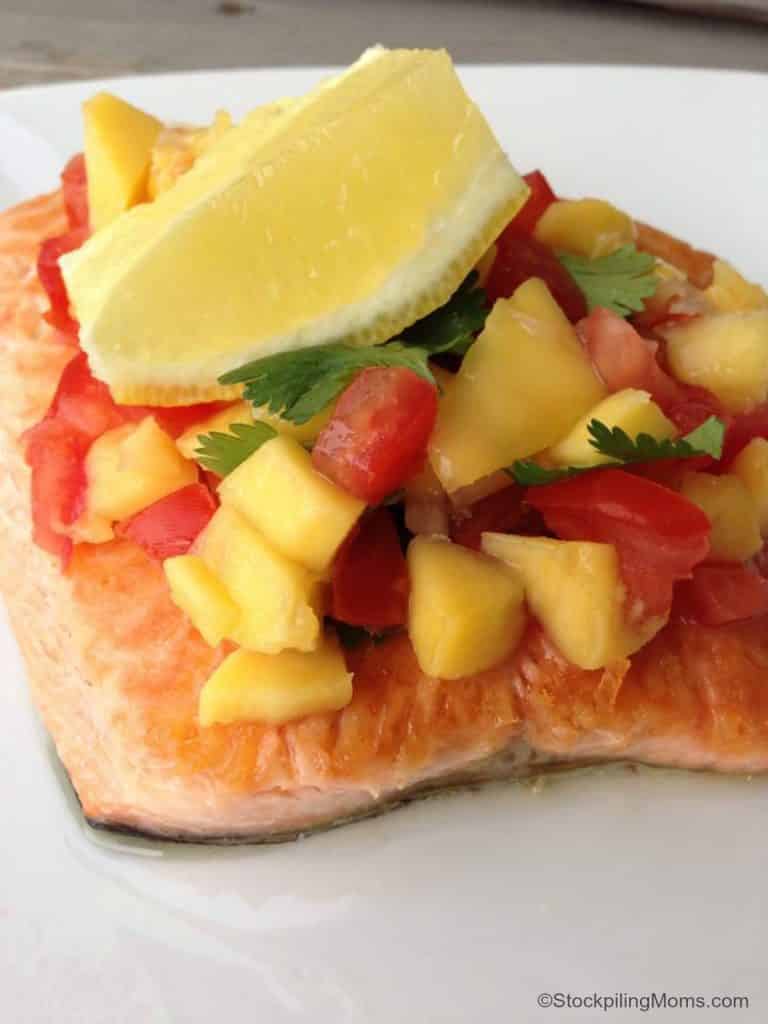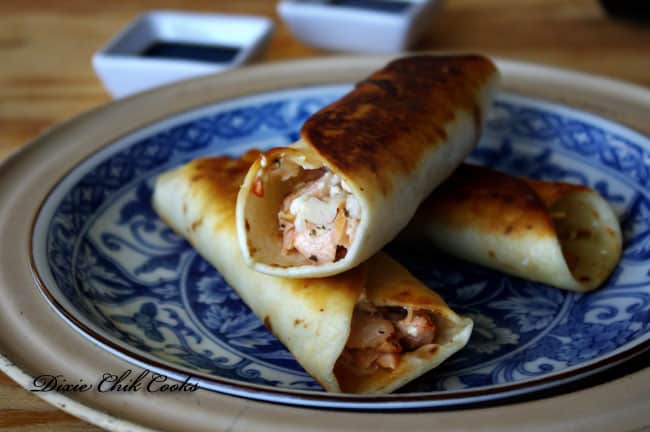 Salmon and Wasabi Coleslaw Taquitos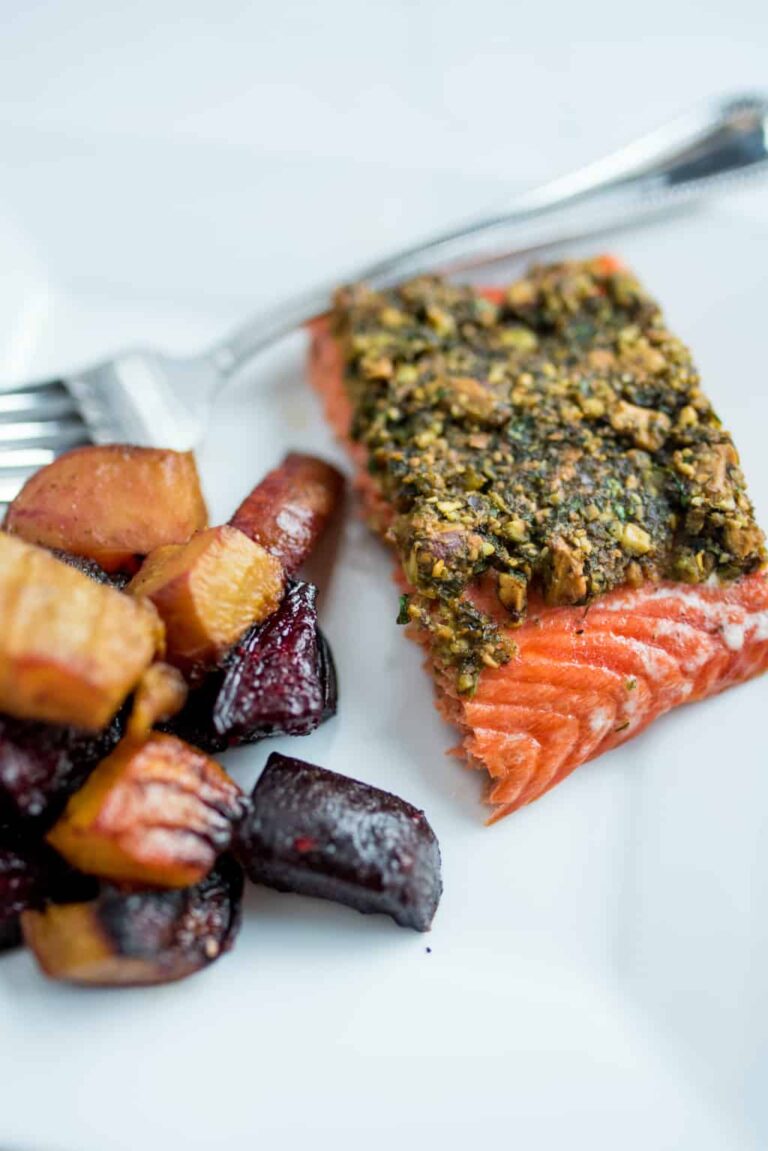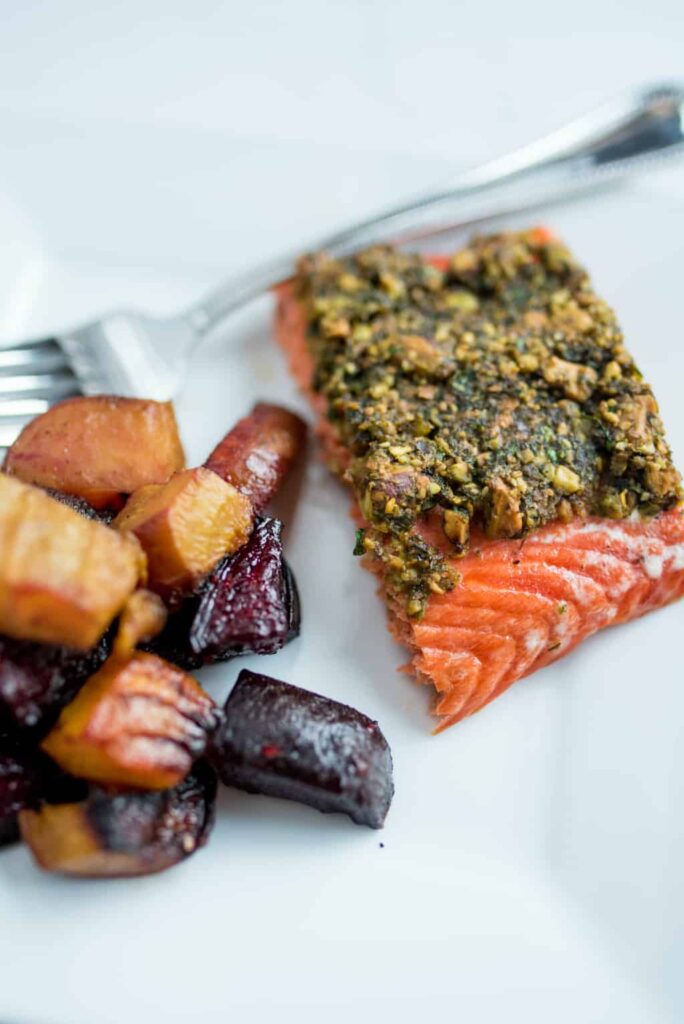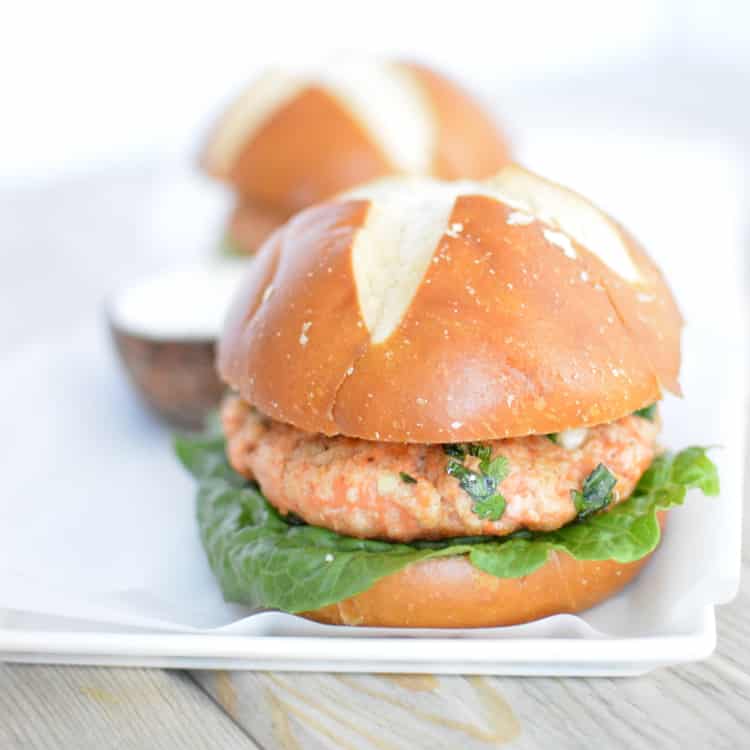 Salmon Burgers with Cilantro Mayo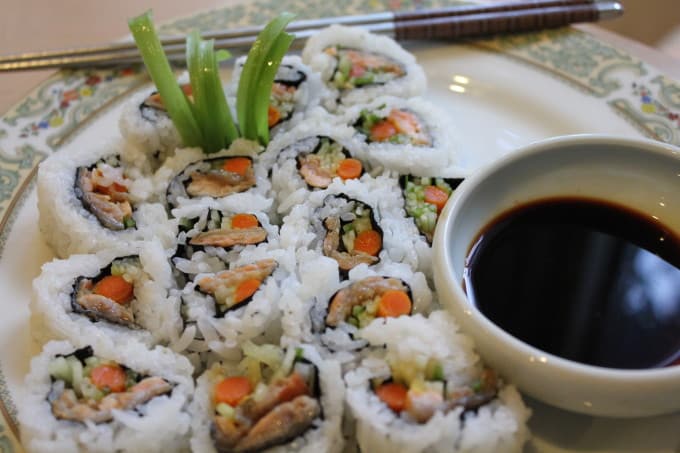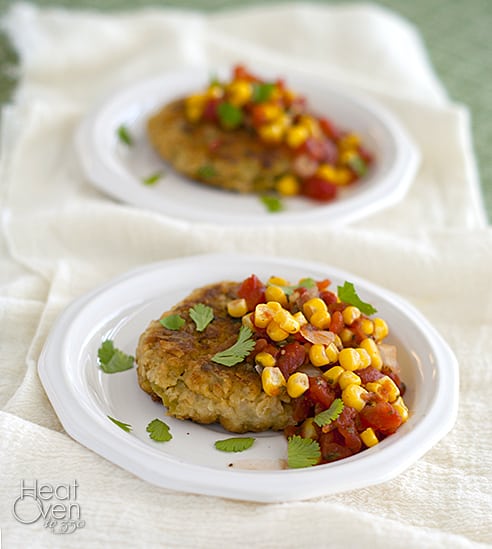 VISIT THE

RECIPE INDEX

TO SEARCH FOR MORE RECIPES BY CATEGORY.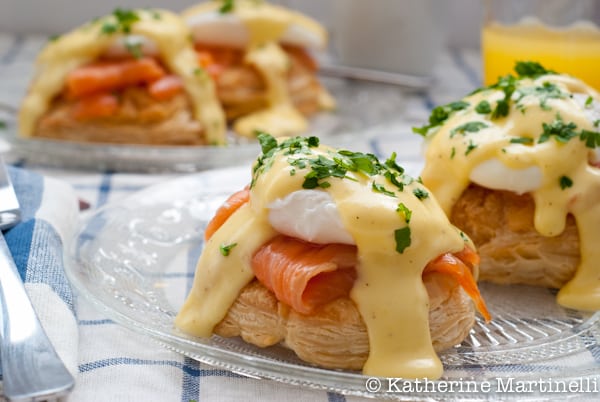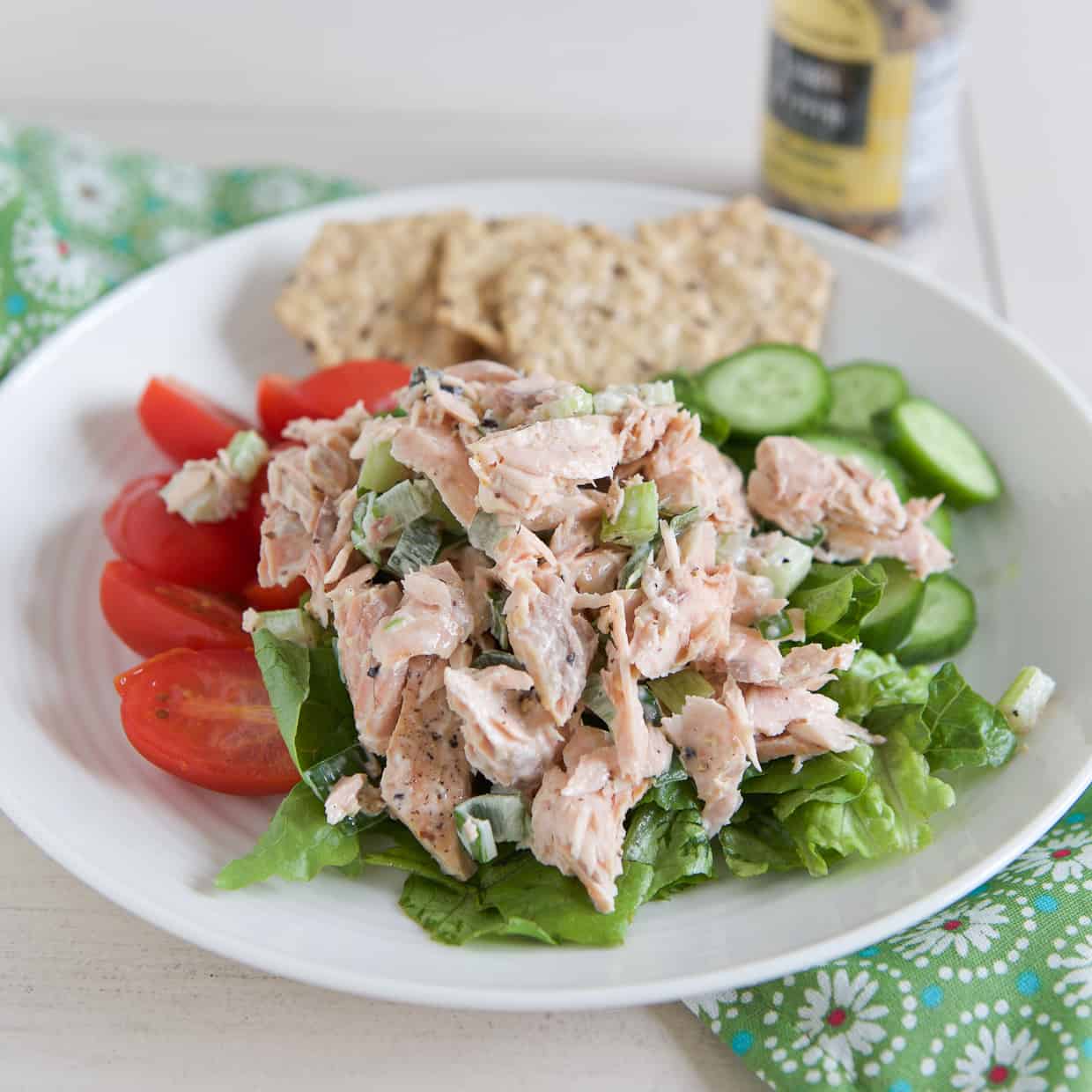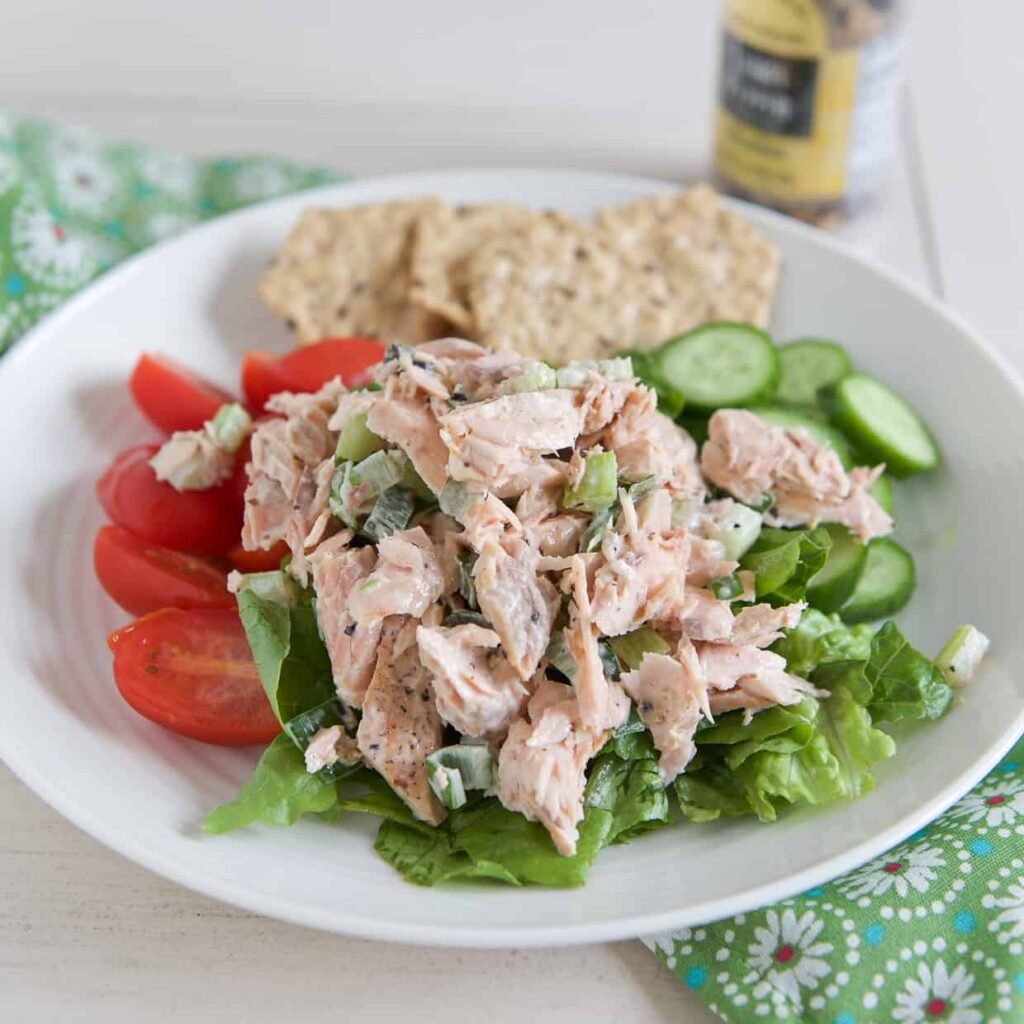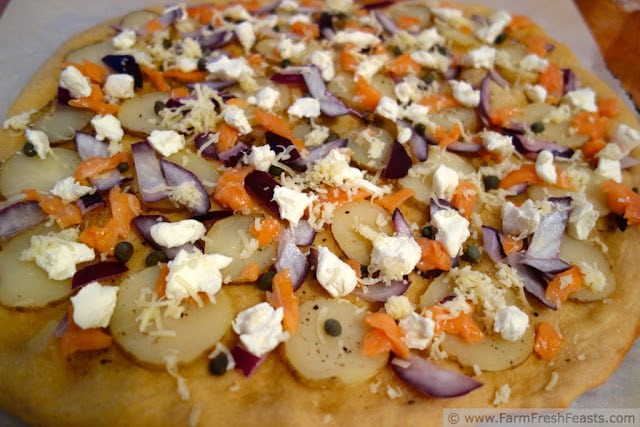 Potato and Smoked Salmon Pizza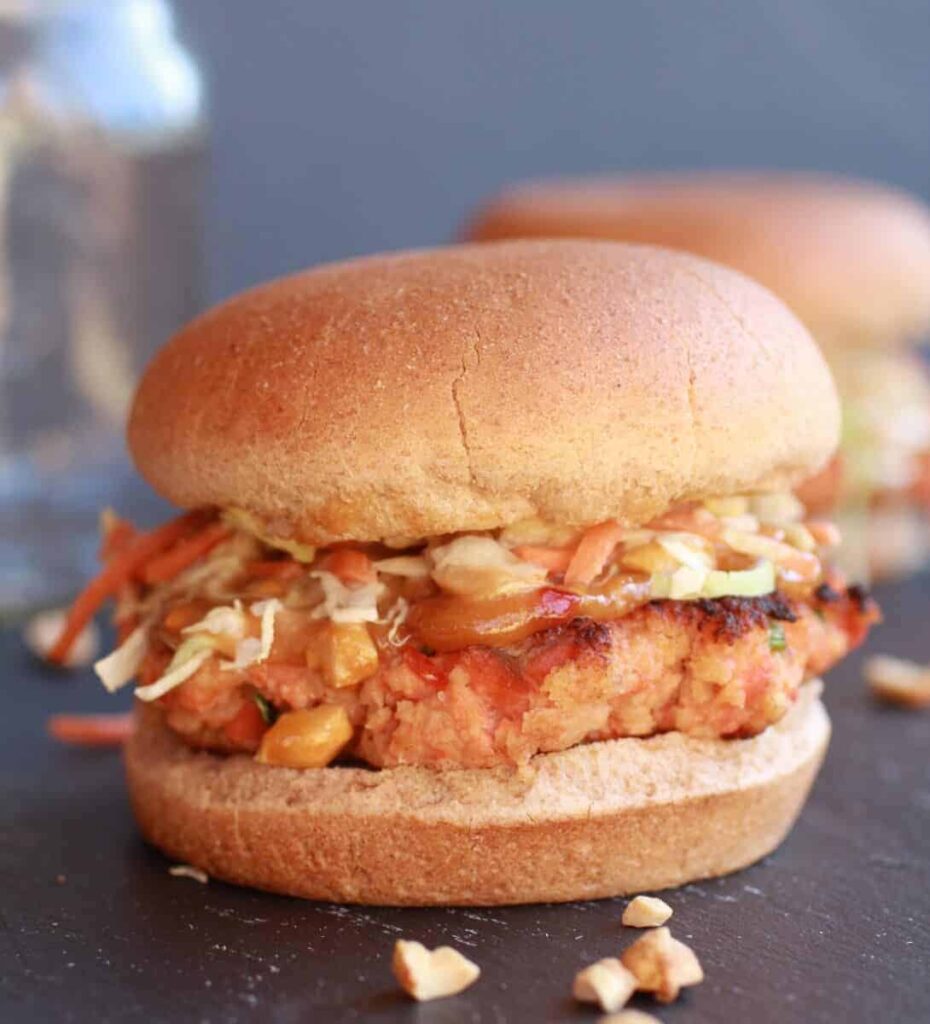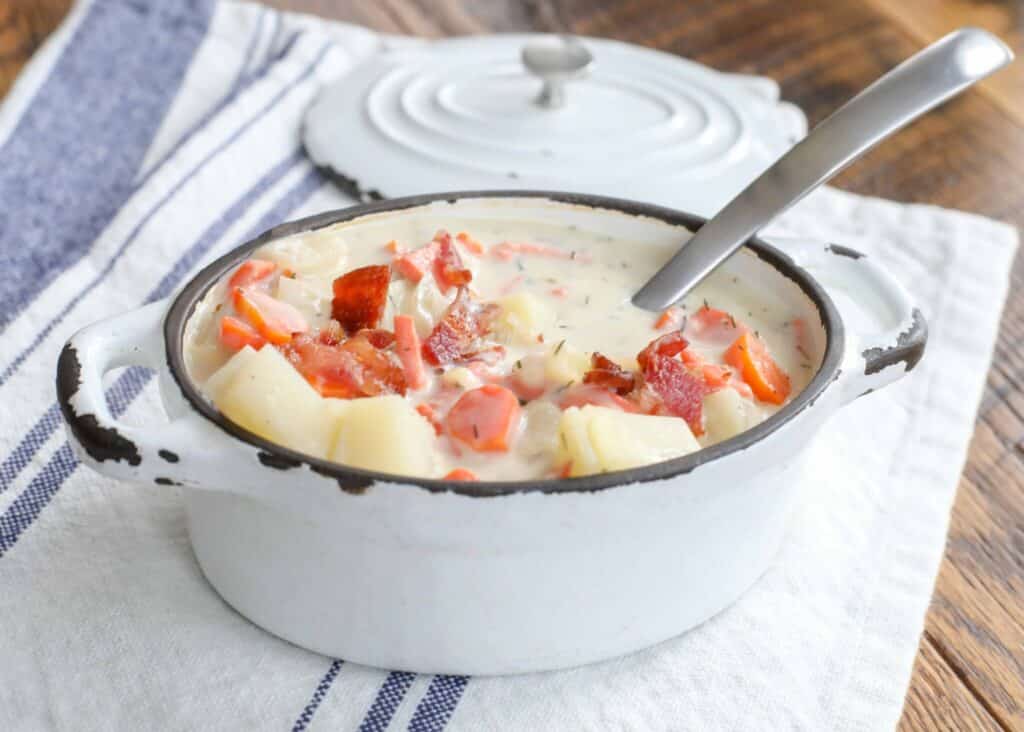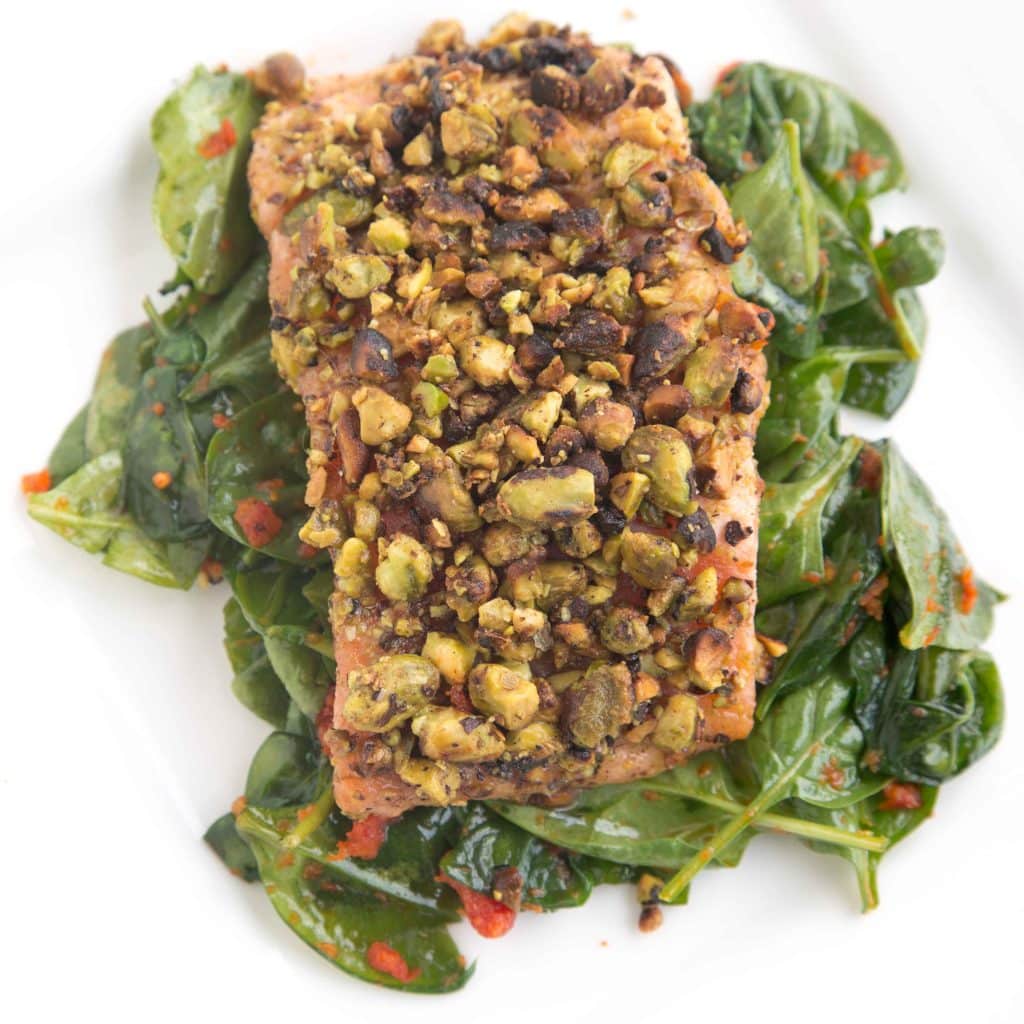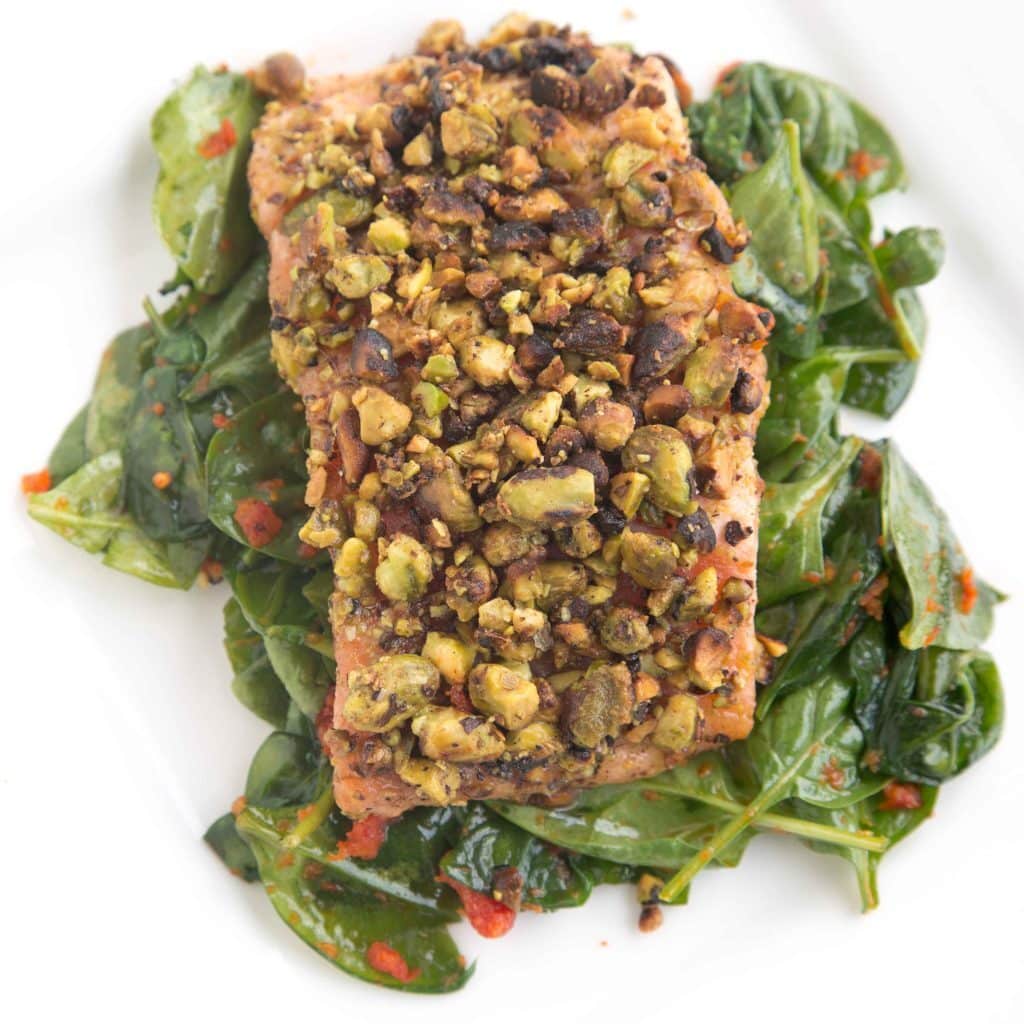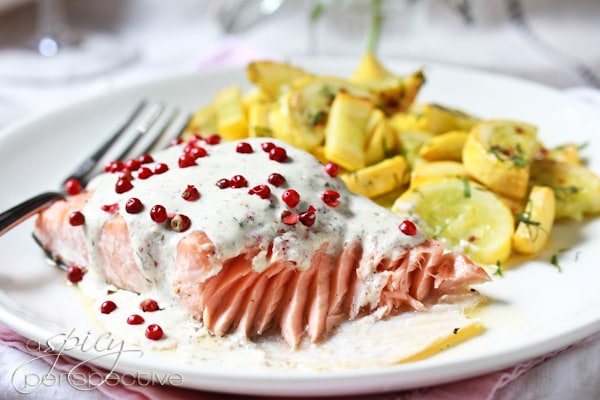 Salmon with Pink Peppercorn Sauce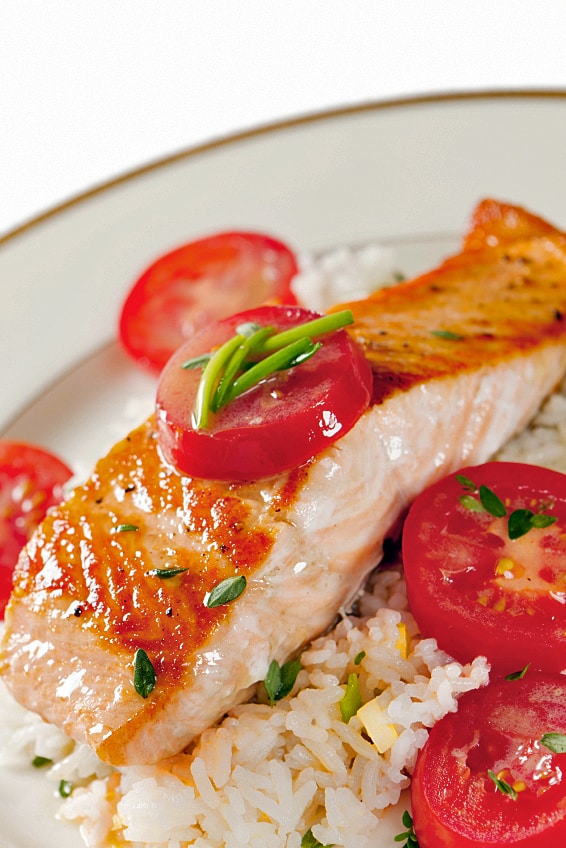 Grilled Garlic-Shallot Salmon with Beurre Blanc Sauce
SIGN UP FOR MY WEEKLY NEWSLETTER
AND RECEIVE
A FREE EBOOK!
Cast Iron Skillet Salmon with Bleu Cheese and Fresh Dill
BBQ Spiced Salmon with Pineapple Jalepeno Salsa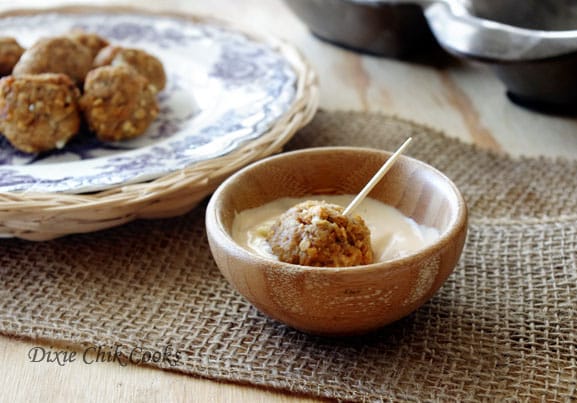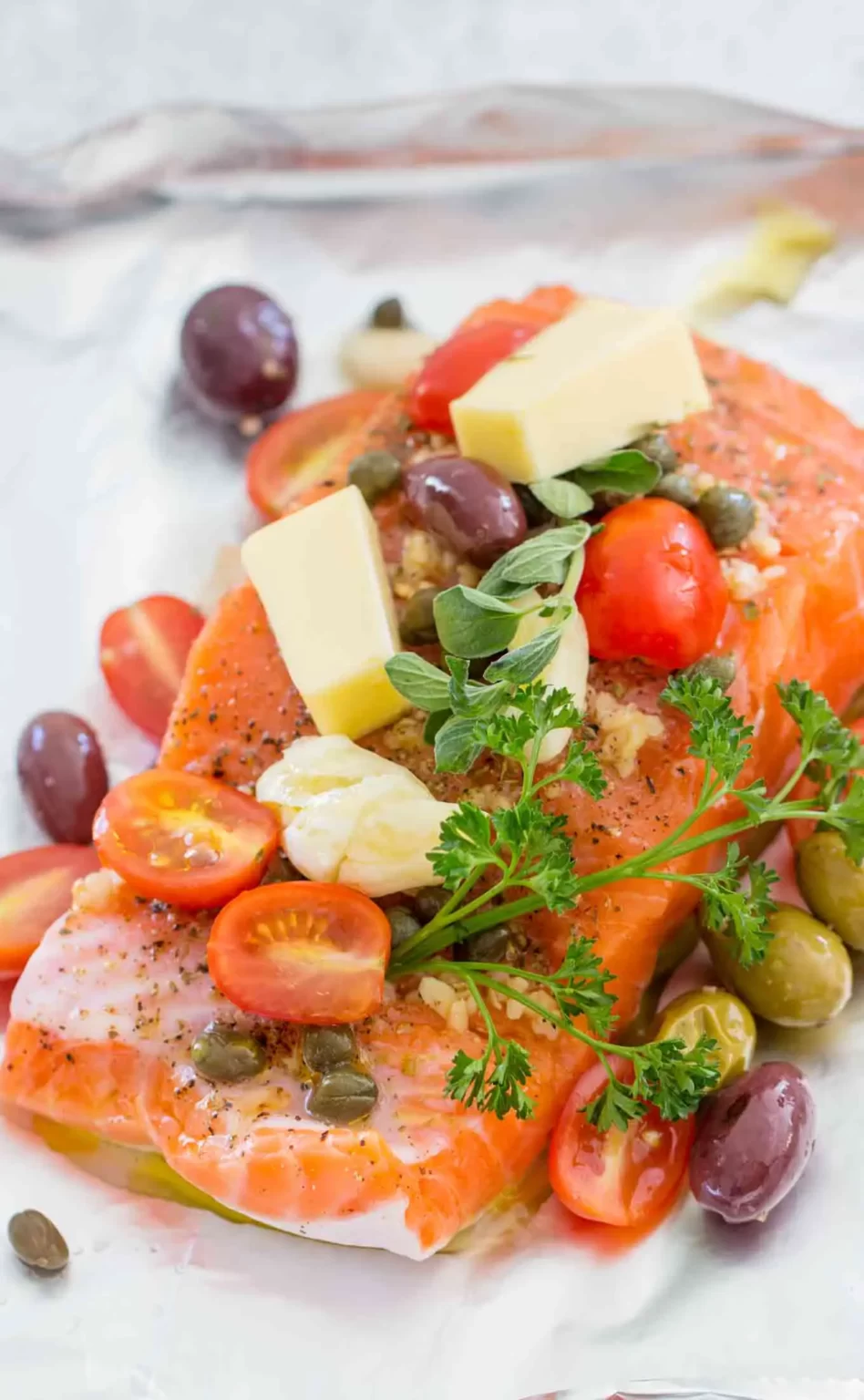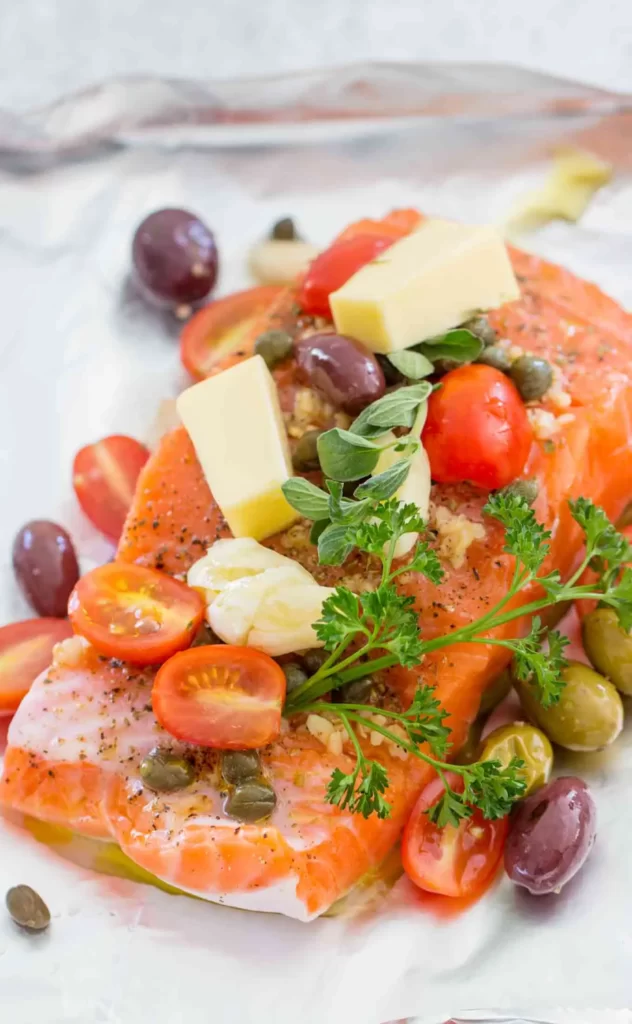 Mediterranean Salmon Foil Packs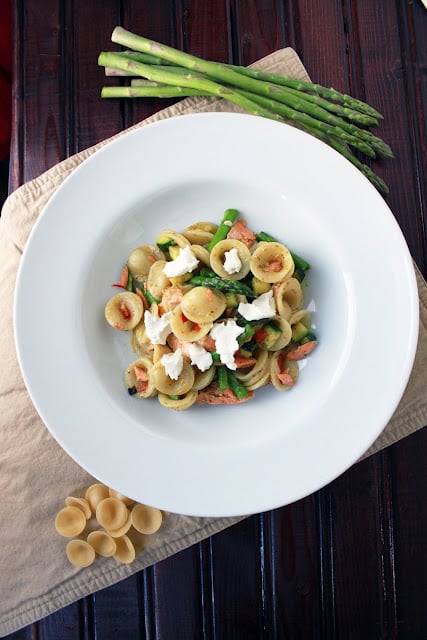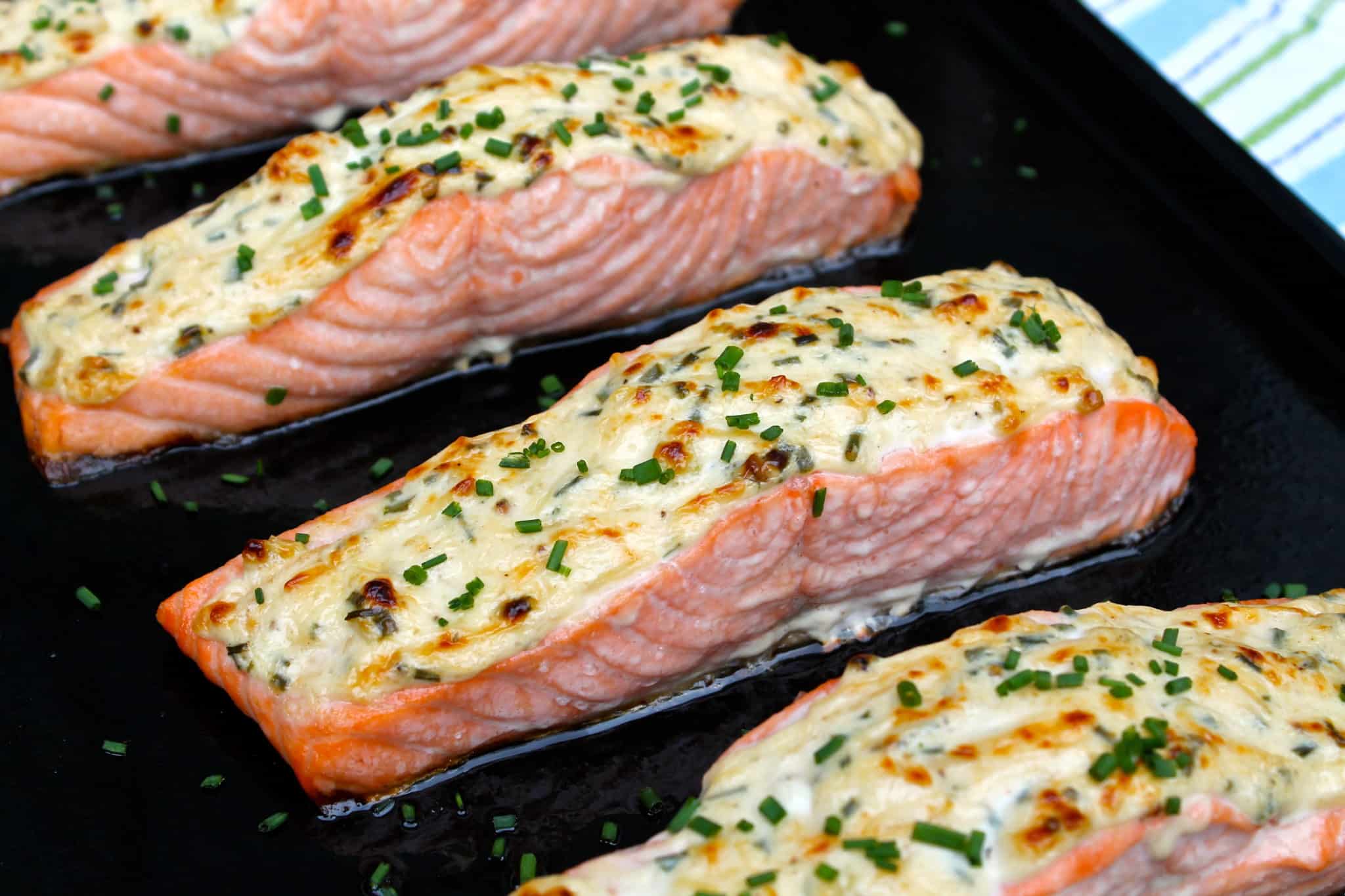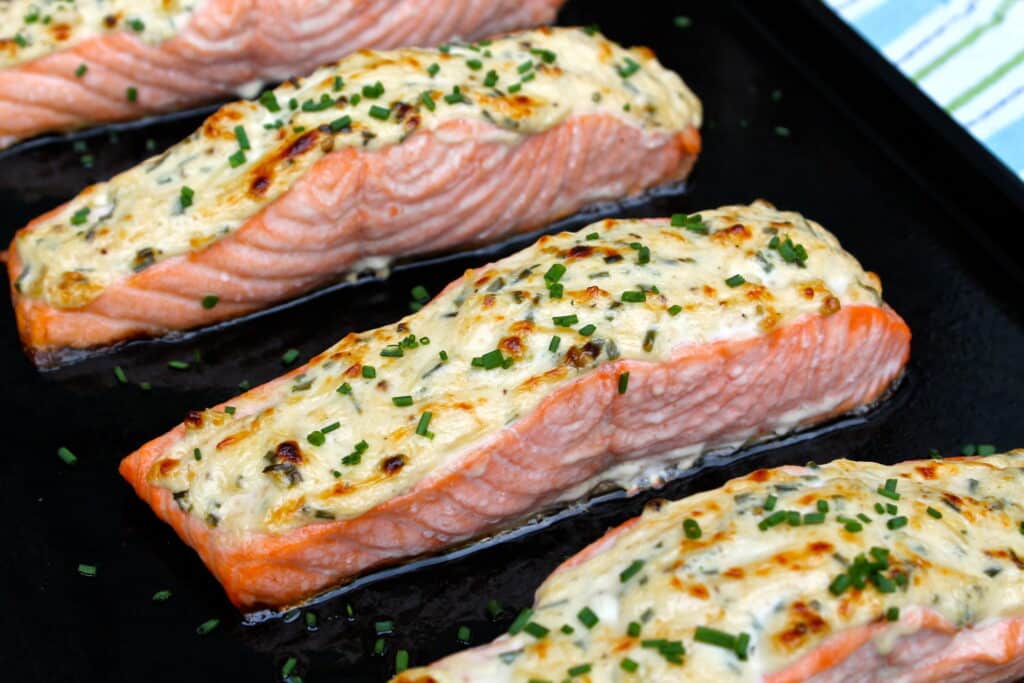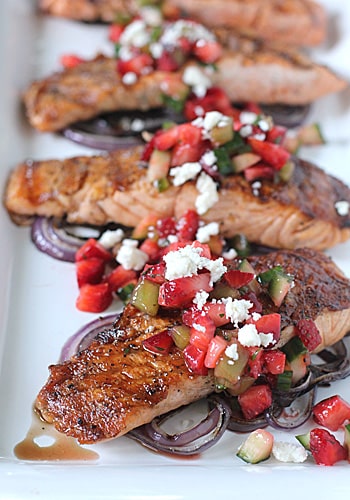 Grilled Salmon and Red Onion with Strawberry Salsa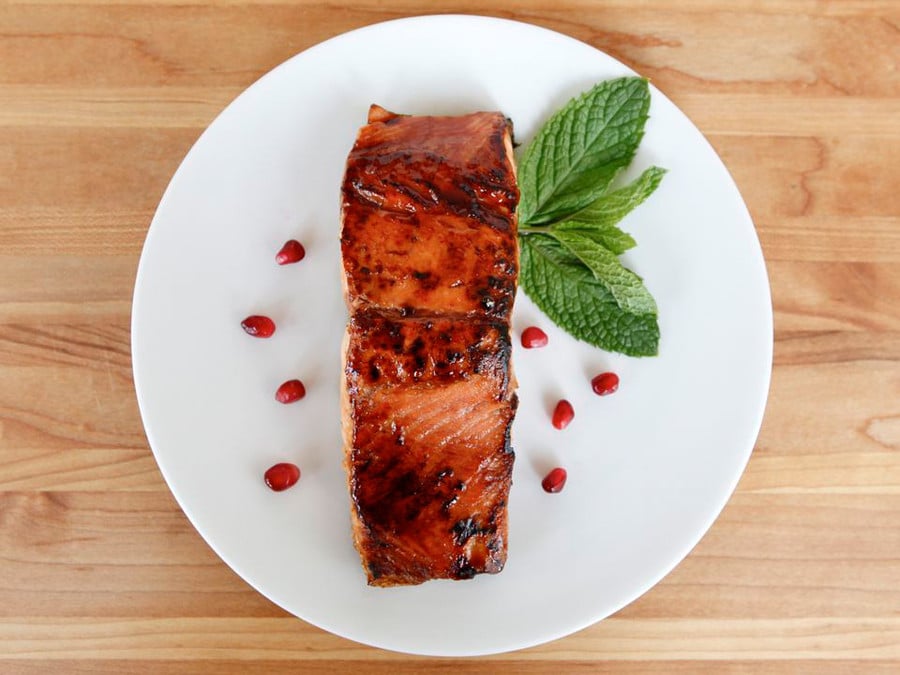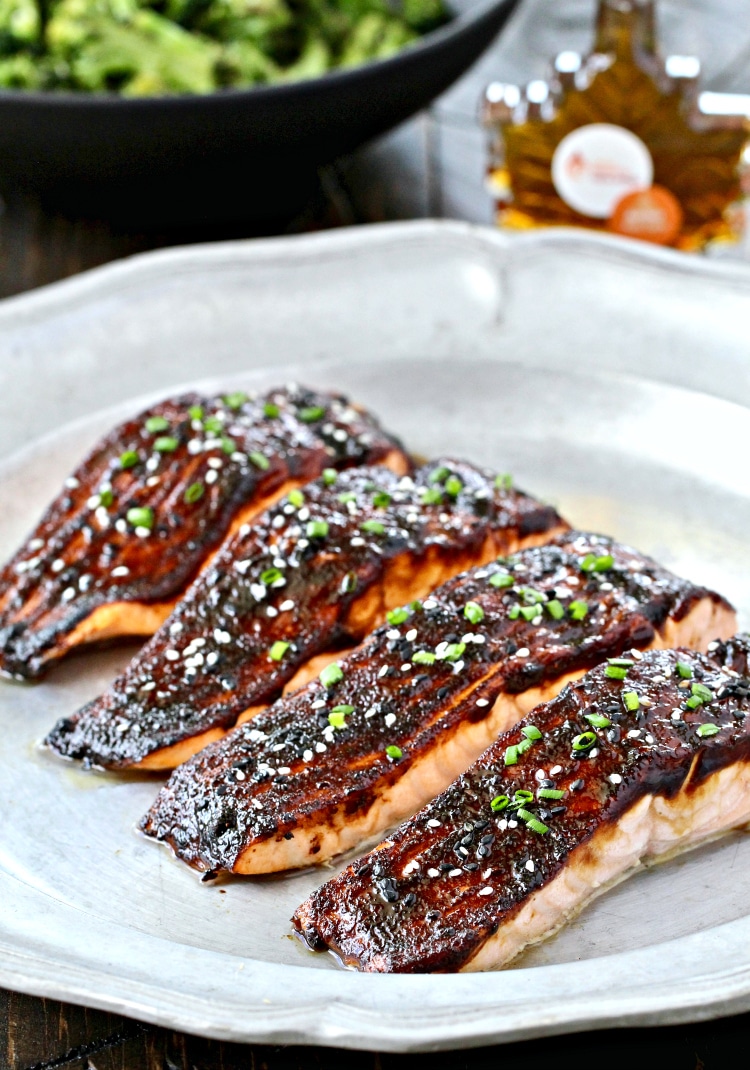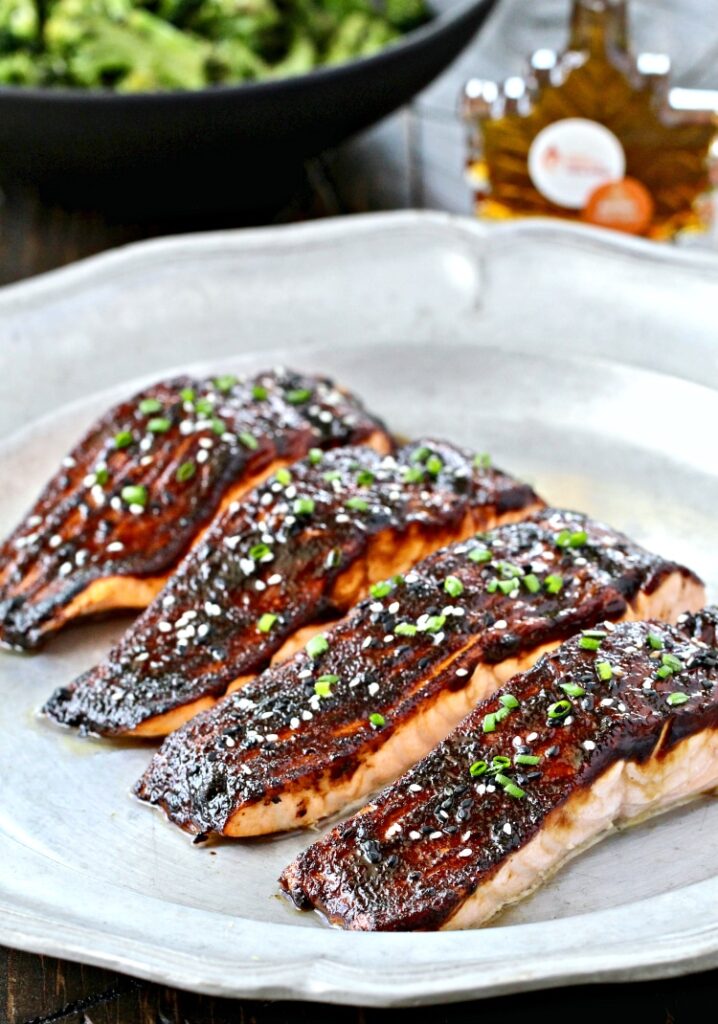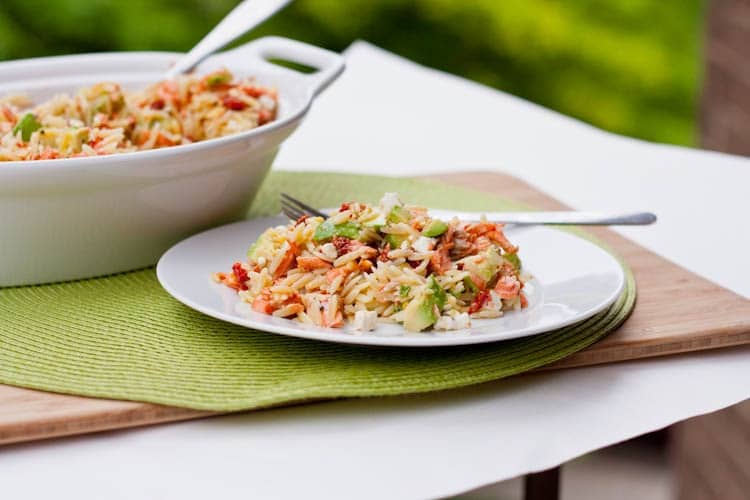 Orzo with Salmon, Sun Dried Tomatoes, Avocado and Feta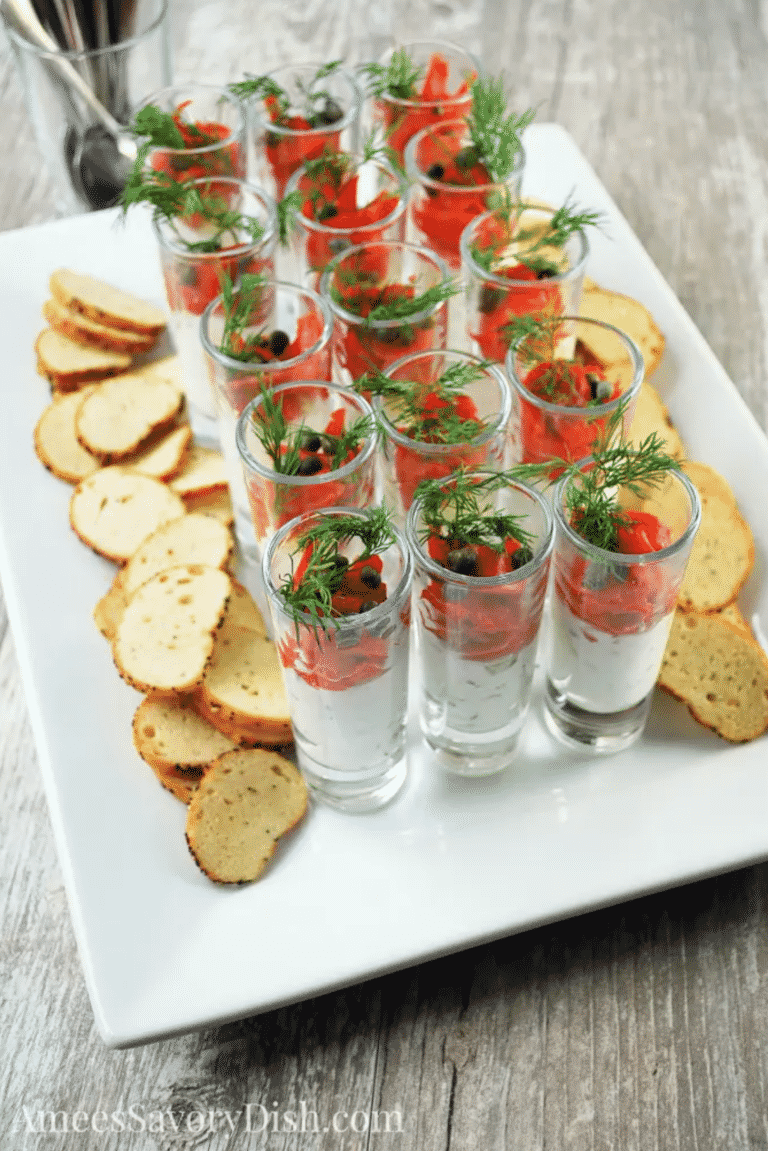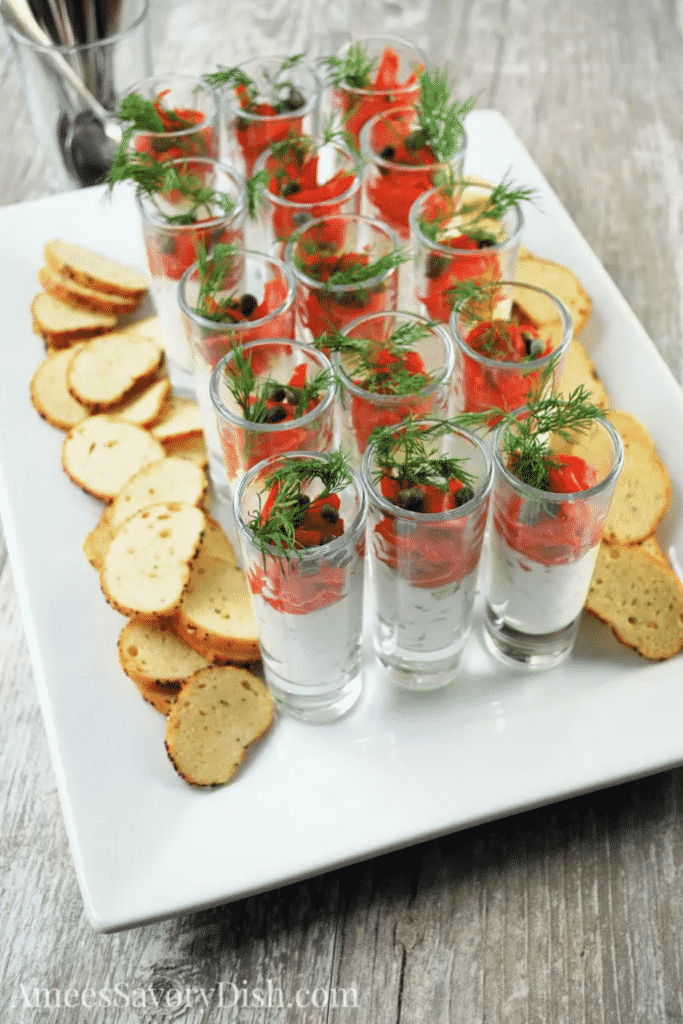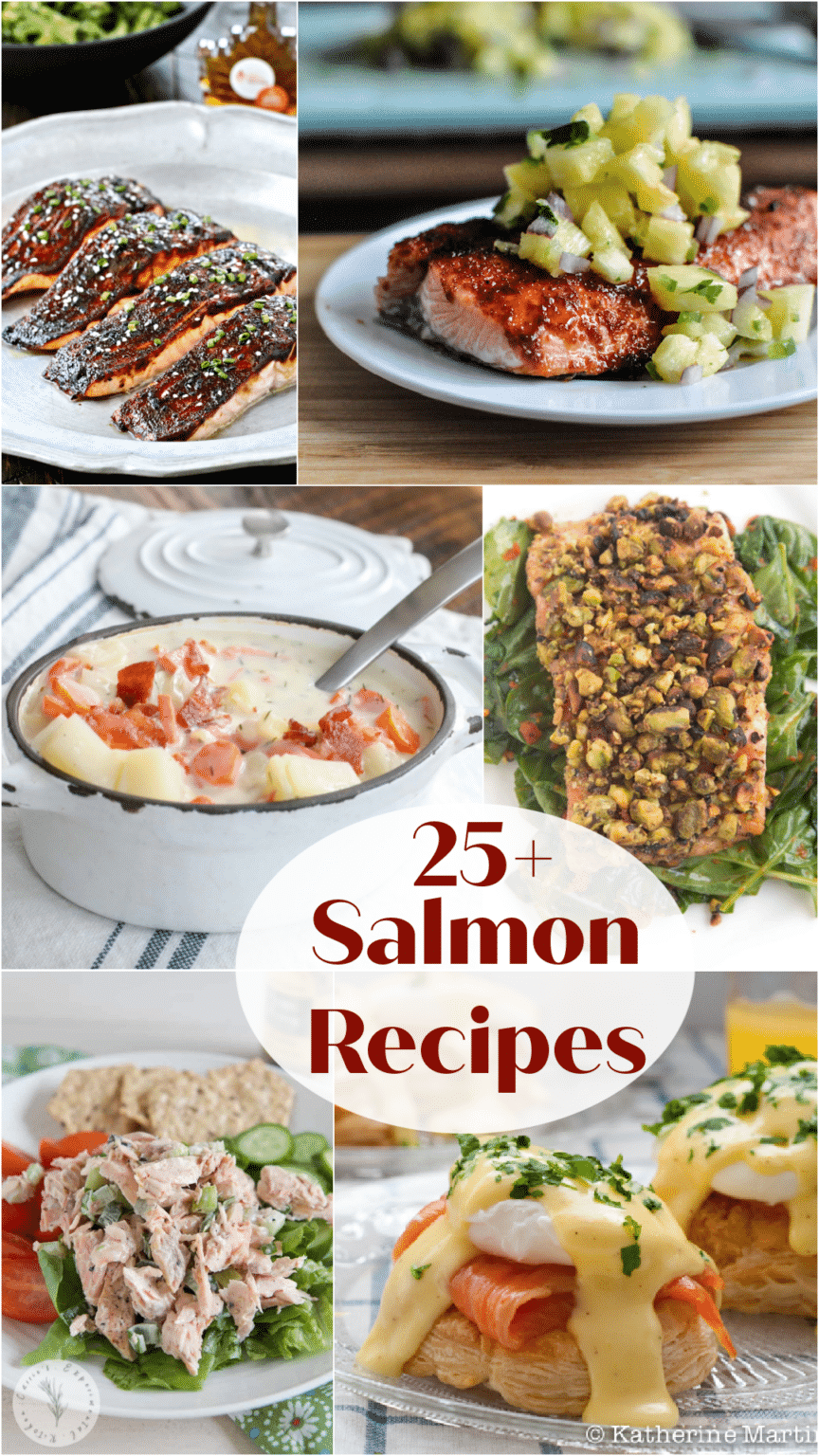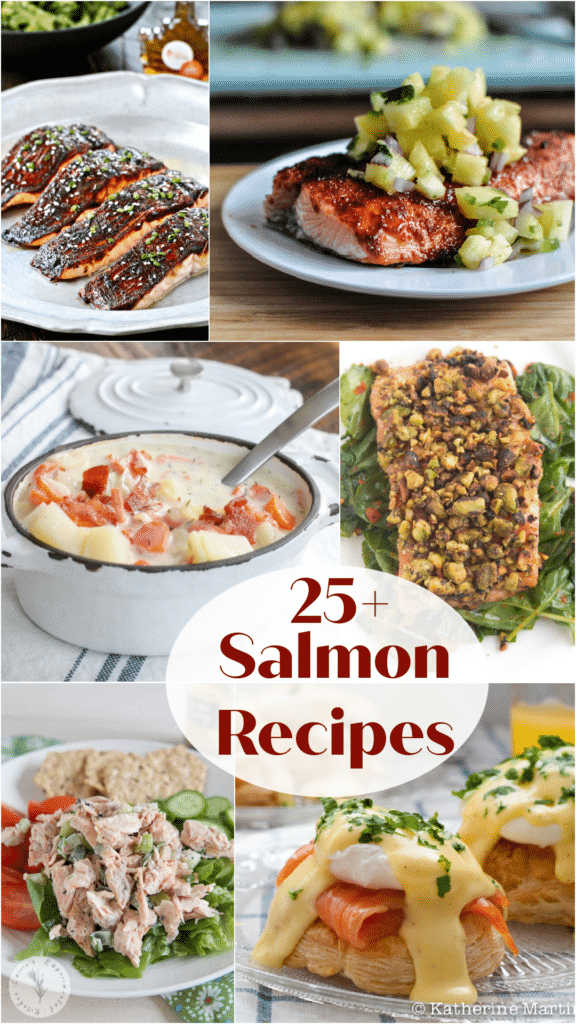 CONNECT WITH ME ON SOCIAL MEDIA