Is there anything more refreshing on a hot summer day than a delicious, iced coffee? Sipping on an ice-cold coffee drink is one of the best ways to cool off and to fuel up for all the fun summer activities!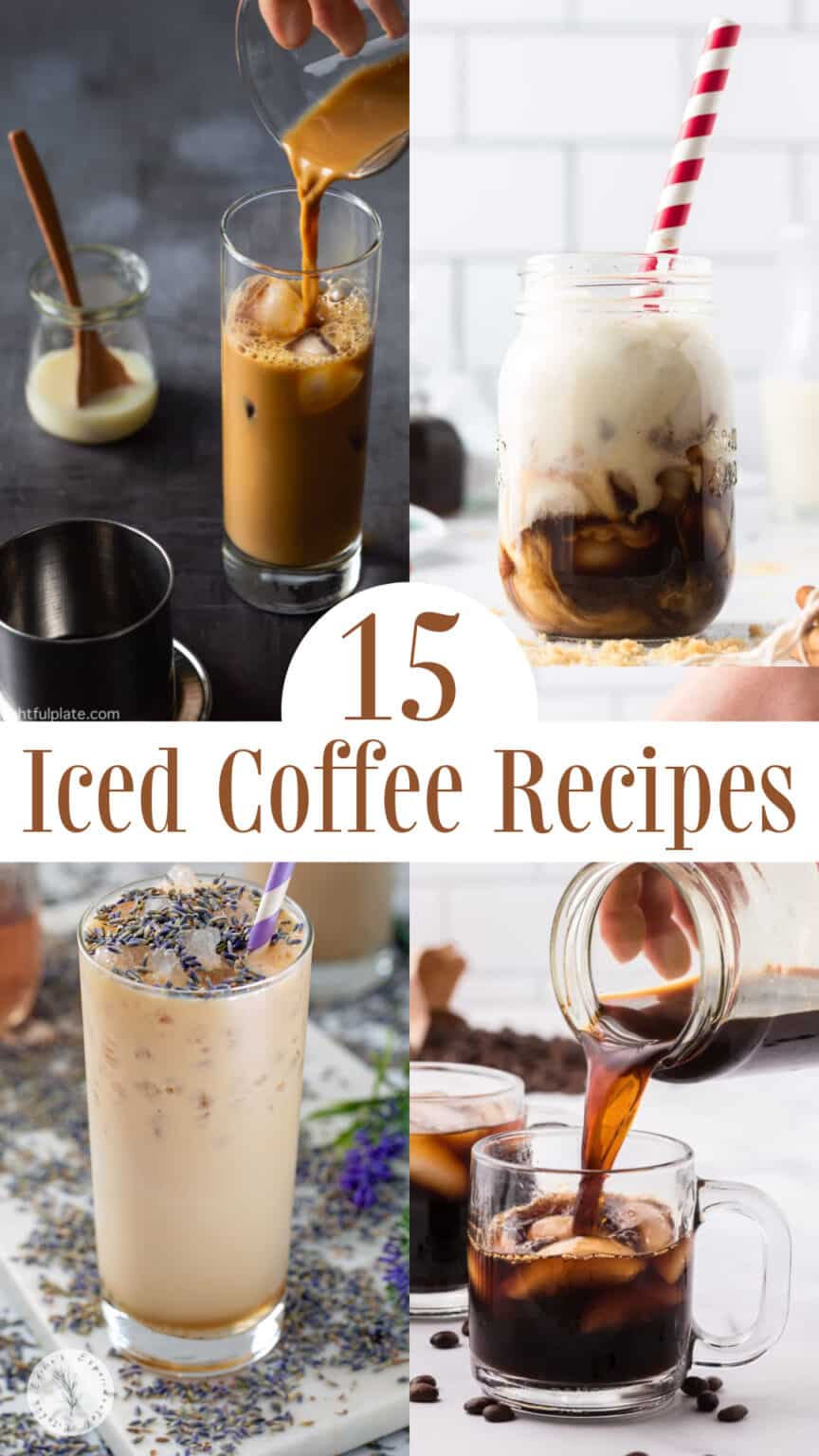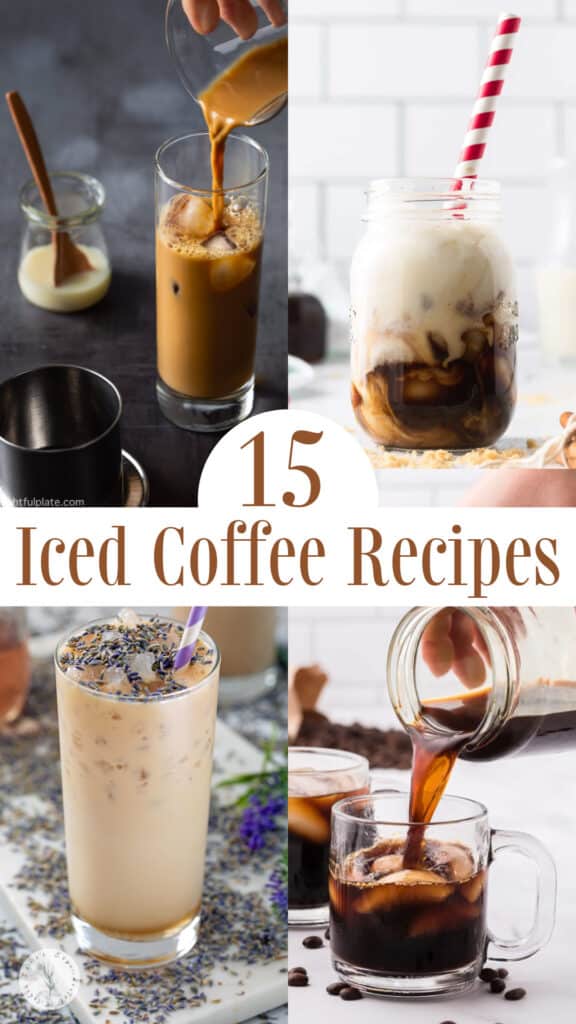 Not sure where to start or how to even make an iced coffee that tastes as good as the local coffee shop? One of these thirst quenching iced coffee recipes is sure to satisfy your coffee craving.
From mint mojito to lavender coffees, all the way to boozy lattes and Starbucks copycat recipes, there's something for everyone here!
Skip the hot coffee this summer and try one of these 15 unique and fun iced coffee recipes instead!
15 Thirst Quenching Iced Coffee Recipes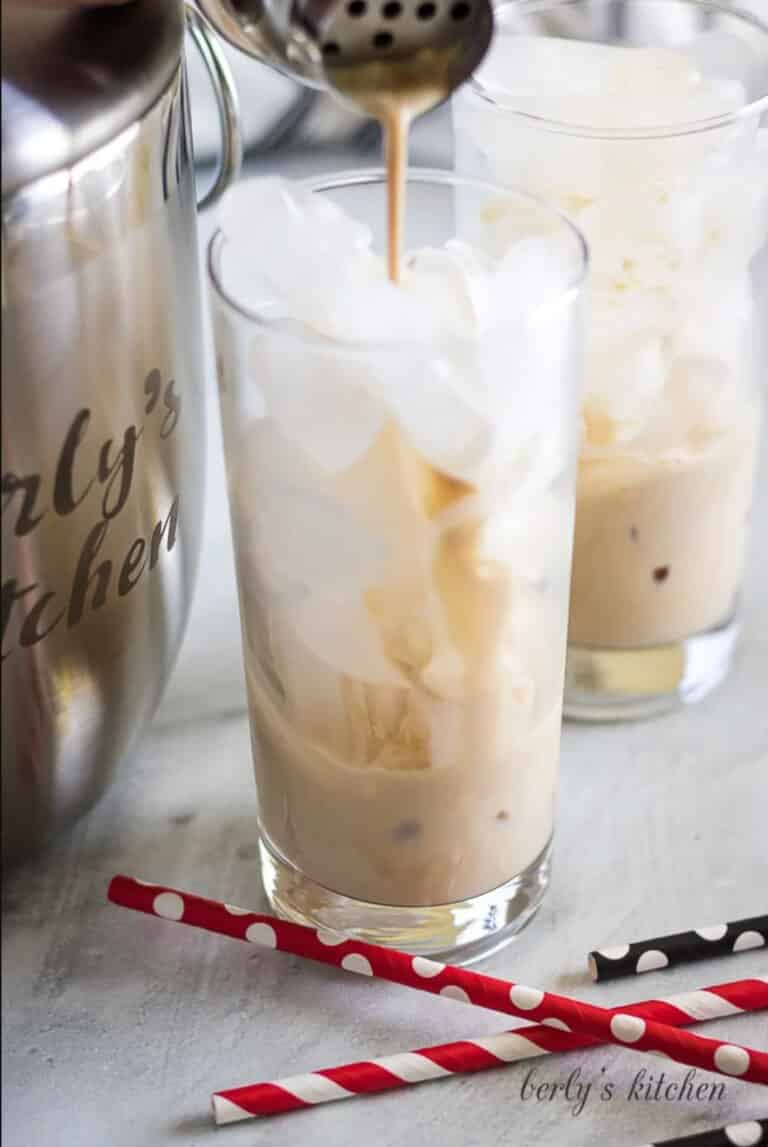 Iced Coffee w/Bailey's & Kahlua
A fun and rich iced coffee recipe flavored with Irish cream and kahlua.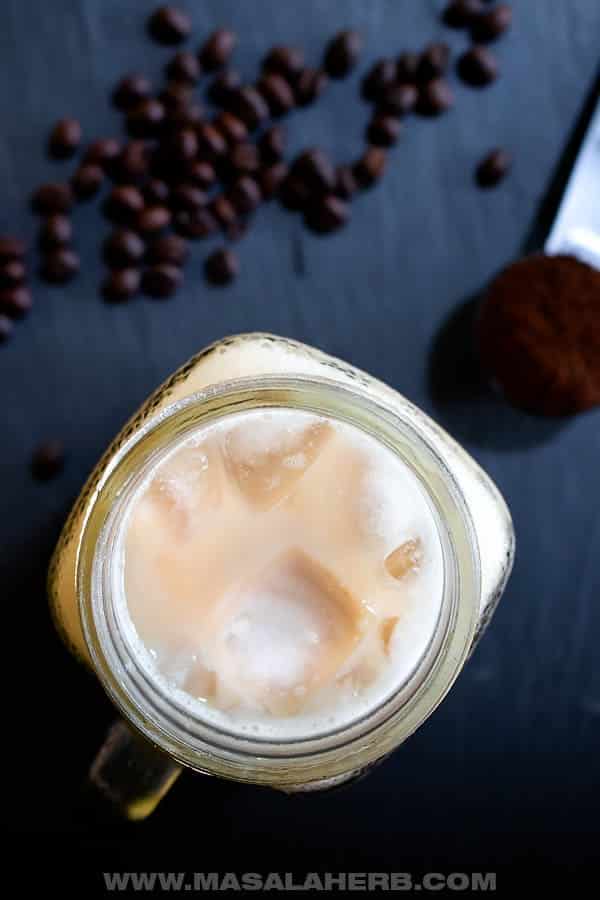 A simple, fast, and sweet cold brew coffee recipe perfect for a summer day.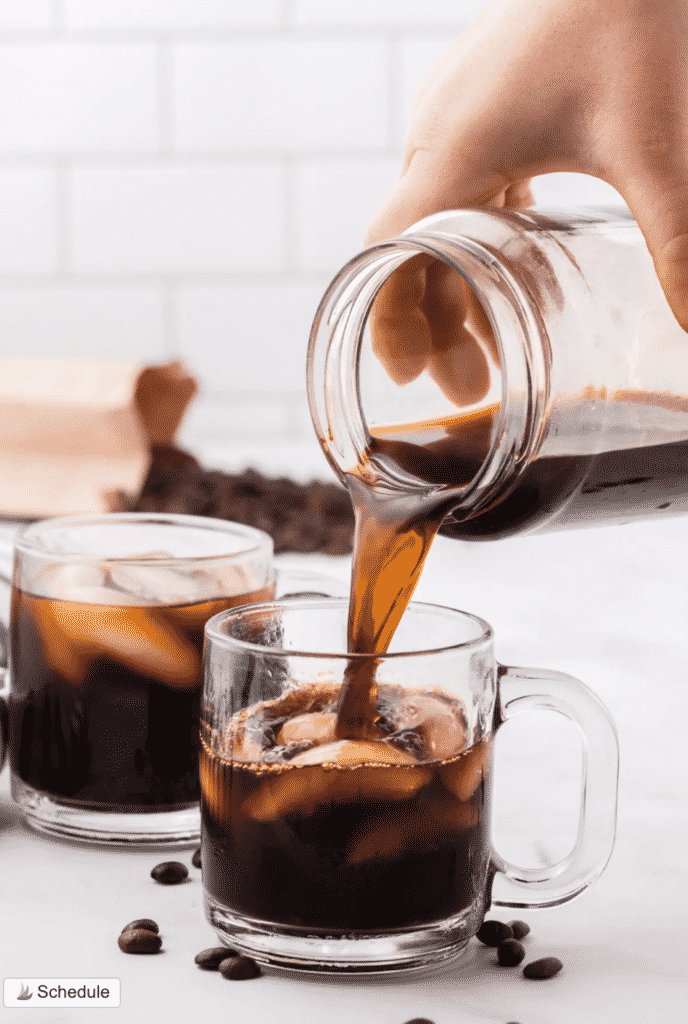 Instead of heading to Starbucks for a cold brew, make your own at home with just a few ingredients!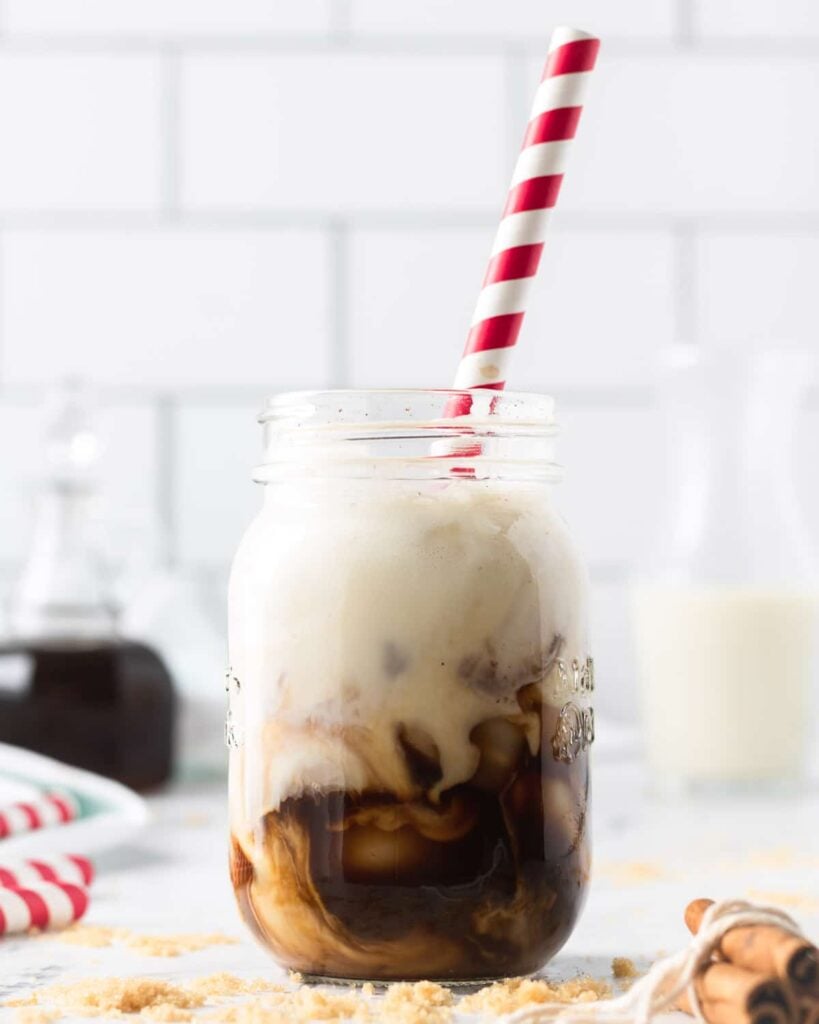 Brown sugar syrup, cinnamon, and espresso over ice and topped with creamy oat milk!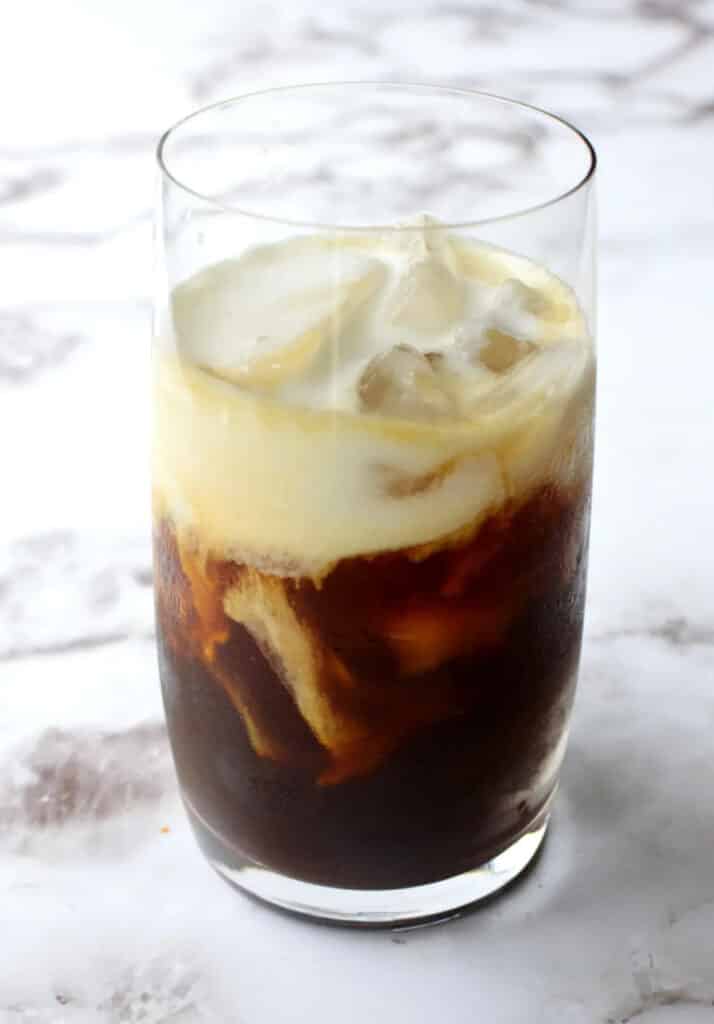 A Starbucks copycat for saving money and sipping at home!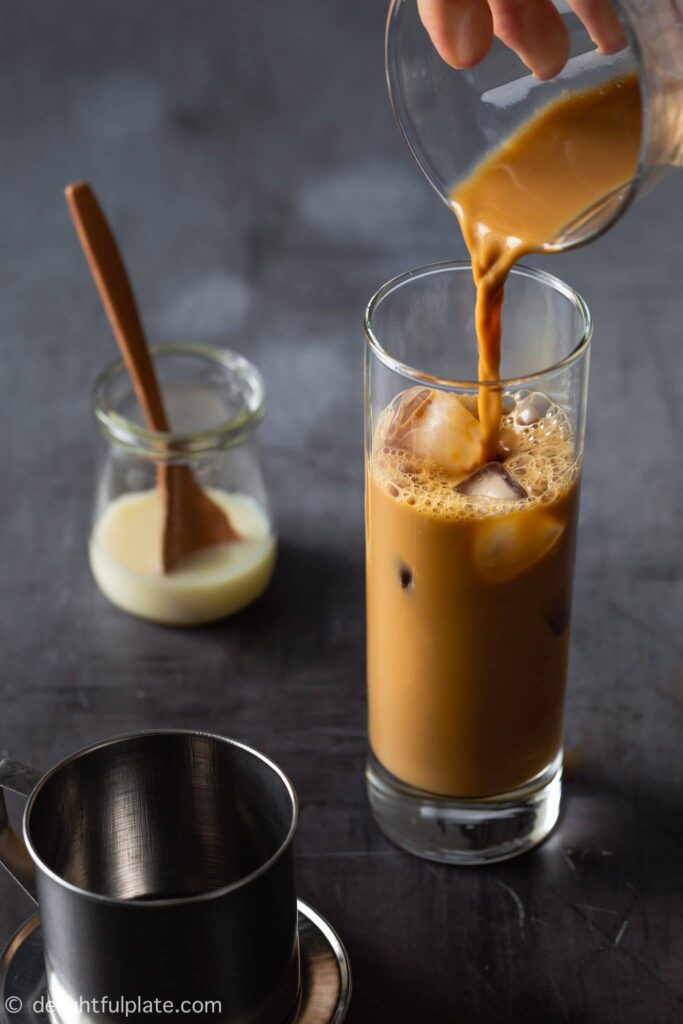 An intense and aromatic iced coffee to put on your summer bucket list!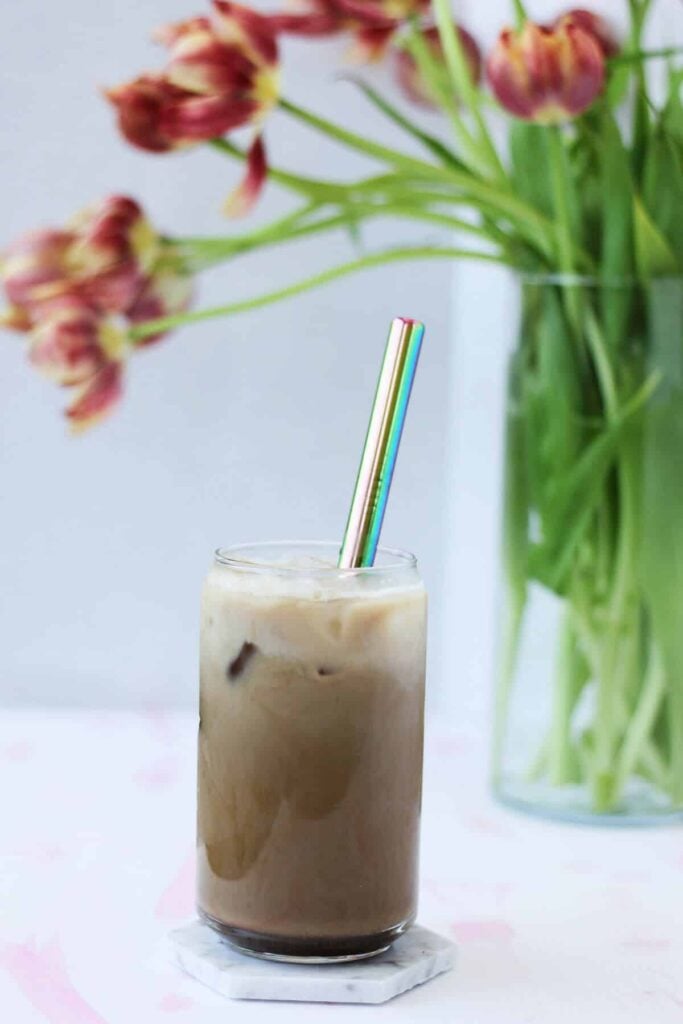 Rosewater and cardamom coffee perfect for a hot summer day by the pool!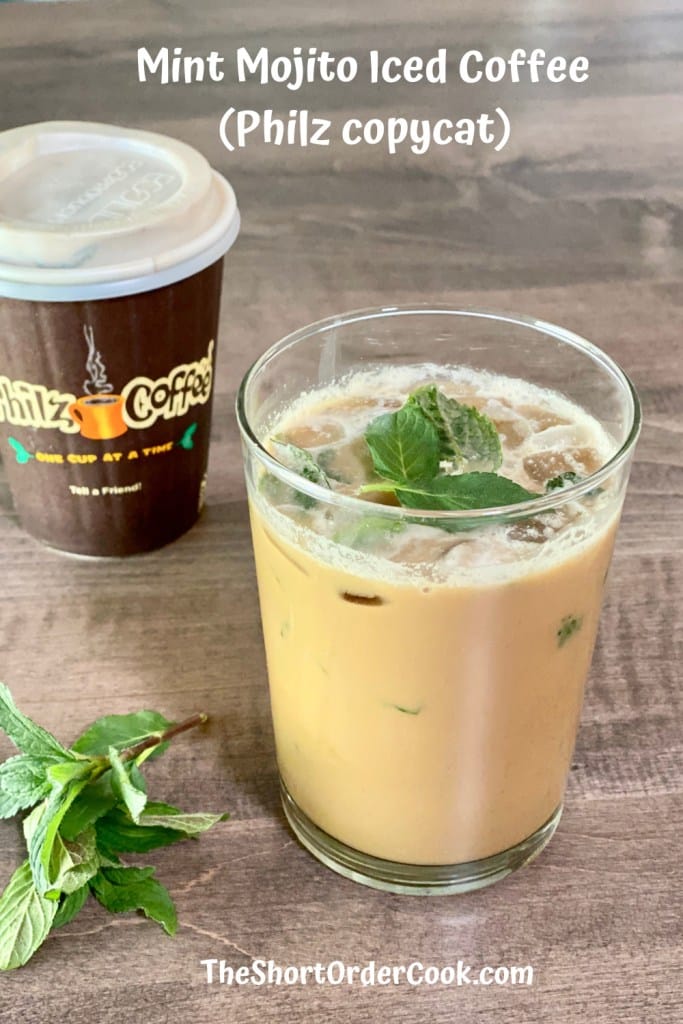 A deliciously creamy Philz copycat recipe made with fresh mint leaves and heavy cream!
VISIT THE

RECIPE INDEX

TO SEARCH FOR MORE RECIPES BY CATEGORY.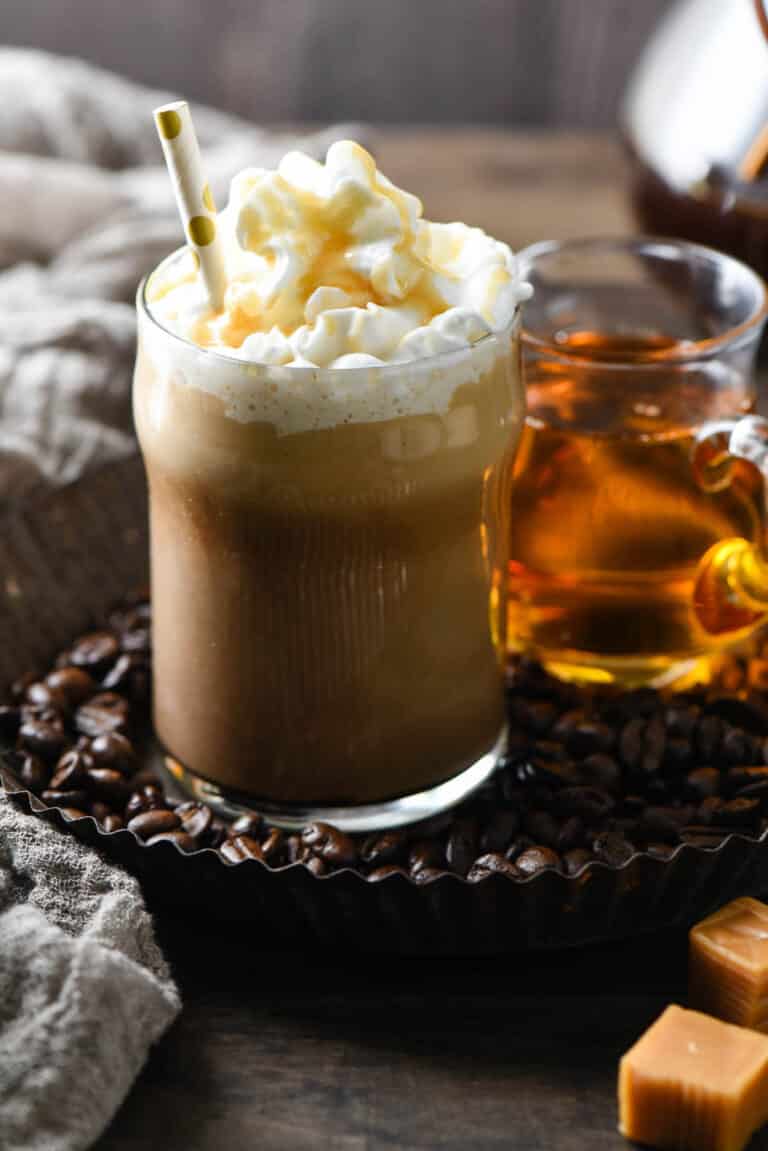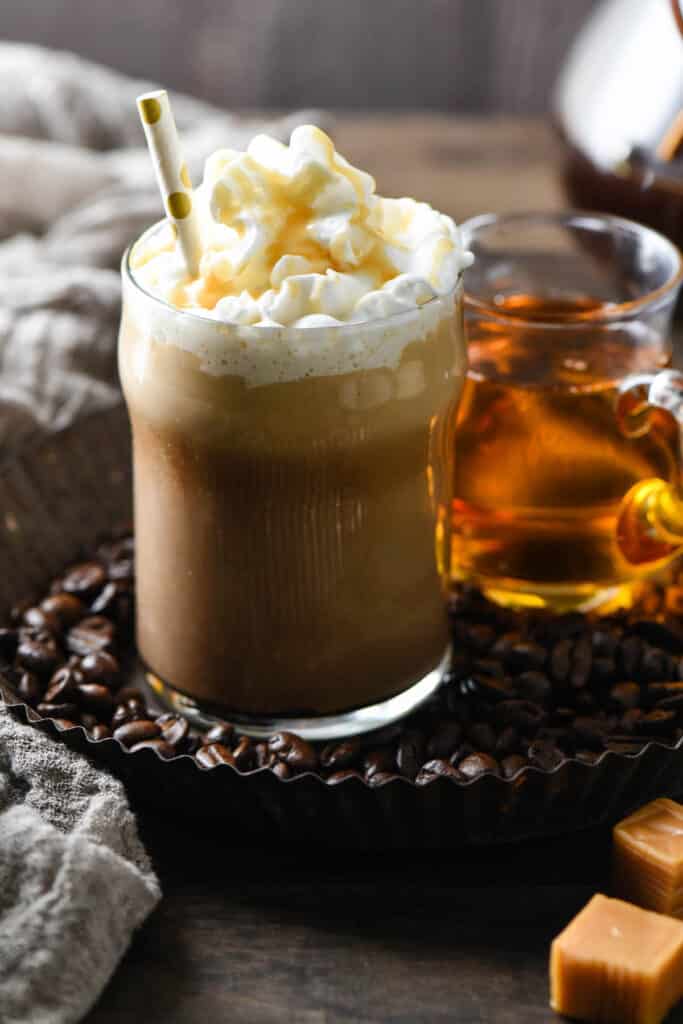 The perfect blend of coffee, caramel syrup, and milk all over ice.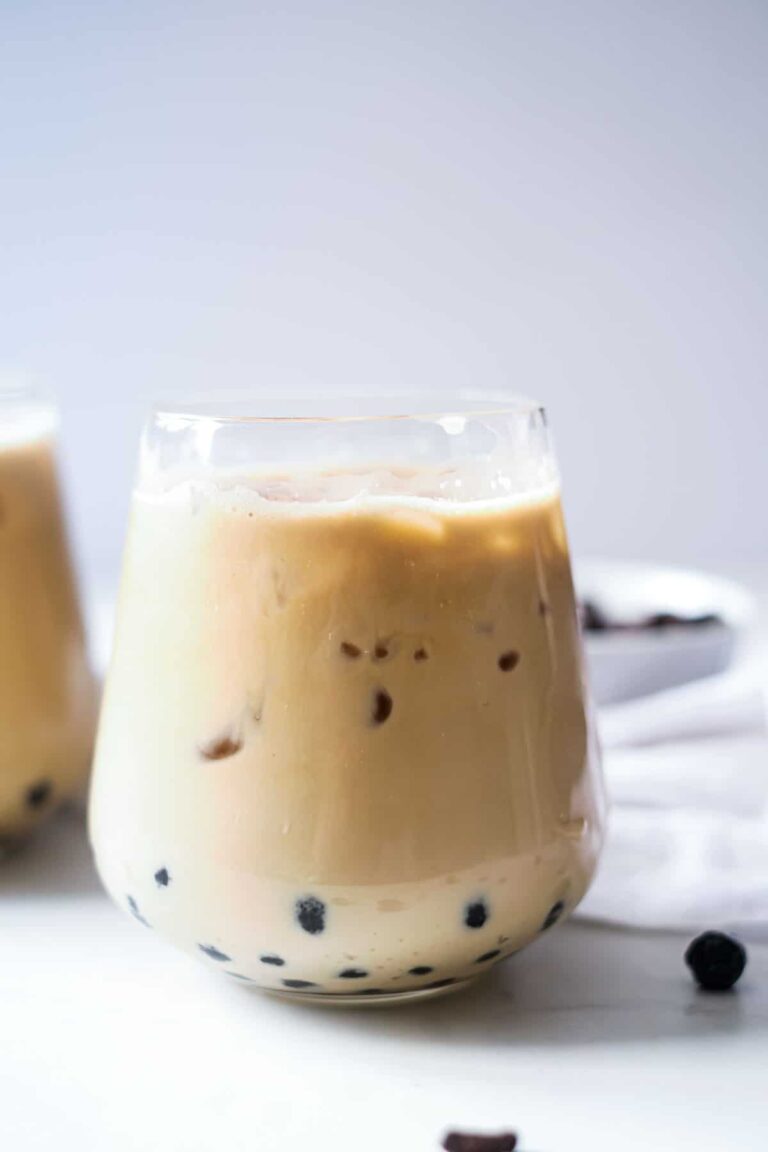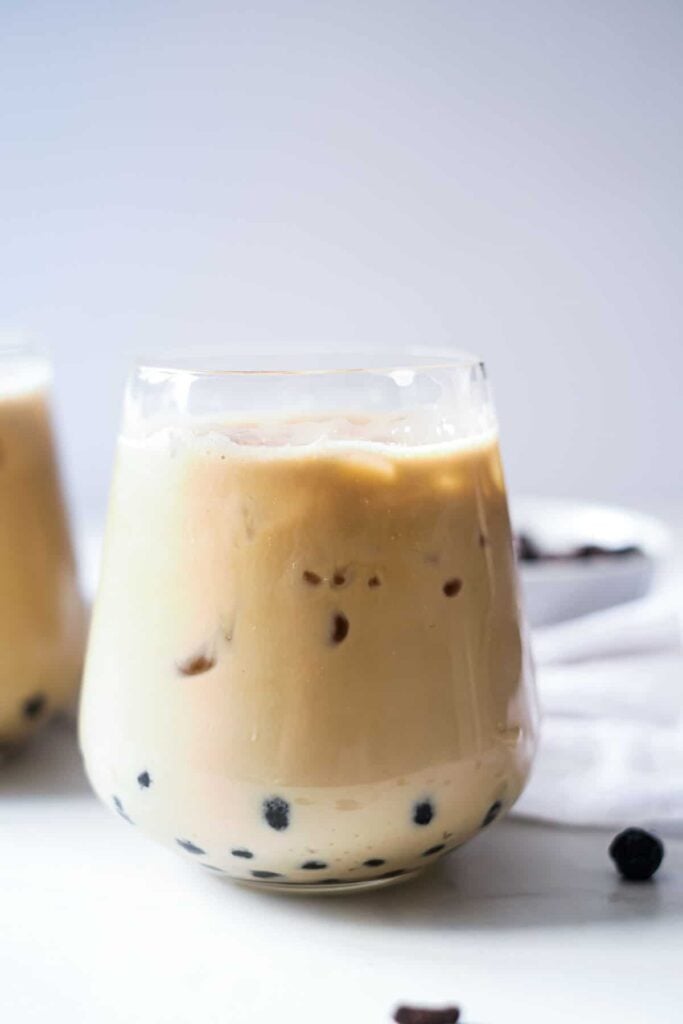 Cold brew, heavy cream, and tapioca pearls make this a unique and fun iced coffee!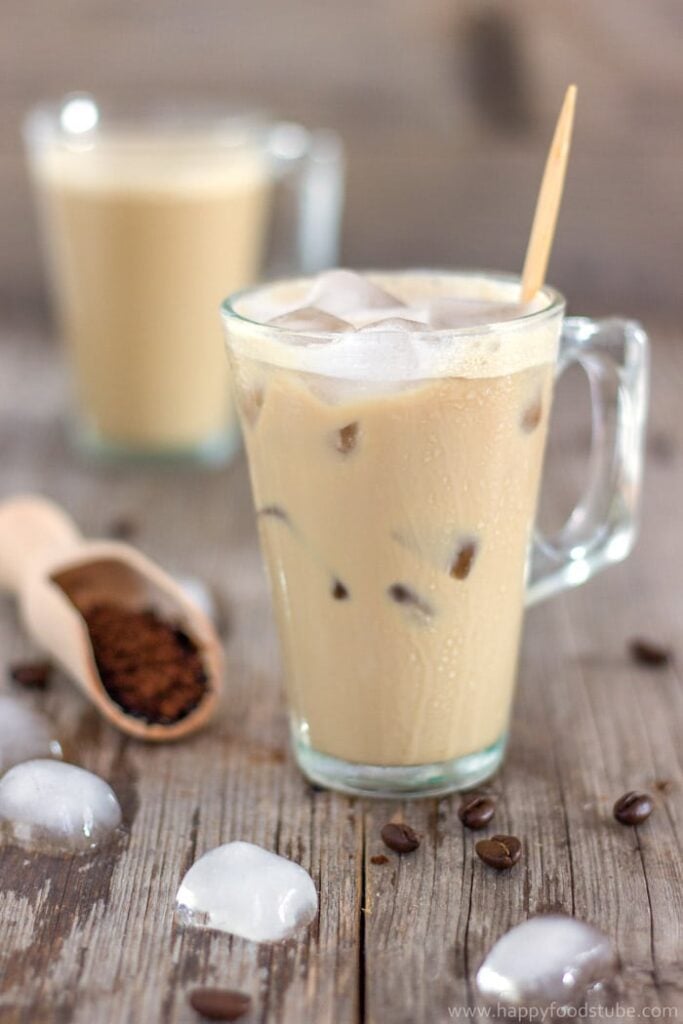 For those of us who don't care to wait for an espresso machine or 24 hours for fresh cold brew. This recipe can be made in 60 seconds!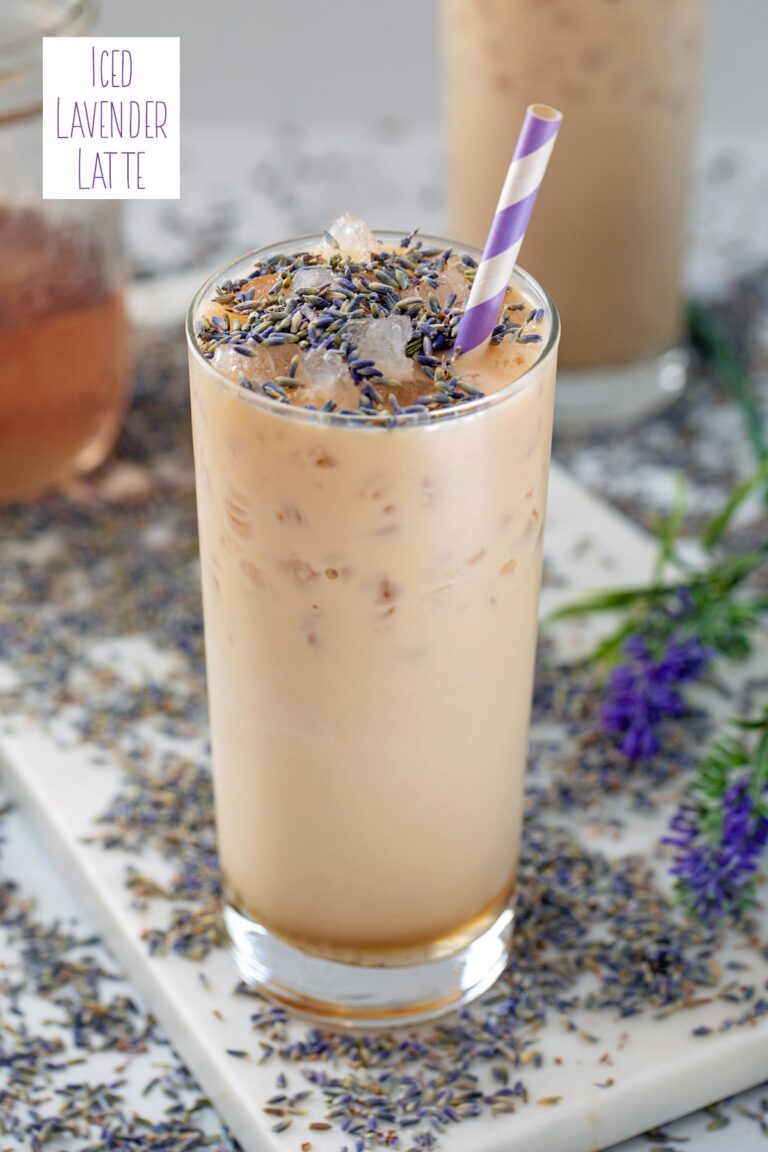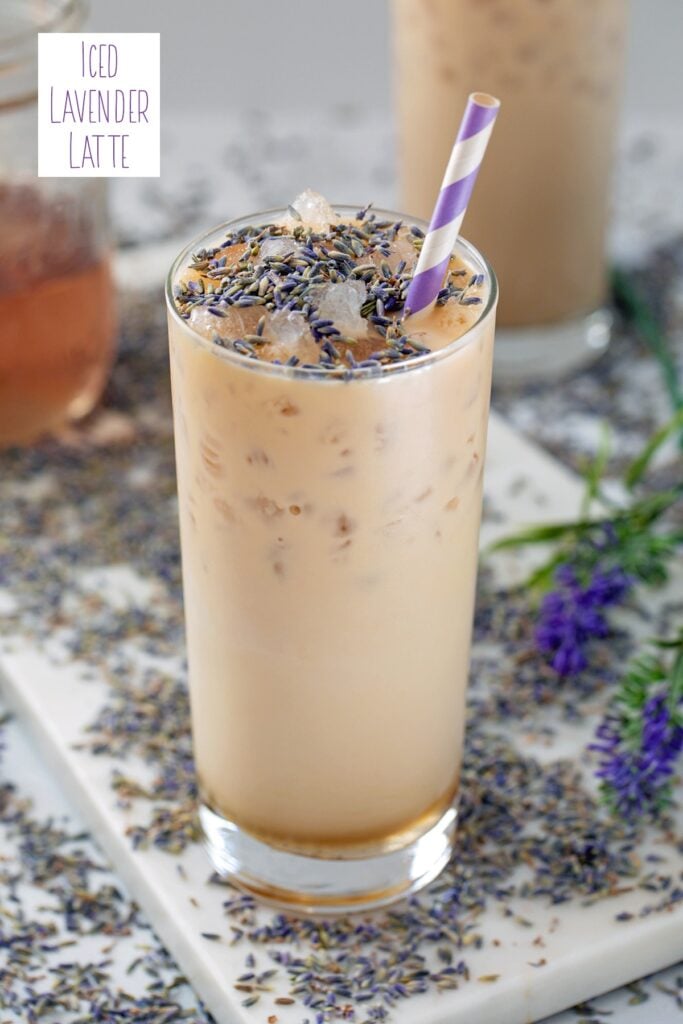 Homemade lavender syrup, coffee, and milk are all you need to make a floral latte for sipping!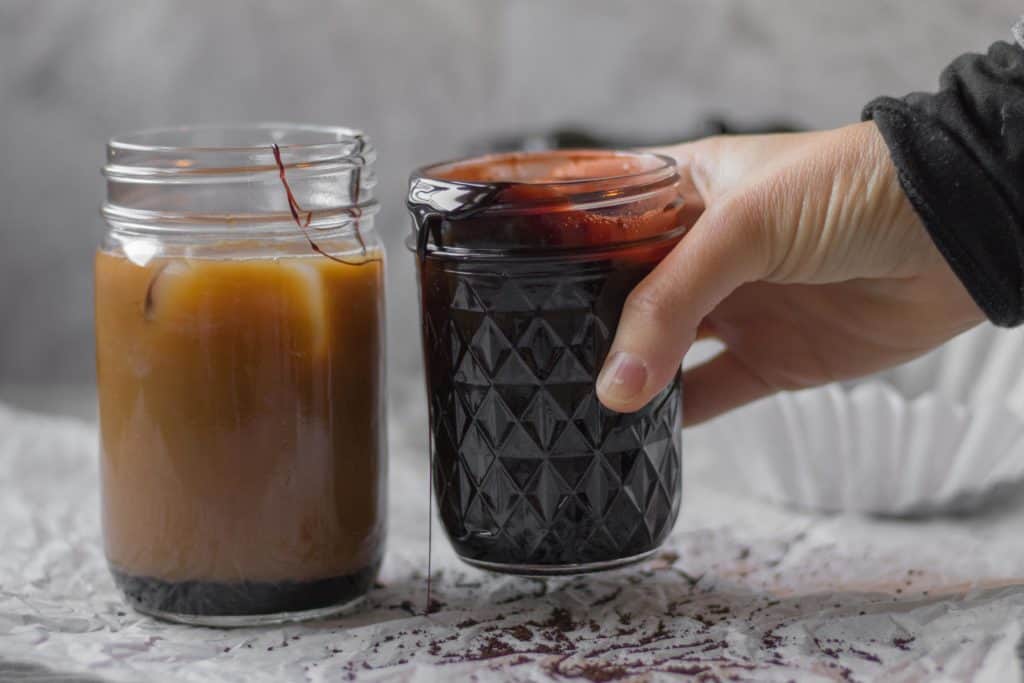 Iced Mocha w/Homemade Chocolate Syrup
The best way to make a mocha is to prepare the rich chocolate syrup yourself!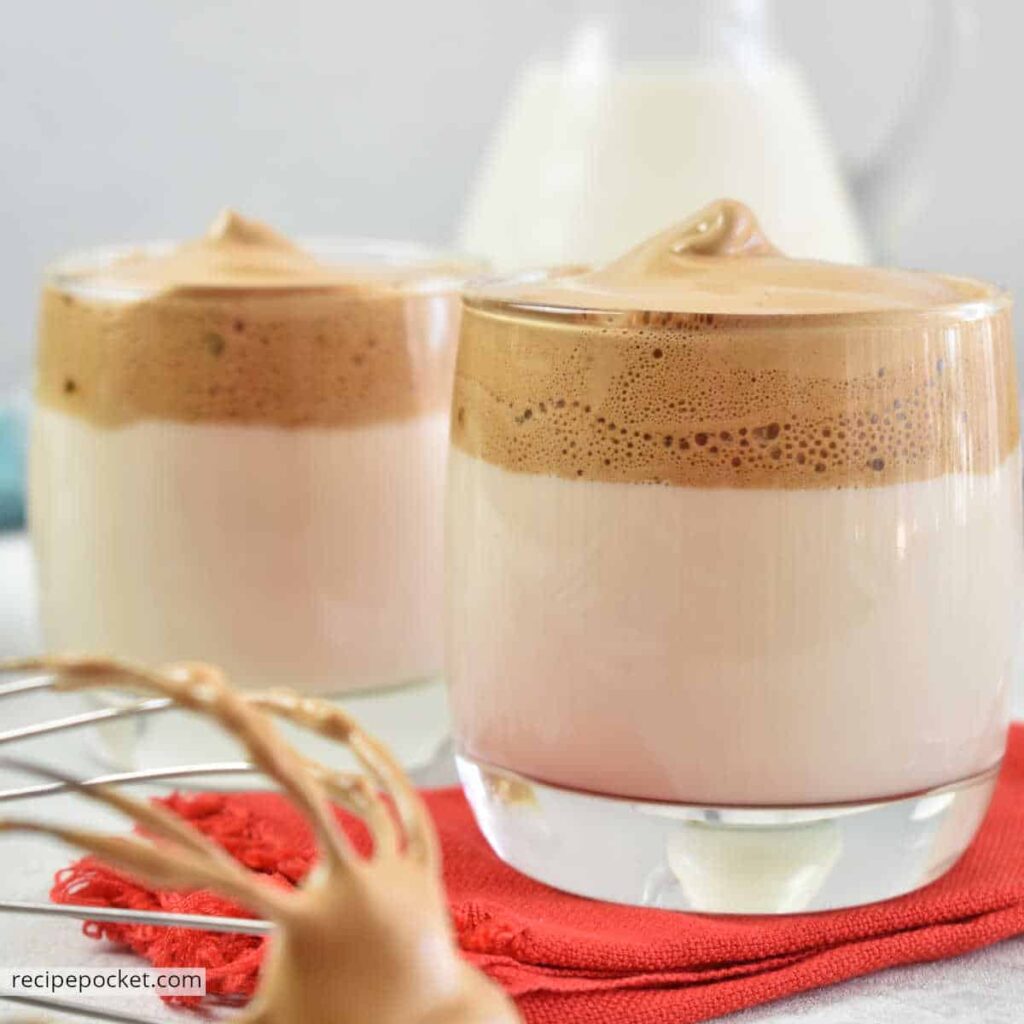 Otherwise known as "whipped" coffee, this is a must-try this summer!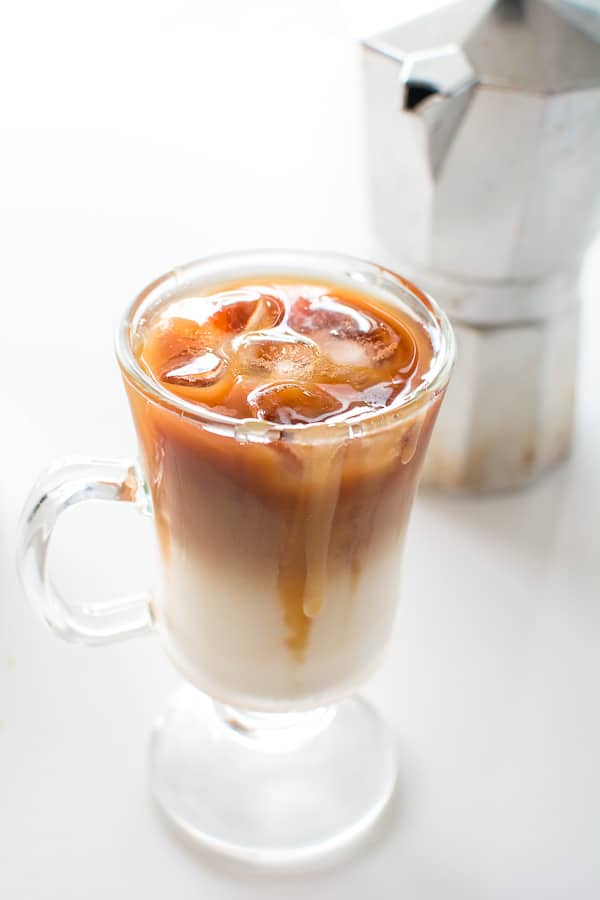 Not your average caramel latte, this one is drizzled with caramel syrup for extra sweetness and flavor!
CONNECT WITH ME ON SOCIAL MEDIA