Not sure what to do with those leftover Christmas candy canes? Turn them into a candy cane simple syrup and add to your favorite iced tea.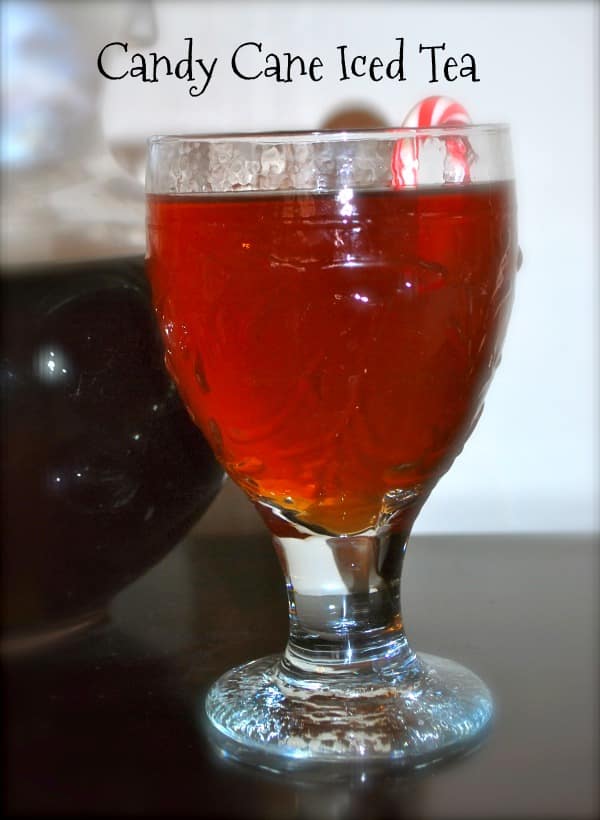 I don't know about you, but every year the kids make me buy a box of peppermint candy canes for our Christmas tree. However, they NEVER eat them and I always wind up throwing them away. So this year, I decided I was going to try to make something with them.
Since candy canes are simply sugar and peppermint, I decided to make this Candy Cane Iced Tea instead of making another dessert (I think we've all had our fill of that for a while!).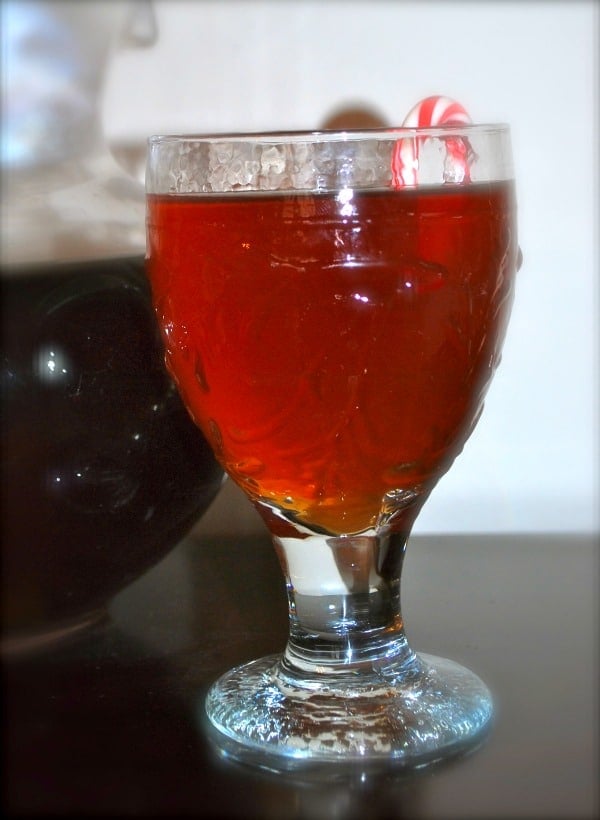 How do you make Candy Cane Iced Tea?
Break up the candy canes into pieces and put them in a small saucepan with water and granulated sugar. Bring the mixture to a boil; then reduce the heat and allow to simmer until the candy canes dissolve. You're basically making a peppermint simple syrup.
Next, make your iced tea using your favorite tea bags, add the candy cane simple syrup and refrigerate until it's ice cold and refreshing.
SIGN UP FOR MY WEEKLY NEWSLETTER AND RECEIVE A FREE EBOOK!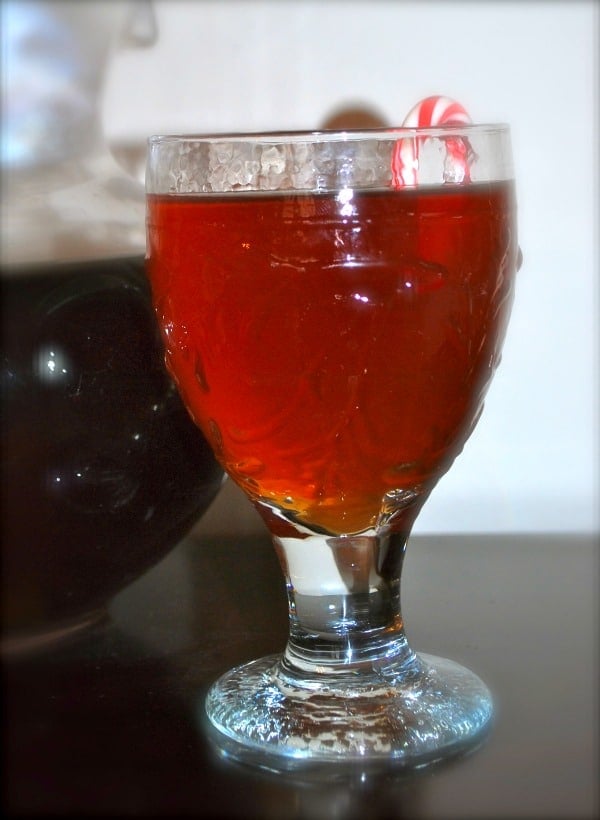 Ingredients
Iced Tea
10

cups

boiling water

4

tea bags

prepared candy cane simple syrup
Instructions
For the Candy Cane Simple Syrup
Add ingredients to a saucepan and bring to a boil. Reduce heat and let simmer. Continue to stir until the sugar and candy canes have dissolved.
For the Ice Tea
Add the water and tea bags to a 3 quart pitcher. Let steep. Then add the simple syrup and mix well.  Keep refrigerated and serve over ice.
Did you make this recipe?
Share a comment on the blog or mention @CarriesExpKtchn on Instagram!
Related Recipes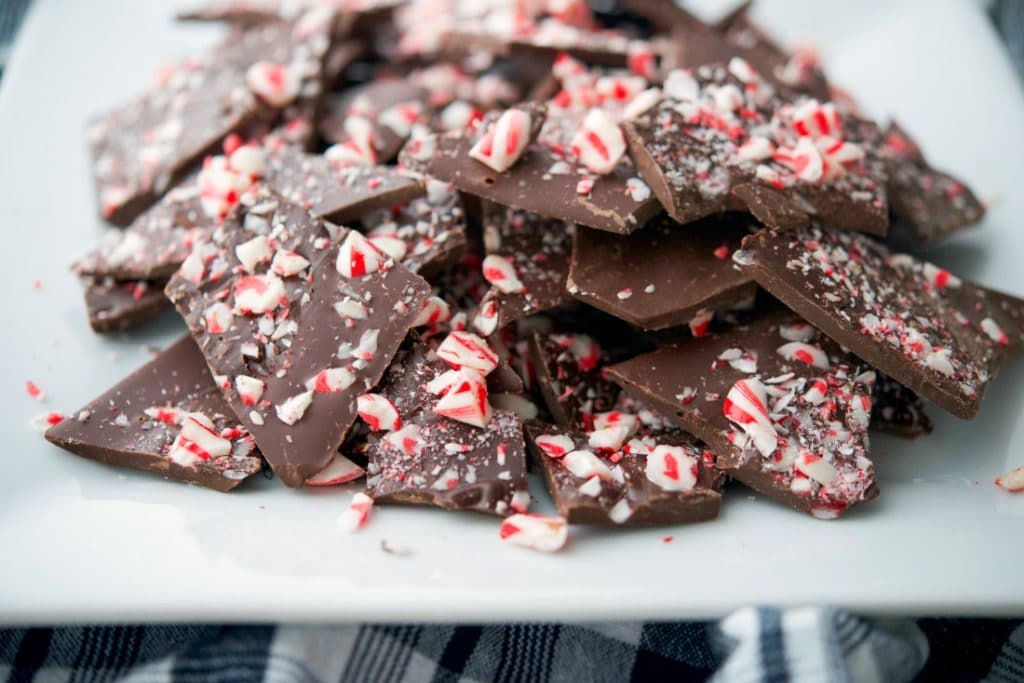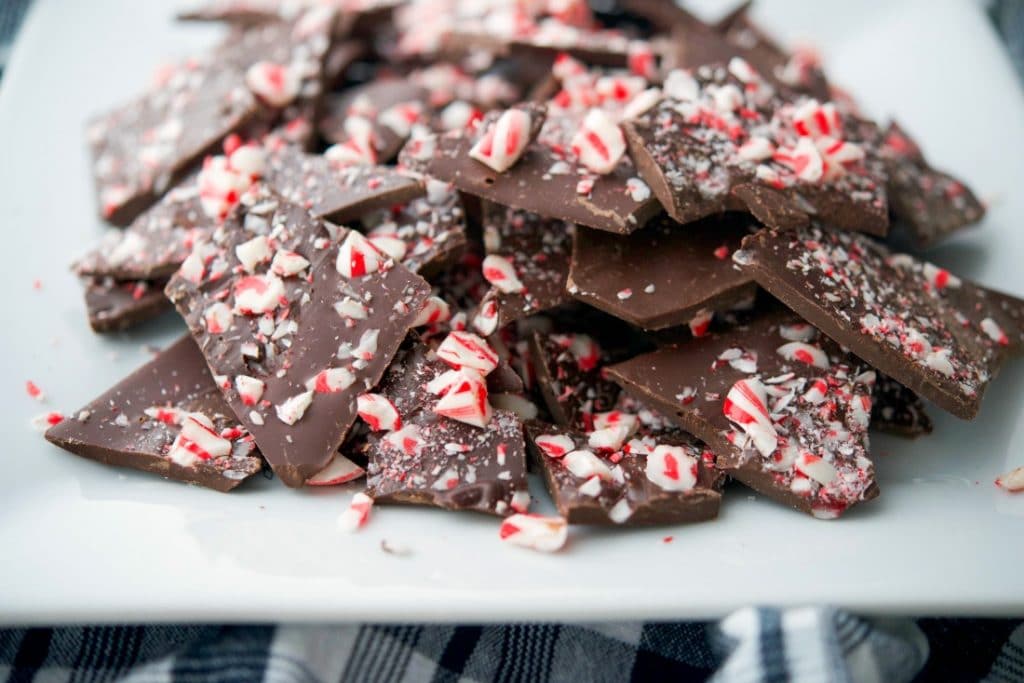 Dark Chocolate Candy Cane Bark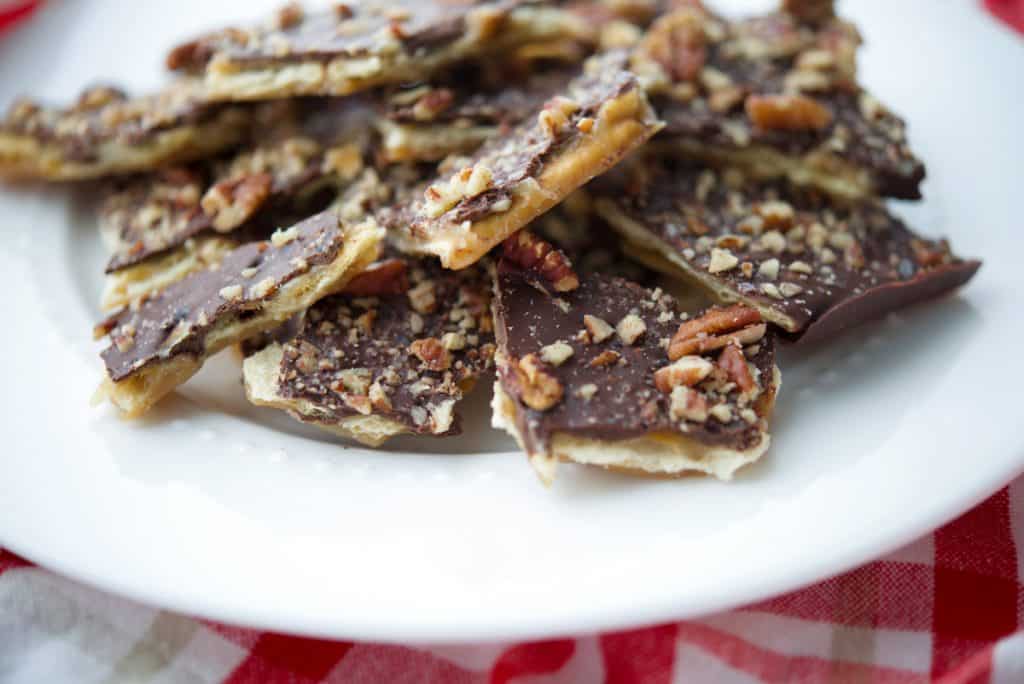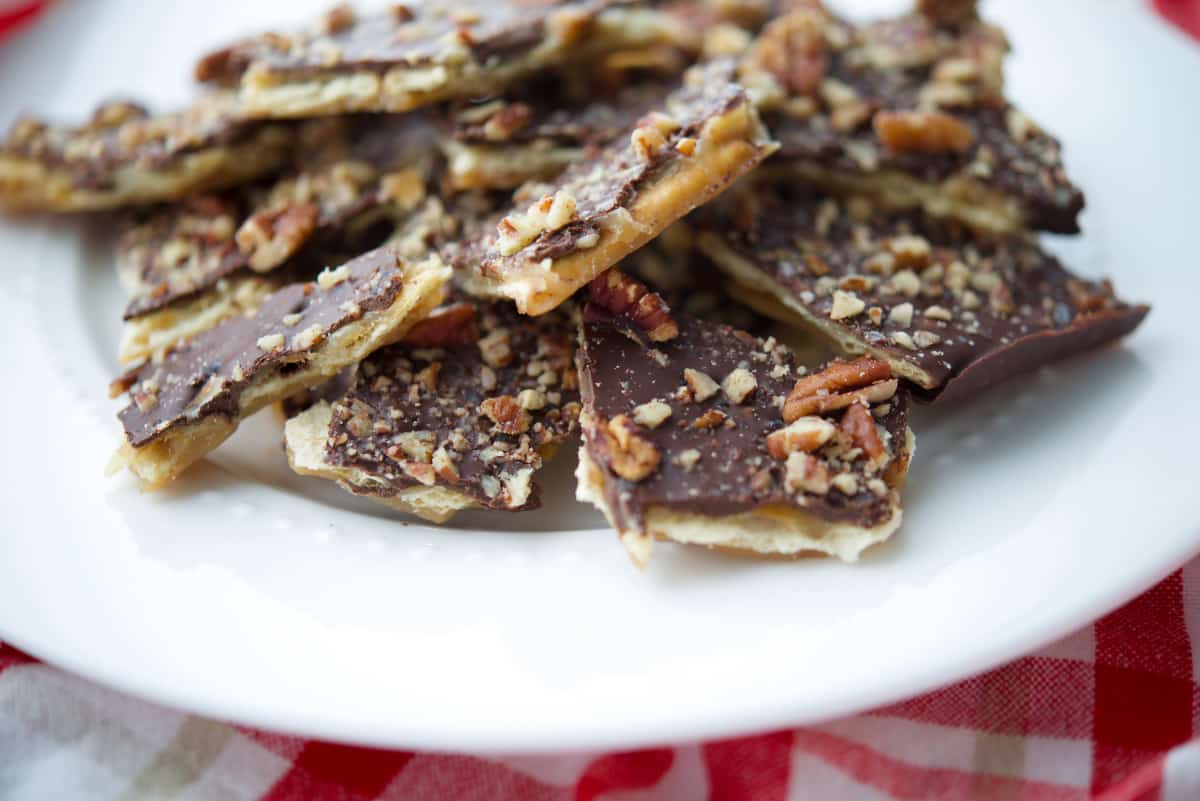 Sea Salt Dark Chocolate Christmas Crack