Spice up your Easter celebration with these creative and easy-to-follow ways for dying Easter eggs. Kids of all ages will love learning how to make their own works of art.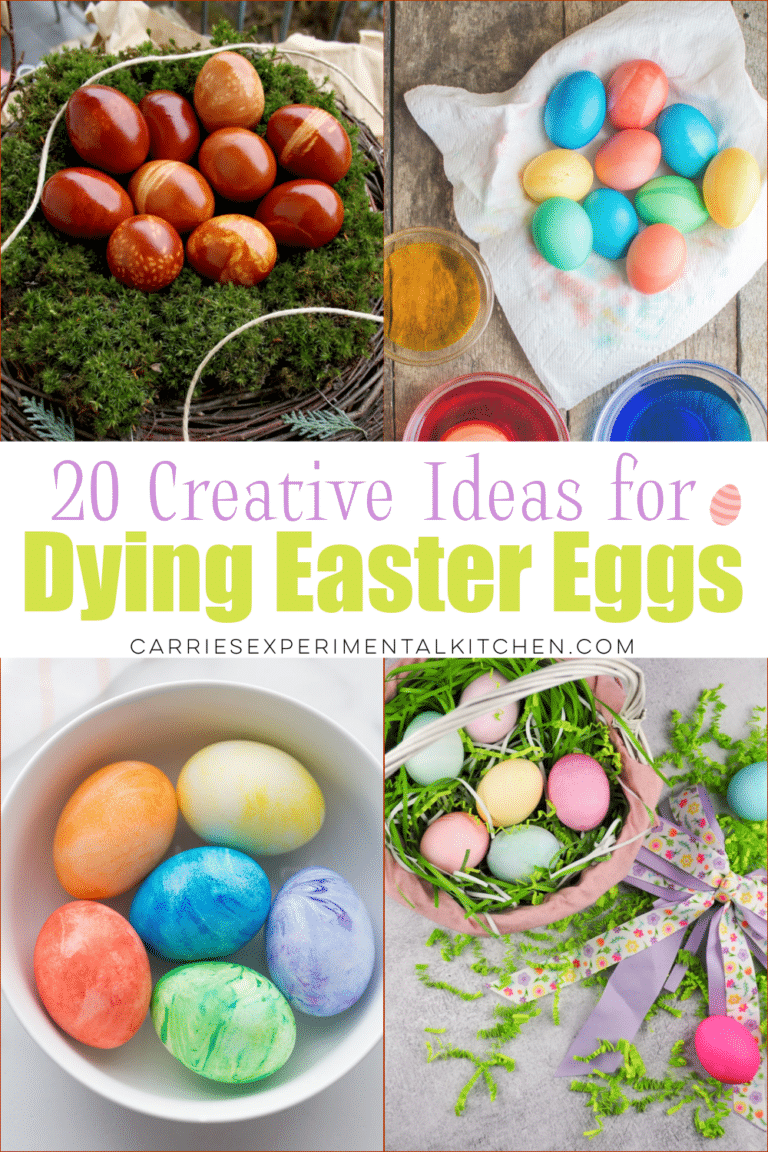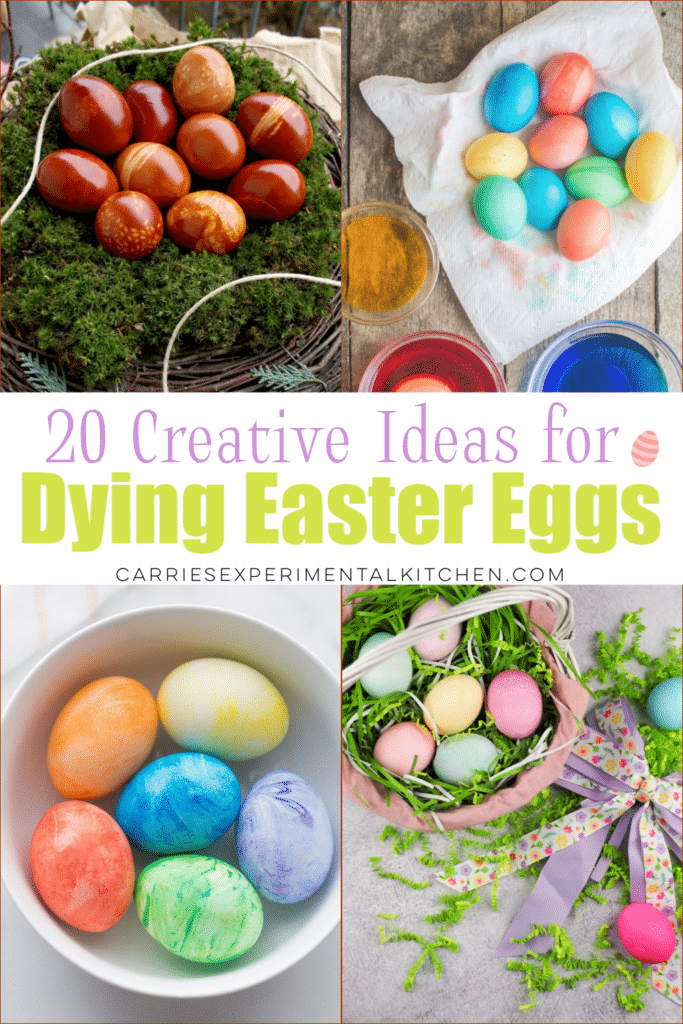 Easter egg dying is a fun and creative activity for kids of all ages. Whether you're looking to decorate your eggs with traditional or unique designs, it's easy to dye Easter eggs at home with these fun, creative ideas.
After dying, you can use metallic markers, edible paint pens, or additional glitter to create even more excitement in your egg design. These eggs add a festive touch and are sure to get lots of oohs and ahhs when their given out!
Dying Easter Eggs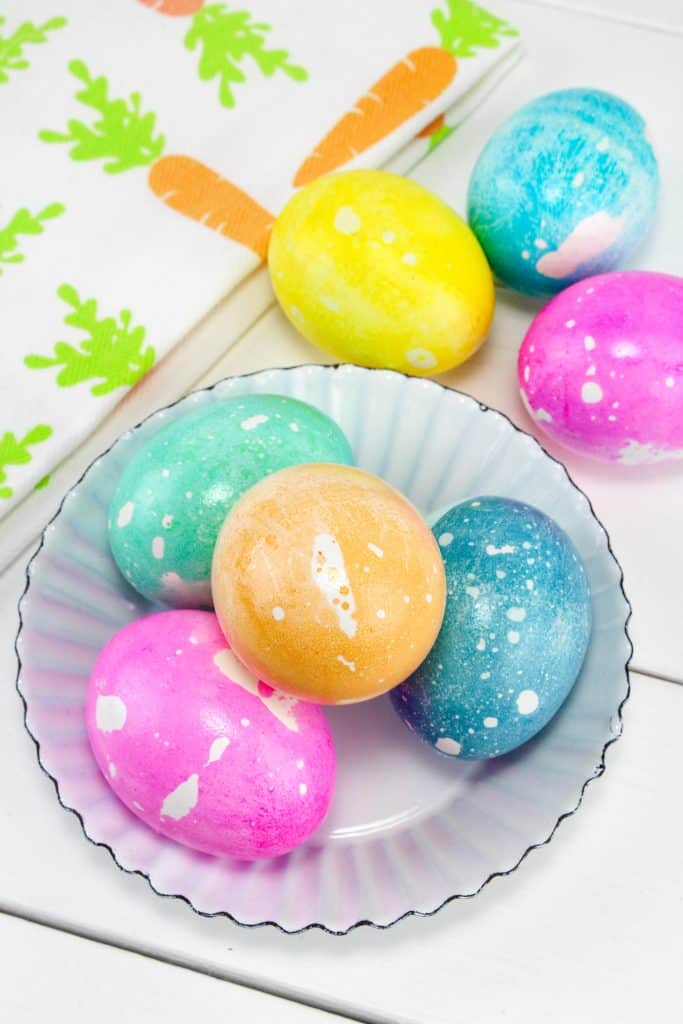 Oil and water might not be a good mix most of the time, but when it comes to decorating Easter eggs, those two simple ingredients create a great effect!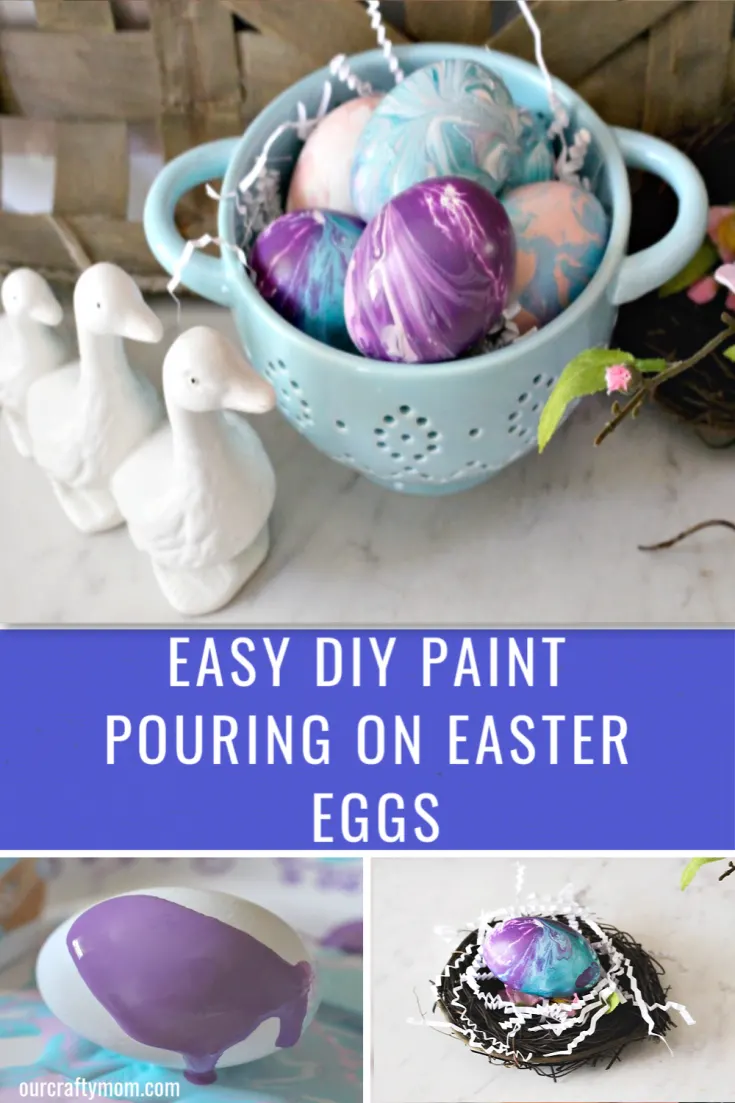 Make decorating eggs an art with this paint pouring method. The results are so pretty!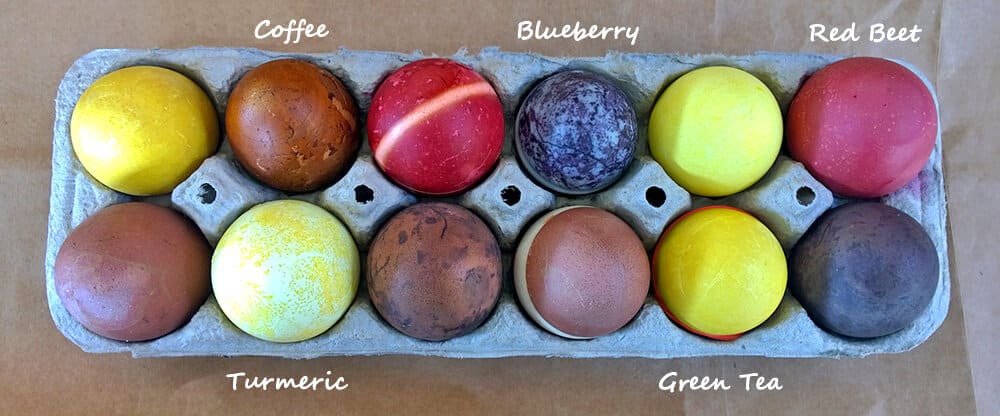 Fruit, Veggie and Spice Dyed Eggs
Turn to your kitchen to create gorgeous natural dyes for your Easter eggs!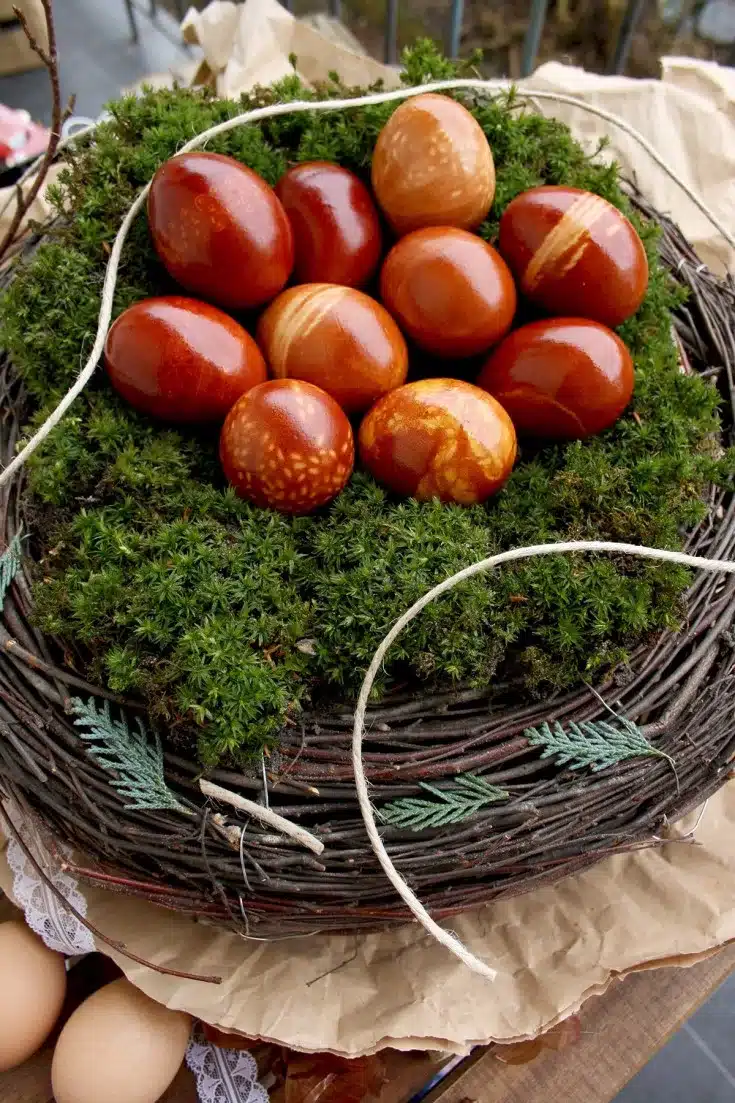 I had no idea you could create pretty eggs like this with just onion skins. What a great idea for using trash to make treasure.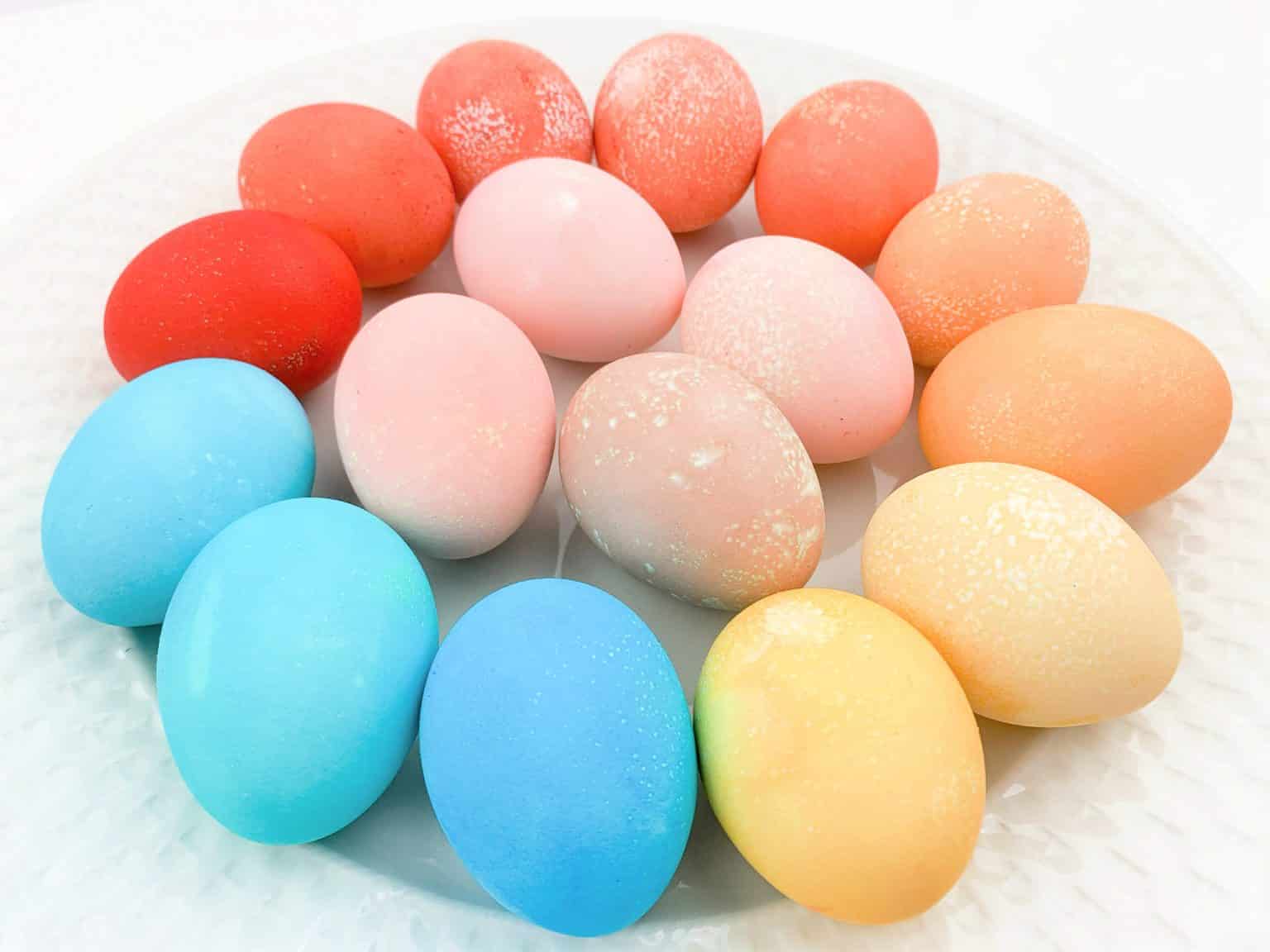 Skip the kit this year and let your kool aid packets cover the egg dying. The results are vibrant!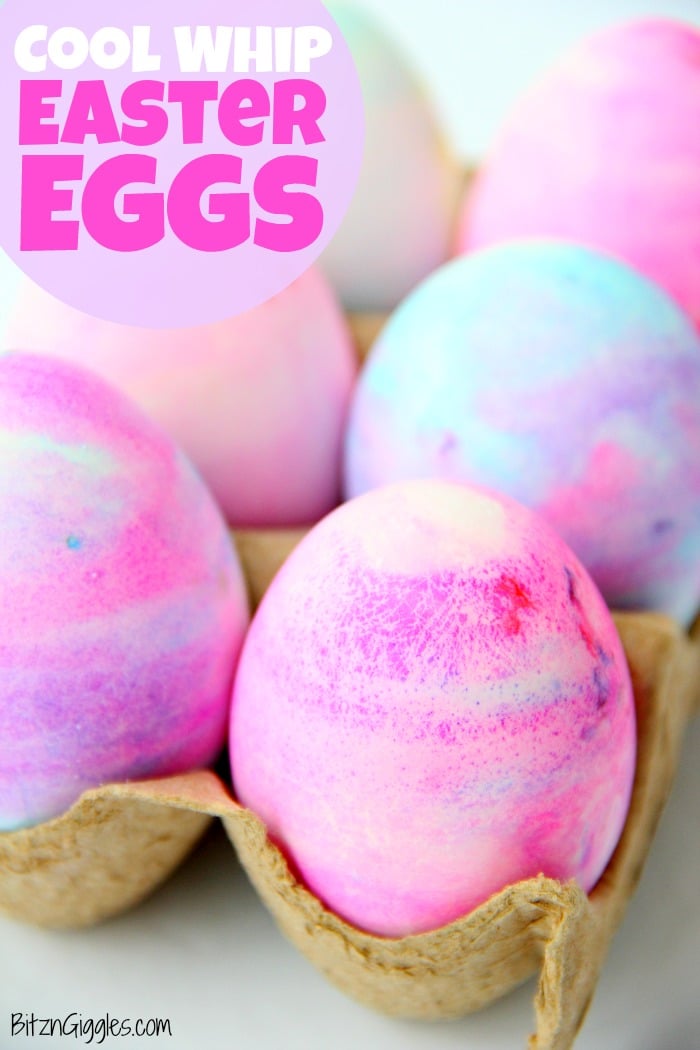 This method for dying eggs with cool whip makes the prettiest pastel Easter eggs.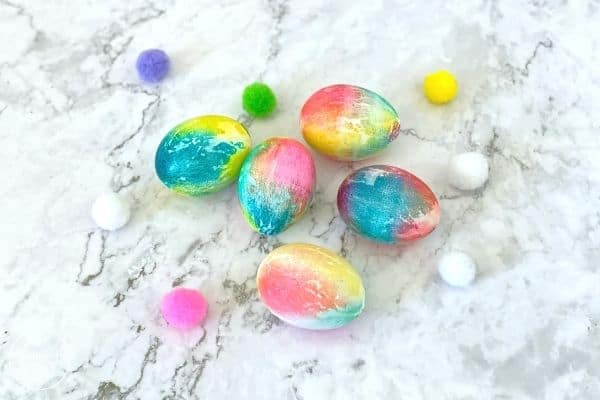 Make the most colorful easter eggs ever with this tie dye method!
VISIT THE

RECIPE INDEX

TO SEARCH FOR MORE RECIPES BY CATEGORY.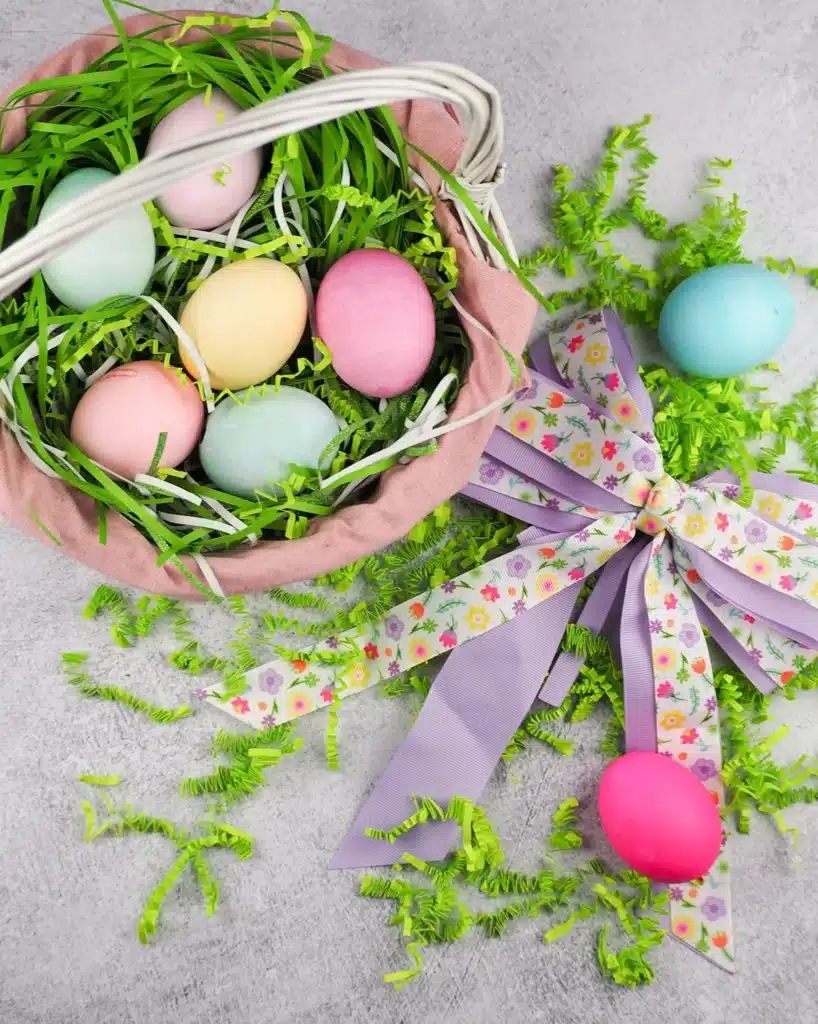 Let the instant pot do the work of making perfect eggs for all of your Easter celebrations.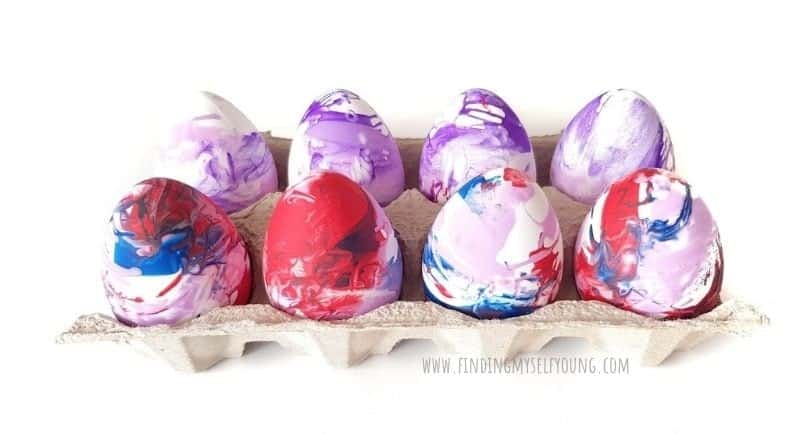 Decorating eggs spin art style makes for a really vibrant effect that everyone will admire.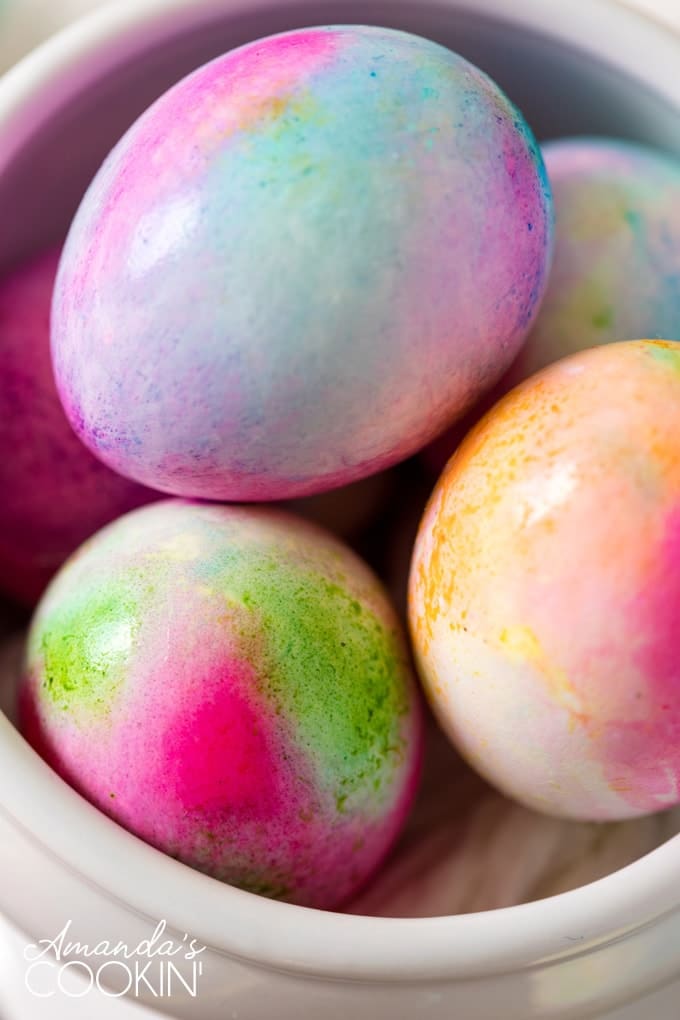 There are so many ways to make multi colored eggs, but this method makes the best tie dye effect.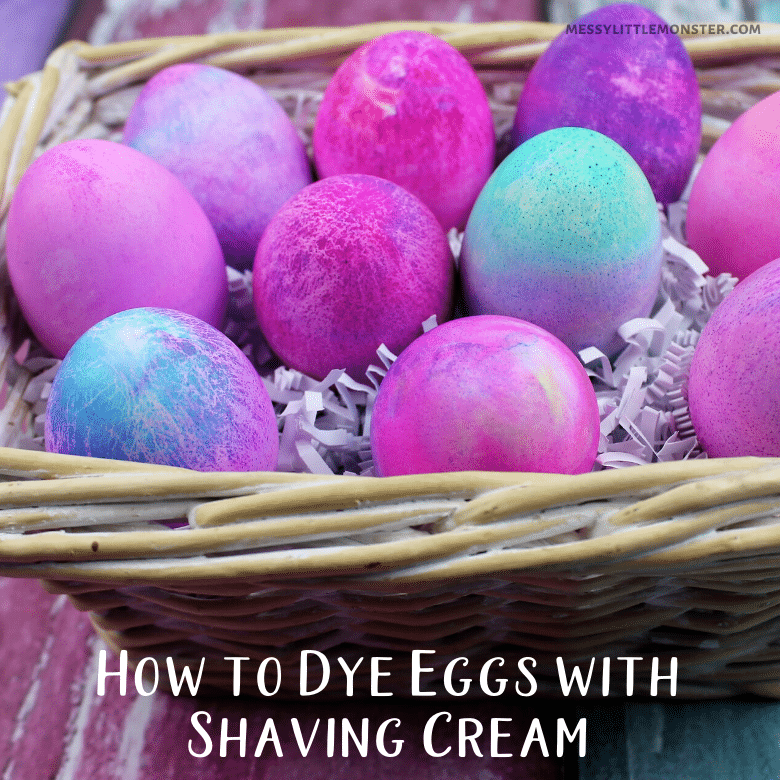 Grab a can of shaving foam and let the kids get busy decorating eggs with this fun, hands on method.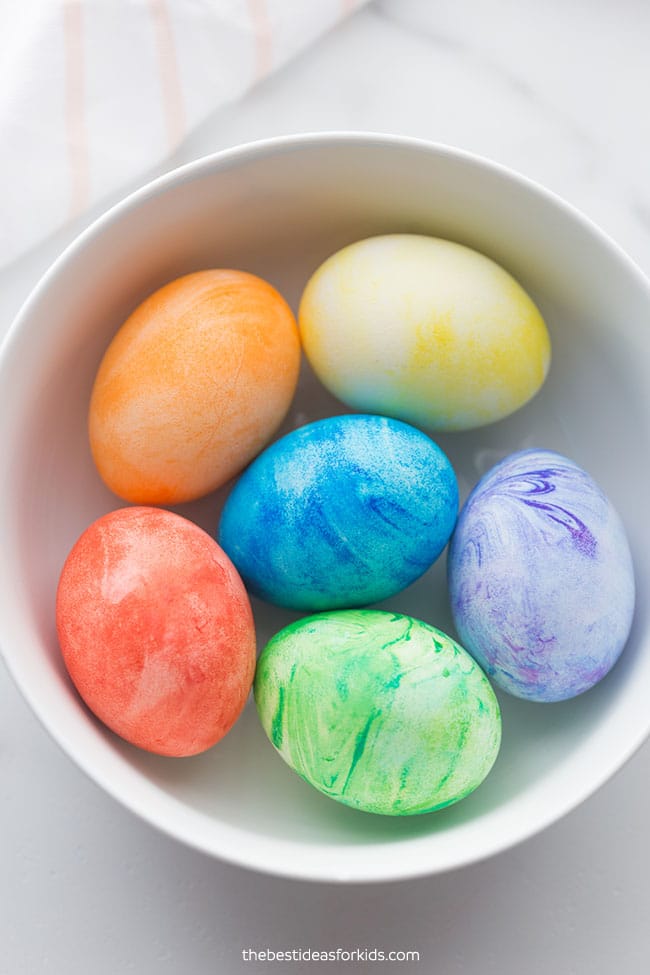 This recipe puts whipped cream to work to make gorgeous marbled eggs.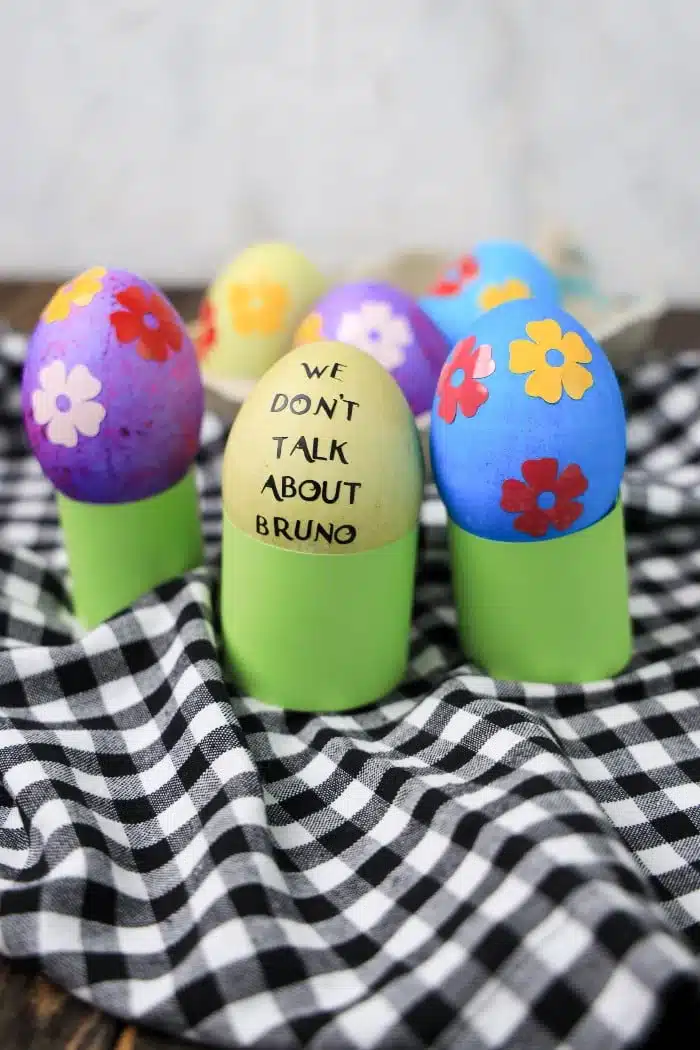 If you love Disney movies, then you are going to want to recreate these Encanto eggs with your cricut.
SIGN UP FOR MY WEEKLY NEWSLETTER
AND RECEIVE
A FREE EBOOK!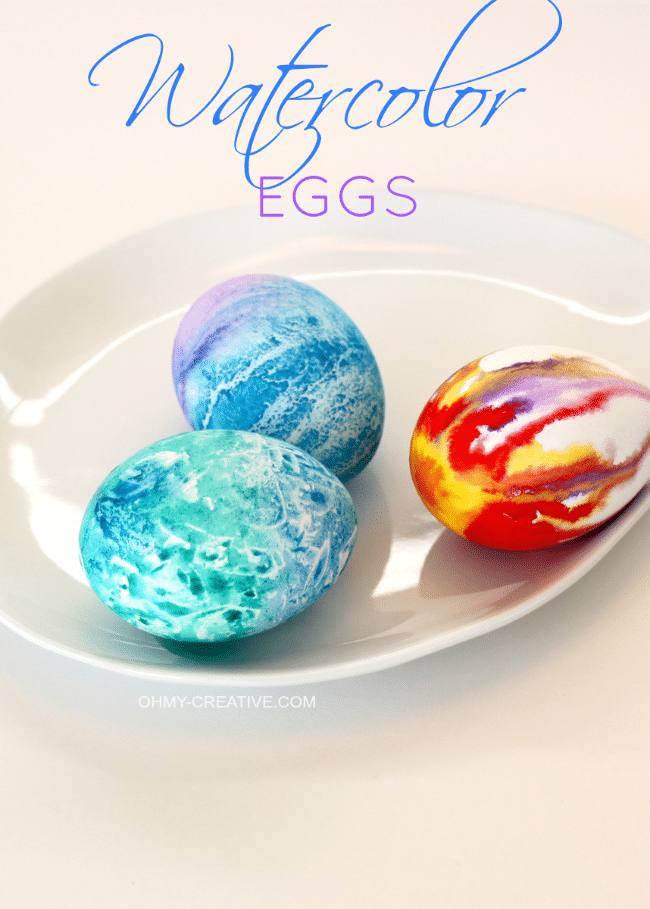 Watercolor eggs are such a pretty option for your Easter baskets this year.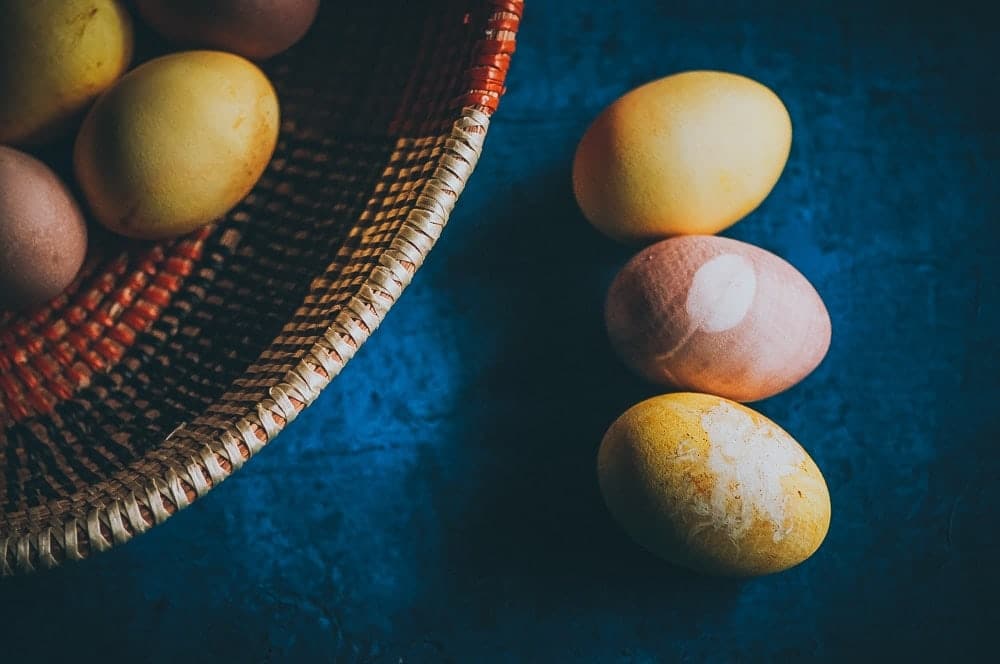 Skip the food coloring and turn to superfoods to make this all natural egg dye.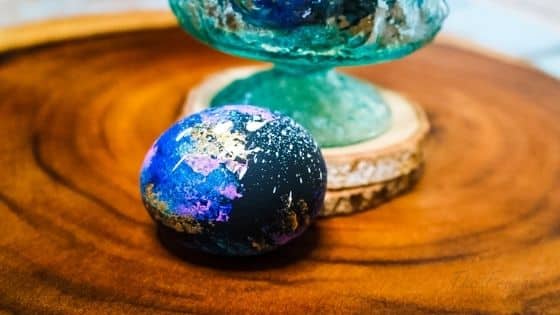 You are going to love these galaxy eggs! The results are completely out of this world.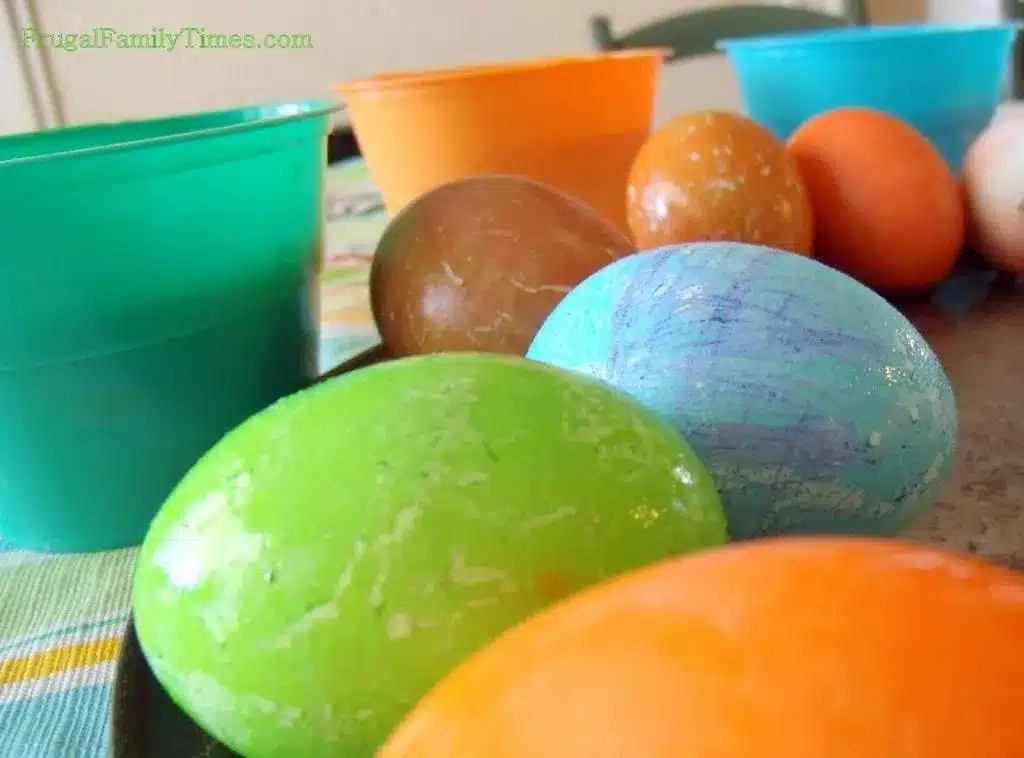 To get the most vibrant eggs you don't need a kit! Just a few packs of your favorite flavors of powdered drink mix.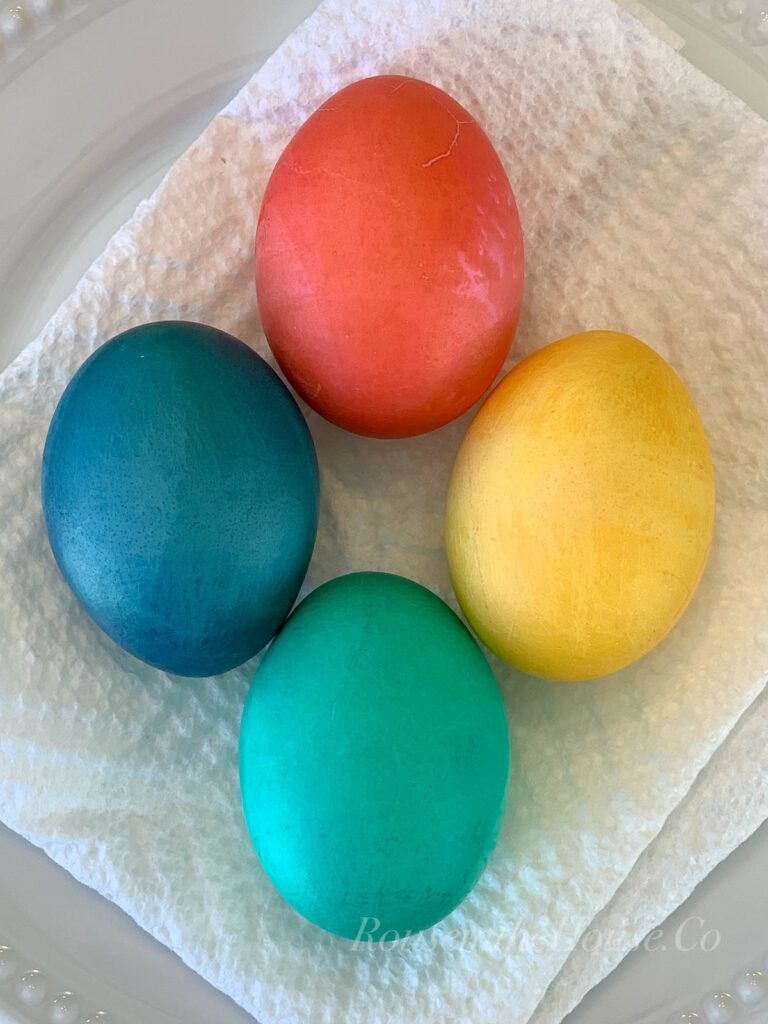 If you forgot to get a box of egg dye, you will love this method for easy at home dying.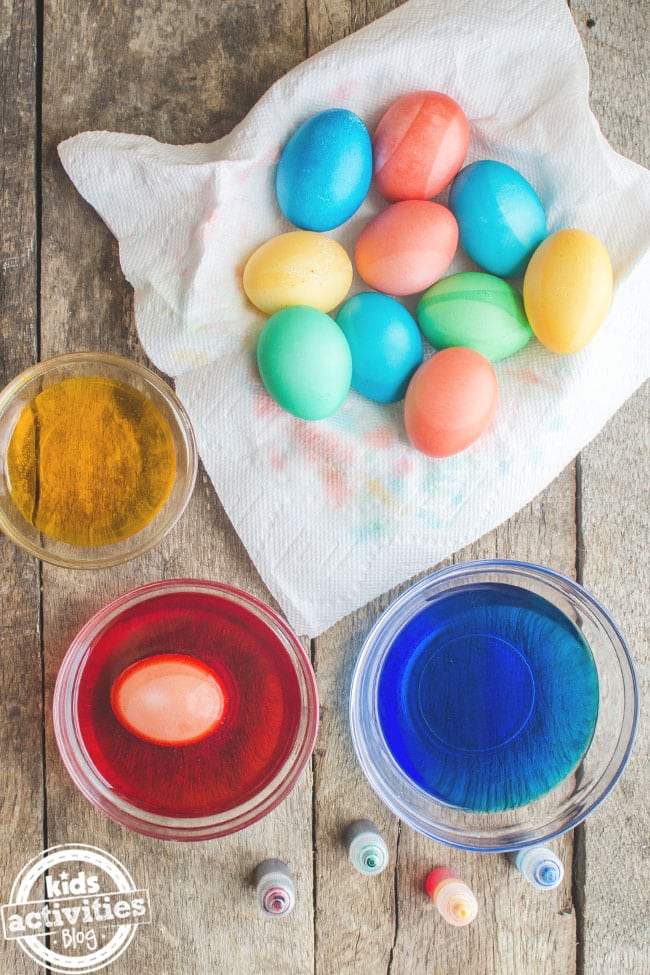 This method of coloring Easter eggs is completely kid safe and is sure to be lots of fun too!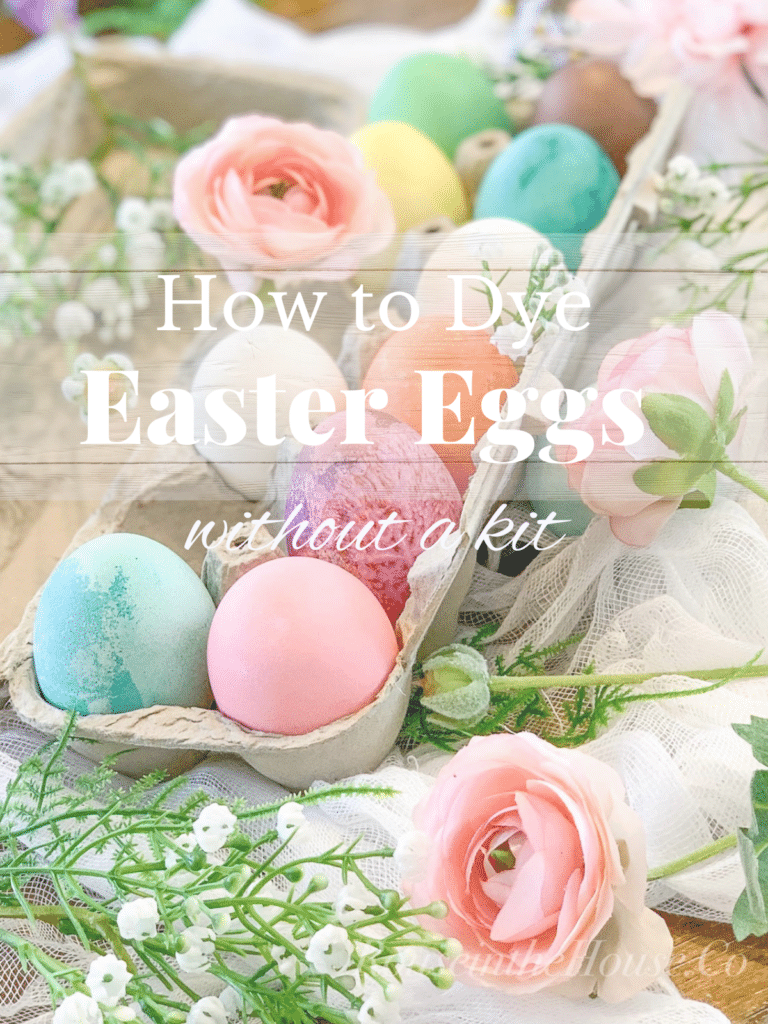 Grab a box of food coloring and get ready to make some easy and cheap homemade egg dye!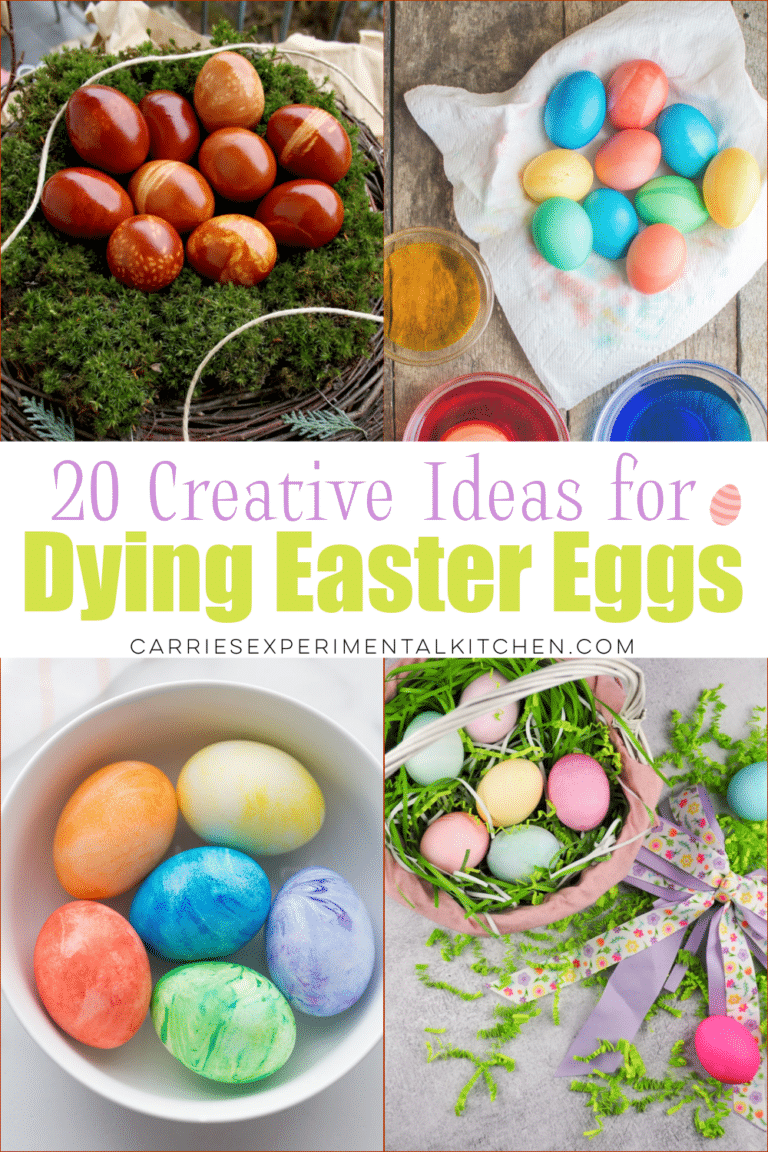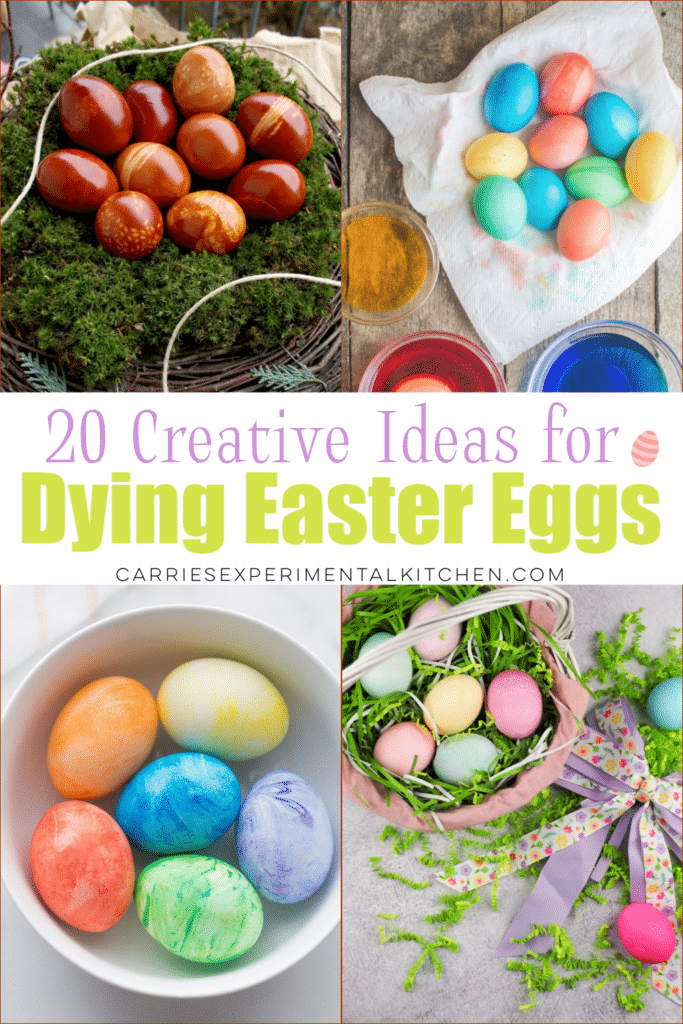 CONNECT WITH ME ON SOCIAL MEDIA