Fresh baby spinach sauté
ed with dried cherries is a tasty vegetable side dish that's ready in under ten minutes.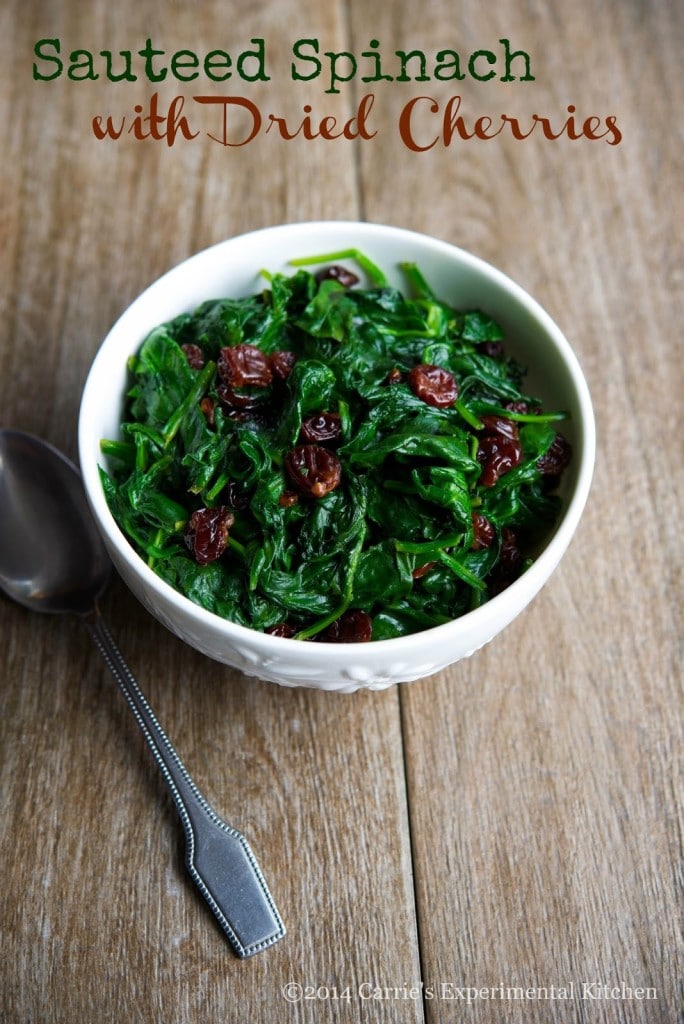 I just love spinach; especially this time of year when it helps boost your immune system with all of its vitamins and minerals. But when making it as a side dish, you have to purchase quite a bit to get enough to serve everyone as it shrinks a lot when cooked.
I prefer using baby spinach leaves; which are generally tender and a little sweet versus the larger spinach leaves; which tend to be more bitter.
Fresh baby spinach sautéed with dried cherries is a tasty vegetable side dish that's ready in under ten minutes.Click to Tweet
Whatever type of spinach you are preparing, remove the spinach from the heat as soon as the leaves start to wilt as they will continue to cook and you want them to be bright green in color.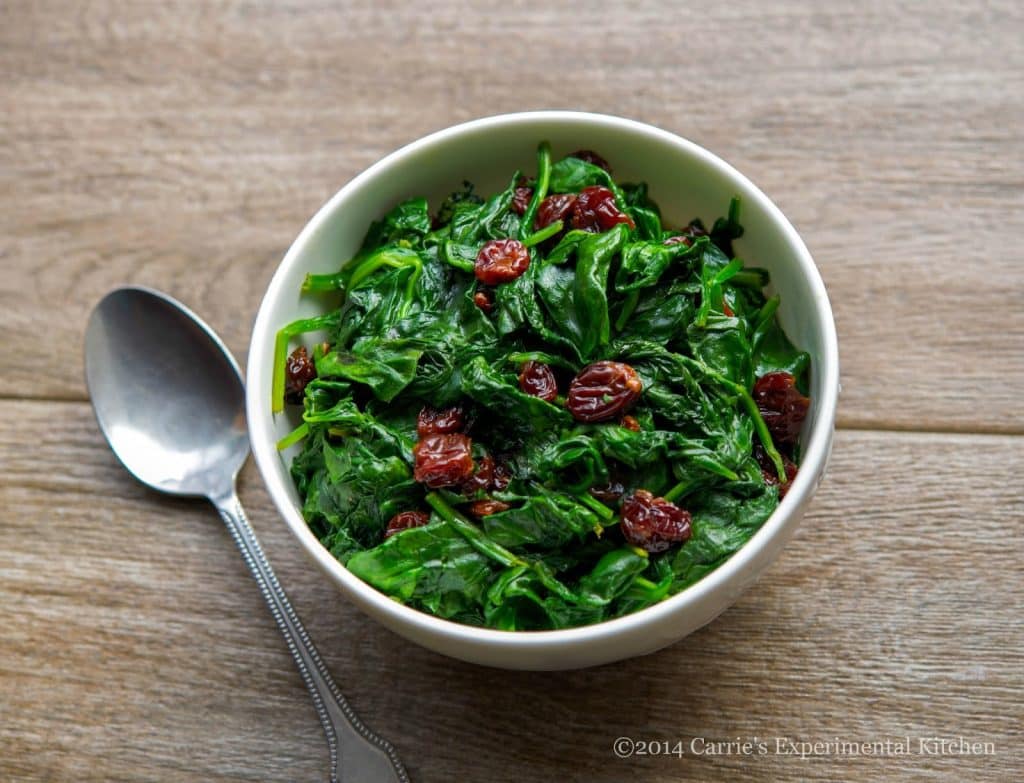 When making spinach as a side dish, I generally make this Sauteed Fresh Spinach with Garlic, but was in the mood to try a little something different.
I had some leftover dried cherries lying around from when I made the Baked Brie, so I added some of those. The cherries gave the spinach a nice, mildly sweet flavor that went well with a pork dish I'll be sharing with you tomorrow. ~Enjoy!
Sign up for my weekly newsletter to get
 the latest recipes and receive
 a FREE eBook! 
Sauteed Spinach with Dried Cherries
Instructions
Rinse and dry spinach; then remove any large stems.

Heat oil in a large nonstick saute pan or large pot over medium heat; then add the spinach and dried cherries.

Saute until the spinach has wilted; approximately 2-3 minutes.
Visit the 

recipe index

 to search for more recipes by category.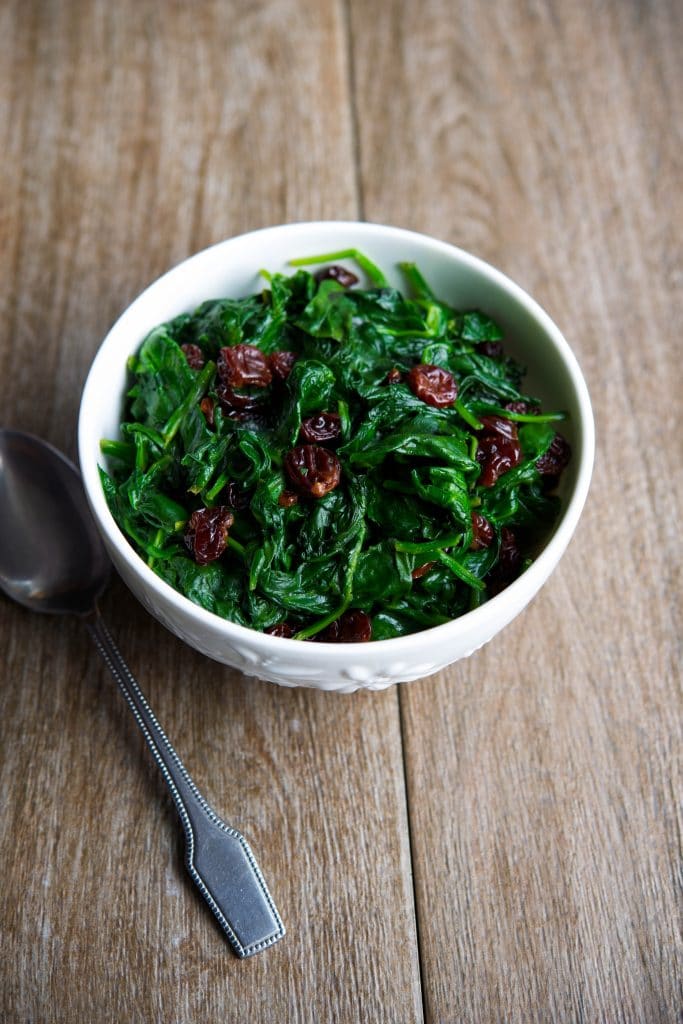 Connect with me on Social Media
Related Recipes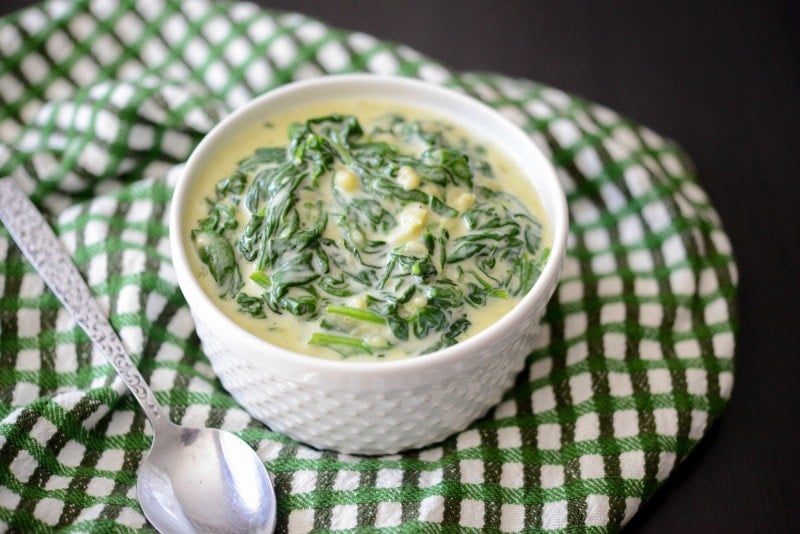 Creamed Spinach (The Capital Grille Copycat)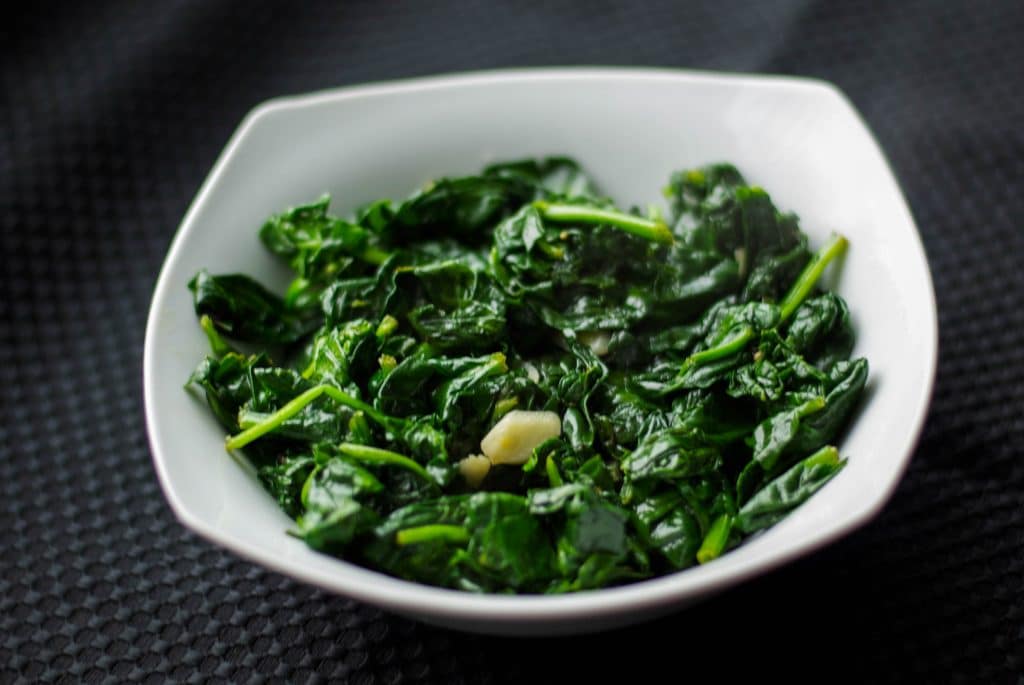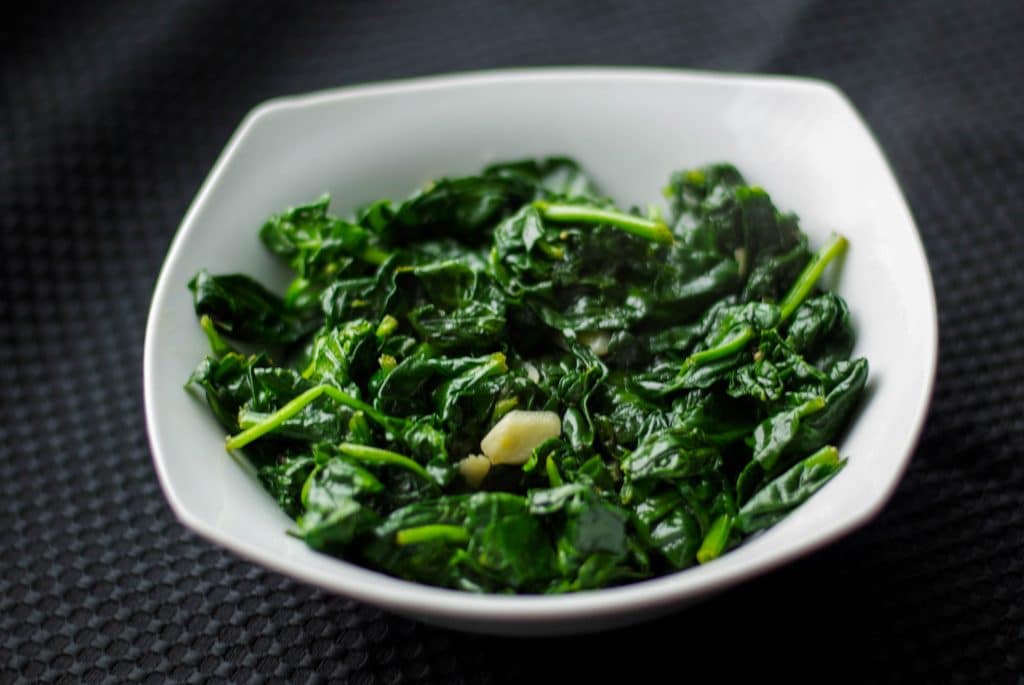 Sauteed Fresh Spinach and Garlic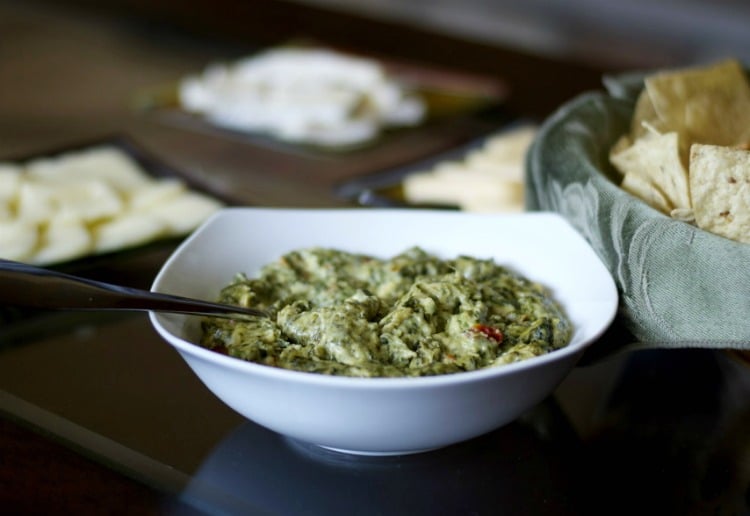 Here are more spinach recipes you may want to try:
This post includes links to my affiliate account at Amazon.com where Carrie's Experimental Kitchen earns a few cents on the dollar when readers like yourself purchase the items I recommend. Thank you for supporting Carrie's Experimental Kitchen when you shop at Amazon!