Celebrate Christmas Eve the Italian way with these 22 recipes for Seafood Frenzy Friday: Christmas Eve Edition.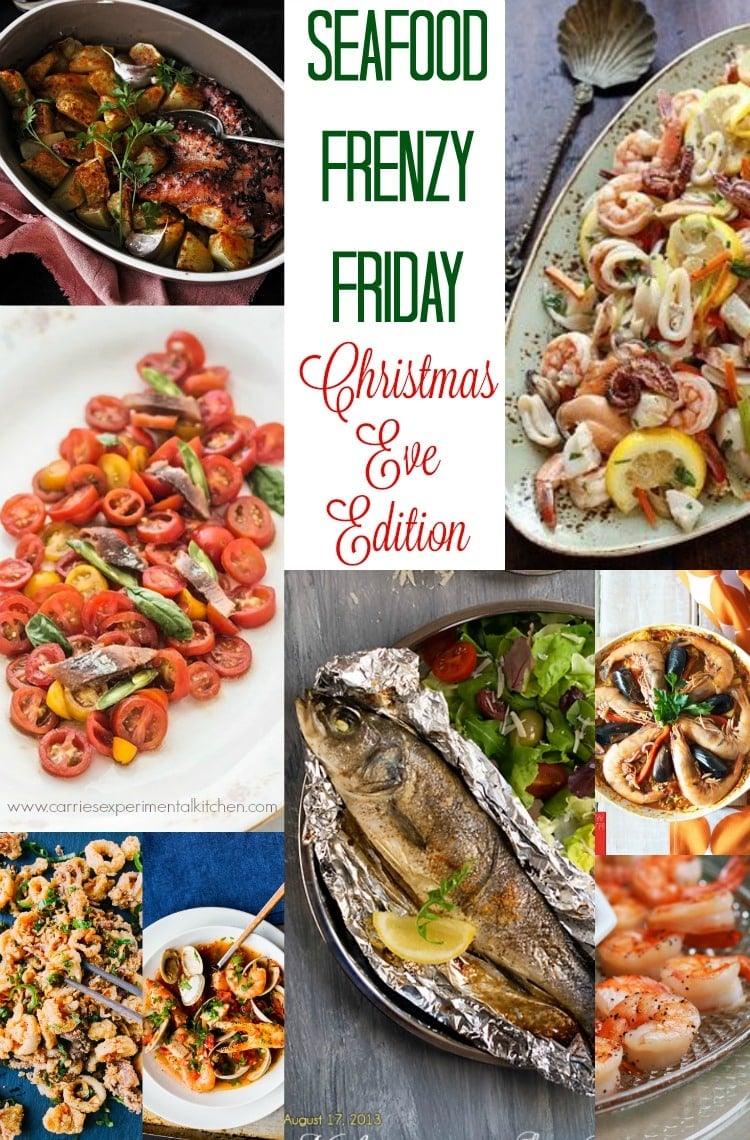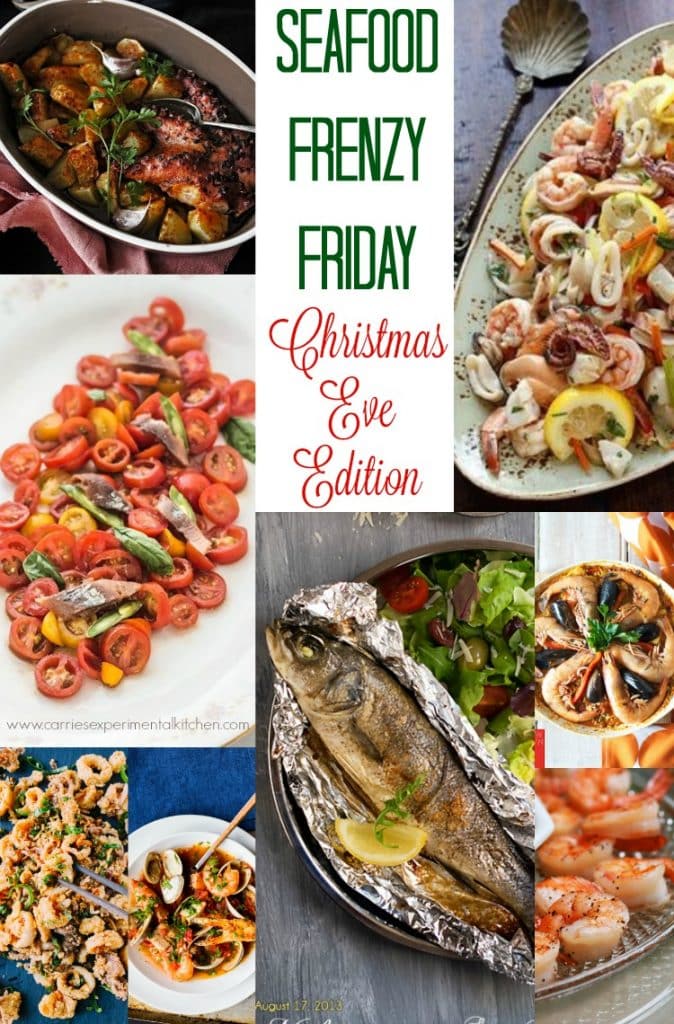 My family heritage is Italian on my father's side and a mixture of French Canadian, Irish, Scottish and Iroquois Indian on my mother's side. Being half Italian you would think that I would enjoy the traditional meal served on Christmas Eve; "Night of the 7 Fishes", but alas, I don't eat seafood.
Nor does my father, so it wasn't something I was even introduced to when I was a child. Just because I don't eat seafood, doesn't mean I don't know a good looking dish when I see one.
I started Seafood Frenzy Friday several years ago and don't compile these roundups as often as I used to, but please check out the Seafood Category under the Recipe Index where you will see over 65 seafood recipe roundups for you to peruse through (that's over 6500 recipes!).
Seafood Frenzy Friday: Christmas Eve Edition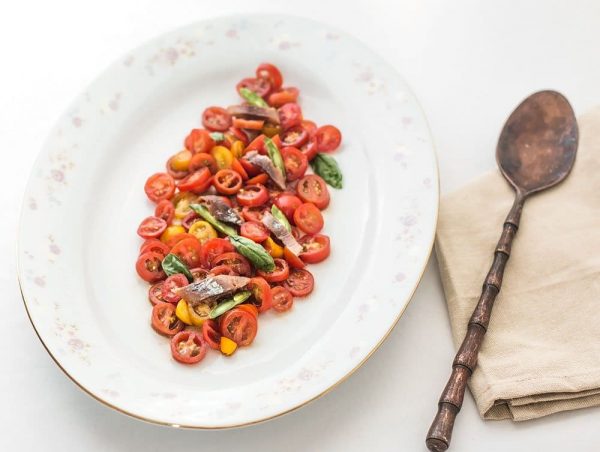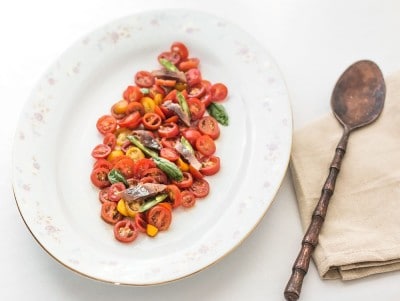 Tomato & Anchovy Salad from Posh Journal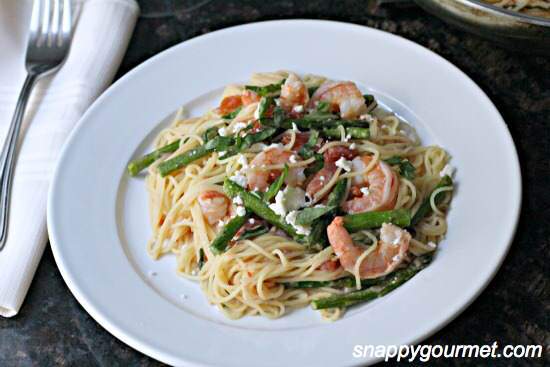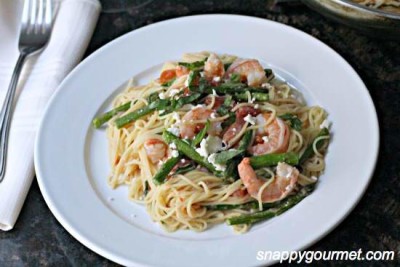 Mediterranean Feta & Shrimp Pasta from Snappy Gourmet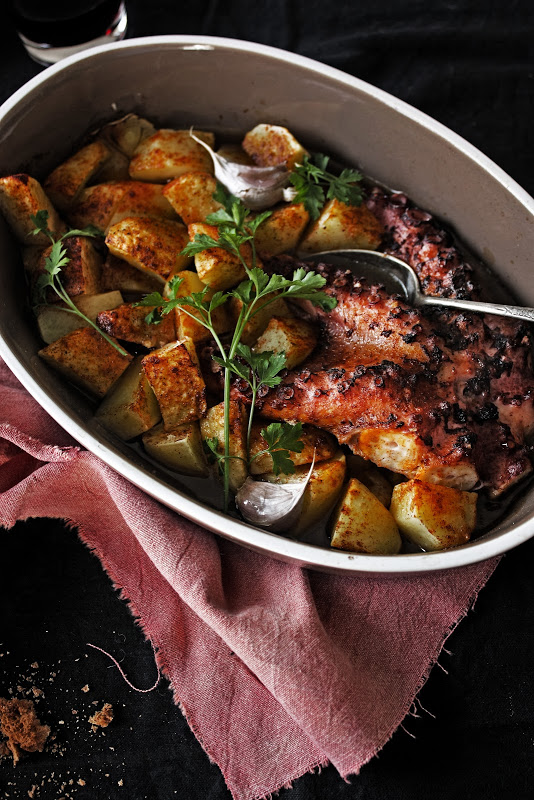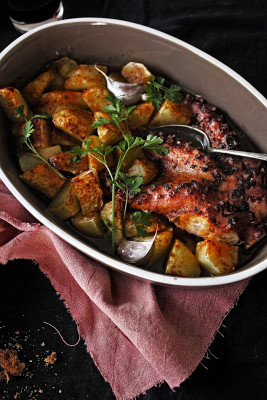 Red Wine Braised Baby Octopus Food & Wine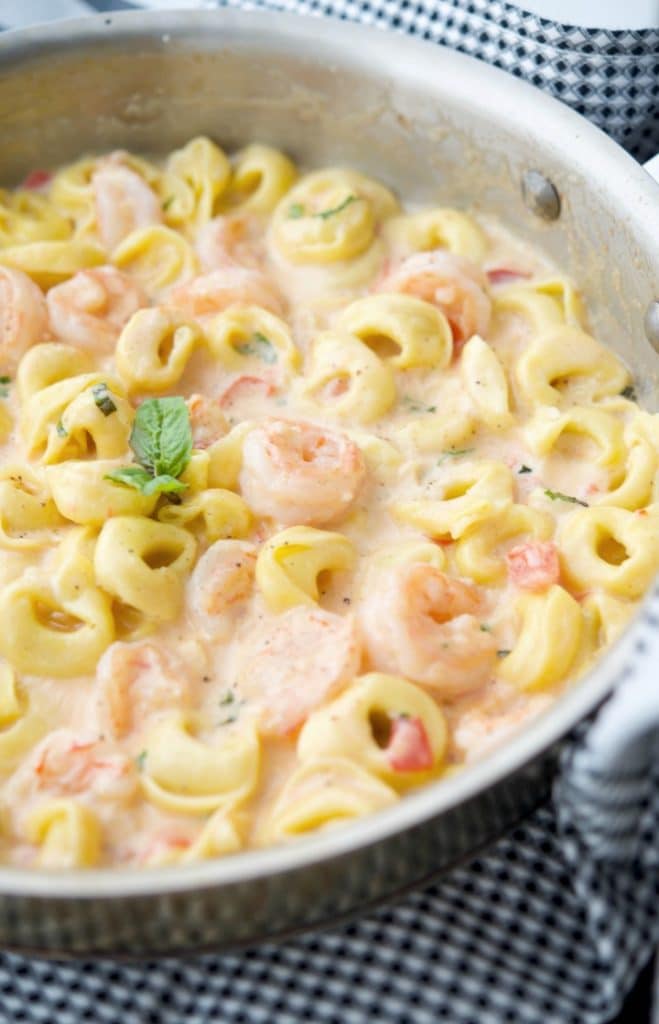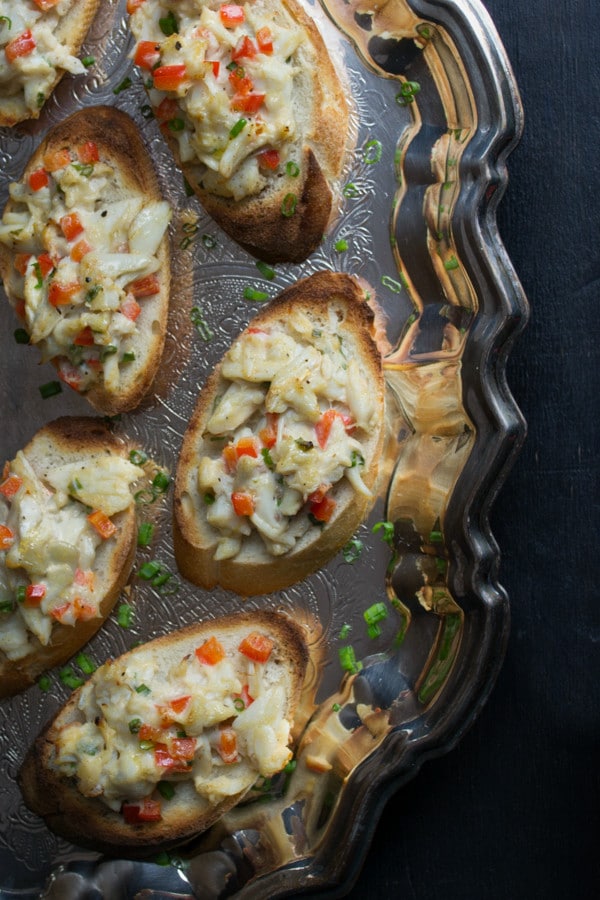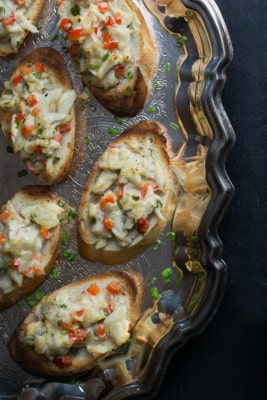 Crab Crostini from Taste Love and Nourish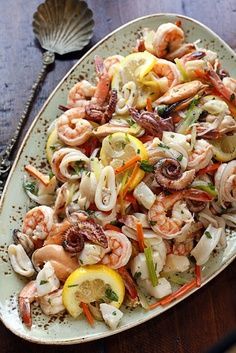 Marinated Seafood Salad from Food Network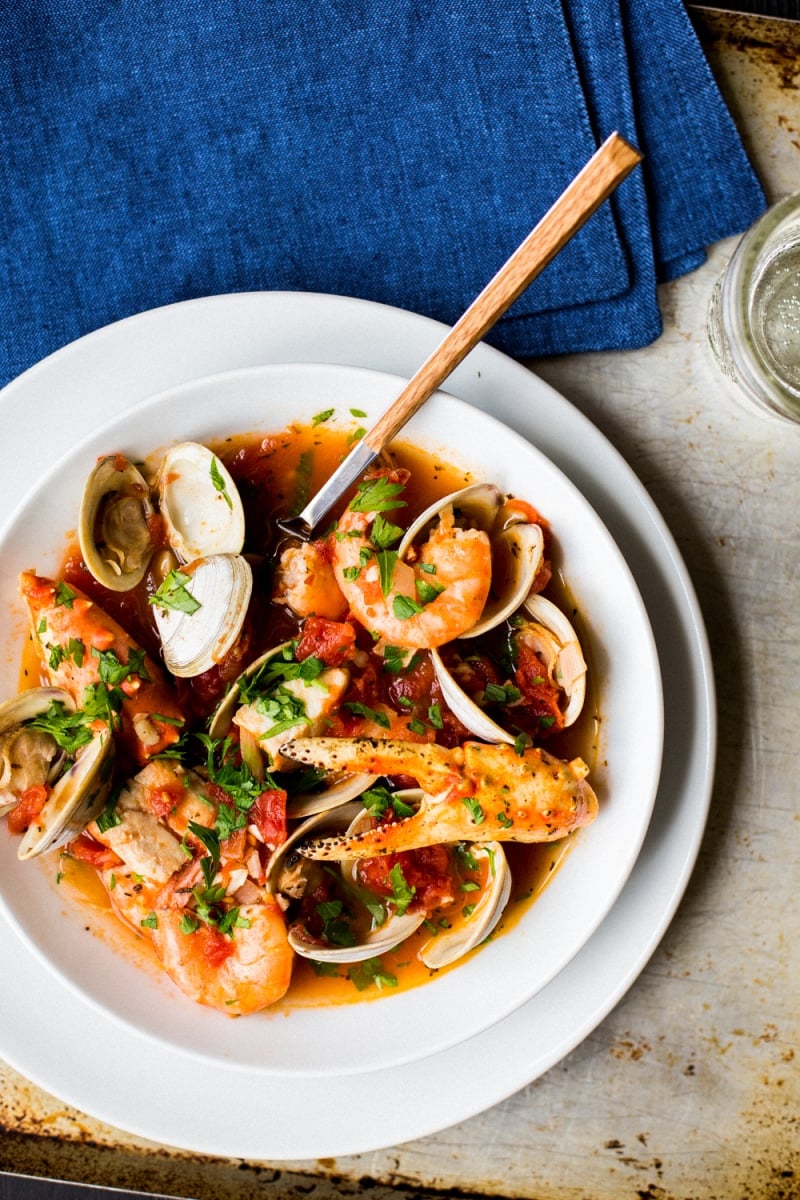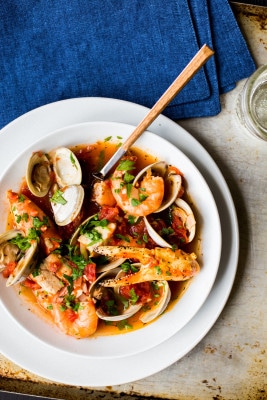 Cioppino from The Domestic Man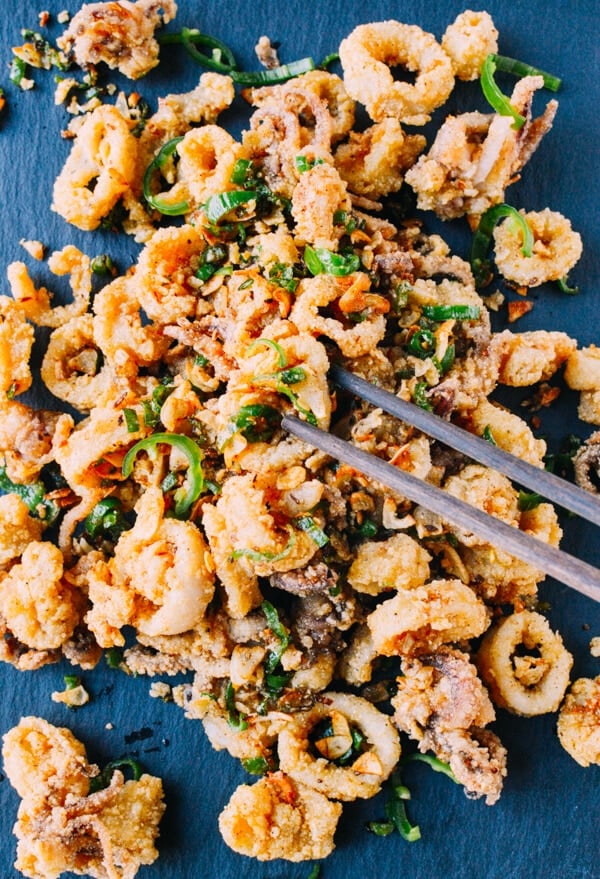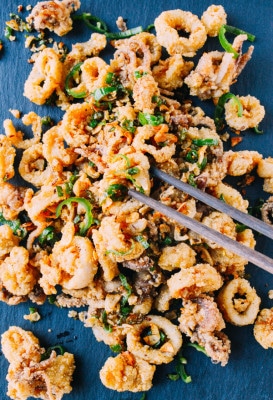 Salt & Pepper Squid from The Woks of Life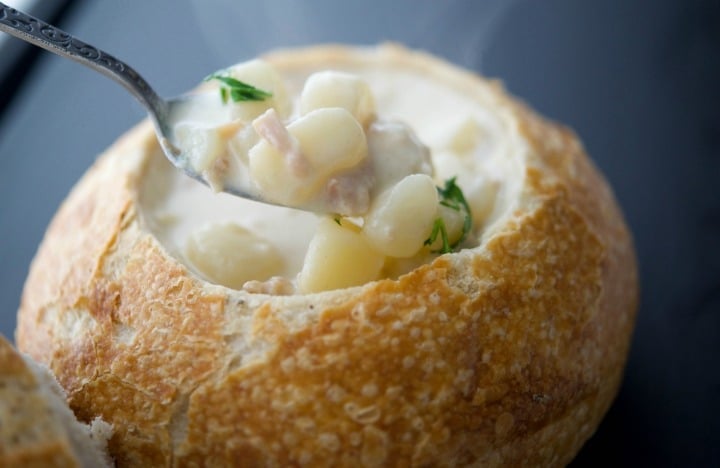 New England Clam Chowder from Carrie's Experimental Kitchen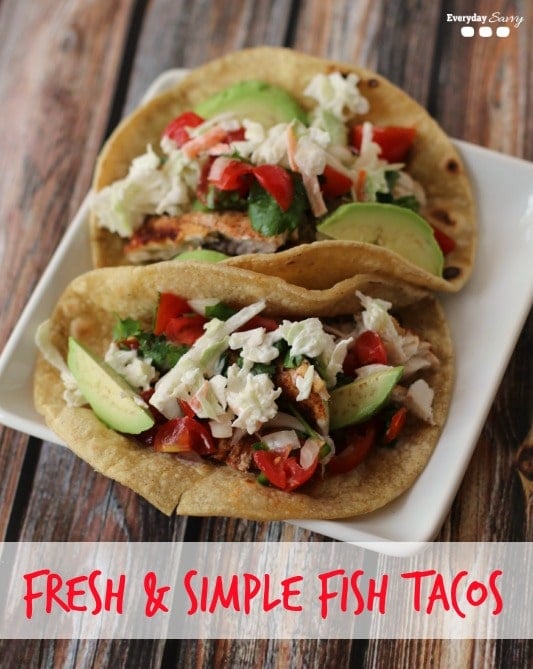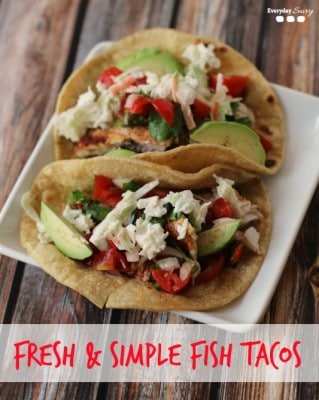 Fish Tacos from Everyday Saavy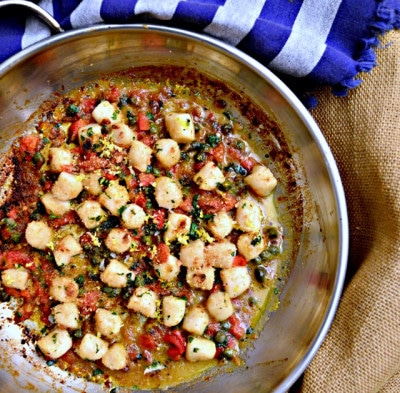 Bay Scallops with Lemon Zest, Garlic and Capers from This is How I Cook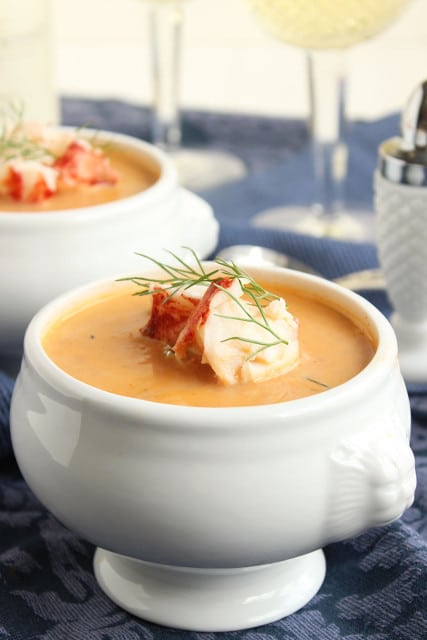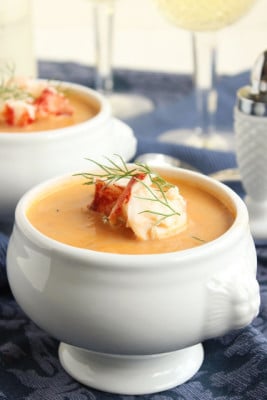 Lobster Bisque from The Suburban Soapbox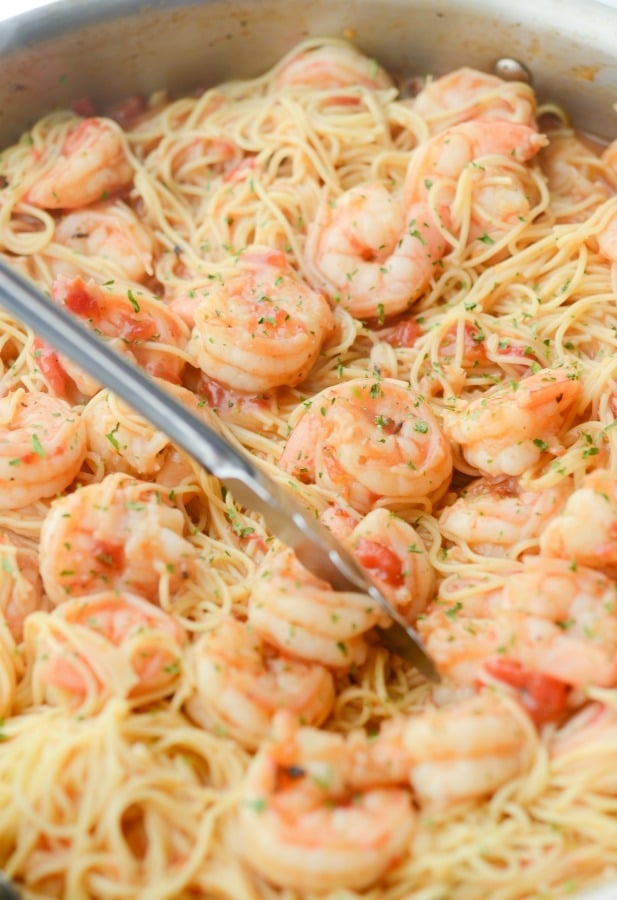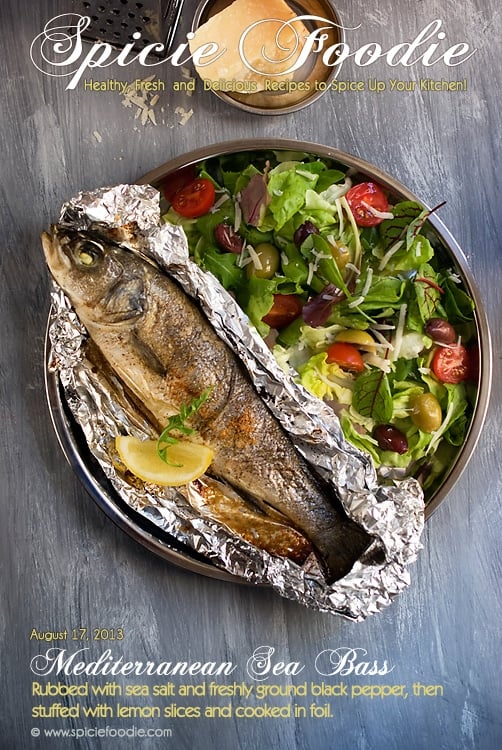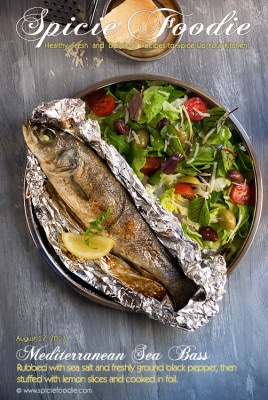 Lemon Stuffed Mediterranean Sea Bass from Spicie Foodie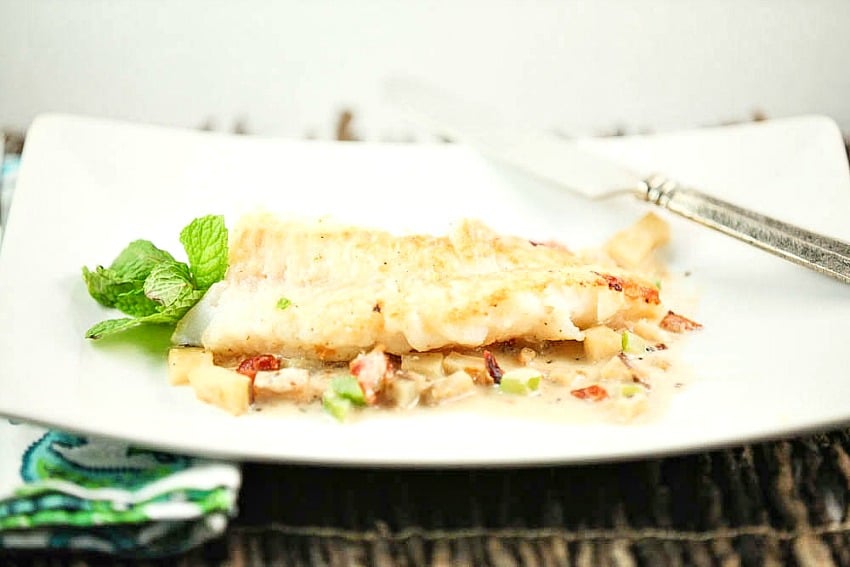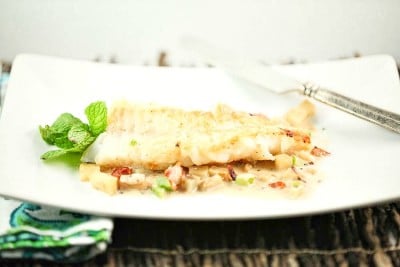 Alaska Cod with Clam Chowder Sauce from Food Done Light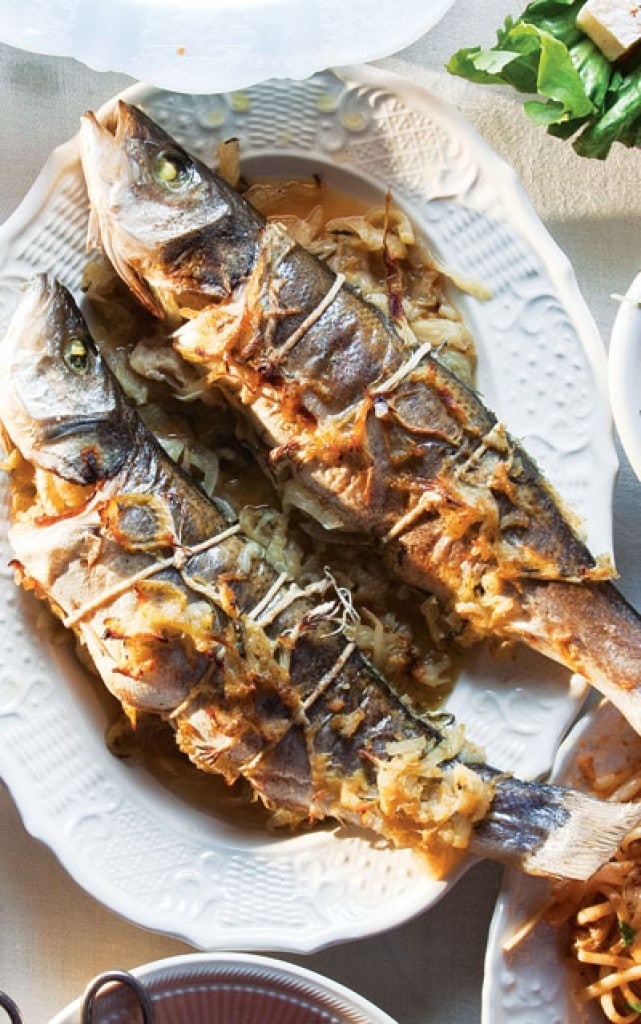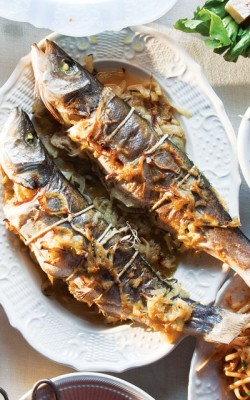 Whole Roasted Branzino with Fennel and Onions from Saveur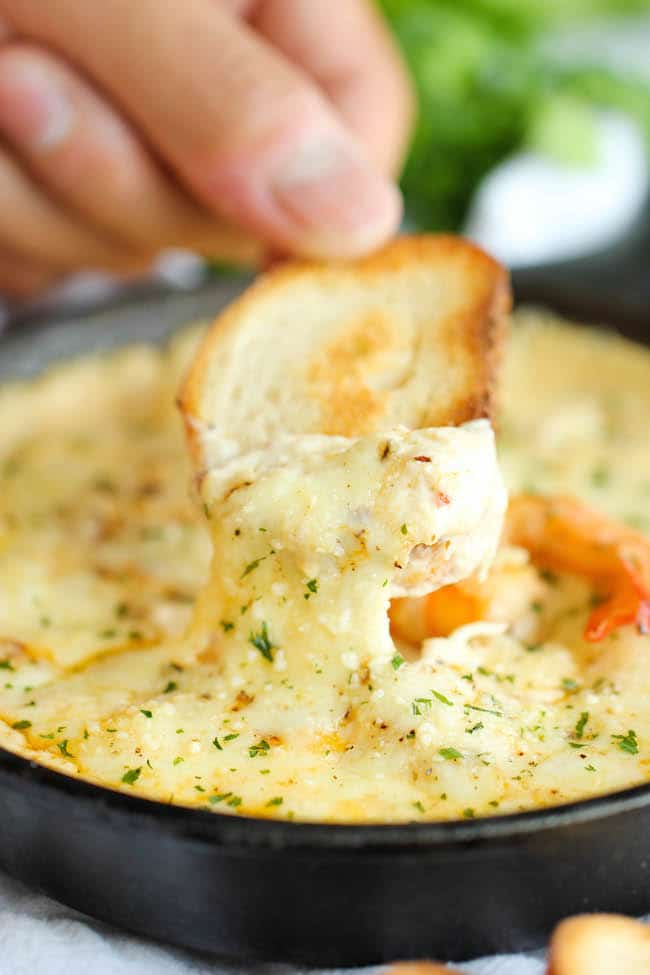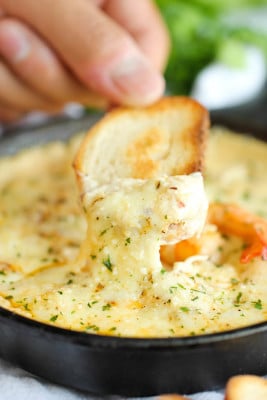 Shrimp Scampi Dip from Damn Delicious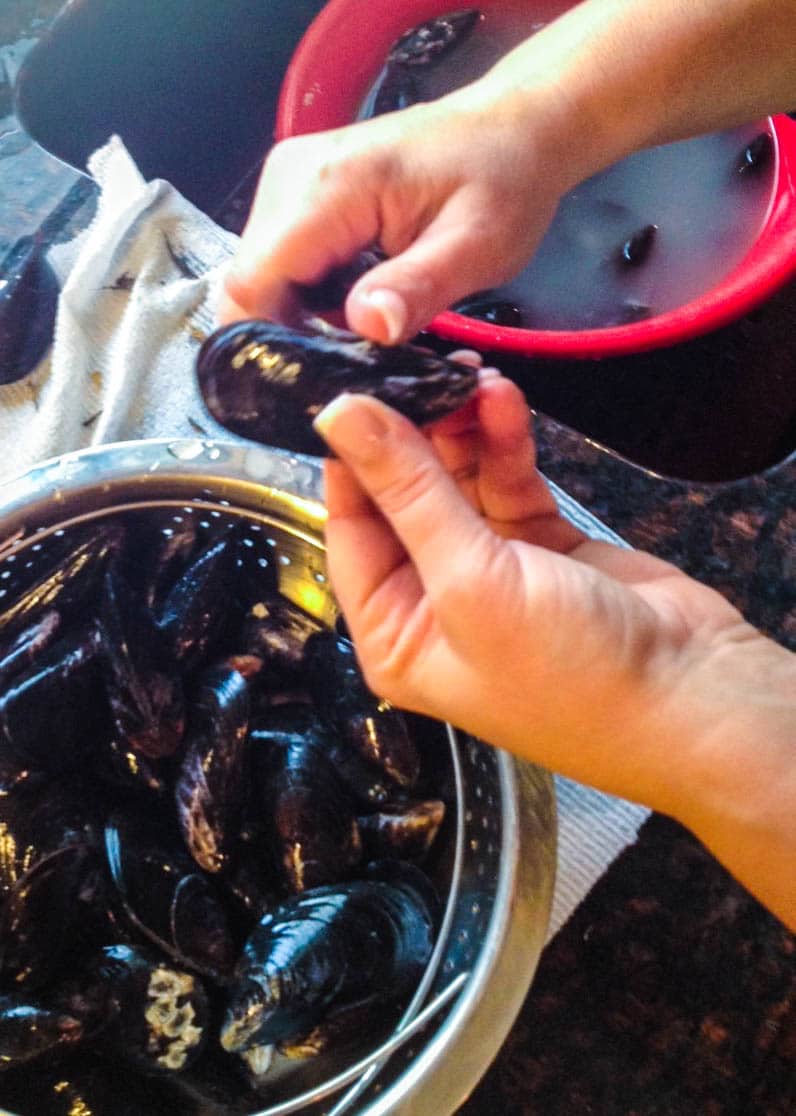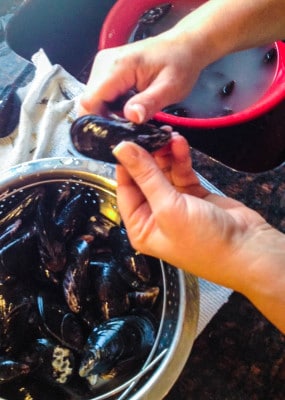 How to Clean and Prepare Mussels from Carrie's Experimental Kitchen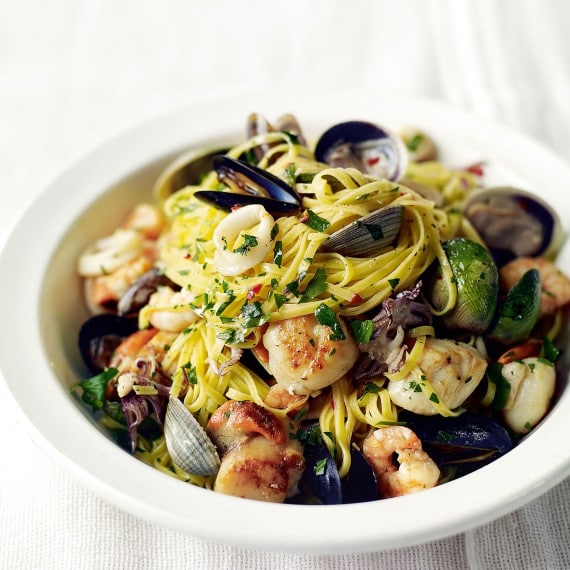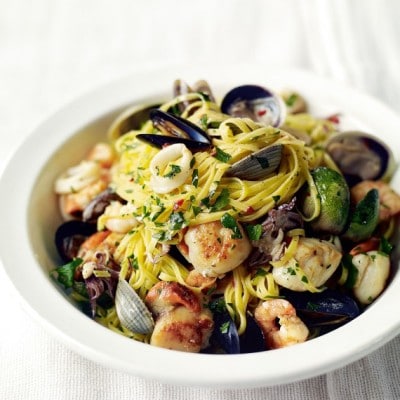 Seafood Linguine from Woman and Home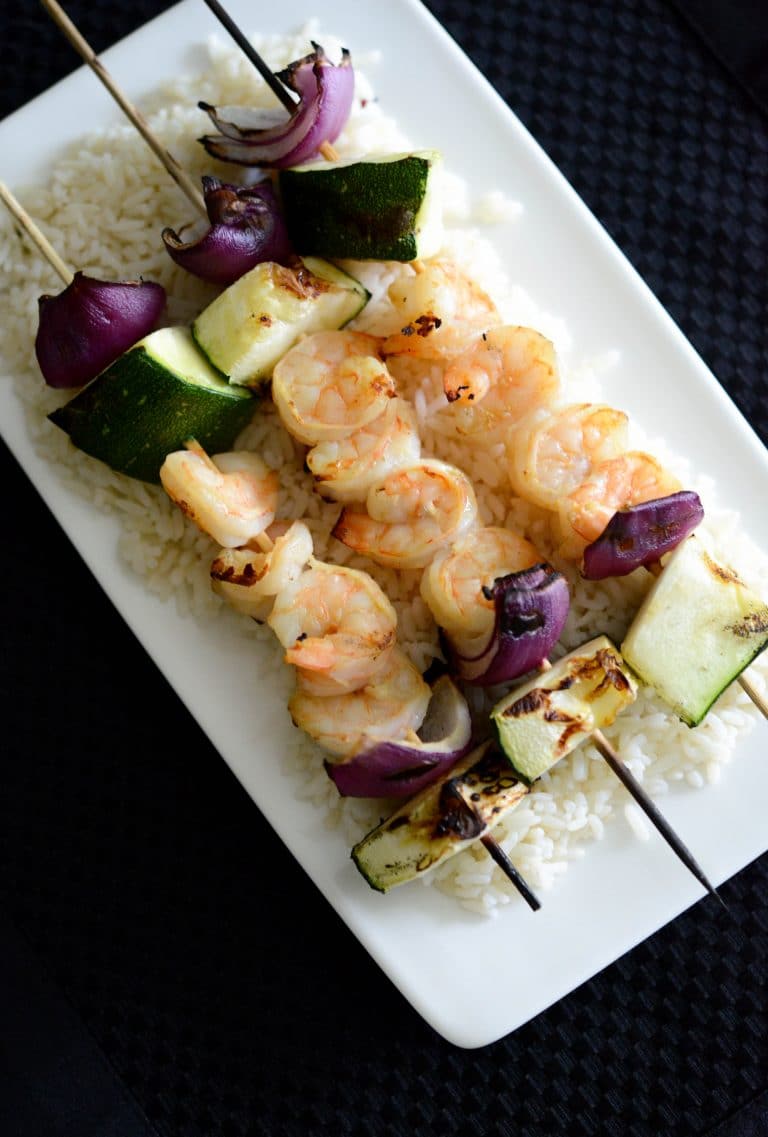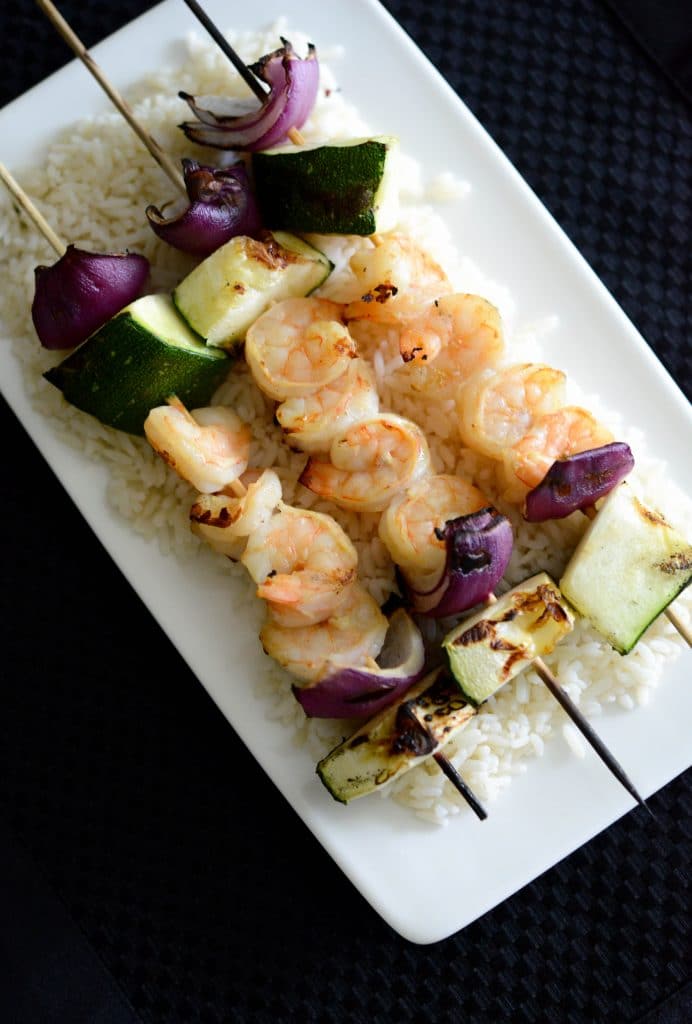 Dijon Maple Grilled Shrimp Skewers from Carrie's Experimental Kitchen
What do you eat for Christmas Eve?
CONNECT WITH ME ON SOCIAL MEDIA