Summer is here so check out these helpful tips for picnicking down the shore including the basics, food and entertainment.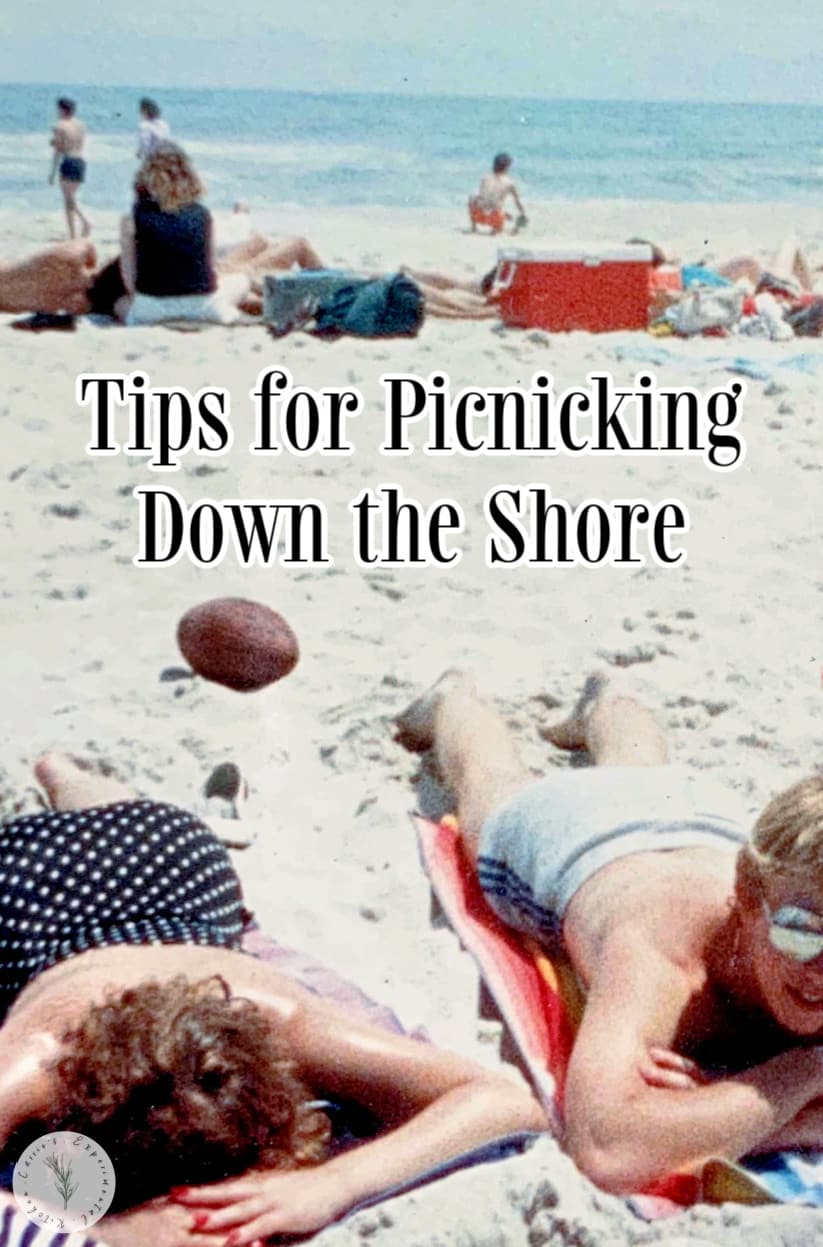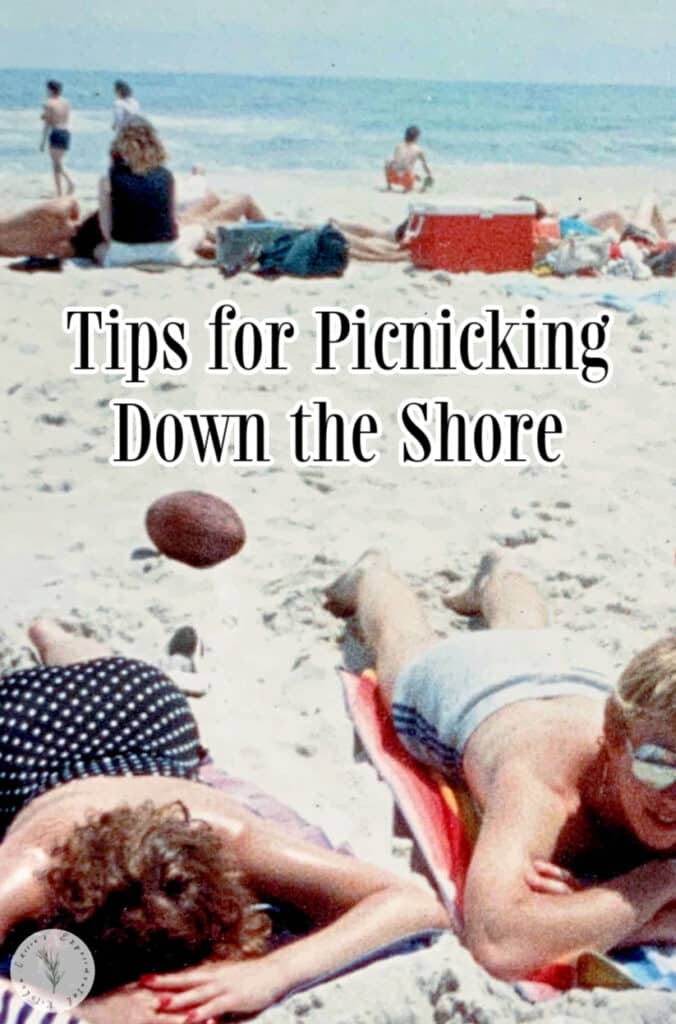 As a young child, some of my fondest summer memories include my family renting a small efficiency in Point Pleasant Beach each summer on the Jersey Shore for a week where we would go deep sea fishing, lay on the pristine beaches with our picnic lunches and entertain ourselves with fun and games in the evening on the Point Pleasant Boardwalk.
When I got older, my grandparents retired to Hazlet; where we visited Island Beach State Park and Sandy Hook to enjoy the swells and sounds of the ocean year round.
In my teenage years, I looked forward to making the hour and a half trek down the Garden State Parkway to Exit 82 and Seaside Heights. Like all NJ teenagers, it was, and still is, a right of passage to go "Down the Shore" (a.k.a. DTS) after your Senior Prom here in the Garden State.
We'd change into our beach attire, pack coolers full of sandwiches, beverages and snacks and head down to what will always be remembered as "the best time in our lives." I can still remember who went DTS after prom and what we did, but I can't remember what our prom theme was!
The Jersey Shore is an integral part of New Jersey and it's culture. It's a part of what makes us who we are. After Hurricane Sandy, many of my favorite shore landmarks were destroyed.
However, we're are a tough breed and like the Six Million Dollar Man said "We can rebuild" and we have. NJ has 45 glorious beaches open and ready for you and your families to enjoy this summer.
If you're like many families, you'll want to spend the day on the beach to enjoy the sand and surf this summer. That means brining the right things for a picnic lunch is a necessity. Here are some tips to help you enjoy your day.
VISIT THE

RECIPE INDEX

TO SEARCH FOR MORE RECIPES BY CATEGORY.
Tips for Picnicking Down the Shore
The Basics
Bring the basics. A blanket, sheet or beach chair. If brining a blanket or sheet, make sure that they are large enough to seat each person in your party comfortably. This will also help keep the sand away from your food; as long as no one steps on it!
An umbrella and sunscreen to block the sun. The summer sun is brutal; especially by the water where the cool ocean breezes mask the heat and rays.
An insulated cooler. Sure, a picnic basket is pretty, but sand may get inside through the holes of the wicker. An insulated cooler is the best option to hold your food and beverages for a picnic on the beach, as this will prevent or prolong your food from spoiling in the hot sun.
The Food
Two words: Finger Foods. When dining al fresco on the beach, finger foods are best. Avoid bringing food that you need utensils to eat it with. It makes for easier clean up at the end of the day and creates less refuse and pollution.
Choose the right condiments. Everyone loves a sandwich with mayonnaise, but it's not the best condiment for picnicking in the hot sun. If you must have it on your sandwich, bring it separately or choose other condiments like mustard, pesto or vinaigrette based dressings.
Single portion snacks. All of that swimming and sun make you hungry. Bring single sized portions of your favorite snacks like granola bars, pretzels or popcorn. Better yet, opt for whole fruit like apples, oranges, and peaches and cut up raw vegetables like celery, cucumbers and carrots for healthy snacking. These will also help keep you hydrated in the hot sun. Single portion packaging also helps to reduce waste; as well as help to eliminate any excess sand from getting into family sized snack bags.
Stay hydrated! Make sure you bring enough to drink for each person to stay hydrated throughout the day and try to stay away from carbonated beverages. Fruit or vegetable juices are a good choice; as well as plenty of water. If you freeze your water bottles the night before and place them in your cooler, they will act as ice blocks keeping your food cold and will be cool and refreshing when you're ready to drink them.
The Entertainment
Ocean waves and food will only keep you occupied for so long. Bring along something to do to pass the time like reading a good book, playing cards, bucket ball, Kan Jam, Corn Hole or throw a football. The beach is not the best place for electronic gadgets as they will inevitably get ruined by the sand and salt air.
Battery operated radio or an outdoor waterproof portable speaker. Put on your favorite station and listen to some tunes. It helps pass the time and informs you of local happenings; especially if you're staying through the evening hours. Just be aware of the volume as to not disrupt the other people around you.