The holidays are here and it's time to go shopping! See what some of my favorite holiday gifts are for the kitchen this holiday season on Amazon!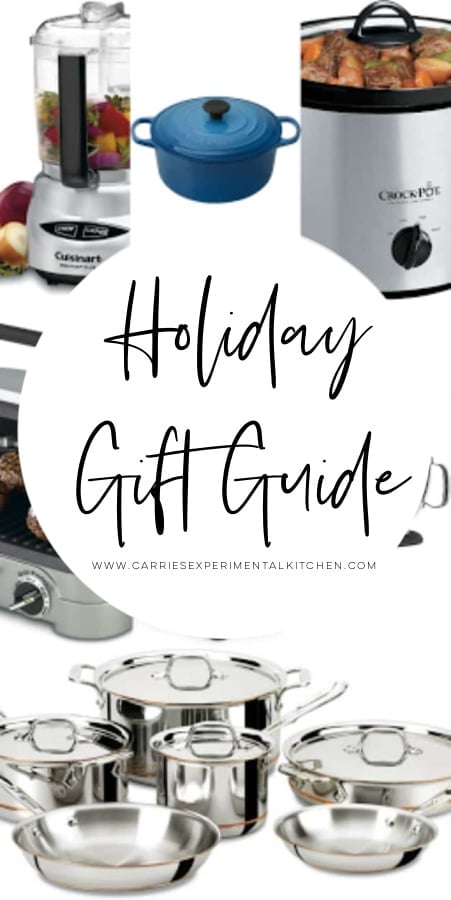 *This post contains links to my affiliate Amazon account where Carrie's Experimental Kitchen earns a small fee when you click on the links provided and make a purchase.
Over the years, I've accumulated A LOT of kitchen equipment and gadgets. Some of them are useful and are used regularly. Honestly, I couldn't live with some of these! I know, a little excessive, but you get the point.
Others are fun and quirky and would make a fun gift idea. I've never shared my favorites all in one post in all of the years I've been blogging, but since Black Friday and Cyber Monday are on our heels, now is as good as a time as any!
Here are some of my favorite kitchen equipment and gadgets.
Holiday Gift Guide-My Favorite Things
First on my list of favorites is All-Clad Copper Core 5-Ply Bonded Dishwasher Safe, 10 piece Cookware Set. It is a bit expensive and a little heavy, but I've owned my set for years now and LOVE this brand of cookware. It cooks evenly, cleans up easily and is super sturdy. Purchase All-Clad Cookware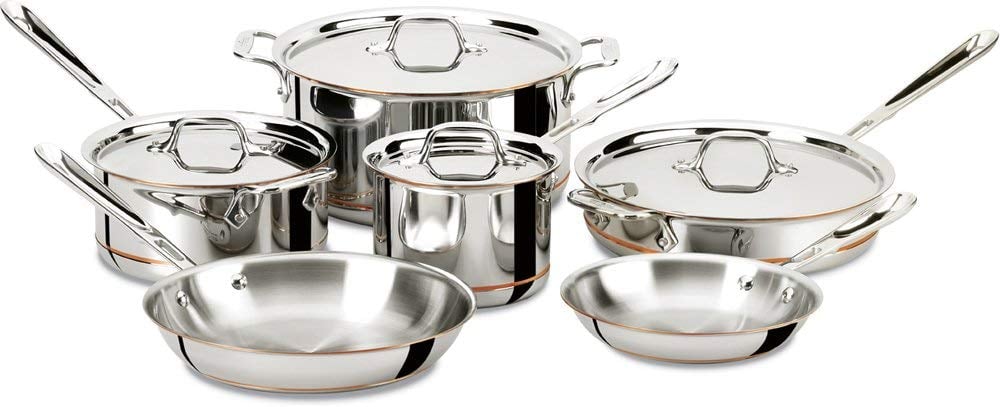 These knives made by ZWILLING J.A. Henckels are practically the only two knives I use for EVERYTHING. Seriously. They're super sharp, though after about 8 years I think I'm due for a professional knife sharpening. Purchase J.A. Henckels


Everyone needs to have a Dutch oven in their kitchen and my favorite is Le Creuset Signature Enameled Cast-Iron 5-½-Quart Round French Dutch Oven. They come in a variety of colors, hold the heat beautifully, can go into the oven or use on top of the stove and clean up super easy.
Some of my favorite recipes like Chorizo Chili, Short Ribs, and Beef Stew in a Red Wine Sauce were made in this pot, but soups taste great in here too! Purchase Le Creuset Dutch Oven.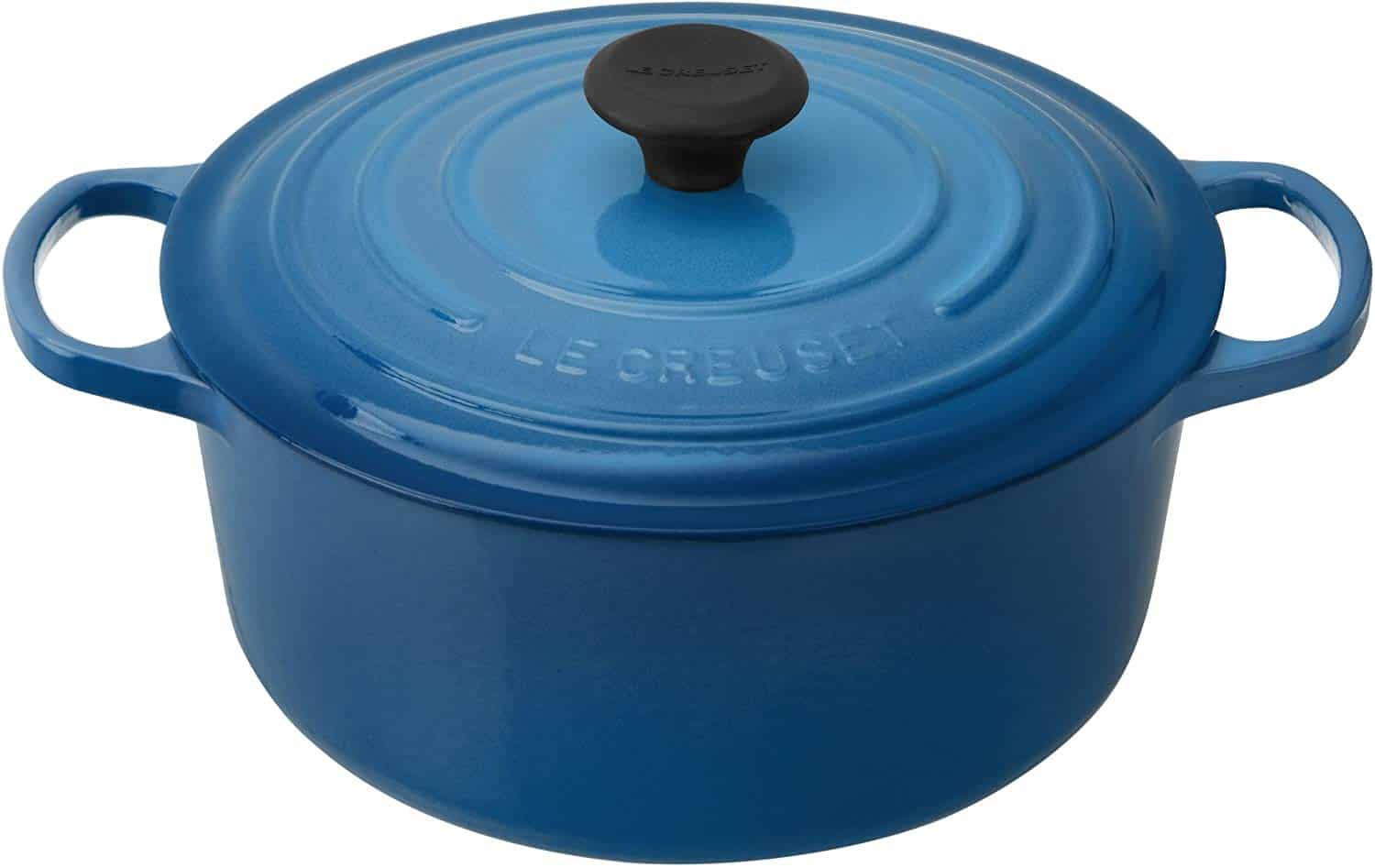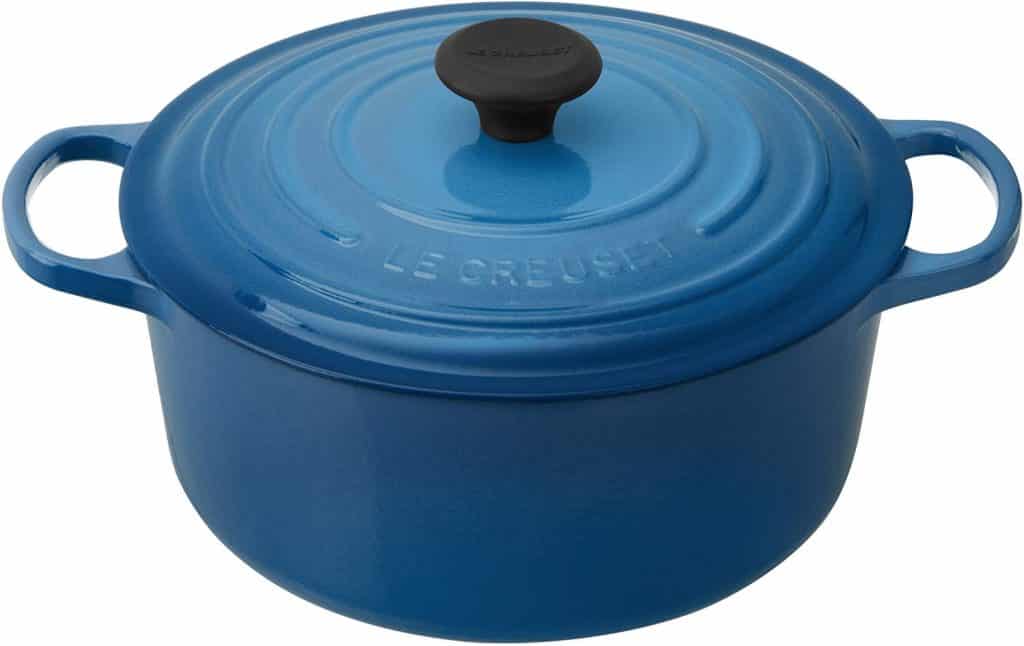 Living in NJ, we don't grill outside all year round. It's just too darn cold and tromping through mounds of snow to grill isn't my cup of tea.
However, when the cold weather strikes, we can still grill our favorites like vegetables, shrimp, burgers and chicken with the Cuisinart Grill & Panini Press. Purchase Cuisinart Griddler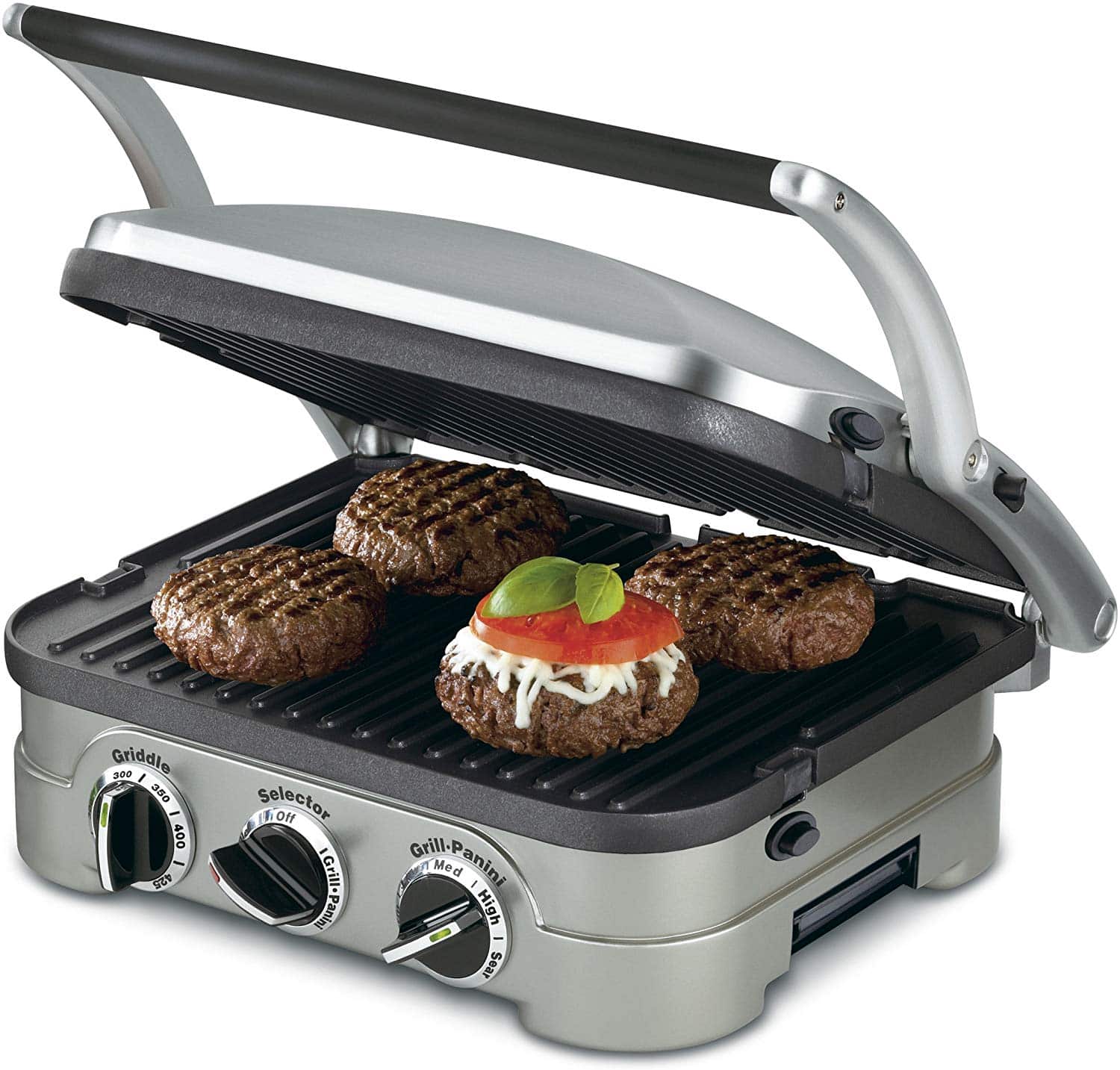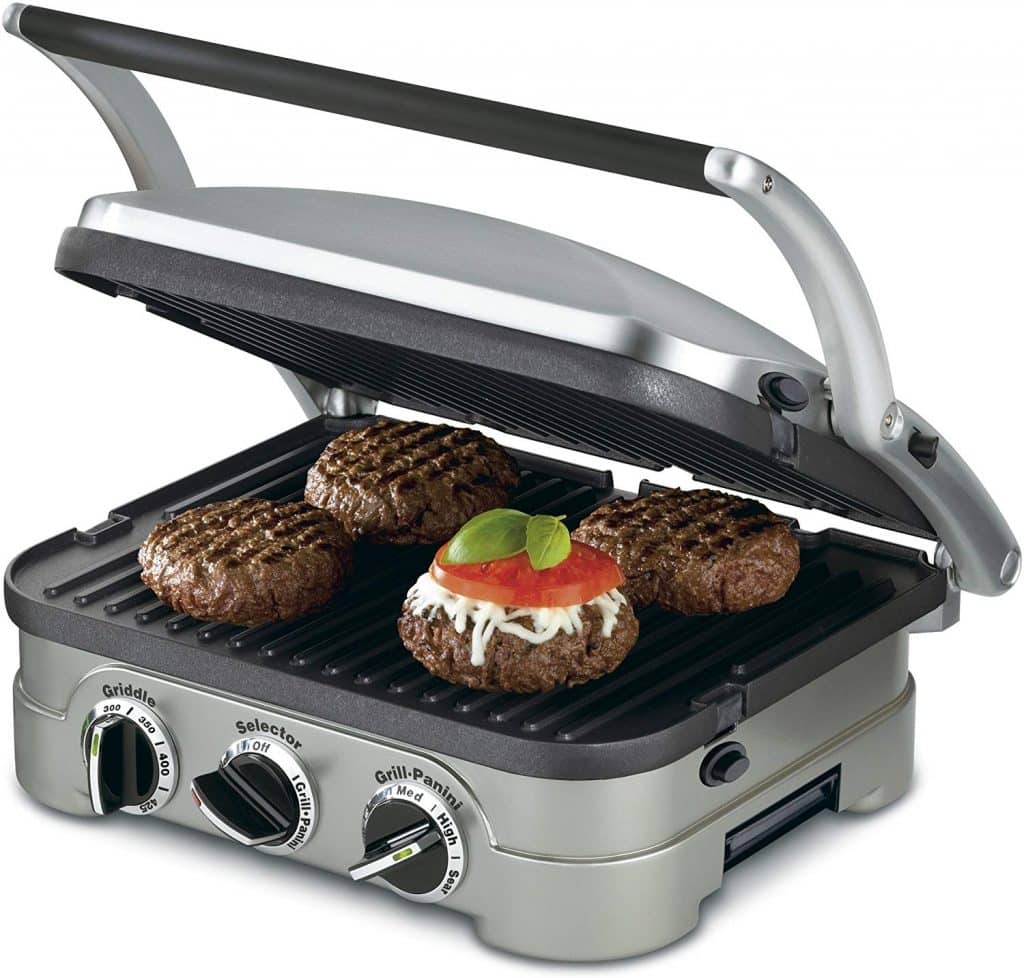 My kids use this Vitamix 7500 Professional Blender more than I do, but they love it for their morning smoothies. It blends super quick and is easy to clean up. Purchase Vitamix Blender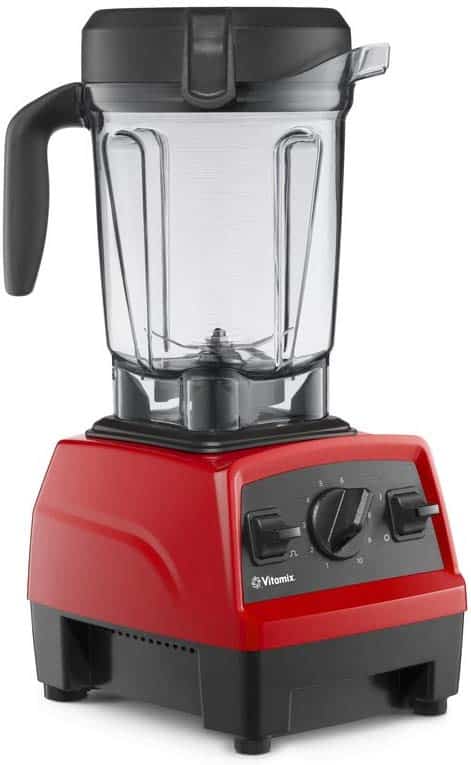 Yes, I do have a regular sized food processor (I'll share that in a minute!); however, I probably use this Cuisinart Mini-Prep Plus 4-Cup Food Processor more than the larger version.
It's not big so it hardly takes up room in my cabinet, it's readily available for those recipes that don't require a lot to chop/pulse and it cleans up easily. Purchase Mini Food Chopper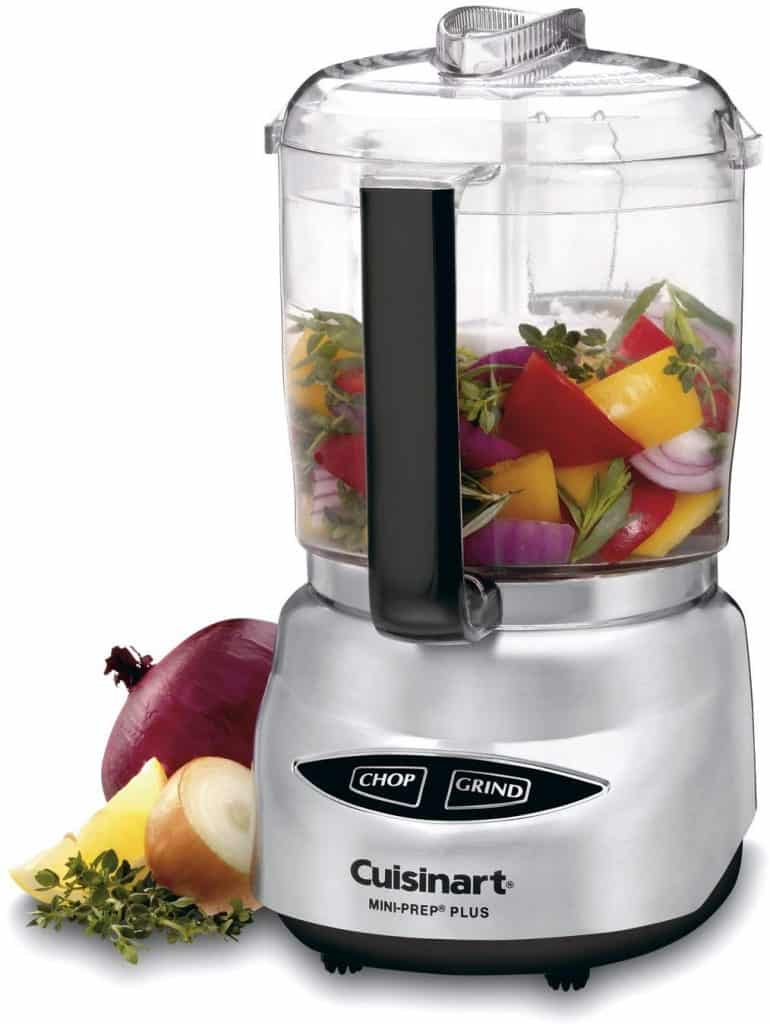 And now for the larger Food Processor. I have this Cuisinart 14-Cup Food Processor. I don't use it as often; however, I've had this one for over 15 years and it's still a workhorse. Purchase Cuisinart Food Processor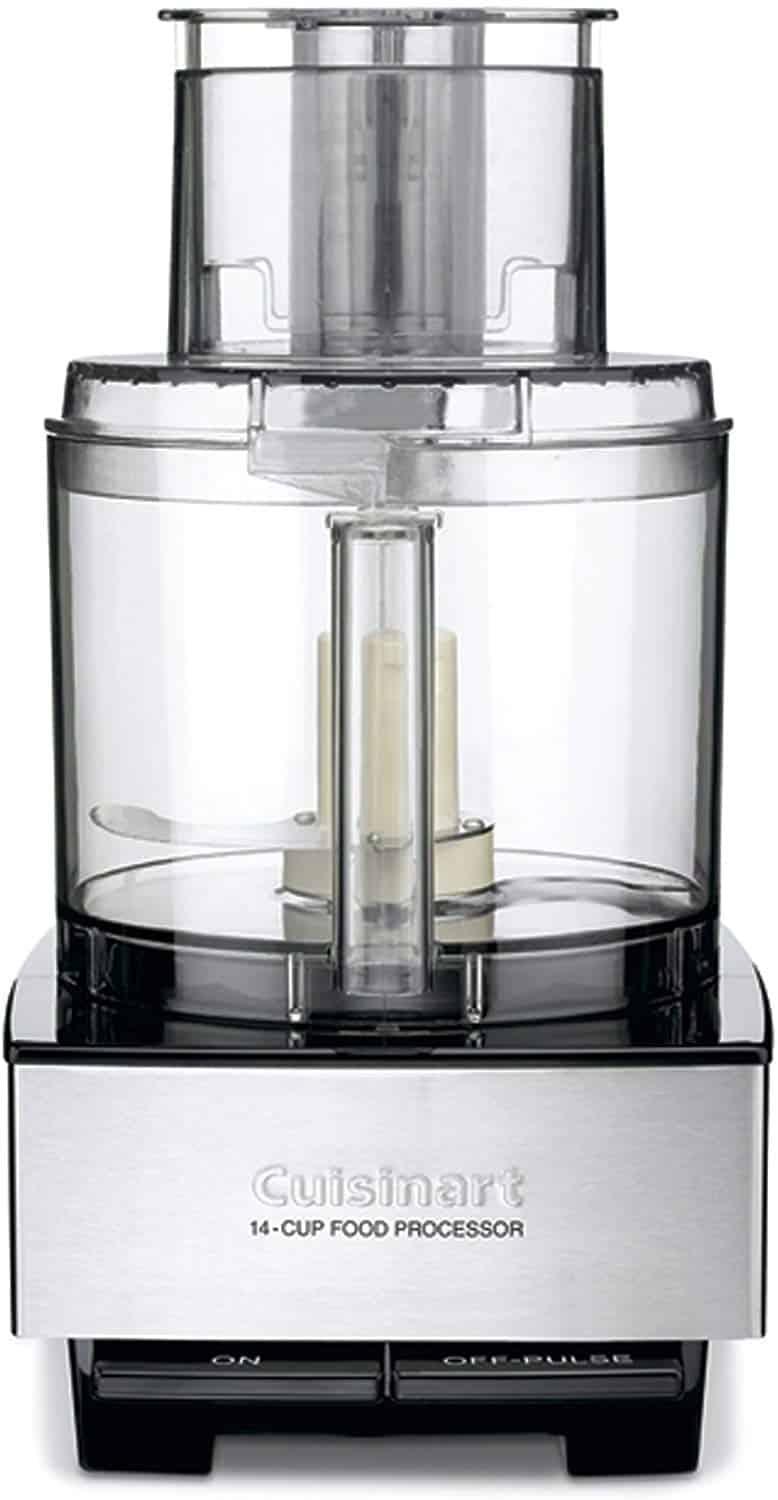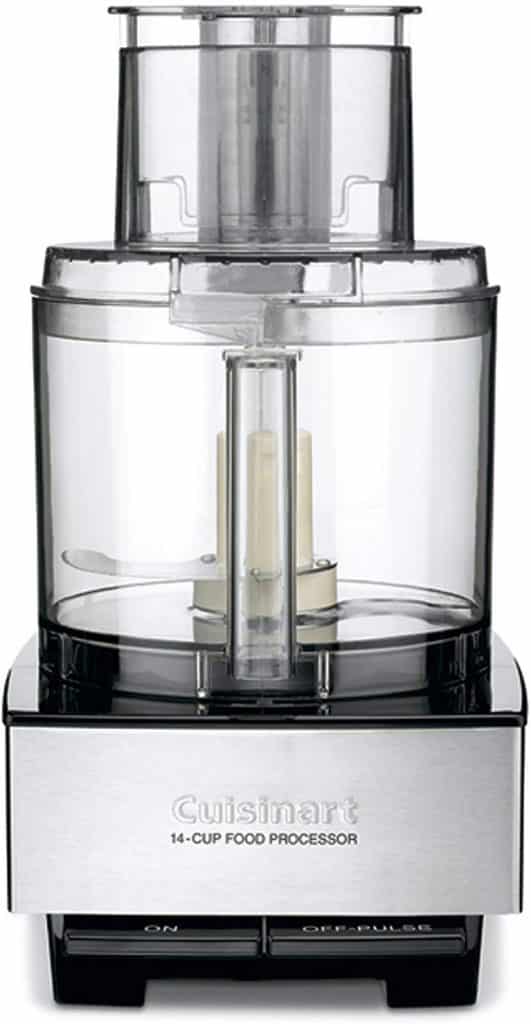 No kitchen is complete without a stand mixer, even if you don't bake that often. Take it from me.
I'm not a huge baker, but this KitchenAid Artisian 5qt Stand Mixer comes in super handy during Christmas season when I'm baking all of my holiday cookies like Raspberry Linzer Tarts, Italian Anise Cookies and Eggnog Cookies. Purchase KitchenAid Stand Mixer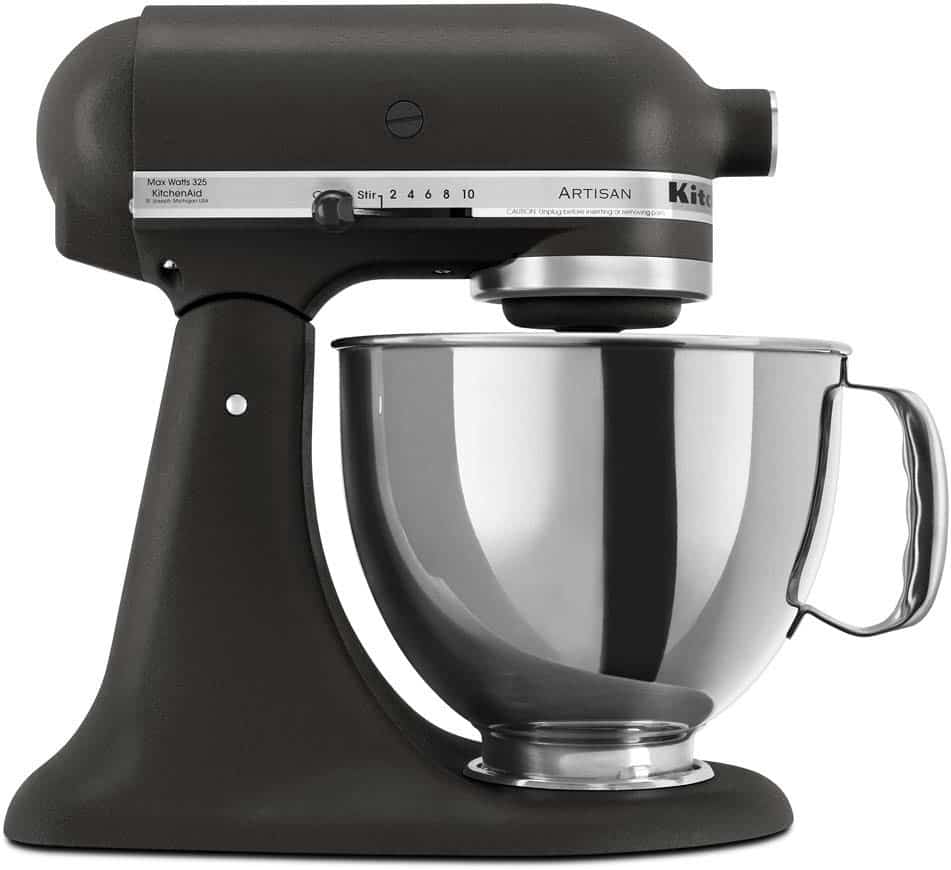 Even though I don't use my crock pot as much as my Dutch oven, I've made some pretty tasty recipes in it like this Crock Pot Chicken in a Sun Dried Tomato Mushroom Cream Sauce (which is my Mom's favorite!), Slow Cooker Garlic and Rosemary Pork Shoulder and Crock Pot Hungarian Pork Stew to name a few.
I have the simplest crock pot on the market with 3 simple settings and it does the job just fine! Purchase 3qt. CrockPot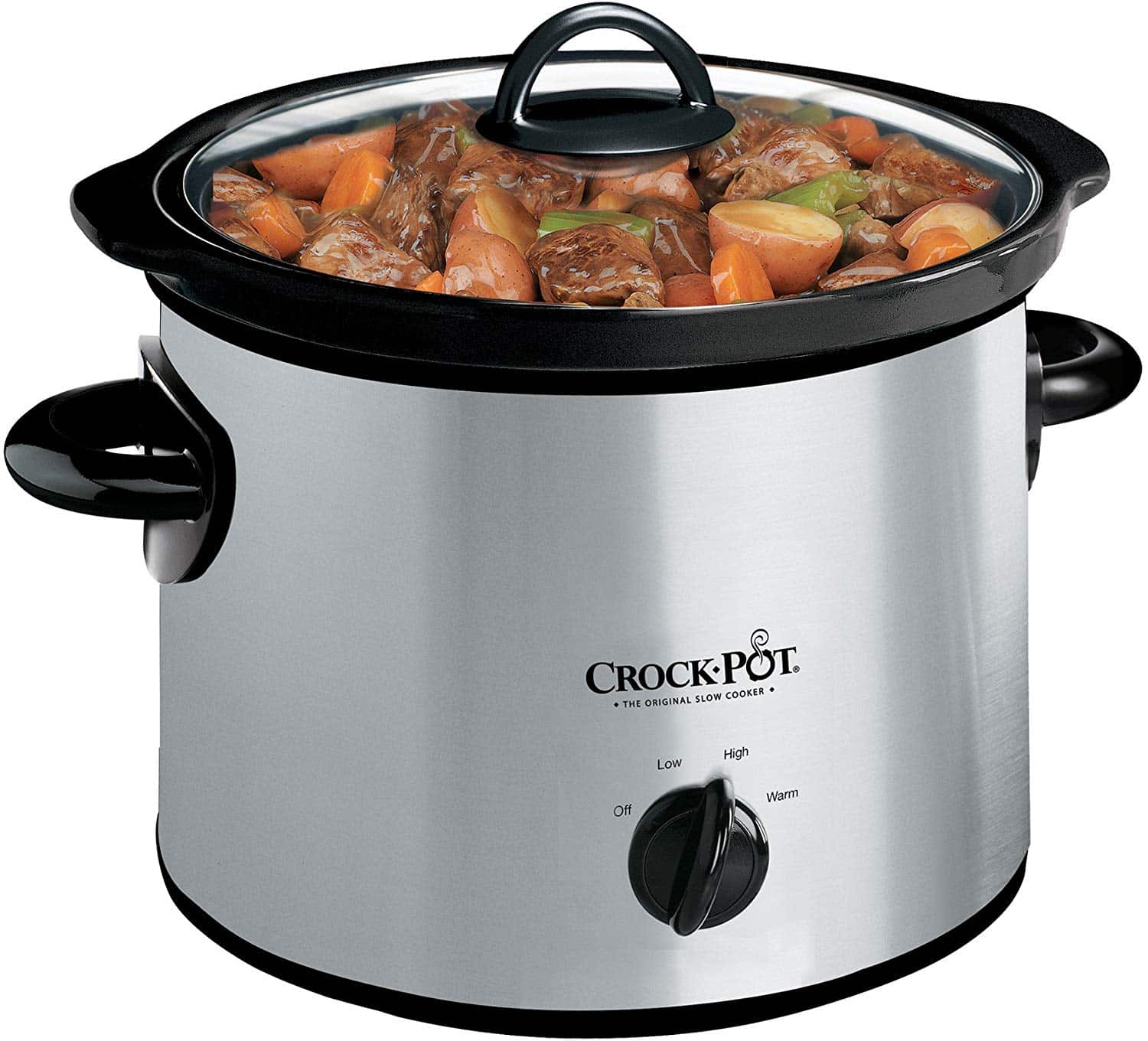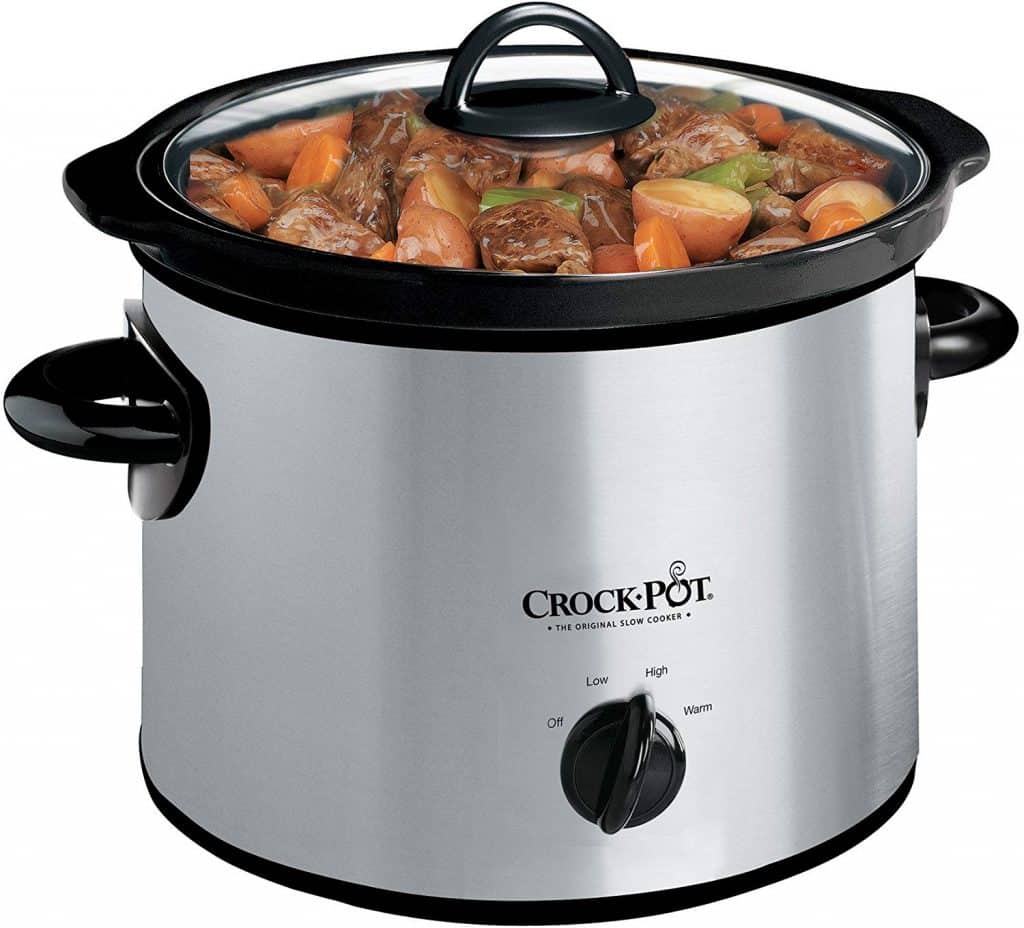 As far as baking sheets go I use one type, but cycle them out every 2-3 years for different uses. When they're "new" I use the baking sheet to make cookies.
Once the pans get seasoned after use, I use them for roasting things like Ratatouille and sheet pan meals like Sheet Pan Oregano Chicken & Vegetables.
I like this set by Rachael Ray that is nonstick and has grips on the handles. Cookies just slide right off! Purchase Rachael Ray Baking Sheet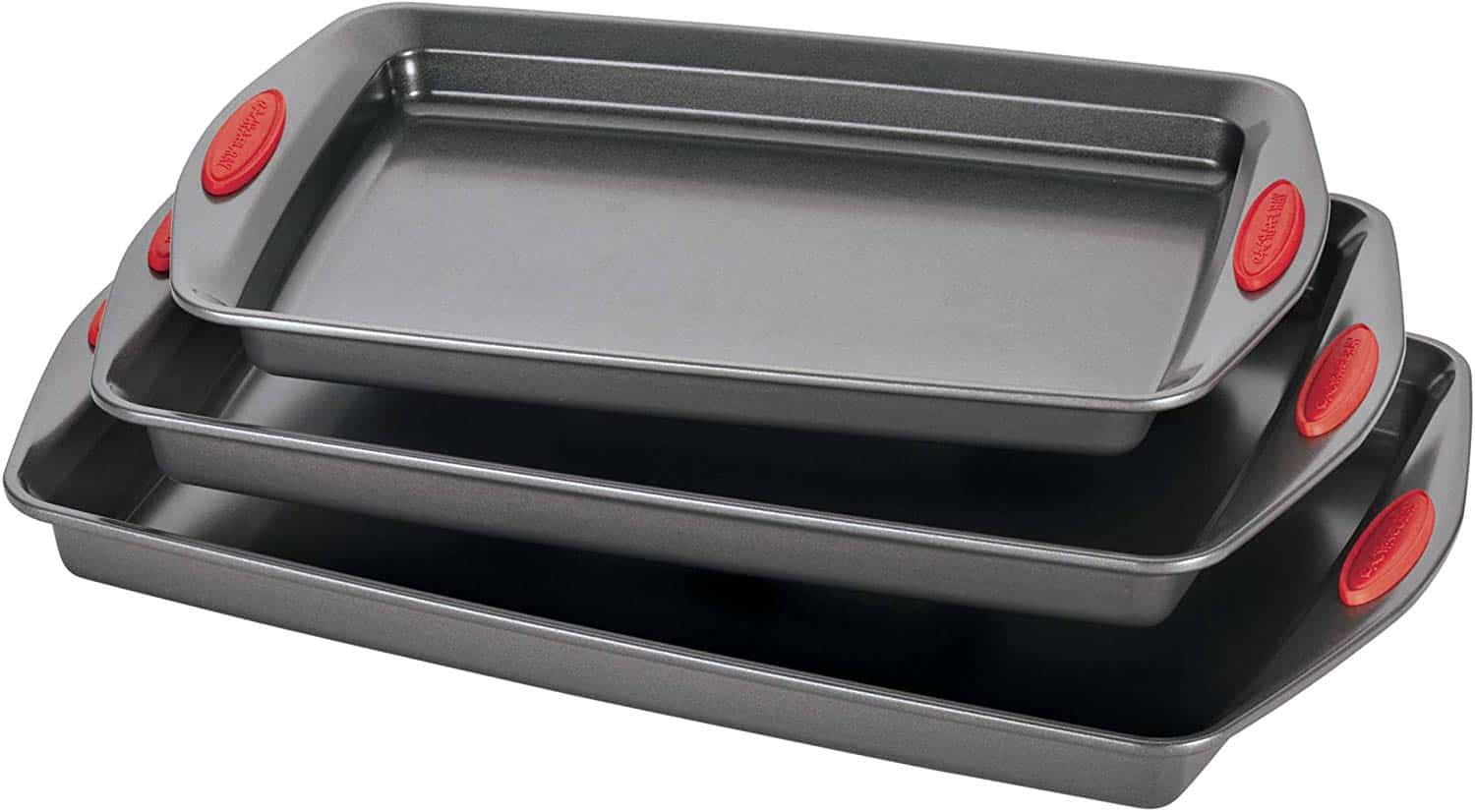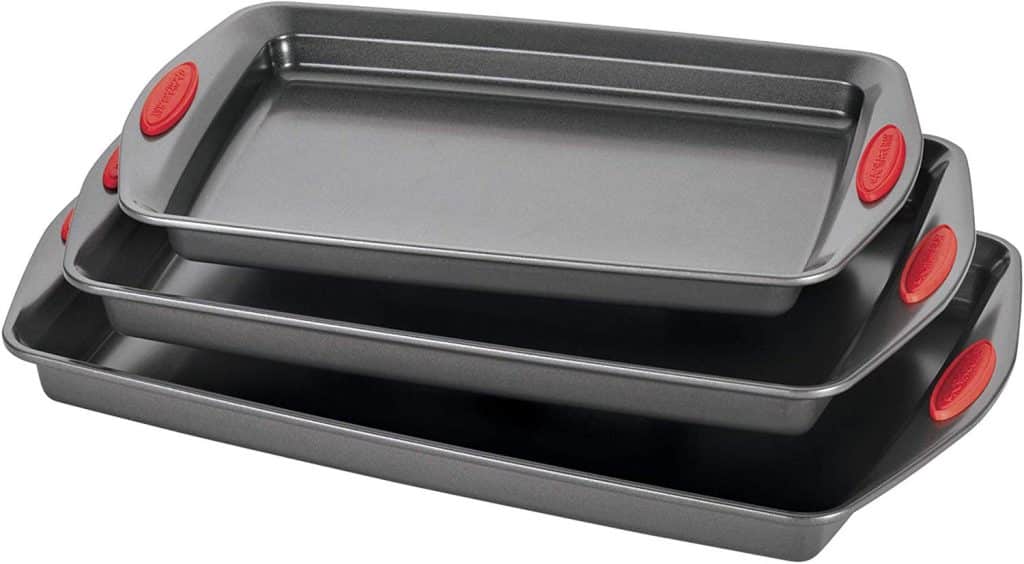 I don't know what I'd do without a 13x9 2 qt. Casserole Dish. I not only use it for casseroles like this Turkey Stroganoff Casserole, but I use it to make baked chicken like one of my favorites, Balsamic Apricot Glazed Chicken Thighs. Purchase 2Qt. Casserole Dish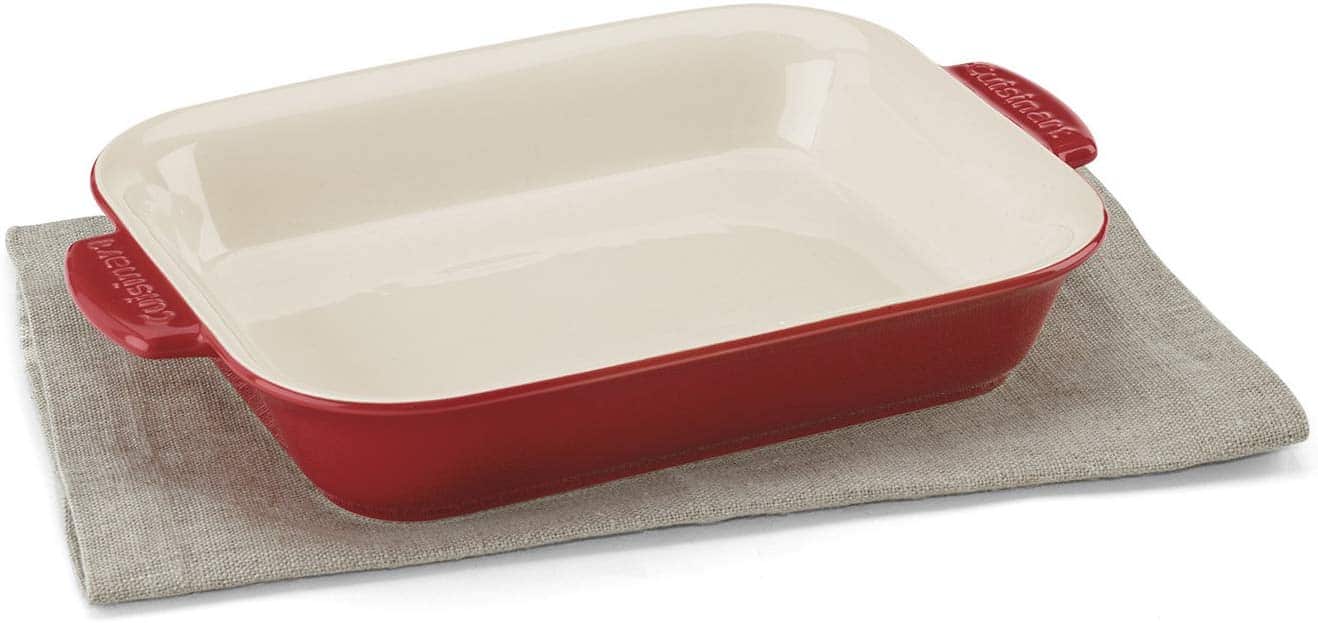 SIGN UP FOR MY WEEKLY NEWSLETTER
AND RECEIVE
A FREE EBOOK!
My Favorite Gadgets
The following items are some of my favorite small kitchen equipment and gadgets. I use them all the time and some will even make great stocking stuffers!

VISIT THE

RECIPE INDEX

TO SEARCH FOR MORE RECIPES BY CATEGORY.
What is On My Holiday Wishlist?
Is this the year I get on the bandwagon and get an Instant Pot? Or maybe one of those Ninga Foodie Griller/Air Fryer? Hmm...I'm not quite sure but here are some neat gadgets I wouldn't mind owning!
Ninja Foodi 5-in-1 4-qt. Air Fryer, Roast, Bake, Dehydrate Indoor Electric Grill. What? I had never heard of this until I saw an infomercial about it last week. This thing does everything! Purchase Ninja Foodie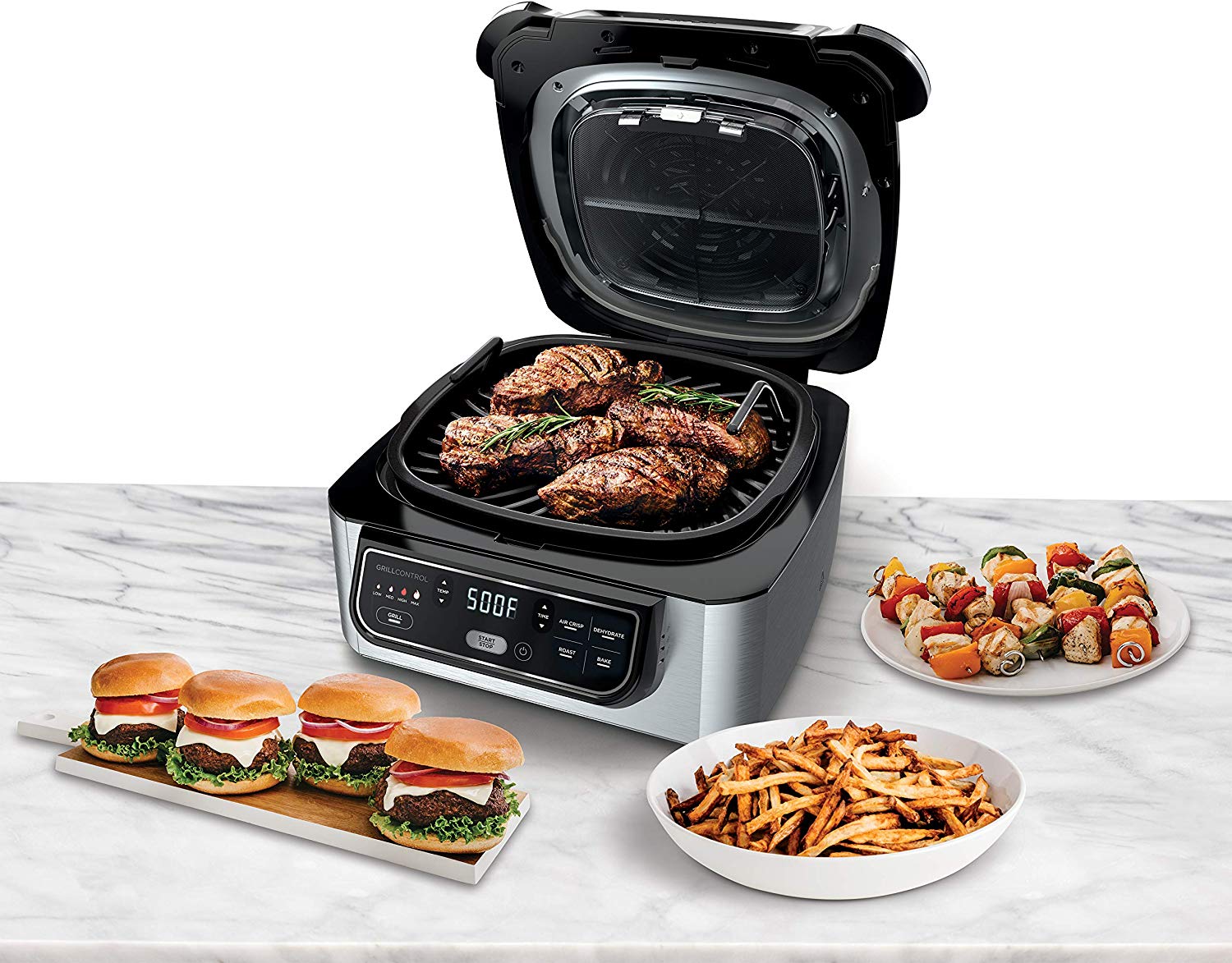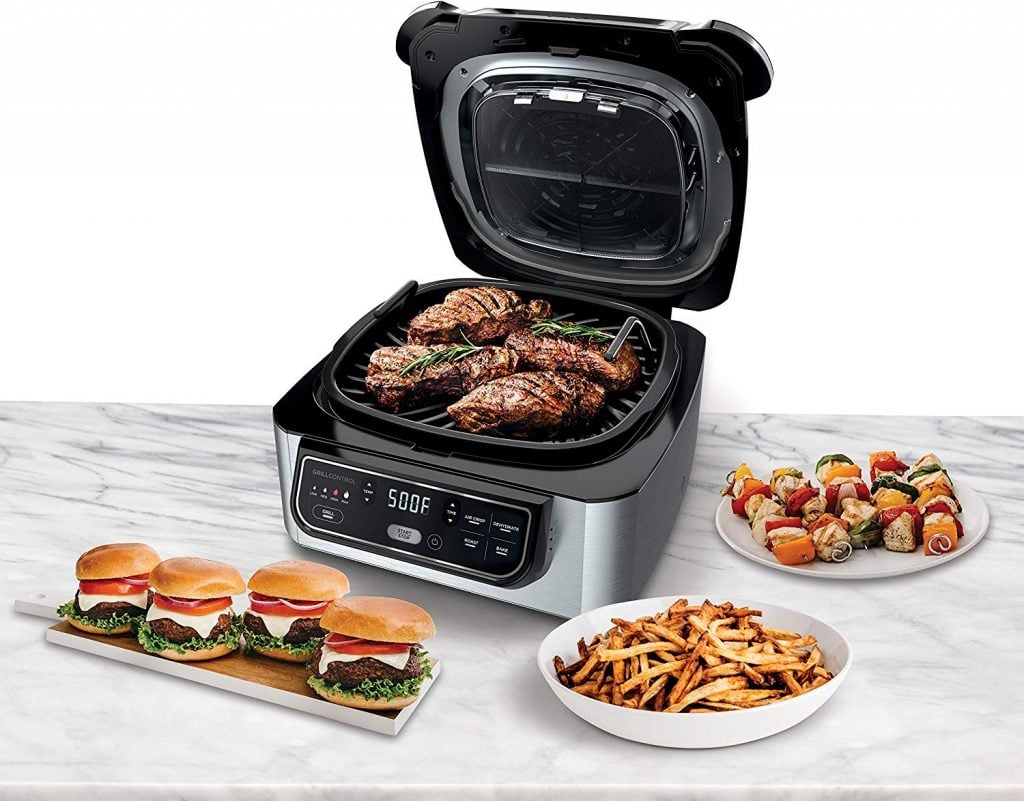 This InstaPot does everything! It's a slow cooker, pressure cooker, rice cooker, steamer, yogurt maker, warmer and it even saute's. Purchase Instant Pot Duo Nova
Now these Reusable Storage Bags are a fantastic idea! They come with 10 Pack Leakproof Freezer Bag (5 Reusable Sandwich Bags + 5 Reusable Snack Bags) and they're Eco BPA-FREE. Purchase Storage Bags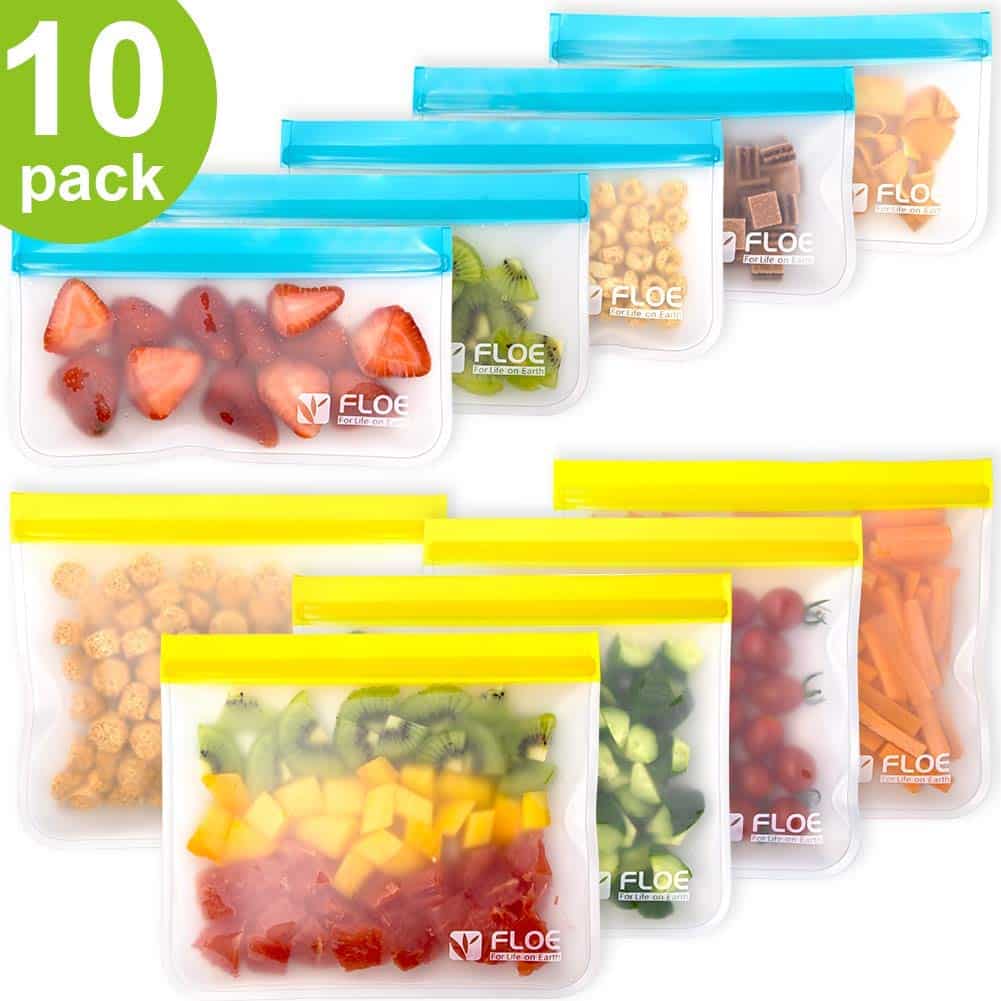 If I had this Rotisserie Oven, it would make my Rotisserie Style Turkey Breast taste even better! Purchase Cuisinart Rotisserie Convection Toaster Oven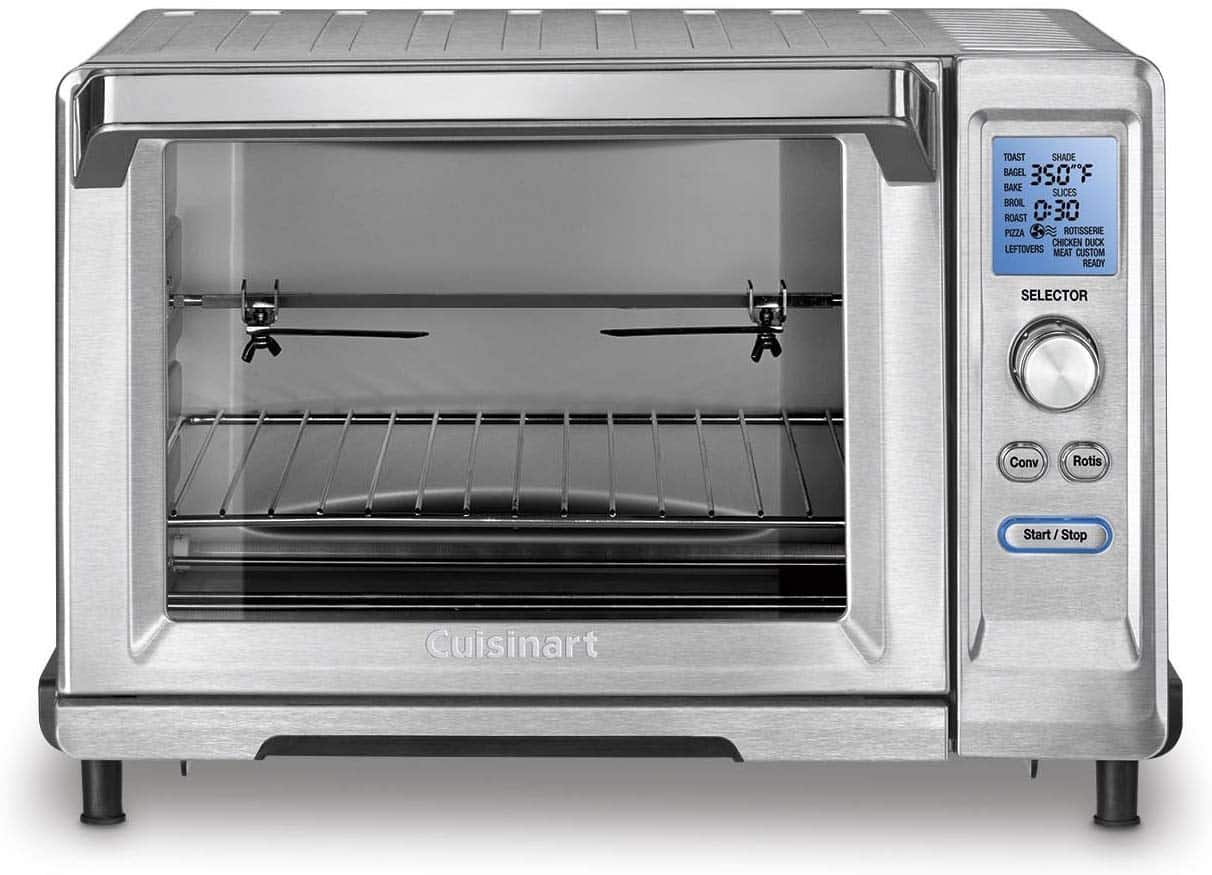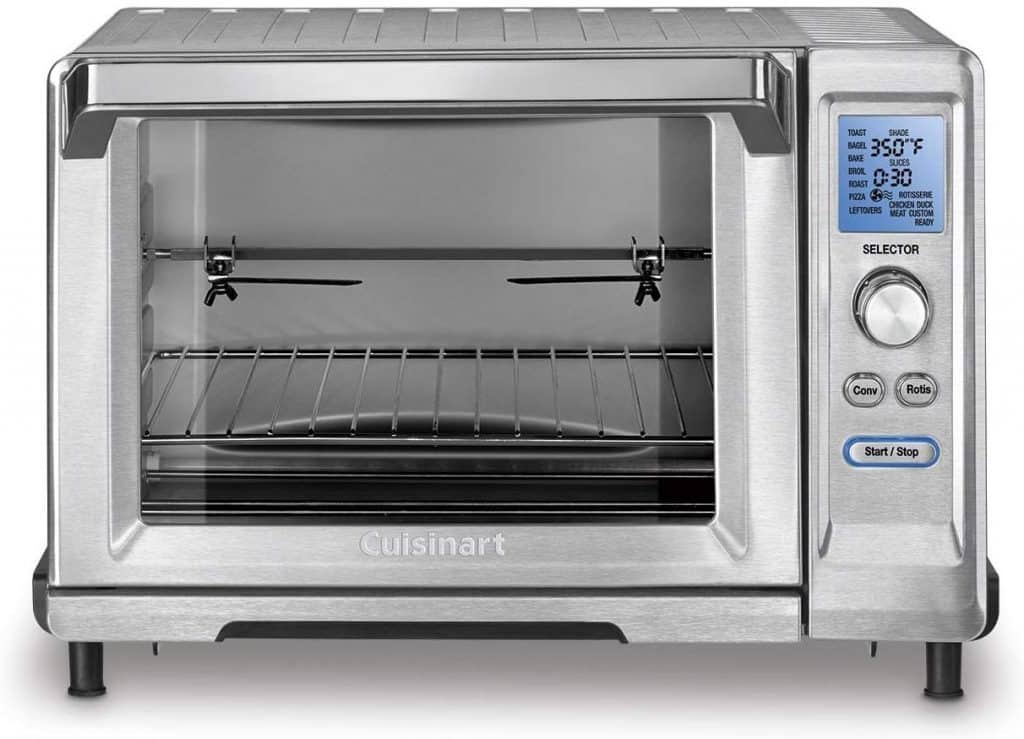 I drink green tea all day long and this Hamilton Beach Electric Kettle for Tea would come in super handy. Purchase Electric Tea Kettle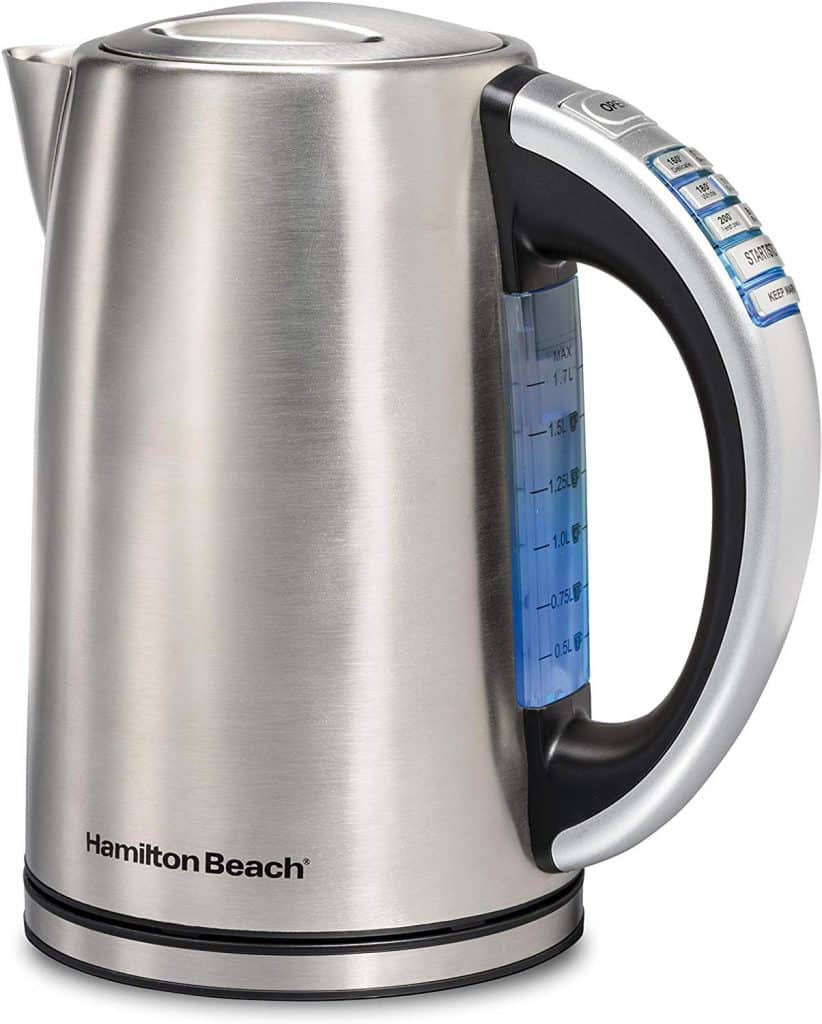 This Portable Ice Maker would come in handy for all of those holiday gatherings don't you think? Great for outdoor BBQ's too! Purchase Portable Ice Maker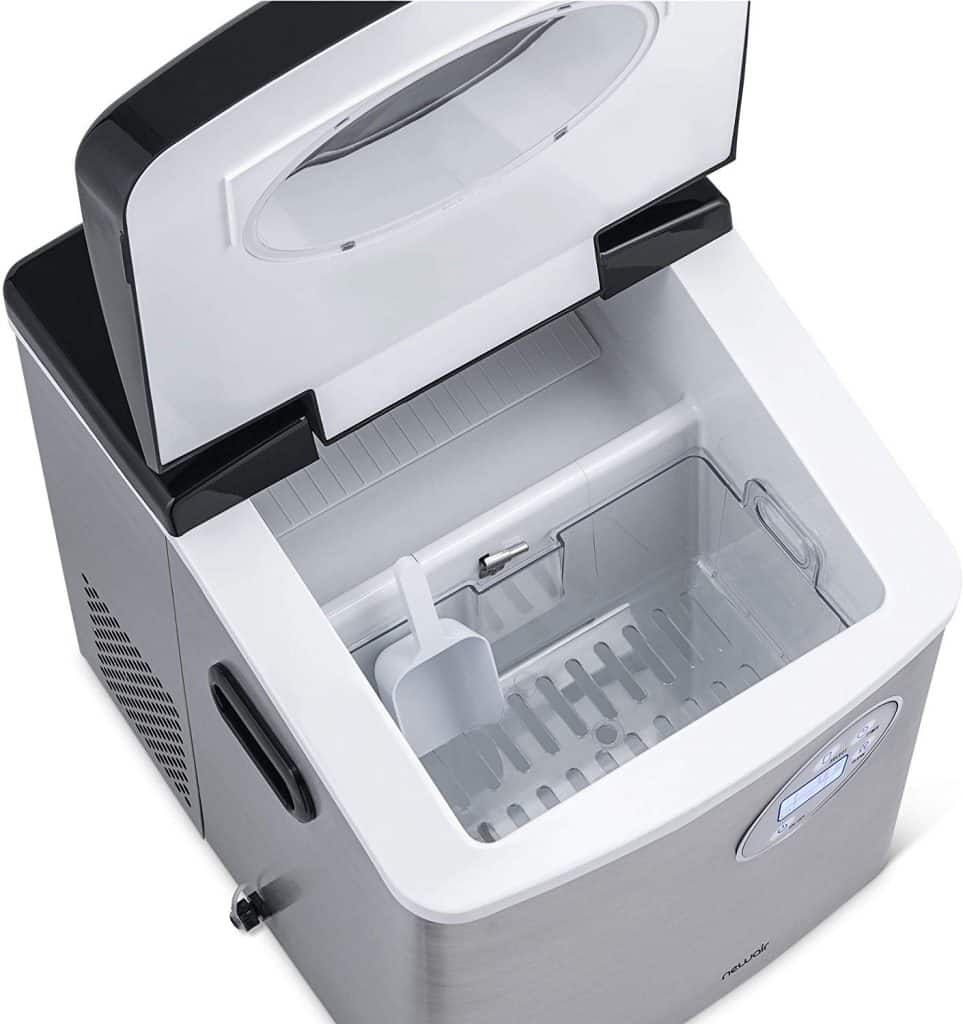 How cool is this Philips Soup Maker? With different settings you can make soup in as little as 18 minutes. It has 6 preset settings perfect for any kind of soup from creamy to chunky. Purchase Philips Soup Maker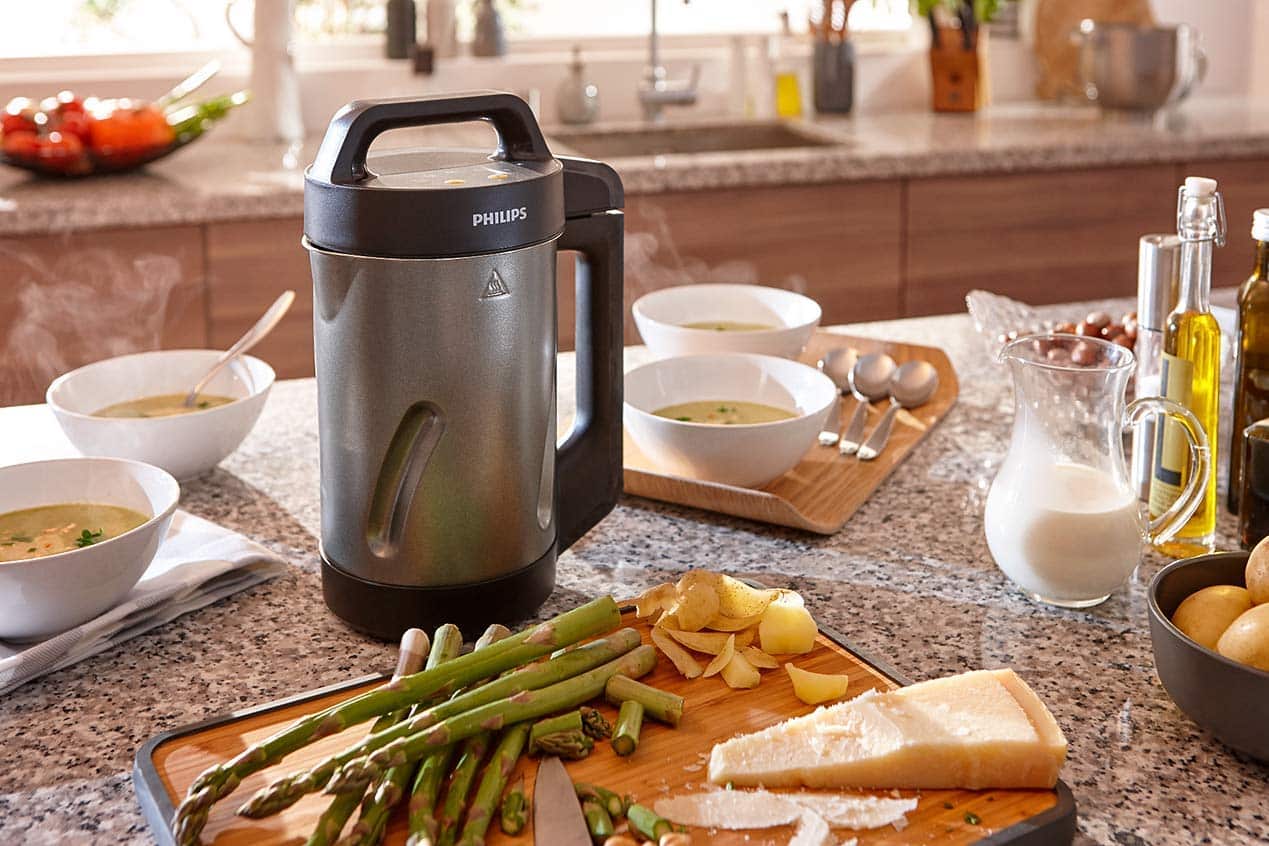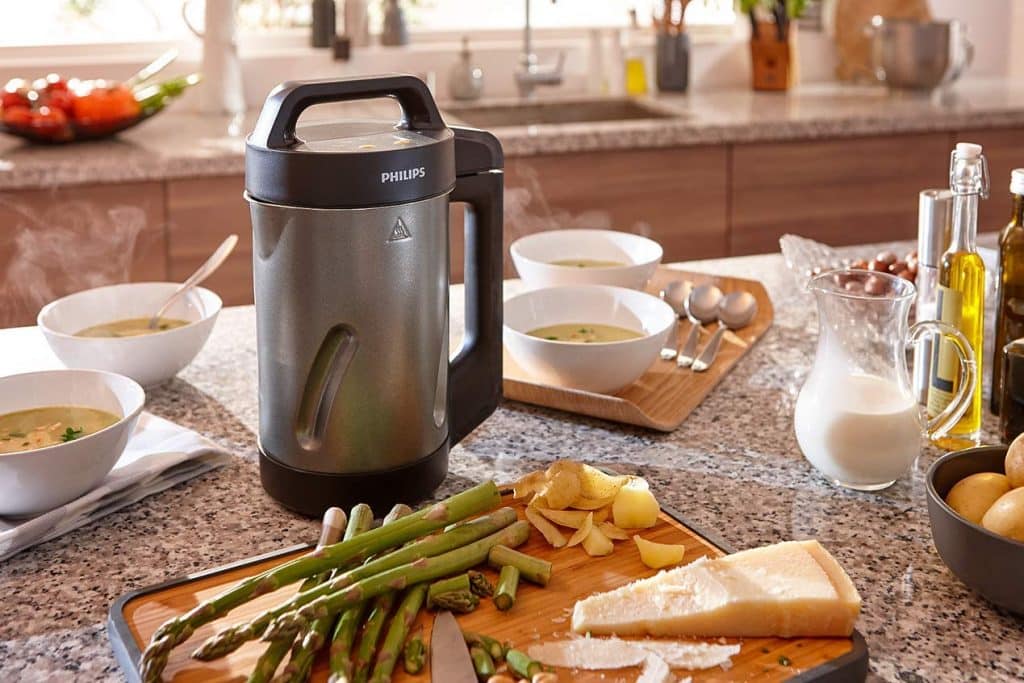 Fun Kitchen Gadgets
Everyone hangs out in the kitchen because it's a fun place to be, right? Here are few fun kitchen gadgets that are sure to spark up conversation!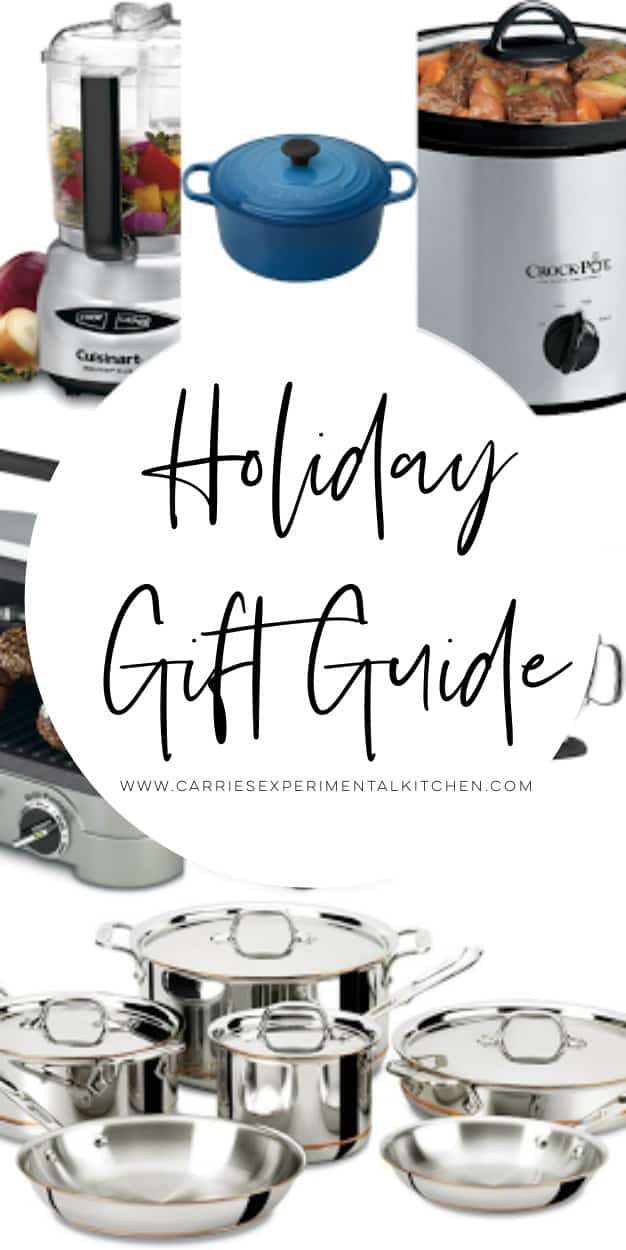 CONNECT WITH ME ON SOCIAL MEDIA
*This post contains affiliate links where I am compensated a small fee when you make a purchase using the links provided.