Are you tired of feeling unhealthy and run down? Here are 15 Foods To Quickly Boost The Immune System from Sweet and Savory Meals.
These days we really need to make sure that we eat as healthy as possible. If you are looking for a way to boost your immune system, the good news is that there are many foods that you can eat that can help.
Please welcome Catalina from Sweet and Savory Meals who will be giving us some great examples of the best foods to eat to boost our immune systems.
15 Foods To Quickly Boost The Immune System
Here are 15 of the best foods you should include in your daily diet plus some recipes that you can try.
Strawberry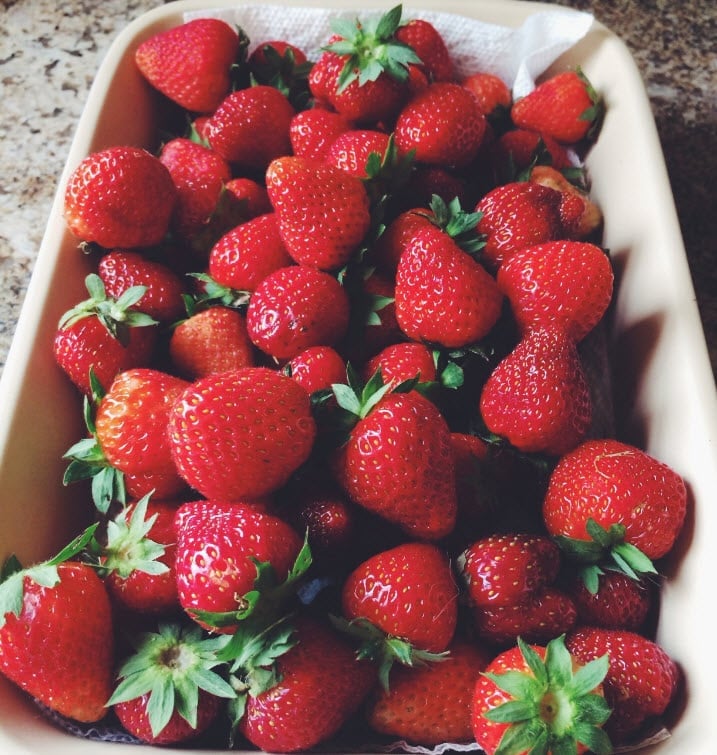 Strawberries are good sources of not just vitamin C but also antioxidants. These two are able to fight the free radicals in our bodies which can cause diseases like cancer, diabetes, and heart disease.
It's easy to add them to your diet. You can put them as a topping on oatmeal or yogurt for breakfast. You can have a fresh strawberry salad or you can also bake this strawberry poke cake for dessert.
Spinach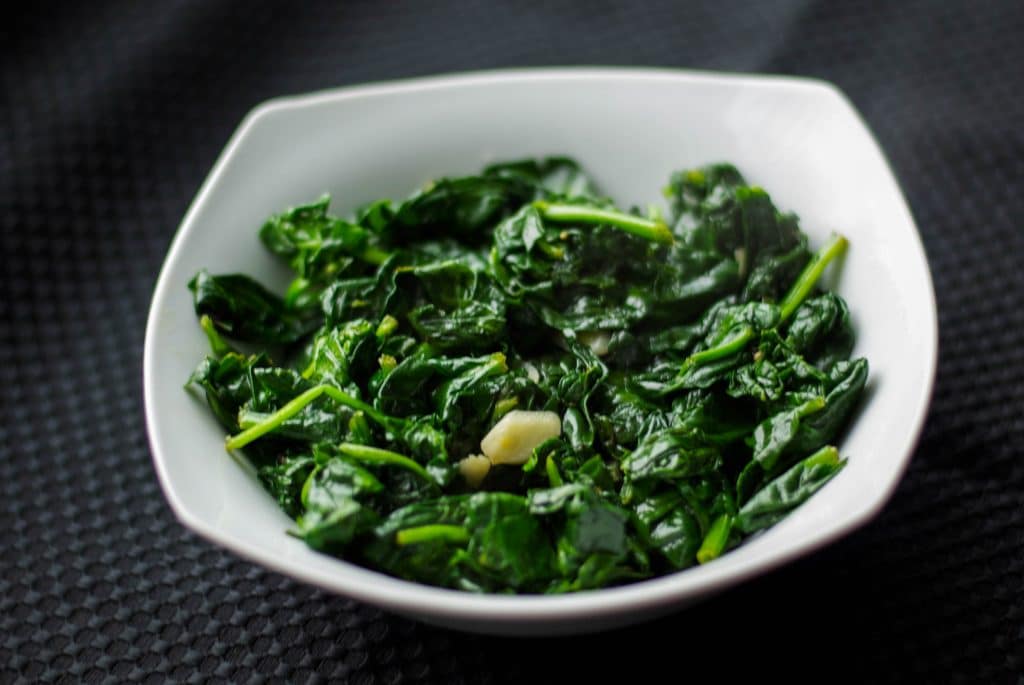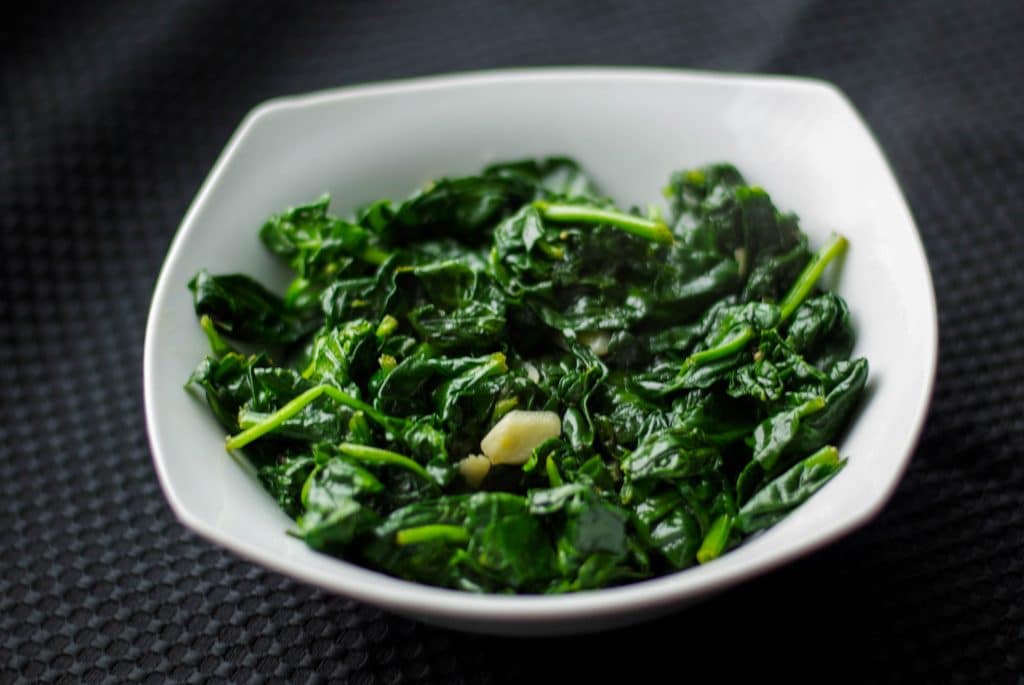 If your diet needs more leafy greens, be sure to add spinach to your meals. They are rich in proteins. and fiber so you can get full without having to consume too much food.
The vitamins C and E in spinach is great for your immune system.
Button mushrooms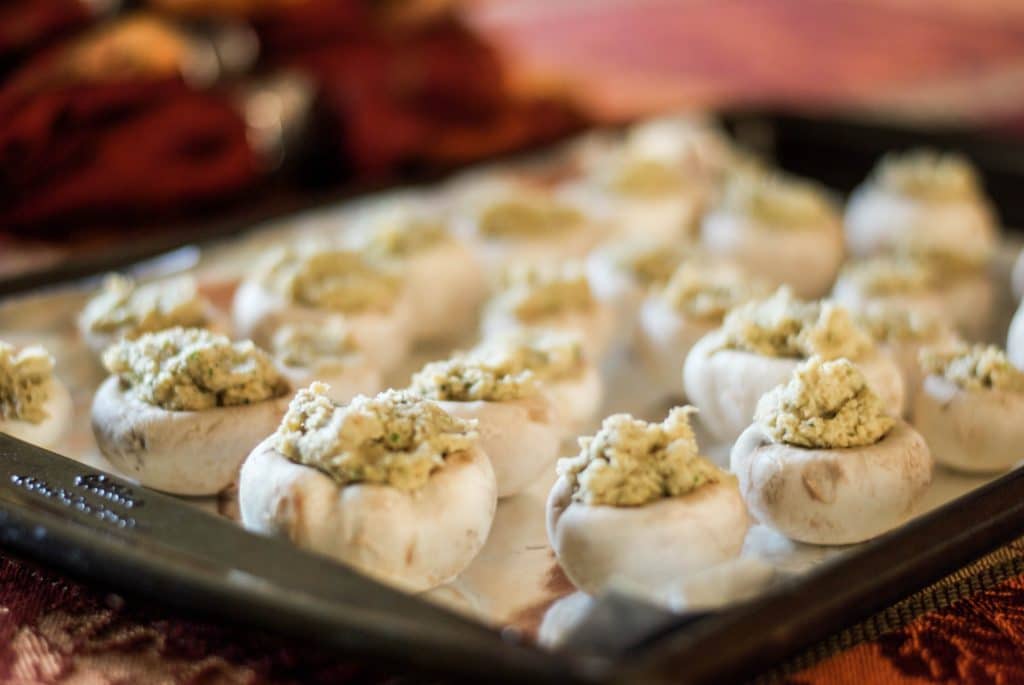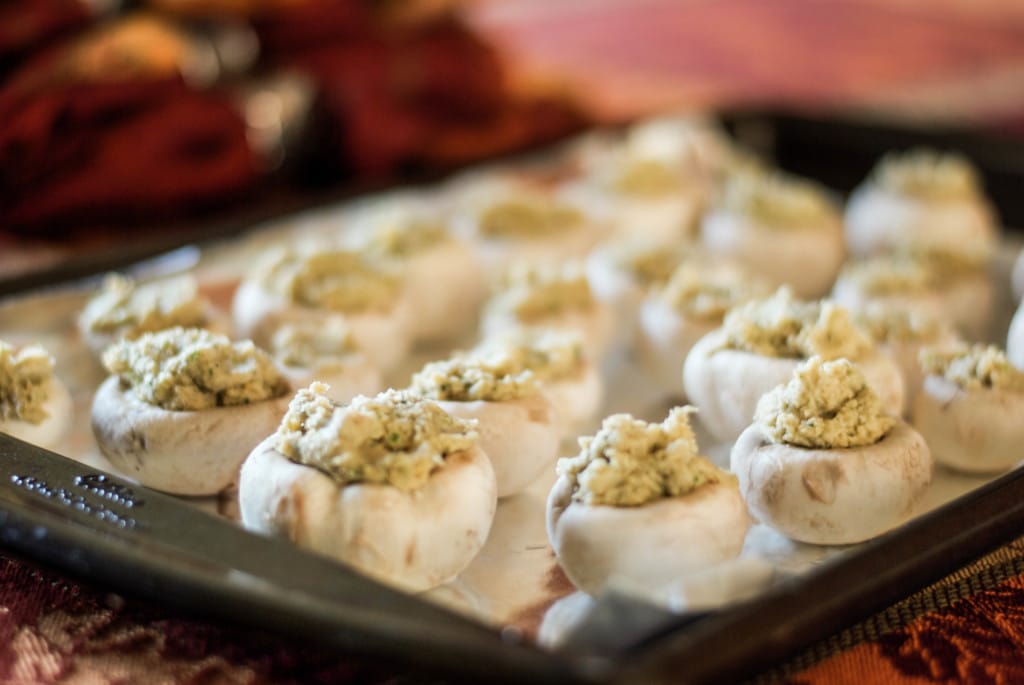 Research shows that button mushrooms increase the production of proteins which can help fight diseases. They also contain potassium. selenium and vitamin B12.
There was even a study that they can help prevent the growth of cancer in your body. What's great about white button mushrooms is that you can eat them raw just in case you do not have time to cook them.
Acai Berry
This is another fruit that is a good source of antioxidants, which can strengthen your immunity and even help deal with inflammation.
The easiest way to incorporate them into your diet is in a breakfast bowl. You just take about 100 grams of the acai, add half a cup of apple juice, then add some frozen bananas, strawberries and blueberries and you'll have a healthy breakfast!
Watermelon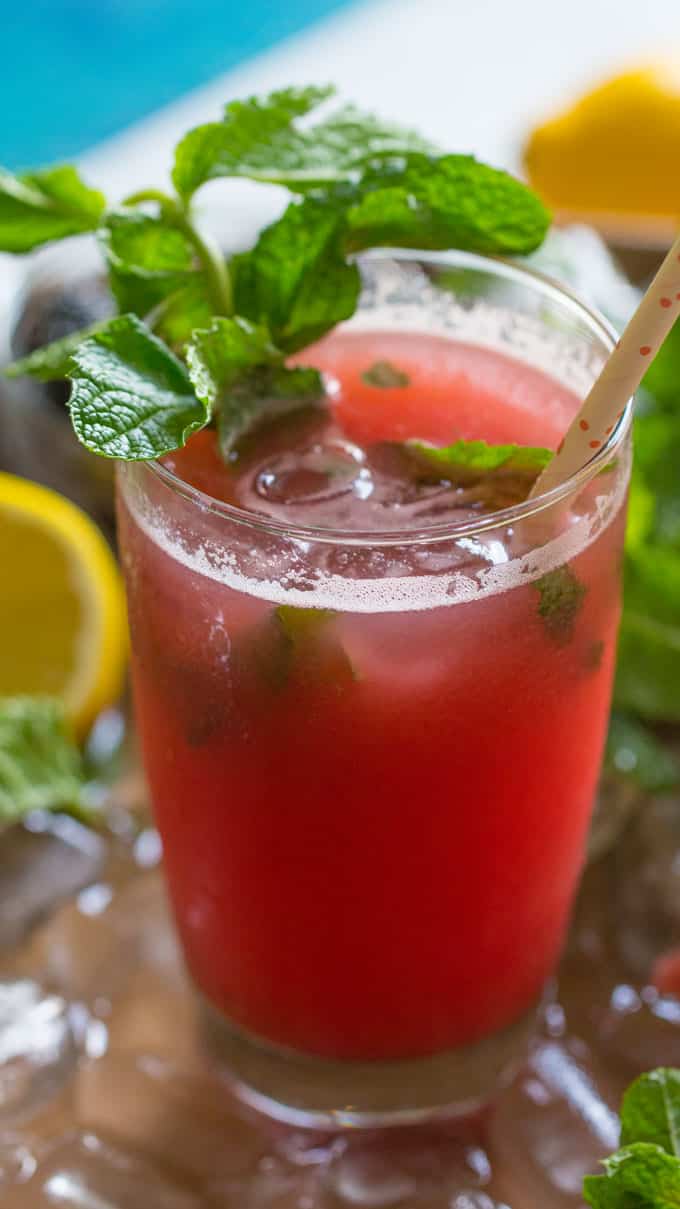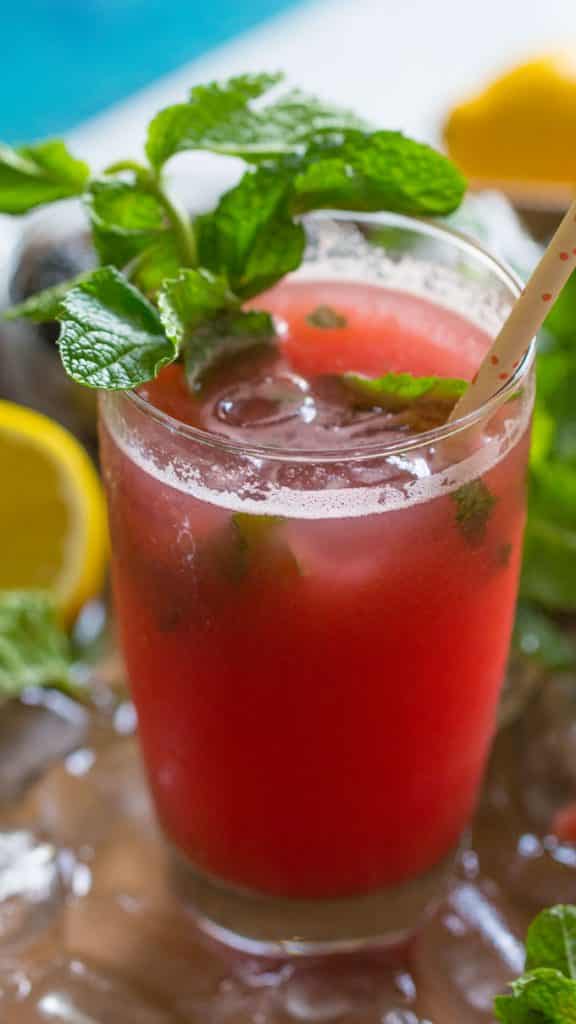 With only one cup of watermelon, you will already get 30% of the daily intake of vitamin A you will need, and about 25% of vitamin C.
Now that summer is almost near, enjoy these fruit mojitos which you can make from a variety of fruits, including watermelon.
Yogurt
Yogurt is packed full of so many nutrients that you really need to make it a staple in your diet. It has probiotics which can help you with digestion.
There are many ways to enjoy yogurt. You can make some yogurt pops, a frozen strawberry greek yogurt or these frozen yogurt bites. You can add them as an ingredient in your salad dressing or even add a dollop onto your soup for that added tanginess.
Turmeric
This spice can help treat any inflammation you might be experiencing, including arthritis. You can add them to your curry dishes to give it that distinct yellow color.
Dark Chocolate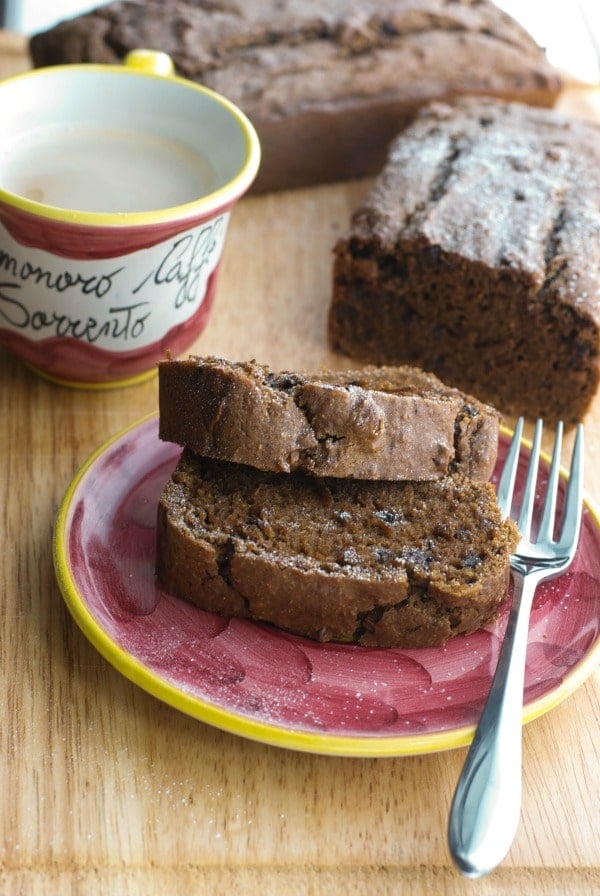 Dark chocolate is not just good for your immune system. It has so many benefits, including lowering the risk of stroke and heart disease.
If you want a recipe that incorporates dark chocolate, you can try this amazing chocolate avocado bread.
Brocolli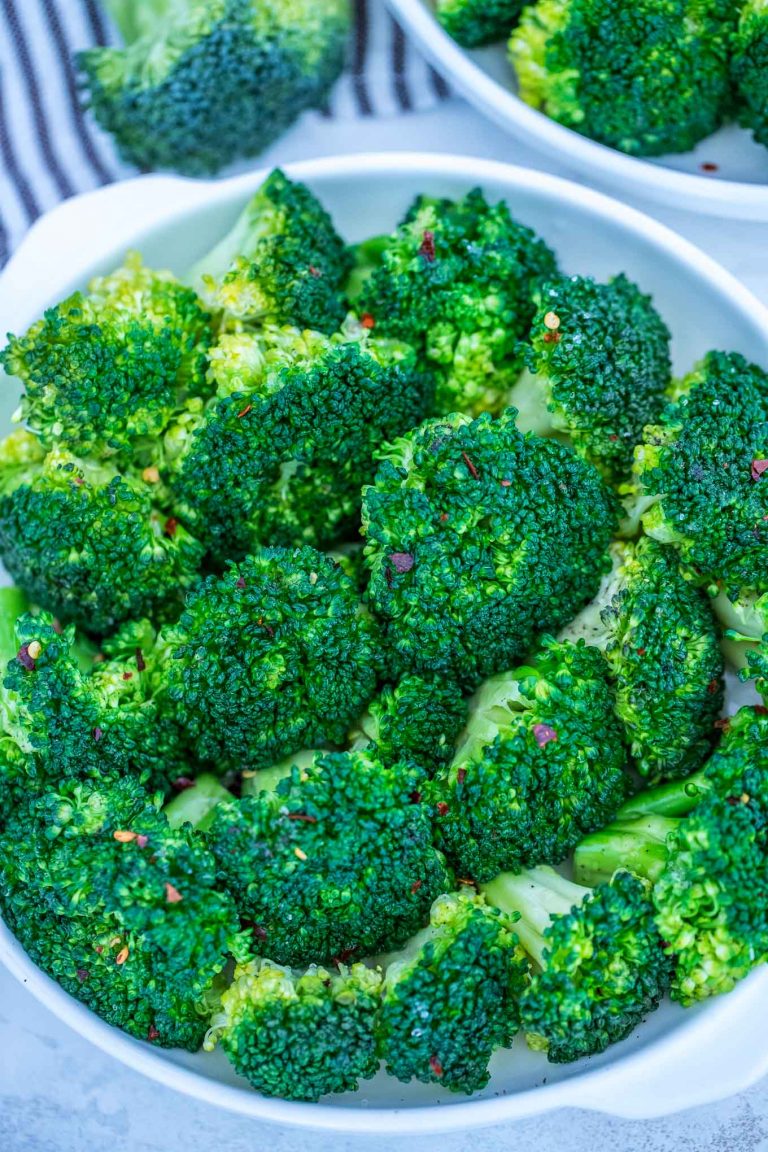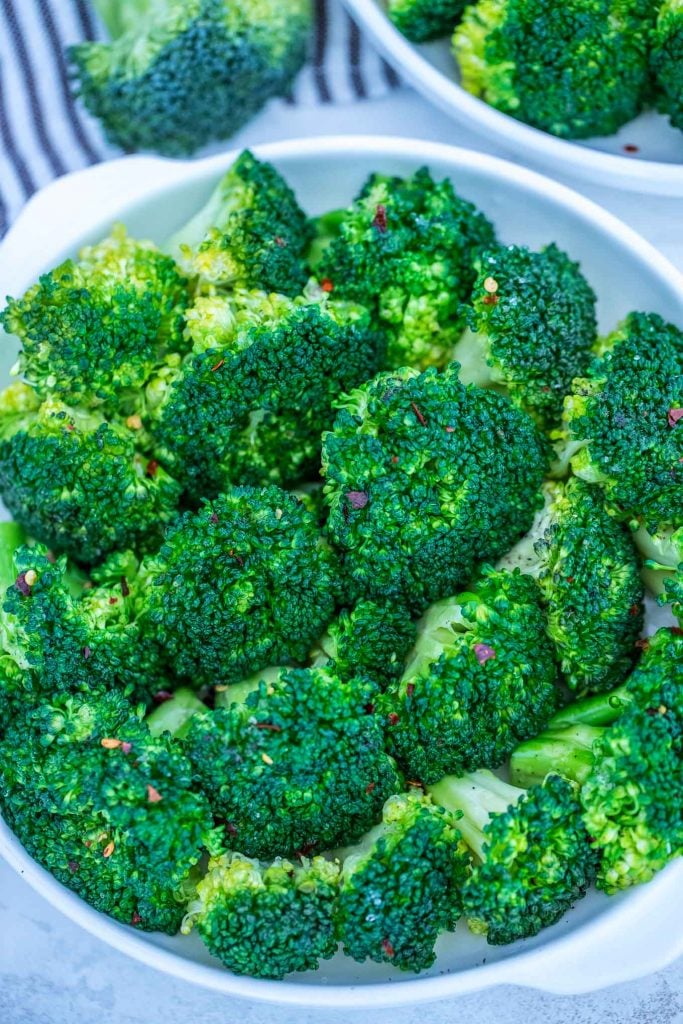 This vegetable contains so many nutrients, including vitamin C and potassium. It is also low in sodium and calories, perfect for those who are watching their calorie intake.
The best way to enjoy the taste and nutrients is to have them steamed.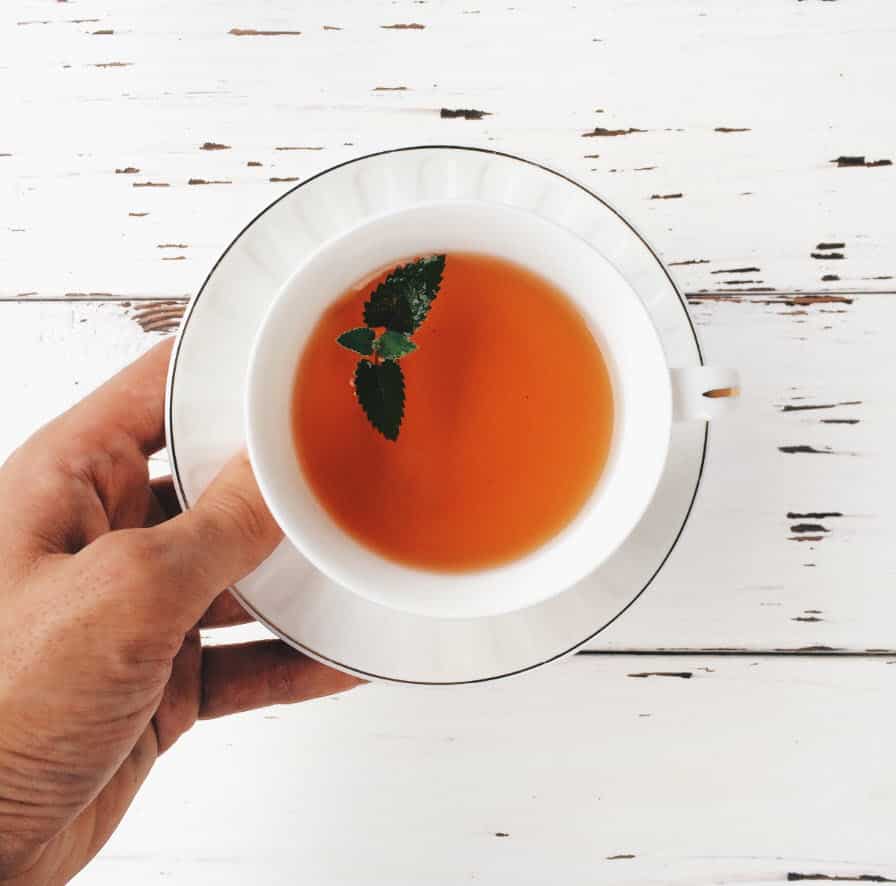 Green tea
This is another food that is full of antioxidants. Some also say that it helps them to lose weight if they take this regularly. Try this recipe for Strawberry Basil Green Tea.
Garlic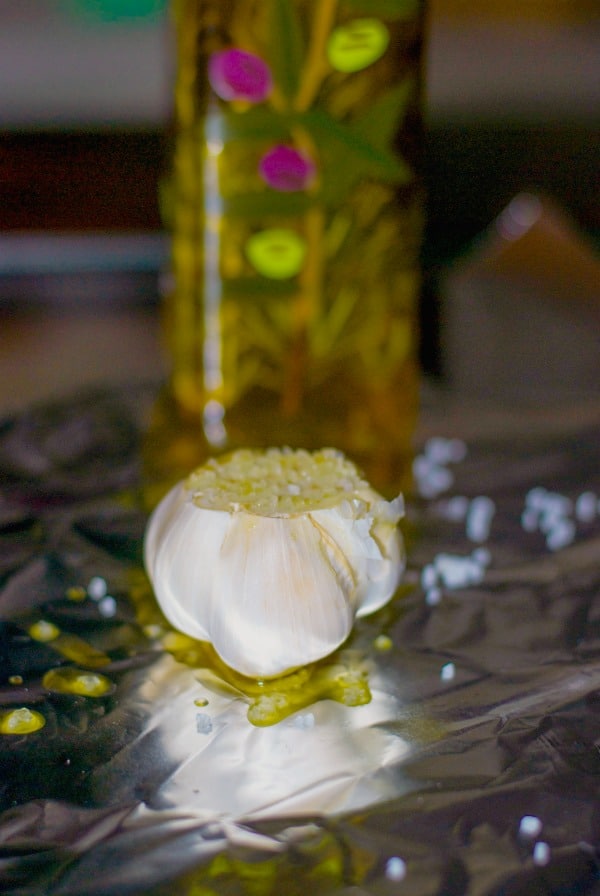 Garlic has long been used as a home remedy since the olden times. People used them to treat illnesses like colds or even some infections.
The compounds in garlic, such as allicin, can help make your immune system stronger. Now you don't have to eat some raw garlic to get its immune-boosting properties.
How about combining it with butter and then adding it to your meats such as chicken and lamb?
Ginger
Ginger is great for inflammation, so if you are suffering from a sore throat or the like, you can make some ginger tea to help soothe it.
Many use ginger in desserts, but you can also include it in main meals such as ramen, butter chicken, or other Asian-inspired dishes.
Almonds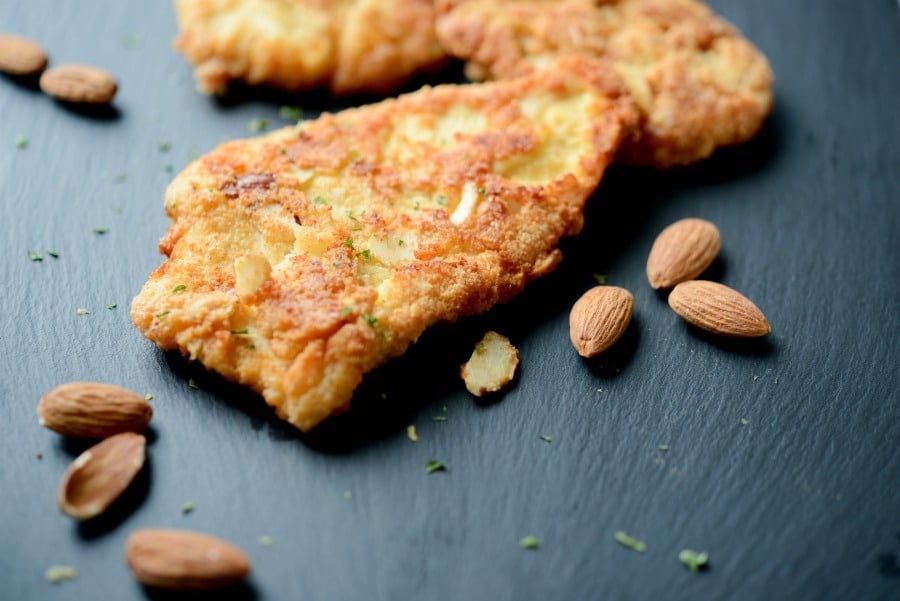 If you're looking for something you can snack on, almonds should be first on your list. If you eat a half cup of almonds, you have already taken almost 100 percent of the required vitamin E daily intake.
Red Bell Pepper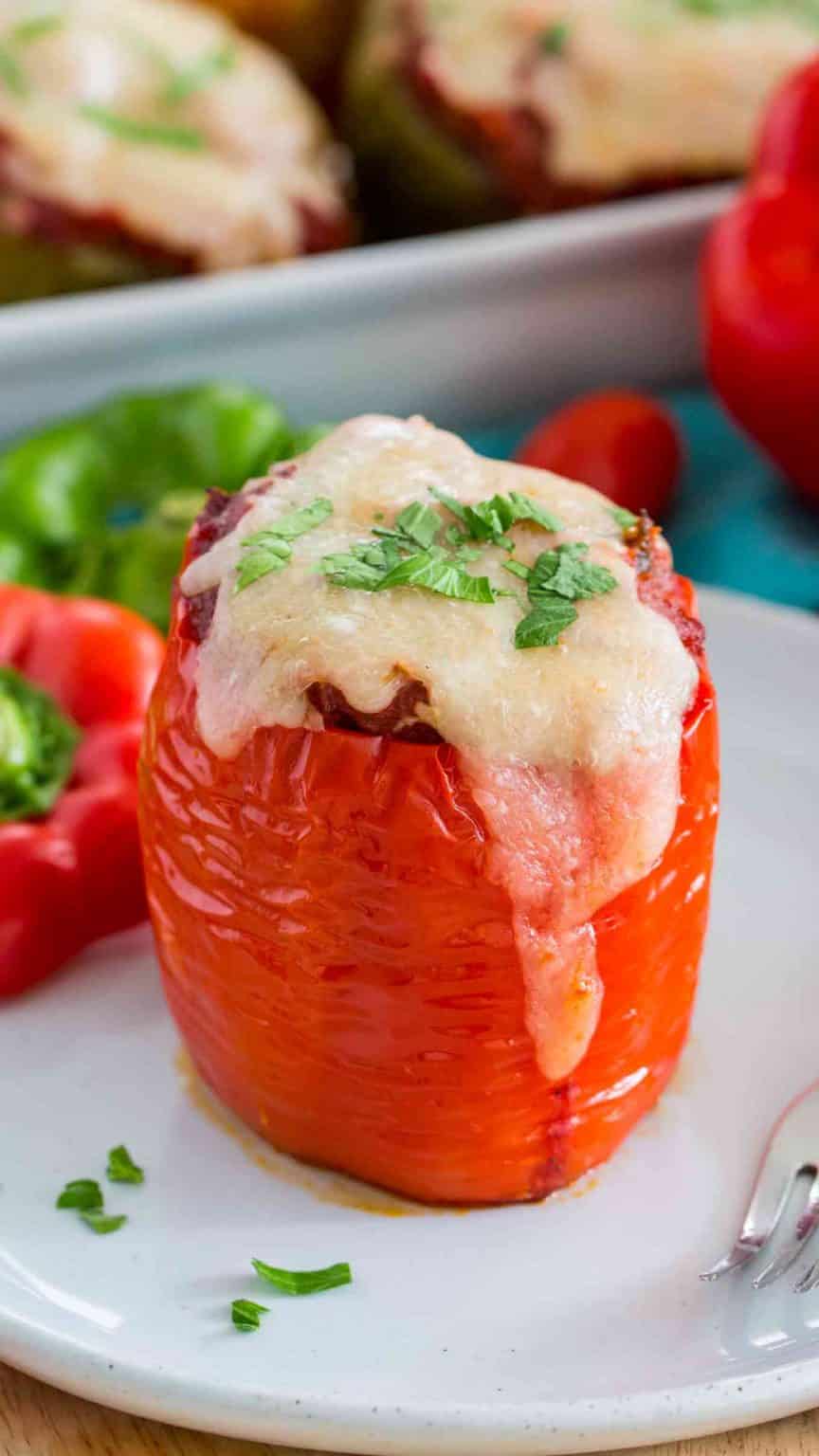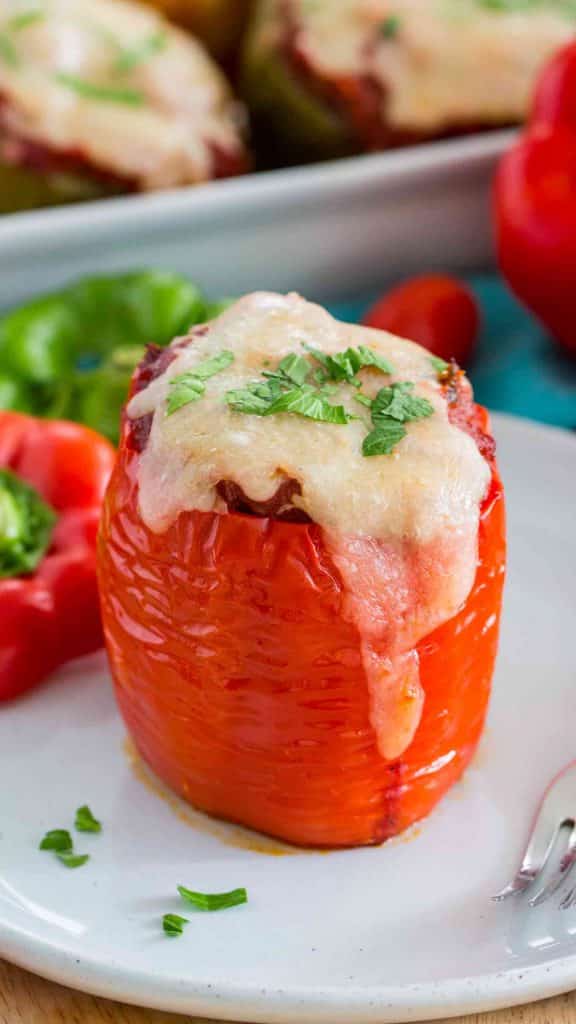 Most people assume that if you want vitamin C in your diet, you should eat fruits that are citrusy.
But did you know that red bell pepper has the most vitamin C content when it comes to fruits and vegetables?
They're also very easy to incorporate into casseroles or in a stir-fried dish. If you want a complete meal in itself here's a recipe for perfect stuffed peppers that already have meat and rice in them.
Sweet potatoes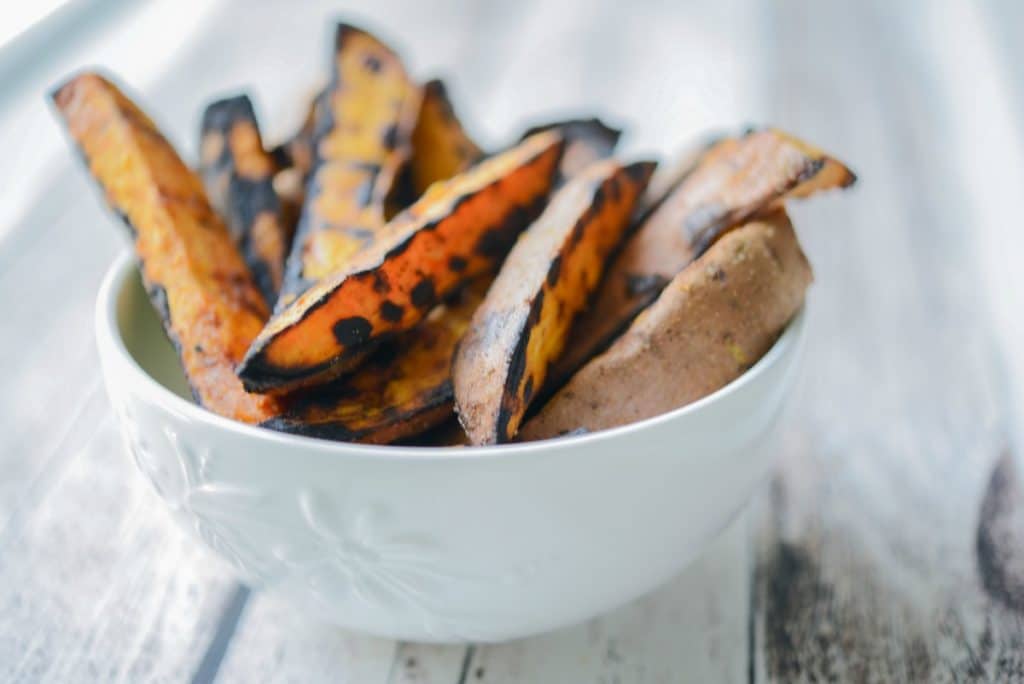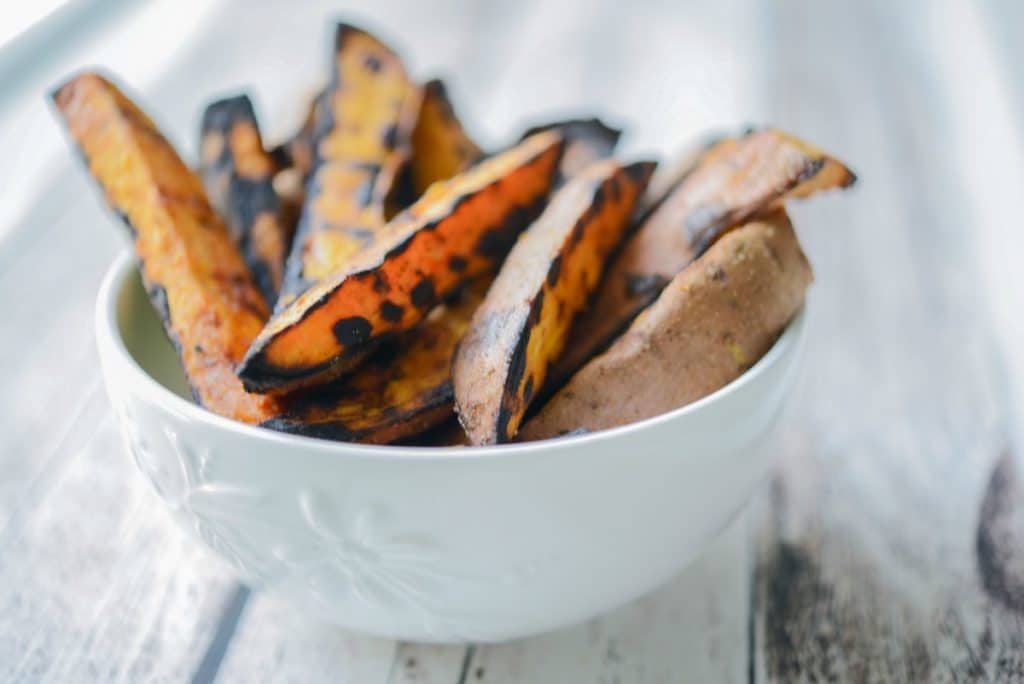 They are rich in not just beta carotene but also vitamin A. Try these Healthy Grilled Sweet Potato Wedges.
Conclusion
Whether you are looking to improve your health, feeling more energetic, or boosting your immune system, these foods should be on your list.
They are all good and supporting a healthy immune system, and should be added to your diet as much as possible.
You can add them to your breakfast, lunch, dinner, or into a dessert. No matter which way you want to enjoy them, adding them to your menu will ensure that you stay healthy and strong.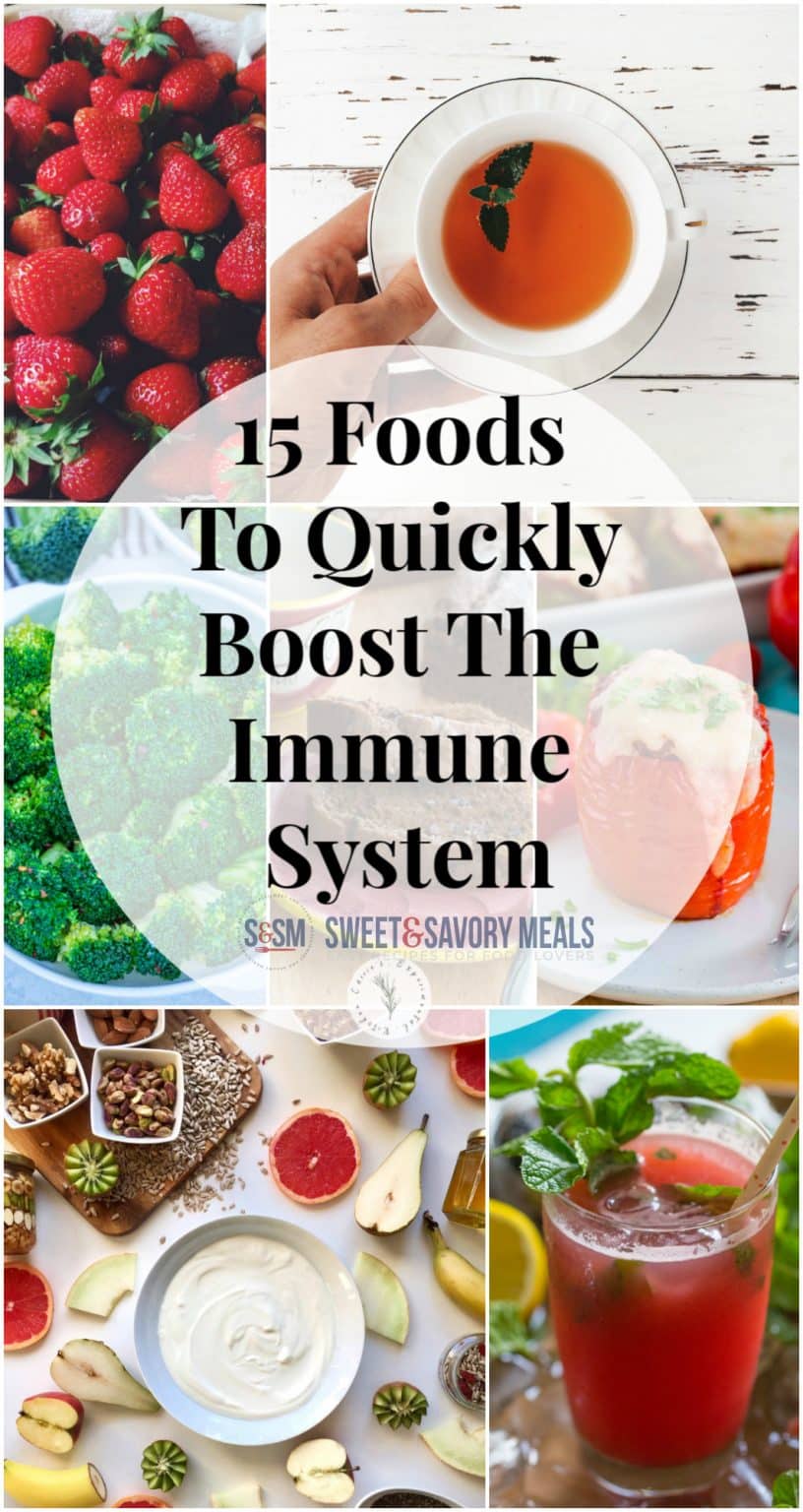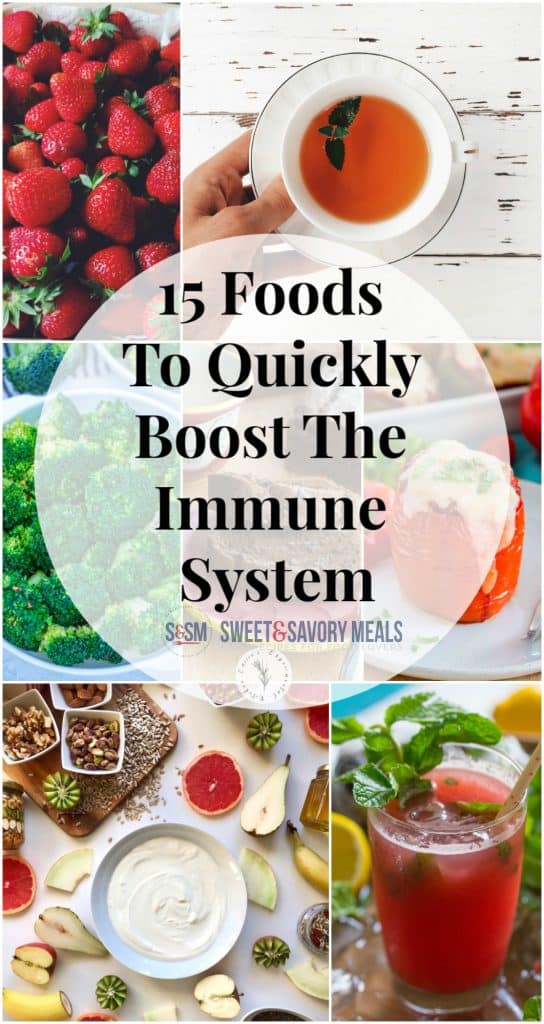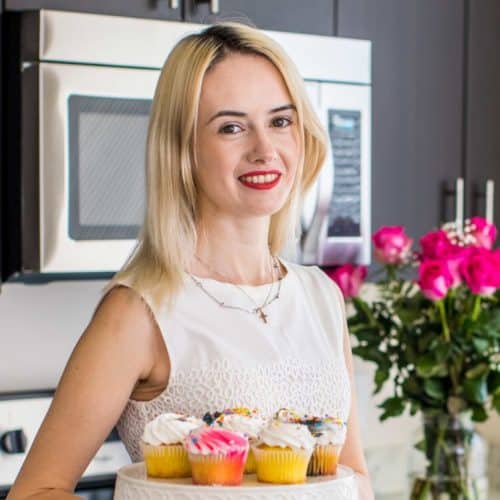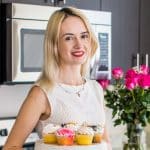 Read more about Sweet and Savory Meals
CONNECT WITH ME ON SOCIAL MEDIA