Cheesy Cauliflower Casserole made with steamed cauliflower combined with a sharp cheddar cheese sauce; then topped with buttery Italian breadcrumbs.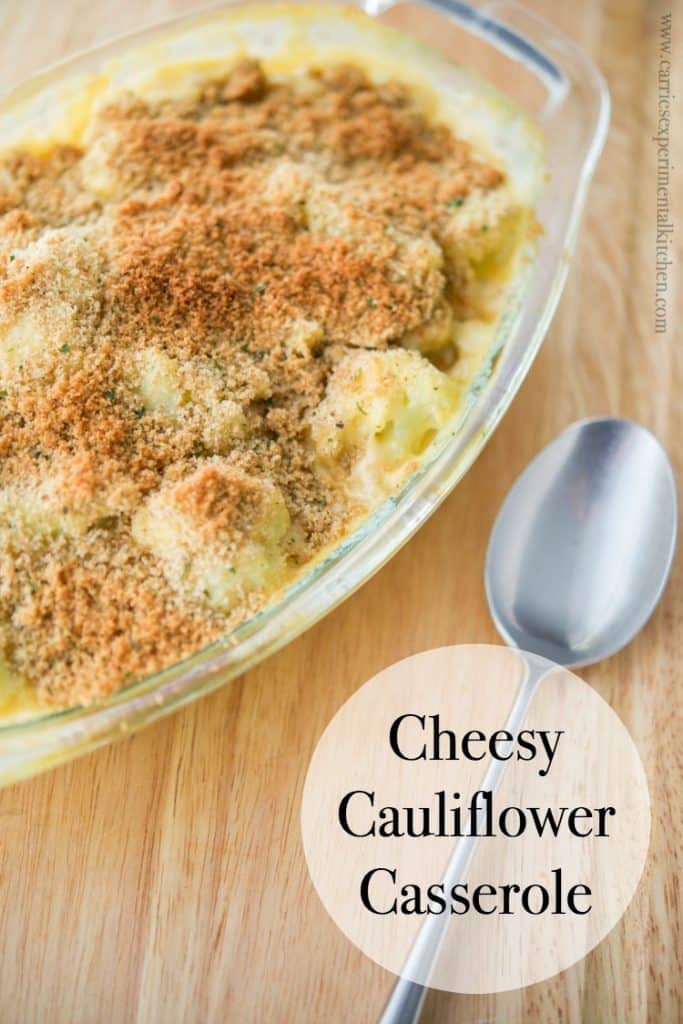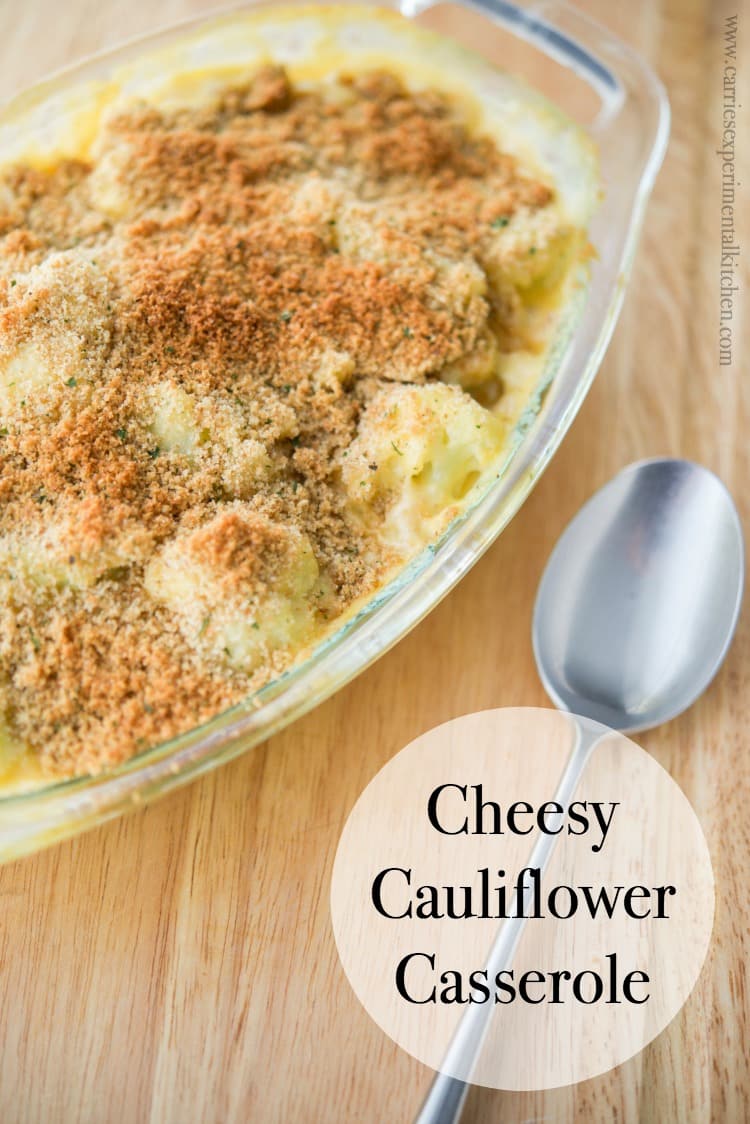 (Click here to Pin this recipe!)
I can't believe I didn't like cauliflower up until about 10 years ago. Now, I keep trying new ways to make it and though this Cheesy Cauliflower Casserole hasn't been the healthiest version I've made, it certainly was one of the best…though isn't anything with cheese that much better?
I was preparing to roast the cauliflower with garlic and EVOO; which is my go-to recipe, but saw I had some shredded sharp cheddar cheese in the refrigerator. I made a basic cheese sauce using butter and flour (as a roux); then added milk and cheddar cheese and simmered it about 10 minutes until the cheese sauce thickened. I mixed fresh steamed cauliflower with the cheese sauce; then placed it in a casserole dish. Next, I topped the cauliflower with a mixture of melted butter and Italian breadcrumbs and baked it for about 30 minutes until it was hot and bubbly.

This Cheesy Cauliflower Casserole was delicious! You can use also use a combination of broccoli and cauliflower if you like. This makes a tasty side dish and feeds about 6-8 people; perfect for special occasions or weeknight dinners. ~Enjoy!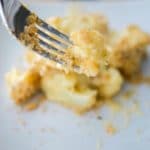 Cheesy Cauliflower Casserole
Steamed cauliflower combined with a sharp cheddar cheese sauce; then topped with buttery Italian breadcrumbs.
Ingredients
1

Head Cauliflower

5

tbsp

. Butter; divided

1/4

c

. All Purpose Flour

1 1/2

c

. Milk

1

c

. Shredded Sharp Cheddar Cheese

1

c

. Italian Breadcrumbs
Instructions
Preheat oven to 350 degrees F.

Cut the cauliflower into florets and rinse under cold water. Add them to double boiler with water in the bottom along with the lid and steam them until soft; approximately 3-4 minutes after the water comes to a boil. Drain the water and add the cauliflower to the pot.

While the cauliflower is steaming, make the cheese sauce. Melt 3 tablespoons of butter over medium heat in a small saucepan and whisk in the flour to form a roux.

Add milk and cheese, reduce heat to a simmer and stir until sauce thickens.

Add the cheese sauce to the cauliflower and mix well; then add to an oven safe baking dish.

Melt the remaining 2 tablespoons of butter and combine with the breadcrumbs. Sprinkle the crumbs on top of the cauliflower and bake 30 minutes until hot and bubbly.
Try some of the other ways I love to eat cauliflower: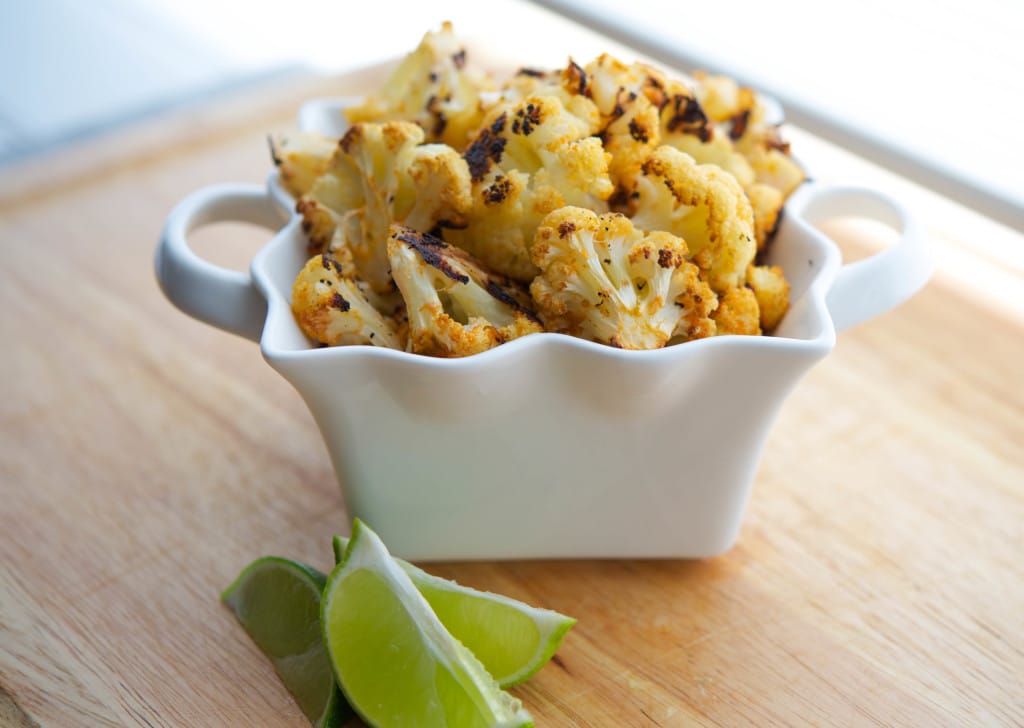 Sriracha Lime Roasted Cauliflower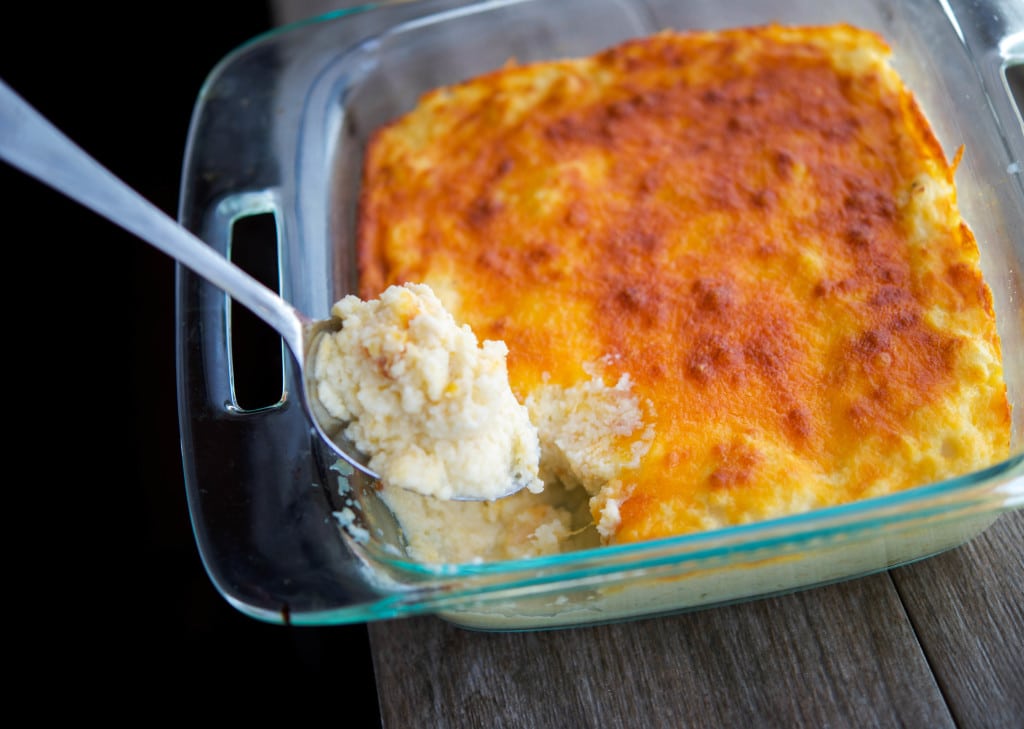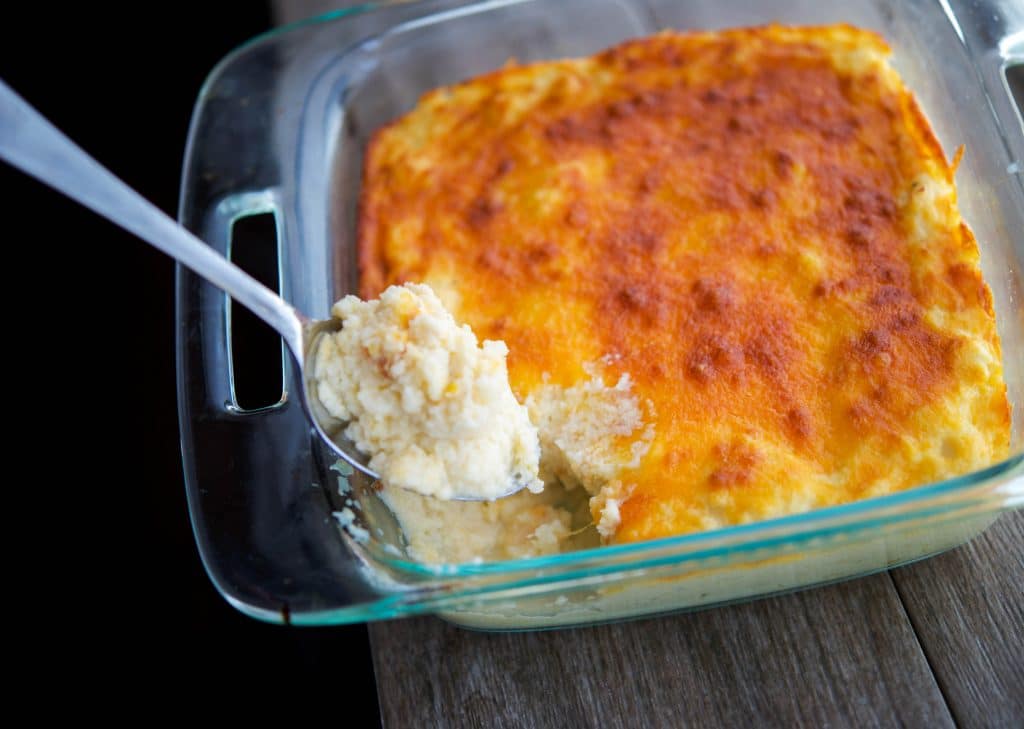 Horseradish Cheddar Cauliflower Gratin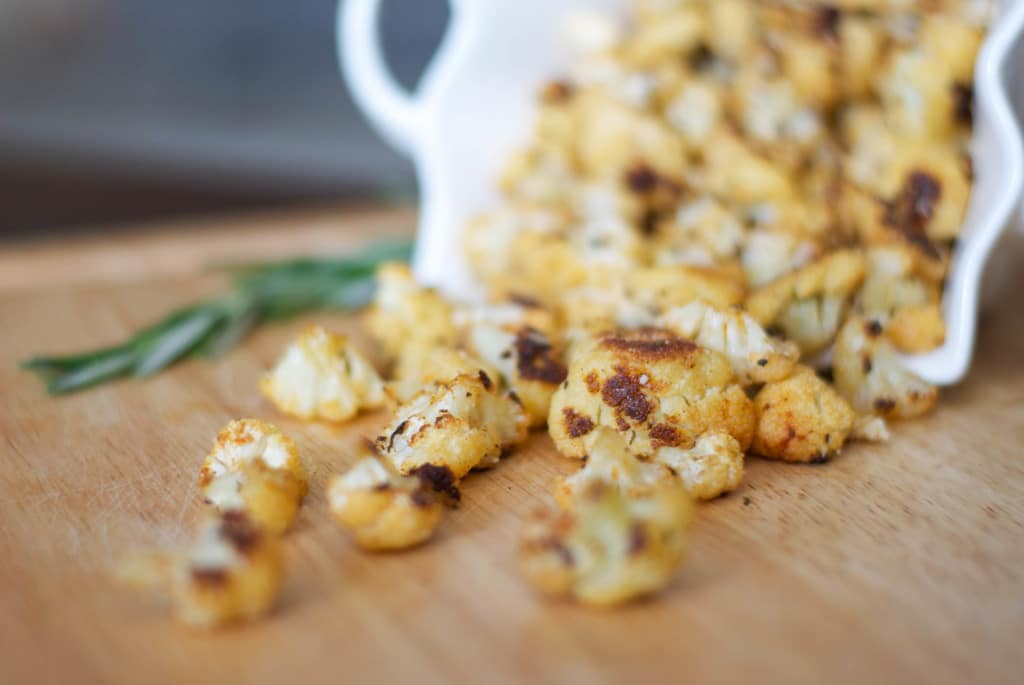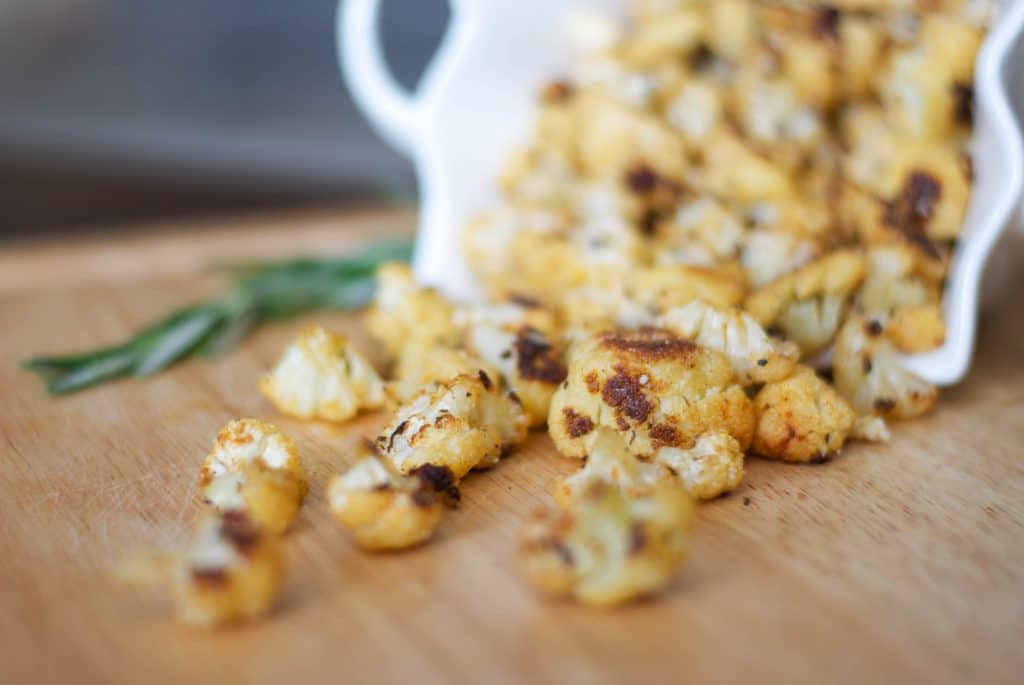 Paprika, Rosemary & Cheese Cauliflower Popcorn
And here are some other recipes I can't wait to try!