Add these flavorful Cinnamon Carrot Sticks to your weeknight vegetable side dish rotation. They're super easy and delicious!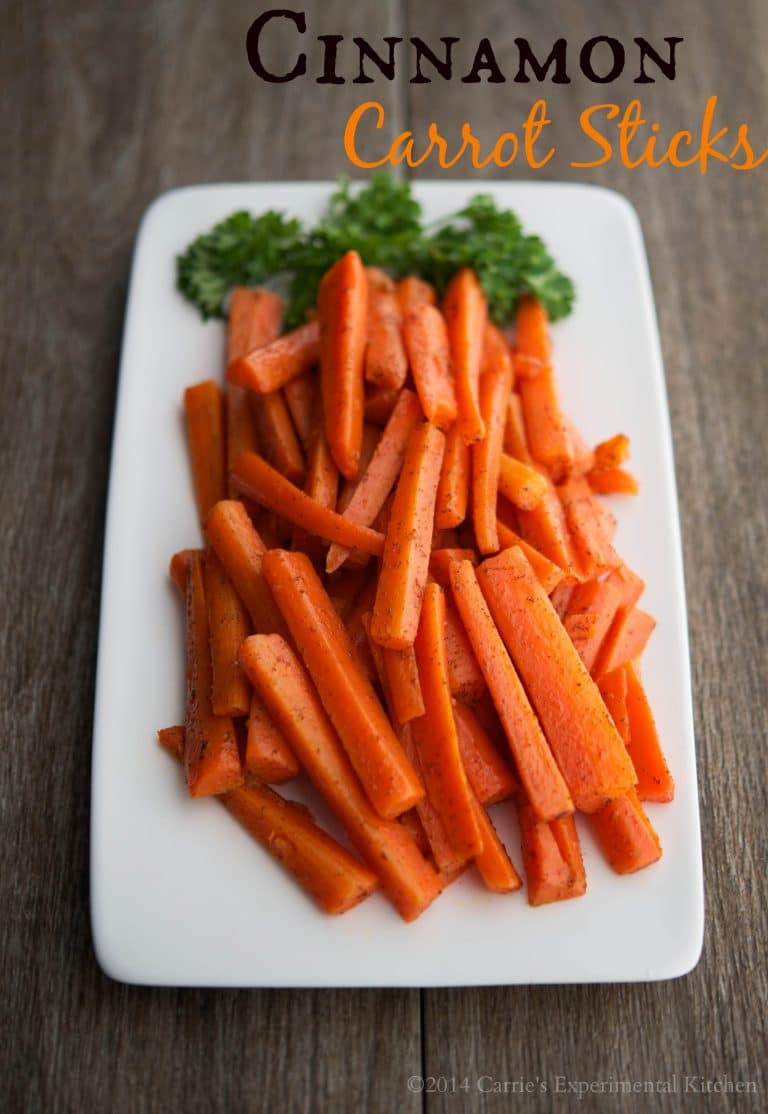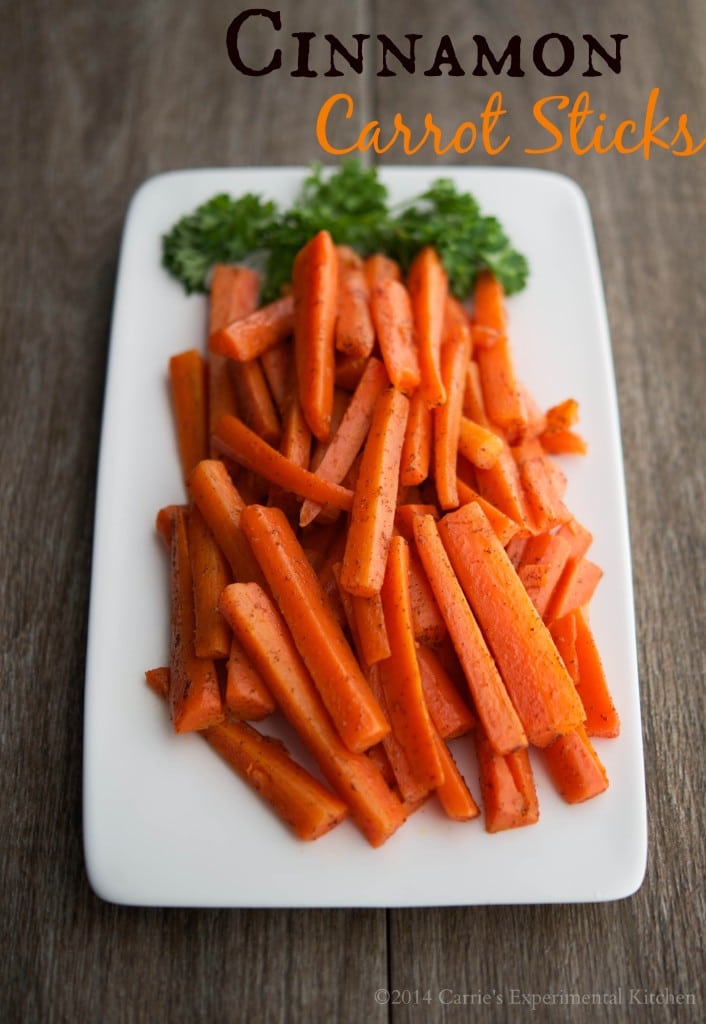 Well, another busy weekend has come and gone. For us, Rachael and I took the 5 ½ hour drive to visit Slippery Rock University in PA; which was one of the four colleges she was accepted to.
As a parent, it's very hard to watch your child suffer emotionally and not be able to make the decision for them. My husband and I have told her that this is a decision she has to make and be happy with, no one else.
It's all part of growing up and becoming an adult (no matter how much we wanted to sway her in one direction over another!). In any event, after many hours in the car deliberating the pros and cons of each college; and a quick pit stop to another potential college campus where she would be transferring to in two years; there was finally no doubt in her mind.
She has finally decided to become a Nittany Lion at Penn State University!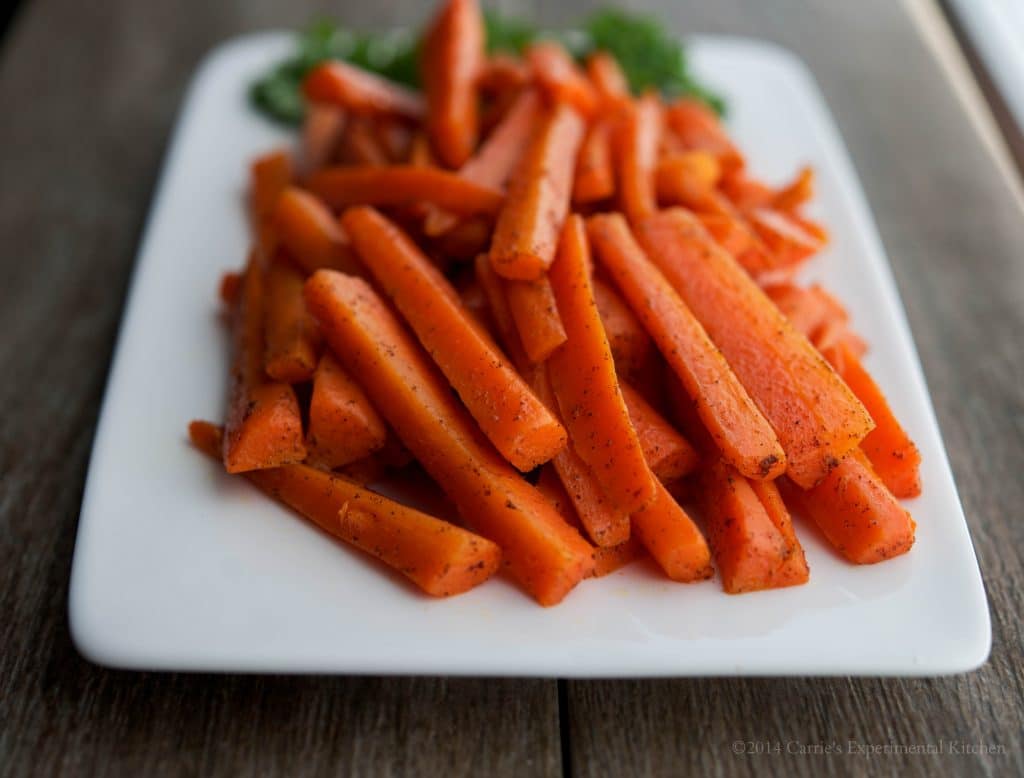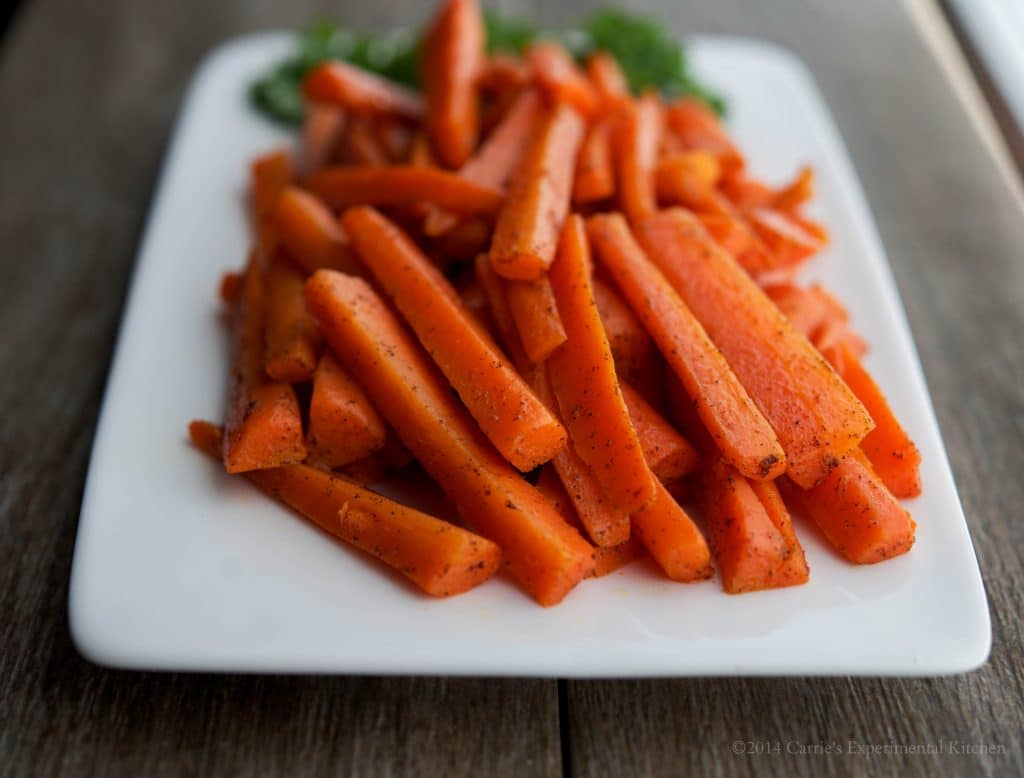 The next few weeks we'll be working out the logistics of campus life, schedules and waiting for graduation day. It's all so exciting and sad at the same time.
We're so proud of her and know she will do well no matter where life takes her. Anyway, enough about my personal life...onto today's recipe for Cinnamon Carrot Sticks!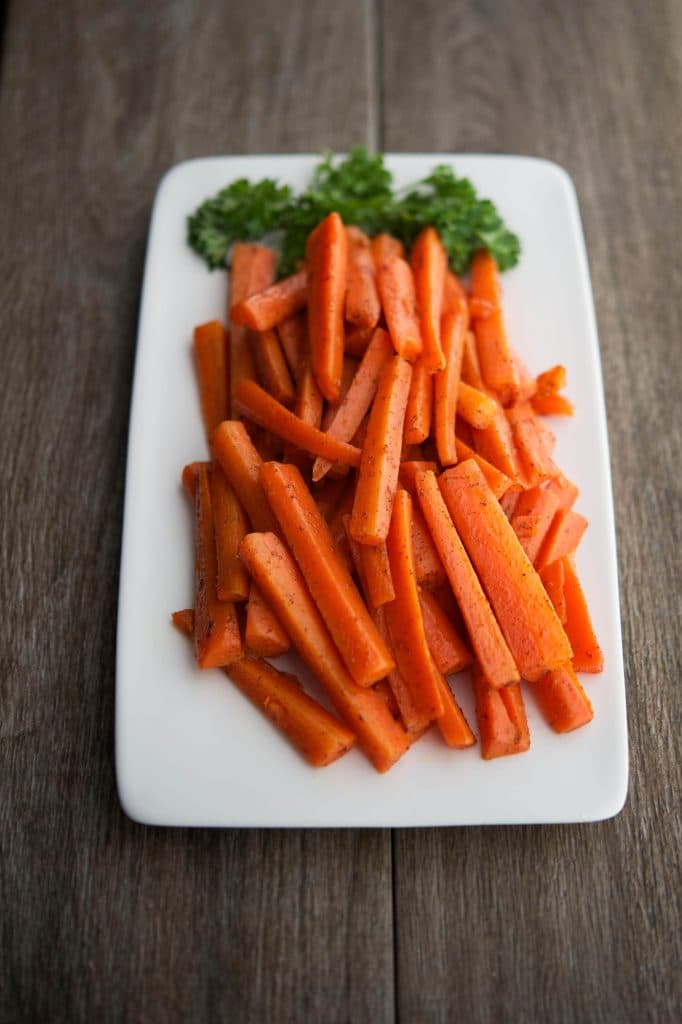 I know, boring in comparison, but these truly are AMAZING! It's funny how something so simple as adding a touch of ground cinnamon to carrots can make them taste even better.
You can use whole carrots and cut them this way, dice them into round discs or use baby carrots instead, it's completely up to you, but I recommend fresh carrots over frozen or canned.
They just taste better in my opinion. I made these cinnamon carrots when I made the Brown Sugar-Honey Baked Ham I shared yesterday along with Orange-Cinnamon Mashed Potatoes which I'll be posting the recipe for later on this week so stay tuned. ~Enjoy!
Sign up for my weekly newsletter
receive
a FREE eBook!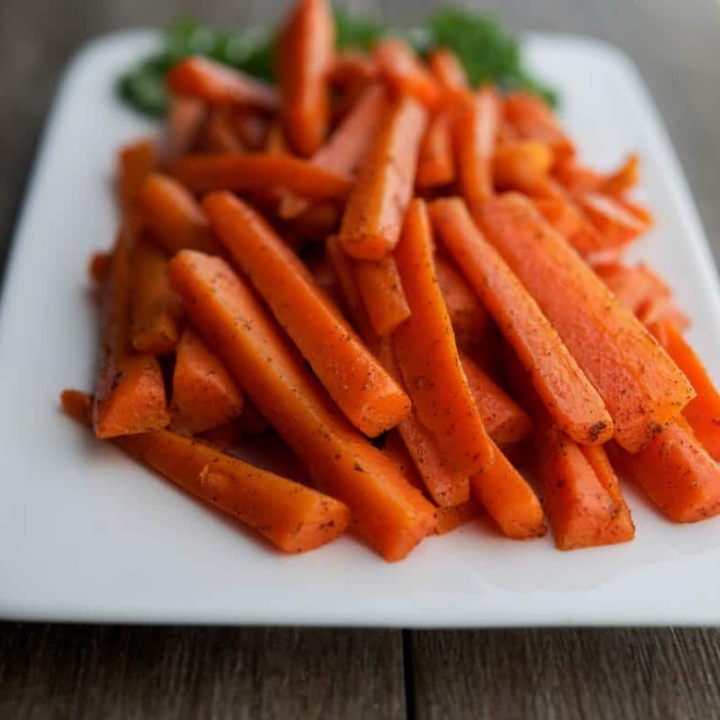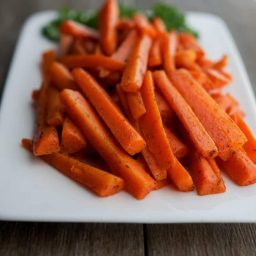 Cinnamon Carrot Sticks
Add these flavorful Cinnamon Carrot Sticks to your weeknight vegetable side dish rotation. They're super easy and delicious!
Instructions
Cut the carrots into thin sticks by quartering the carrot into 2" wide, thin sticks.

Add the carrots to a double boiler and steam for 5-6 minutes after the water comes to a boil.

Empty the water in the bottom pot and add the carrots, butter, cinnamon, and salt.

Cook over low heat for 1-2 minutes until the butter has melted and has coated the carrots.
Nutrition
Serving:
1
g
Calories:
70
kcal
Carbohydrates:
10.4
g
Protein:
1
g
Fat:
3.1
g
Sugar:
5.1
g
Visit the

recipe index

to search for more recipes by category.

Related Recipes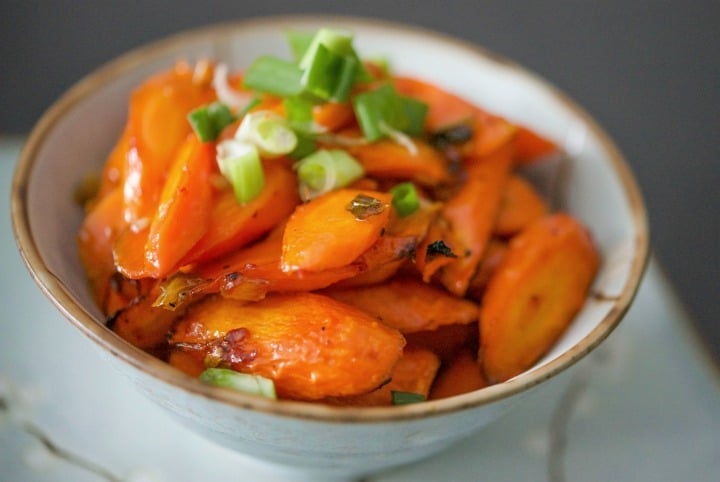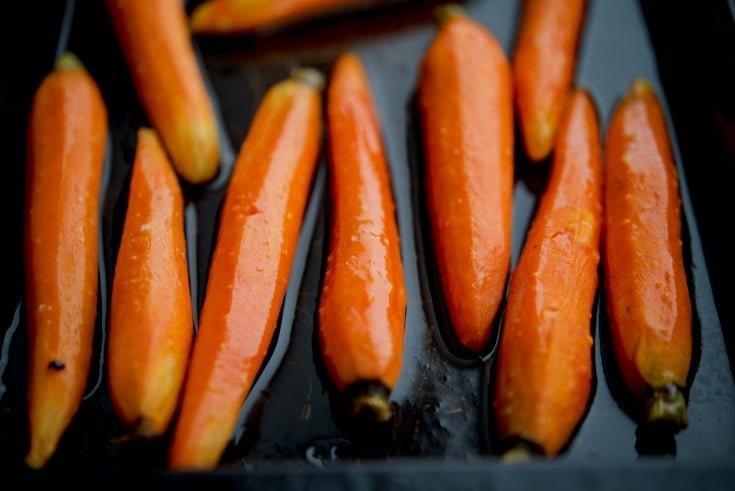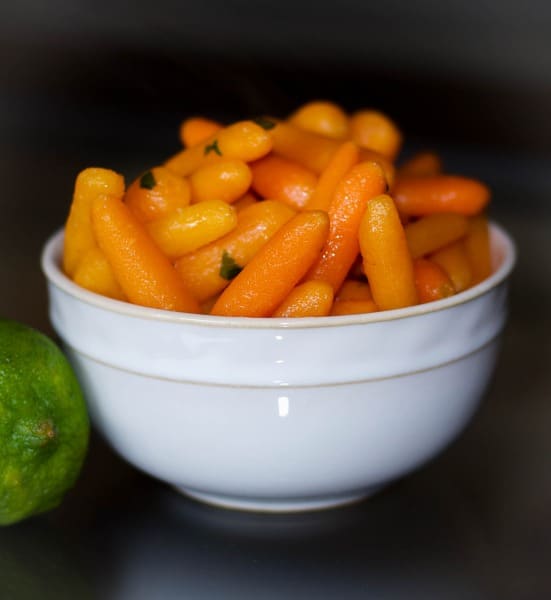 Connect with me on Social Media