Please join me in fighting cancer and consider supporting my fundraising efforts by making a donation to Relay for Life.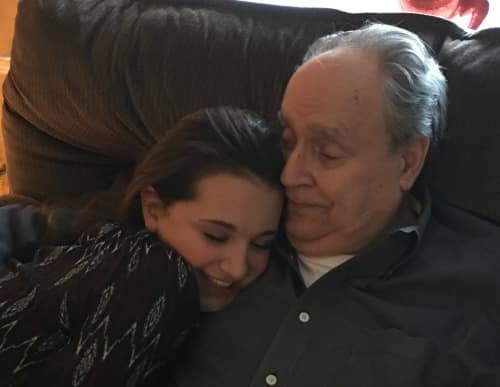 I know too many people whose lives have been touched by cancer and this year, I can't sit still and not take action against this disease that has hurt so many; including my childhood friends' mother, my brother in-law, my stepmother's brother, my own husband and now my father in-law who was diagnosed with prostrate and colon cancer. Since November, he has had hormone injections and is now starting radiation 5 days a week for 9 weeks to help shrink the tumor. This, after he underwent a colon resection, a 13 day hospital stay at Memorial Sloan Kettering in NYC (which we had to commute daily in and out of the city every day; sometimes taking 5 hours in the car alone due to traffic) only to find out that he is not a very good candidate for chemotherapy.
[bctt tweet="Help fight cancer~Donate Today! #cancer #relayforlife" username="CarriesExpKtchn"]
Life somehow finds a way to take the wind out of your sails and focus on what's really important, and for me that is first and foremost...family. So when my fourteen year old daughter came to me and said she wanted to start her own Relay for Life team this year in honor of her grandfather, I signed her up right away.
Relay For Life...
...is my opportunity to celebrate loved ones who have won their battle against cancer, remember those no longer with us, and fight back against this disease that robs so many of so much. More than just walking the track, I'm fundraising! Because of the donations I collect, more people in more communities:
Have the information and tools they need to help reduce their risk of getting cancer or find the disease early, when it's easiest to treat
Have a place to turn for help 24/7
Benefit from the progress being made toward finding cancer's causes and cures
Get access to lifesaving screenings and treatment
This year's Relay for Life Event takes place in the Highlands of New Jersey on Saturday, June 11, 2016 from 4pm to 4am. Please join me in fighting cancer and consider supporting my fundraising efforts by making a donation. Dollars raised bring us one step closer to a world with less cancer and more birthdays, a world where not another life is lost to the disease.
My daughter and I both attended our first Relay for Life meeting where they showed us a survivor video. Please take a moment to view James Garnder's story and don't forget to grab the tissues!
How You Can Help
Click here to visit my PERSONAL Relay for Life page to make a donation or purchase a luminara in honor of someone you love.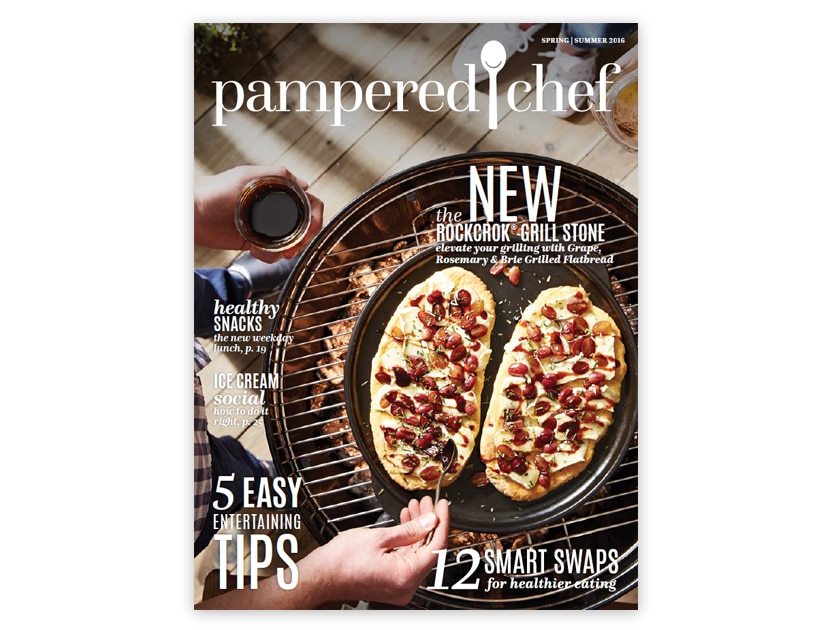 Shop for your favorite kitchen essentials on my PERSONAL PAMPERED CHEF page and 20% of ALL SALES will be donated to Relay for Life: Don's Walkers.
Thank you so much for your support. Together, we will finish the fight!