Rosemary Lemon Ricotta Cookies are soft, cake-like cookies with hints of woodsy rosemary and fresh lemon. A tasty addition to your holiday baking list!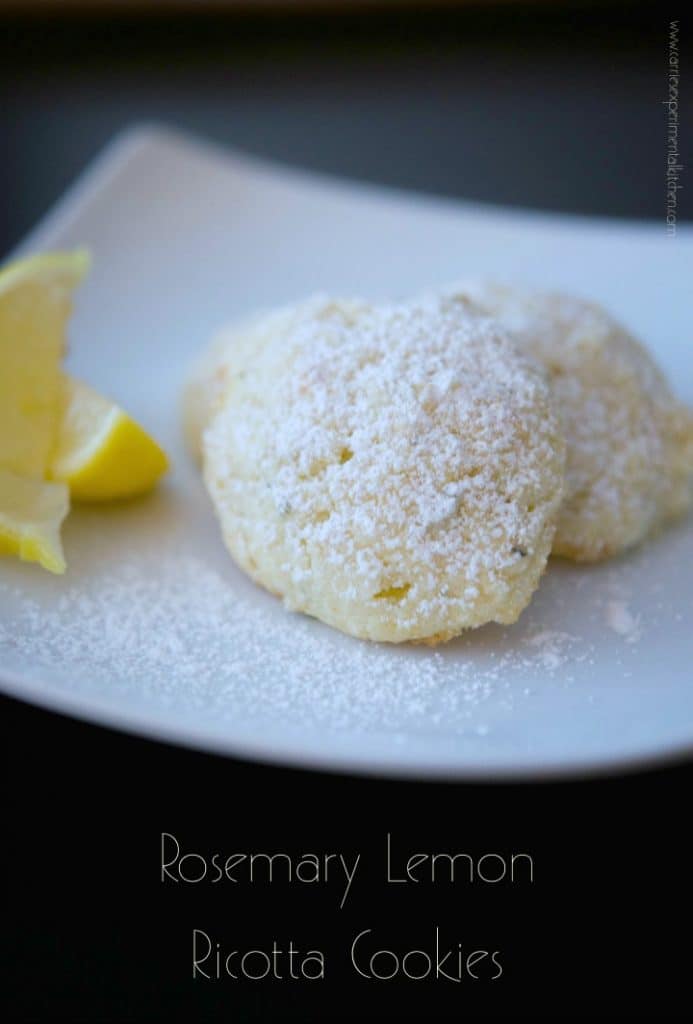 Each year around the holidays, I try to make at least one type of new cookie to add to my platters. Sure, I could make more, but we have so many favorites like raspberry linzer tarts, eggnog cookies and Bailey's Irish Cream truffles to name a few.
I think I'd run out of space if I made too many more new varieties. This year I decided to make something with lemon and created these Rosemary Lemon Ricotta Cookies.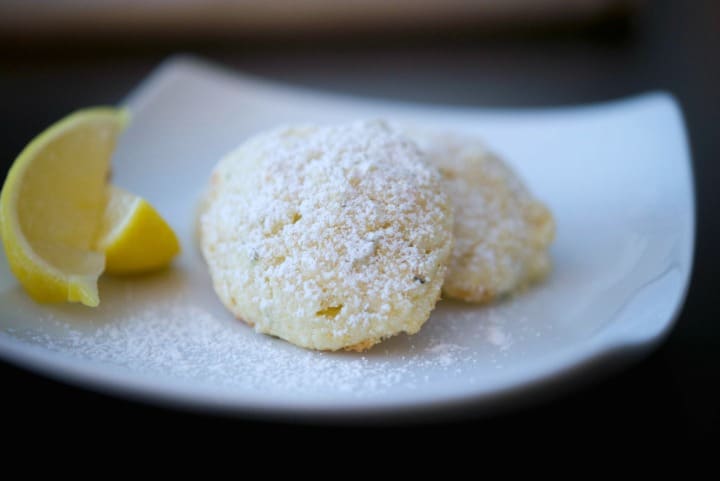 How do you make Rosemary Lemon Ricotta Cookies?
These cookies were simple to make and used pantry ingredients I always have in my home. For this recipe you'll need butter, granulated sugar, egg, ricotta cheese, lemon, rosemary, flour and baking soda.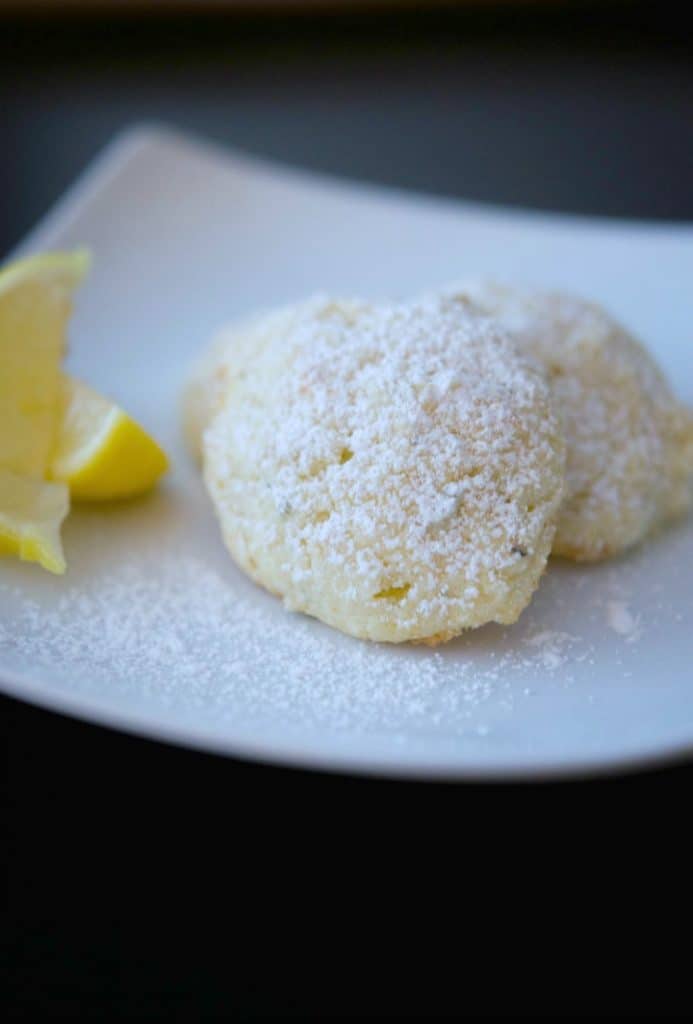 First, beat softened butter and sugar together in a large bowl. I used salted butter , but I know that it is probably a "no-no" for all of those die hard bakers out there. I make up for it by not adding salt later on.
After you beat the two together, add the egg, ricotta cheese, lemon juice & zest, and chopped fresh rosemary.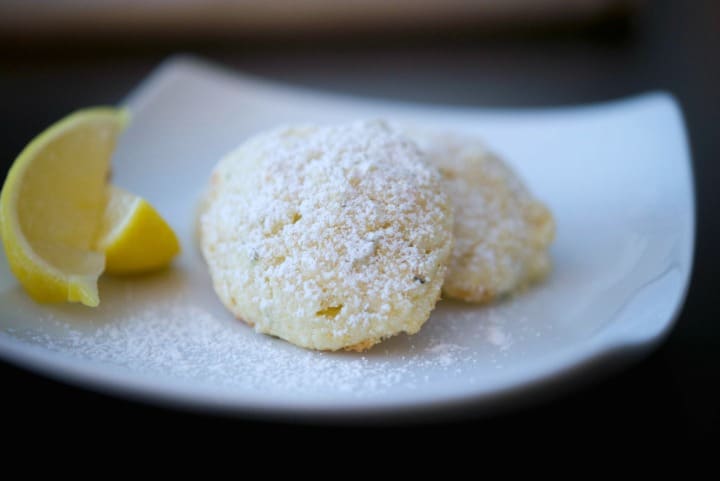 PLEASE use fresh rosemary and not dried in this recipe. I prefer fresh always, but some of you may be tempted to throw in the dried stuff. I don't think it will work for two reasons.
One, fresh rosemary is soft and pliable; whereas dried rosemary is hard and "stick-like and two, fresh rosemary has a more pungent flavor than dried; which adds to the flavor of this recipe.
Next, add the flour and baking soda; mix well. Drop teaspoonfuls of dough approximately 1" apart onto a greased or lined baking sheet; then bake for 10-12 minutes in a 350 degree F oven until the cookies have "puffed" up and the edges are slightly brown.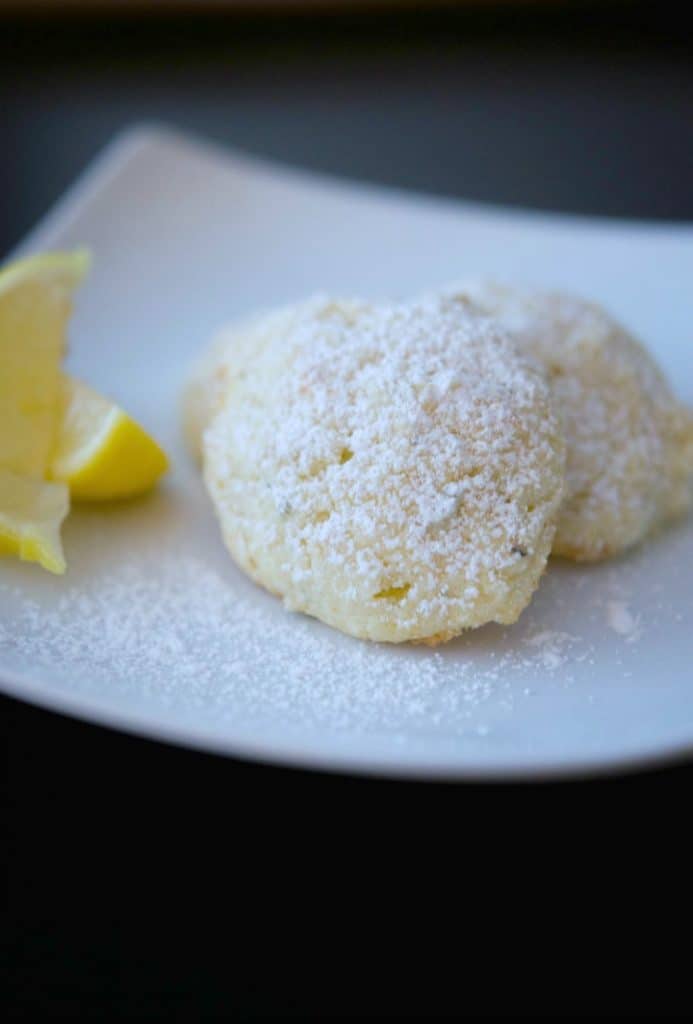 At first, I didn't think these Rosemary Lemon Ricotta Cookies would turn out alright because the dough was a bit sticky when I was dropping the batter onto the pan.
However, the cookies plumped up nicely and were cake-like in consistency. You can leave them as-is or sprinkle a bit of powdered sugar on top of them like I did here.
I just thought they looked a bit nicer this way. Once the cookies were completely cooled on a cooling rack, I stored them in an airtight container in the freezer for about 2 weeks until I was ready to make my cookie platters.
My family LOVED these cookies and kept sneaking them from the freezer before I could make my trays. I may want to make a double batch next year. ~Enjoy!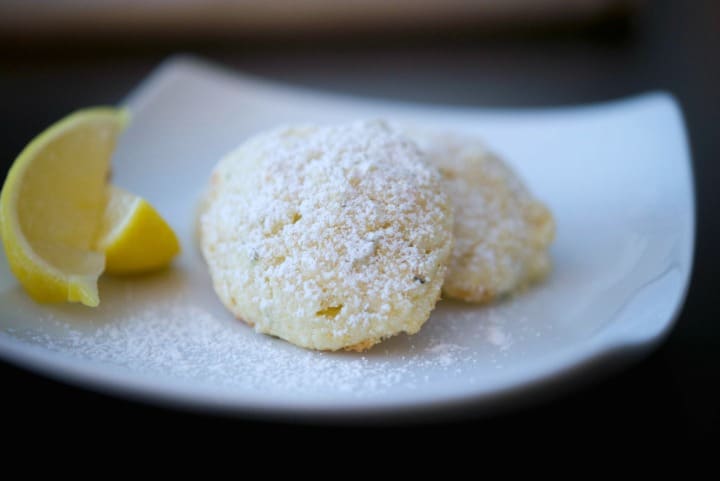 Ingredients
1/2

c.

Salted Butter, softened

1

c.

Granulated Sugar

1

large

Egg

1

c.

Ricotta Cheese

1

Lemon, zest and juice

(approx. 3 tbsp.)

1

tbsp.

Fresh Rosemary, chopped

2

c.

All Purpose Flour

1/2

tsp.

Baking Soda

Confectioners Sugar, to sprinkle tops if desired
Instructions
Preheat oven to 350 degrees F.

In a large bowl, combine the butter and sugar and beat until smooth.

Add the egg, ricotta cheese, lemon zest & juice and rosemary; mix well.

Next, add the flour and baking soda; mix well.

Using a kitchen teaspoon, drop the dough onto a greased or parchment paper lined baking sheet 1" apart. Bake for 10-12 minutes until the cookies puff up and the edges turn slightly brown. Remove from oven and let cool for 5 minutes before moving to a cooling rack to cool completely. Sprinkle with confectioners sugar before eating, if desired.
Notes
Cookies can be stored in an airtight container  or in the freezer for up to 1 month. 
Did you make this recipe?
Share a comment on the blog or mention @CarriesExpKtchn on Instagram!

Related Recipes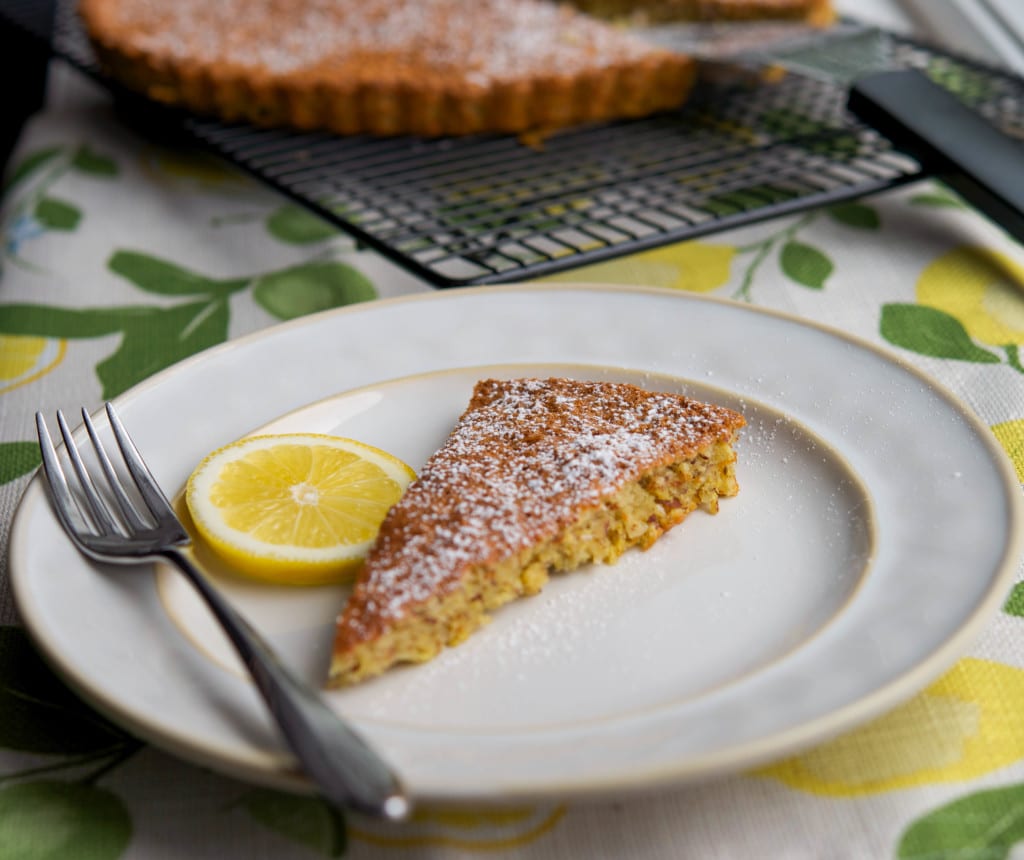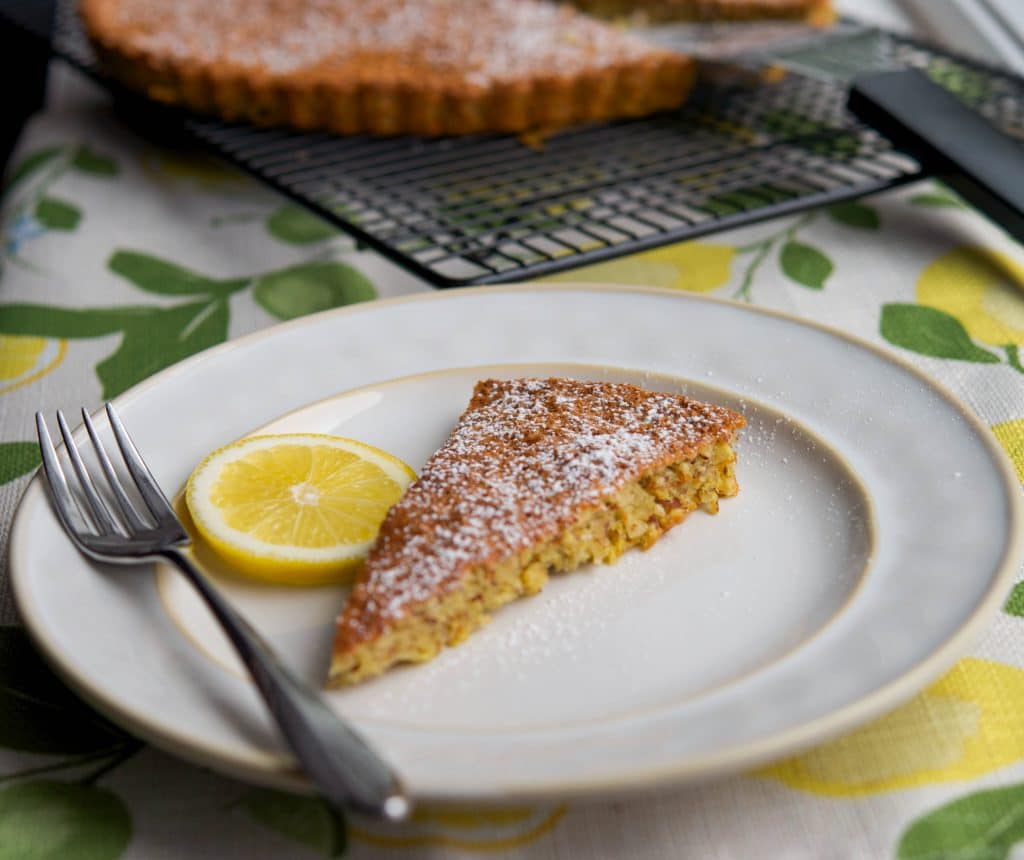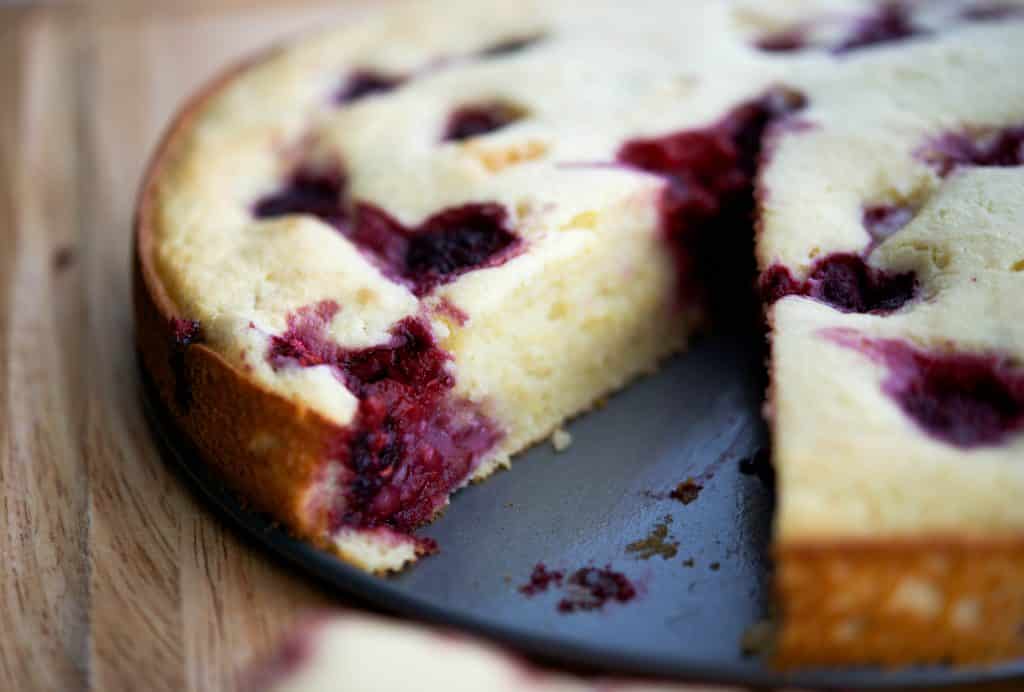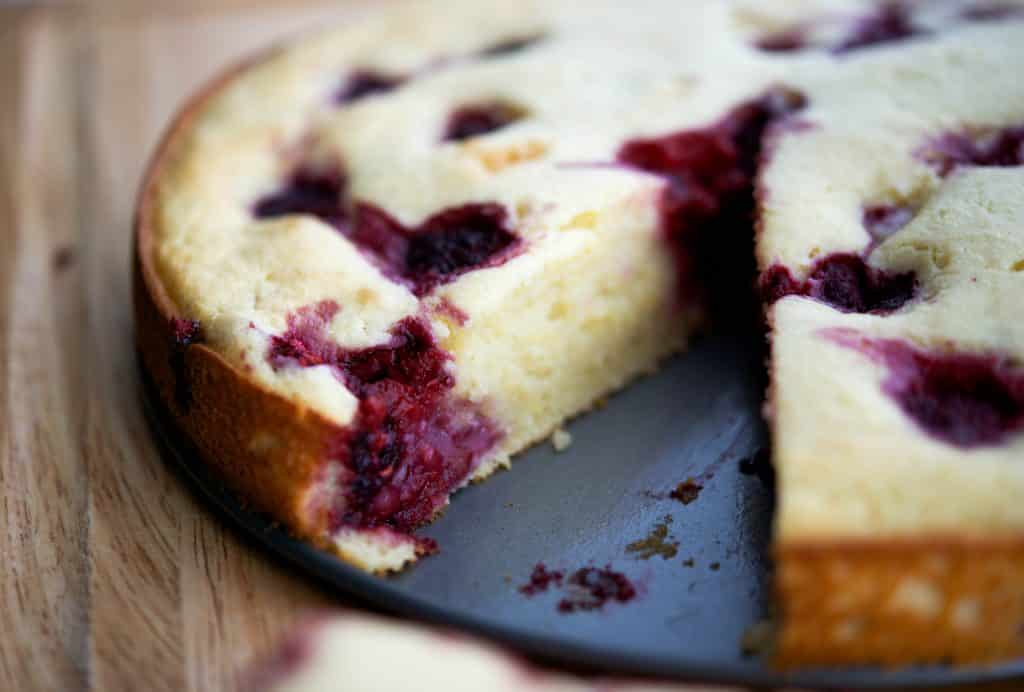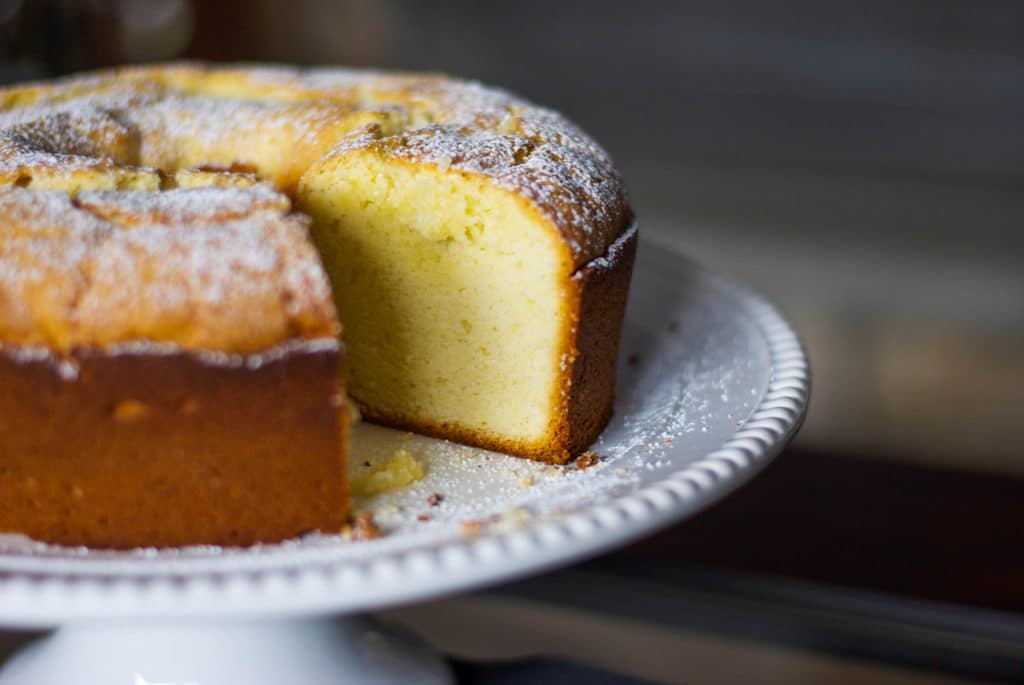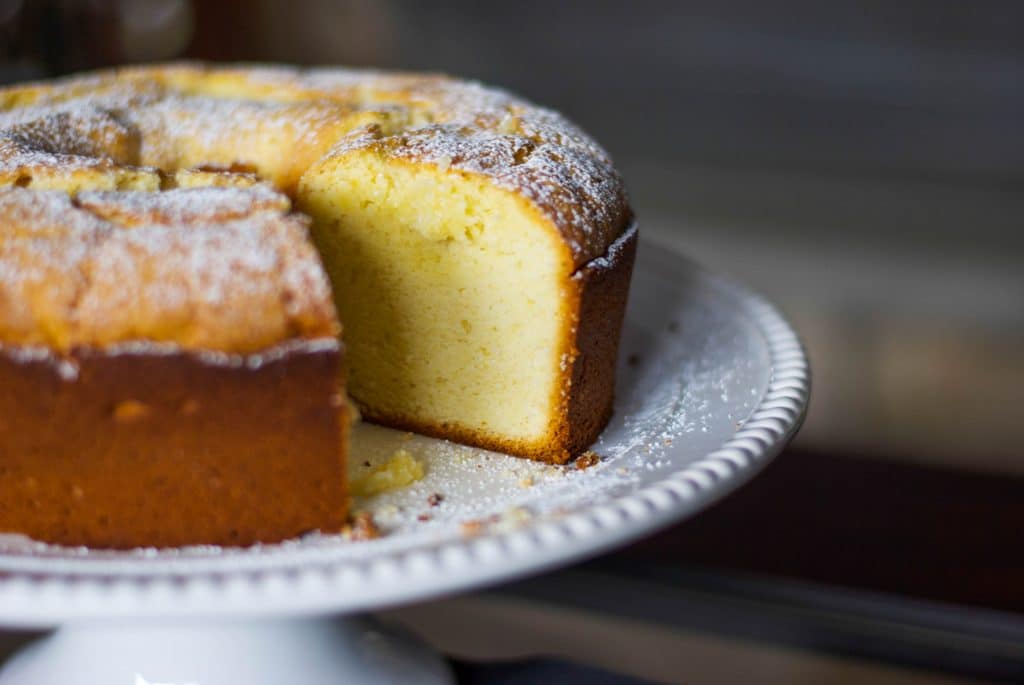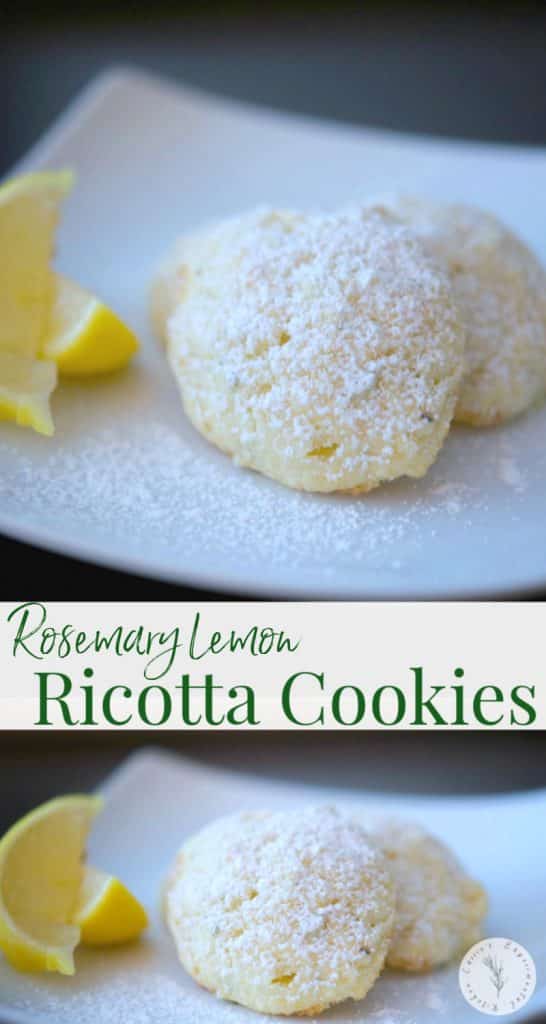 Connect with me on Social Media