Light, lemony and gluten free, this Flourless Lemon Almond Torte is special enough for your holiday dessert table, yet simple enough for a weeknight snack.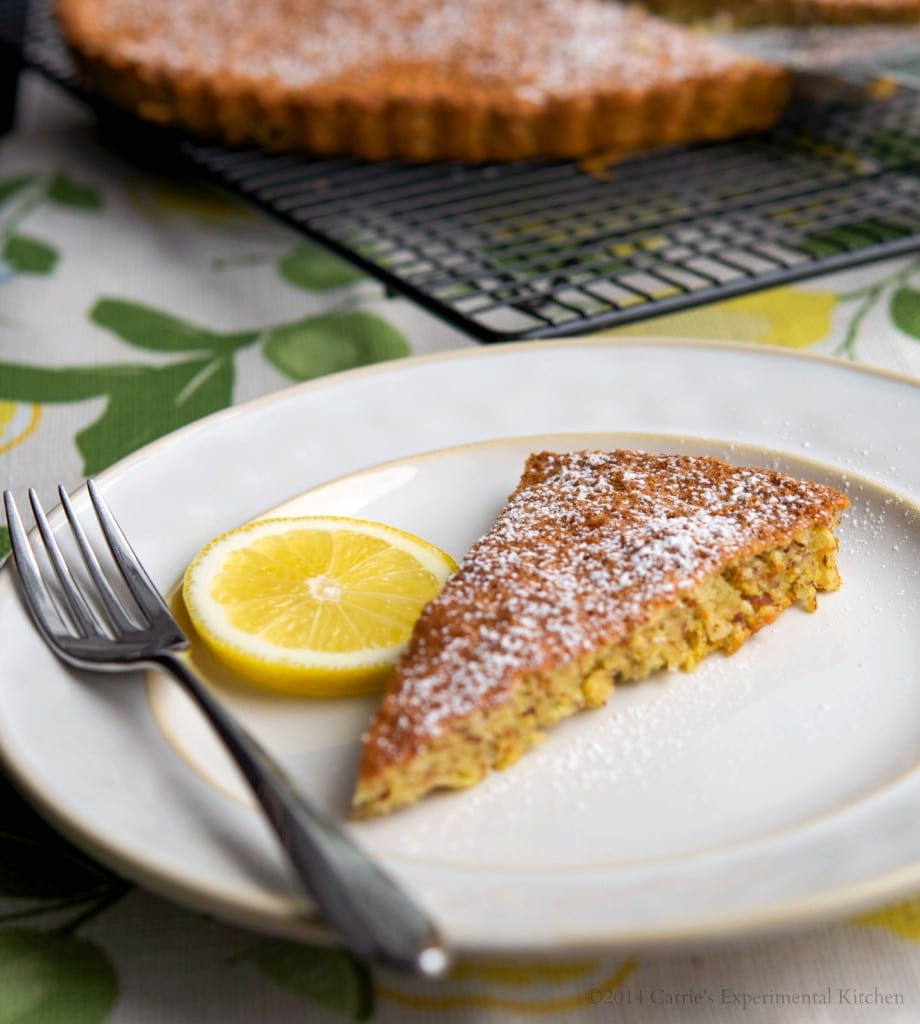 When we were in Barcelona a few summers ago, we dined at a local restaurant near the water. The meal was incredible and afterwards, while the waitstaff was getting our coffee, they placed a dessert on the table for us to pick on called gató while we waited.
It was a flourless lemon almond dessert that they cut into small squares and was delicious.
I had wanted to make it when we got home, but had forgotten about it until I came across a recipe that looked similar in a special edition of Bon Appetit Tastes of the World insert.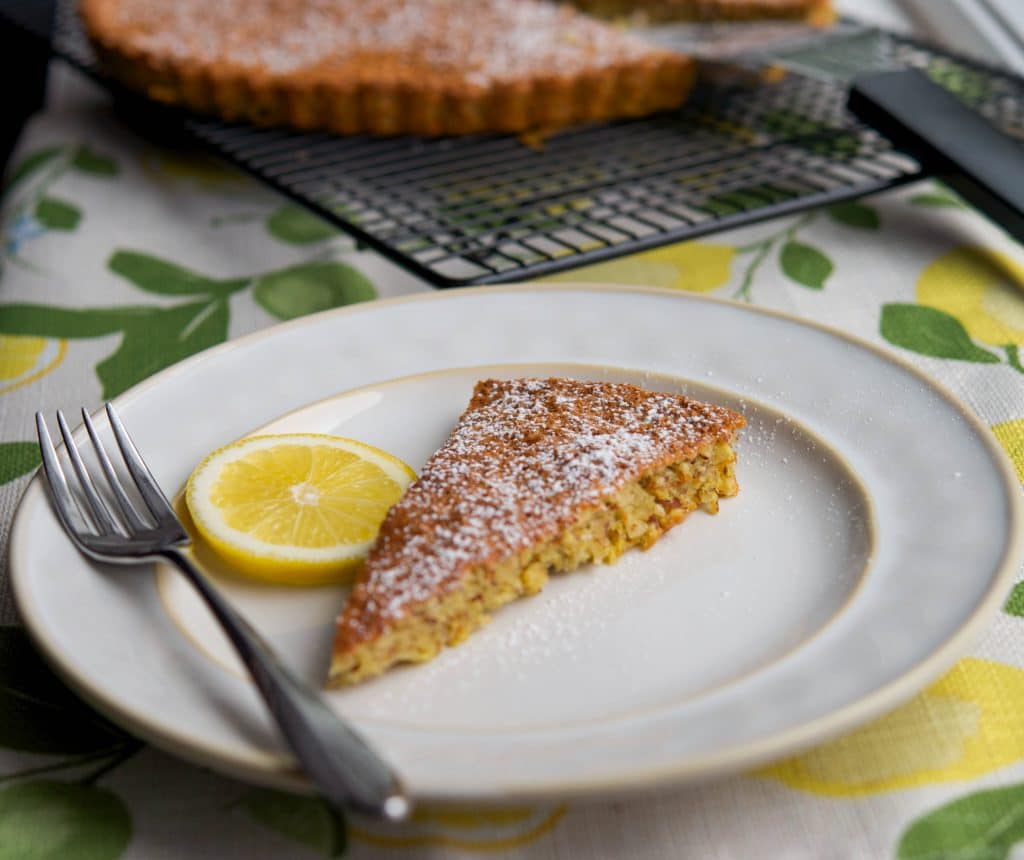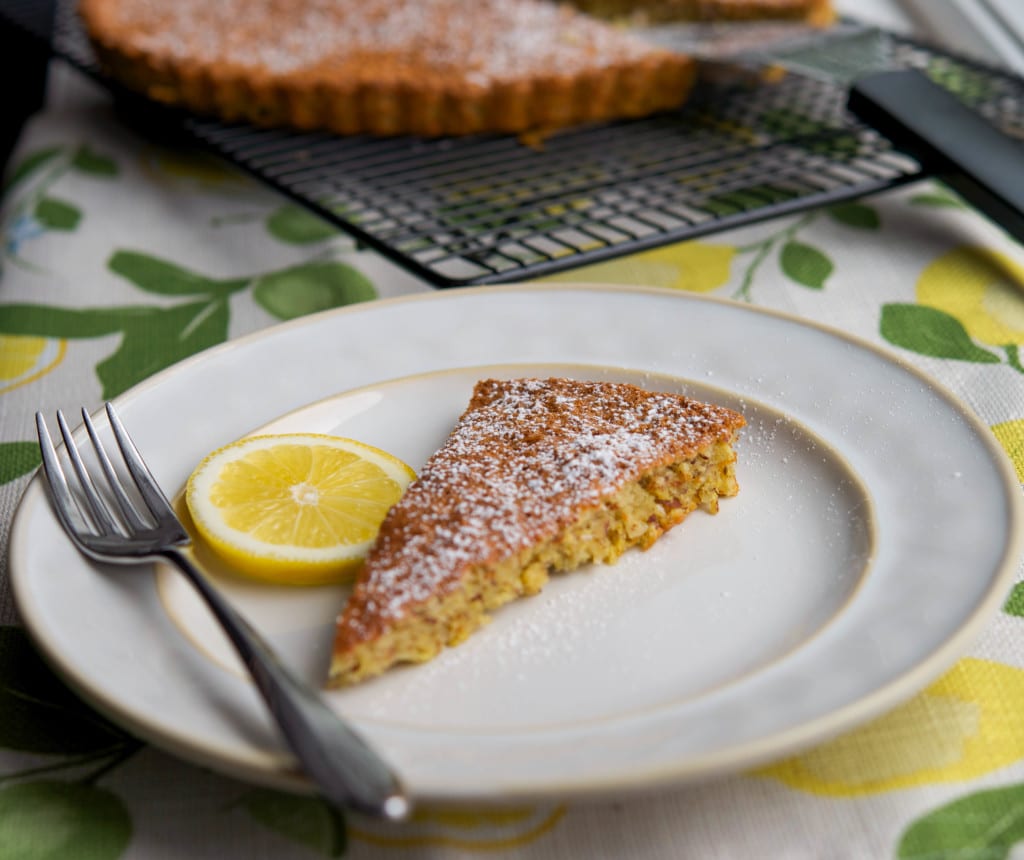 How do you make a Flourless Lemon Almond Torte?
This Flourless Lemon Almond Torte was deliciously light and VERY easy to make. I also loved how it had a minimal number of ingredients. Five to be exact and I had everything I needed already in the house: almonds, lemon, eggs, sugar, and cinnamon.
It's also gluten free, which is an added bonus and I enjoyed mine with a cup of hot tea. ~Enjoy!
Visit the

recipe index

to search for more recipes by category.

Related Recipes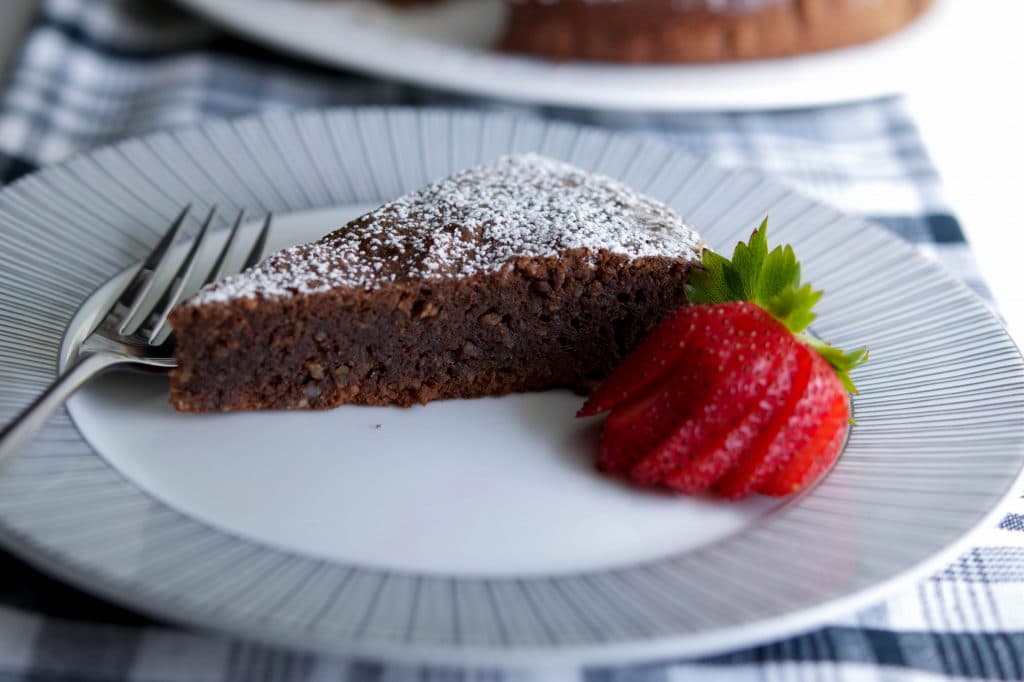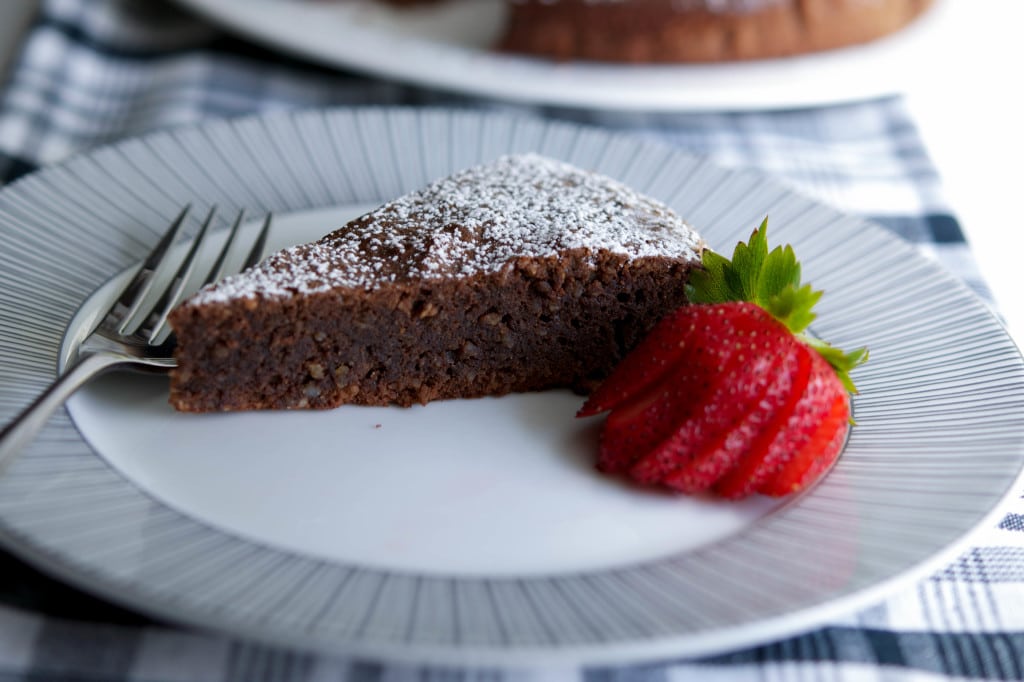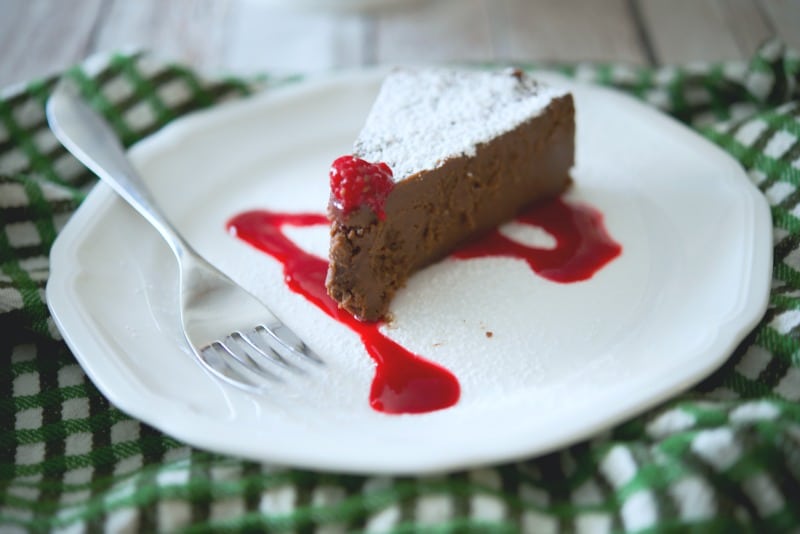 Connect with me on Social Media