Not only are shrimp loaded with lean protein, they're also one of the most popular seafood choices in America.
Since they are low in fat, full of Vitamin B12, calcium and Omega 3's, they're also great for those on a diet.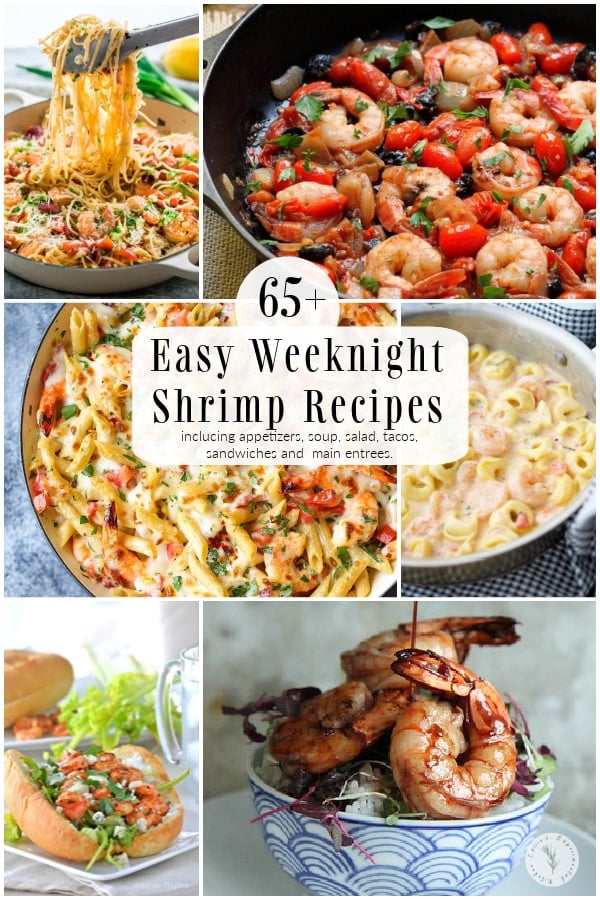 There are so many different ways to prepare shrimp including to serve as an appetizer, soup, salad, tacos, sandwiches or as a main entree.
Here are 65+ Easy Weeknight Shrimp Recipes to help give you some variety in your meal planning.
65+ Easy Weeknight Shrimp Recipes
Appetizers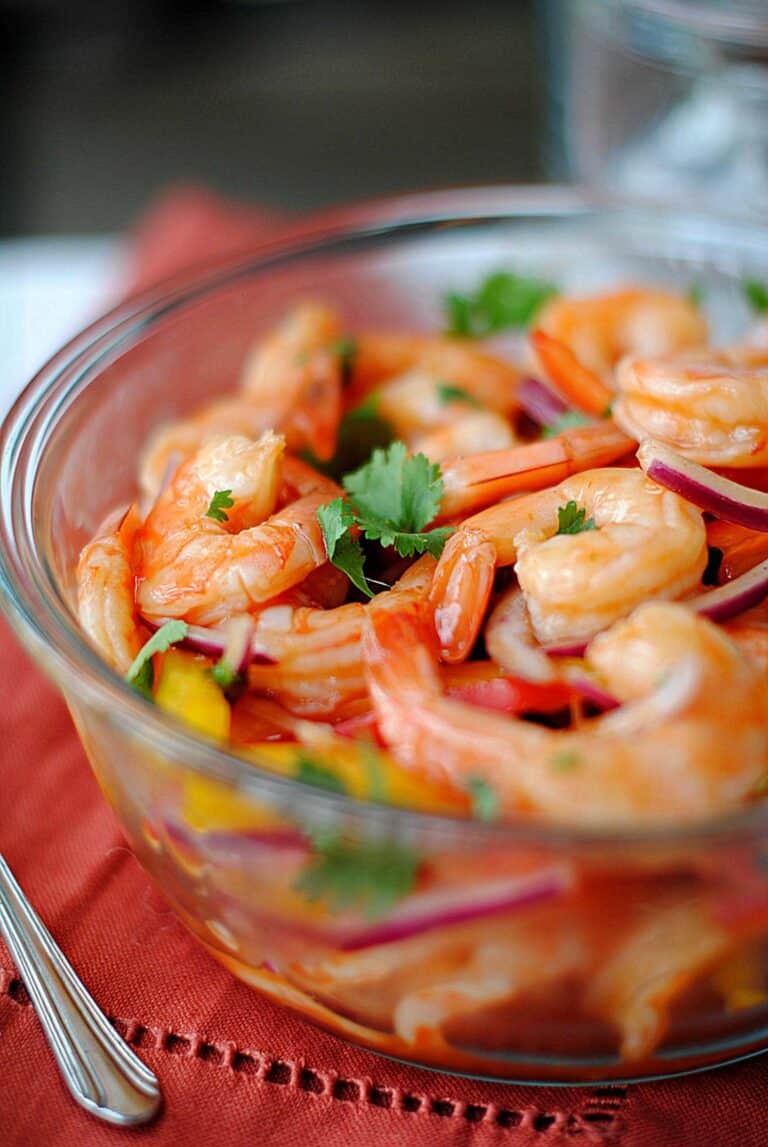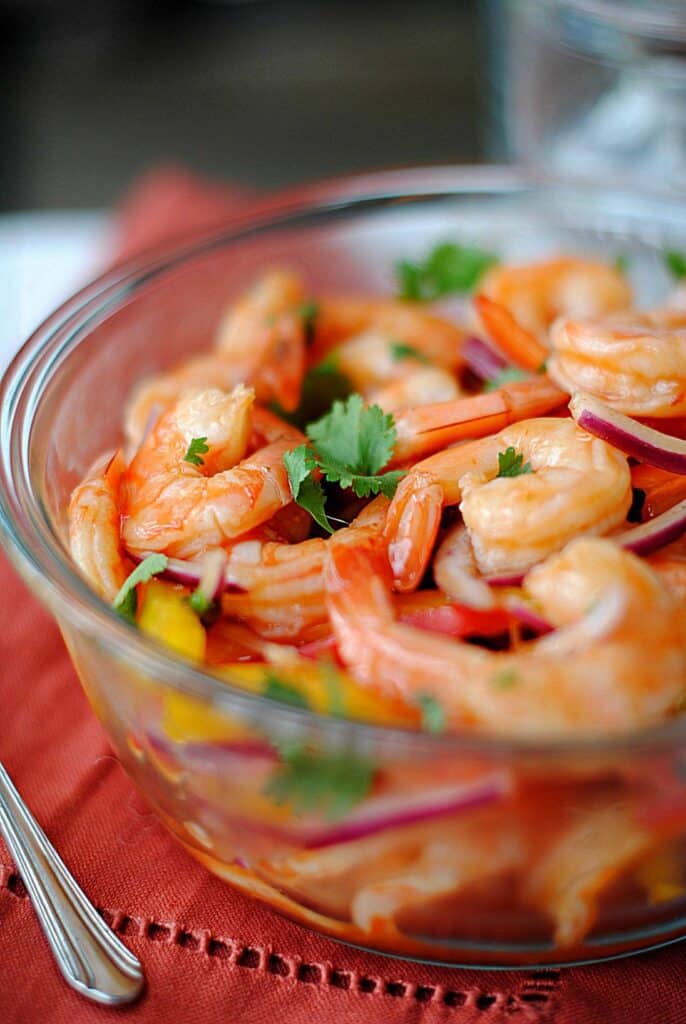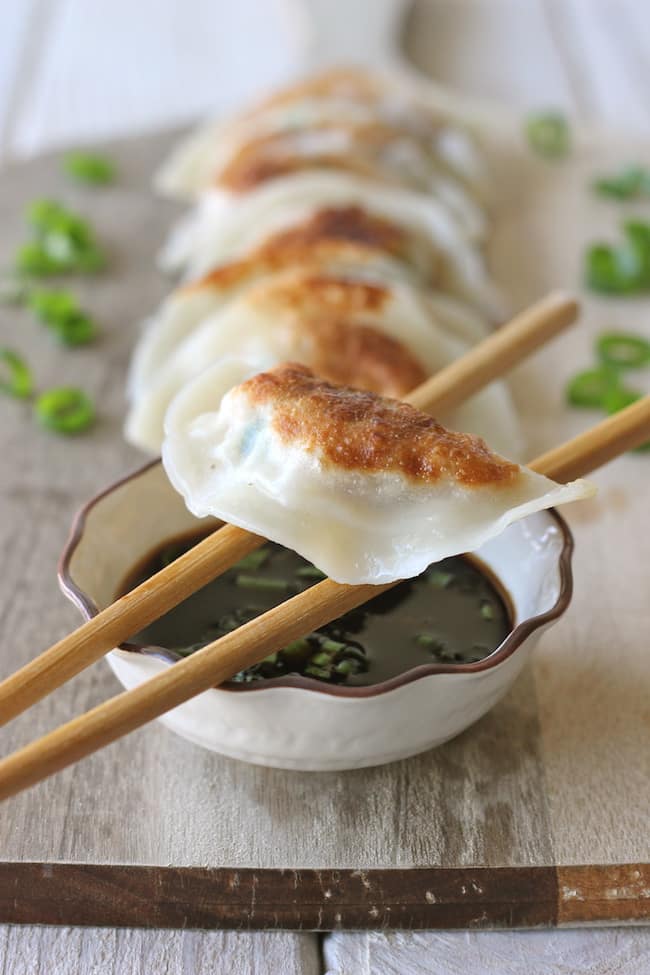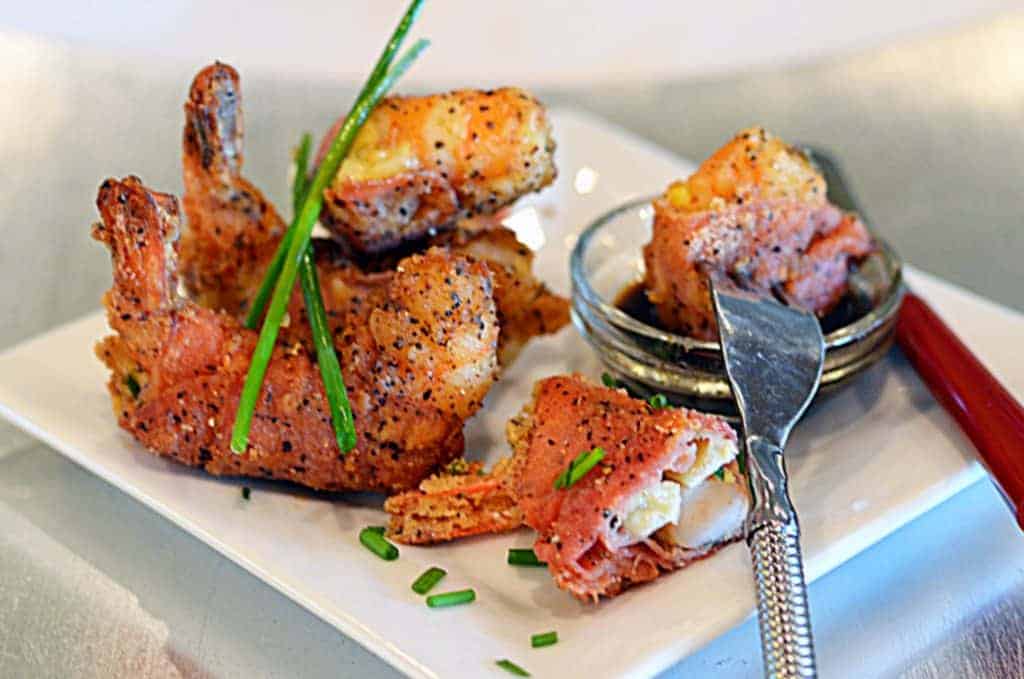 Shrimp, Brie and Prosciutto Wrap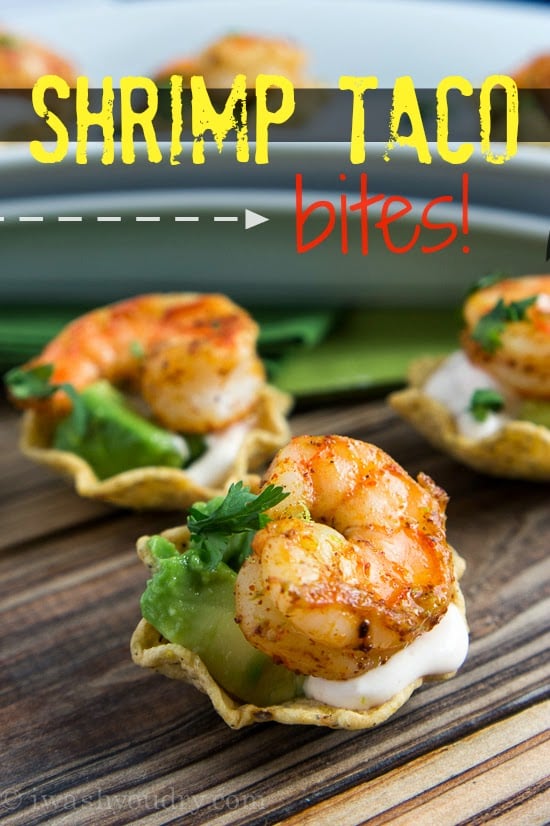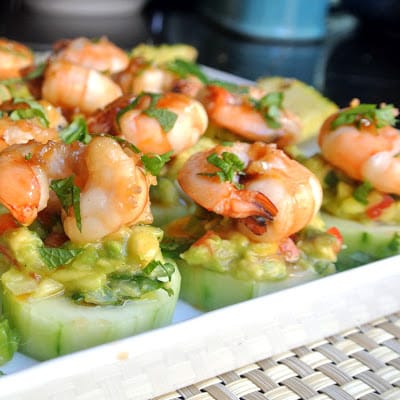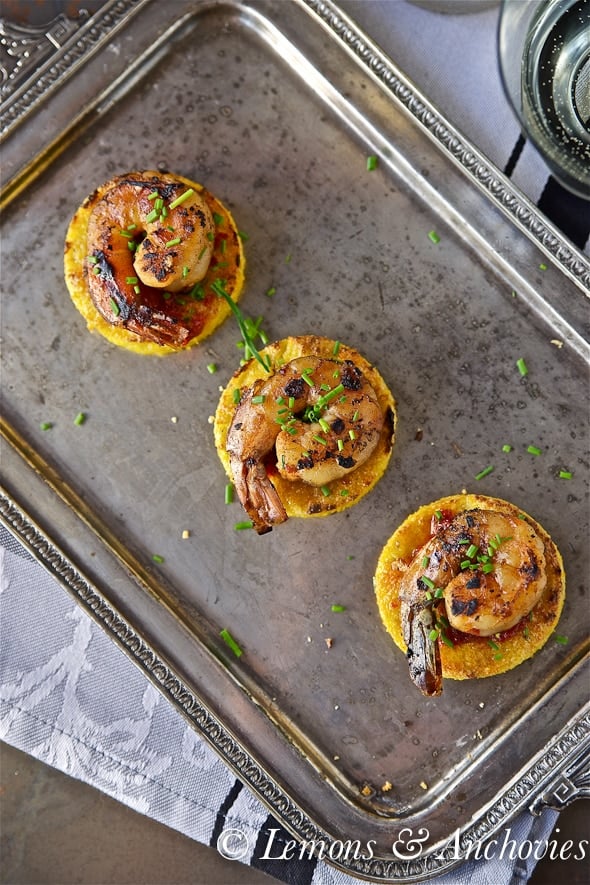 Prawns on Crisp Polenta Rounds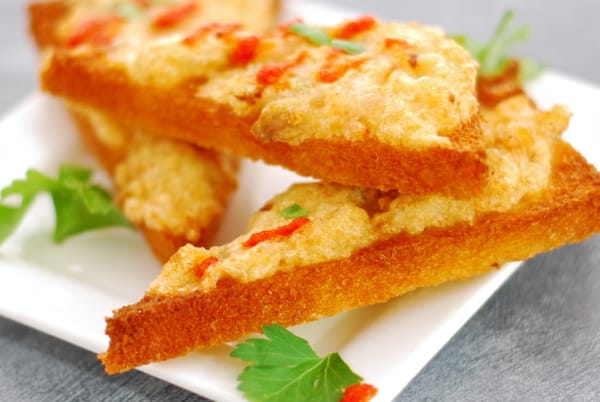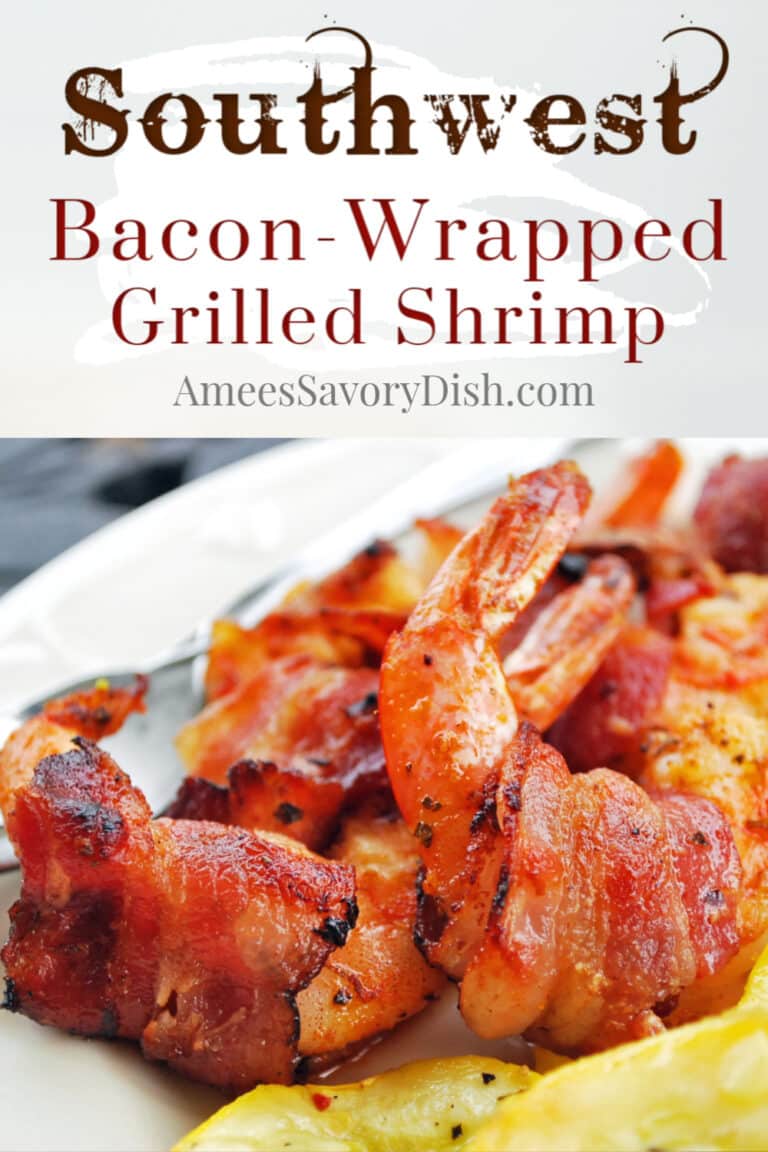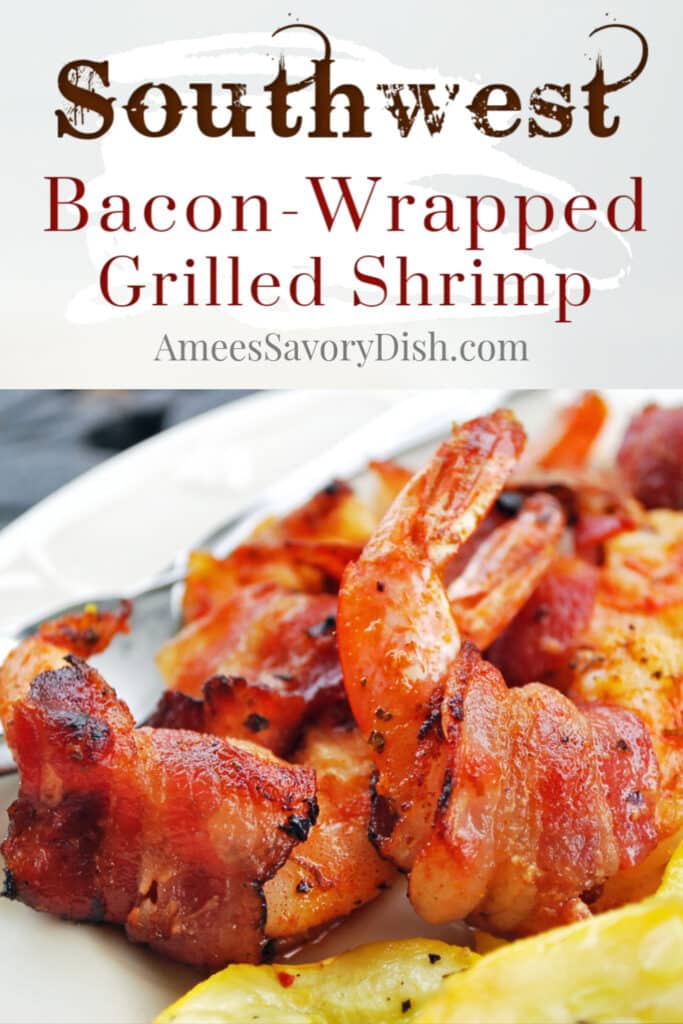 Bacon Wrapped Grilled Adobo Shrimp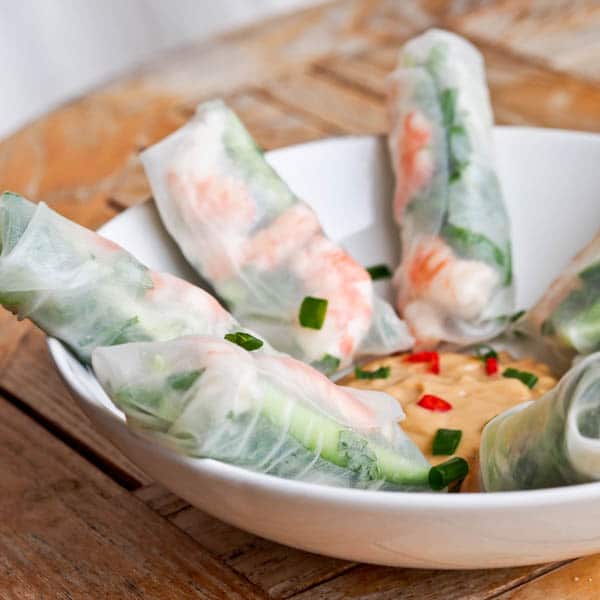 Shrimp and Cucumber Fresh Spring Rolls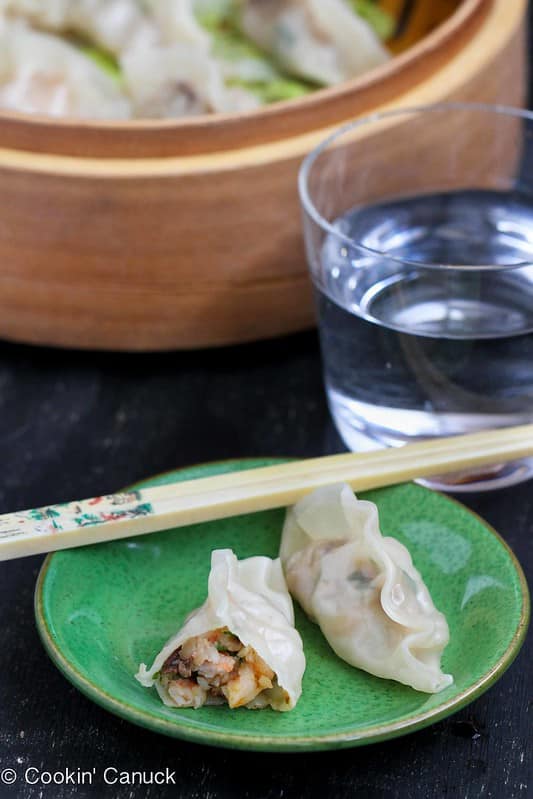 Steamed Shrimp & Mushroom Dumplings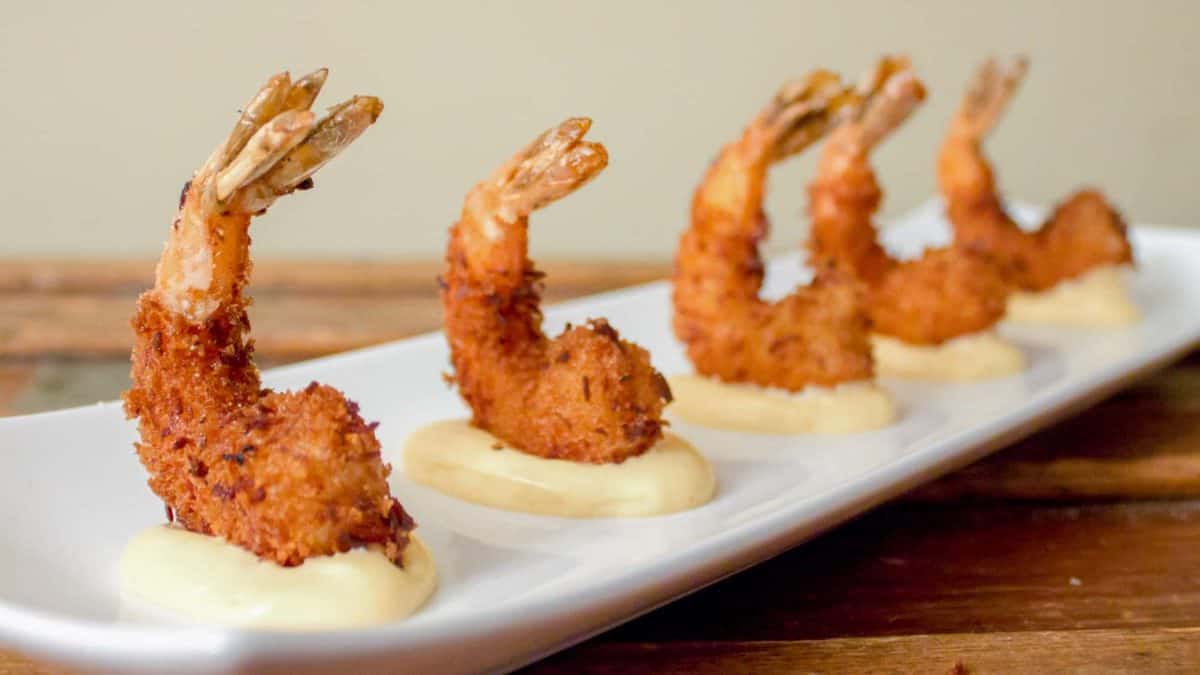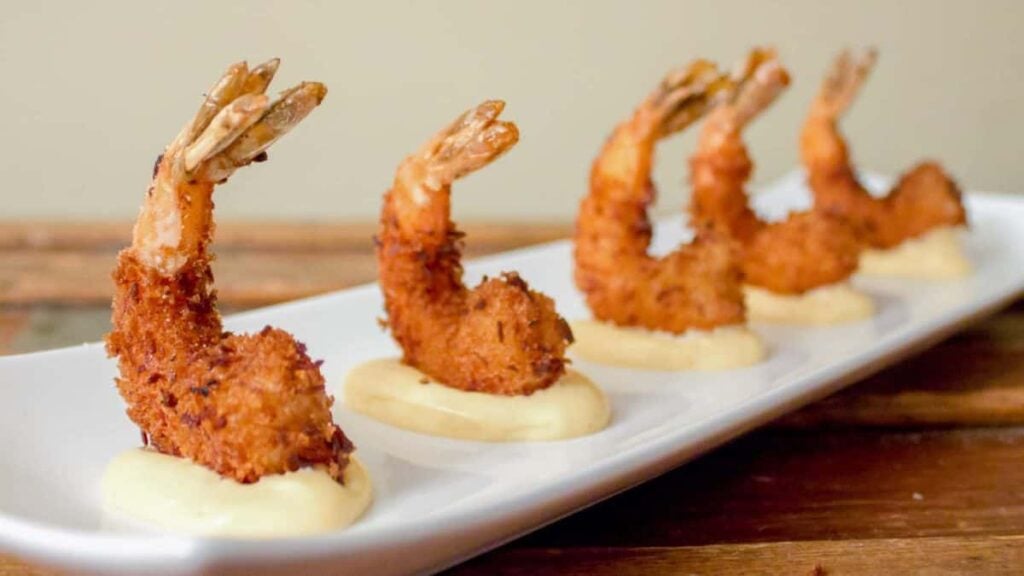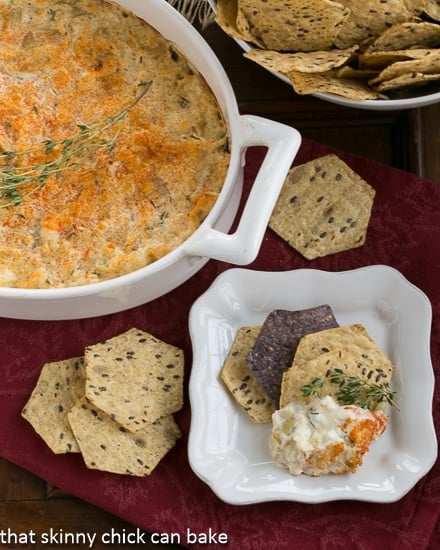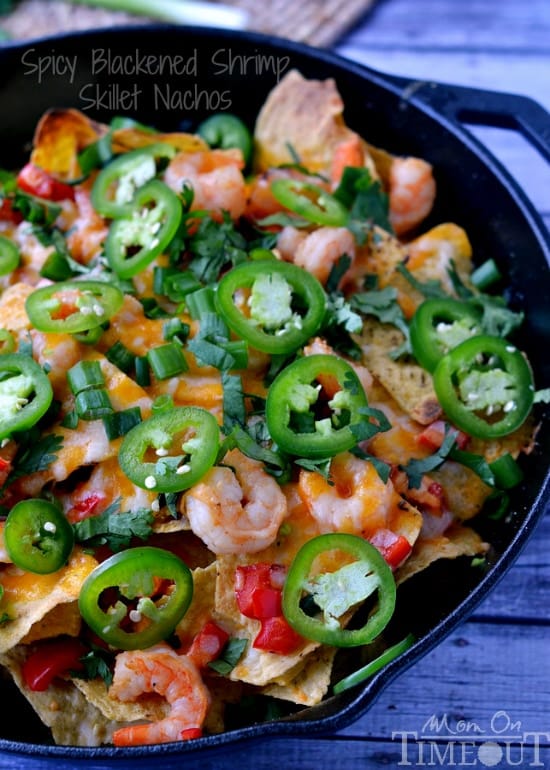 Spicy Skillet Shrimp Skillet Nachos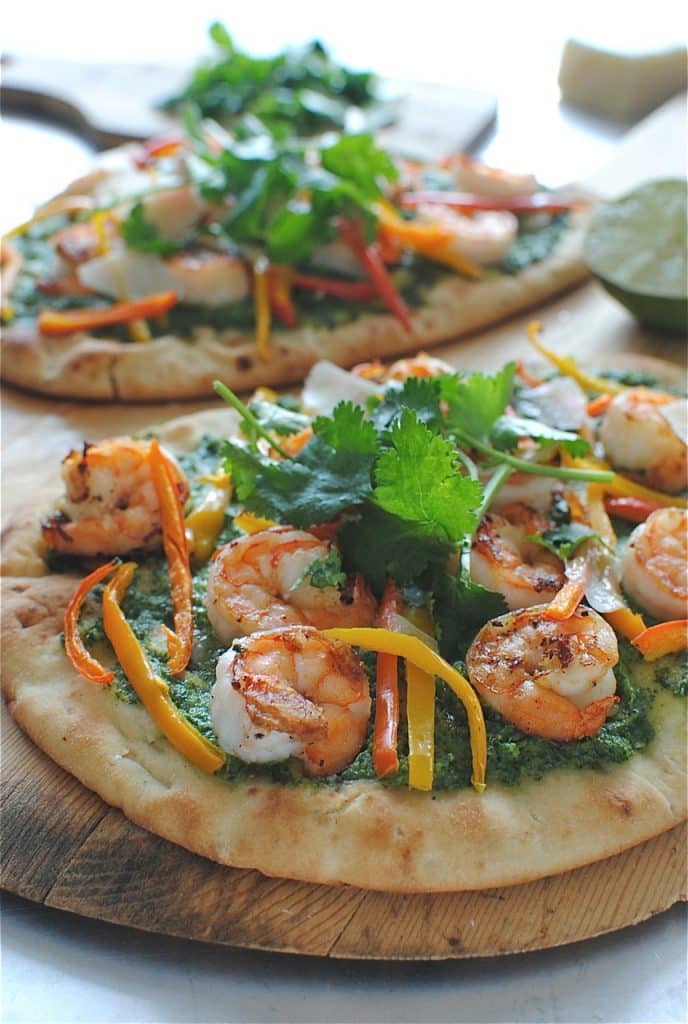 Shrimp Naan Pizzas with Thai Coconut Arugula Pesto
Soup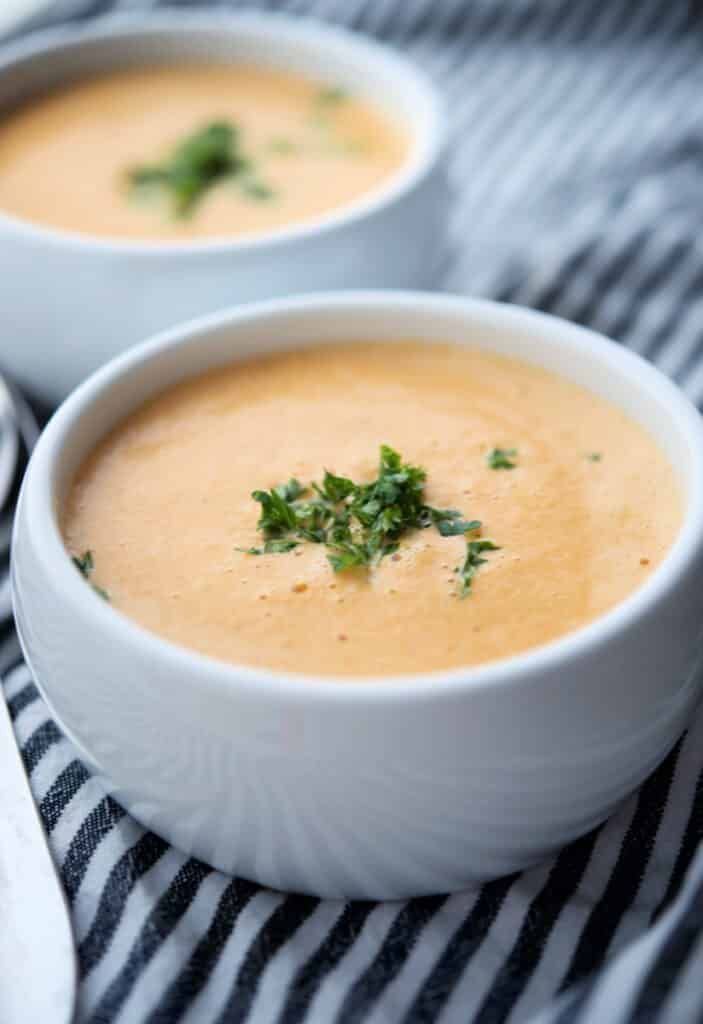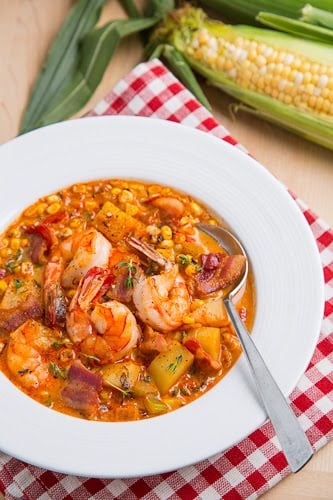 Shrimp and Roasted Corn Chowder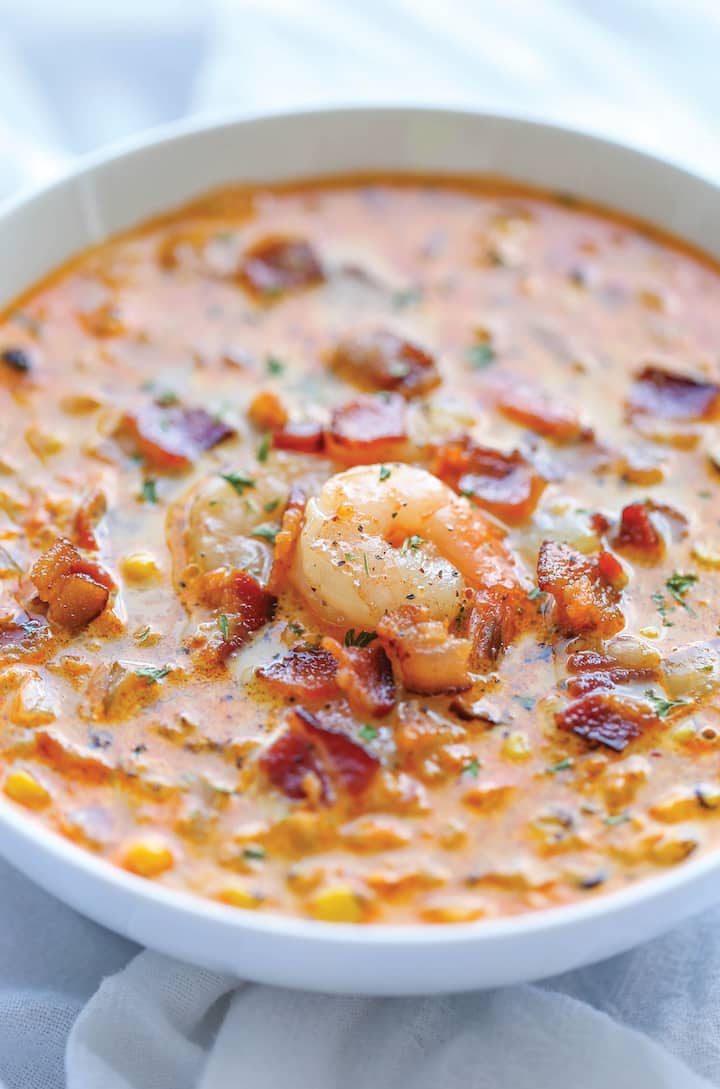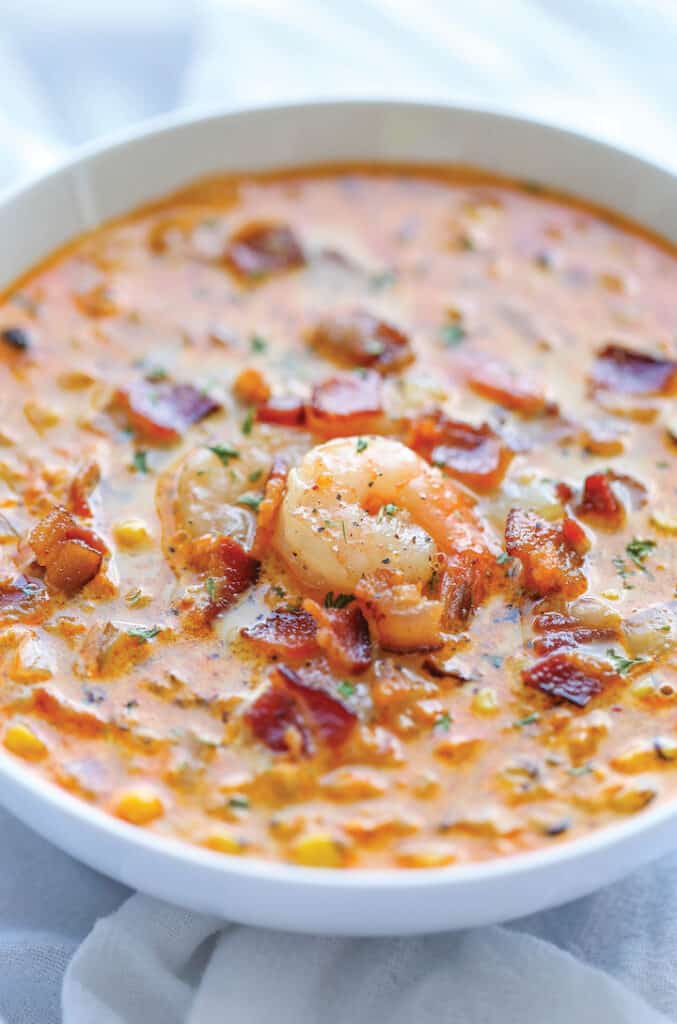 Smoky Corn Chowder with Shrimp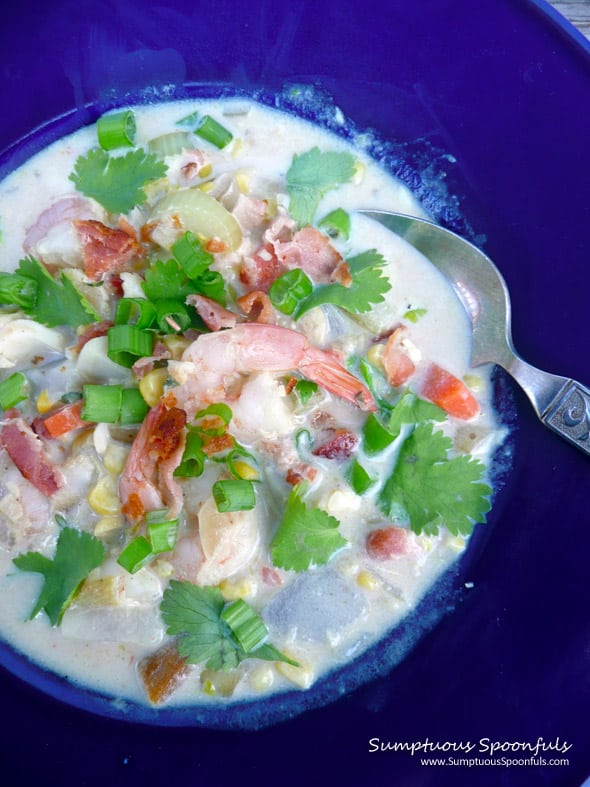 Fish Shrimp and Corn Chowder with Bacon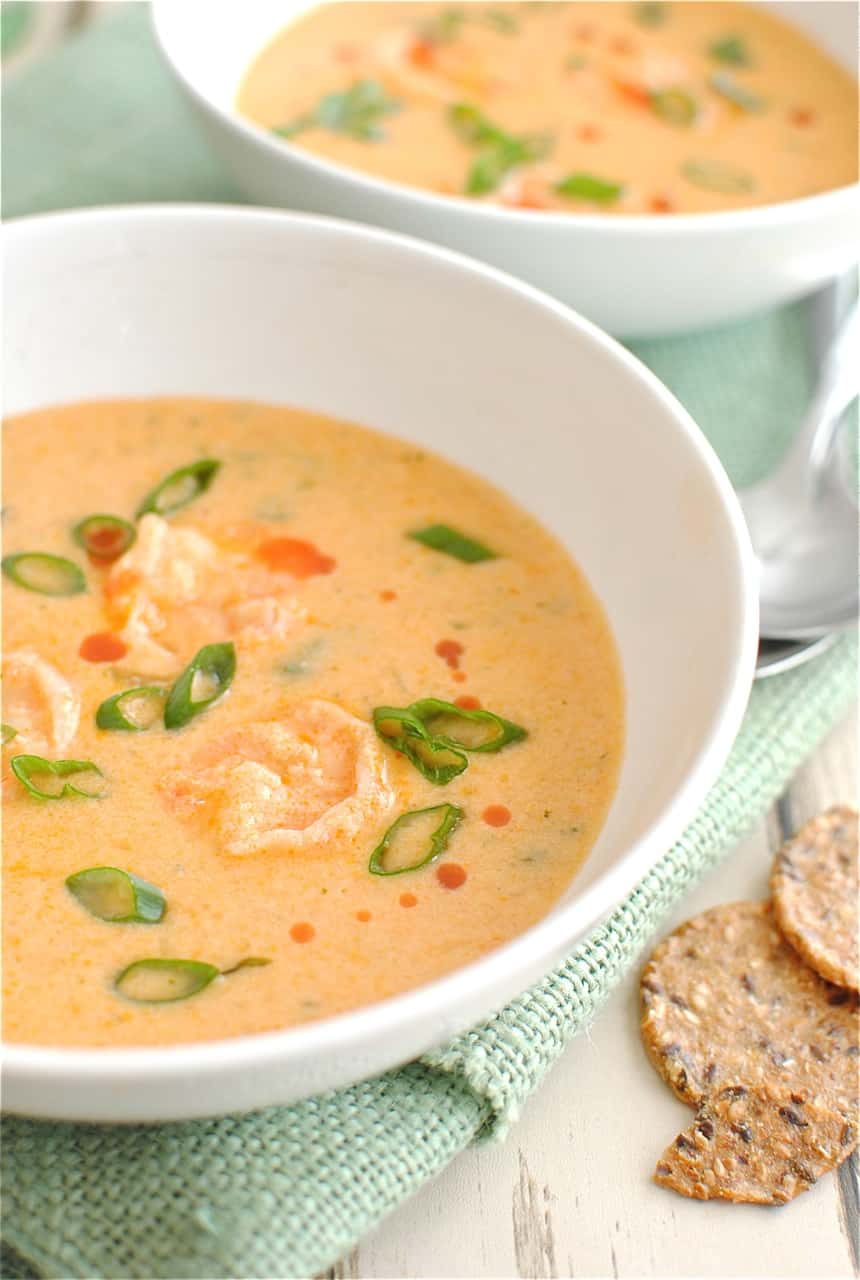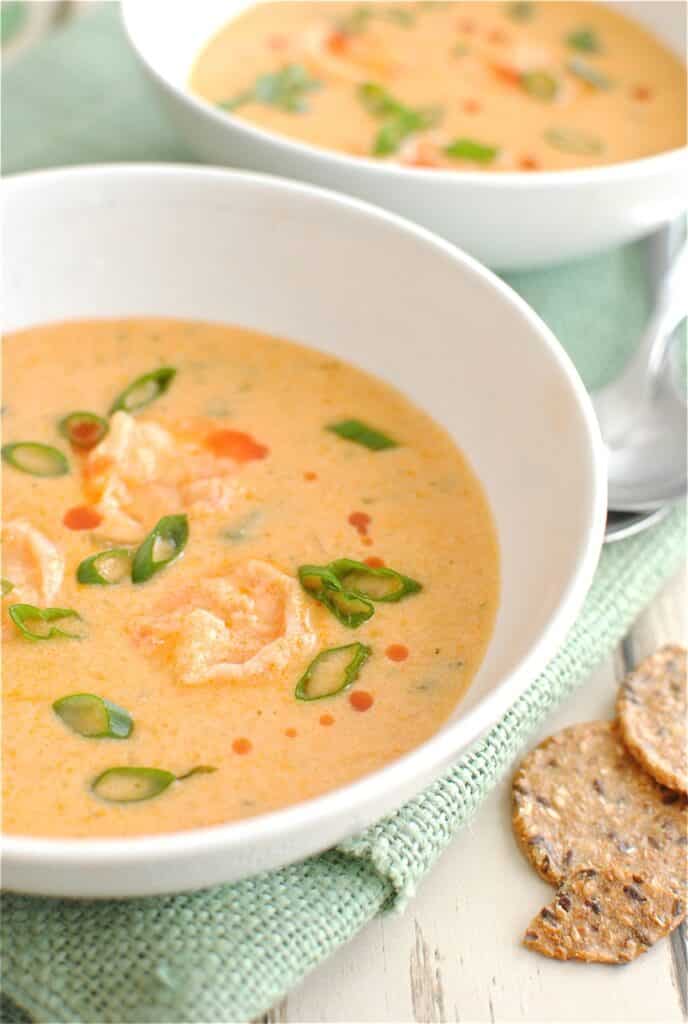 VISIT THE

RECIPE INDEX

TO SEARCH FOR MORE RECIPES BY CATEGORY.
Salads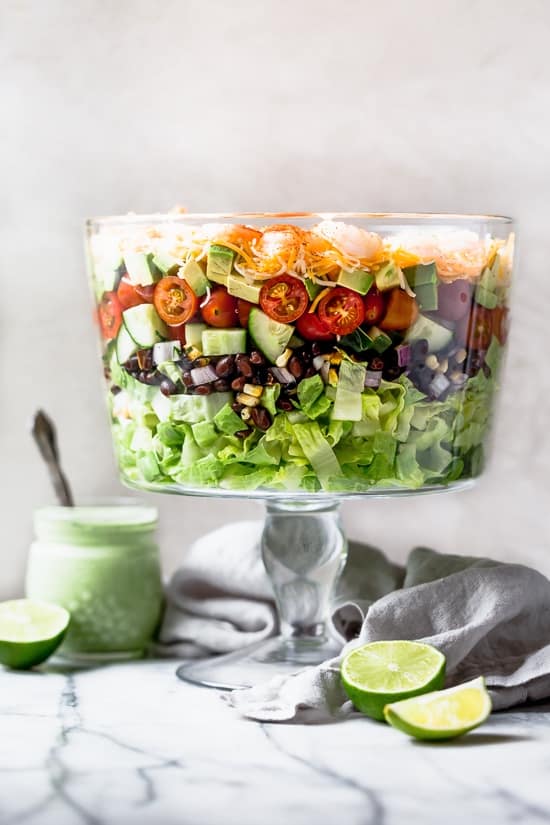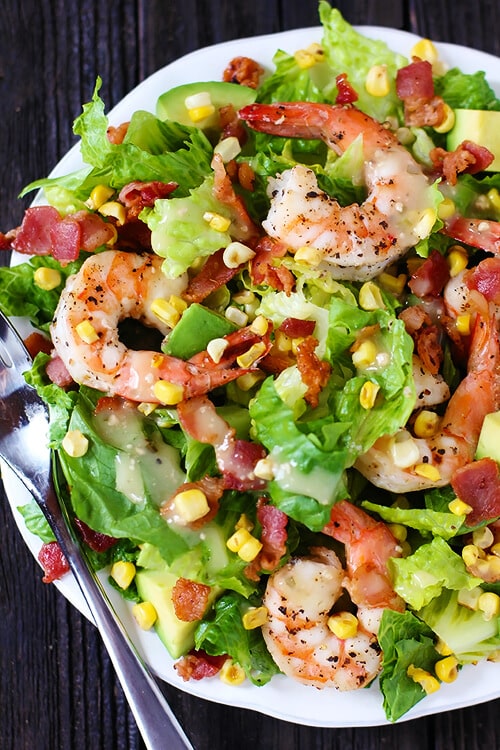 Shrimp, Avocado and Roasted Corn Salad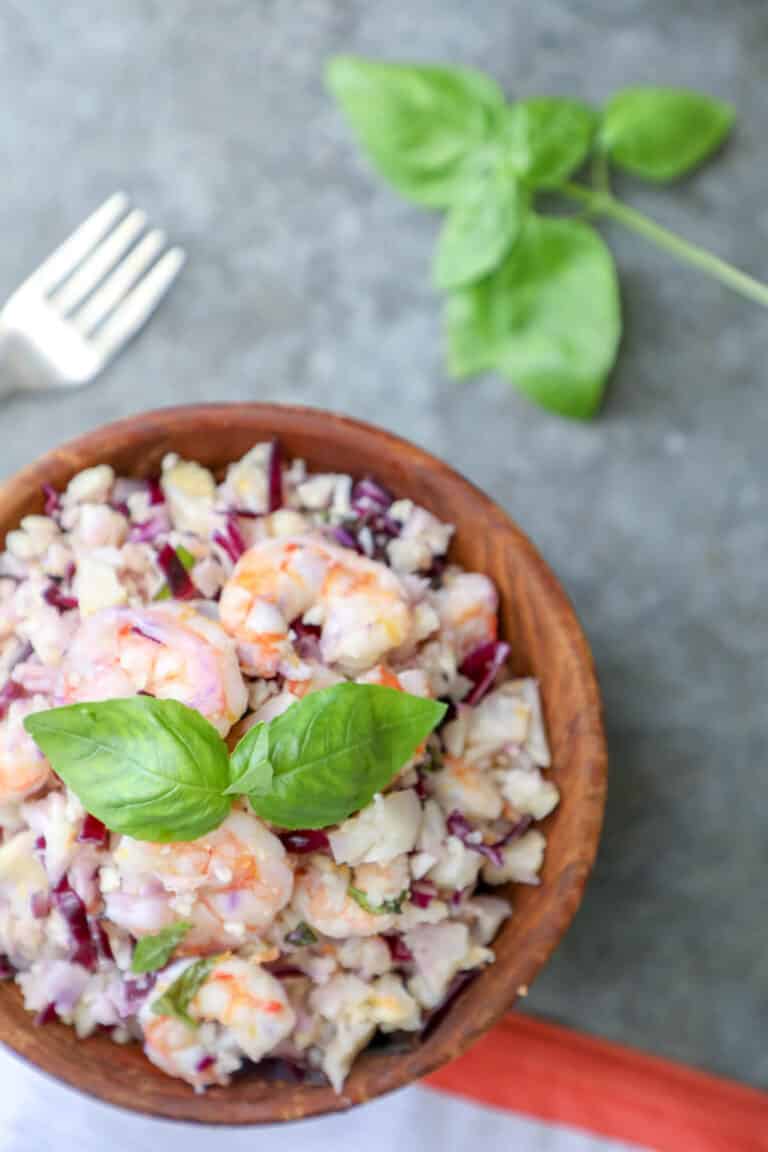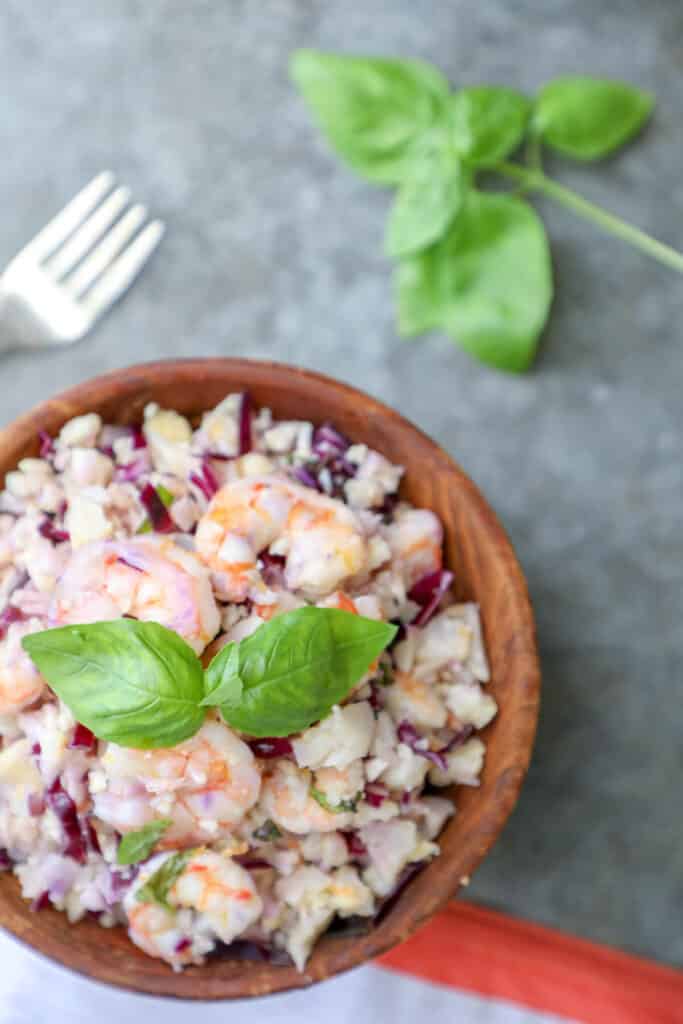 Shrimp & Cauliflower Salad with Lemon & Dill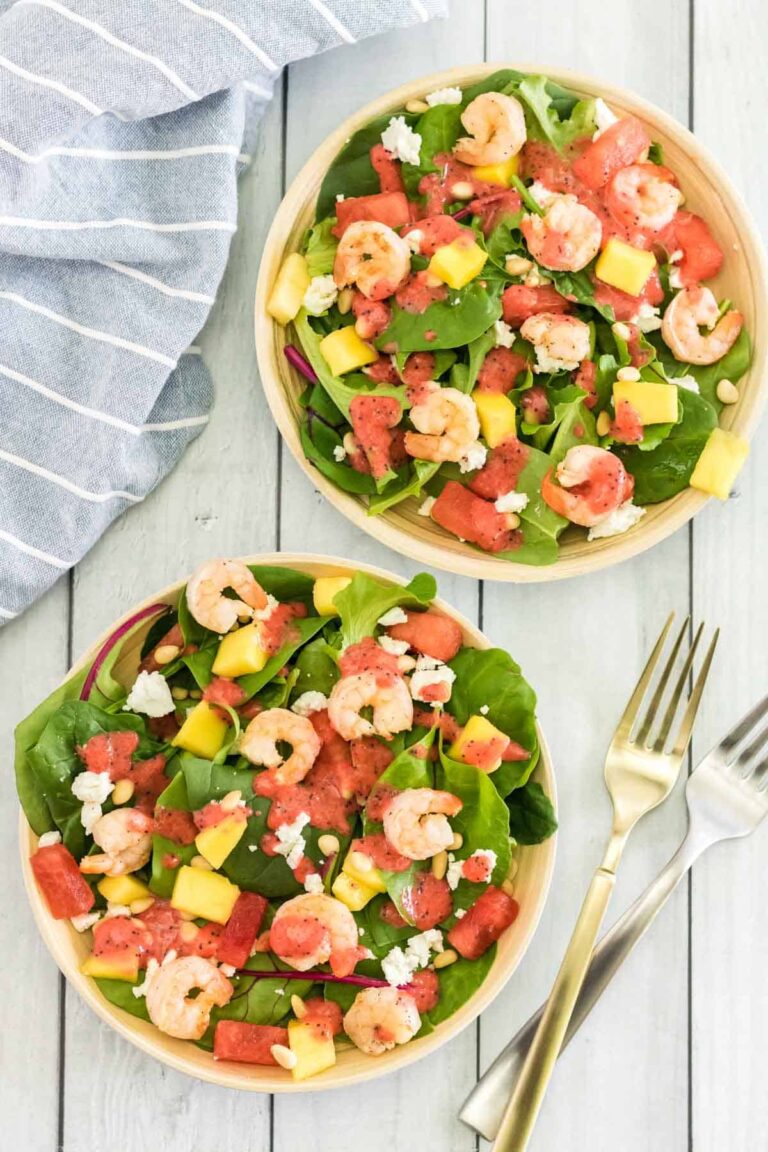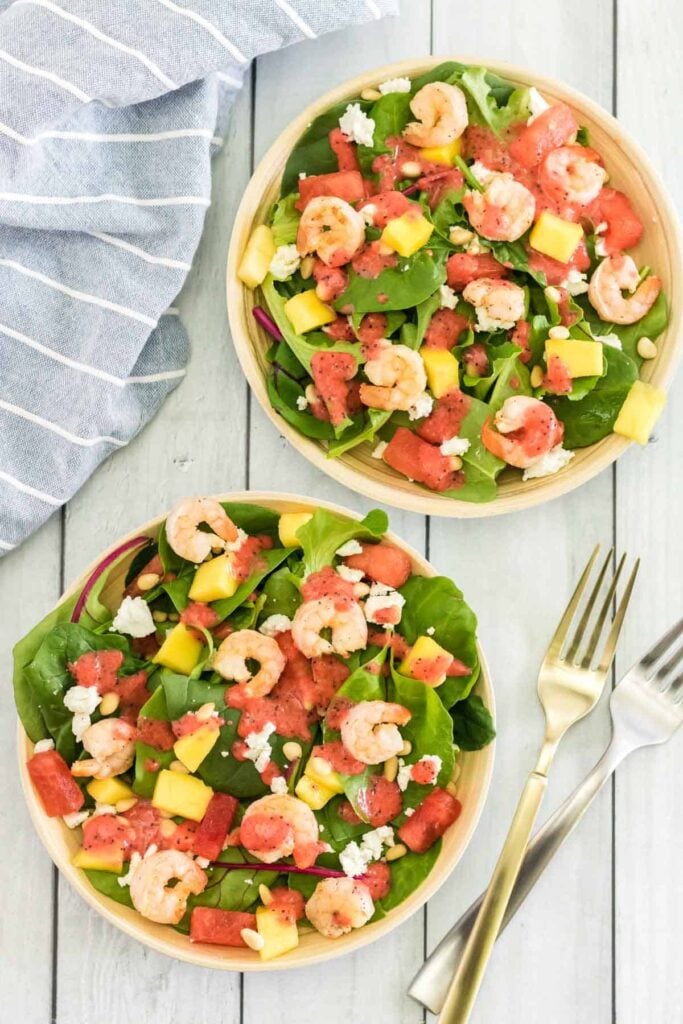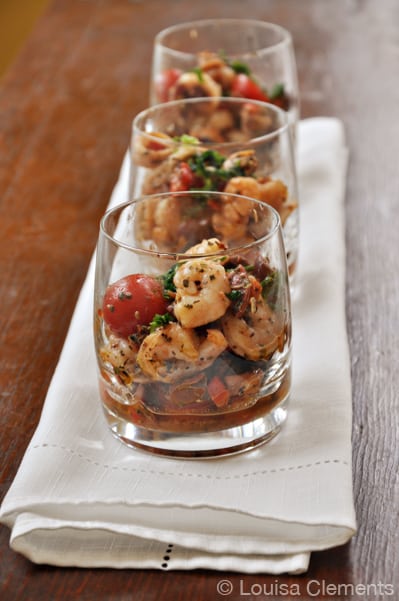 Tacos, Sandwiches, Wraps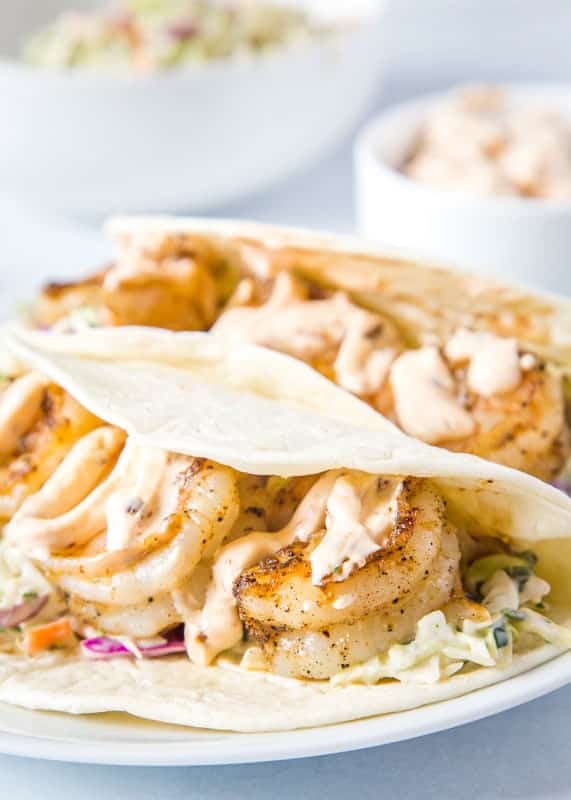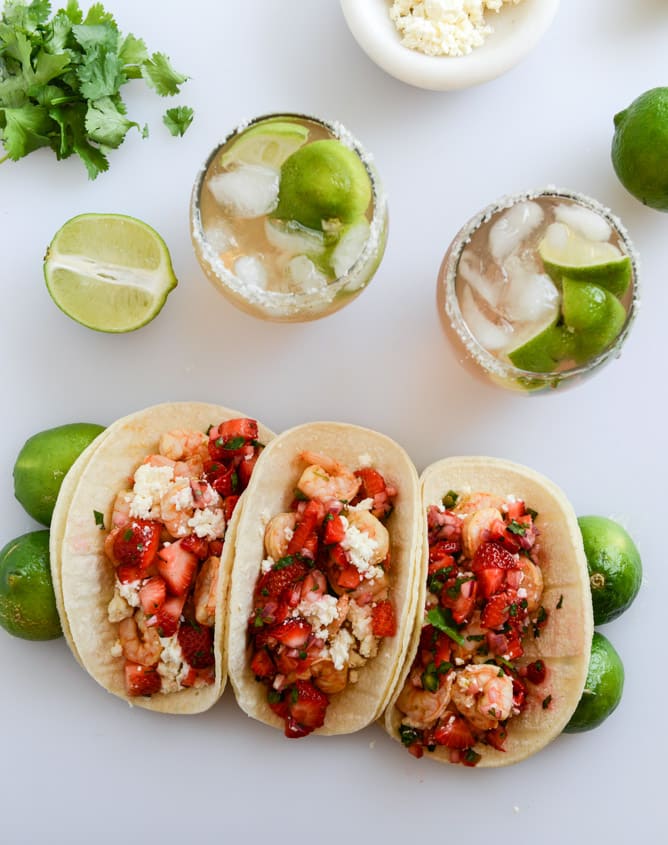 Chipotle Lime Shrimp Tacos with Strawberry Salsa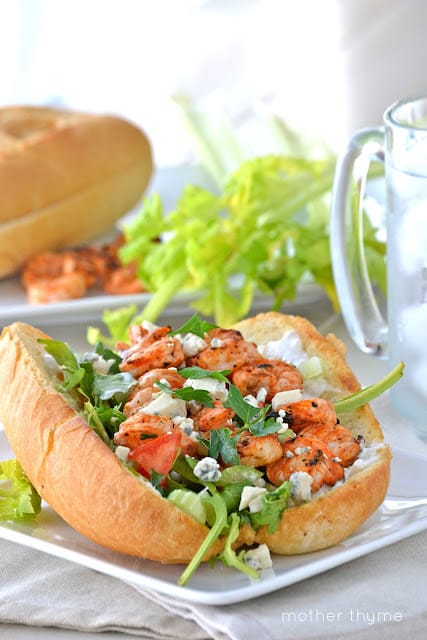 Grilled Buffalo Shrimp Po Boys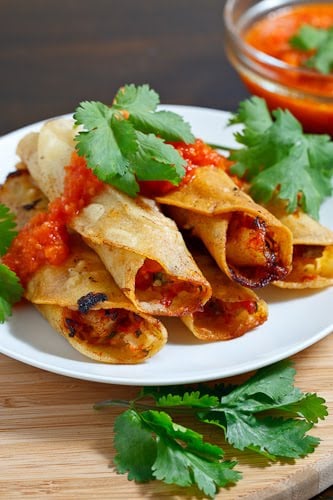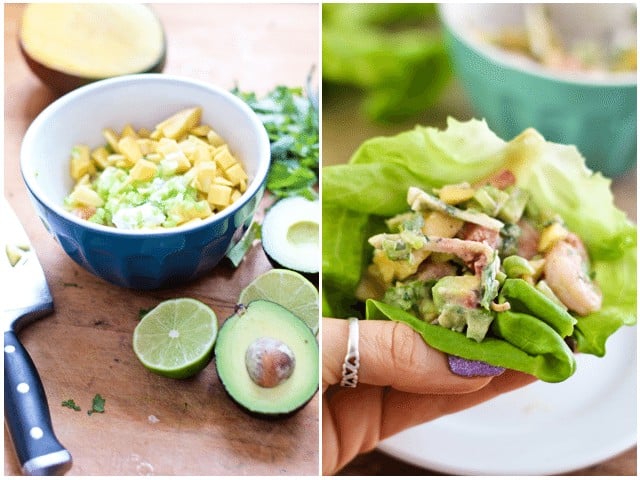 Stovetop (Skillet, Dutch Oven, Fried)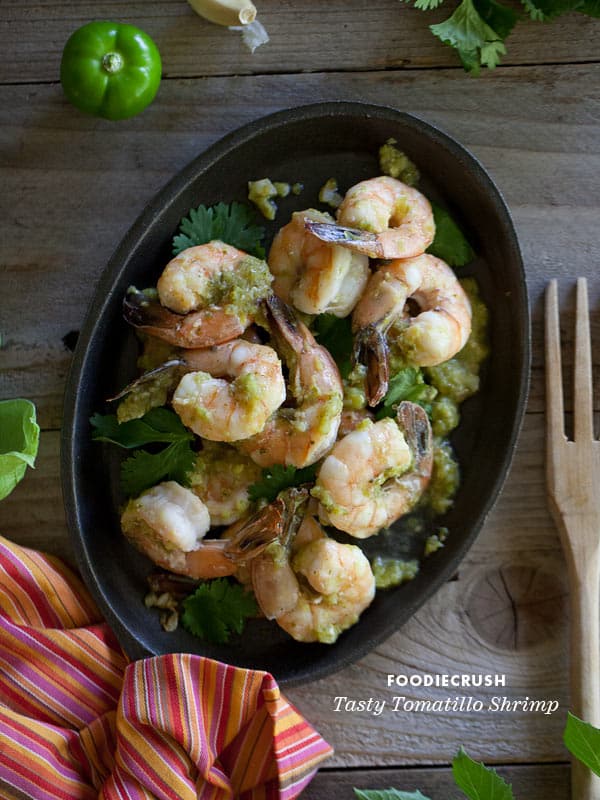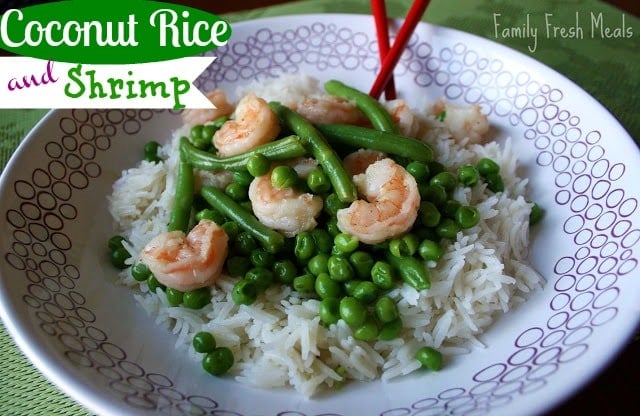 Coconut Basmati Rice and Shrimp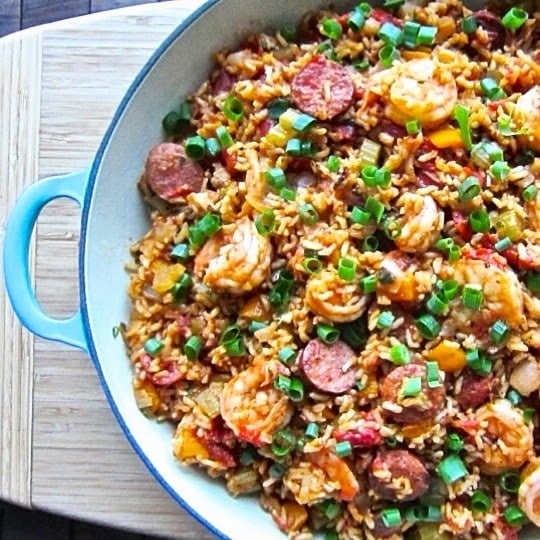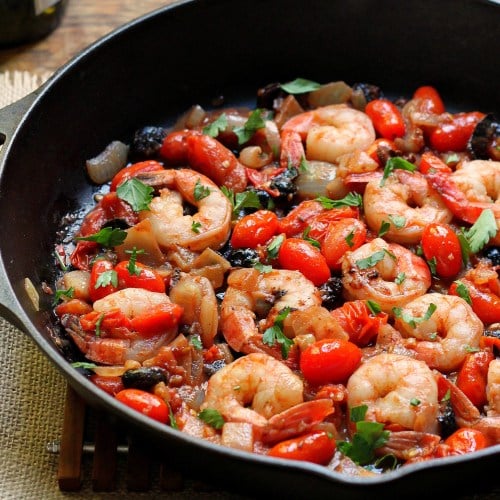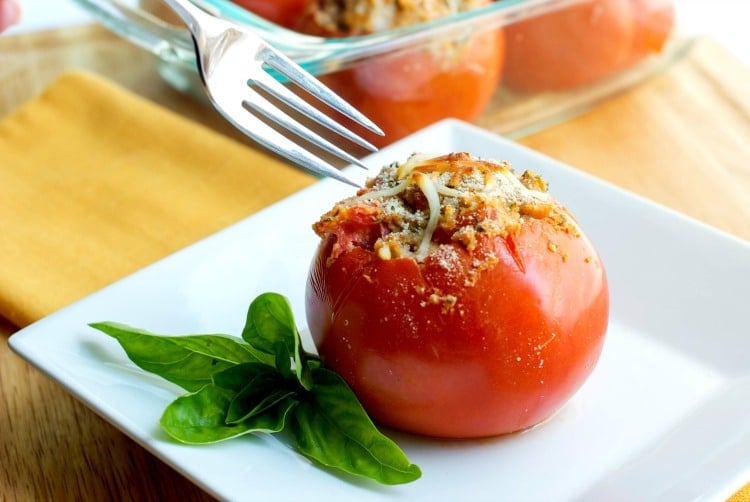 Caprese Shrimp Stuffed Tomatoes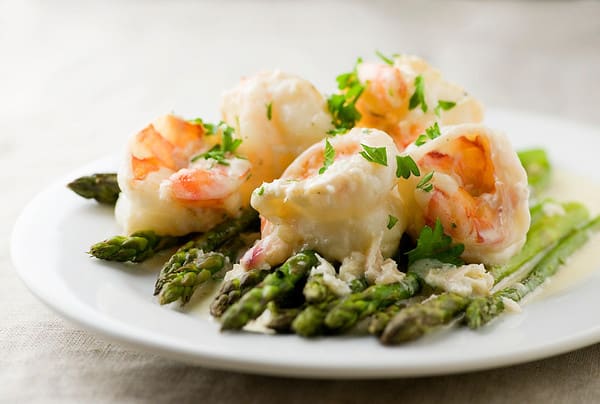 Creamy Chardonnay Shrimp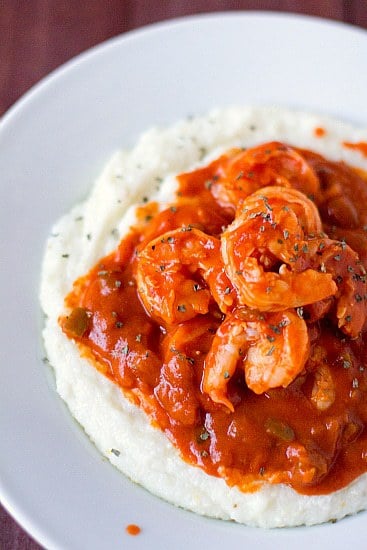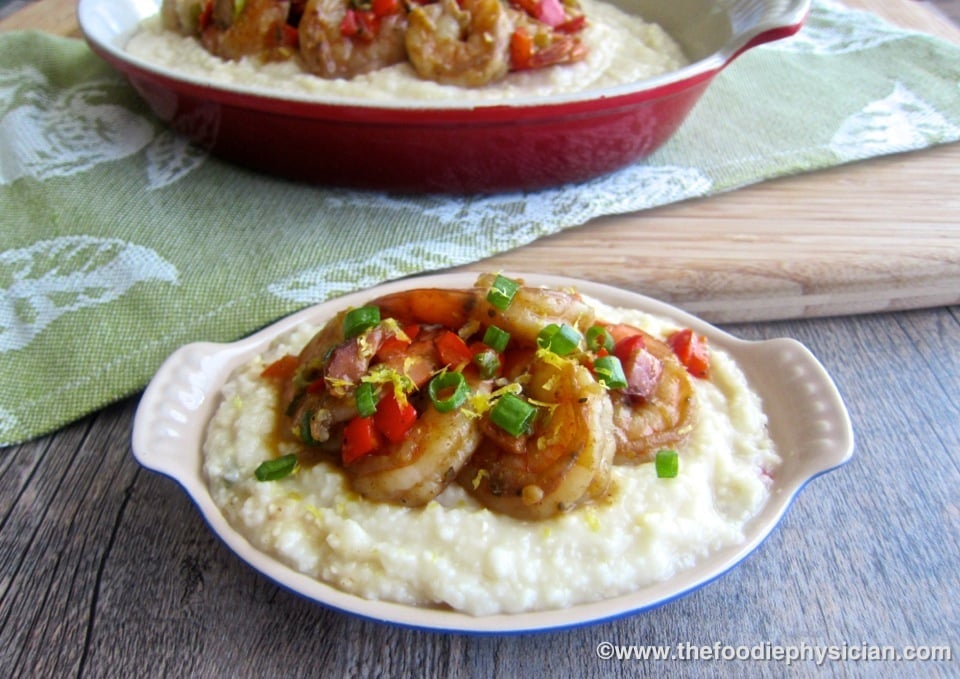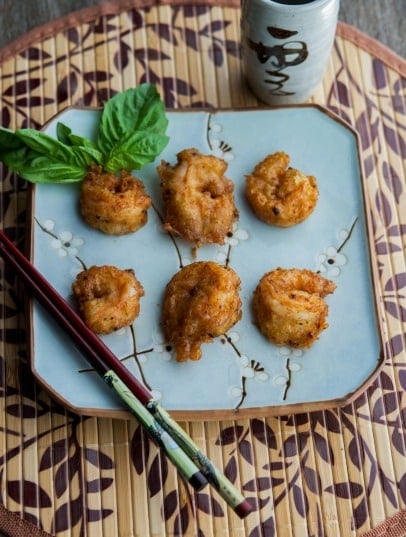 Tomato Basil Tempura Style Shrimp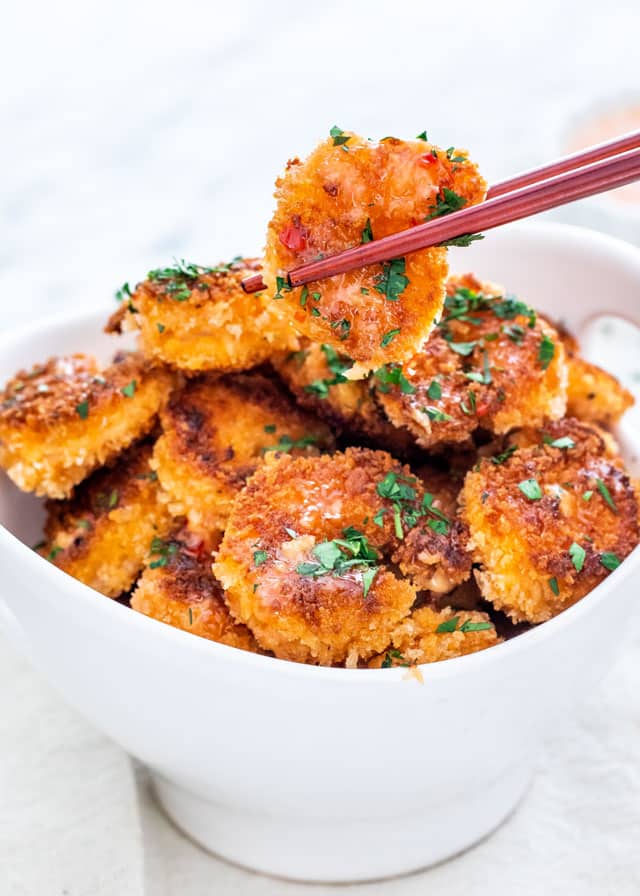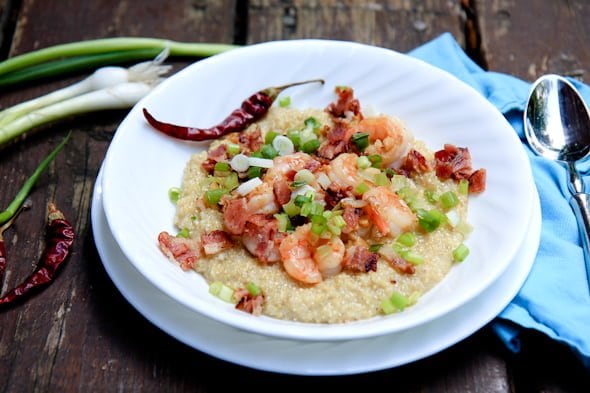 Shrimp and Cheddar Quinoa with Bacon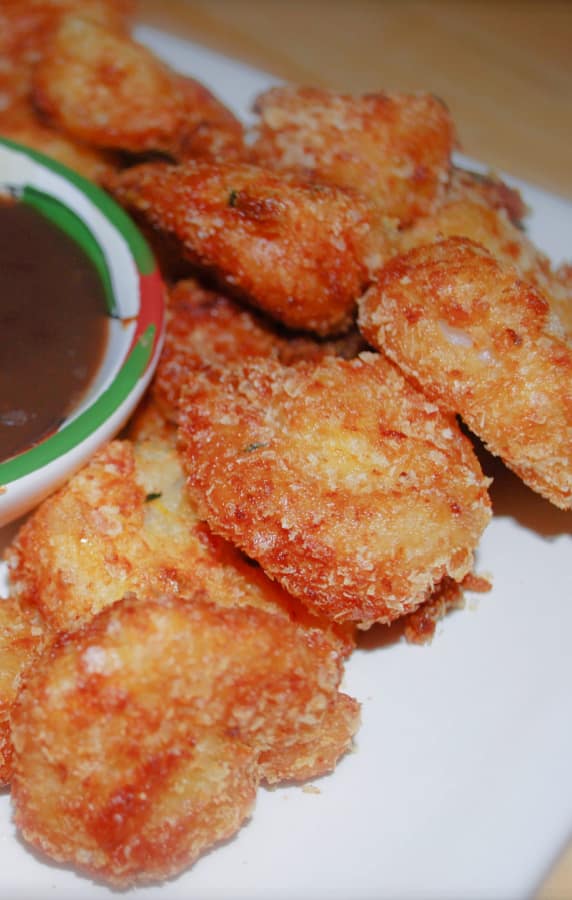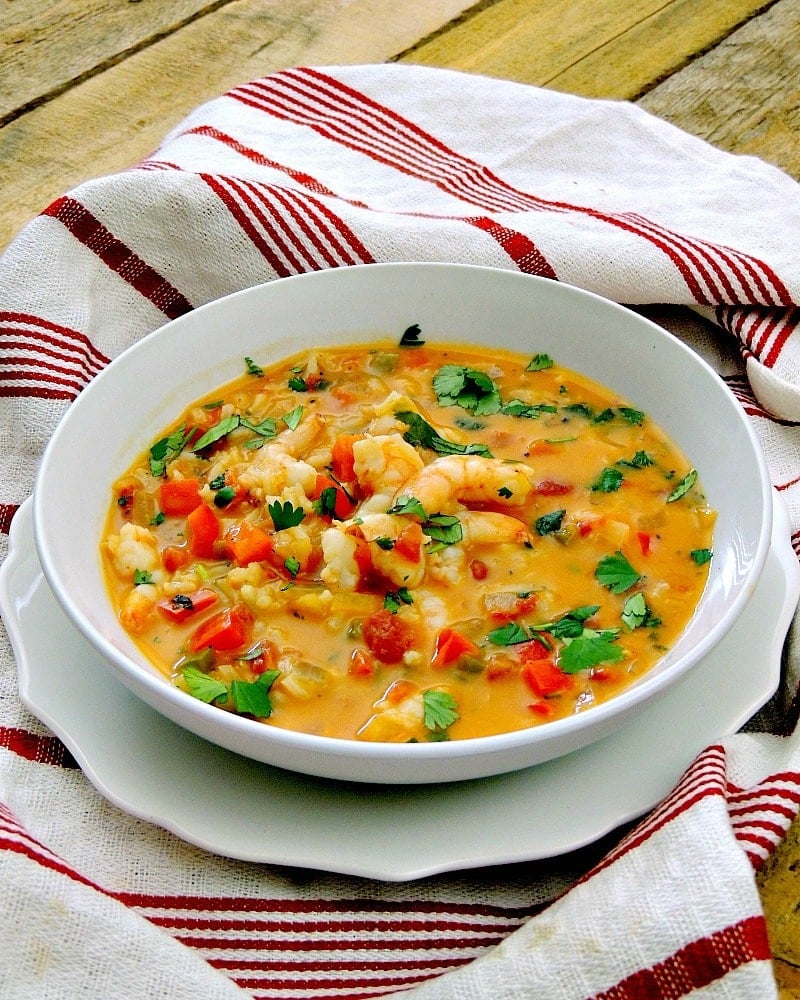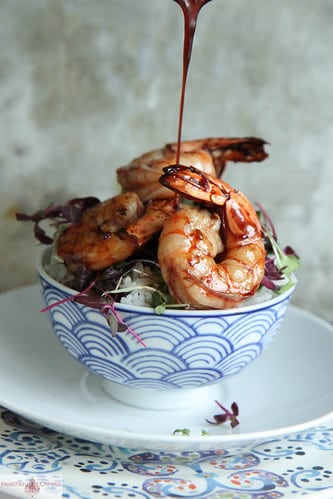 Pomegranate Glazed Shrimp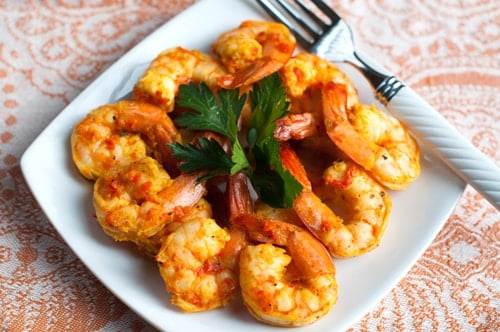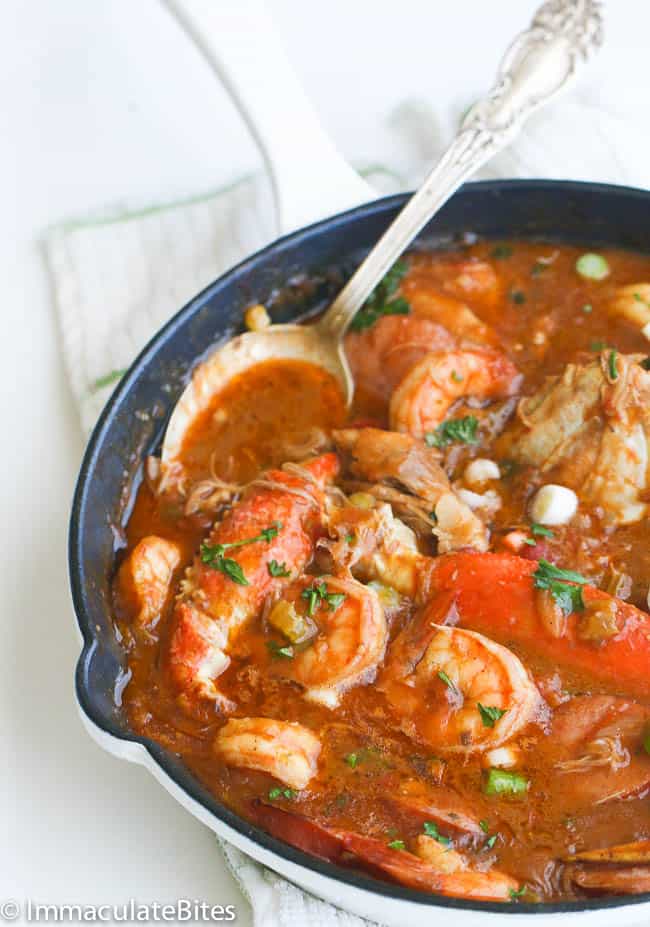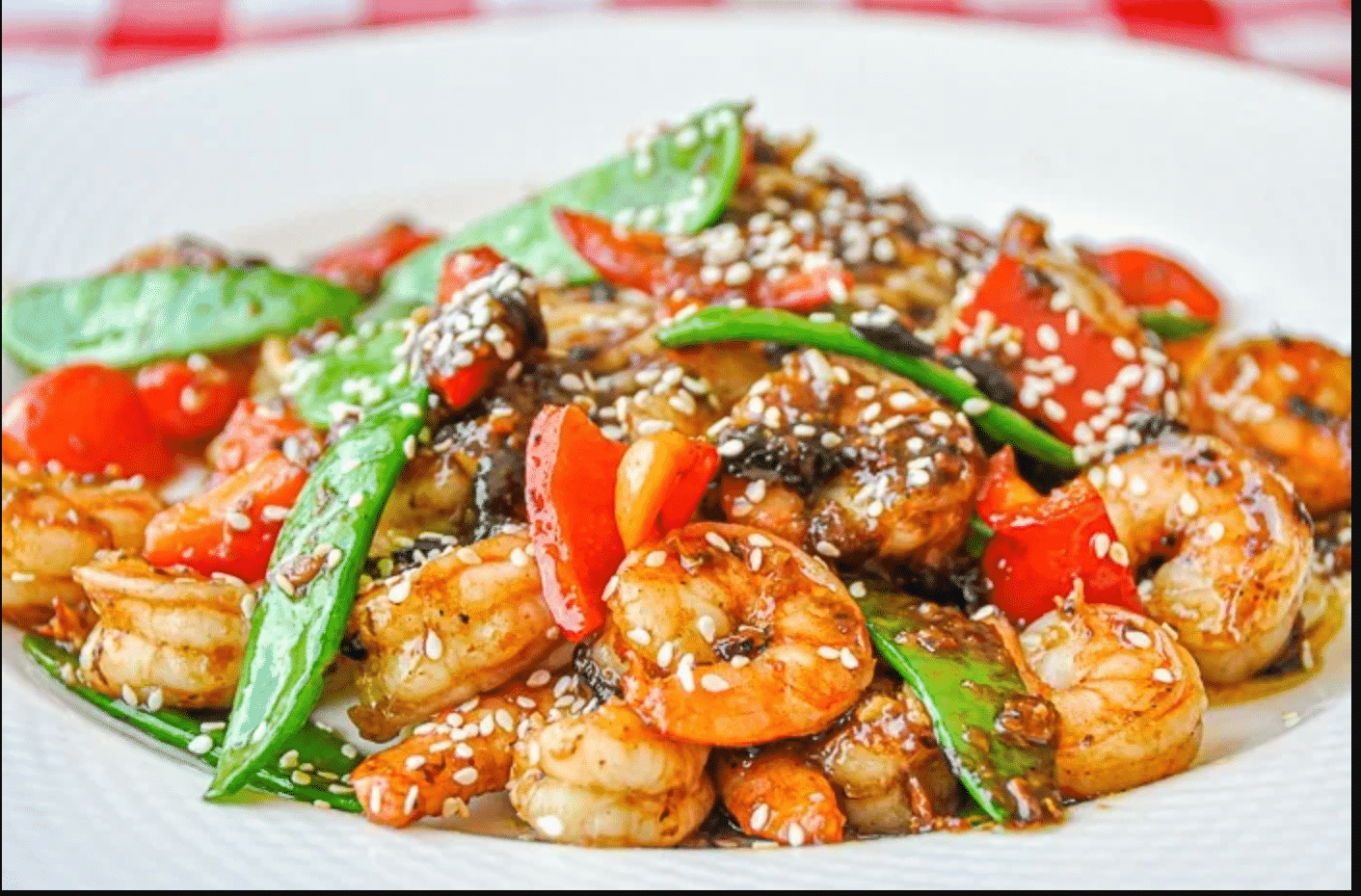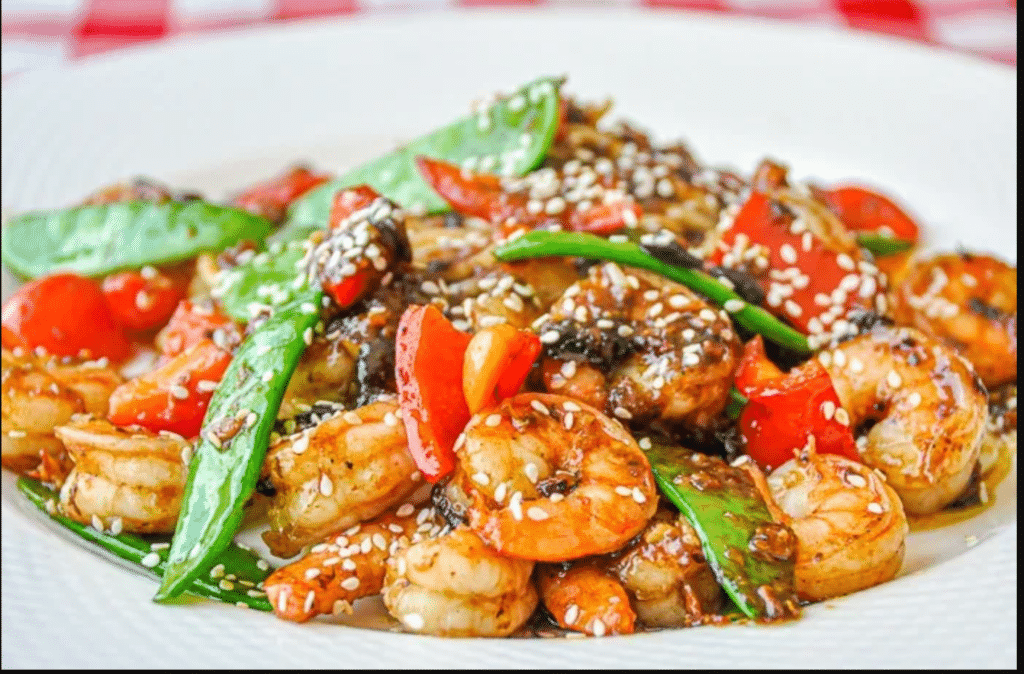 Spicy Black Bean Ginger Shrimp
SIGN UP FOR MY WEEKLY NEWSLETTER
AND RECEIVE
A FREE EBOOK!
Oven Roasted Shrimp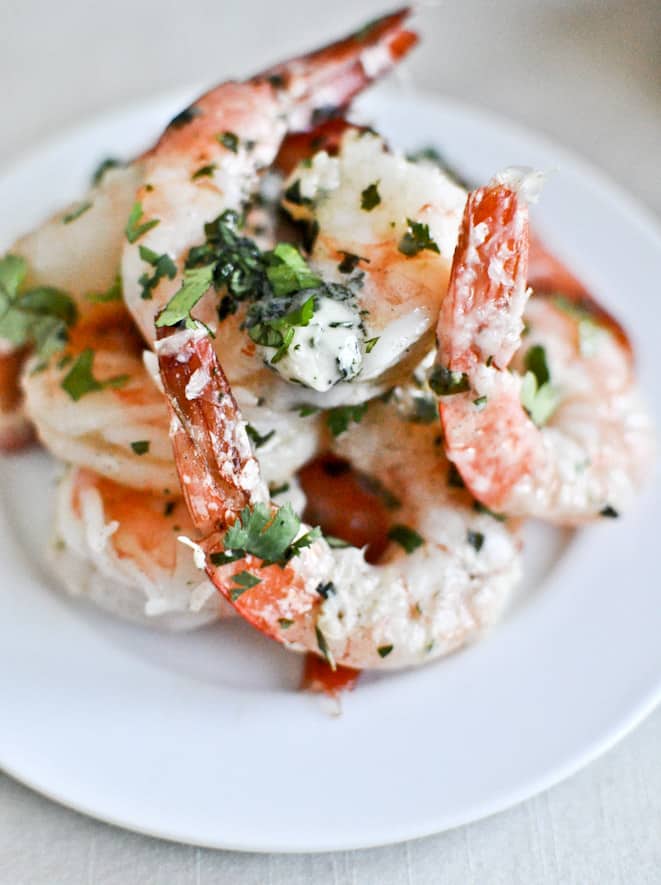 Roasted Basil Butter Parmesan Shrimp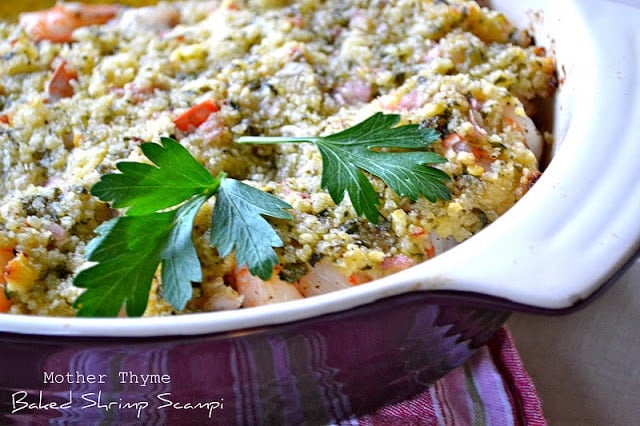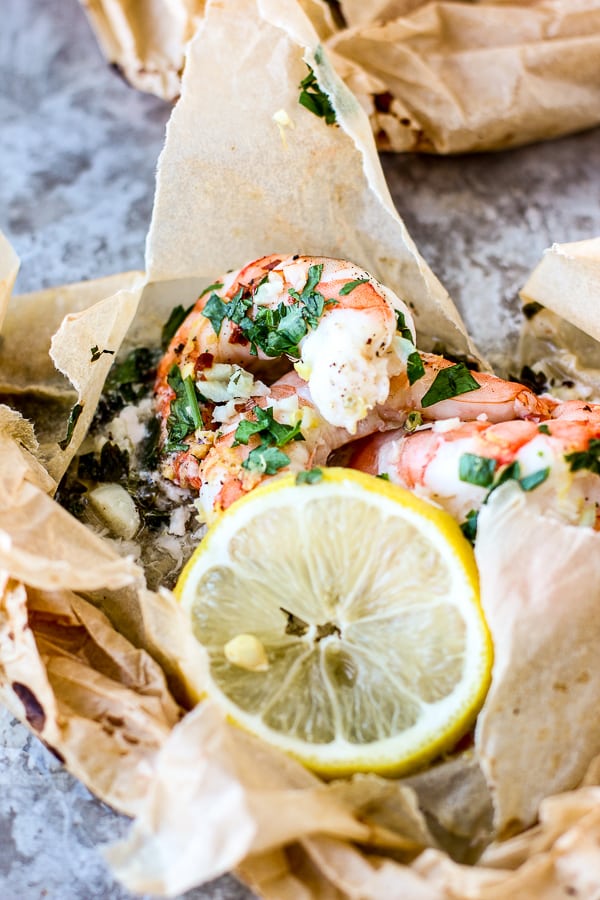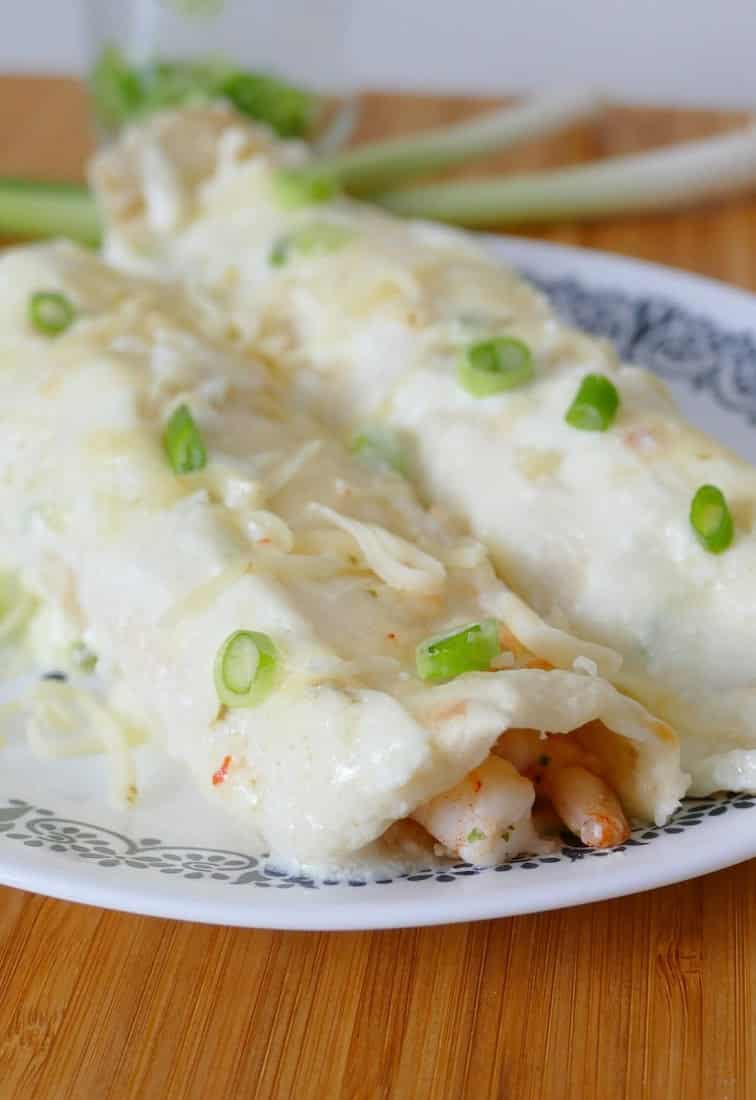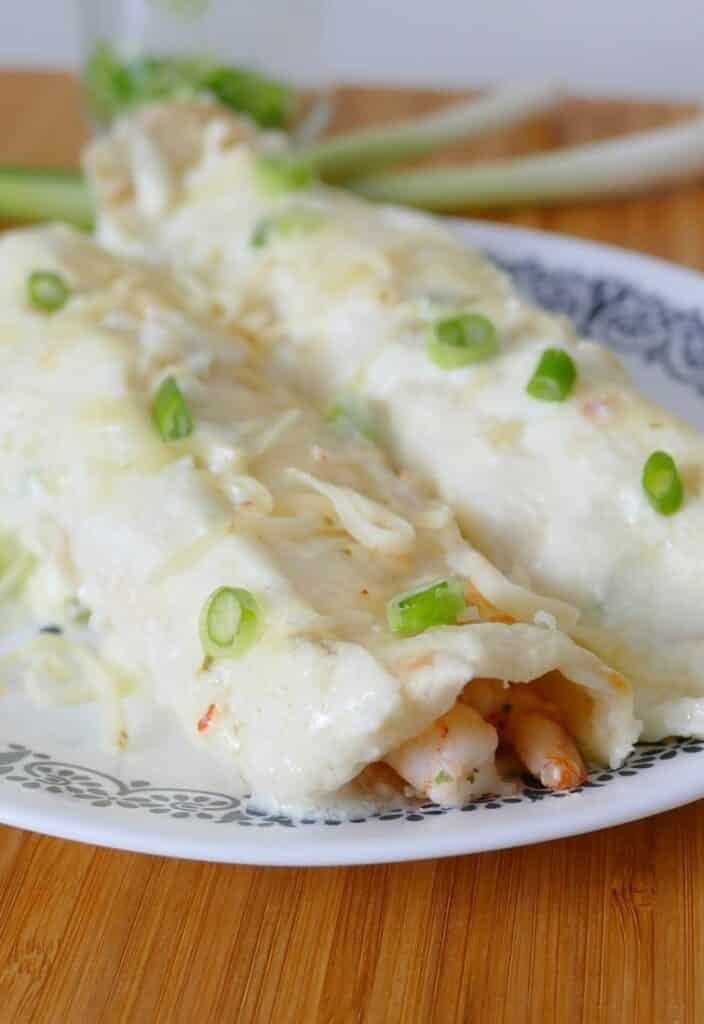 Shrimp and Crab Seafood Enchiladas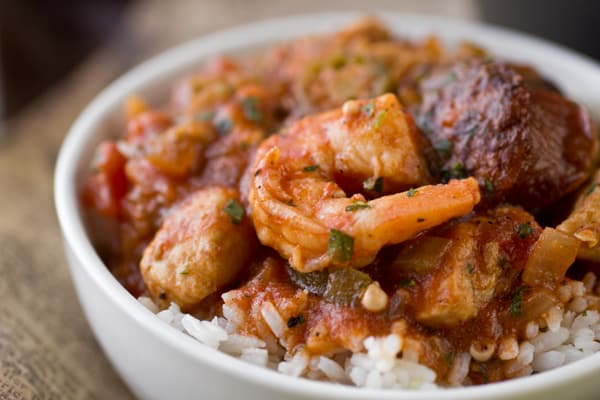 Grilled Shrimp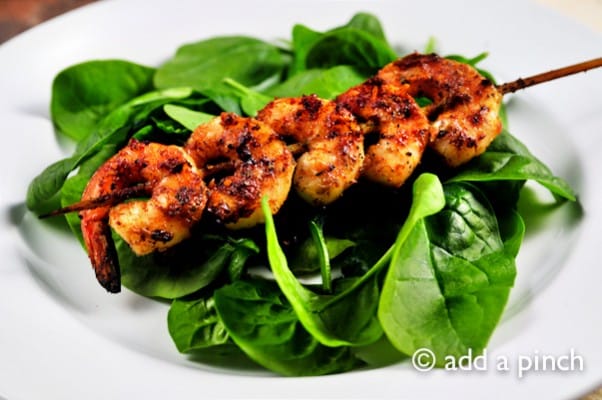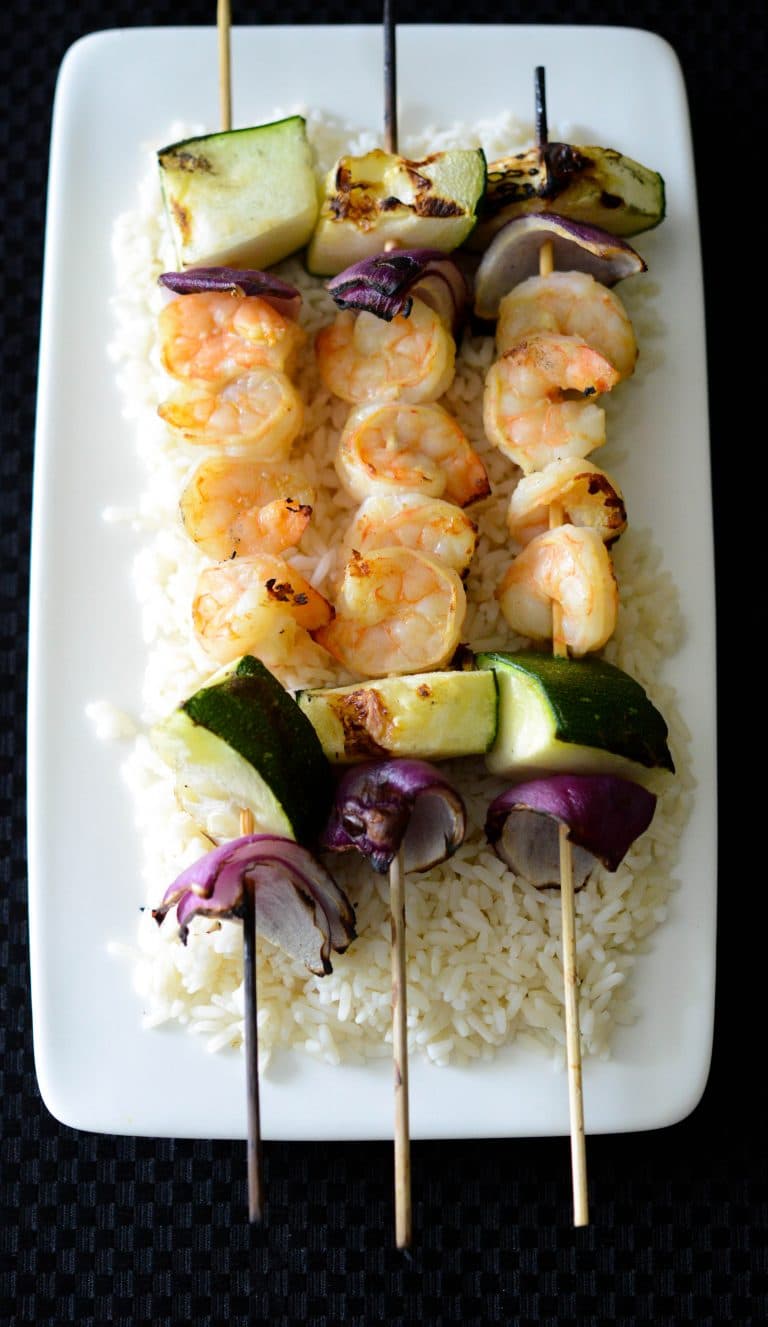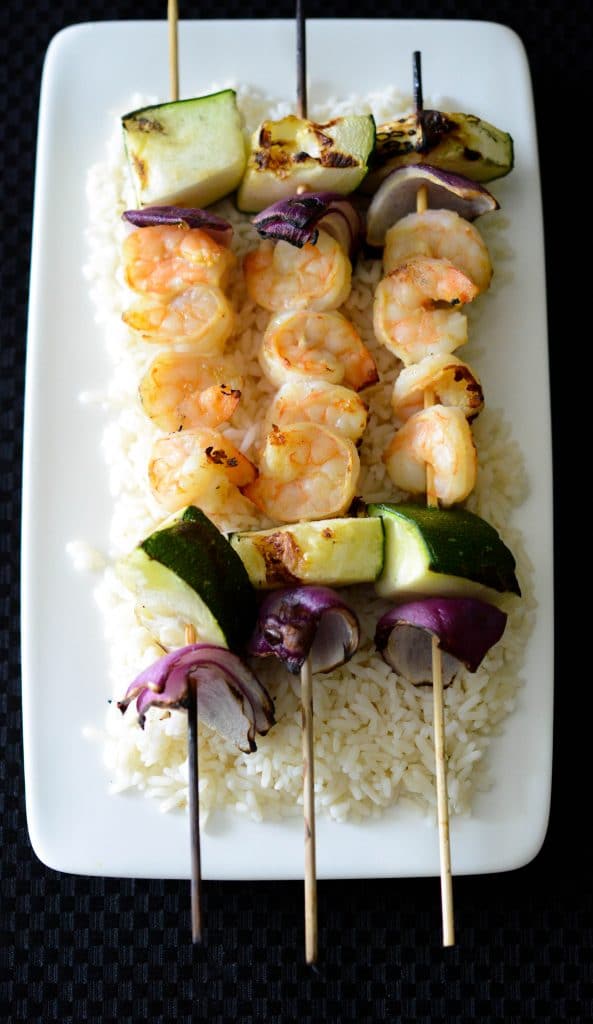 Dijon Maple Grilled Shrimp Skewers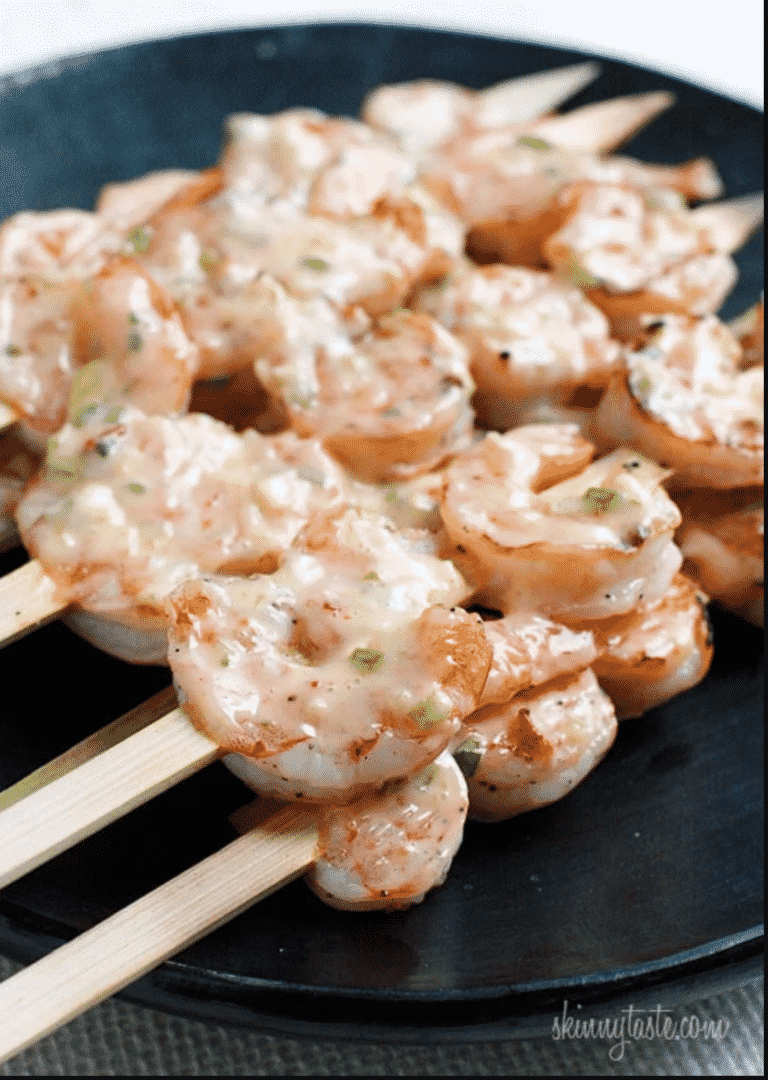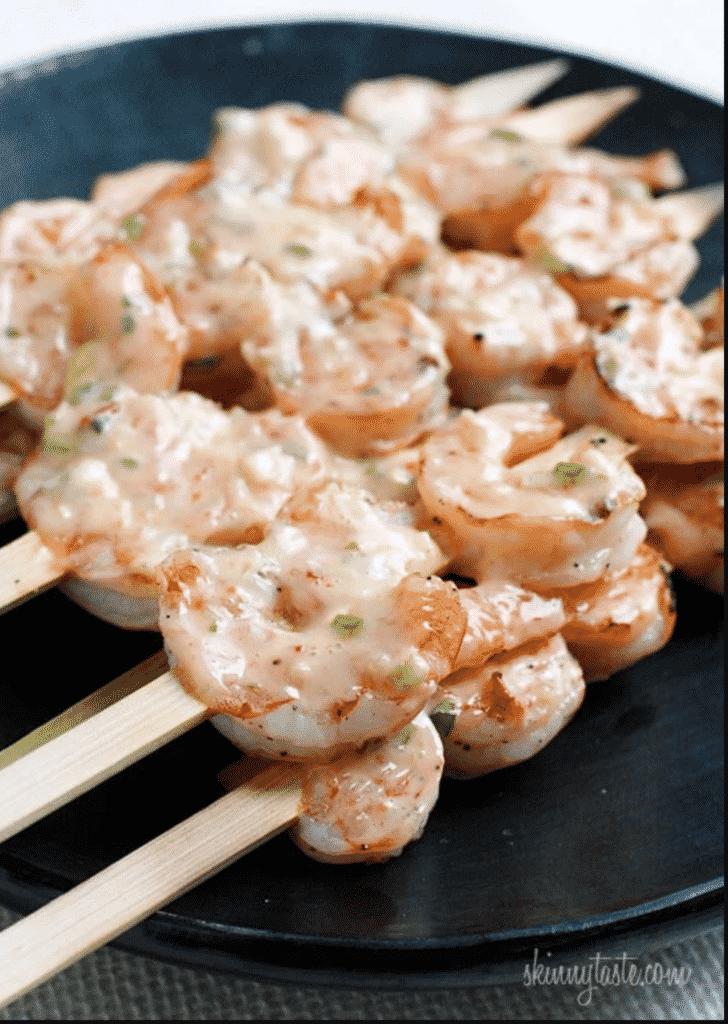 Bangin' Grilled Shrimp Skewers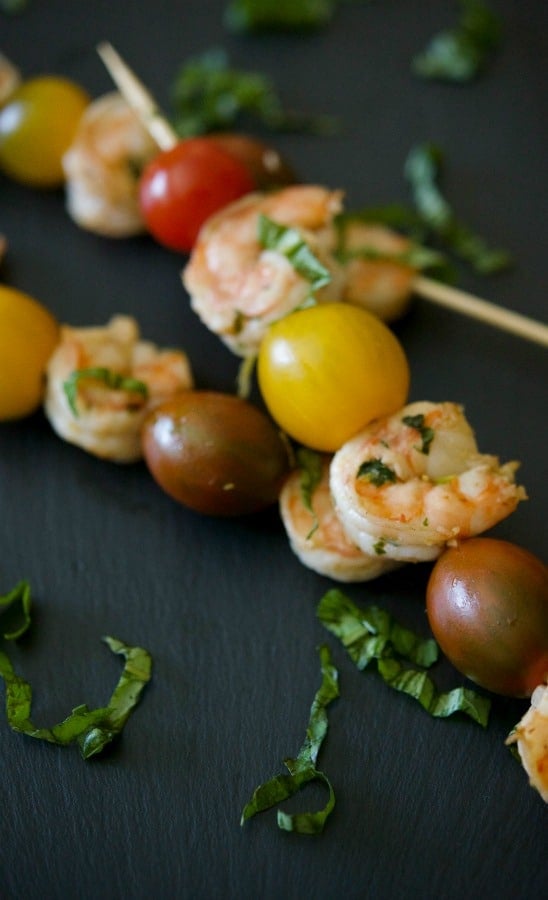 Shrimp with Pasta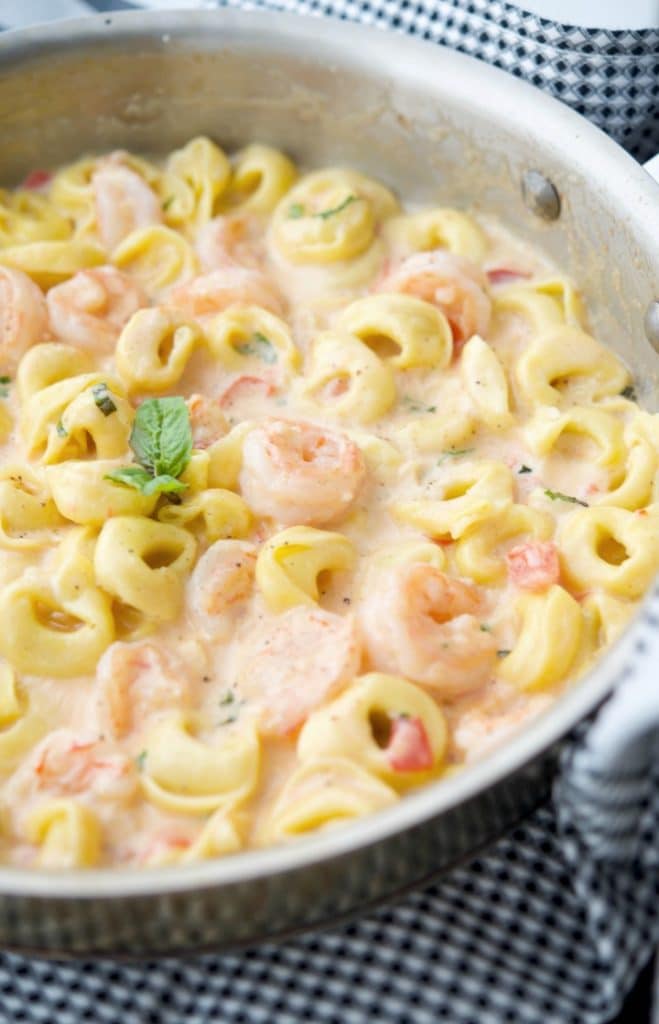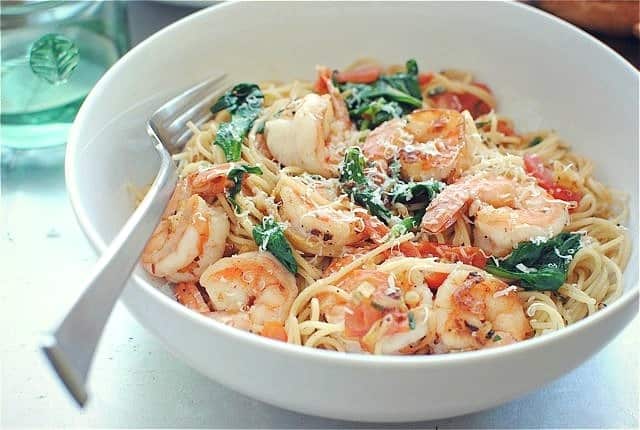 Shrimp Pasta with Tomatoes, Lemon, and Spinach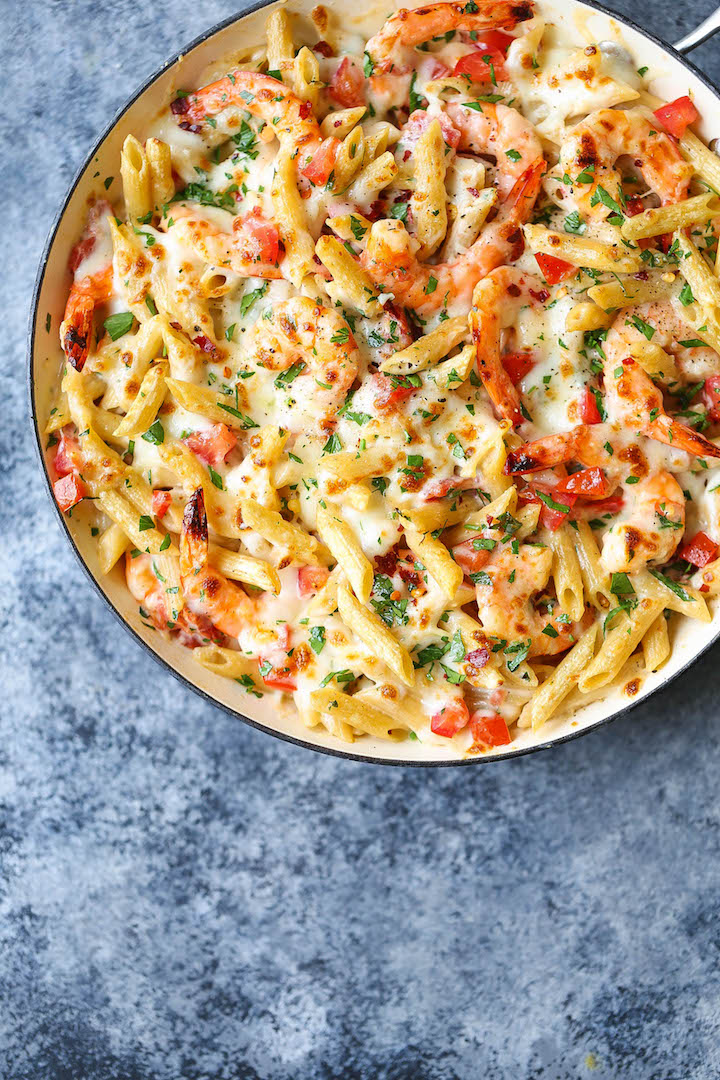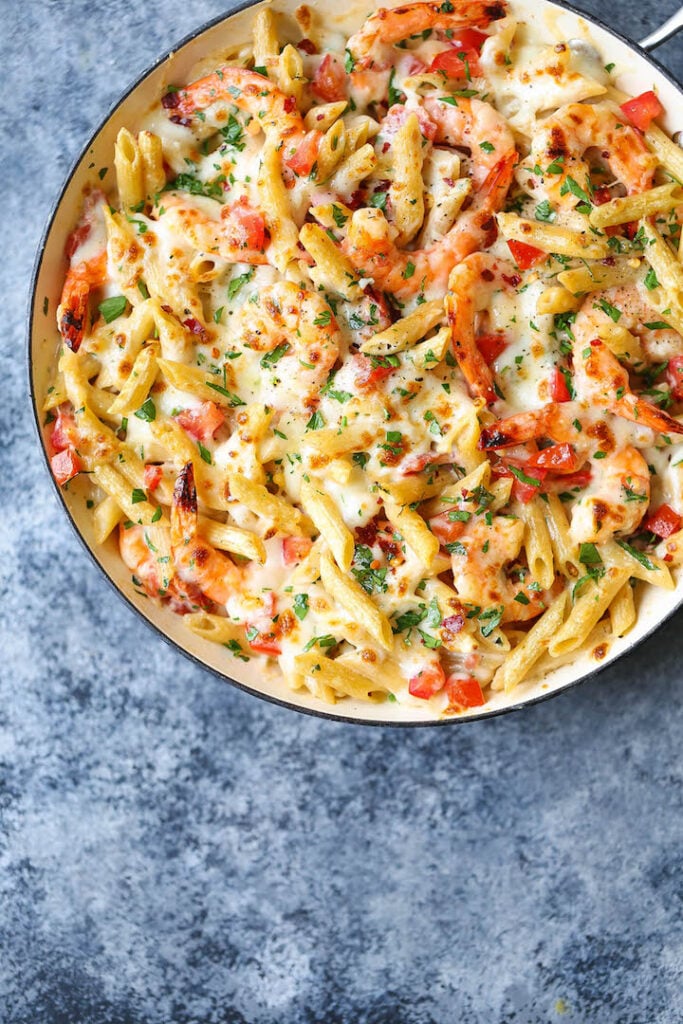 Skinny Shrimp Alfredo Pasta Bake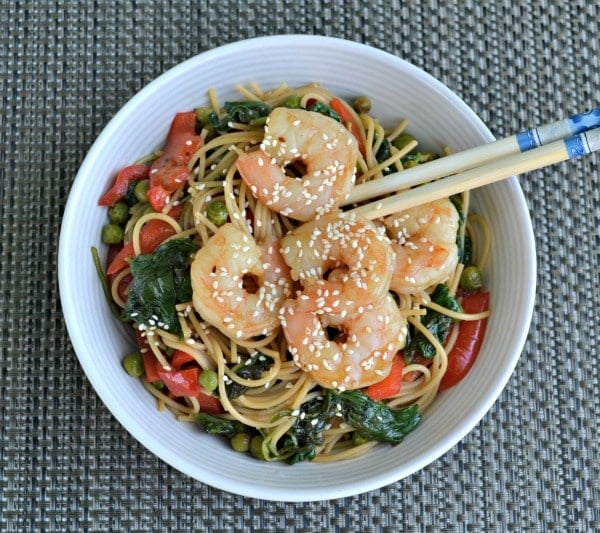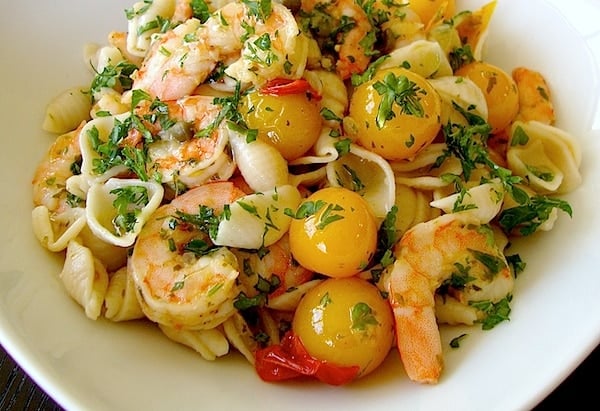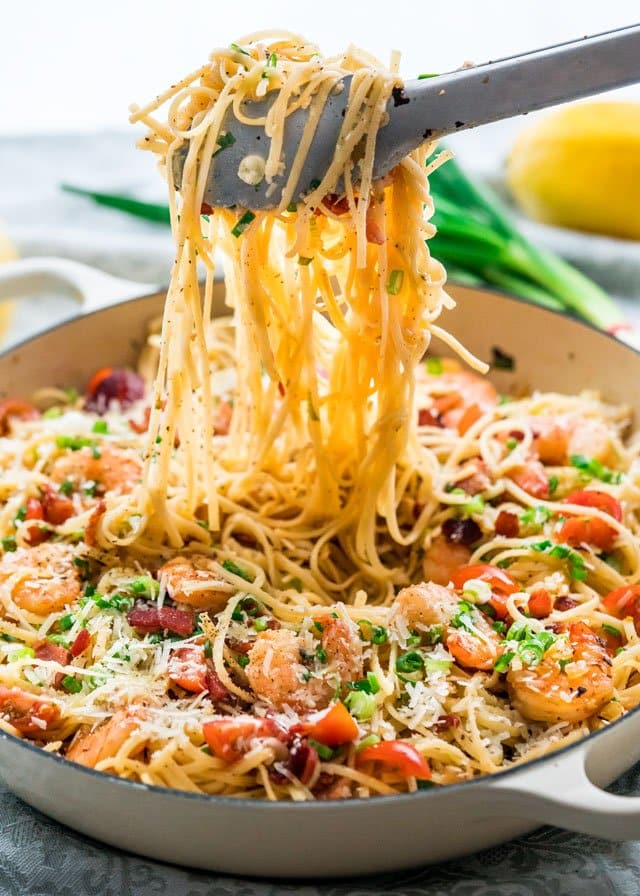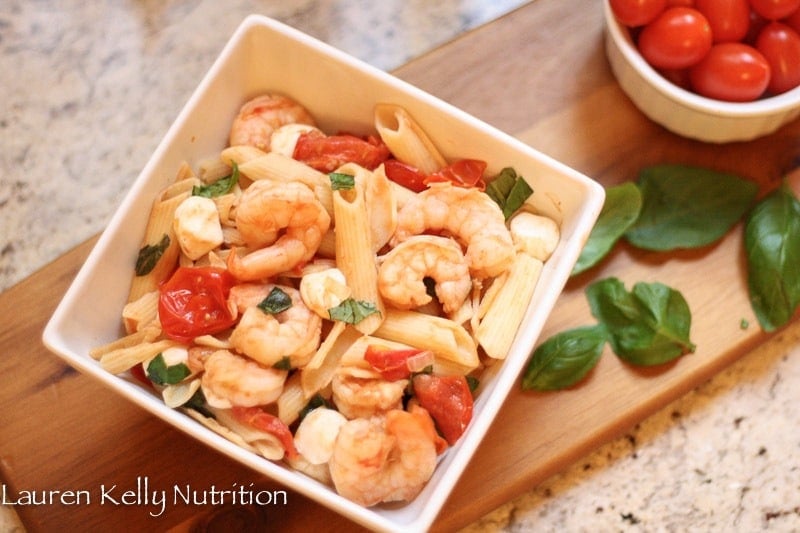 Gluten Free Shrimp Caprese Pasta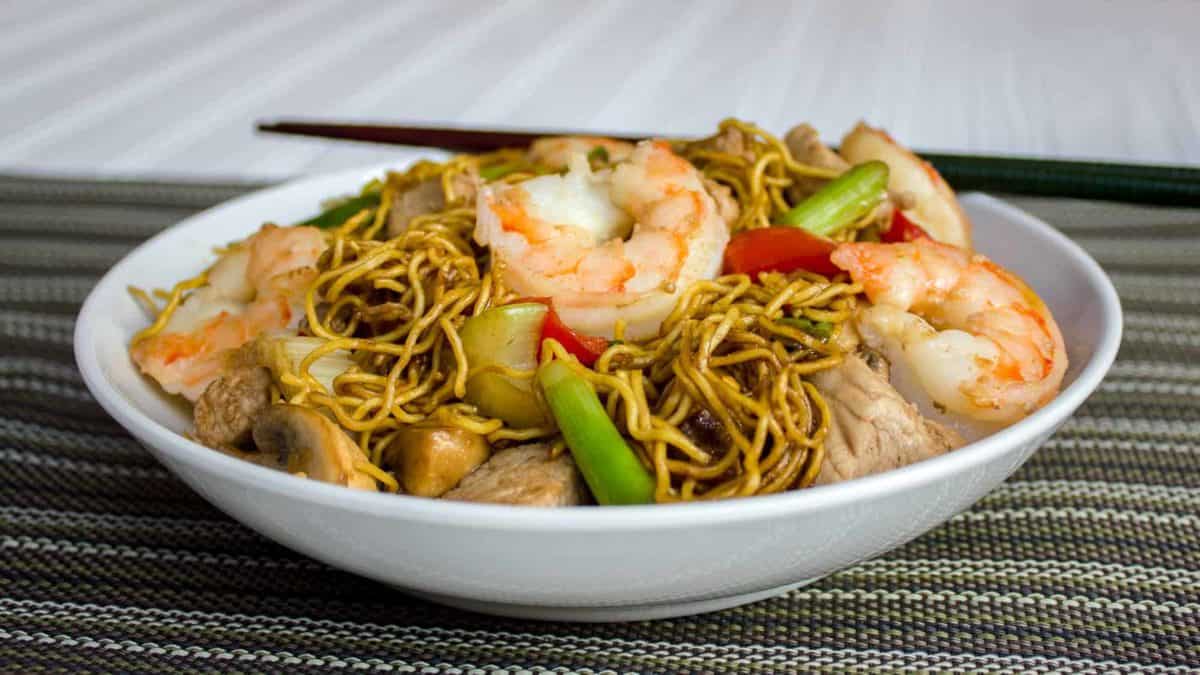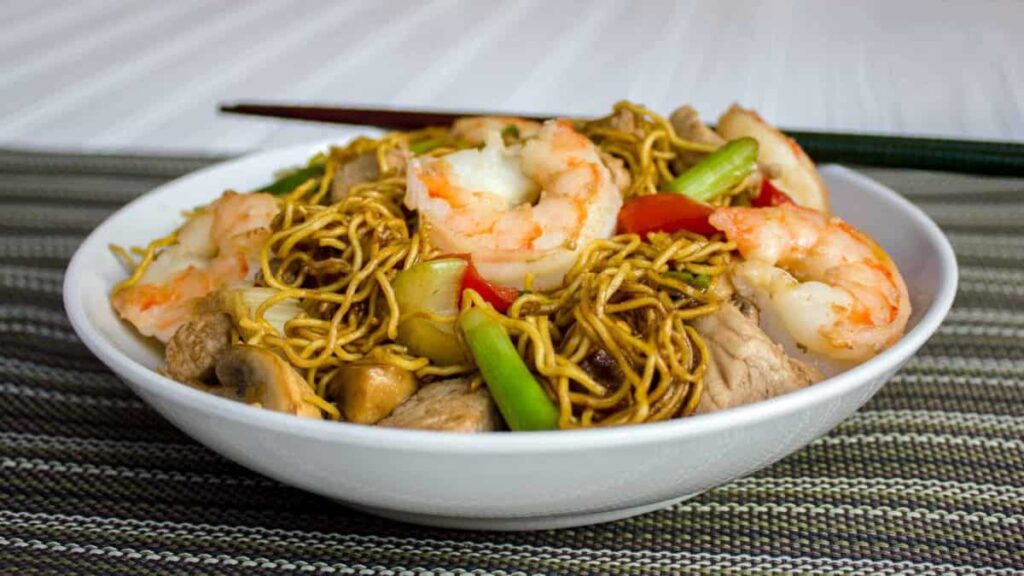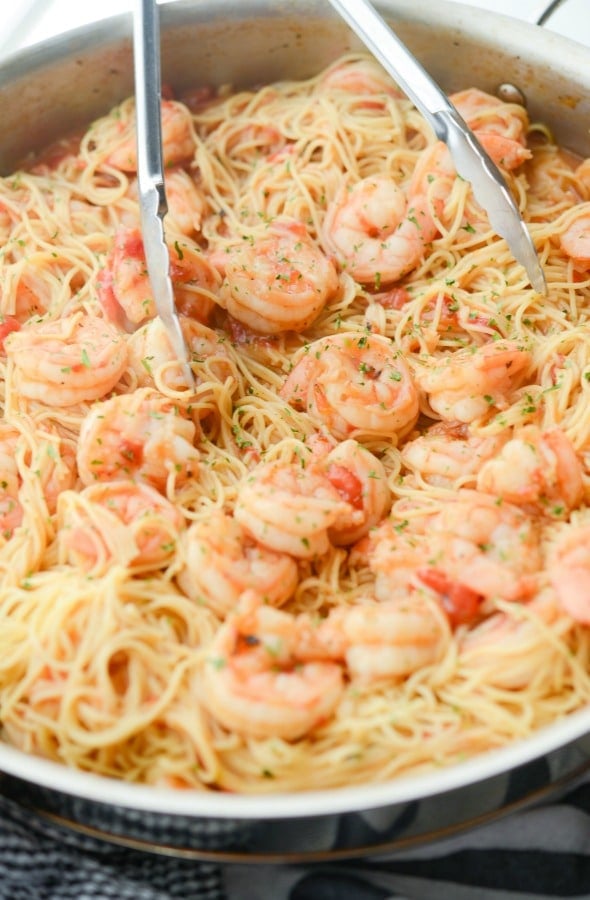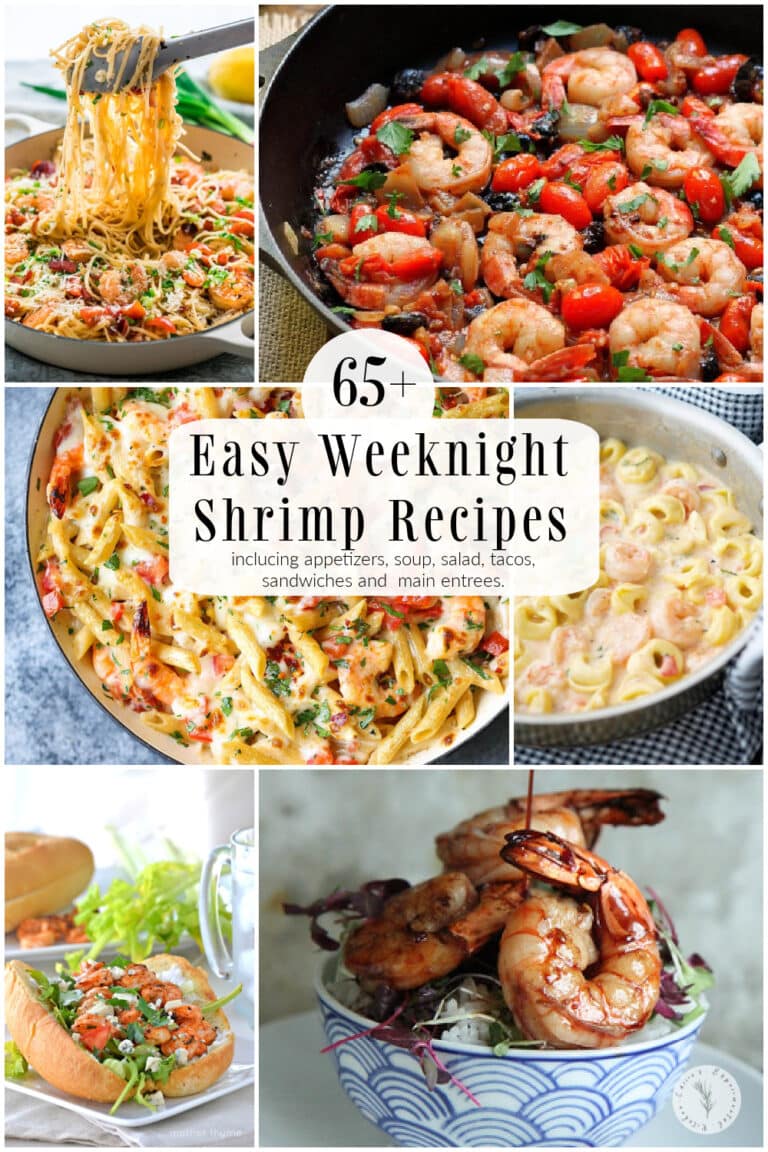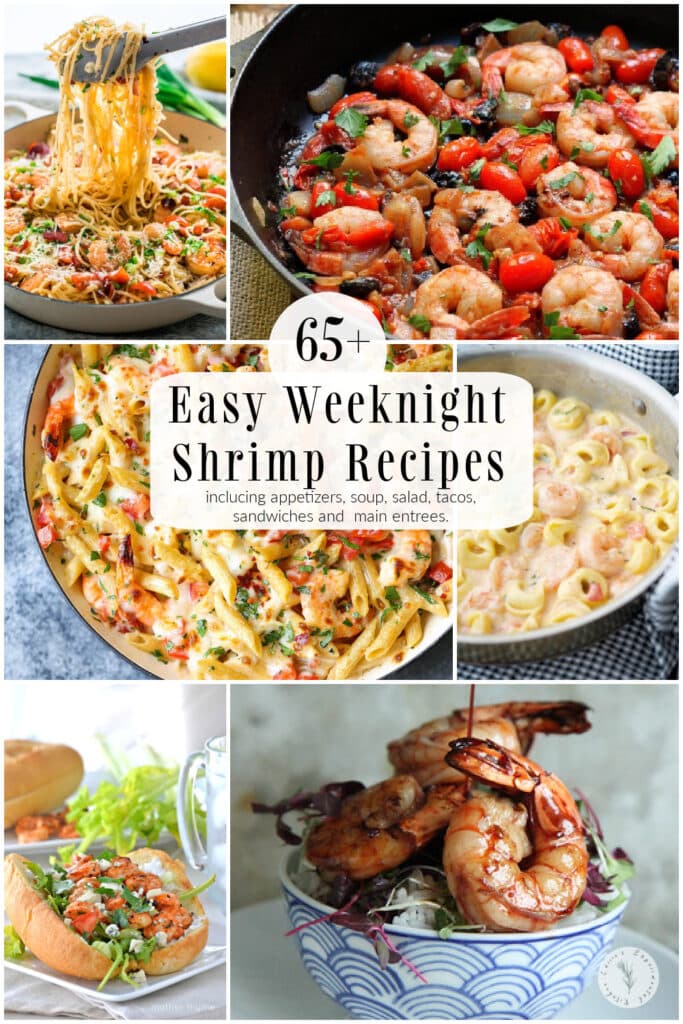 CONNECT WITH ME ON SOCIAL MEDIA