2017 brought many tasty new recipes here at Carrie's Experimental Kitchen and I can't believe how some of the newer ones quickly became favorites. It was also a year where I revisited some of my originally posted recipes and was happy to share them again with you.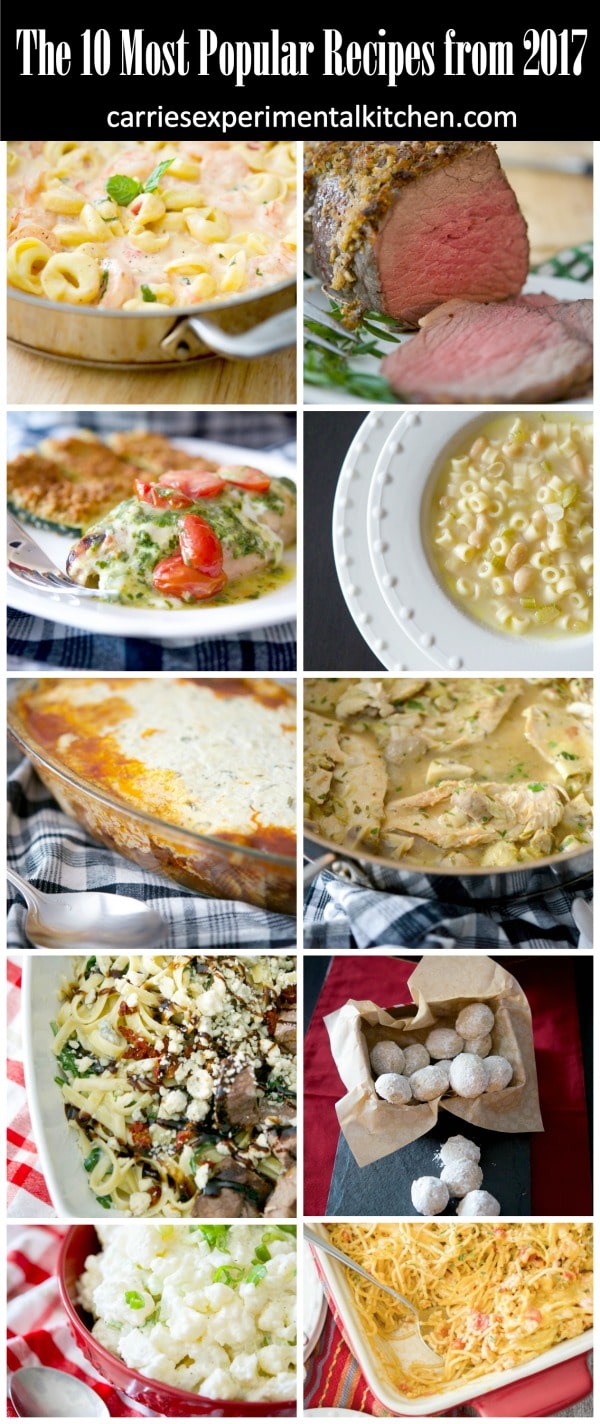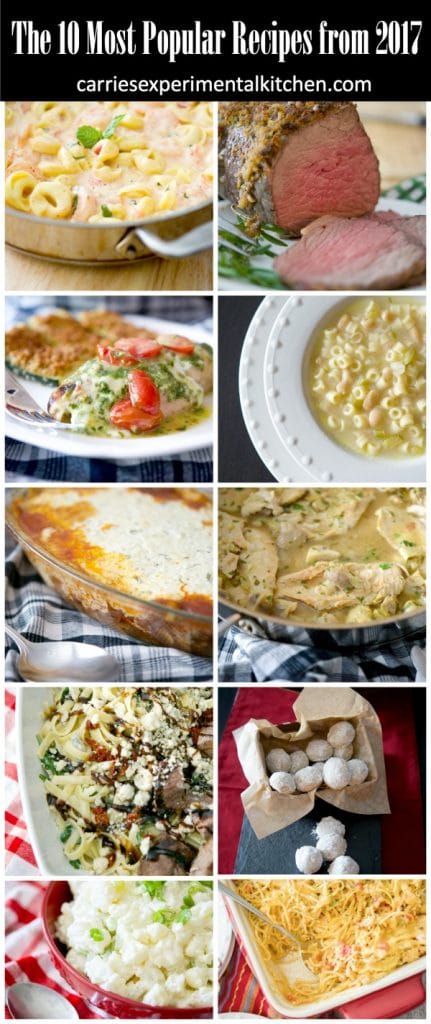 Here were the 10 Most Popular Recipes from 2017. Please click on the link to be directed to the original recipe post. ~Enjoy!
Coming in at #10 is Tuscan White Bean Soup. This recipe was originally posted back in 2011 and was updated this year. I can see why it's a favorite.
It's so hearty and deliciously filling. In fact, since remaking this recipe this year, I've already made three more batches. It's perfect for cold winter nights.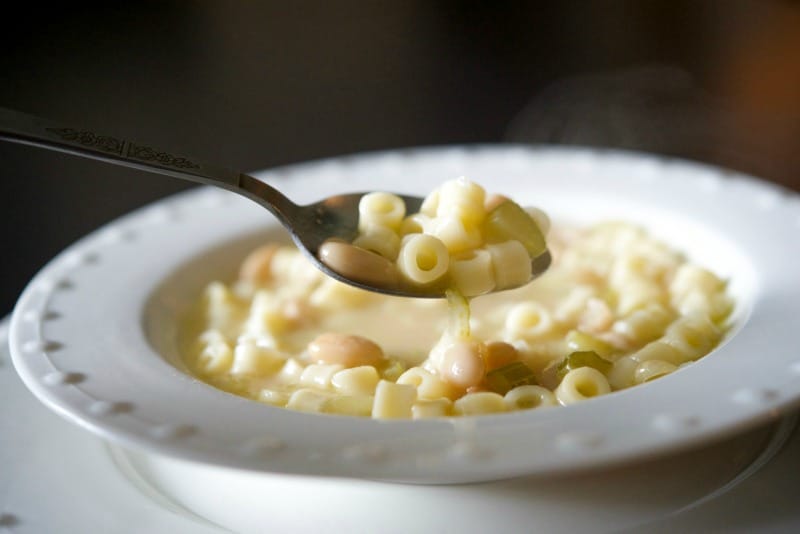 #9 was a little bit of a shocker for me. Though I really enjoyed this recipe for Skillet Artichoke Chicken, I wouldn't call it one of my favorites.
But then again, what do I know! Maybe it's the ease of the recipe and how quickly it can be made using one pan. That was definitely a bonus for me.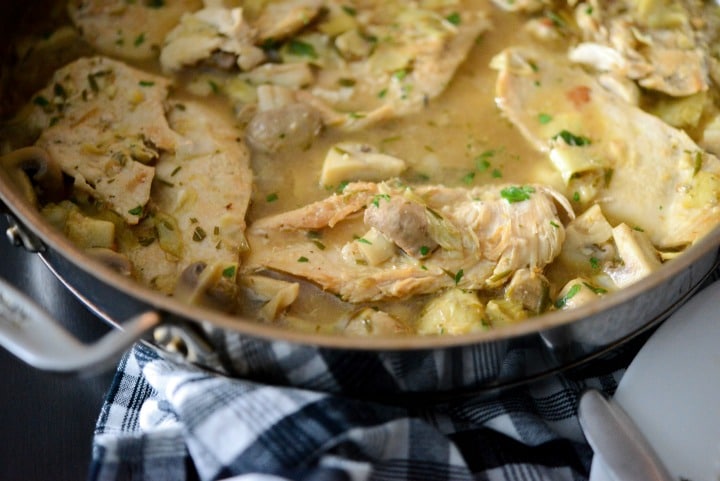 We can't go a year without having at least one favorite restaurant copycat recipe and this year it was Olive Garden's Steak Gorgonzola Alfredo which comes in at #8.
I have to say though it's not very healthy, but it's AMAZING!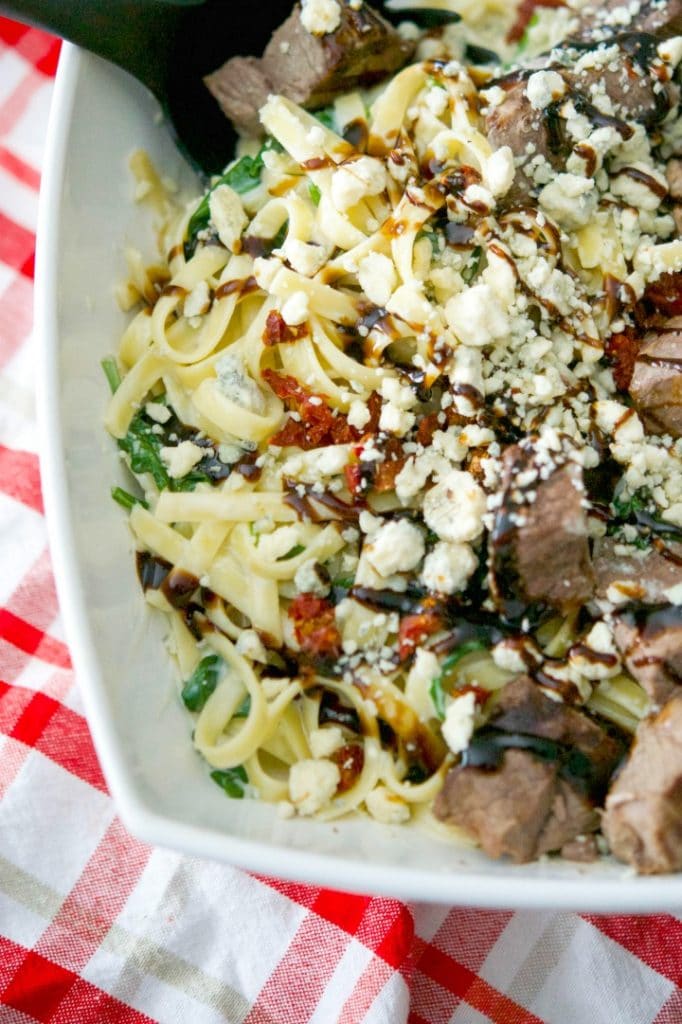 Steak Gorgonzola Alfredo Olive Garden Copycat
Sign up for my weekly newsletter
and receive
a FREE eBook!
Up next at #7 is this Low Carb Cauliflower Picnic Salad. Here's another recipe that was inspired by my desire to eat fewer carbs and though I was a bit skeptical about swapping out potatoes for cauliflower in this salad, it was REALLY good (and a bit healthier too!)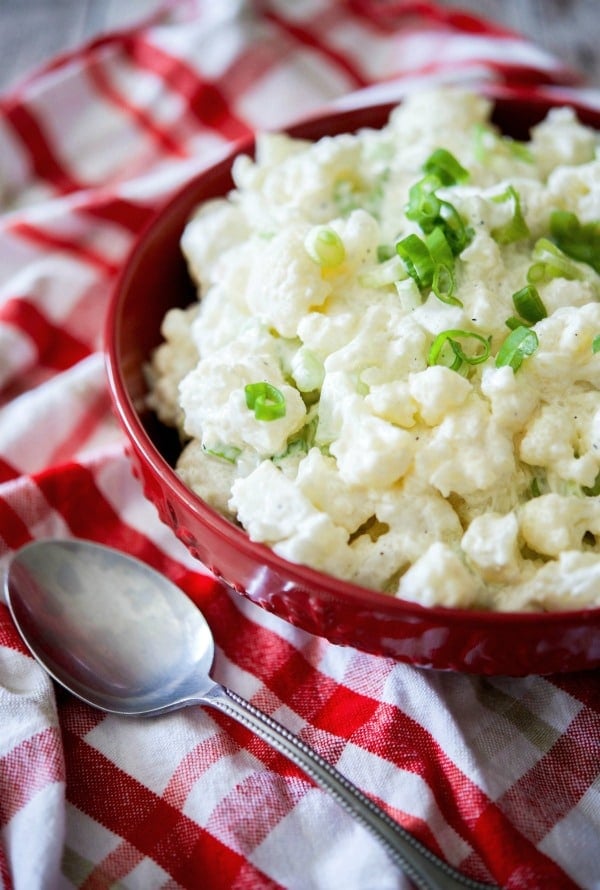 Coming in at #6 is one of the new recipes I was referring to earlier for Pecan Snowballs. I actually made and photographed these cookies last Christmas, but it was too late to post after the holidays.
Good thing I waited because these are one of the most popular cookie recipes that come up when I search for "pecan snowballs" on Pinterest.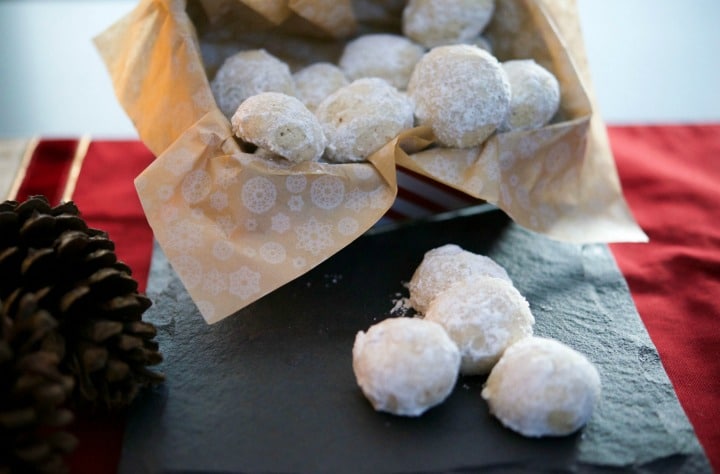 Up next at #5 is one of my favorite recipes of all time for Horseradish, Garlic & Rosemary Encrusted Roast Beef. This was another recipe I updated this year and thankfully so (the original picture was pretty bad!).
I've also used this rub on brisket and prime rib roasts, each time the taste is amazing.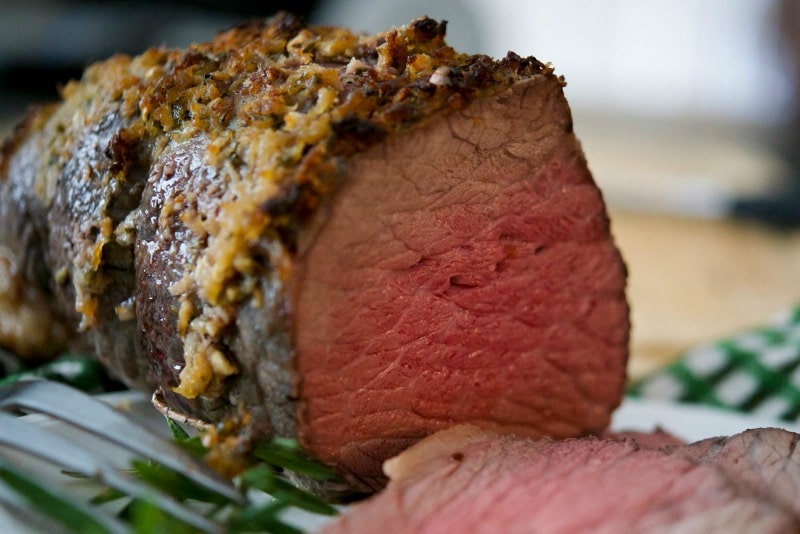 Horseradish, Garlic & Rosemary Encrusted Roast Beef
Coming in at #4 is another copycat recipe from Olive Garden for their Chicken Margherita. This recipe was one of my favorites as well and I'm so glad the replica came out just as good as the restaurant version.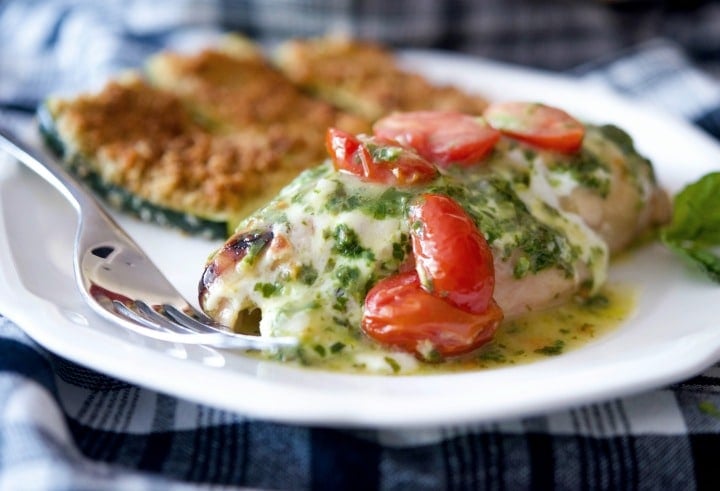 We're up to the top three most popular recipes from 2017 and coming in at #3 is Low Fat Taco Spaghetti Casserole. This was a new recipe I made this year and my family loved it. I used ground turkey to help make it a bit healthier, but you can use ground beef too.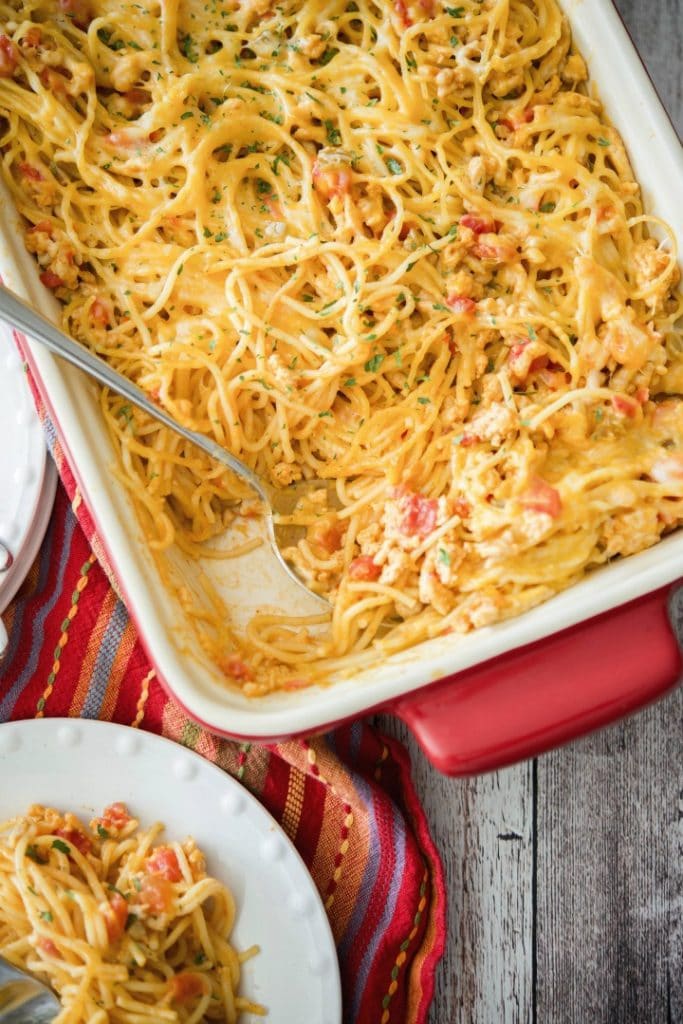 Low Fat Taco Spaghetti Casserole
Visit the

recipe index

to search for more recipes by category.
Up next at #2 is this Beef Ricotta Casserole. I found the recipe in an old Italian cookbook and tweaked it to make it my own and it's delicious; not to mention super easy to make too. The recipe is similar to Irish Cottage/Shepherd's Pie.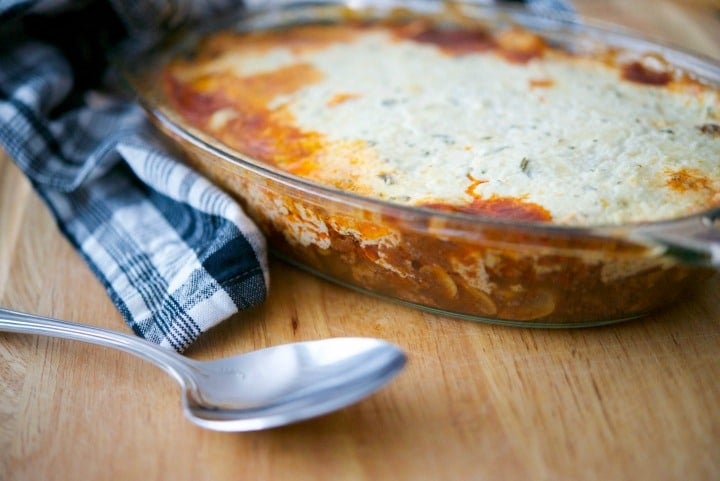 And the #1 most popular recipe in 2017 was.....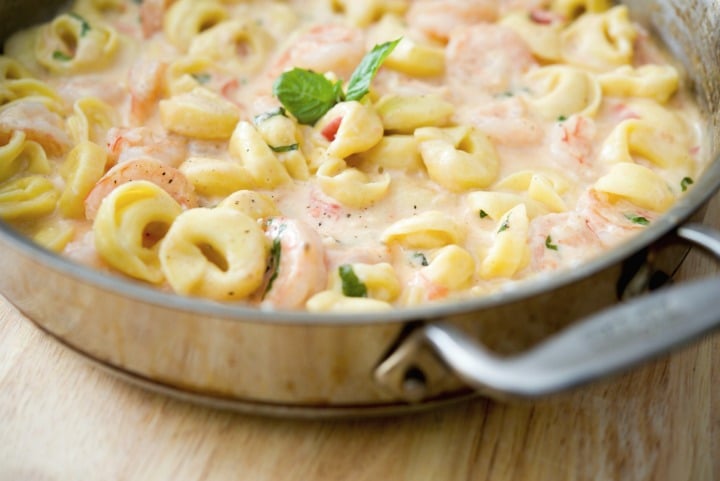 Cheesy Skillet Shrimp and Tortellini
I know I should be making more seafood recipes because you all love them so much, but it's hard when I don't eat any of it. Mix it with cheesy pasta and you have a hit recipe on your hands.
I'll do my best to throw in some more seafood recipes in 2018. There we have it the Top 10 Most Popular Recipes in 2017. I hope you all stick around to see what I'll be experimenting with in the new year!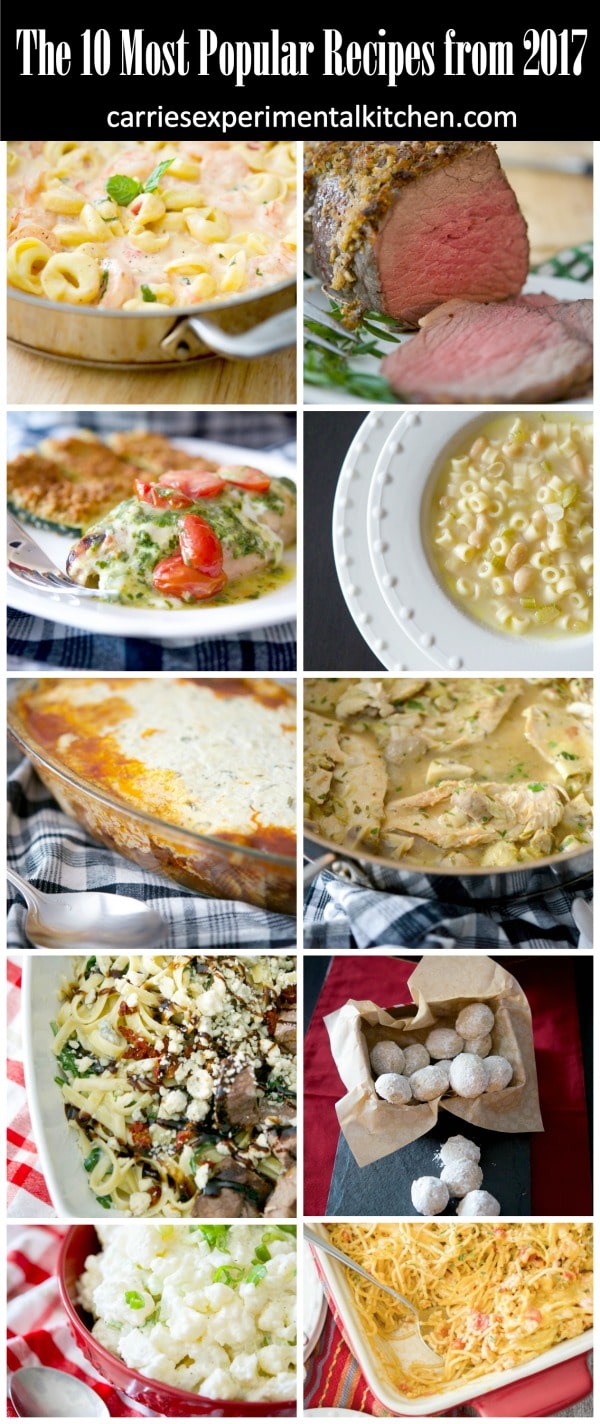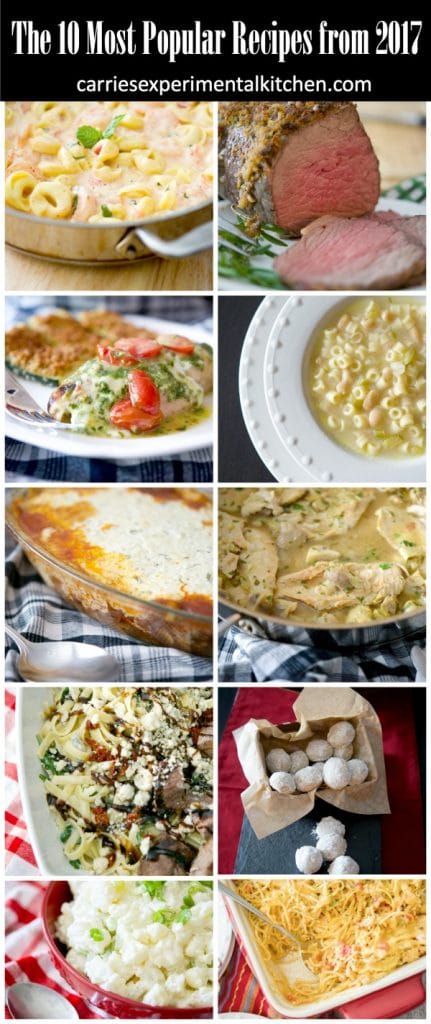 Connect with me on Social Media