Haricot verts are French green beans and this salad tossed with Feta cheese, cranberries & pistachios is deliciously flavorful.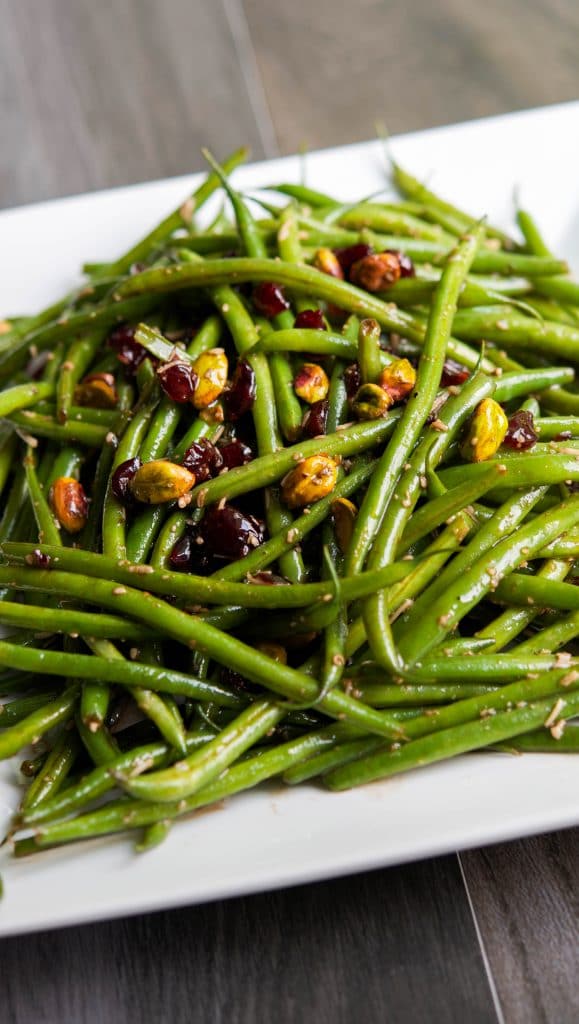 I love salads that are loaded with flavor and this one made with haricot verts, Feta cheese, cranberries and pistachios is fabulous. Haricot vert is French for "green beans" and are longer and thinner than the American variety of green beans.
I like to use these instead of regular green beans on occasion; however, the American green bean would also work just as well in this recipe.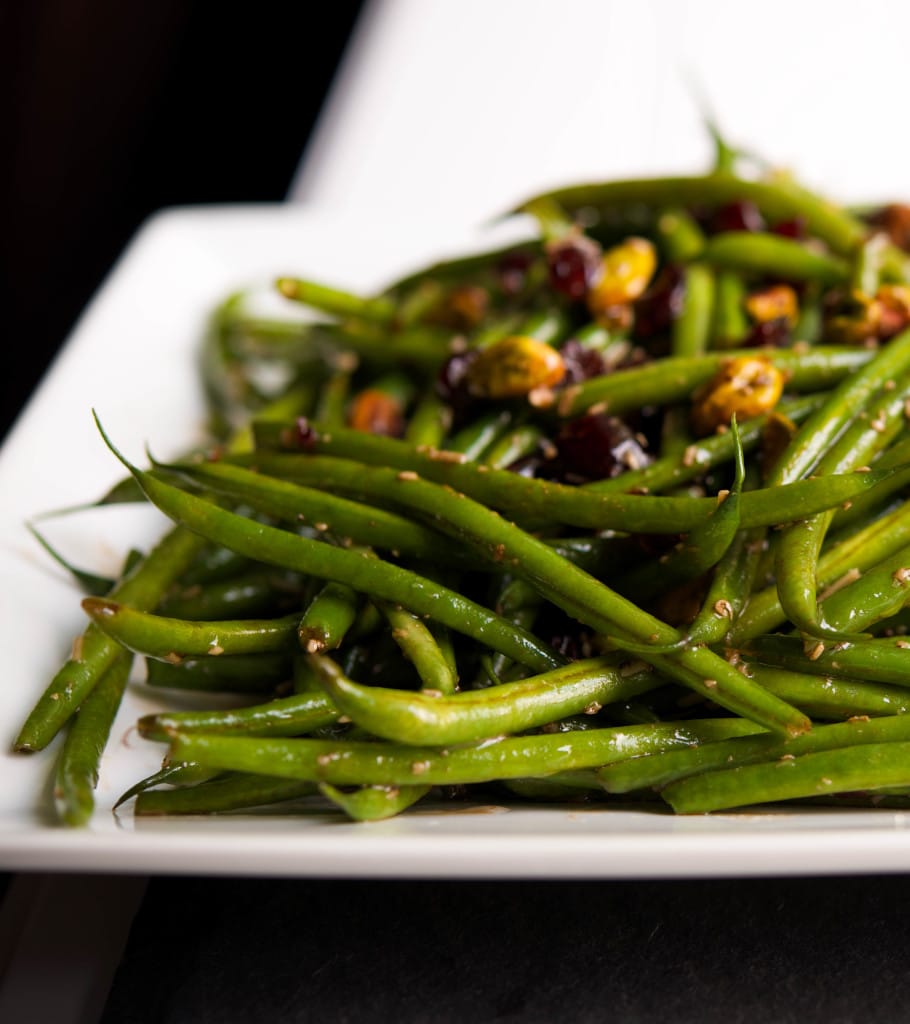 How do you make this salad?
Start by blanching the beans first by briefly submerge them in boiling water. Then after a 2-3 minutes, plunge them into ice-cold water to halt the cooking process so that they remain a little "crispy" as my daughter likes to call it.
Add the haricot verts to a bowl; then add crumbled Feta cheese, dried cranberries, chopped pistachios, balsamic vinegar, oil, salt and pepper. Mix well and serve chilled.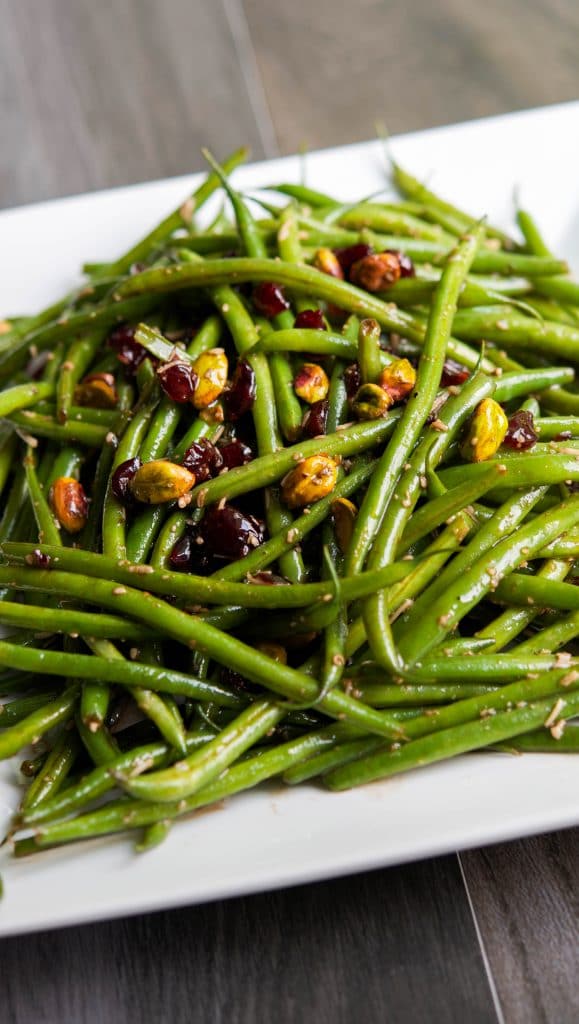 The sweetness of the cranberries and balsamic vinegar mixed with the pistachios and sharpness of the feta cheese make this a mouthwatering salad and reminds me of Fall. ~Enjoy!
RECEIVE
A FREE EBOOK WHEN YOU SIGN UP FOR OUR WEEKLY NEWSLETTER!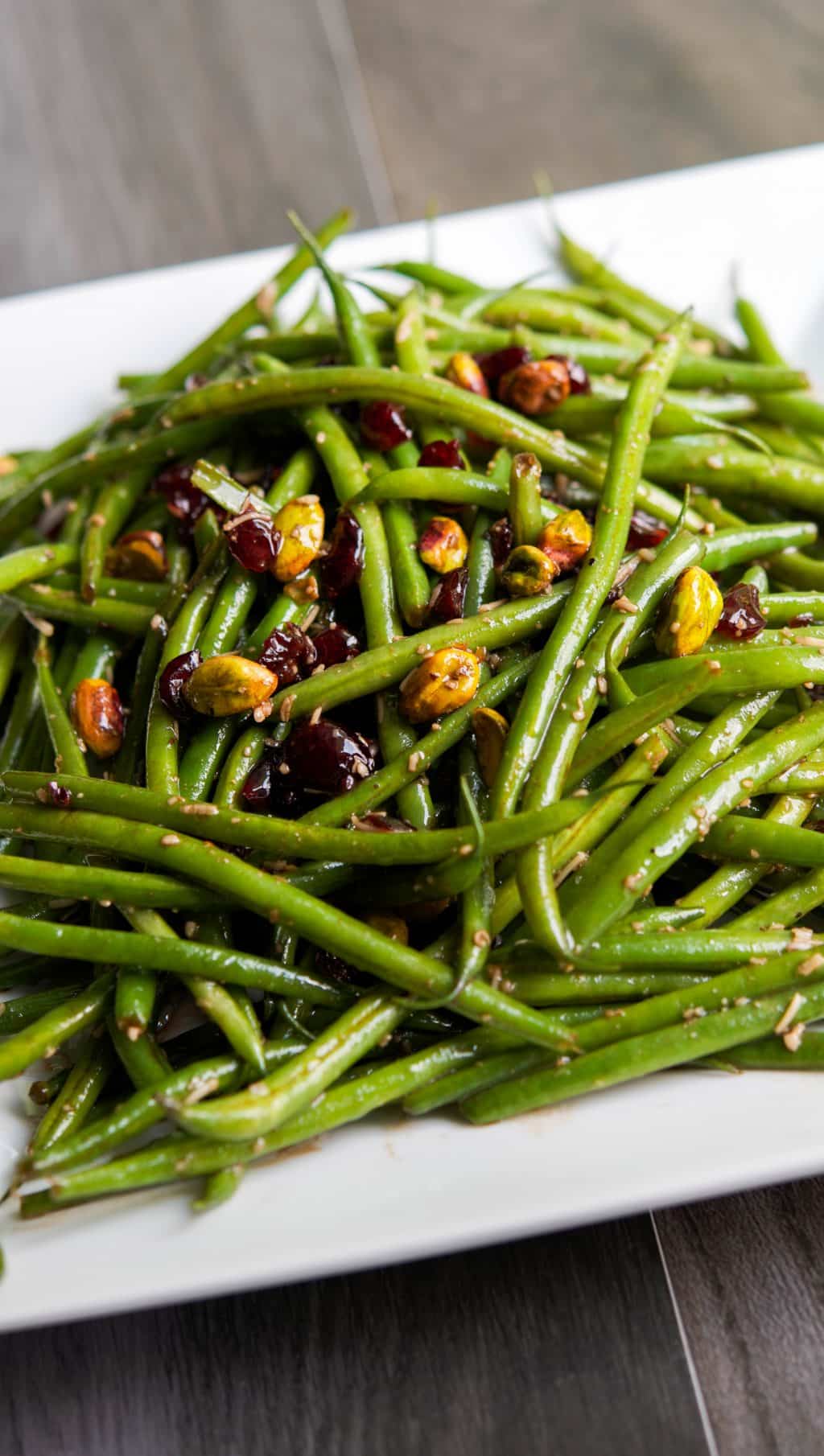 Instructions
Fill a pot with water, bring to a boil then submerge the beans for about 2-3 minutes until they are slightly tender but firm.

Remove the beans, run under cold water and add to a bowl to cool completely.

Add the cheese, cranberries, pistachios, vinegar, and oil and season with salt and pepper.

Mix well and refrigerate for at least 1 hour.
Did you make this recipe?
Share a comment on the blog or mention @CarriesExpKtchn on Instagram!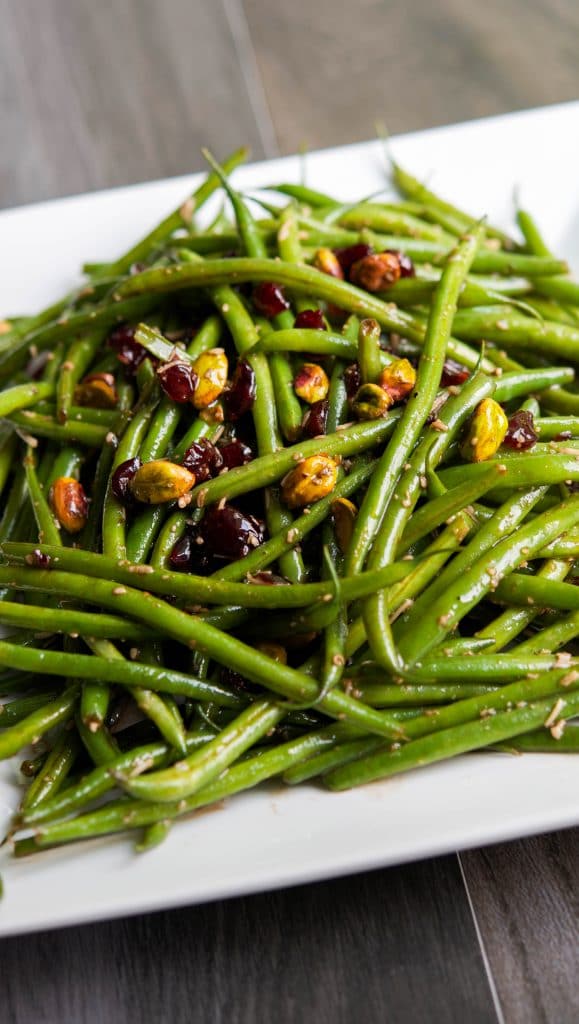 CONNECT WITH ME ON SOCIAL MEDIA
RELATED RECIPES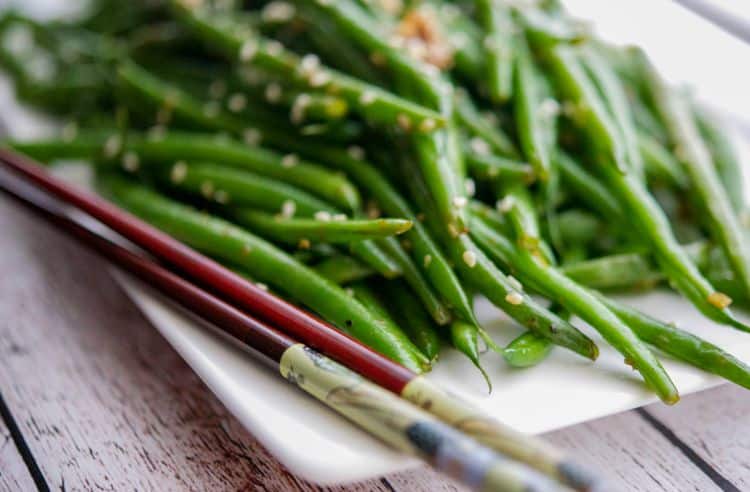 Sesame Ginger Sauteed Haricot Verts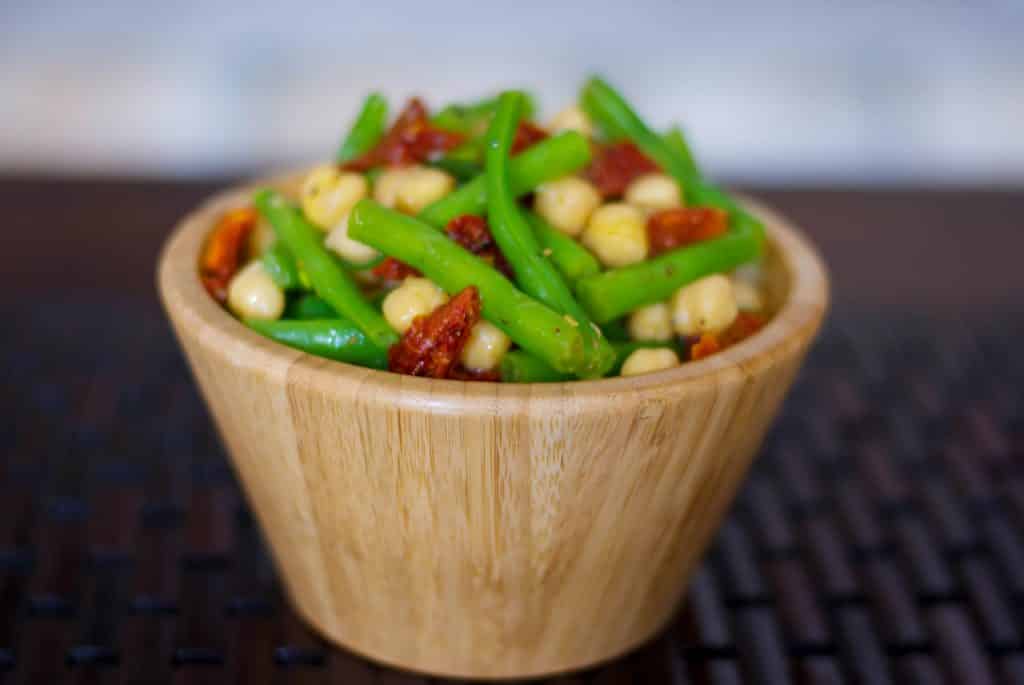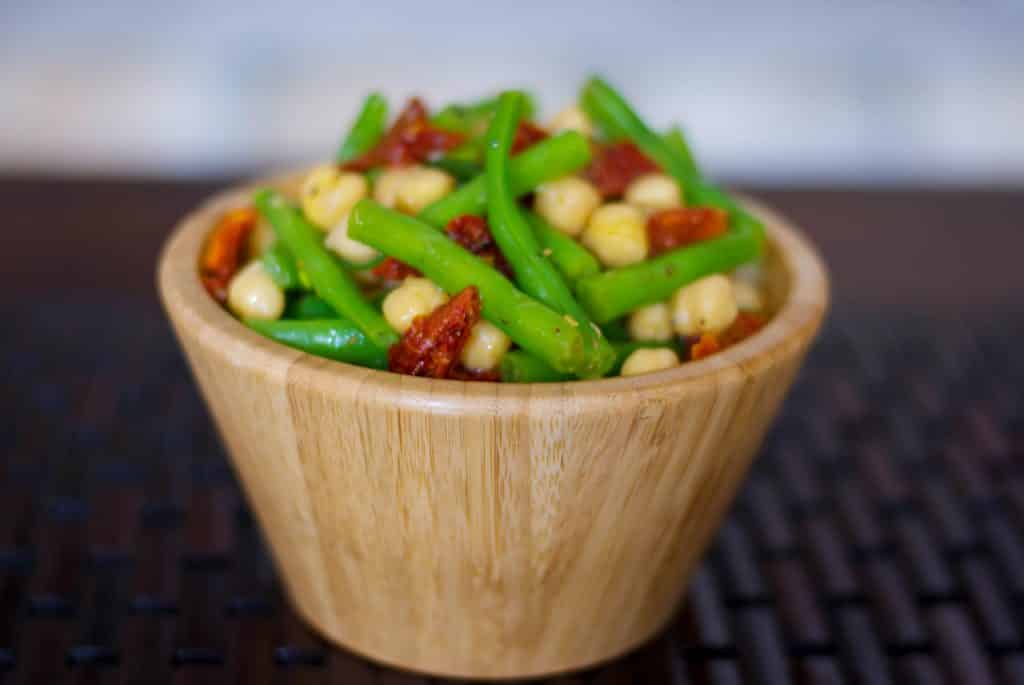 Mediterranean Inspired Garbanzo and Green Bean Salad