Maple syrup is sticky, sweet and makes a tasty addition to everyday meals. Here are 9 Maple Syrup Recipes You Can Make for Dinner!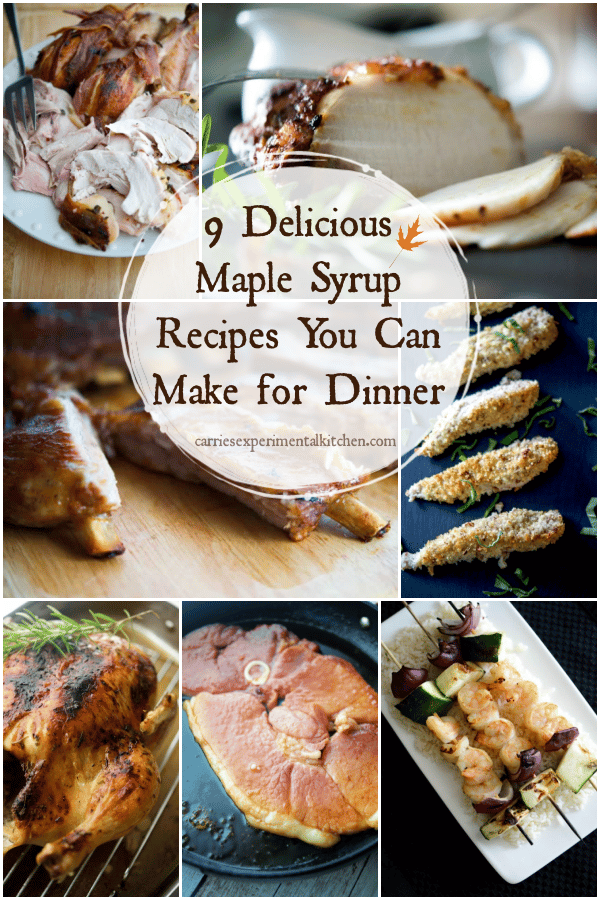 Fall is here; which means it's time for some of my favorite flavors like apples, pumpkins and maple syrup!
Maple Syrup is sweet, brown and has a nutty flavor which pares well with dinner recipes like chicken, pork and even seafood. Its readily available in your local grocery store and a little is all you need.
Below are some of our favorite Fall meals. I hope you enjoy them as well!
9 Delicious Maple Syrup Recipes You Can Make for Dinner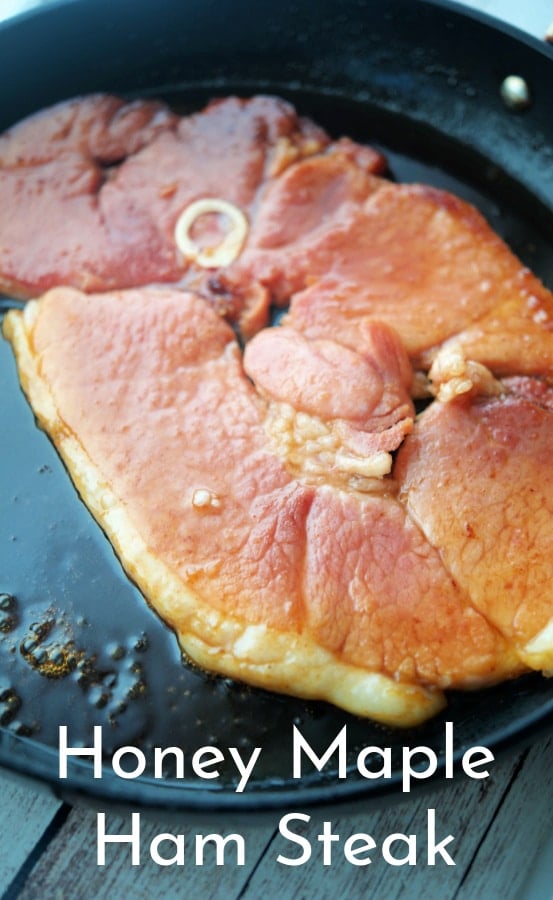 Ham steak cooked in a nonstick skillet; then glazed with butter, honey and maple syrup can be ready in 10 minutes.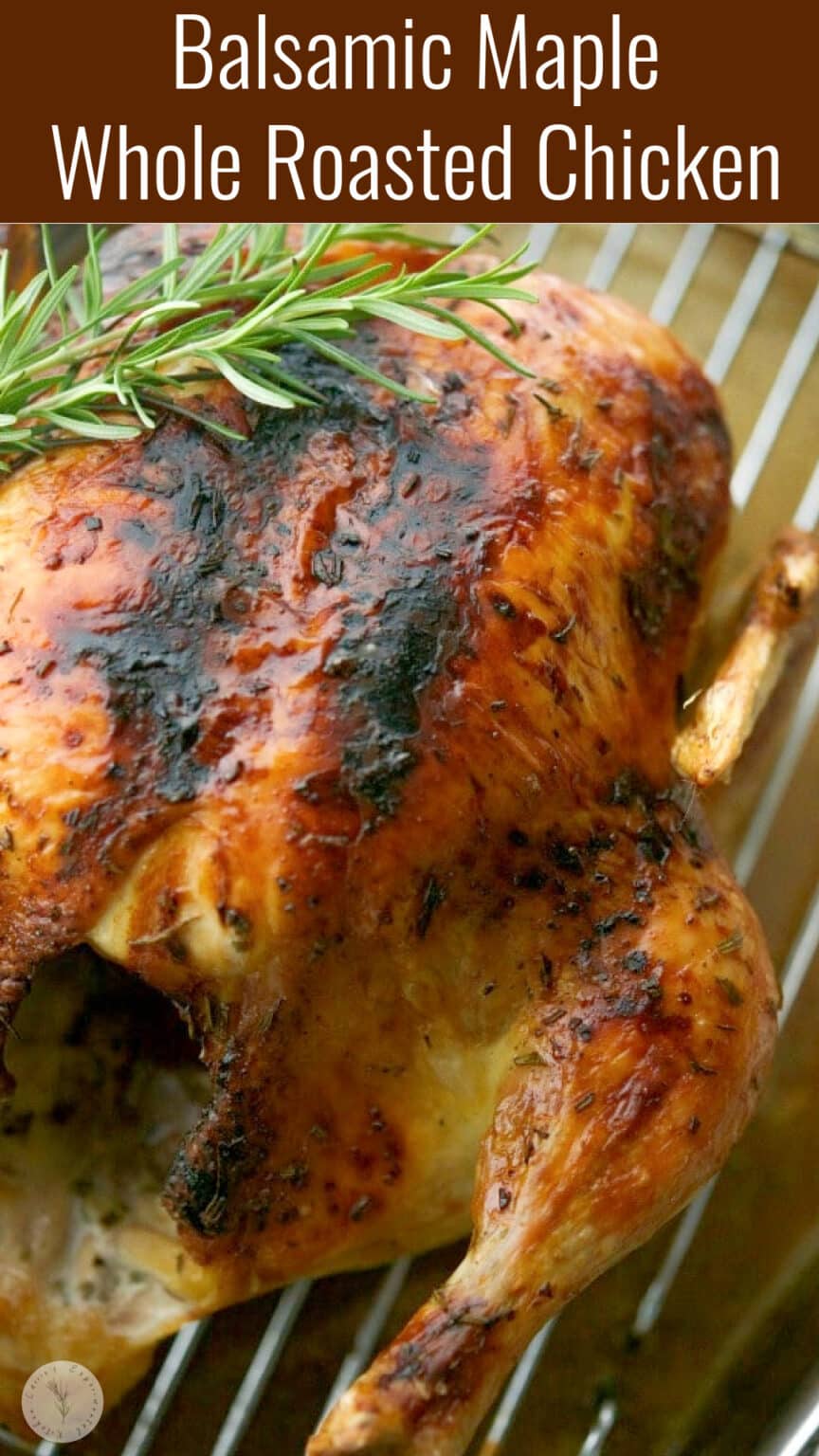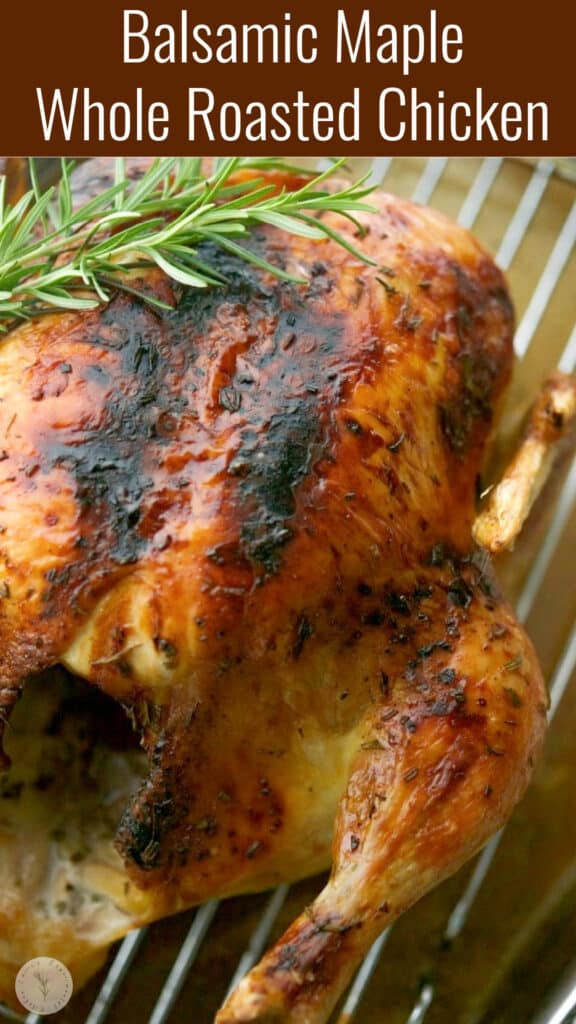 Balsamic Maple Whole Roasted Chicken
Try this Balsamic Maple Whole Roasted Chicken for Sunday family meals or weeknight dinners. It's simple to make and loaded with flavor.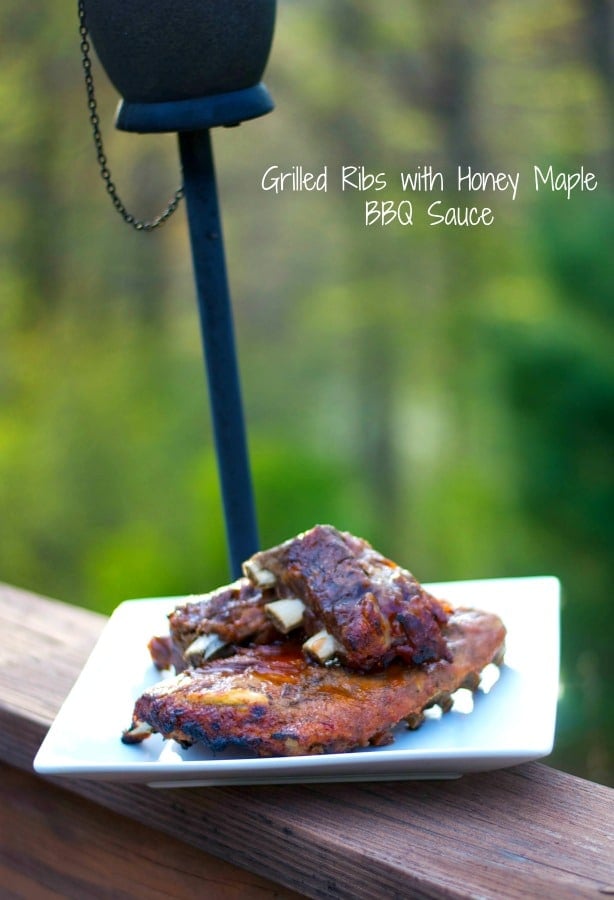 Ribs with Honey Maple BBQ Sauce
Pork ribs slowly simmered; then basted with my homemade honey maple bbq sauce. Grill them or bake them in the oven, they're tender every time!
VISIT THE

RECIPE INDEX

TO SEARCH FOR MORE RECIPES BY CATEGORY.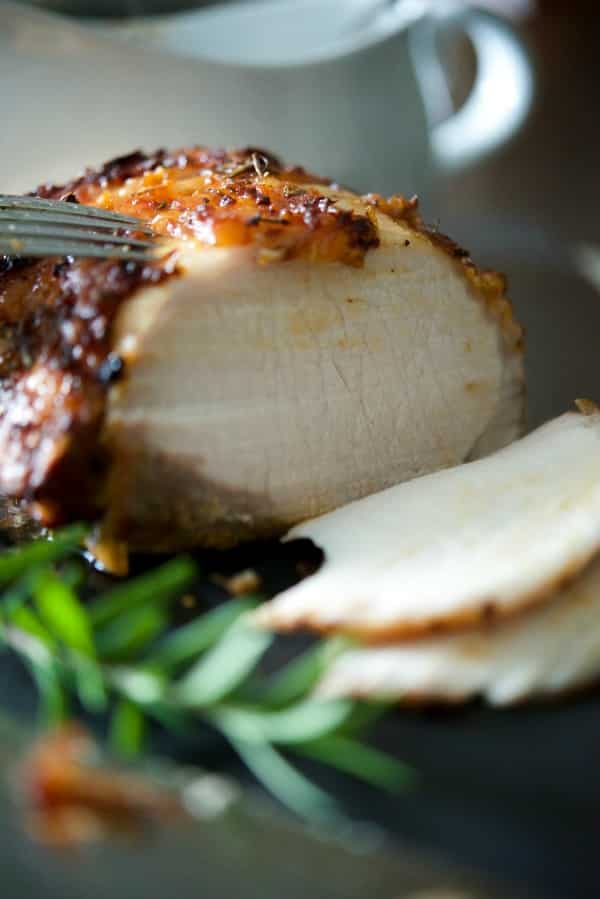 Center cut pork loin roast basted with a combination of maple syrup, prepared horseradish, Dijon mustard, garlic and fresh rosemary is perfect for Sunday dinners or weeknight meals.
Maple Bacon Roasted Thanksgiving Turkey
This recipe for Maple Bacon Roasted Turkey is so easy to make, you'll spend less time in the kitchen this Thanksgiving and more time with your guests. Simply coat the entire turkey with maple syrup; then layer on uncooked bacon. It's delicious, super moist and a definite holiday dinner WIN!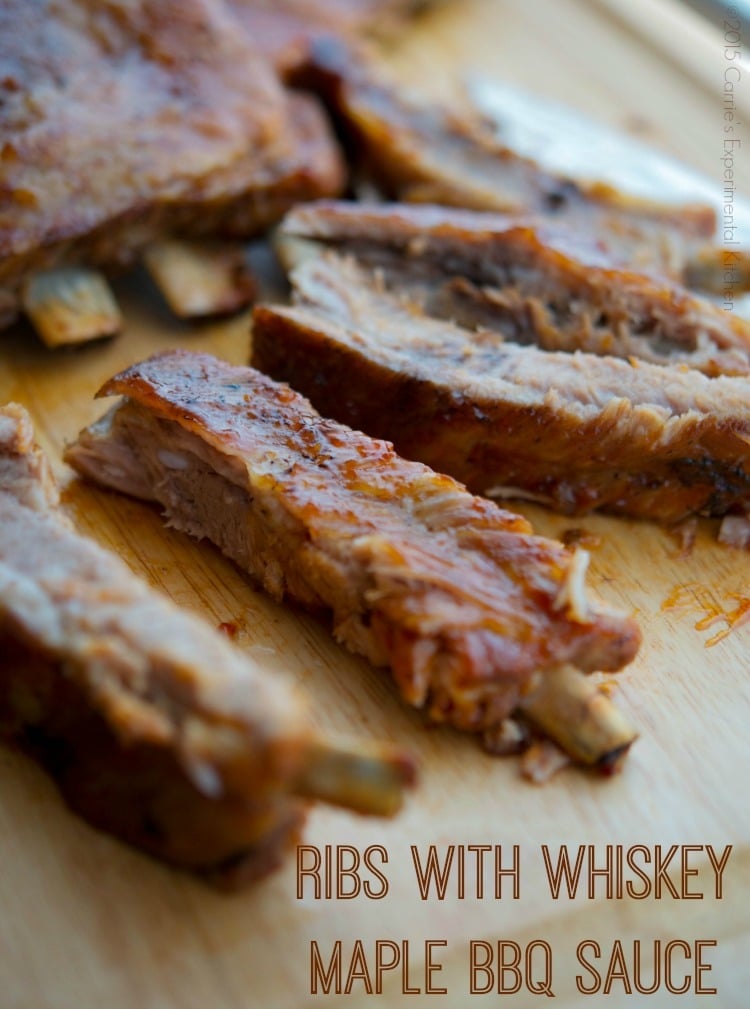 Ribs with Whiskey Maple BBQ Sauce
Ribs are not just for Summer! These Ribs with Whiskey Maple BBQ Sauce are fall off the bone, melt in your mouth good and can be made in the oven or the grill. Try this delicious sauce on chicken, pork or seafood too!
SIGN UP FOR MY WEEKLY NEWSLETTER
AND RECEIVE
A FREE EBOOK!
Spatchcock Maple Whole Roasted Chicken
Spatchcock Maple Roasted Whole Chicken made with pure maple syrup is super flavorful and cuts down on cooking time. It's juicy and tender every time!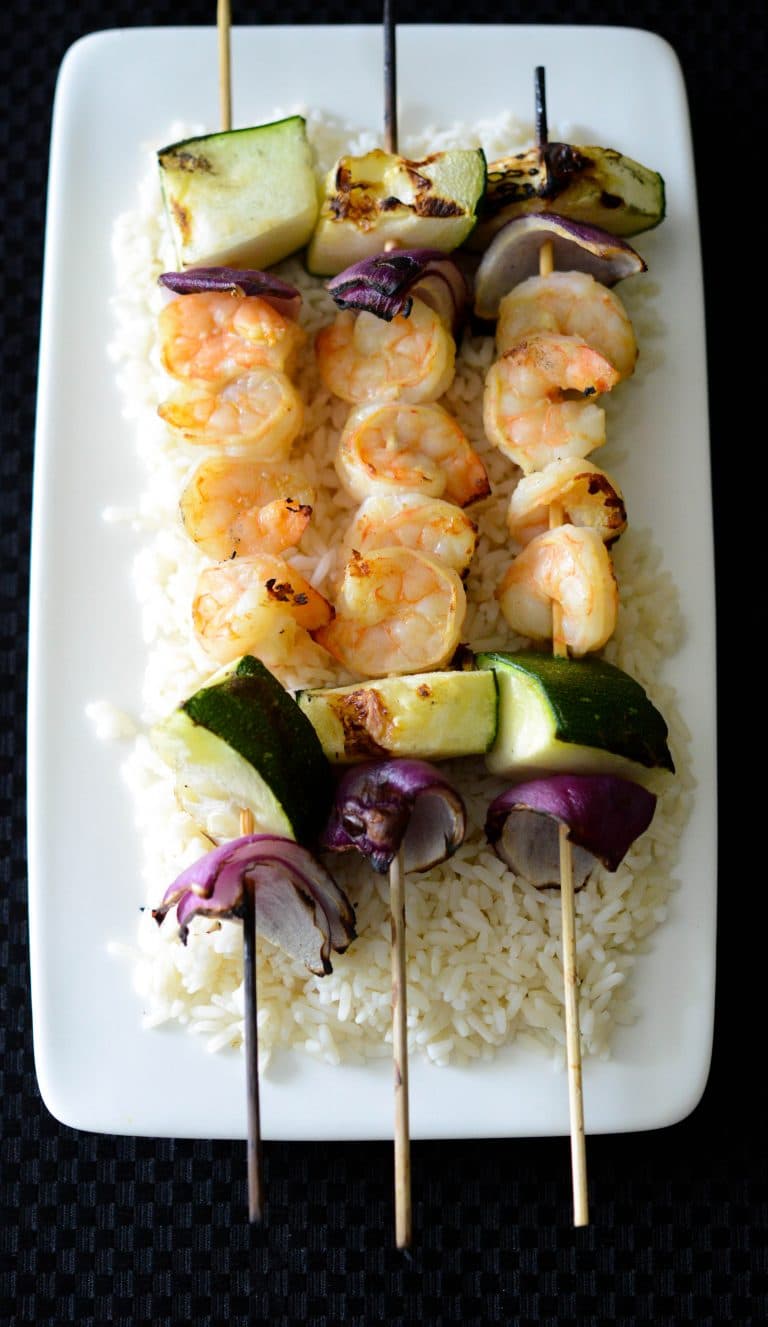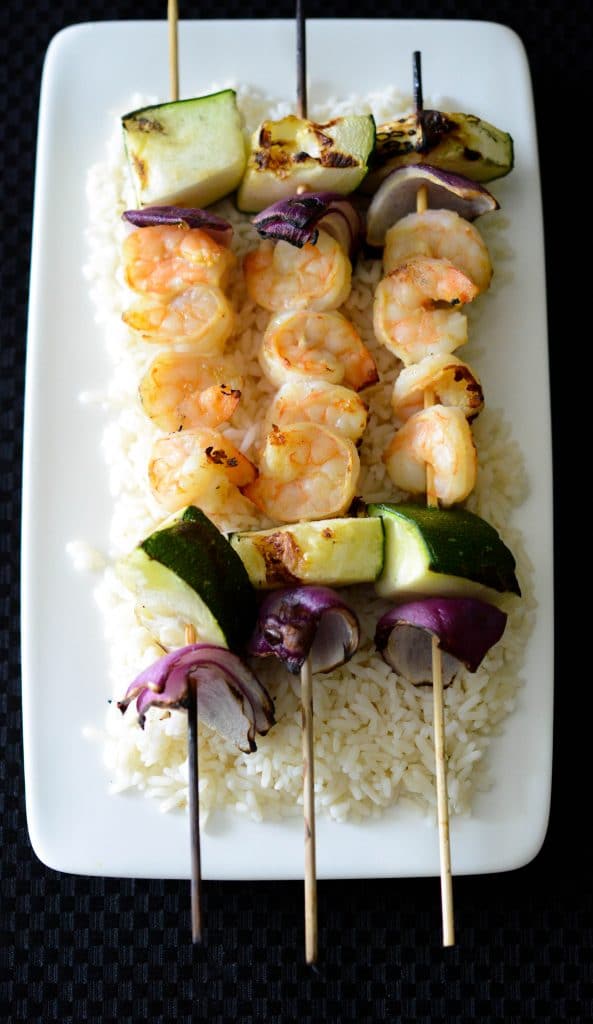 Dijon Maple Grilled Shrimp Skewers
Dijon Maple Grilled Shrimp Skewers are marinated in maple syrup and Dijon mustard; then skewered with fresh garden vegetables and grilled to perfection.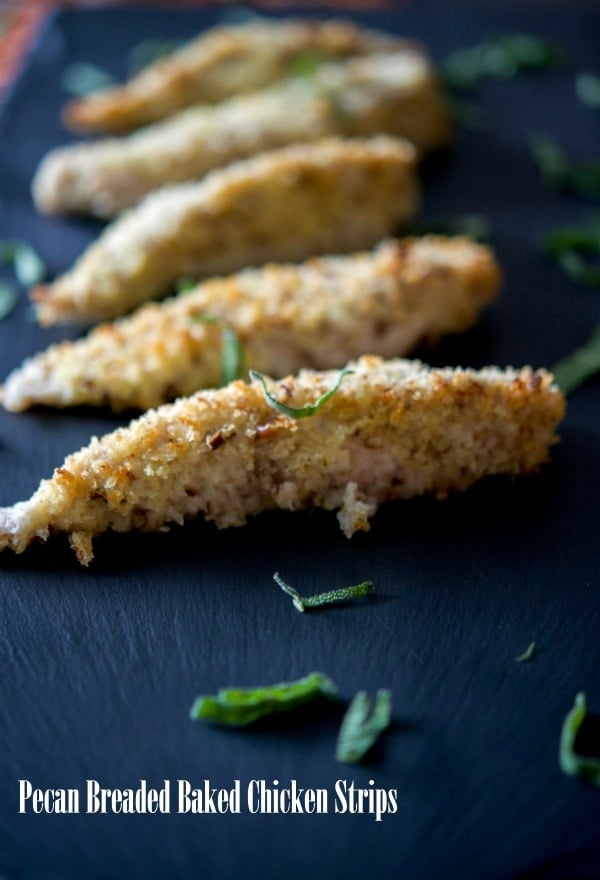 Pecan Breaded Baked Chicken Strips
Boneless chicken breast tenderloins dipped in a maple syrup egg wash; then coated with chopped pecans and Panko breadcrumbs. My family loves this recipe; especially in the cooler Fall months!
More Maple Syrup Recipes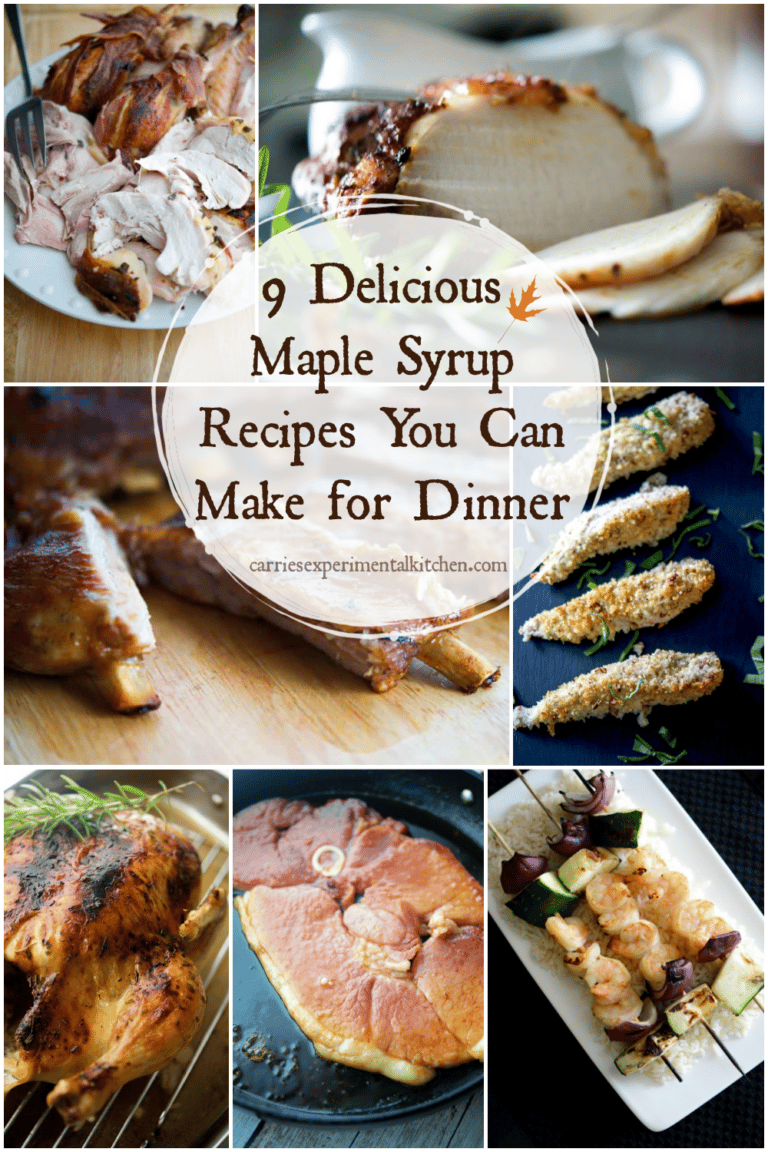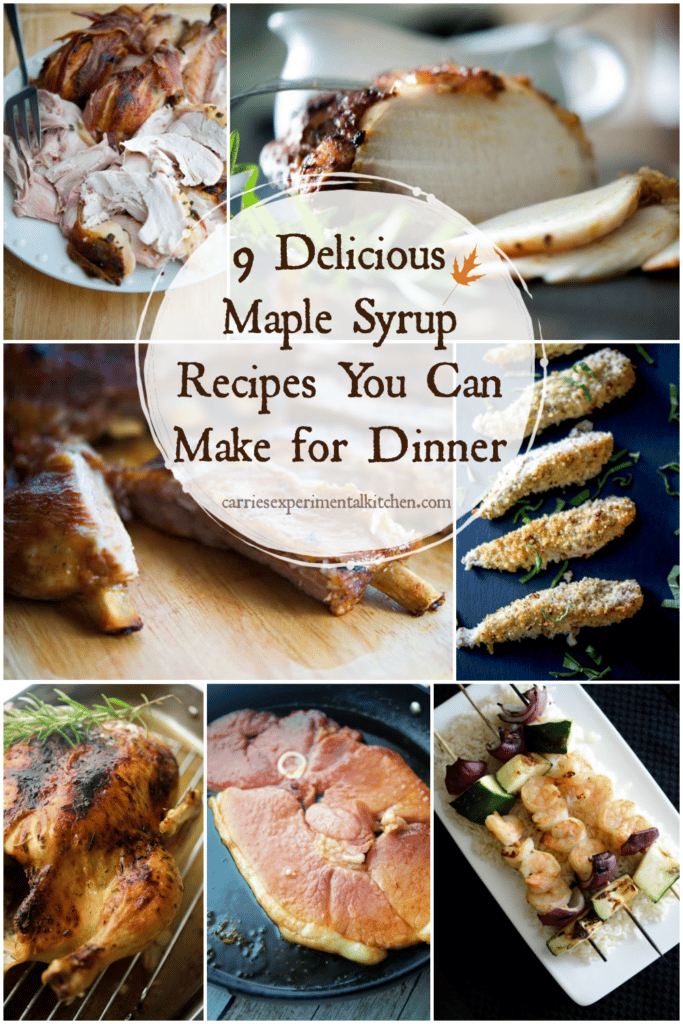 CONNECT WITH ME ON SOCIAL MEDIA