Next, add your filet mignon and the marinade in a resealable bag and place in the refrigerator for at least 2 hours. I prefer to marinate steaks a little bit longer (overnight), but I was crunched for time.
Discard marinade and let the meat rest at room temperature for about 15 minutes prior to grilling. Heat your grill; then cook to your liking. This Wine and Balsamic Marinated Filet Mignon was fantastic and the meat was so tender and flavorful. ~Enjoy!
Sign up for my weekly newsletter
and receive
a FREE eBook!
Visit the

recipe index

to search for more recipes by category.
Related Recipes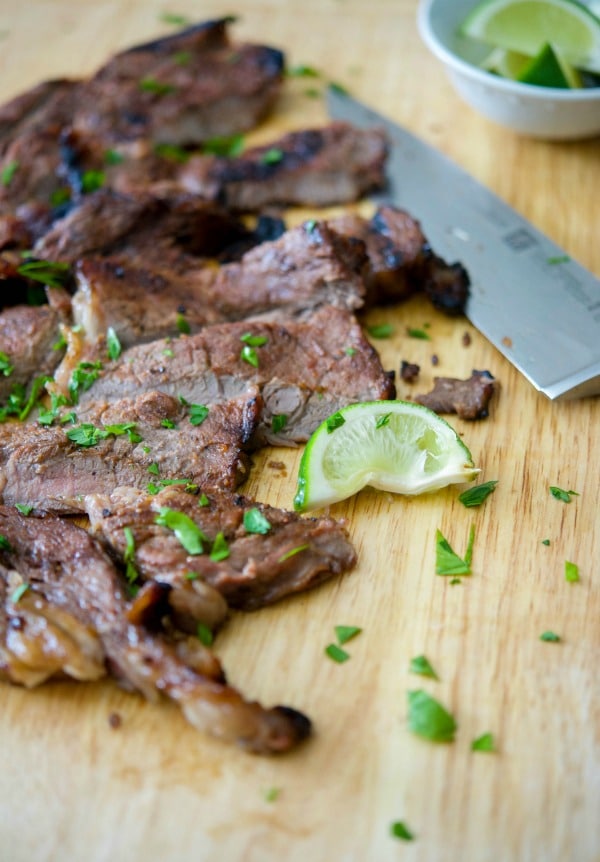 Cajun Lime Grilled Rib Eye Steak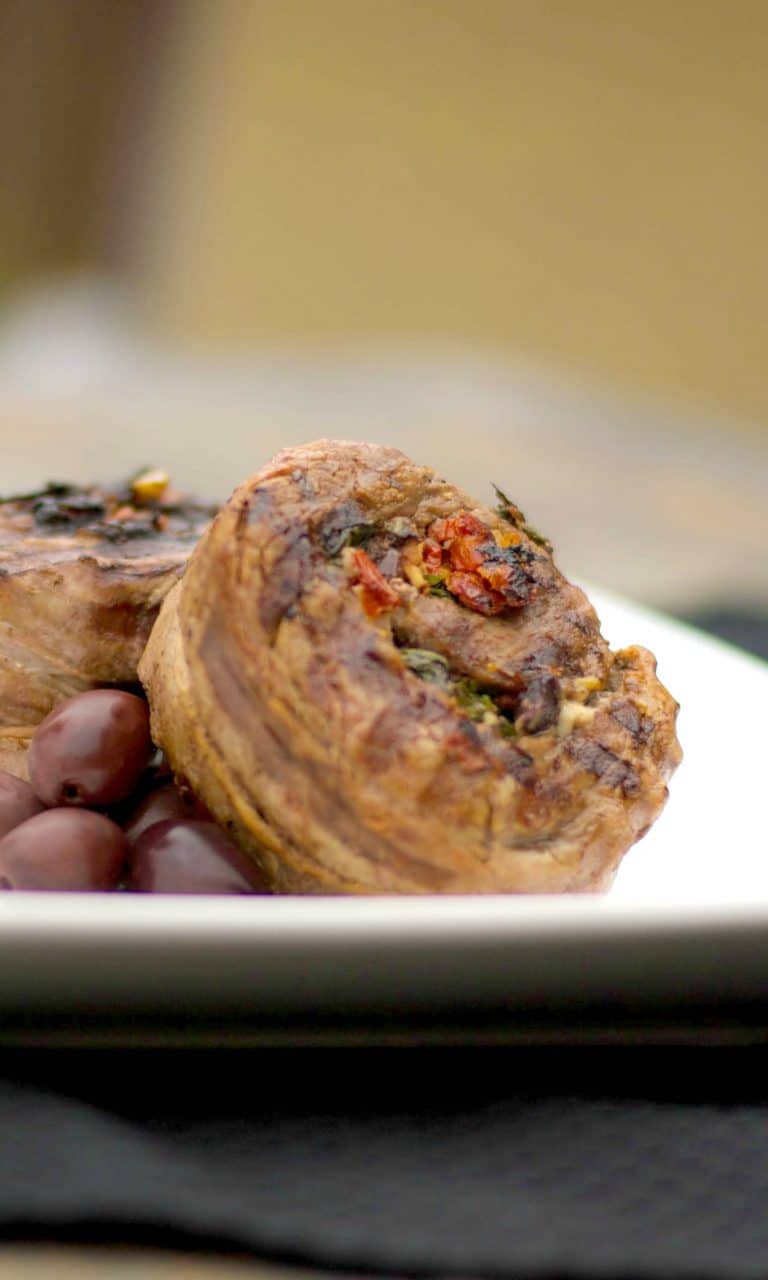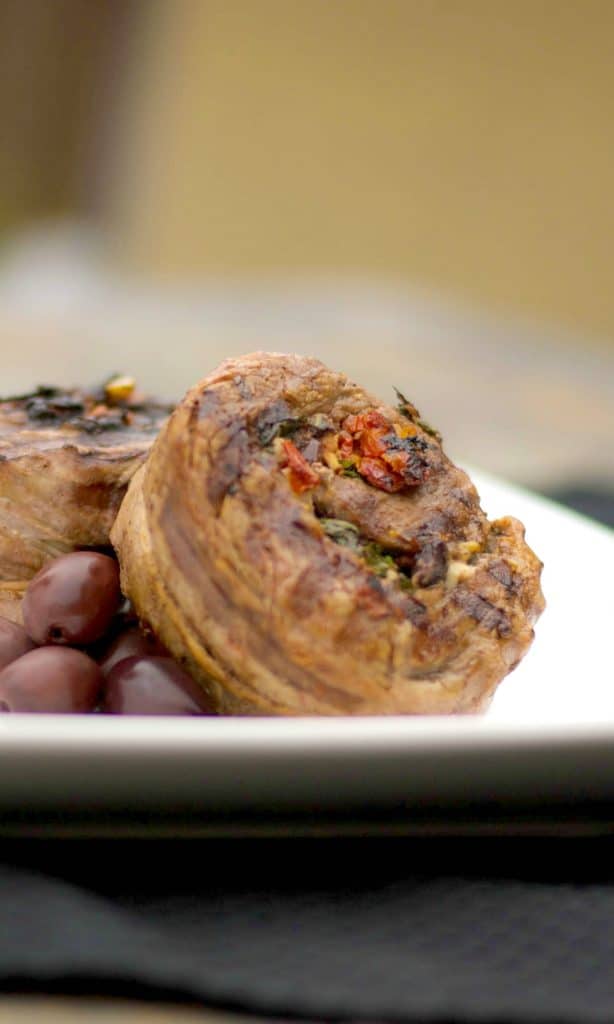 Mediterranean Stuffed Flank Steak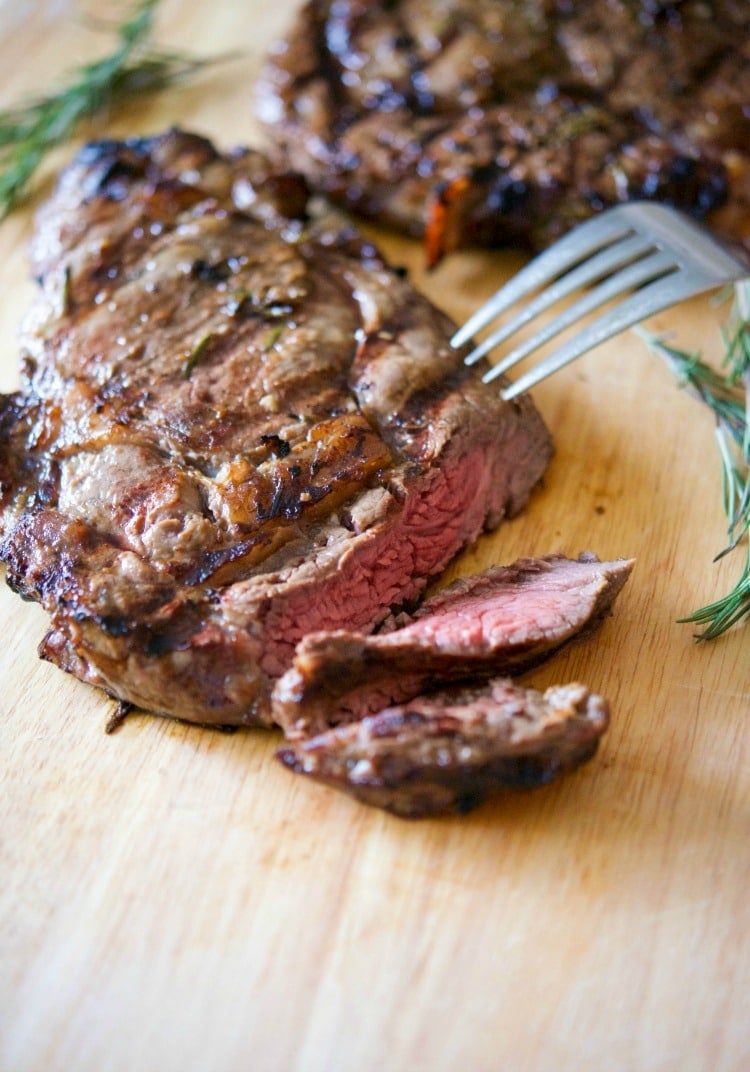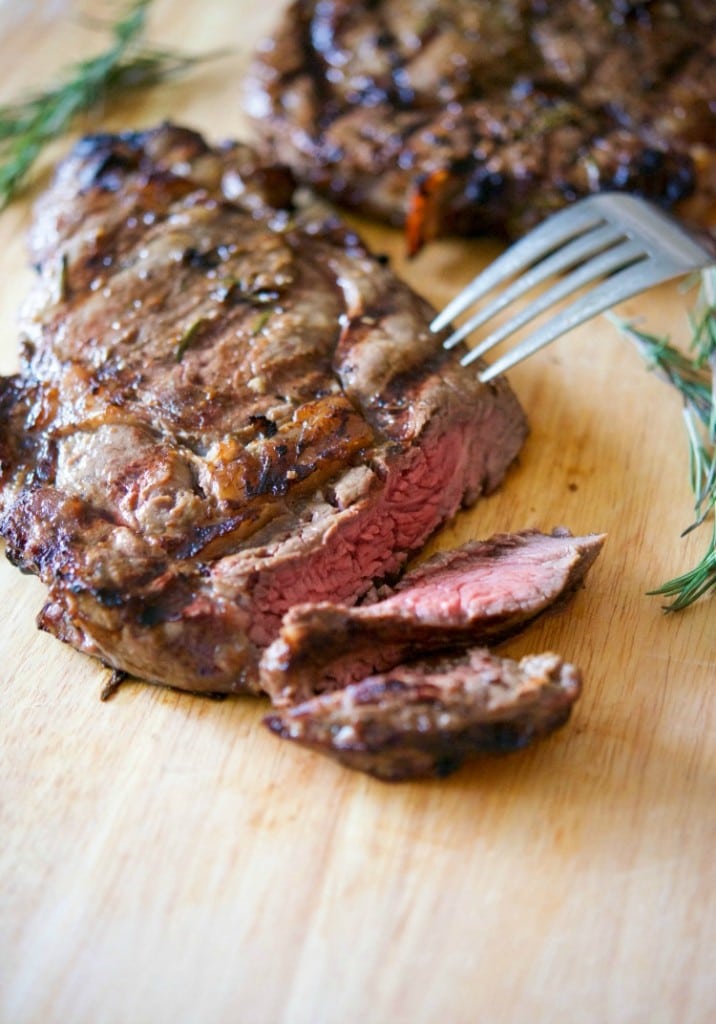 Tuscan-Style Grilled Rib Eye Steak
Connect with me on Social Media
*Originally posted February 2012/Updated June 2018