Get creative in the kitchen and try out some of these delicious and easy low-carb beef recipes!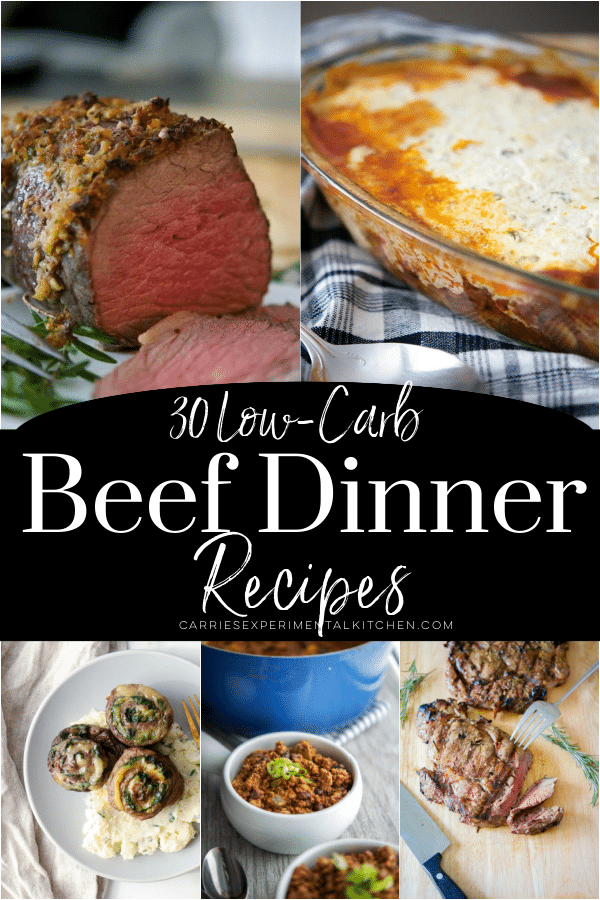 Whether you're looking for a classic, comfort-food meal or an adventurous new recipe these satisfying low-carb dinner recipes are sure to please.
Incorporating beef into your dinner lineup is a great way to ensure you get the essential nutrients like iron, zinc, and protein in your diet.
Eating healthy doesn't have to mean sacrificing flavor. Here are some creative and delicious ways to enjoy beef as part of a healthy low carb or keto diet.
From roasts to steak and everything in between, here are 30 low-carb beef dinner recipes that are sure make meal planning a breeze!
Roast Beef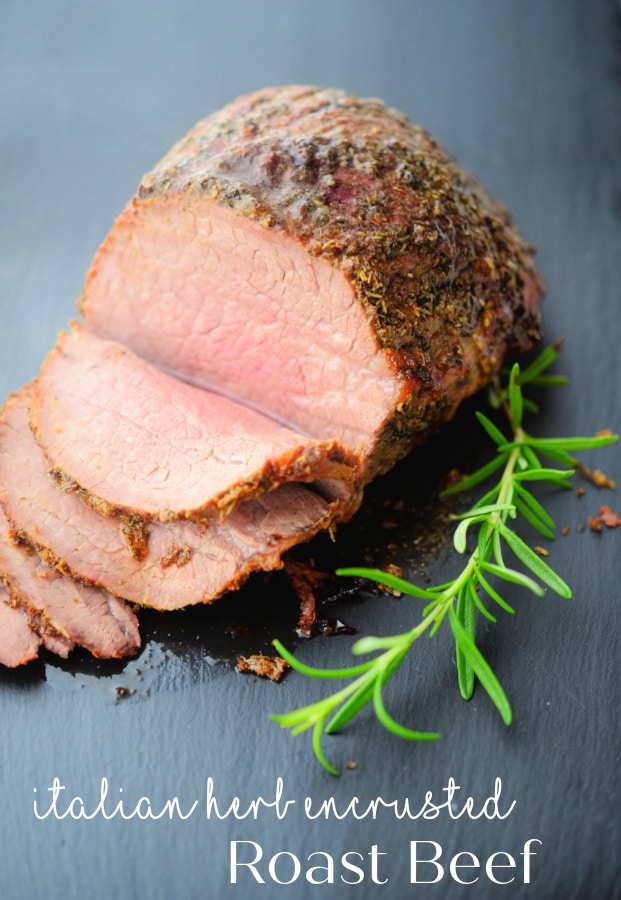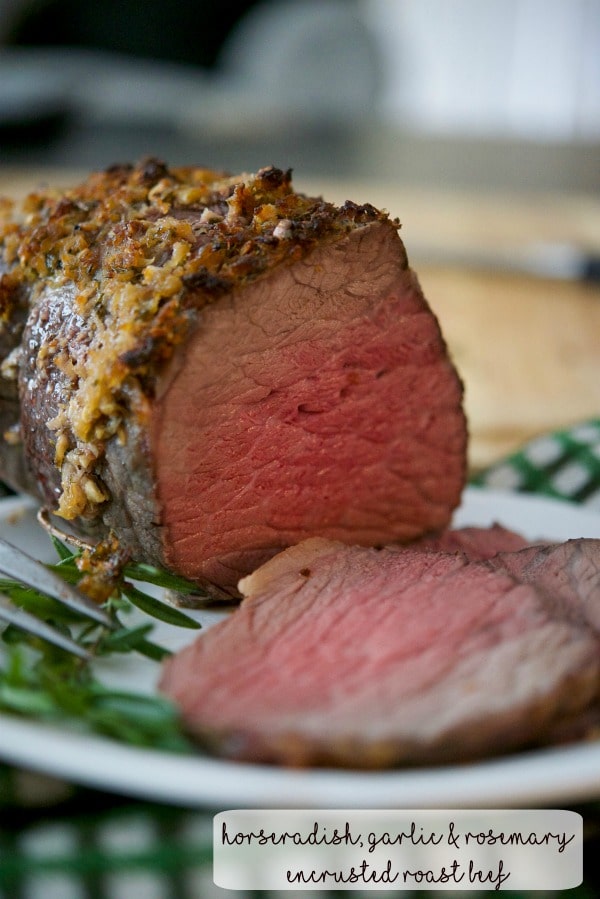 Horseradish, Garlic and Rosemary Roast Beef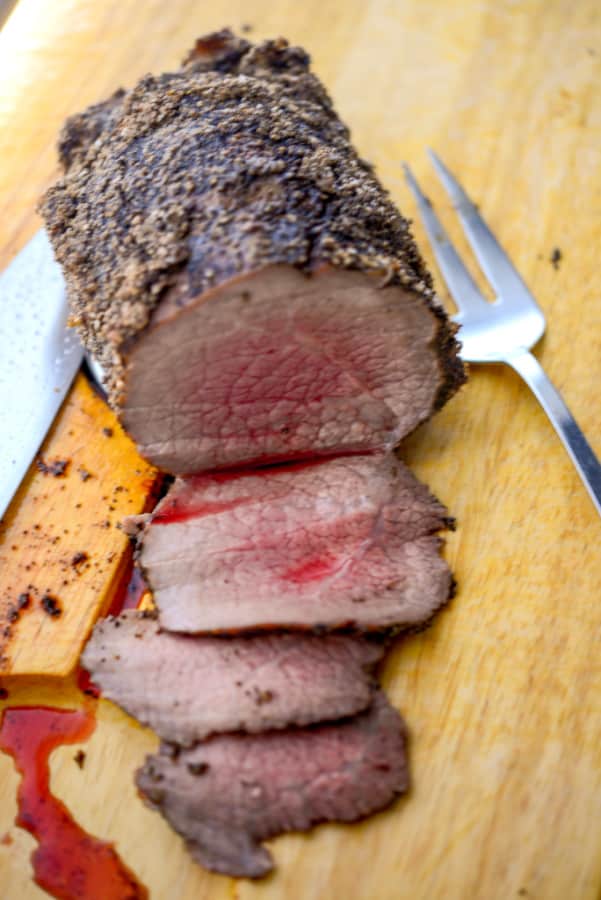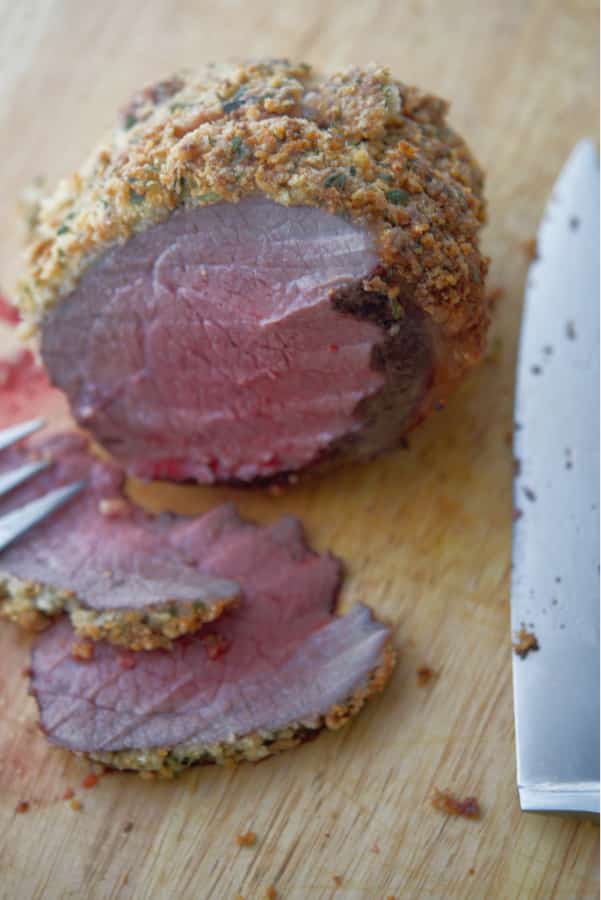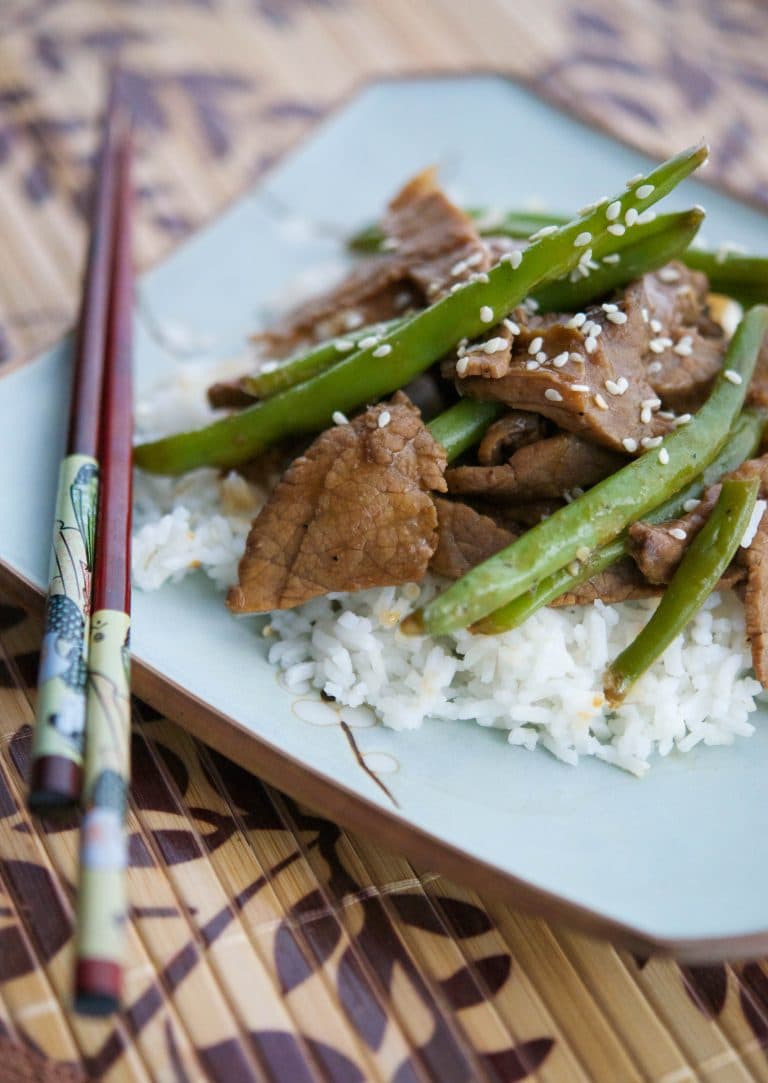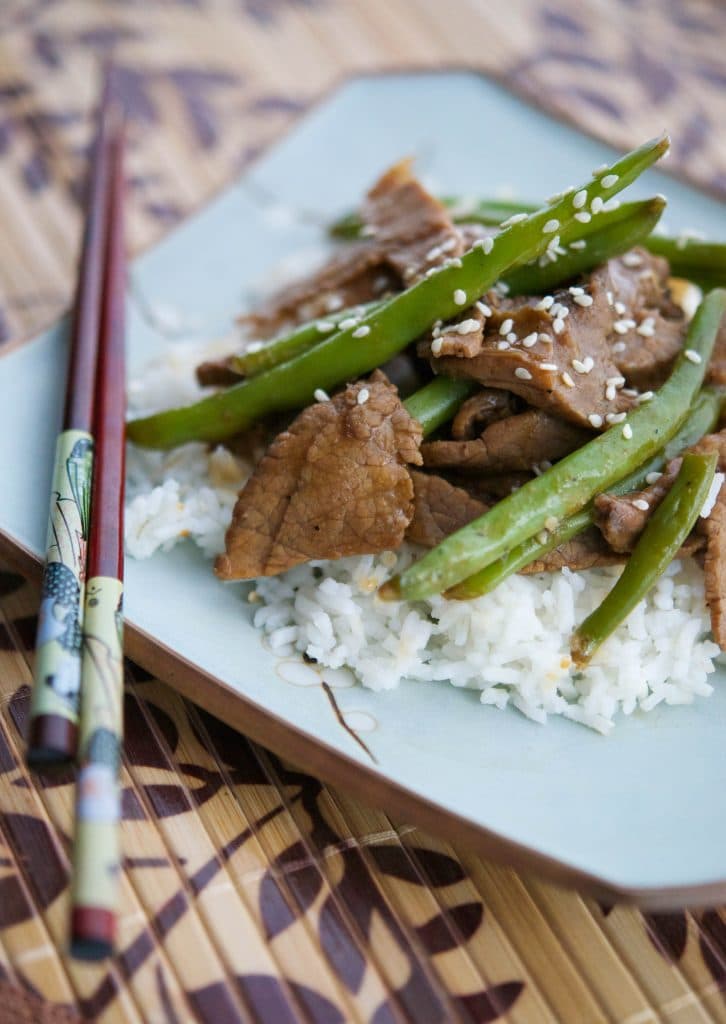 Ground Beef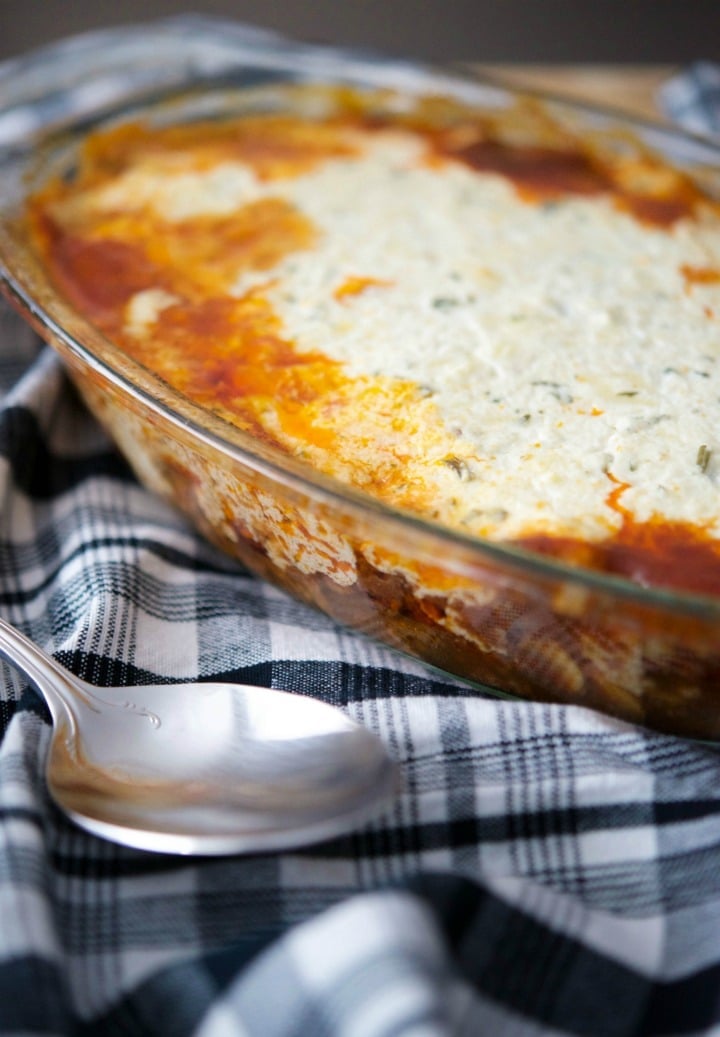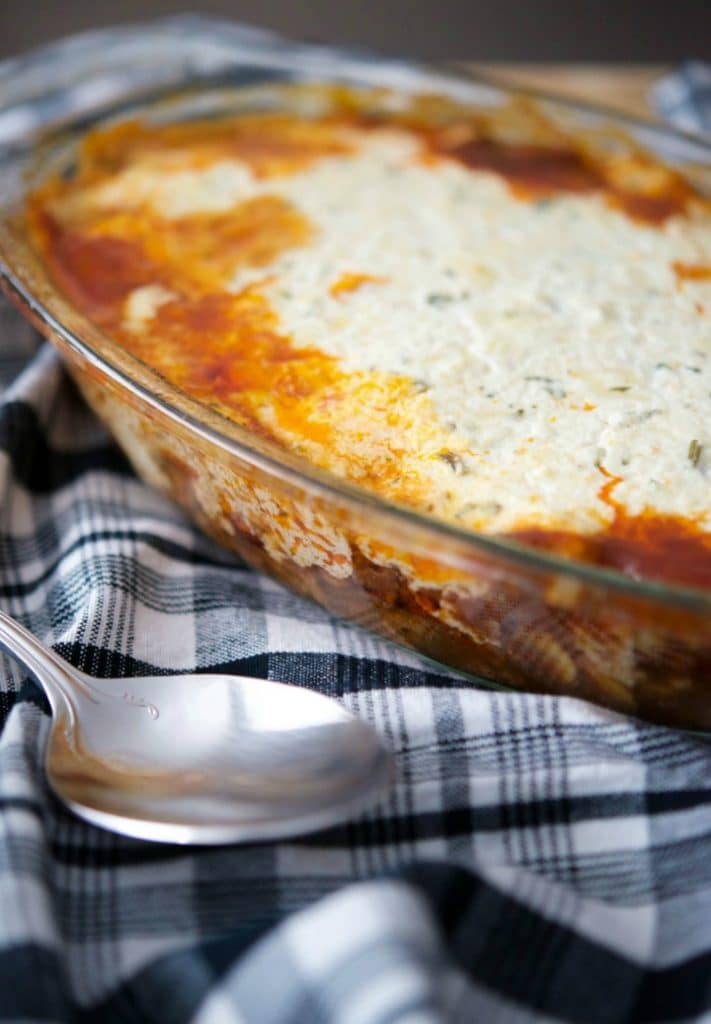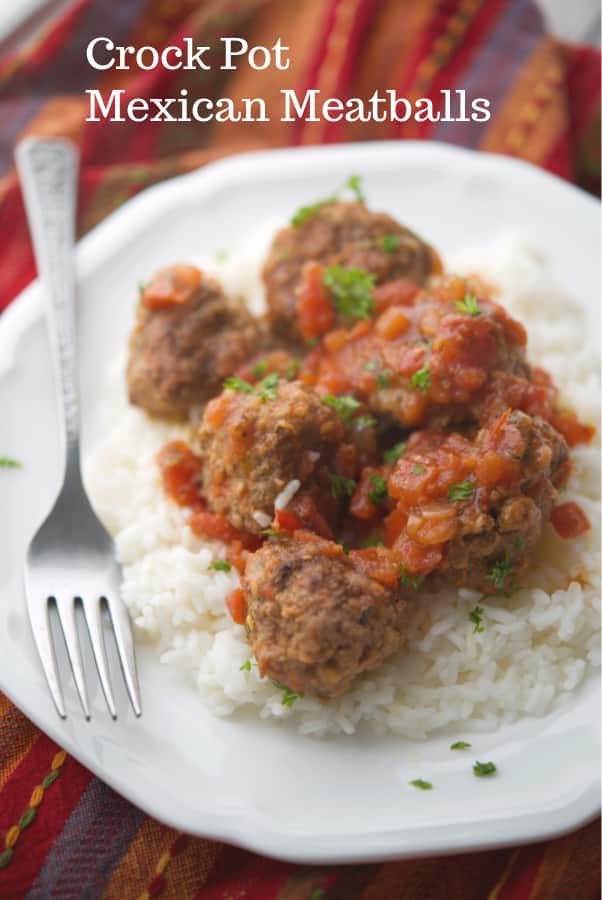 Mexican-Style Ground Beef Meatballs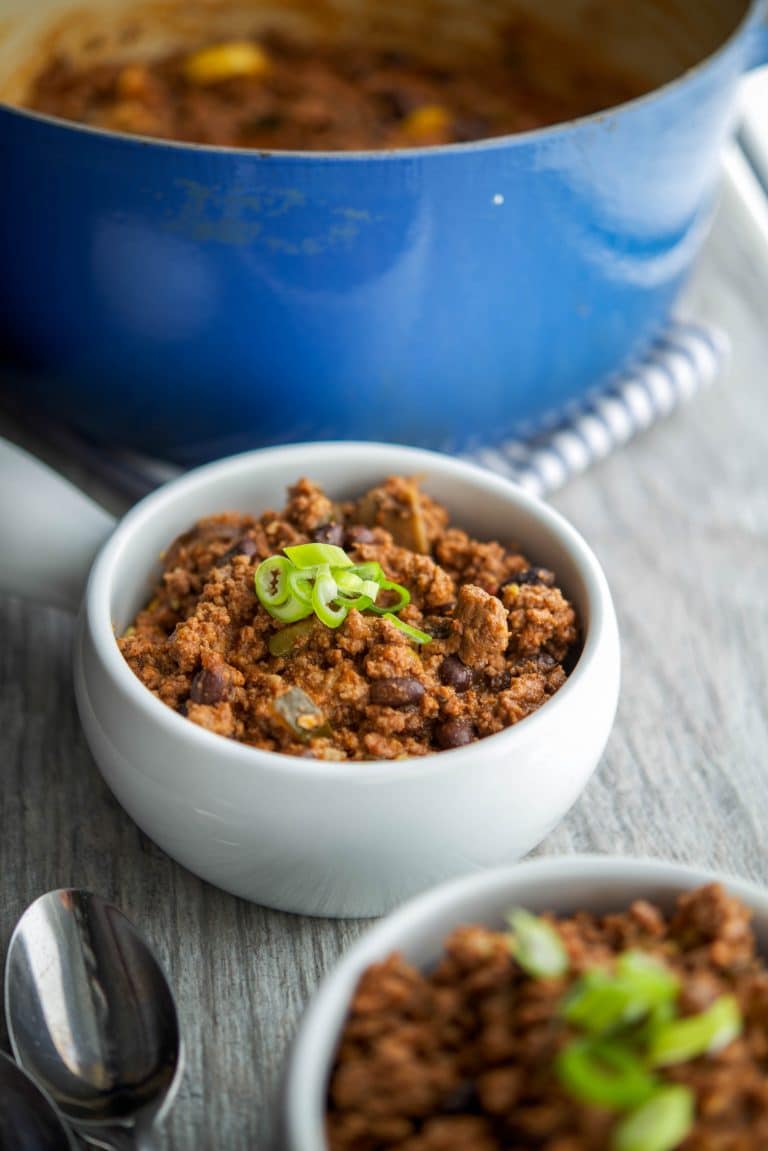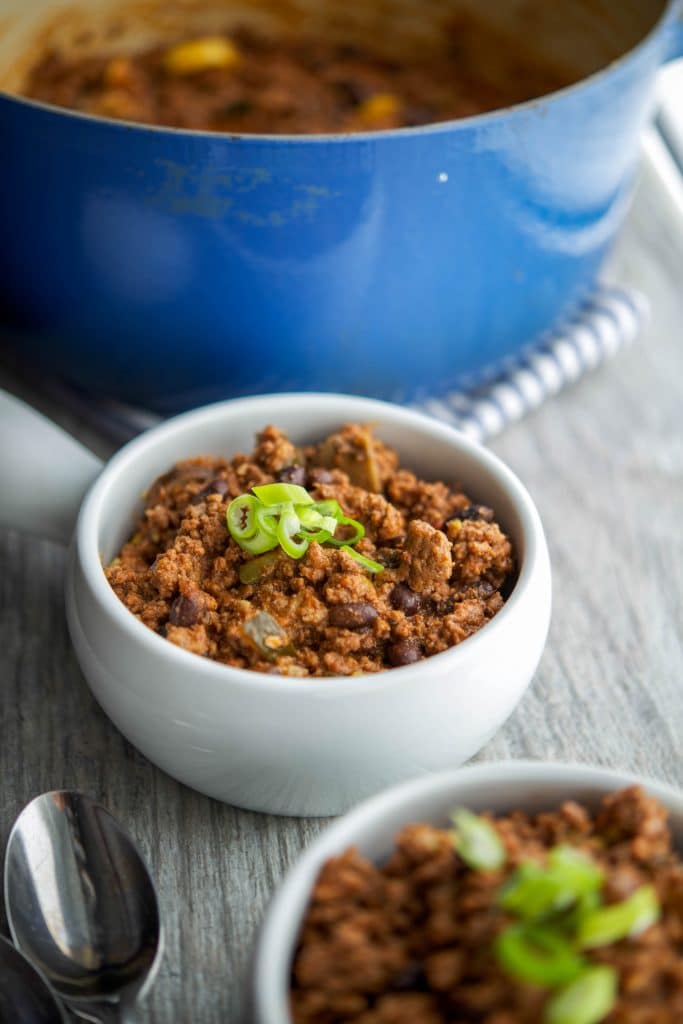 Garden Vegetable Beef and Bean Chili
VISIT THE

RECIPE INDEX

TO SEARCH FOR MORE RECIPES BY CATEGORY.
Rib Eye Steak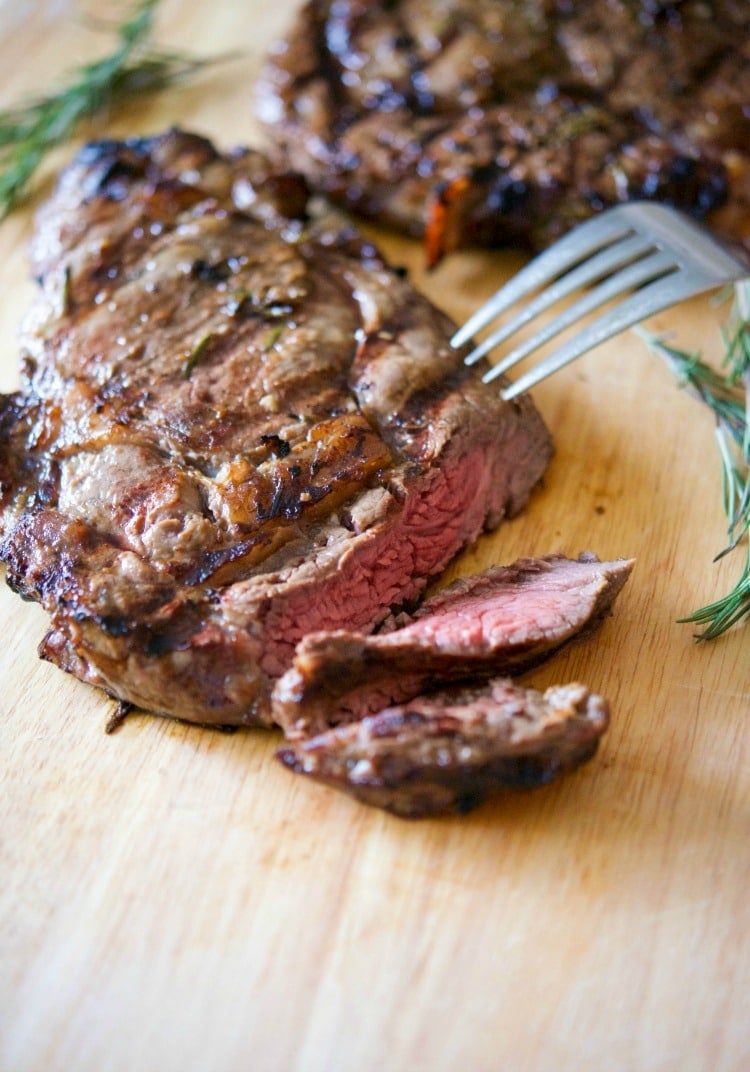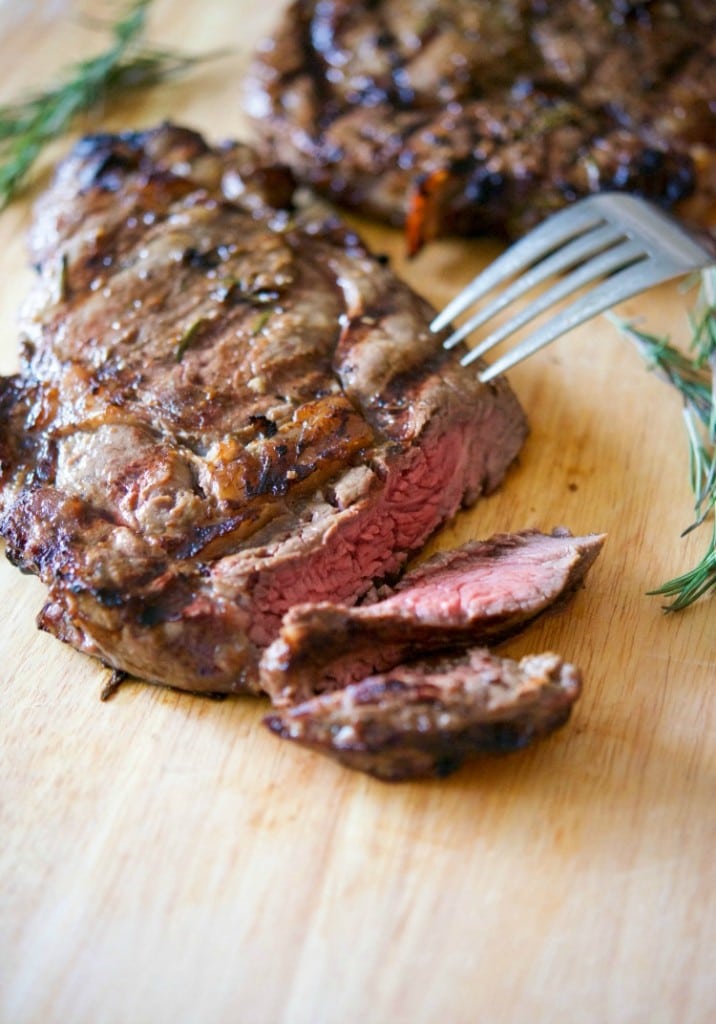 Tuscan-Style Grilled Rib Eye Steak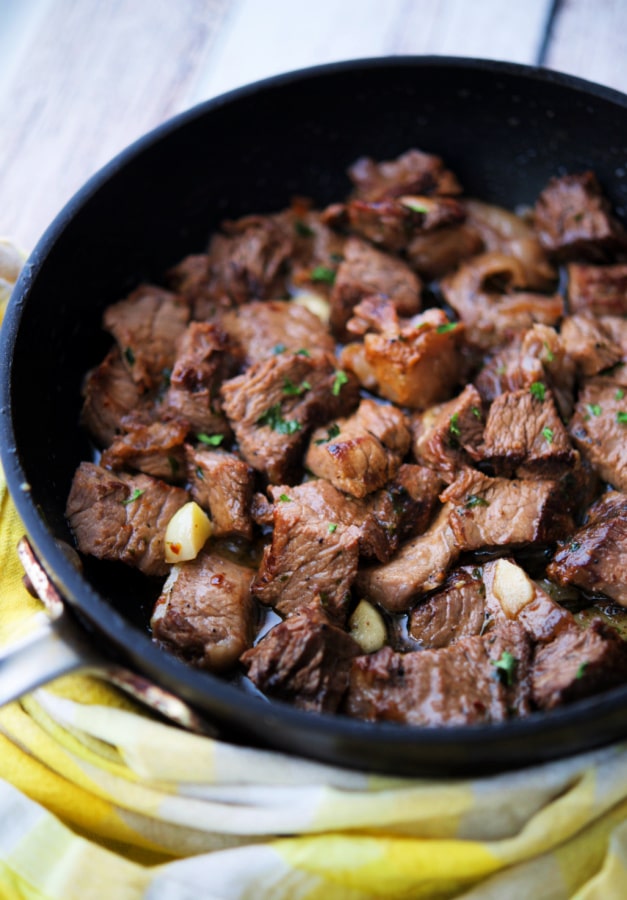 Skillet Garlic Lemon Butter Steak Bites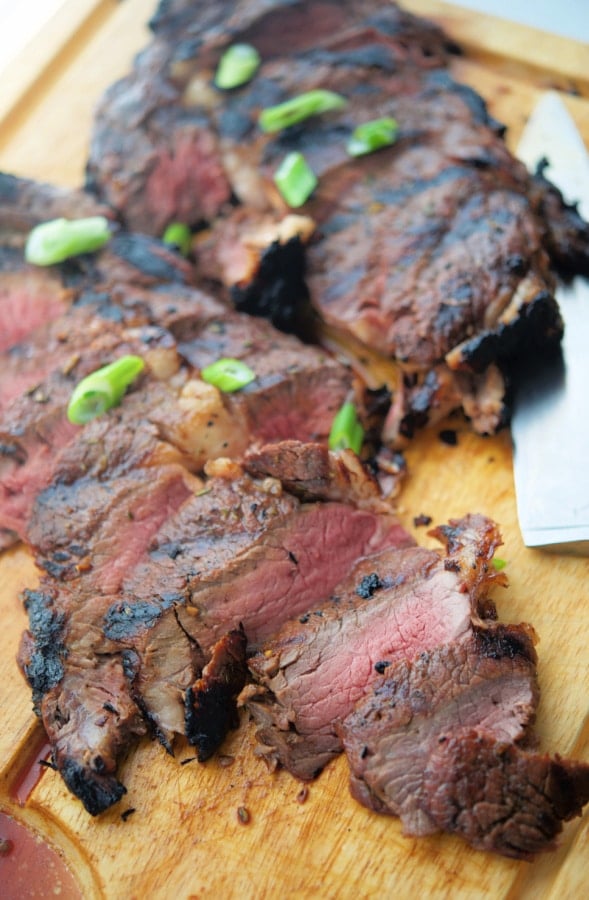 Honey Bourbon Marinated Rib Eye Steak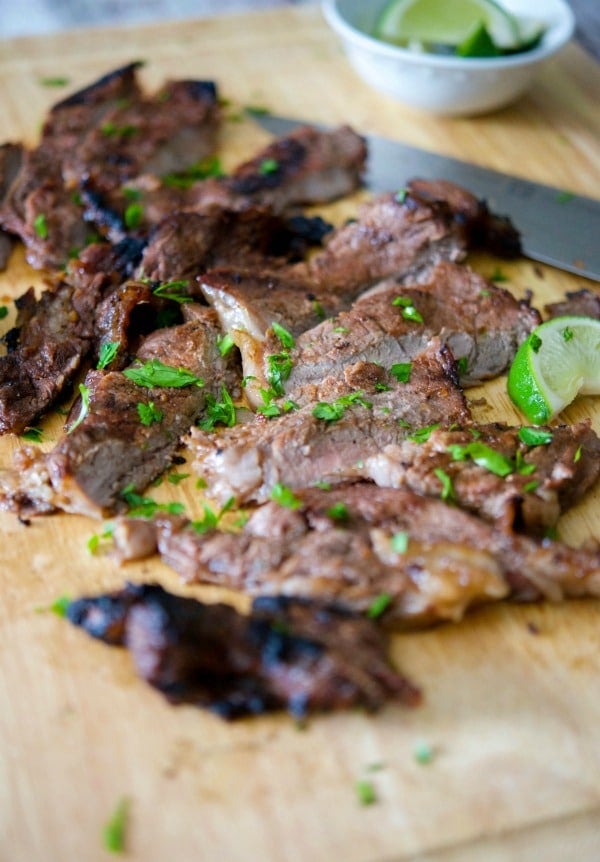 Cajun Lime Grilled Rib Eye Steak
Flank Steak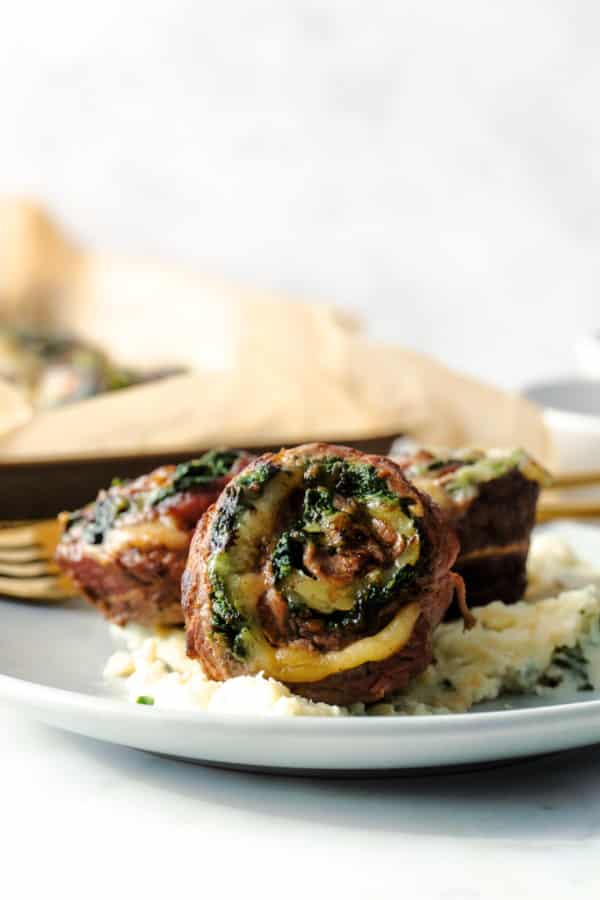 Flank Steak with Spinach and Havarti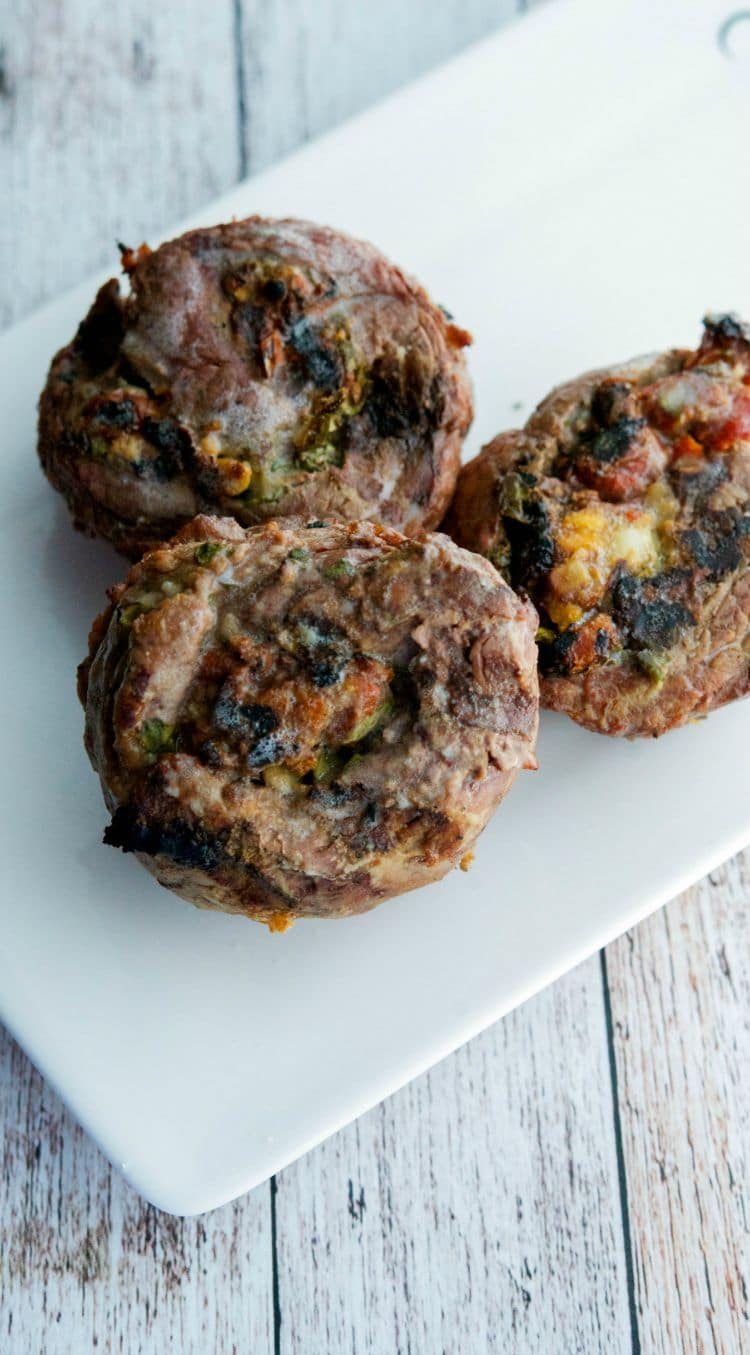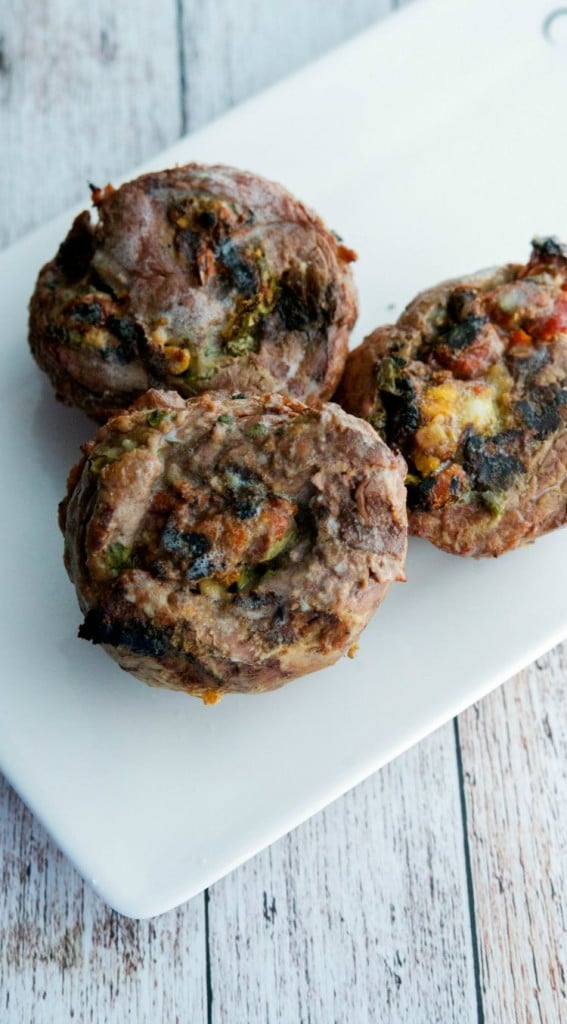 Sun Dried Tomato and Basil Grilled Flank Steak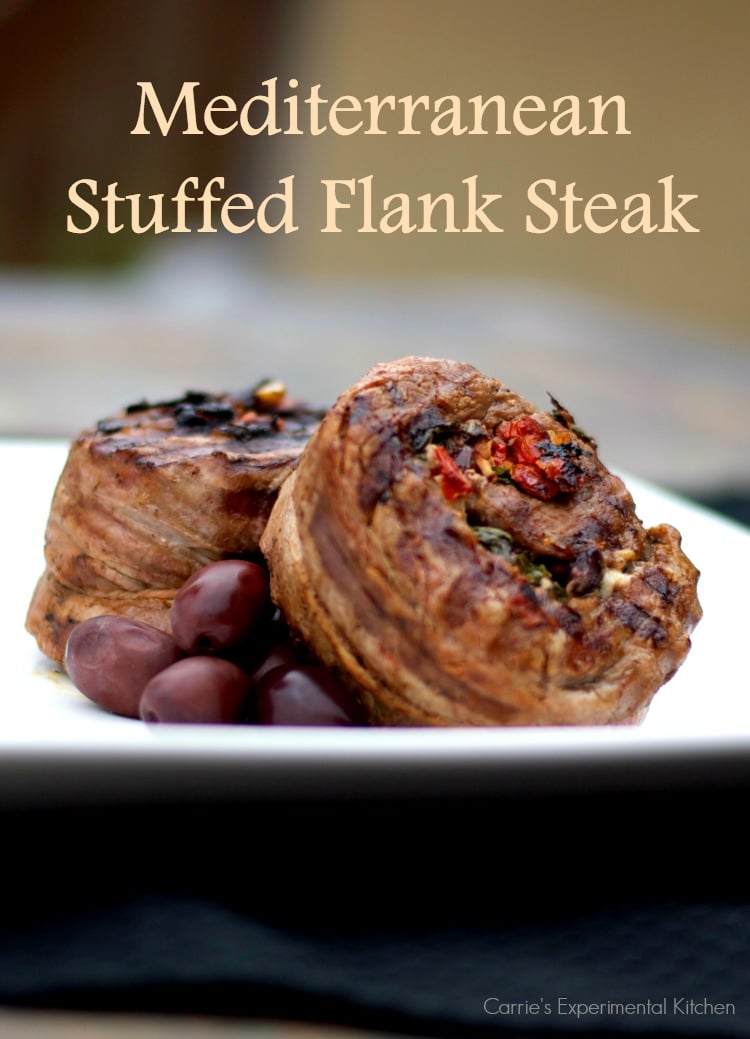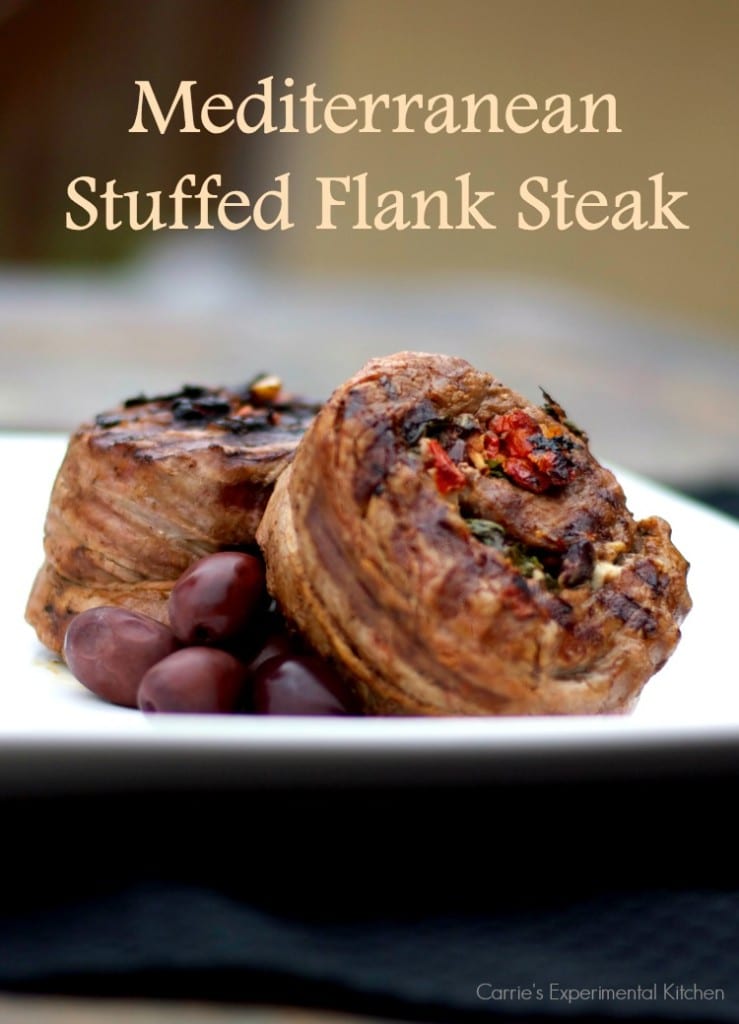 Mediterranean Stuffed Flank Steak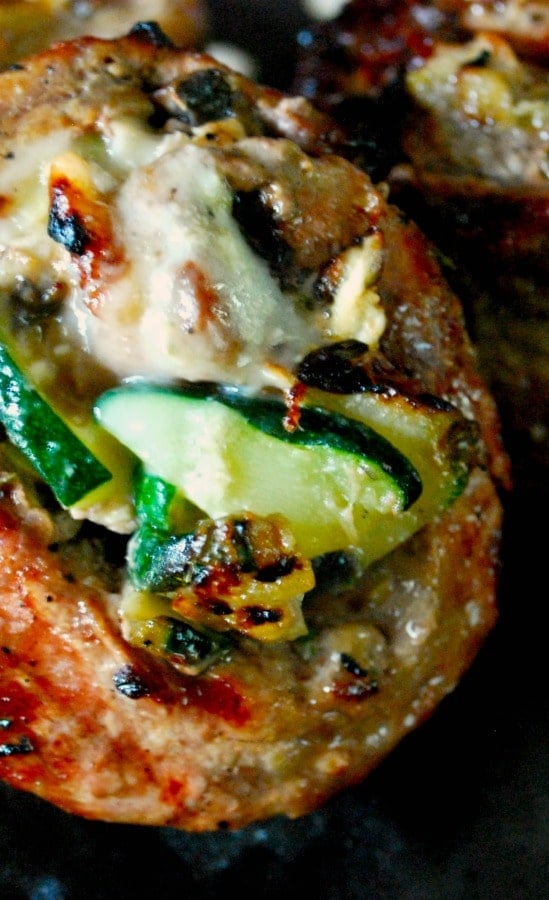 Flank Steak Stuffed with Brie and Zucchini
SIGN UP FOR MY WEEKLY NEWSLETTER
AND RECEIVE
A FREE EBOOK!
London Broil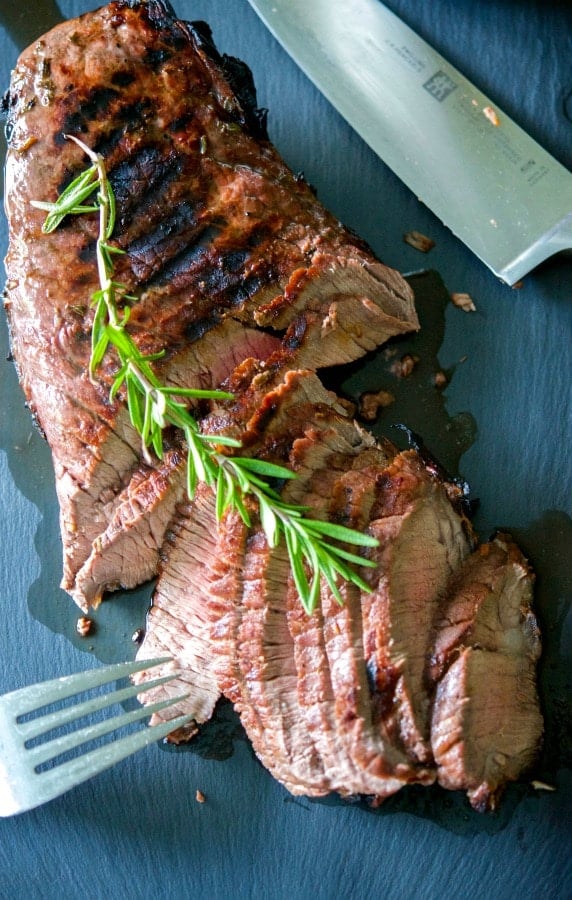 Red Wine Rosemary Marinated London Broil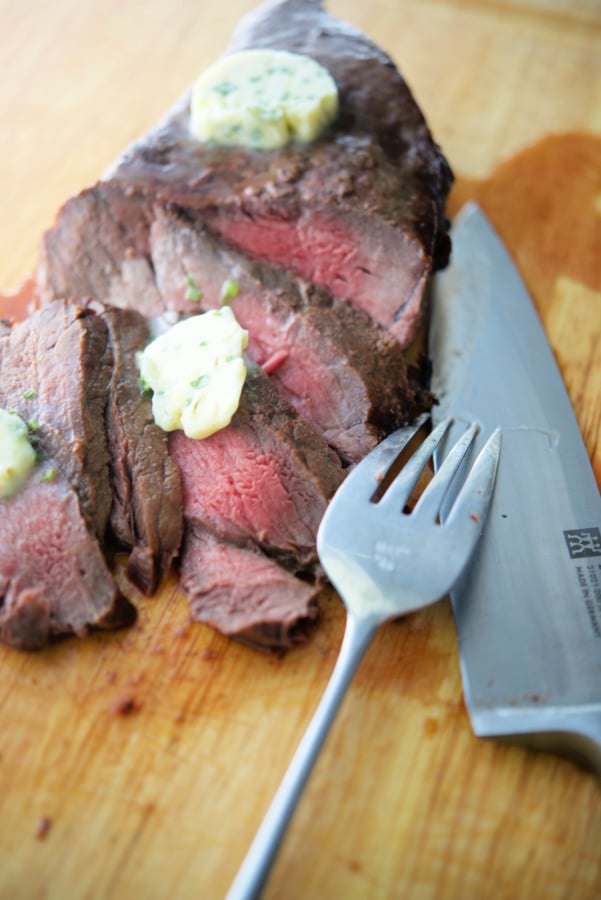 Oven Baked London Broil with Chive Butter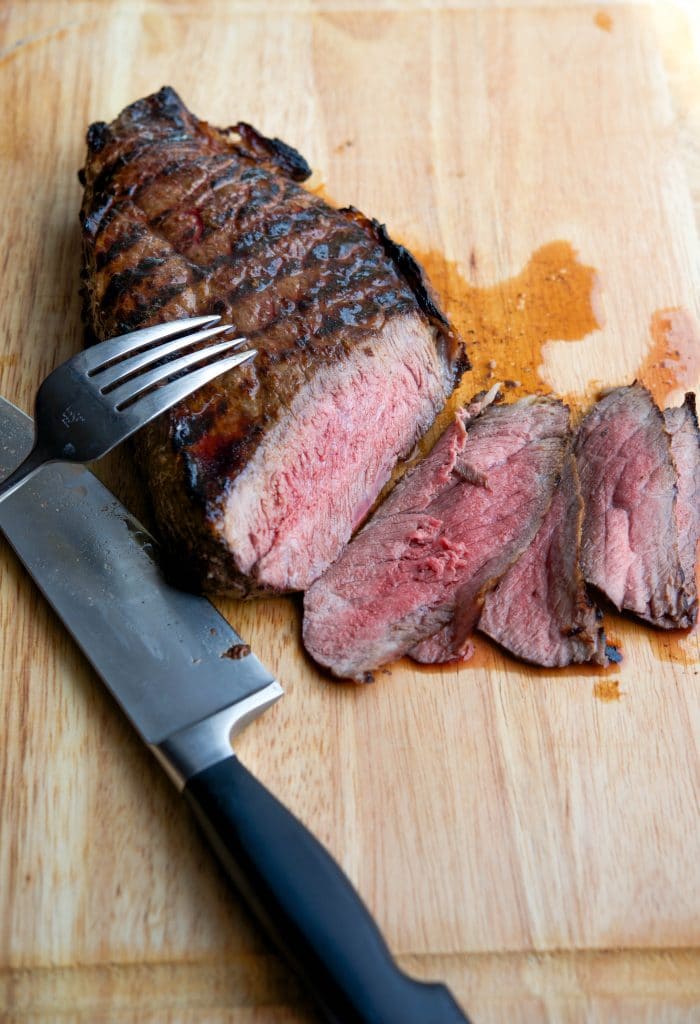 Madeira Marinated London Broil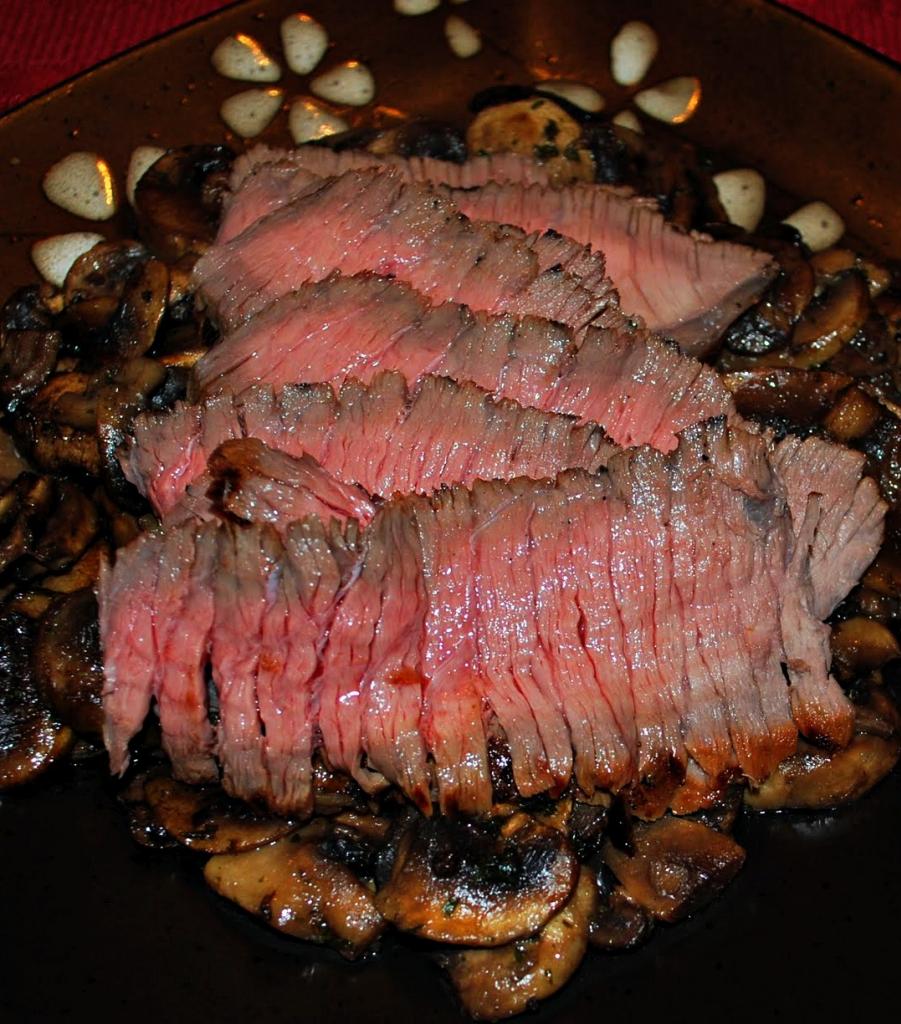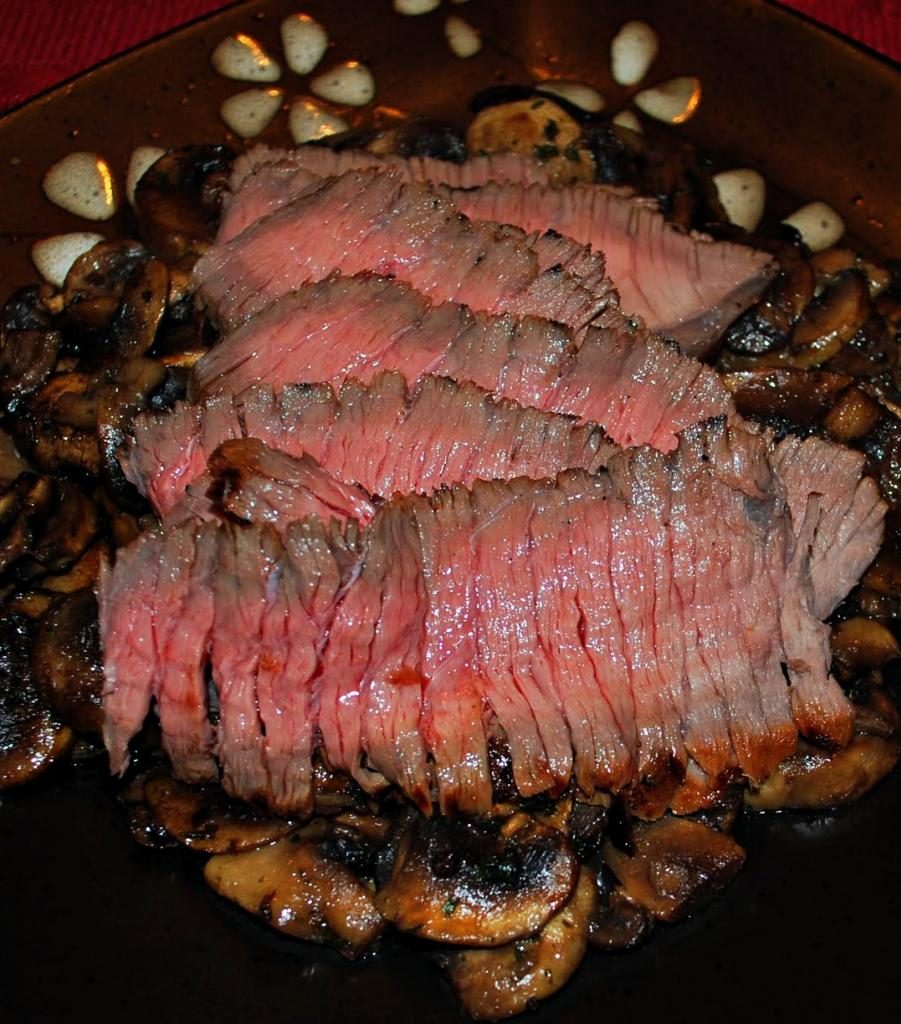 Jack Daniels Tennessee Honey Marinated London Broil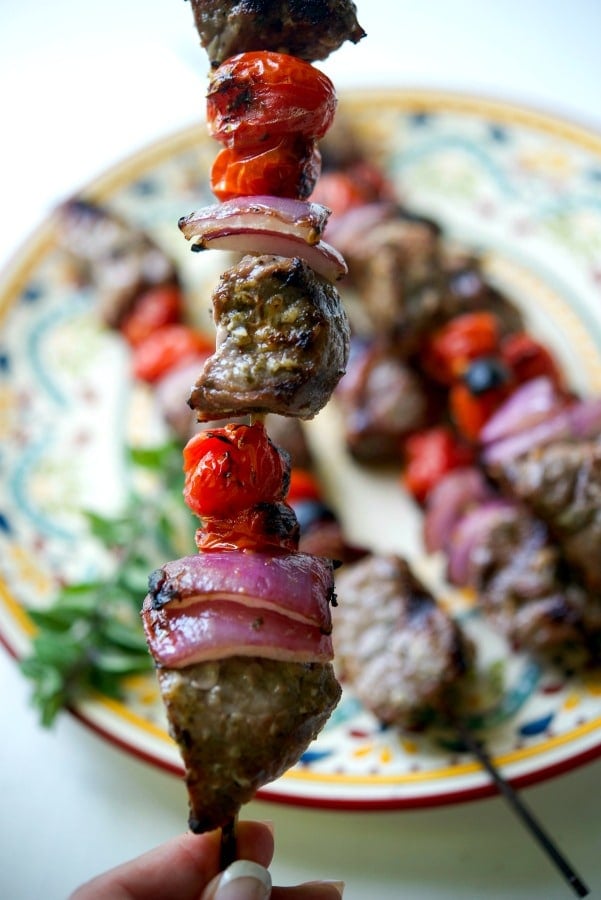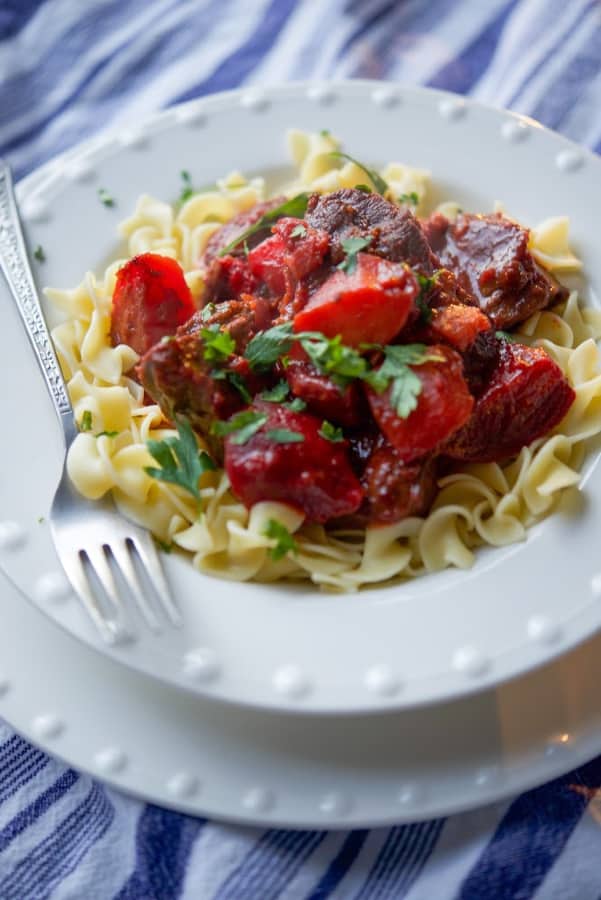 Beef Stew with Root Vegetables
Specialty cuts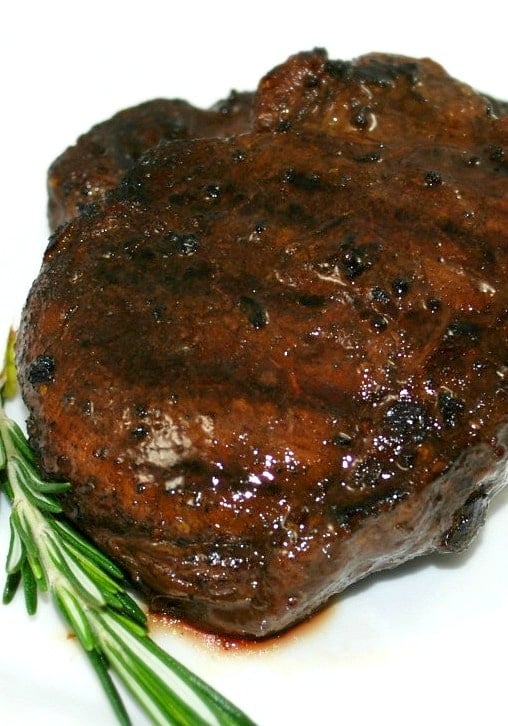 Wine and Balsamic Marinated Filet Mignon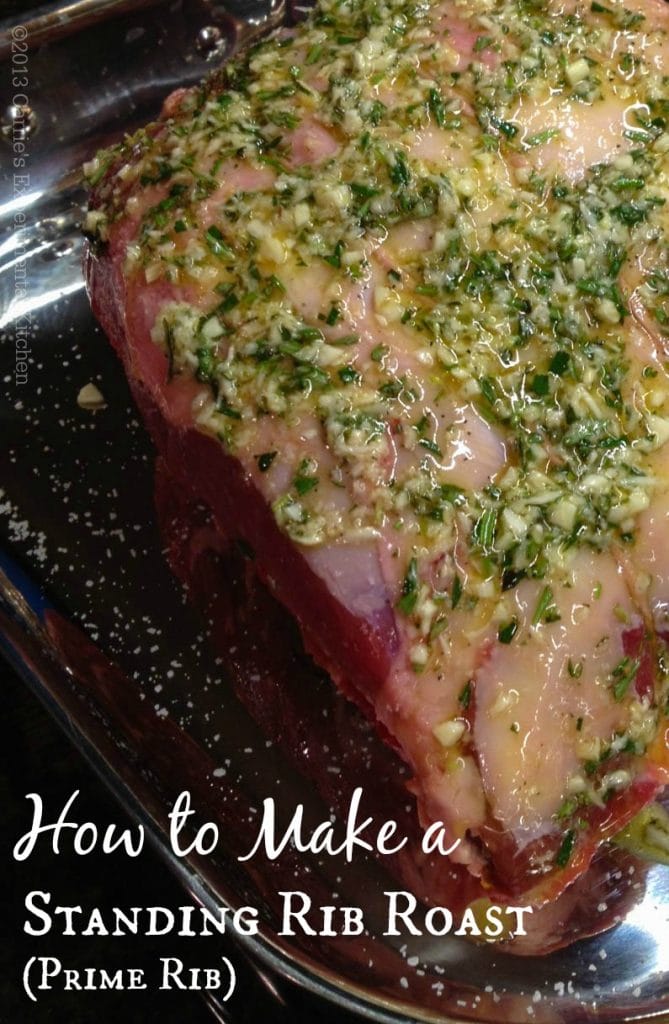 Standing Rib Roast(Prime Rib)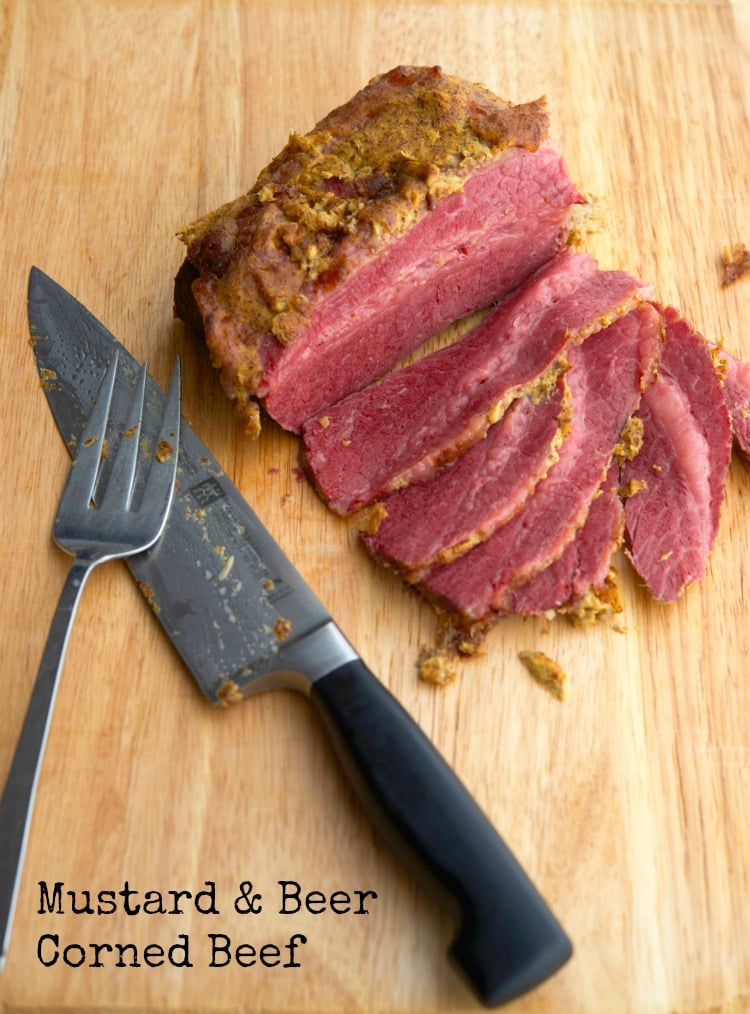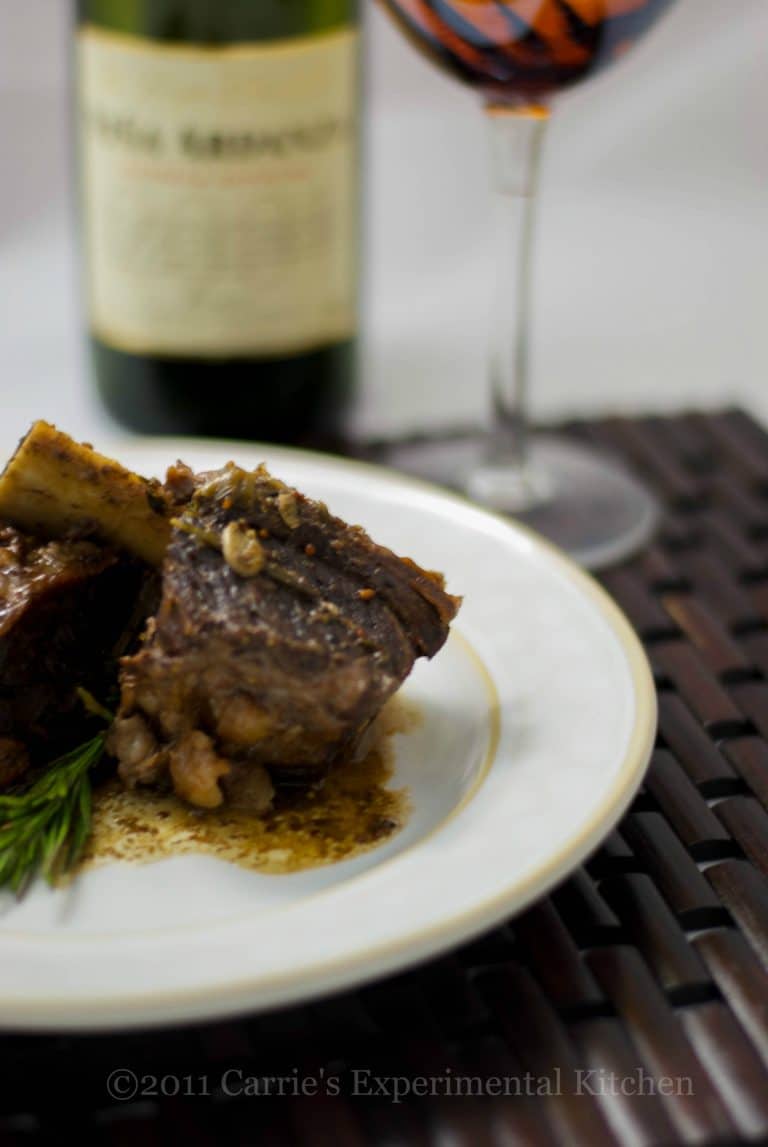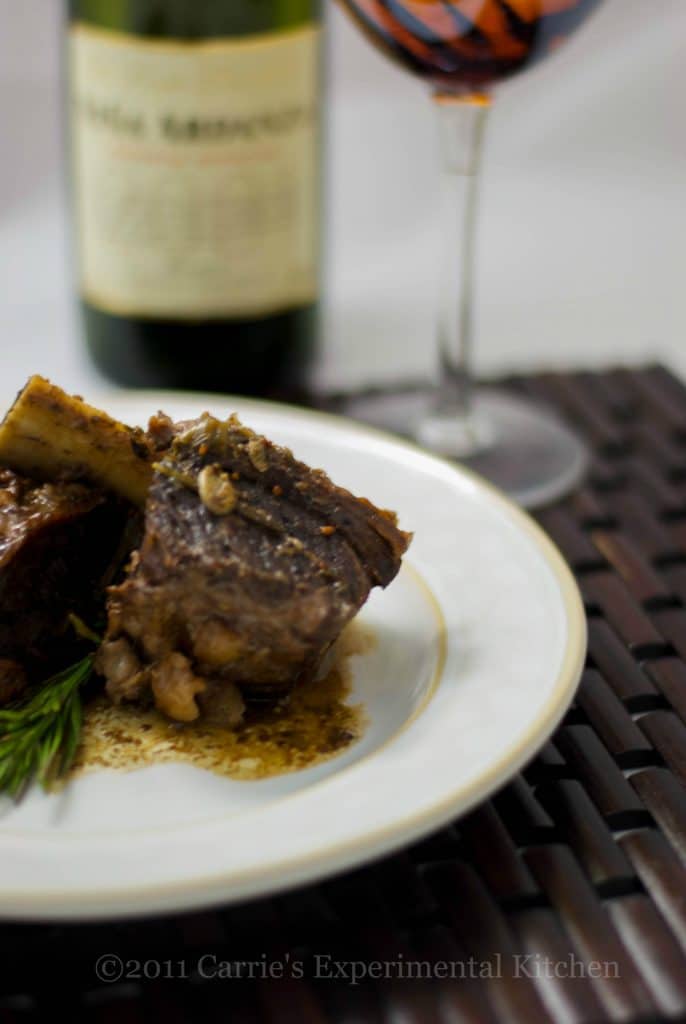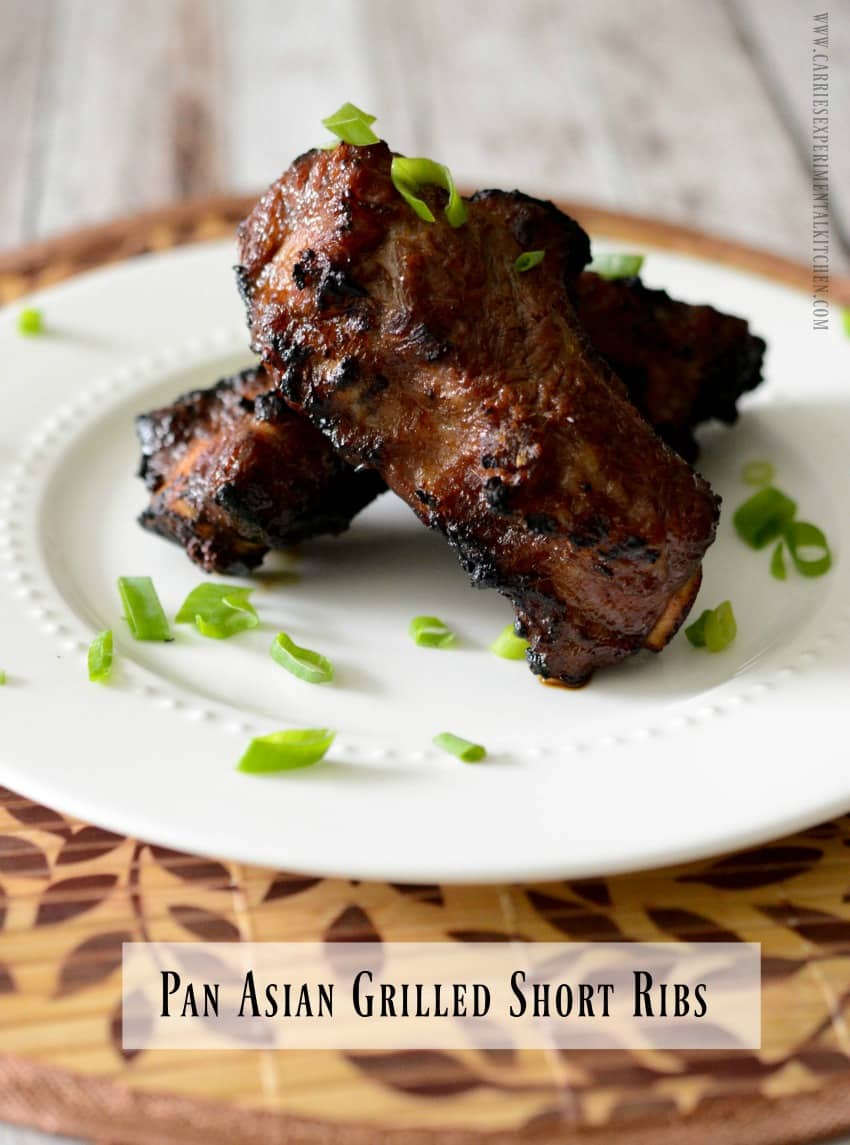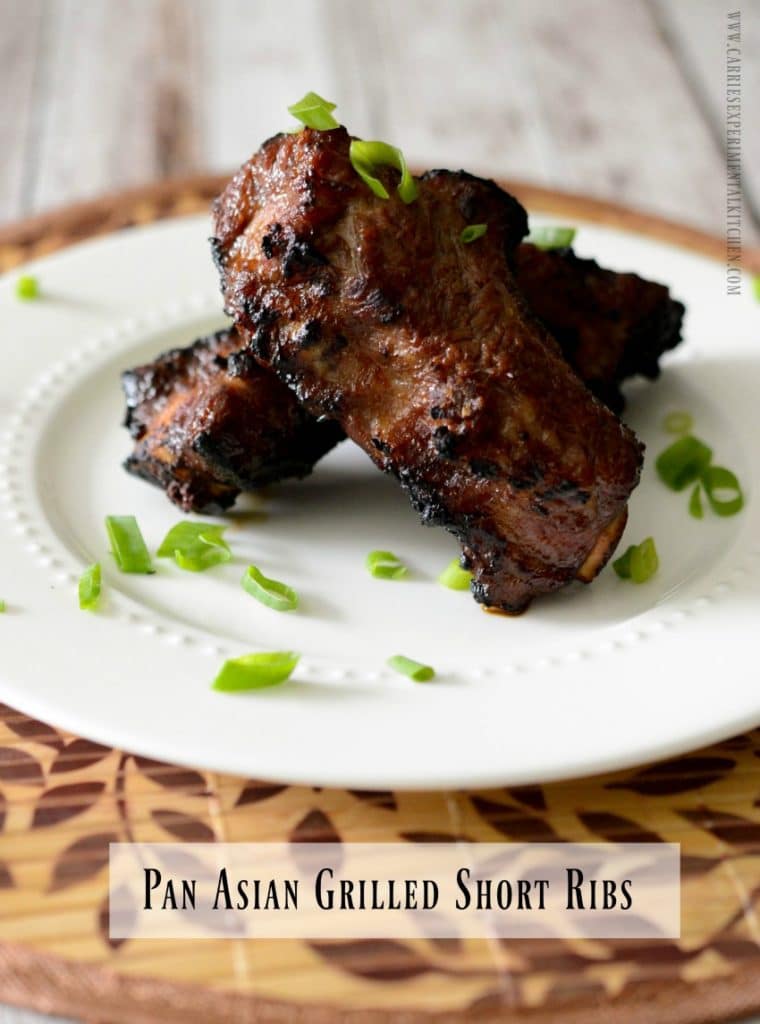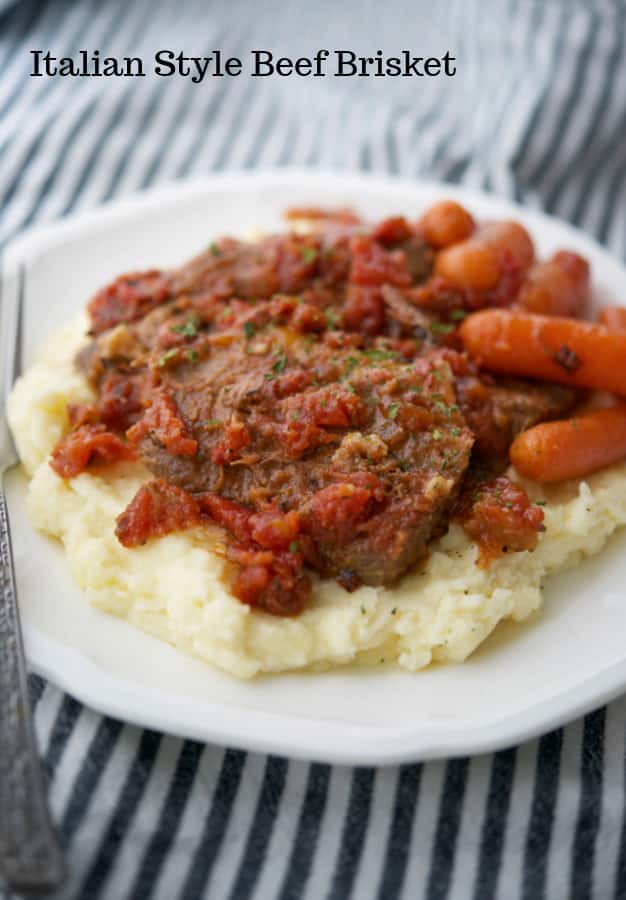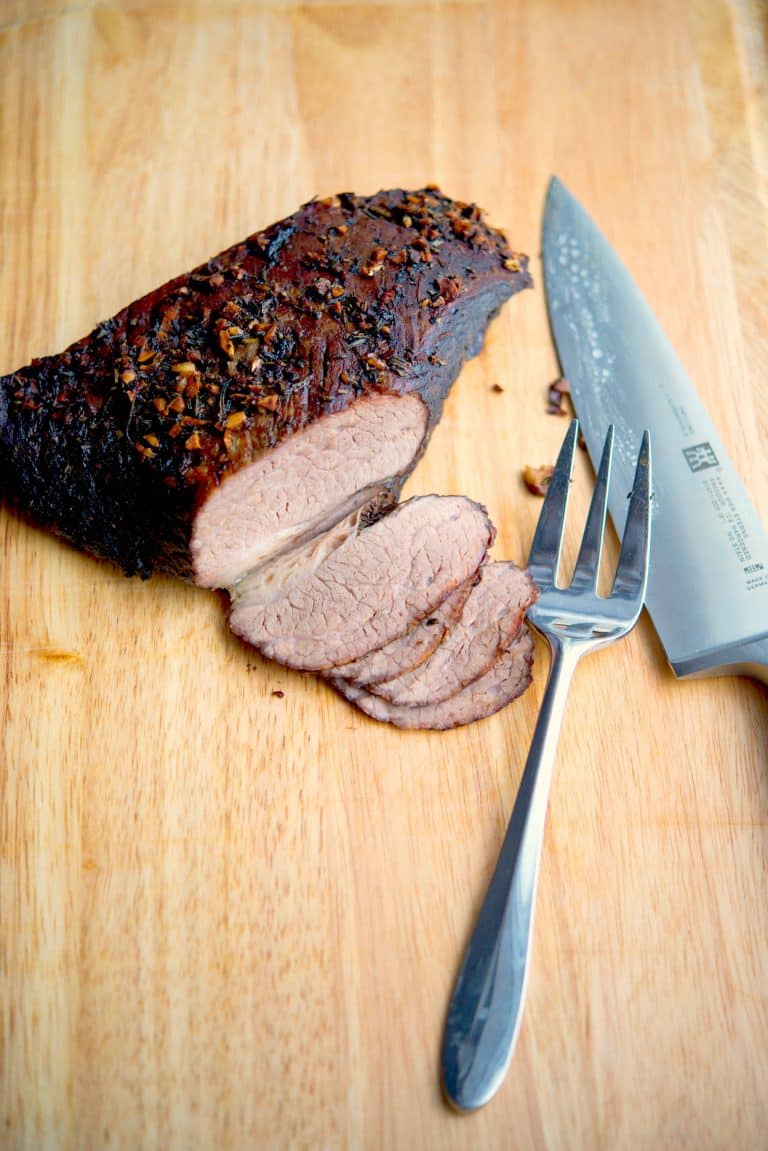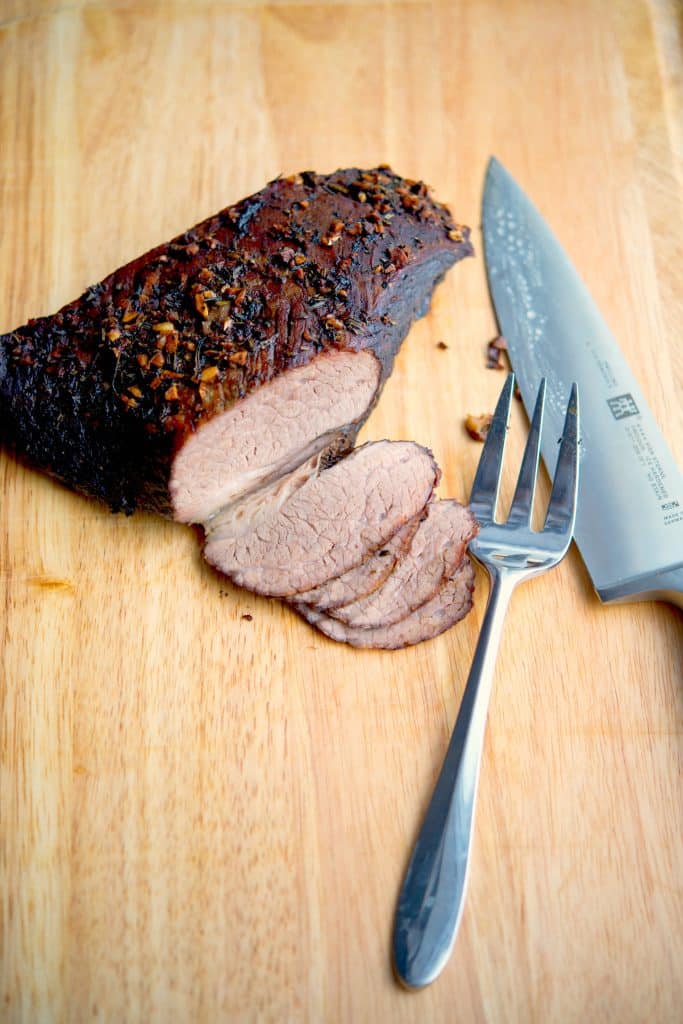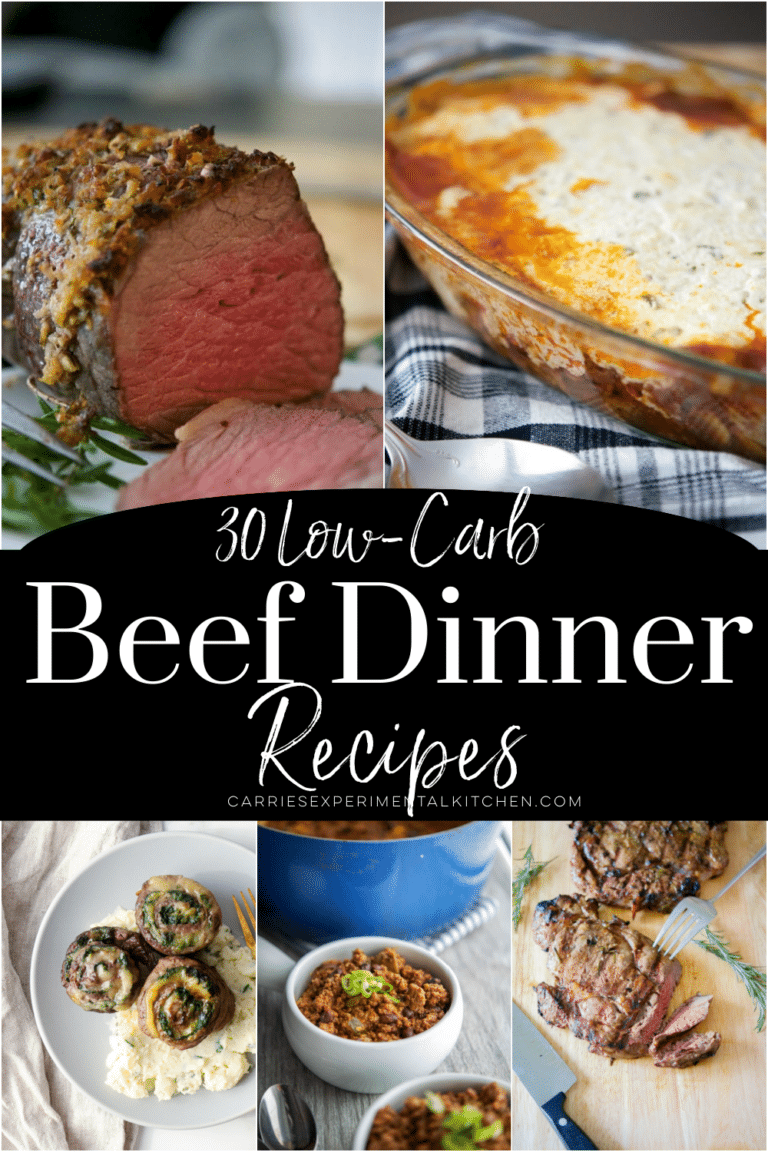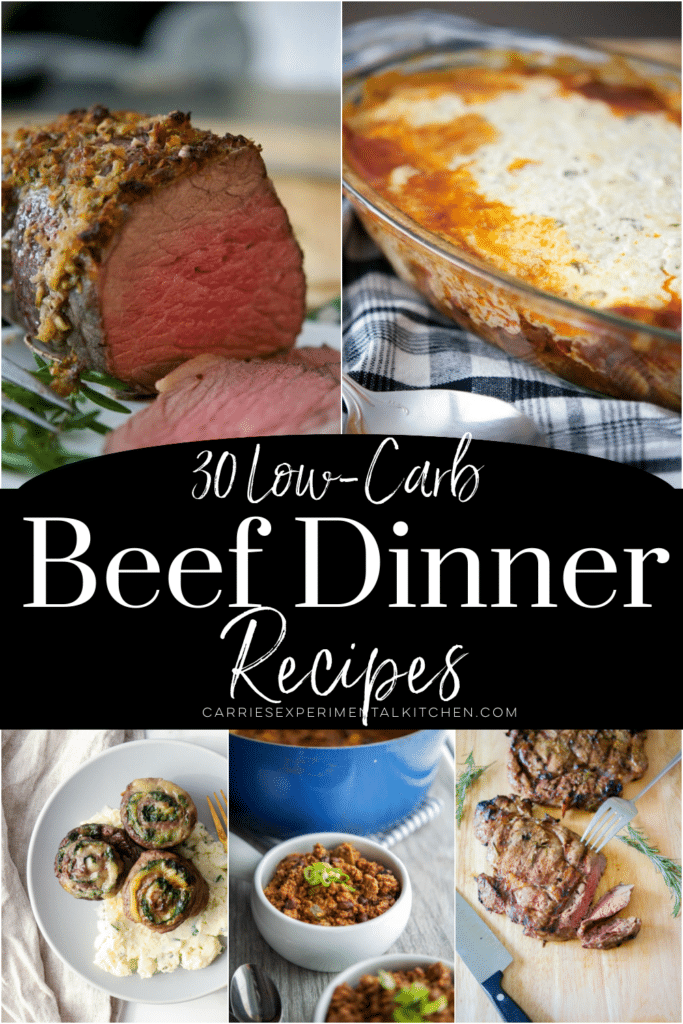 CONNECT WITH ME ON SOCIAL MEDIA