Here are the top 12 best new recipes created in 2020 from Carrie's Experimental Kitchen. My family loved these, I hope yours will too!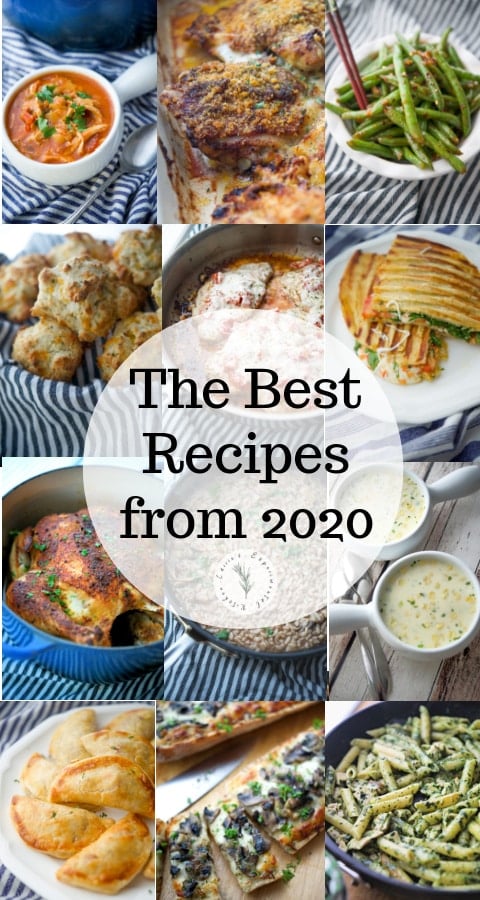 Best of 2020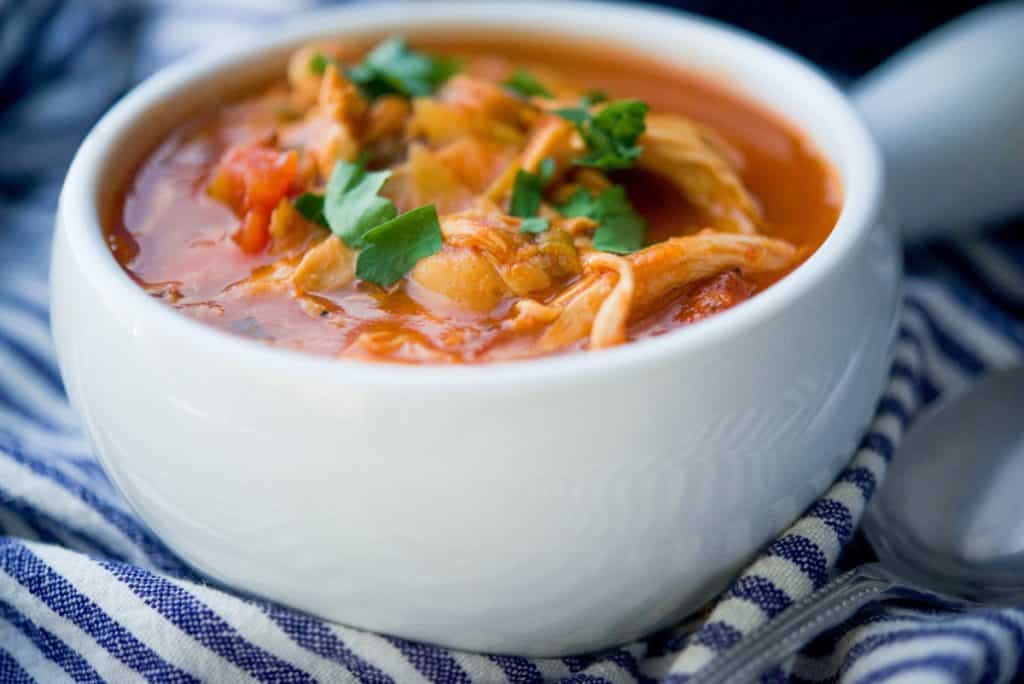 Roasted Chicken and Chick Pea Soup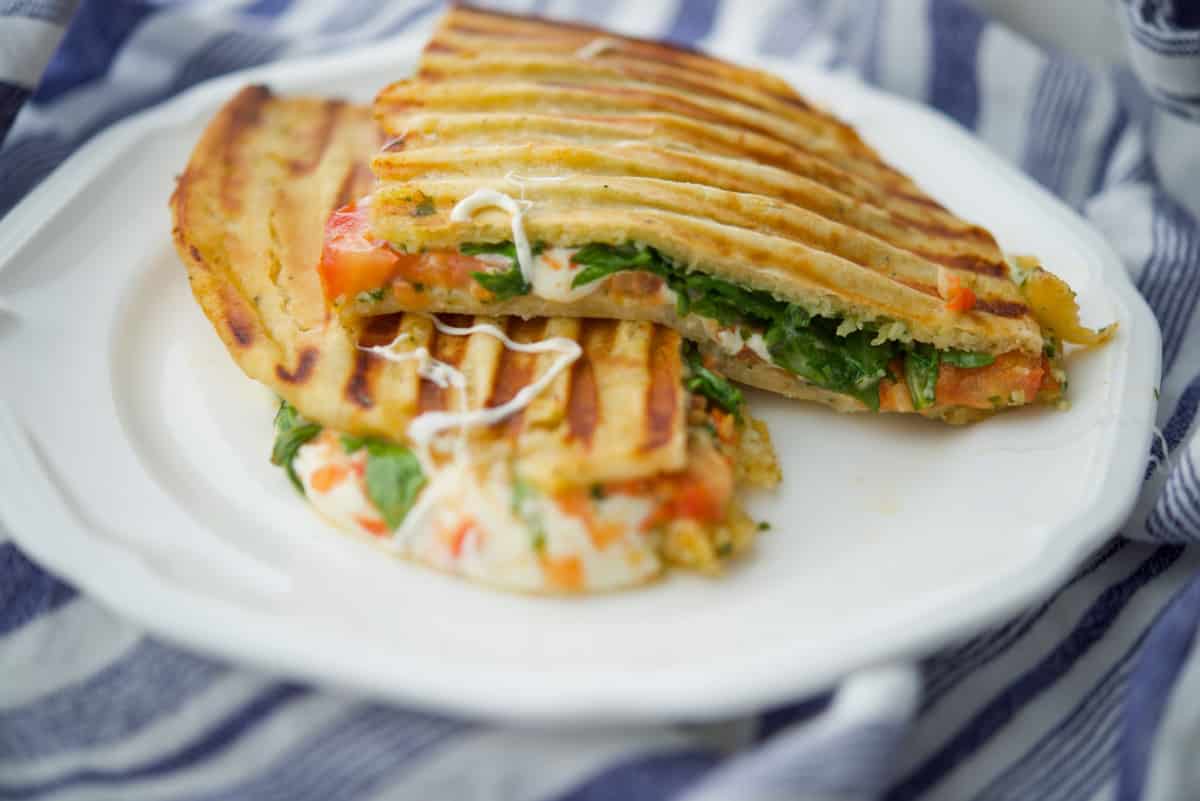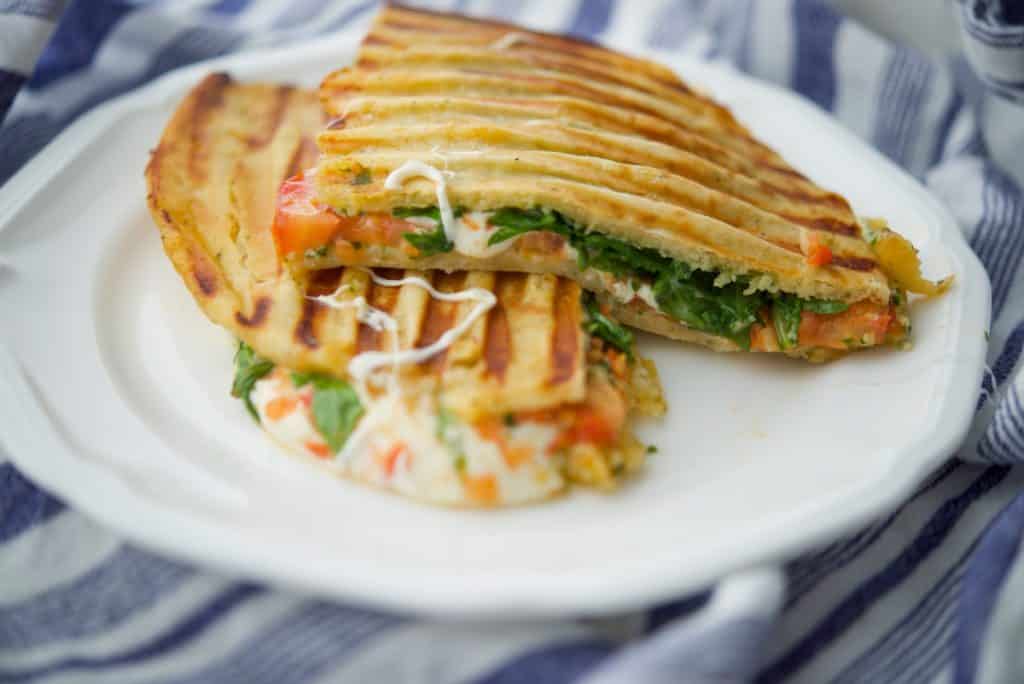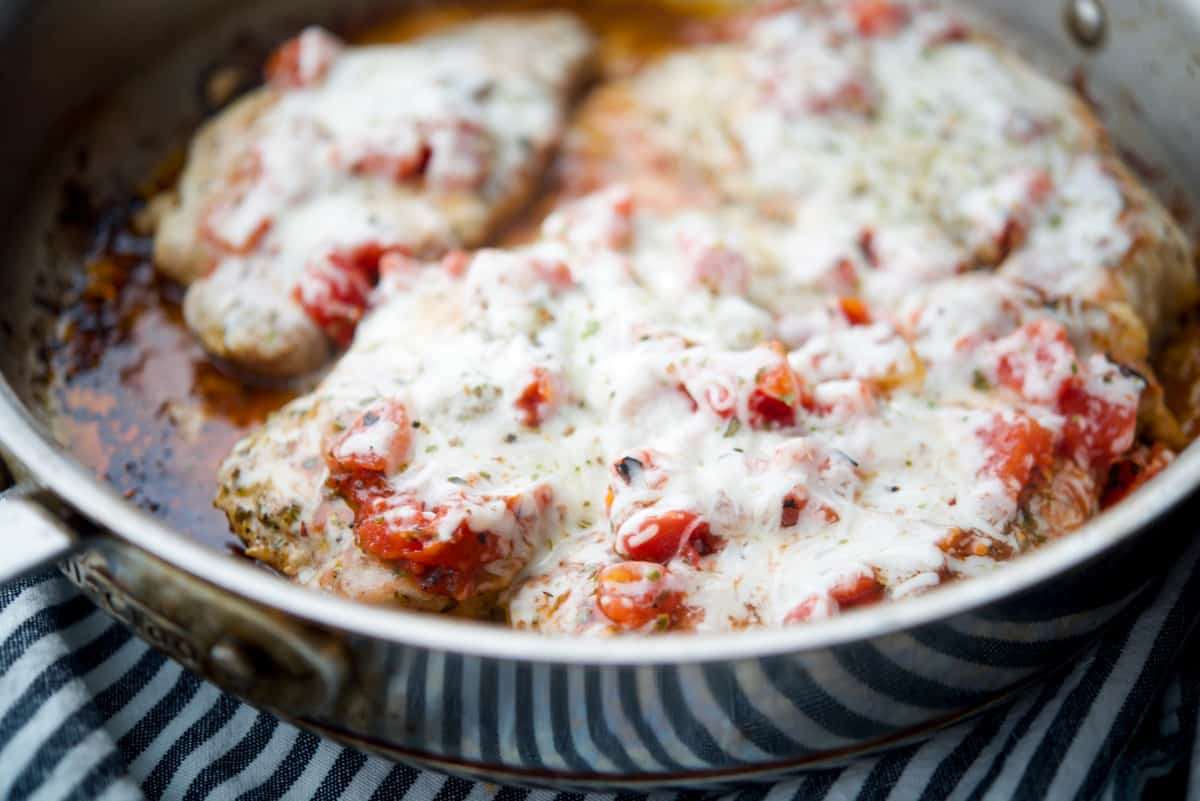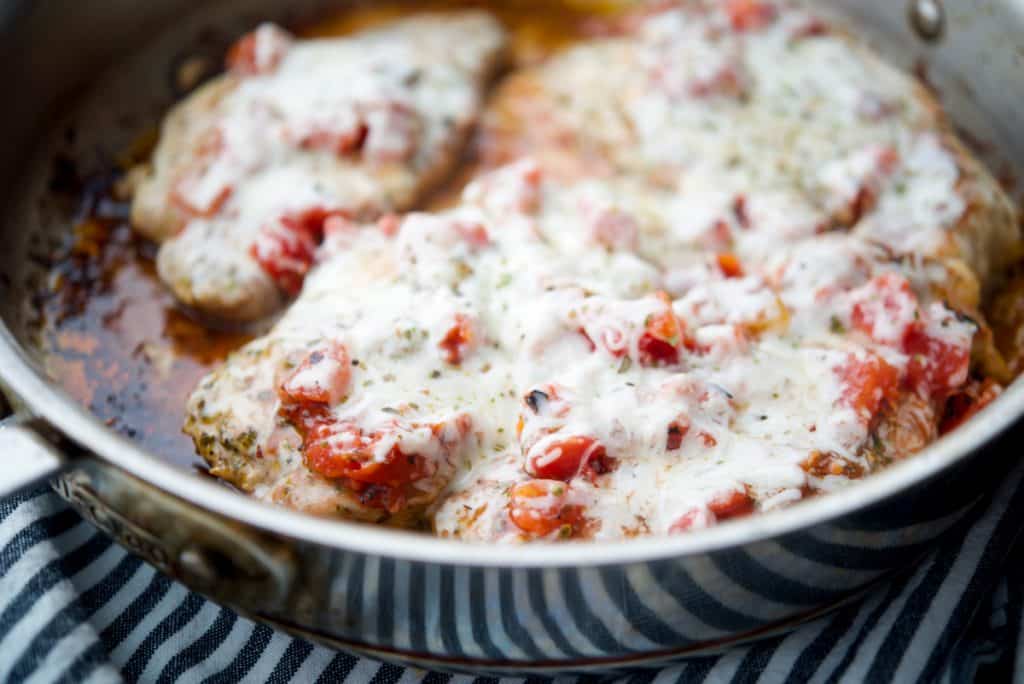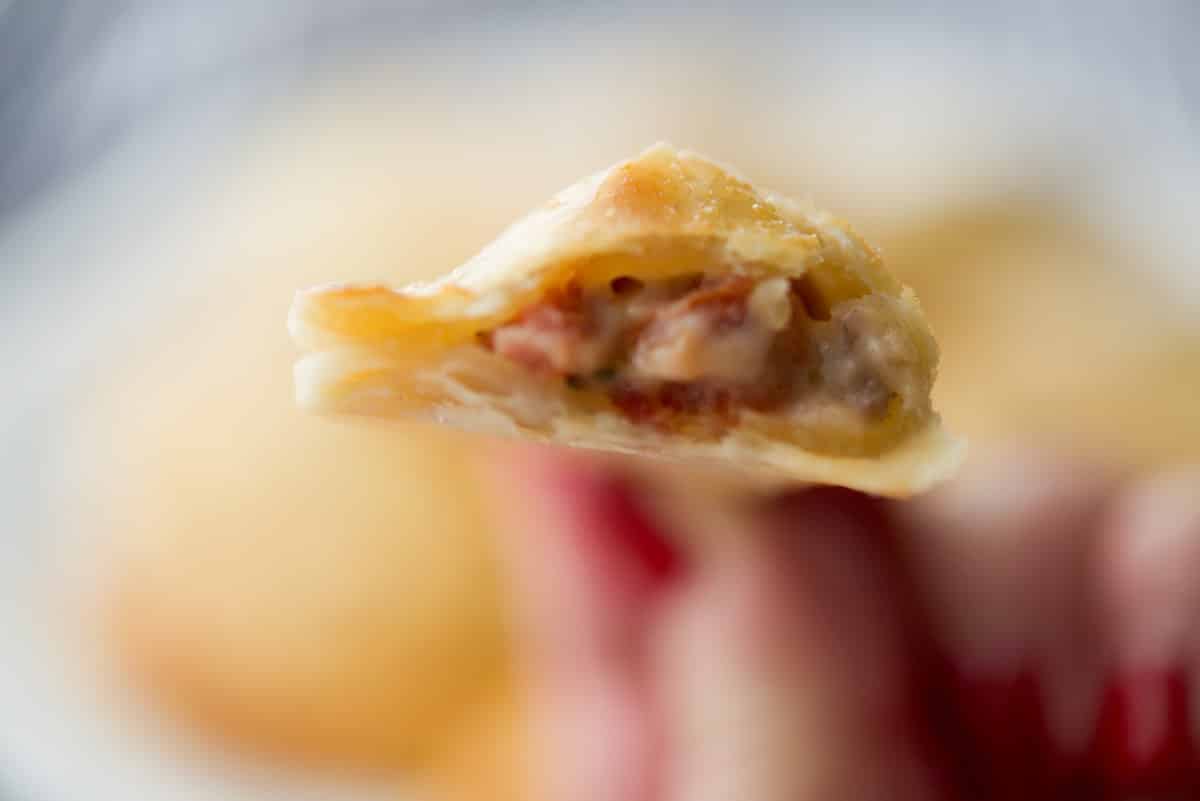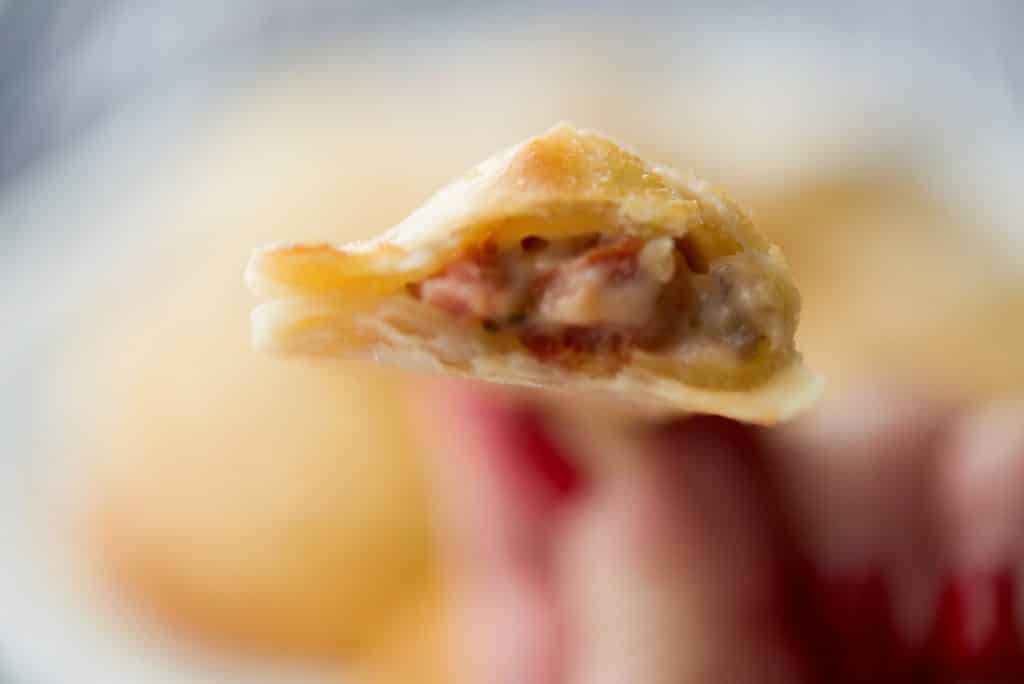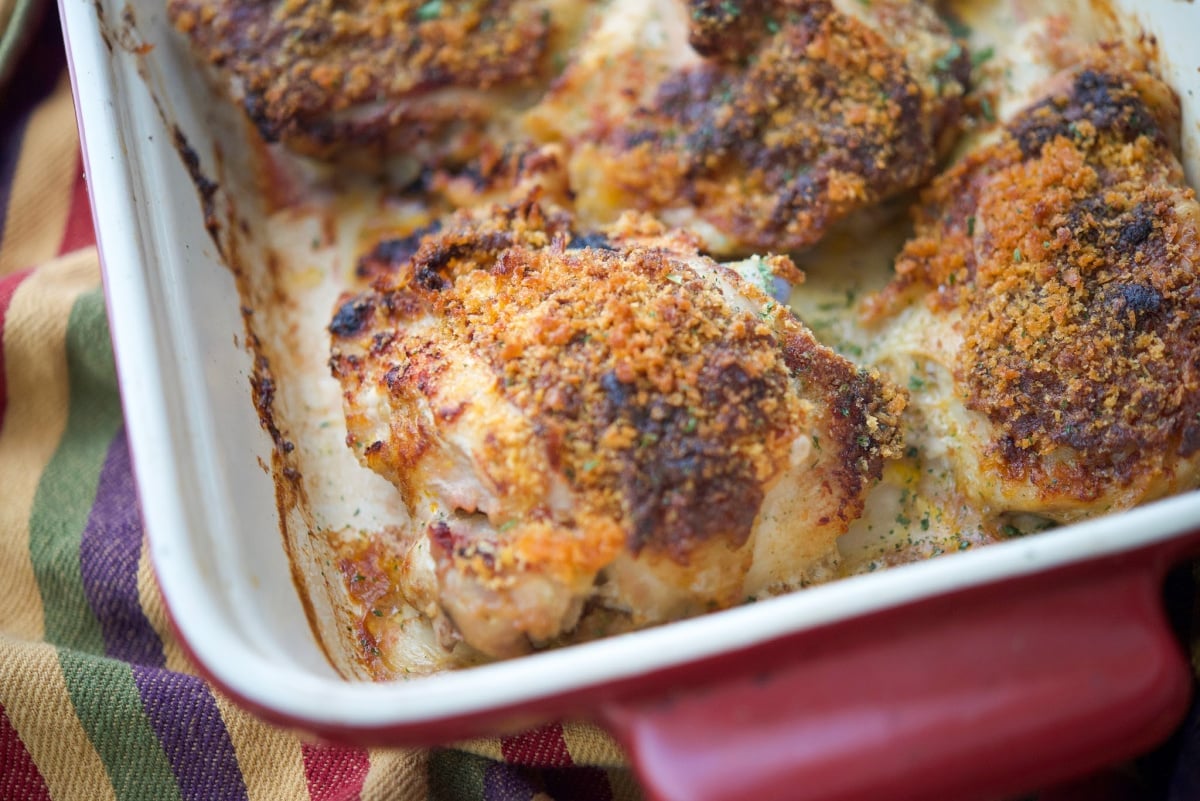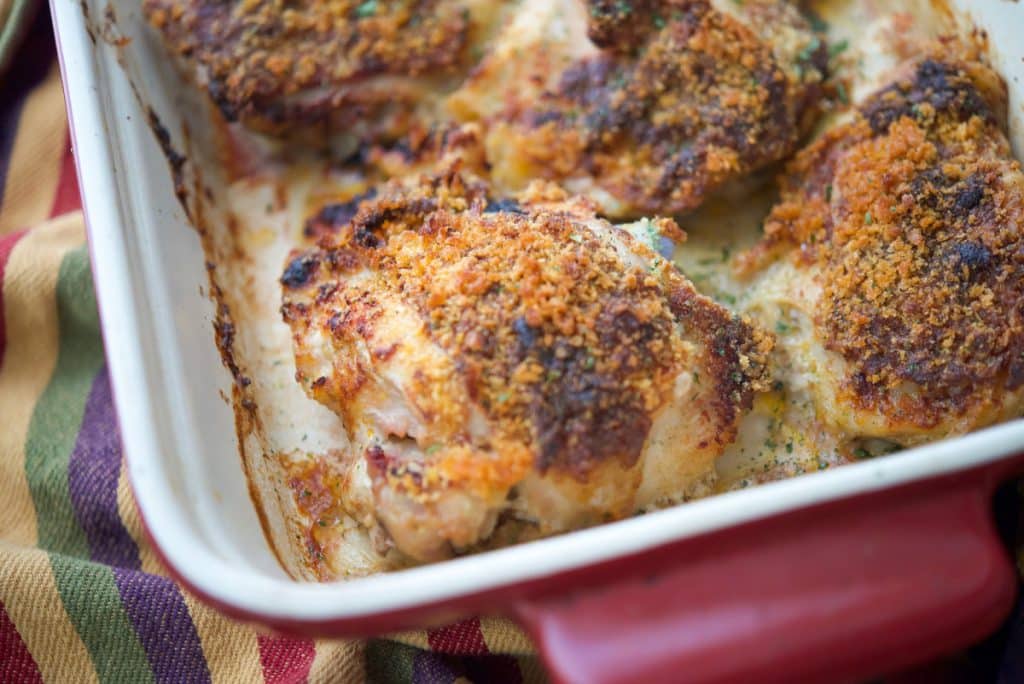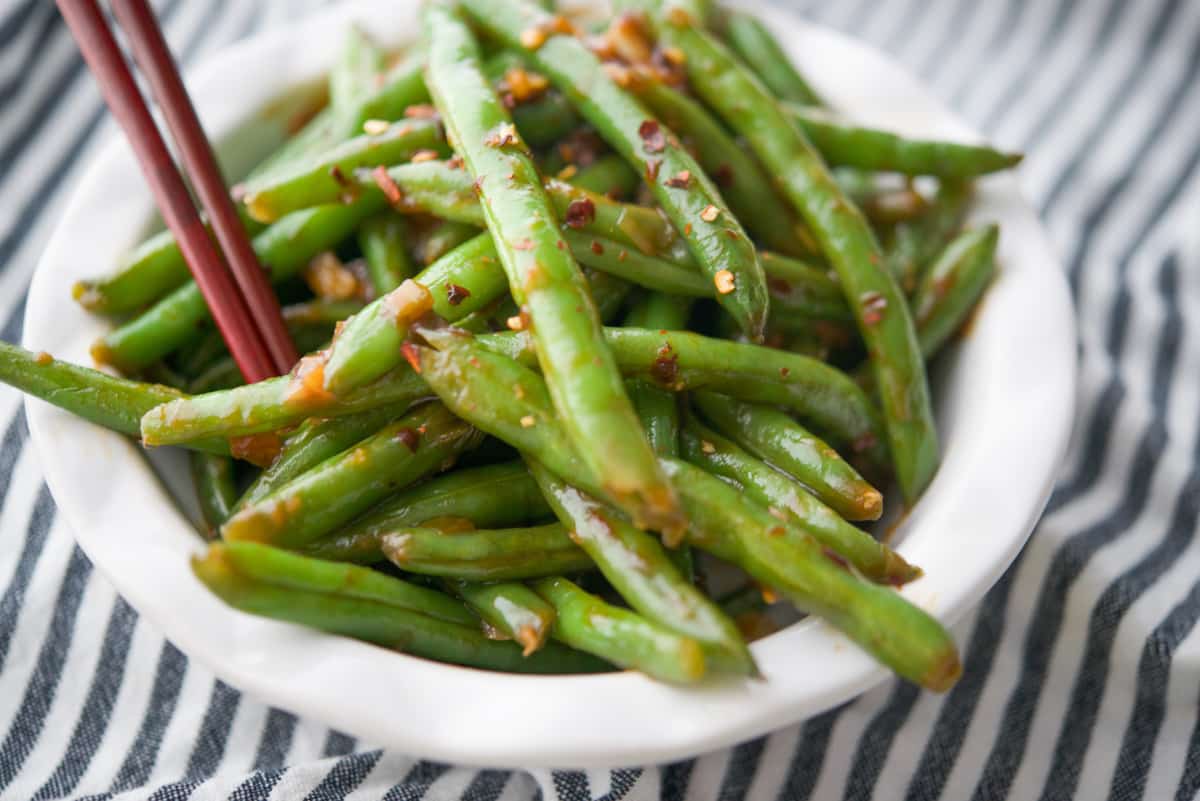 VISIT THE

RECIPE INDEX

TO SEARCH FOR MORE RECIPES.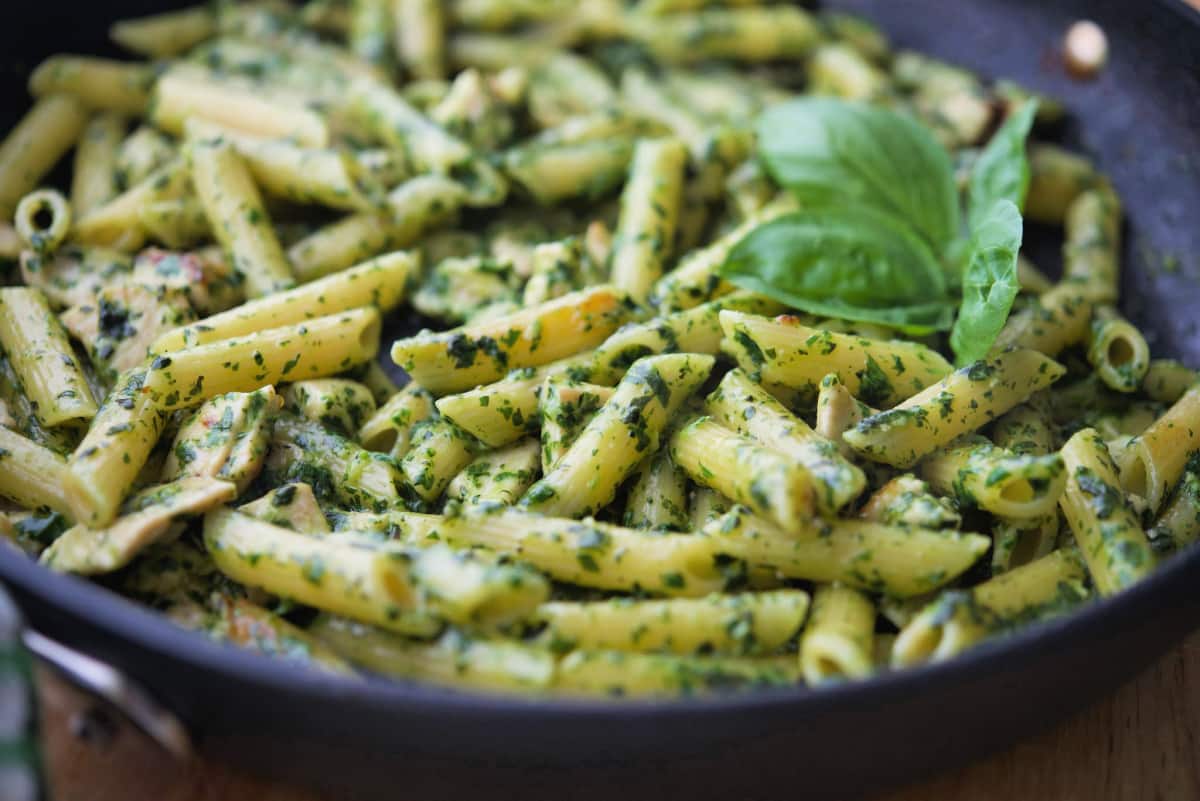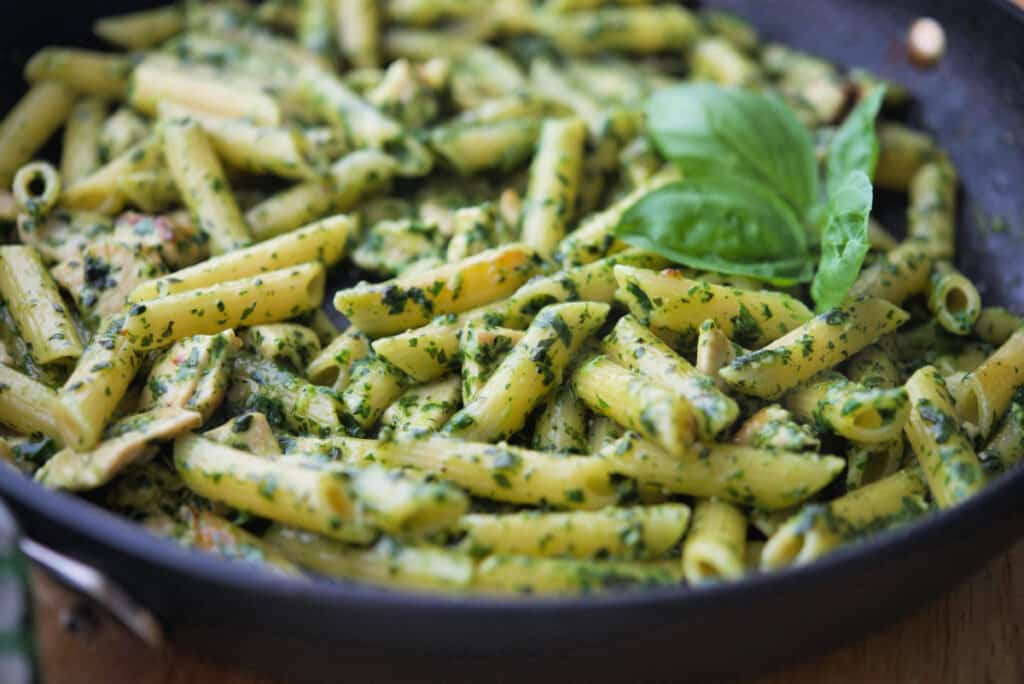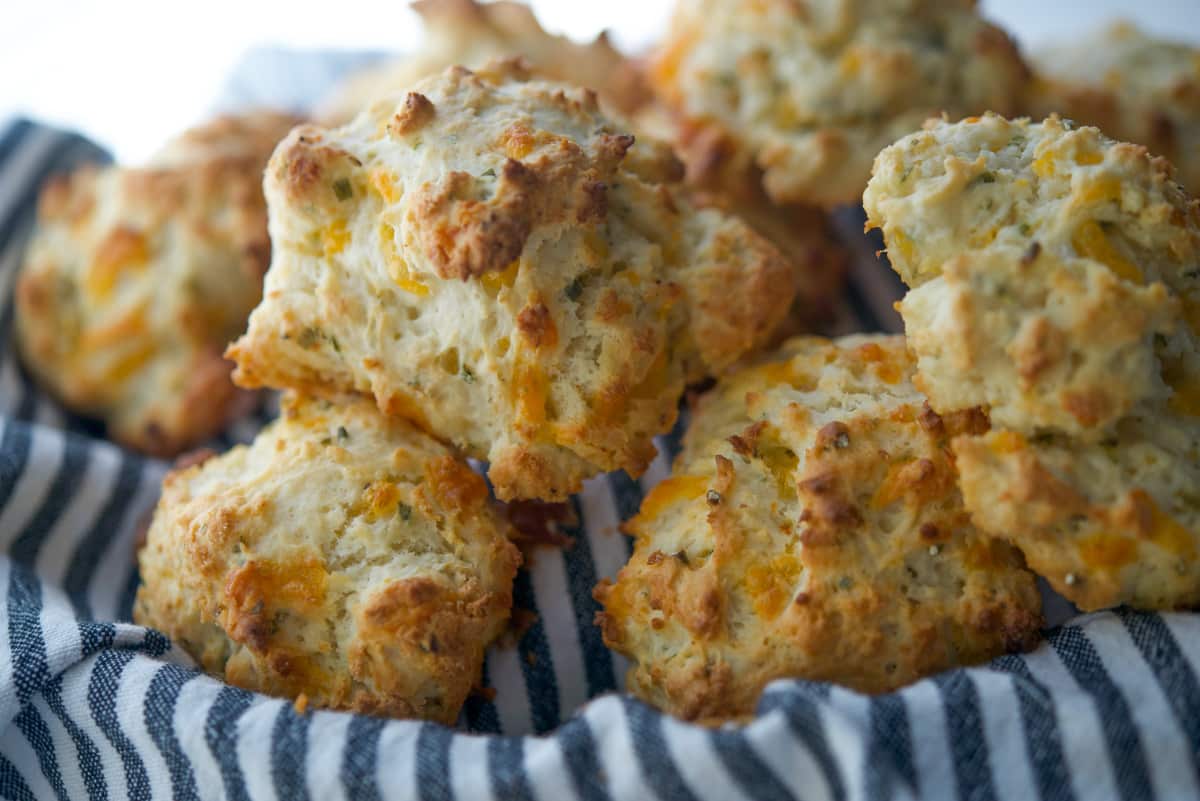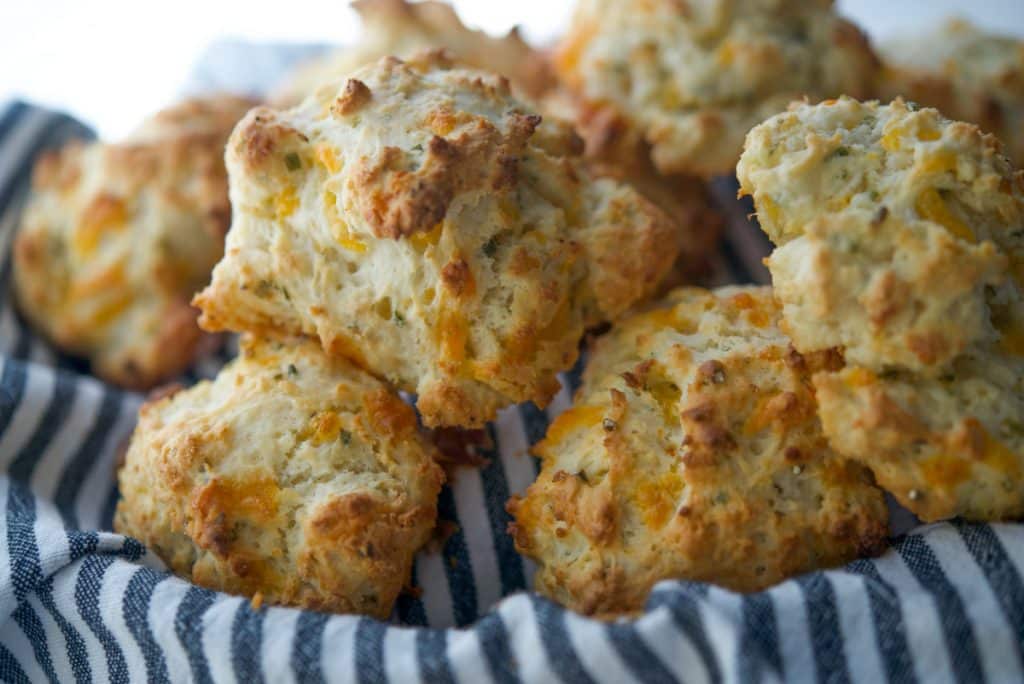 Sour Cream and Chive Drop Biscuits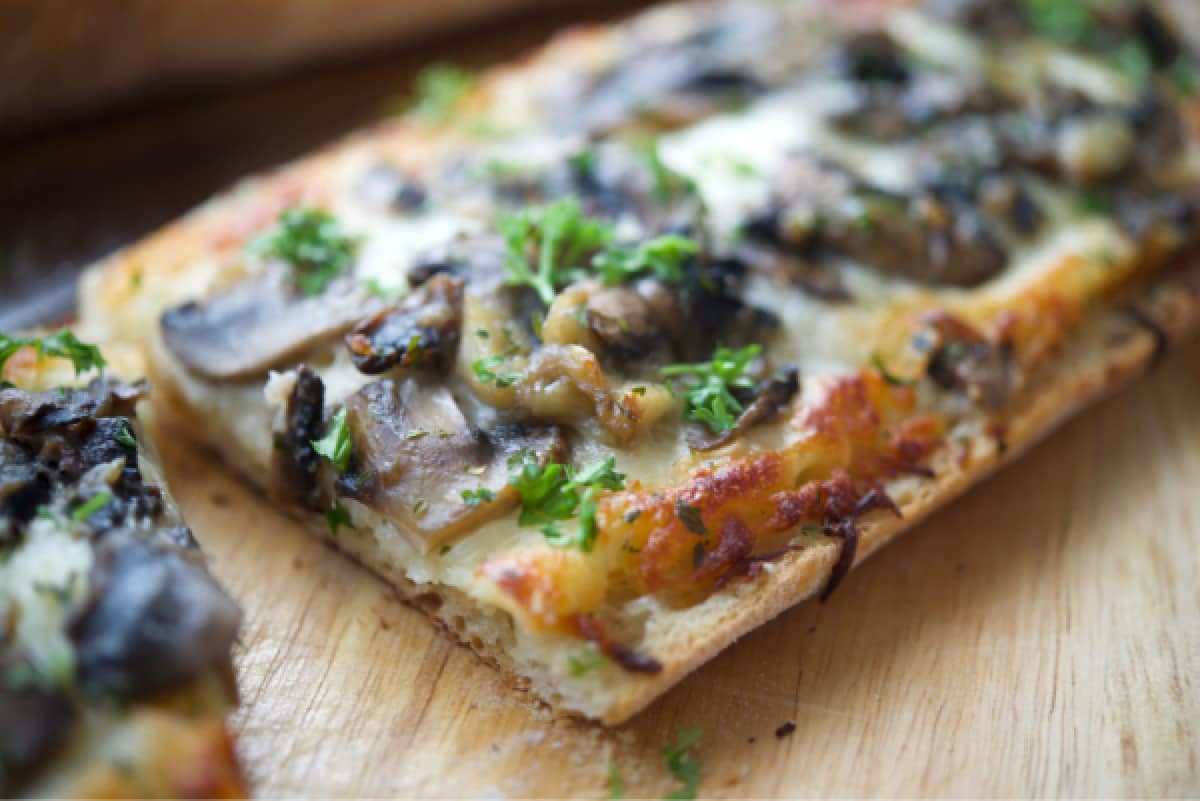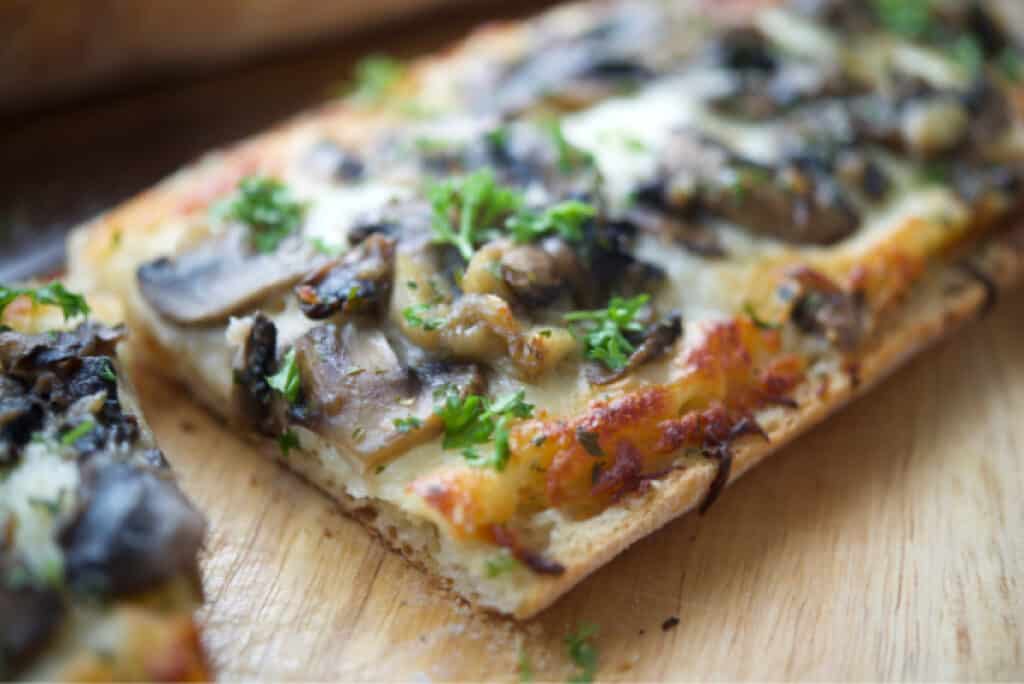 Roasted Garlic and Mushroom French Bread Pizza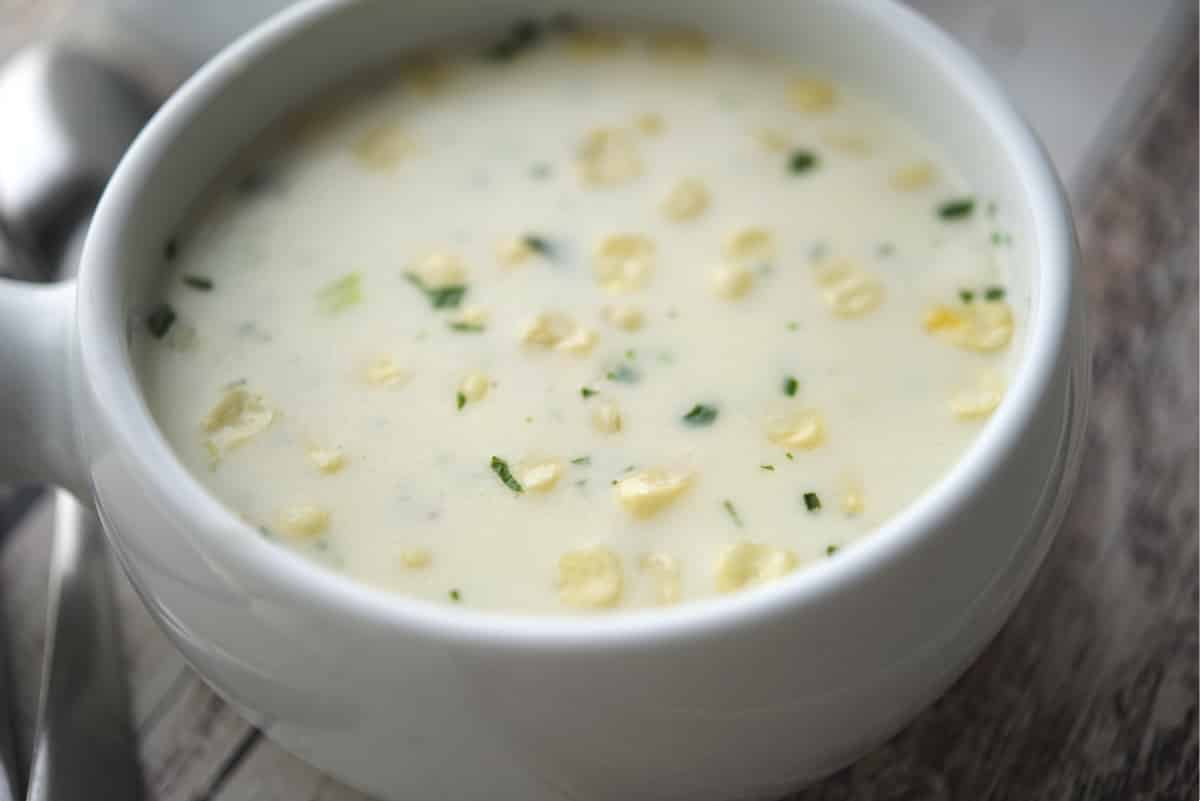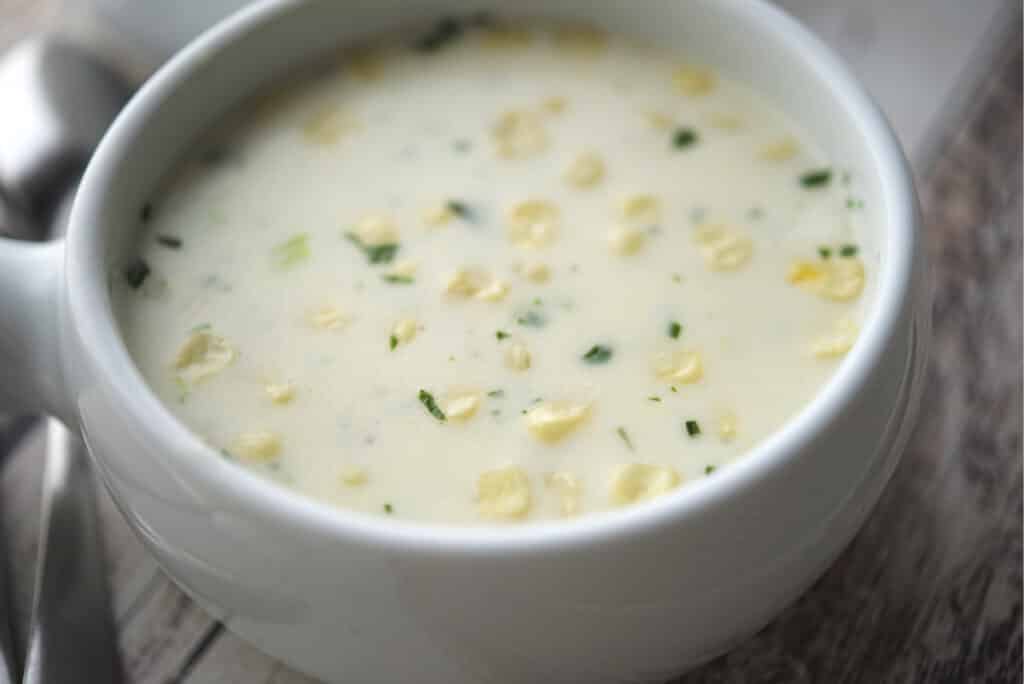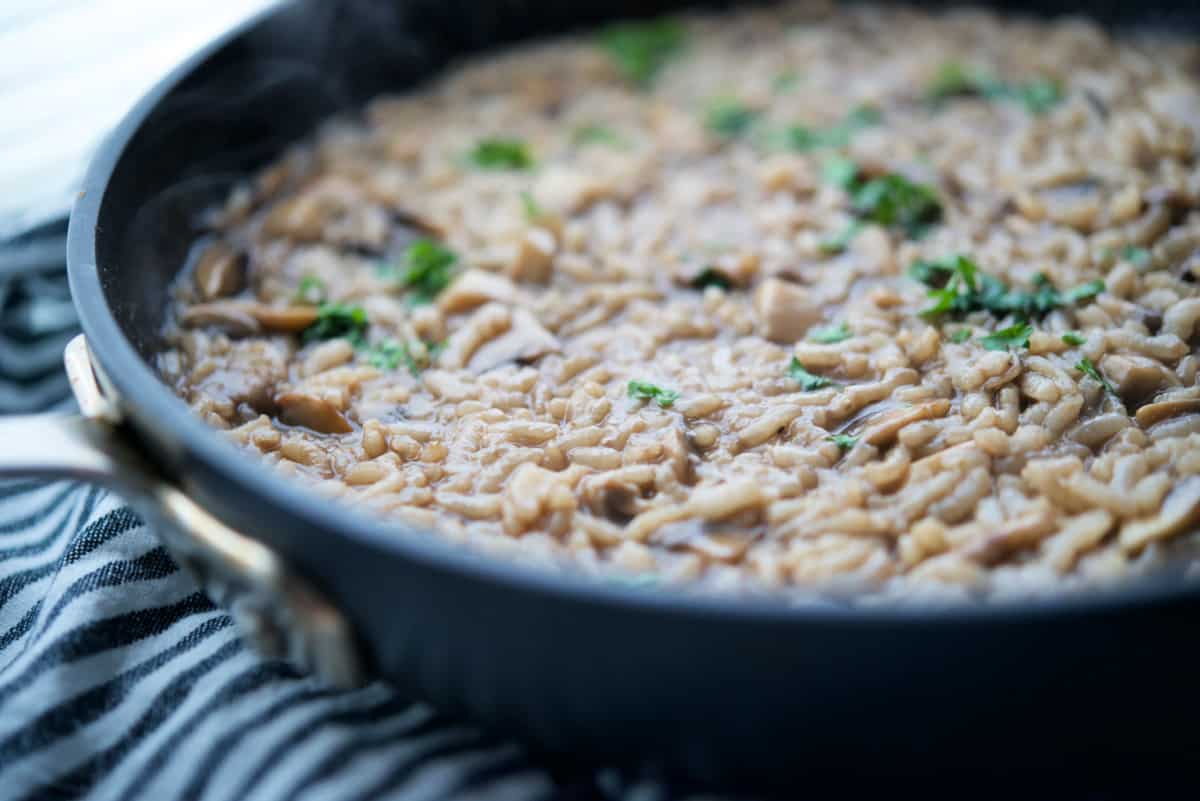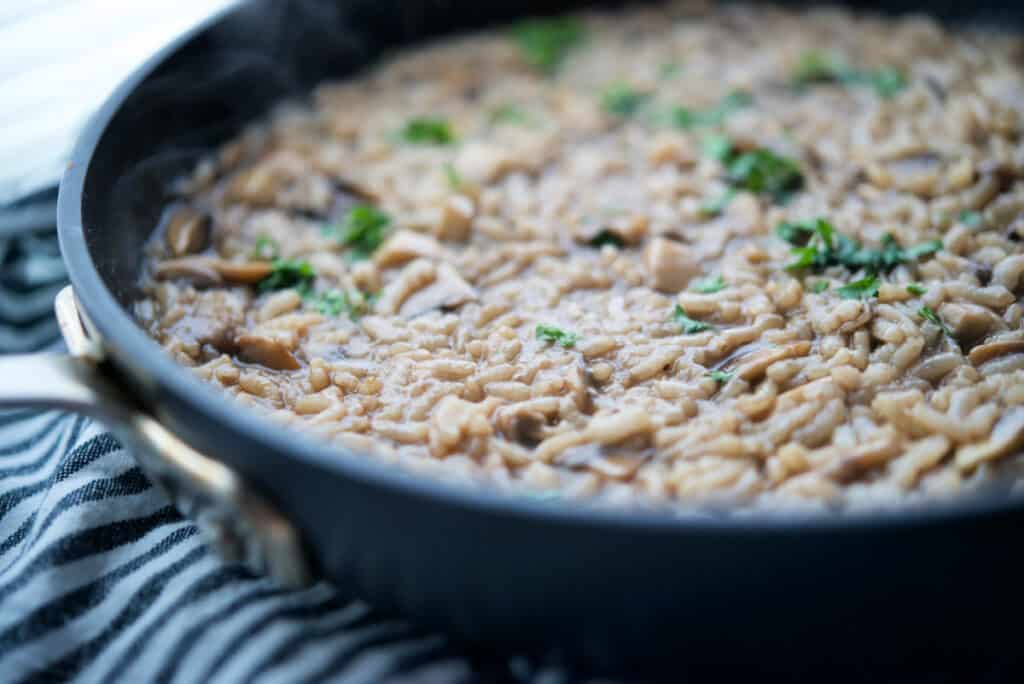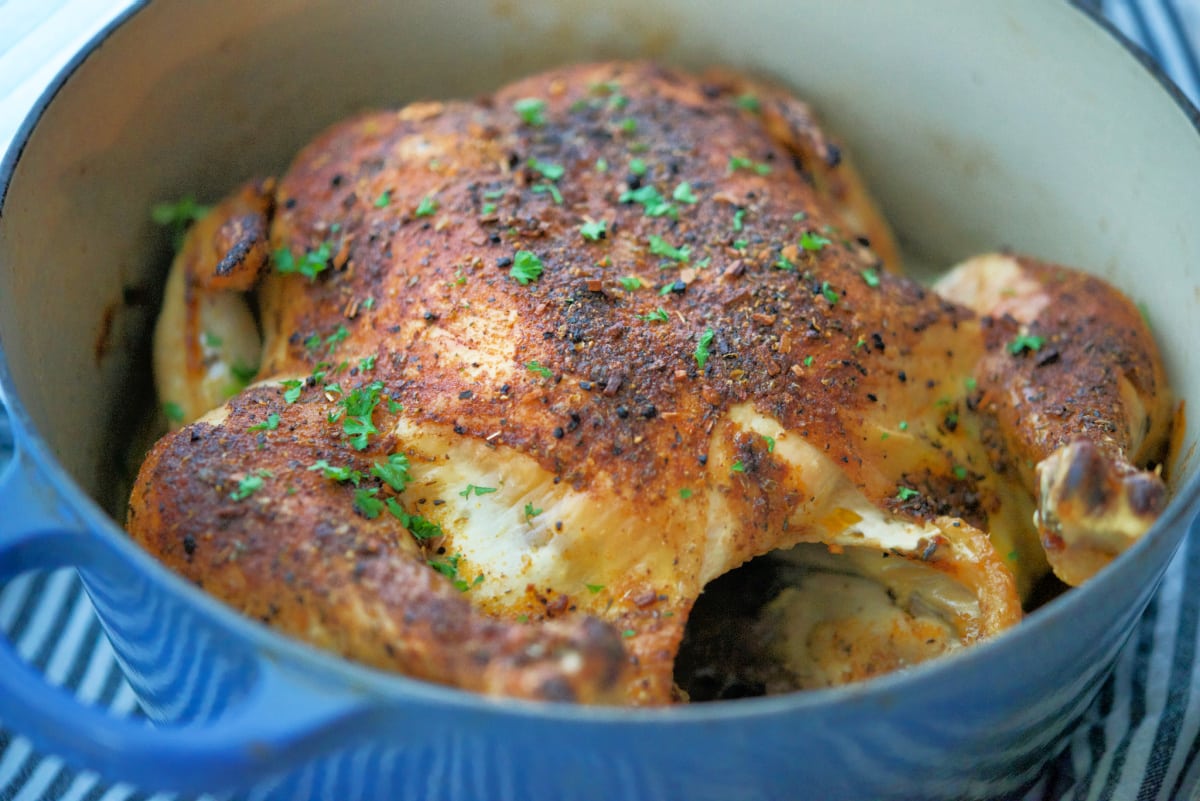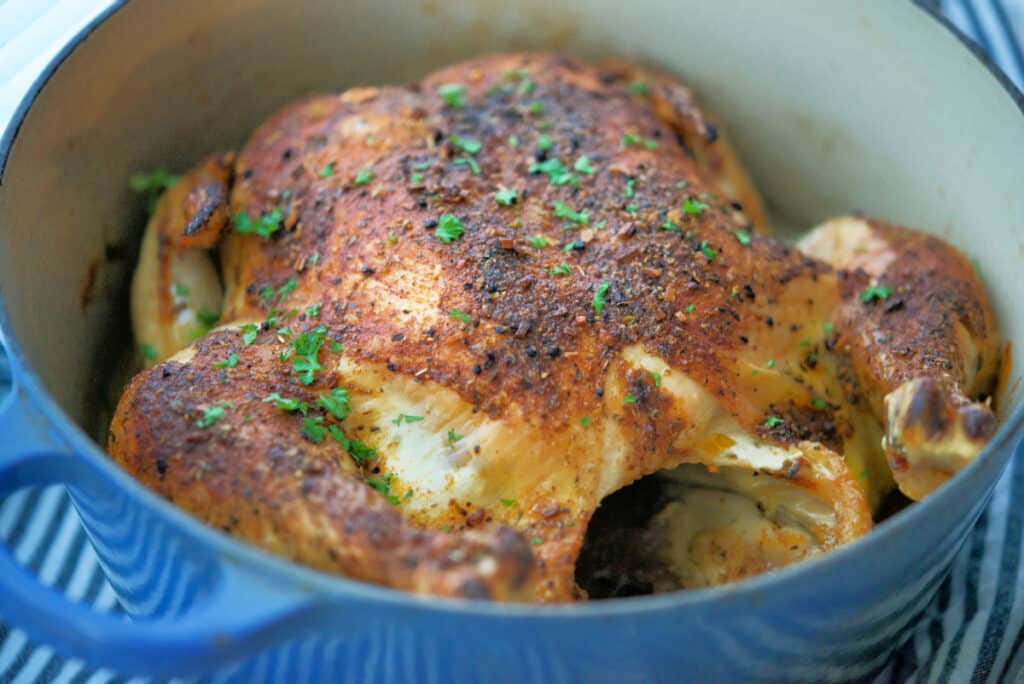 SIGN UP FOR MY WEEKLY NEWSLETTER
AND RECEIVE
A FREE EBOOK!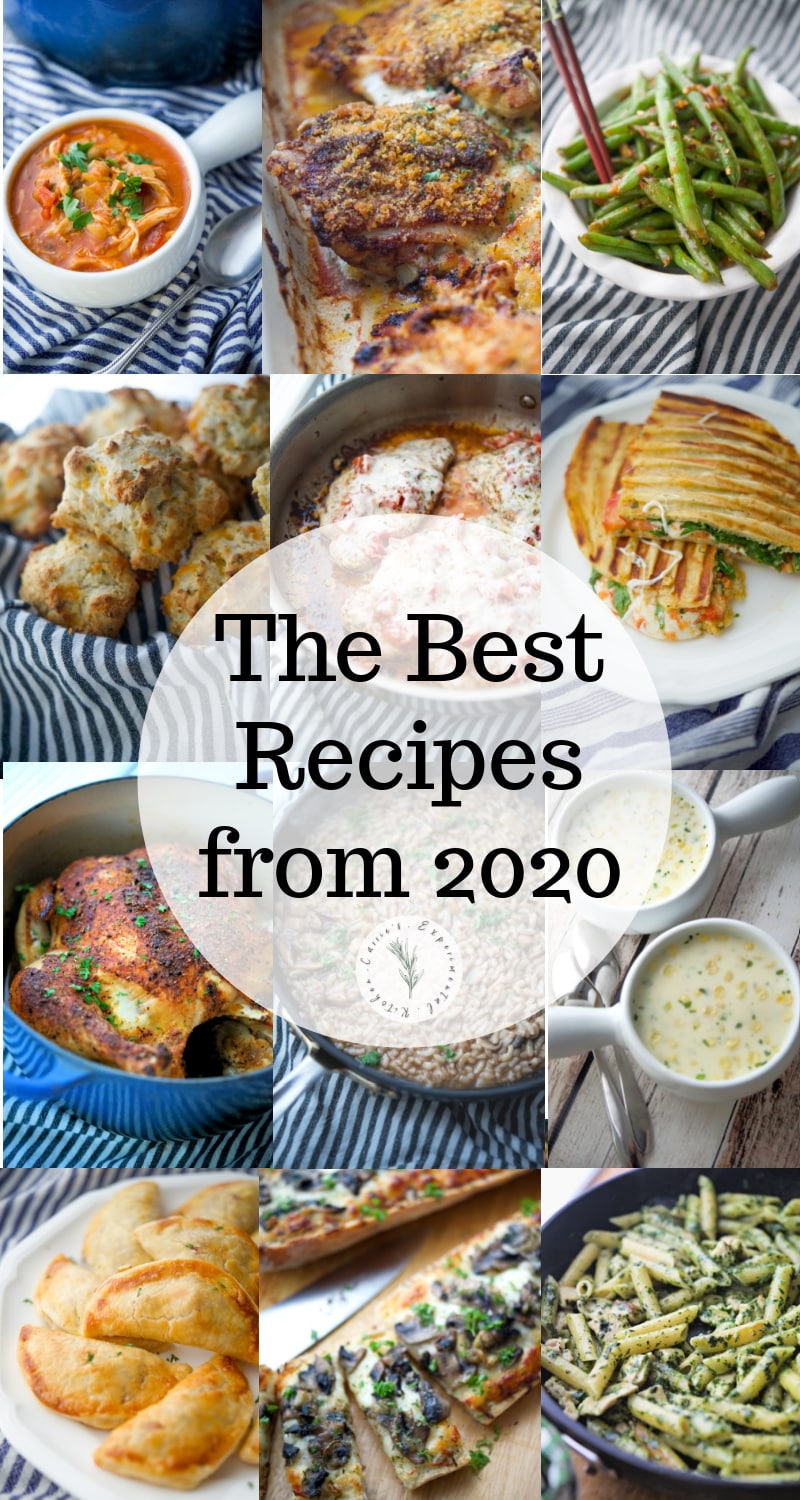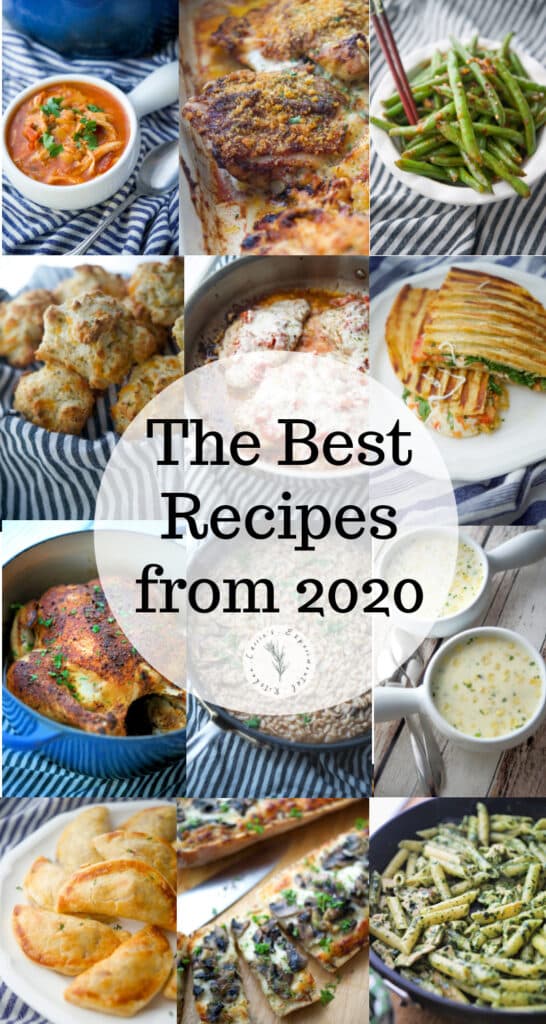 CONNECT WITH ME ON SOCIAL MEDIA