Green tea brewed with fresh blackberries and mint leaves is a flavorful, cool drink you can enjoy all year long.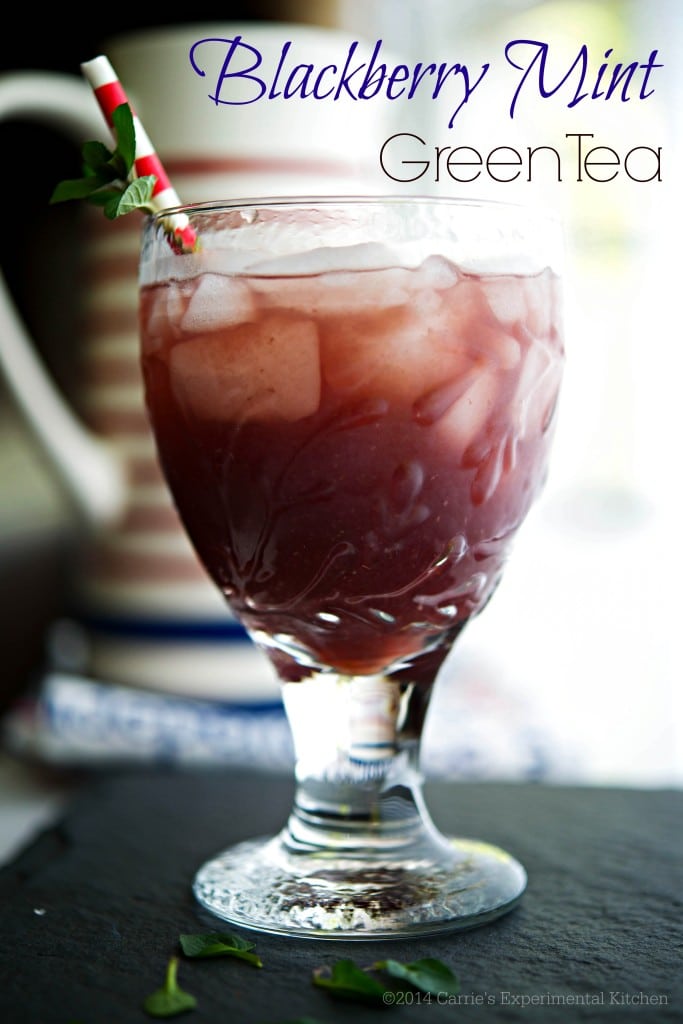 June is National Iced Tea Month. Seriously. If there is a food or drink, there is a day to celebrate. So to pay tribute, I whipped up some homemade refreshing Blackberry Mint Green Tea.
It's really quite simple to make your own iced tea; though I'm sure many of you still prefer to purchase your tea in powder form and mix it yourselves.
But think about all of that added sugar! No wonder I was bouncing off of the walls as kid between that and growing up in the height of the Kool Aid revolution. 😉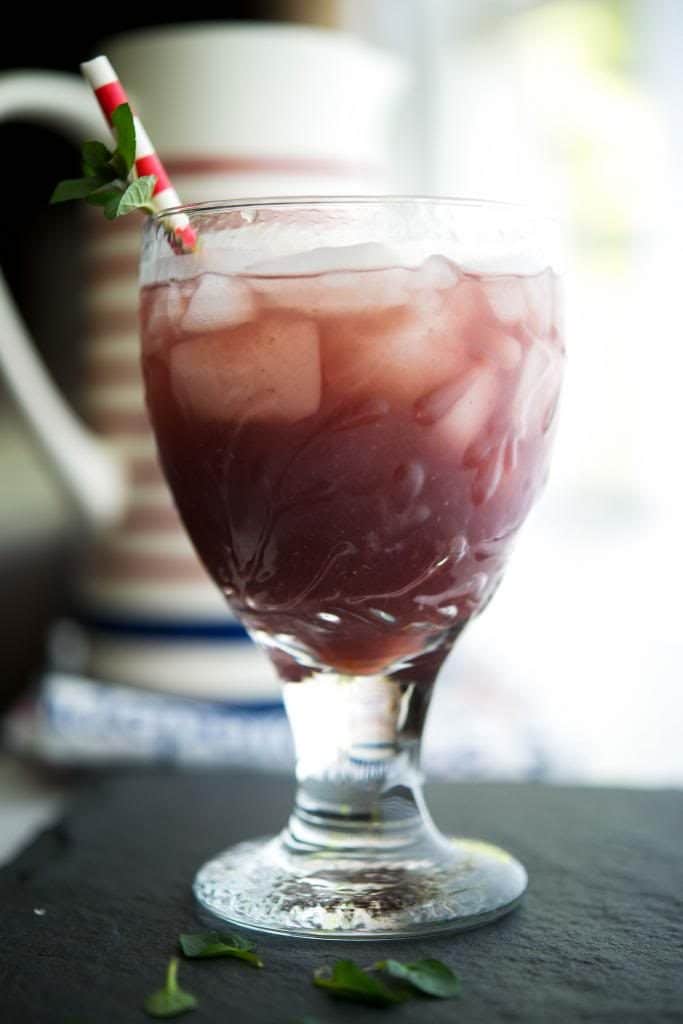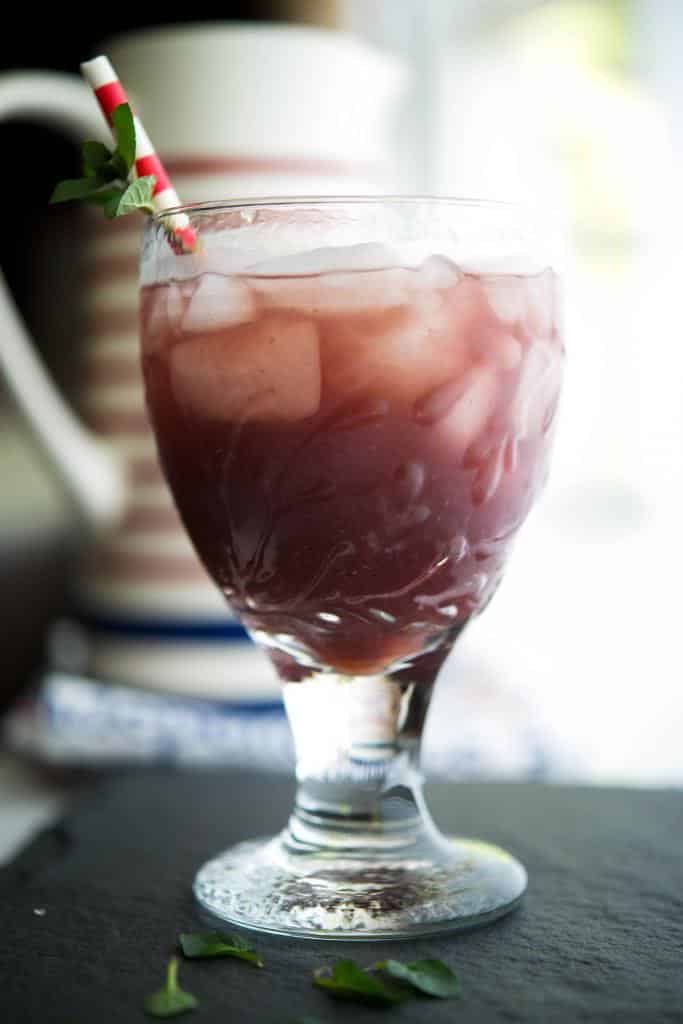 How do you make Blackberry Mint Green Tea?
In any event, making your own iced tea takes a few simple ingredients: tea bags, hot water and flavorings of your choice. With this Blackberry Mint Green Tea, I pureed some fresh blackberries and added some of those chocolate mint leaves like I used in the Strawberry Chocolate Mint Sorbet.
If you prefer sweet tea, add you favorite sweetener and adjust to your liking. The entire process takes 15 minutes and by making your own, you get a refreshing, low calorie, less sugar beverage than it's pre-made counterparts which contain over 20 grams of sugar per serving. ~Enjoy!
Sign up for my weekly newsletter
and receive
a FREE eBook!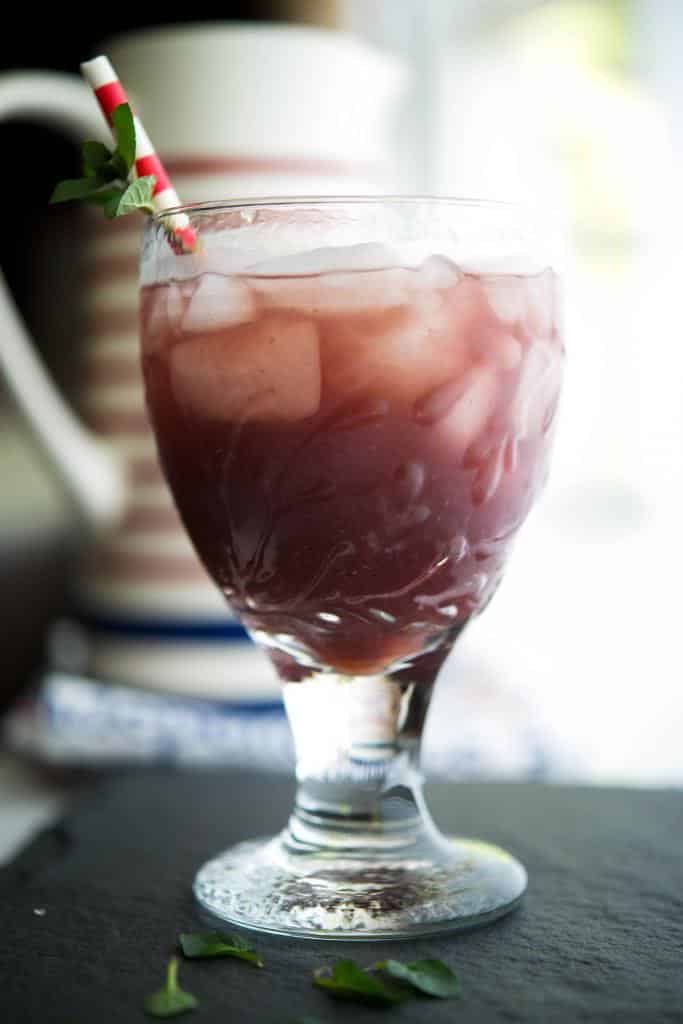 Ingredients
5

Green Tea Bags

4

c.

Boiling Water

1/4

c.

Fresh Mint Leaves

1

pt.

Blackberries
Instructions
Add the tea bags and mint leaves to a 2 qt. pitcher; then pour the boiling water over the bags.

Allow to steep for 10 minutes; then remove the tea bags and mint.

While the tea is steeping, puree the blackberries using a mini food processor or blender. Strain the pureed berries through a fine sieve into the tea and discard the pulp and seeds. Mix well.

Serve over ice and keep refrigerated.
Notes
If you prefer sweetened tea, add your favorite sweetener (sugar, honey, etc.) when you add the pureed berries.
Did you make this recipe?
Share a comment on the blog or mention @CarriesExpKtchn on Instagram!
Related Recipes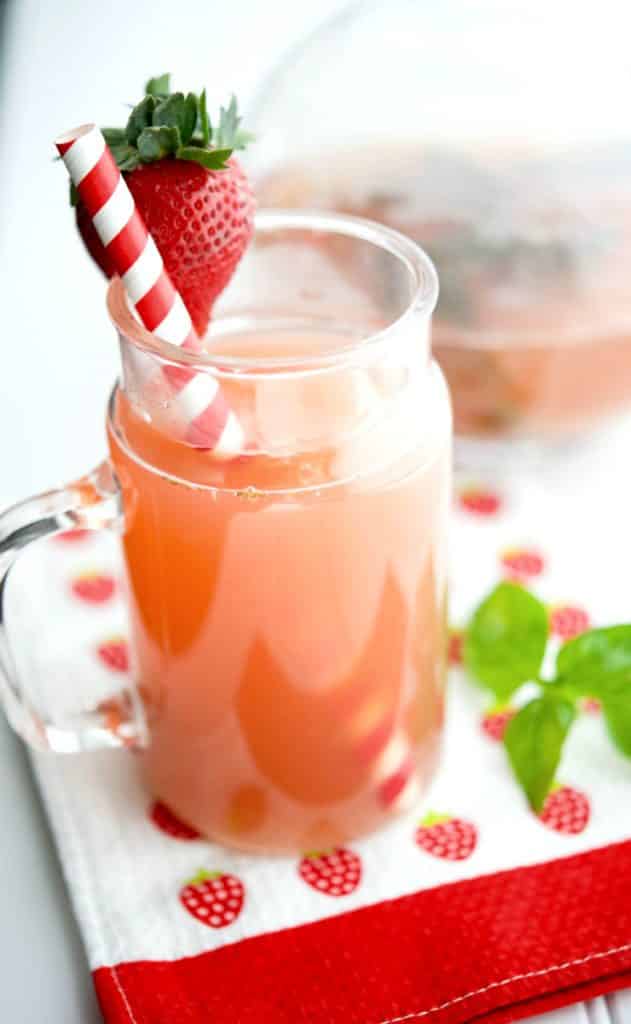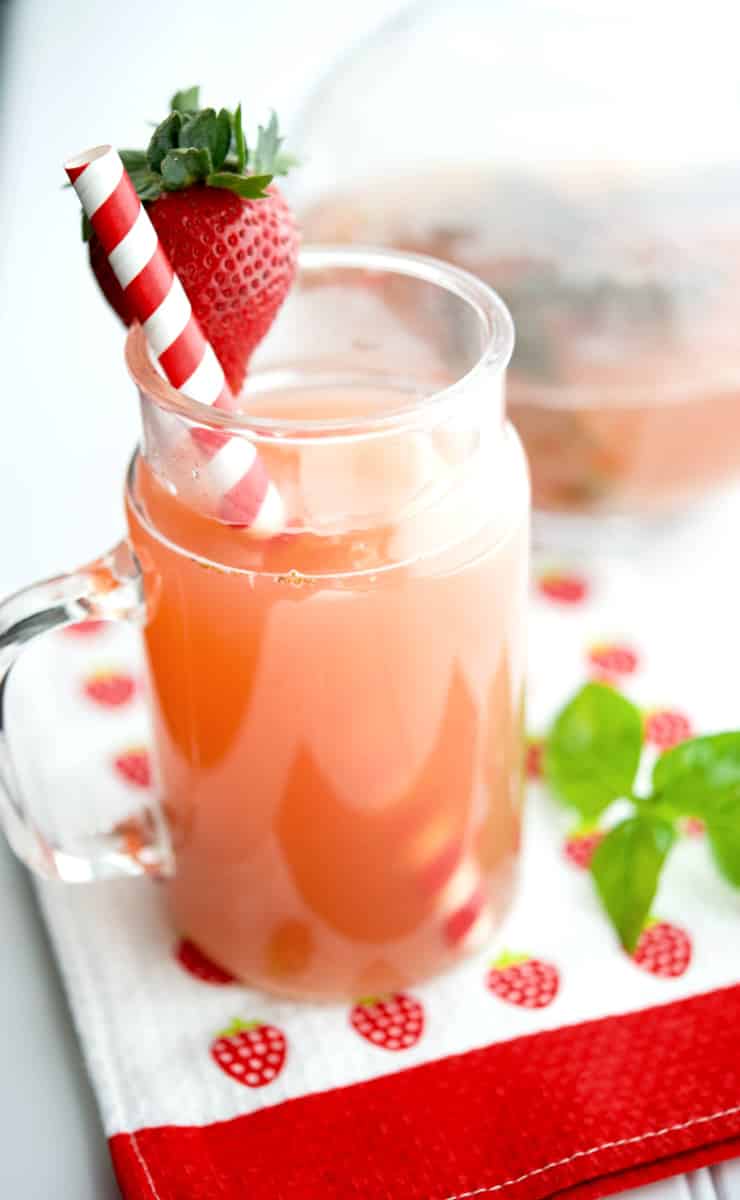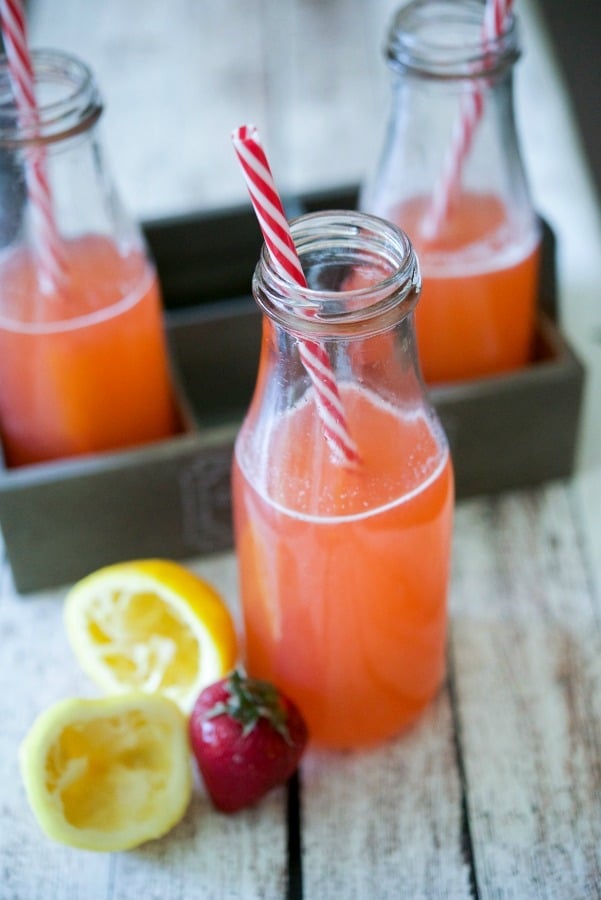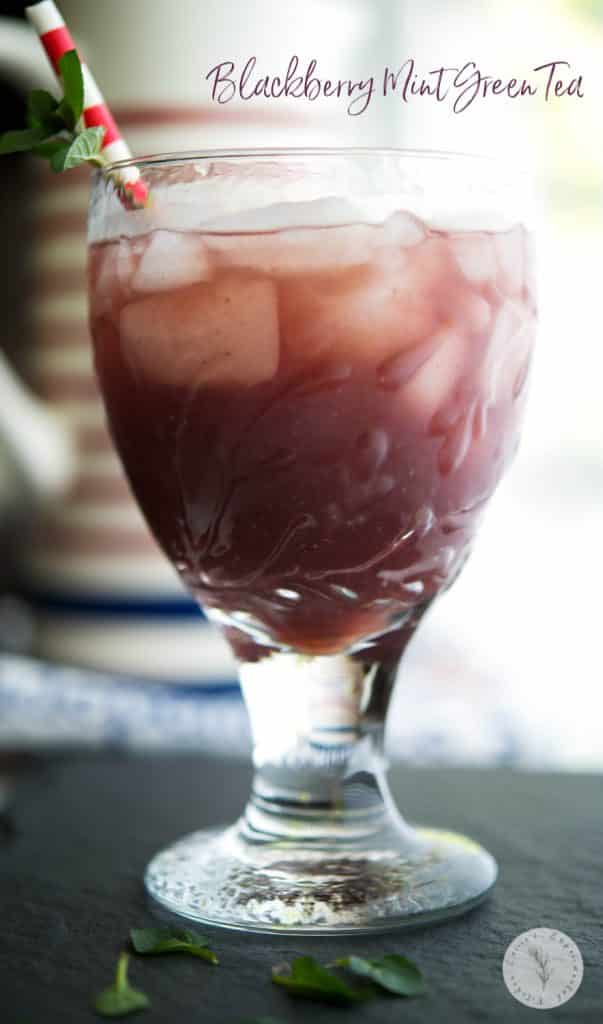 Connect with me on Social Media