Whether you're hosting a backyard barbecue, entertaining for Father's Day or celebrating your recent grad, your grill will be working overtime this summer. Here are a few tips and recipe ideas to help make planning your special event run smoothly.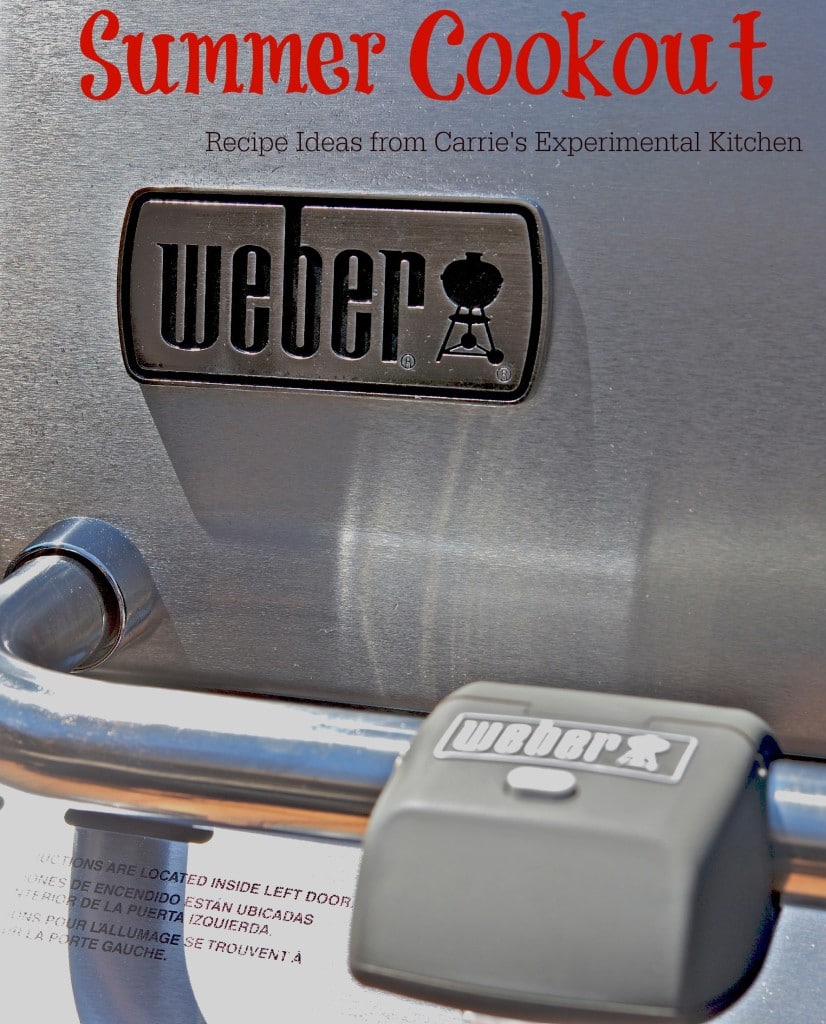 Summer Cookout Recipe Ideas
For each guest, you will need the following:
For the Food
1 ½ servings of any burger, hot dog or sandwich
4-6 pork ribs or 3-5 beef ribs per person
½ pound of meat per person (balances out to account for children and bigger eaters)
2 platters of cut up fruit or vegetable crudite for every 25 people (or 1 of each)
Cake/Pies: 1 slice per person; Cookies: 2-3 per person
For the Drinks
1 ½ alcoholic drinks per hour
2 gallons of lemonade or iced tea for every 25 people if you're also serving alcohol
If you're going bar-less, increase the number to 4 gallons of alcohol-free drinks for every 25 people
SIGN UP FOR MY WEEKLY NEWSLETTER
AND RECEIVE
A FREE EBOOK!
Hot Off the Grill
For more grilling items, look under the Recipe Index!
Extras
CONNECT WITH ME ON SOCIAL MEDIA