Navy beans cooked with Portuguese chorizo, peppers, garlic and tomatoes in a tomato-based sauce. Take them on the go with portable Chinet Bakeware.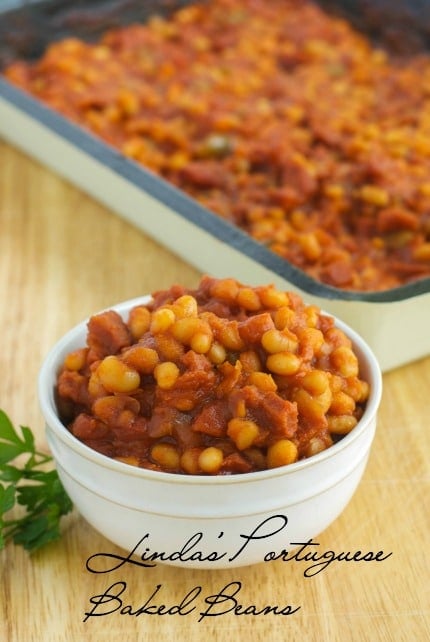 This is a sponsored post. All opinions are my own. 
If you've been following CEK for a while, it should be no surprise that I love this new disposable bakeware from Chinet.  I even entered one of my recipes, Sausage and Spinach Lasagna with Parmigiano Reggiano Cream Sauce showcasing their product into a contest where the winner had their recipe posted in a 2 page spread in Martha Stewart Living Magazine (November 2012 issue). And guess what? I WON!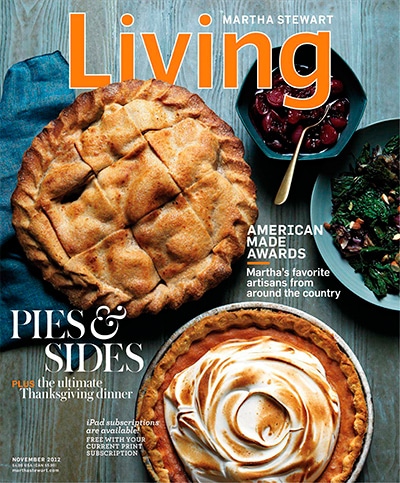 So when Chinet asked me if I would be interested in creating another recipe this summer I was thrilled and I knew exactly what I would make. The infamous end of summer Labor Day BBQ is almost here and for our family, as with many others, it also means the kids go back to school shortly thereafter. And for as long as I've been married (19 years this coming Spring), every family picnic with my in-laws has always included my mother in laws' Portuguese Baked Beans. Everyone loves them!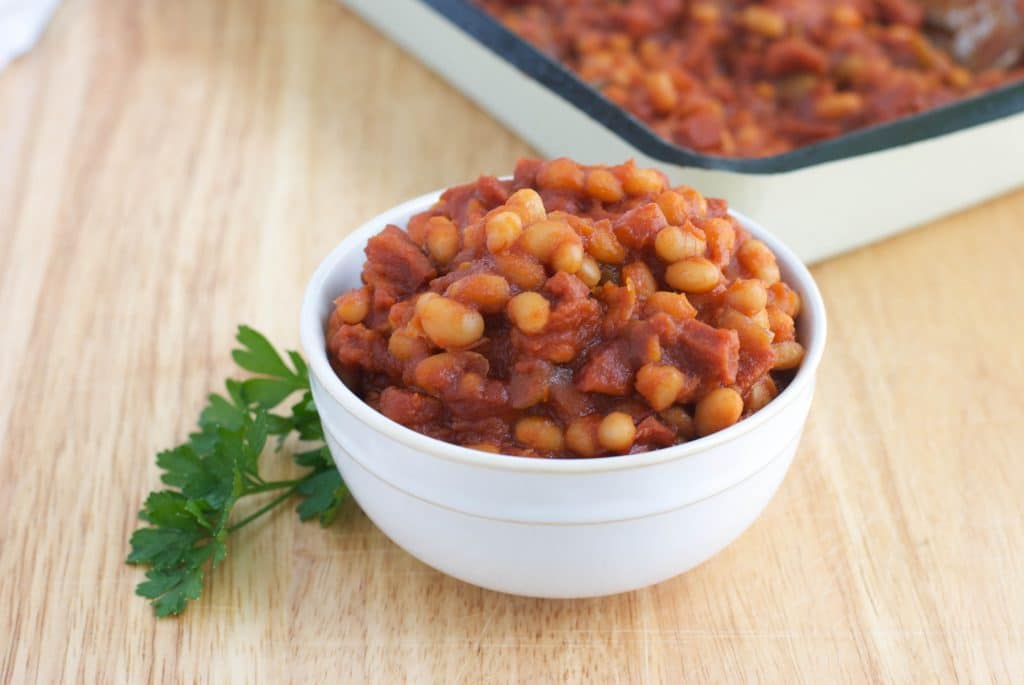 I realized I had never made them myself so I finally got her recipe. Have you ever heard of the term 'Doctor it up'? It's when you take a food item that is already in essence done, but add your own unique flavor and spices to make it your own. Well, that's what she's been doing all of these years with Campbell's Pork & Beans.  At first, I thought about doing the same thing, but then when I looked at the ingredients and all of the added sodium, sugar and preservatives, I knew I could make it a little healthier on my own.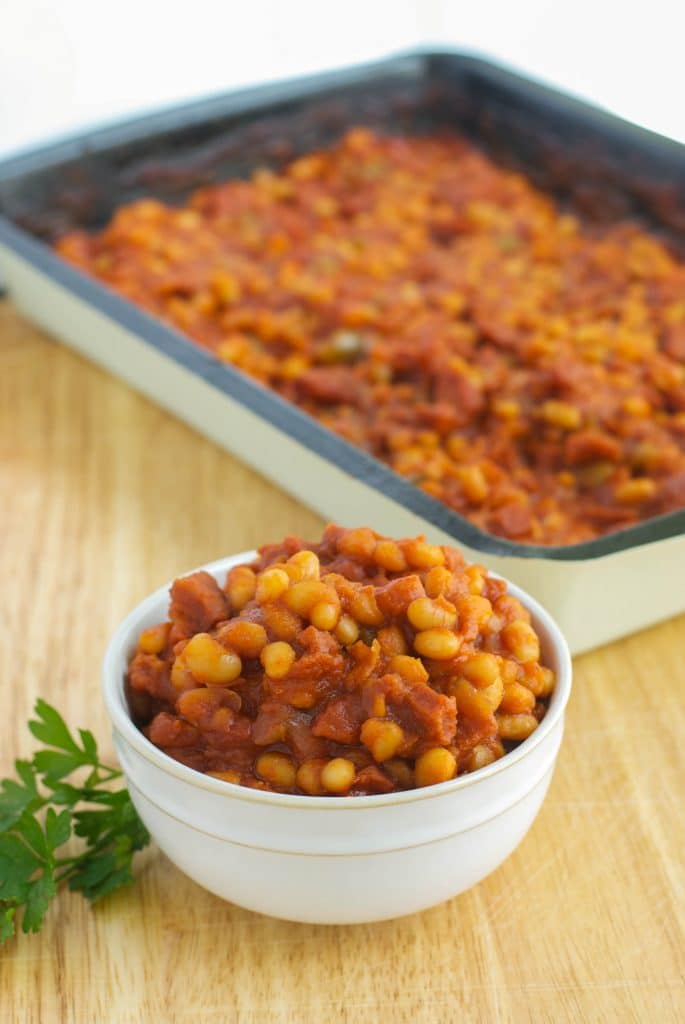 So after I made my version of her Portuguese Baked Beans, we gathered together for the official taste testing and I got a huge thumbs up from all six participants! They really were very good; however, her version includes extra bacon and mine doesn't have any. Again, if you've been following along on this blog adventure I don't eat bacon so I left it out. If you like bacon, by all means throw some of that in here too.I'll be bringing these Portuguese Baked Beans in my disposable Chinet Bakeware
If you like bacon, by all means throw some of that in here too.I'll be bringing these Portuguese Baked Beans in my disposable Chinet Bakeware® to our family Labor Day picnic so I don't have to worry about getting my dish back (not that there's going to be any beans left anyway!). The bakeware goes right into the oven (minus the plastic lid). It heats the food beautifully. And…you can take it with you!
Sign up for my weekly newsletter to get
 the latest recipes and receive
 a FREE eBook!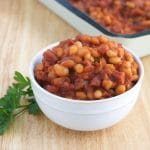 Linda's Portuguese Baked Beans
Ingredients
1

tbsp.

Extra Virgin Olive Oil

1/2

Green Pepper, small dice

1

c.

Onion, small dice

1

lb.

Portuguese Cooked Chorizo, skin removed, small dice

1

Clove

Garlic, minced

1 12-

ounce

Can Tomato Paste

2

c.

Water

3

tbsp.

White Vinegar

2

tsp.

Paprika

1 1/2

c.

Light Brown Sugar

2

tsp.

Kosher Salt

4 16-

ounce

Cans Navy Beans, rinsed and drained
Instructions
Preheat oven to 350 degrees.

In a Dutch oven or large pot, heat the oil then add in the peppers, onions, and chorizo. Saute over medium heat for approximately 5 minutes until the vegetables start to soften and the chorizo starts to brown.

Next, add the garlic and saute for another minute; then add the tomato paste, water, vinegar, paprika, sugar, and salt. Mix well then add the beans.

Bring mixture to a boil on top of the stove then turn off the heat. Transfer beans to an oven-safe baking dish like Chinet Bakeware® and bake for 1 hour; stirring every 20 minutes.