This Italian Sangria made with red wine, Limoncello, Sweet Vermouth and orange juice is cool and refreshing on a hot summer day.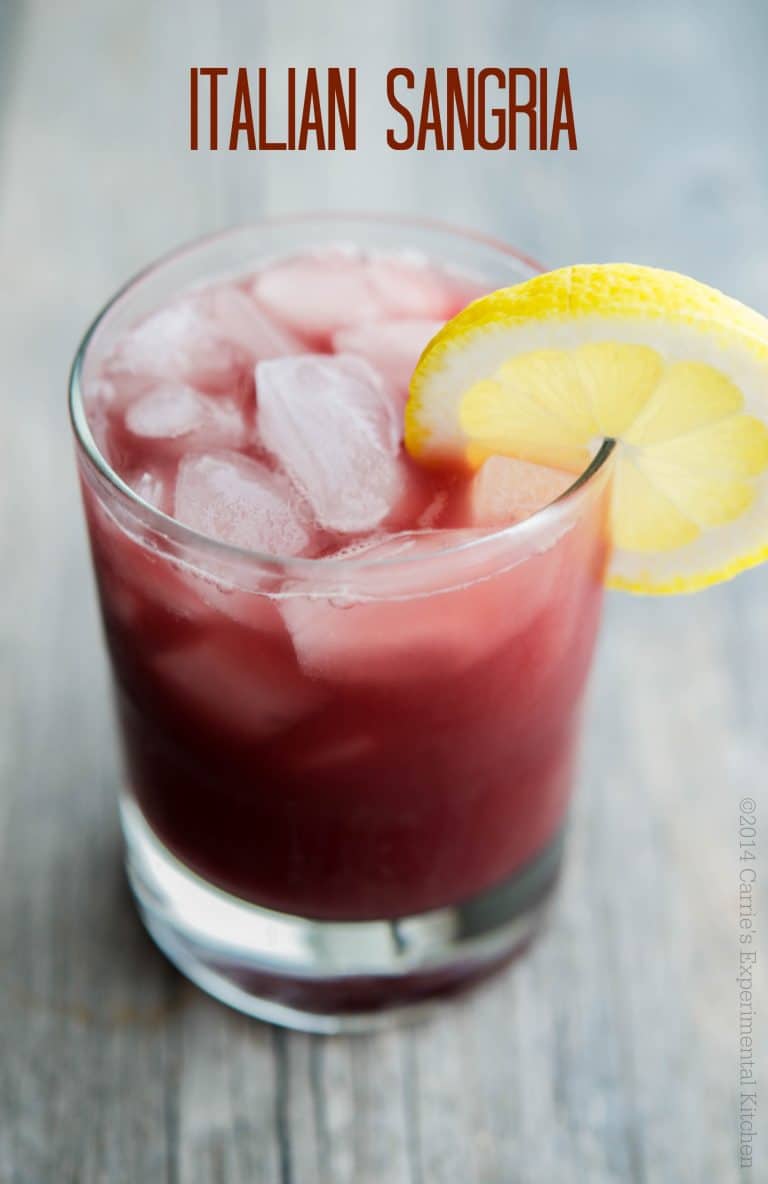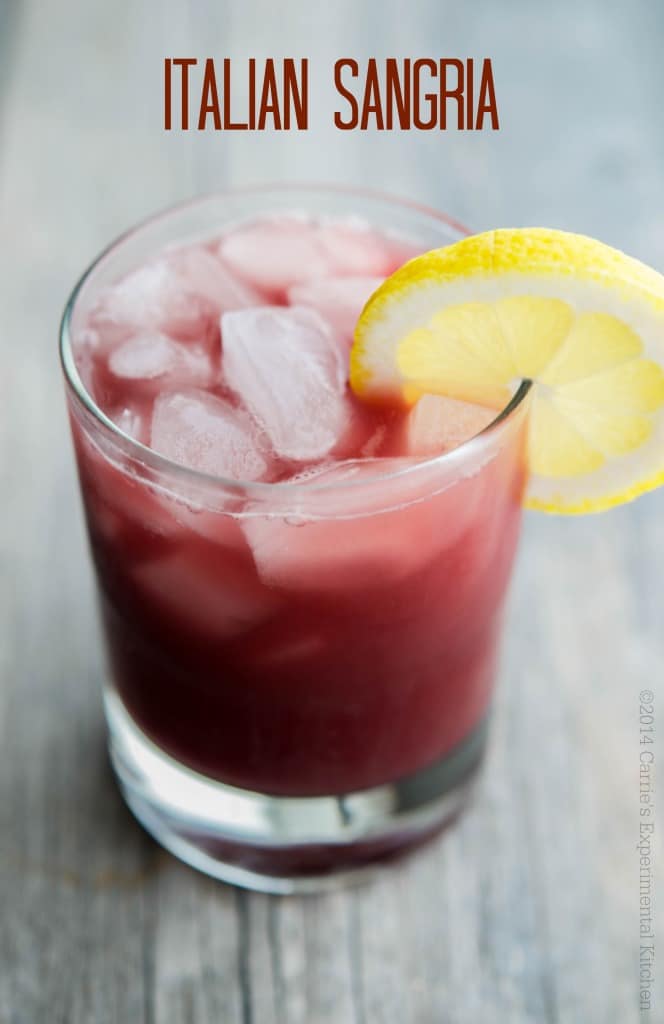 When imbibing, my favorite drink of choice is a nice bottle of a dry, Italian red wine. Italian wines are bold, yet smooth and not sweet like other varieties.
However, every once in a while I crave something a little more fruity, but I don't like many spirits. So when I was recently craving a cocktail, I came up with this Italian Sangria made with red wine, Limoncello; which is a lemon liquor, Sweet Vermouth and orange juice.
The flavor was deliciously refreshing and is going to be a new favorite. If you're not sure which wine to purchase, check out my Wine List for some moderately priced selections.
My current favorite is Cantina Zaccagnini; which is made from Montepulciano d'Abruzzo grapes from the Bolognano region of Italy. When making sangria, make sure you use a wine that you would drink on its own and don't mix varietals.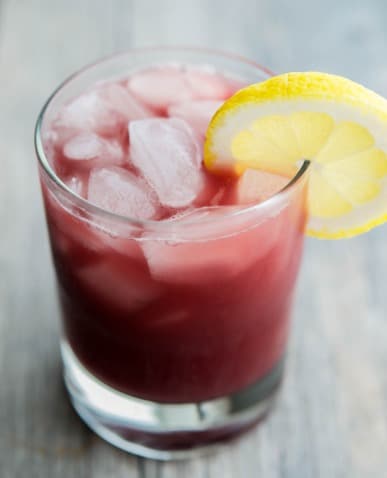 There is nothing worse than a wine headache the next day. Bottles of Cantina Zaccagnini retail between $11-$15 per bottle which make it an affordable choice as well.
I also used Limoncello from Sorrento, just because we like the taste the best for store bought; however, if you want to make your own, I have a recipe for Homemade Limoncello you should try as well.
This recipe for Italian Sangria makes two drinks; however, you could also place the ingredients into a cocktail shaker with ice and pour into martini glasses instead and get 3-4 drinks out of this as well.
I can't wait to whip up a pitcher of these for the holidays. It's certainly a nice, refreshing twist on a classic sangria. ~Enjoy!
Sign up for my weekly newsletter
and receive
a FREE eBook!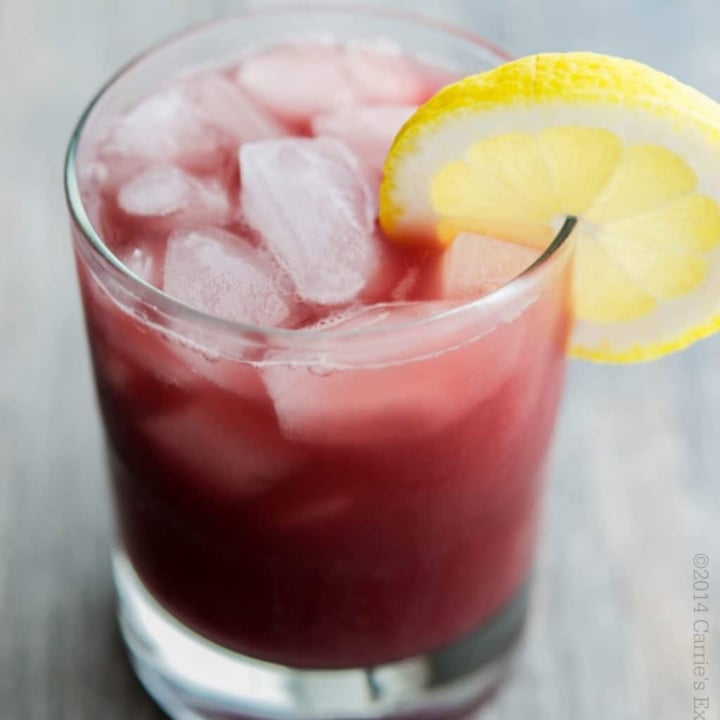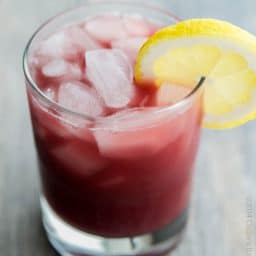 Italian Sangria
A refreshing cocktail made with Italian red wine, Limoncello and sweet Vermouth.
Instructions
Combine all ingredients in a cocktail shaker and shake well.

Fill two glasses with ice; then pour.
Related Recipes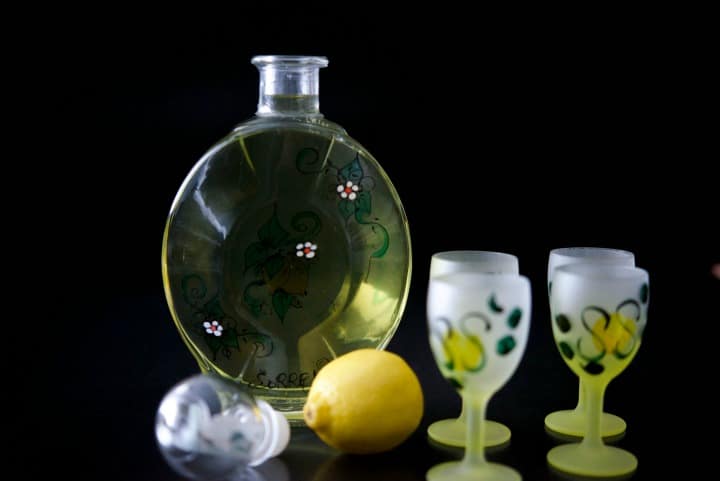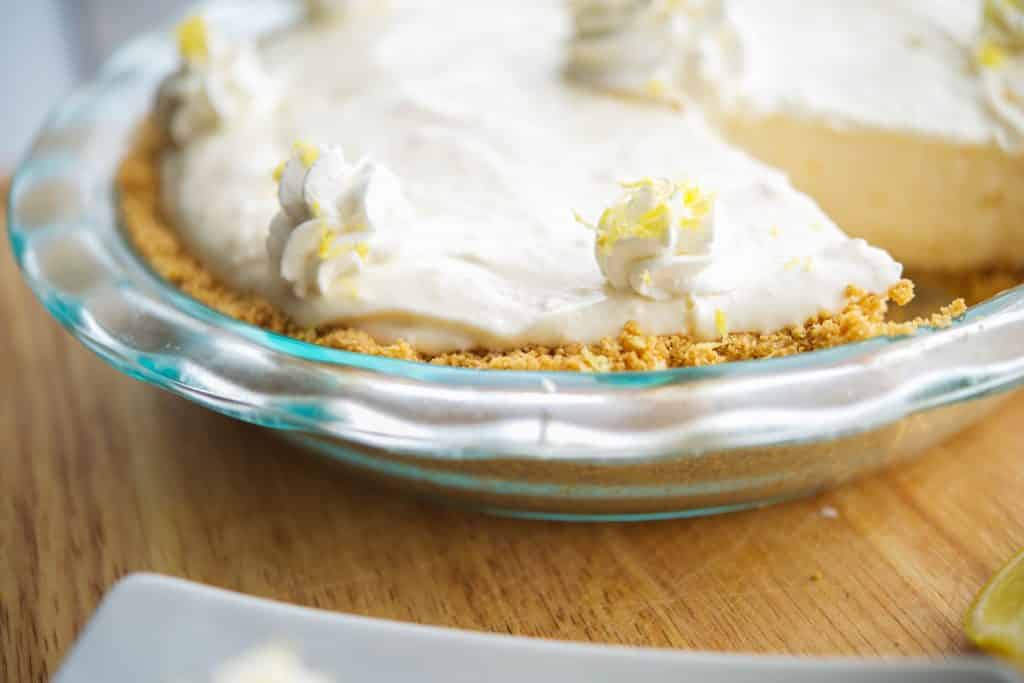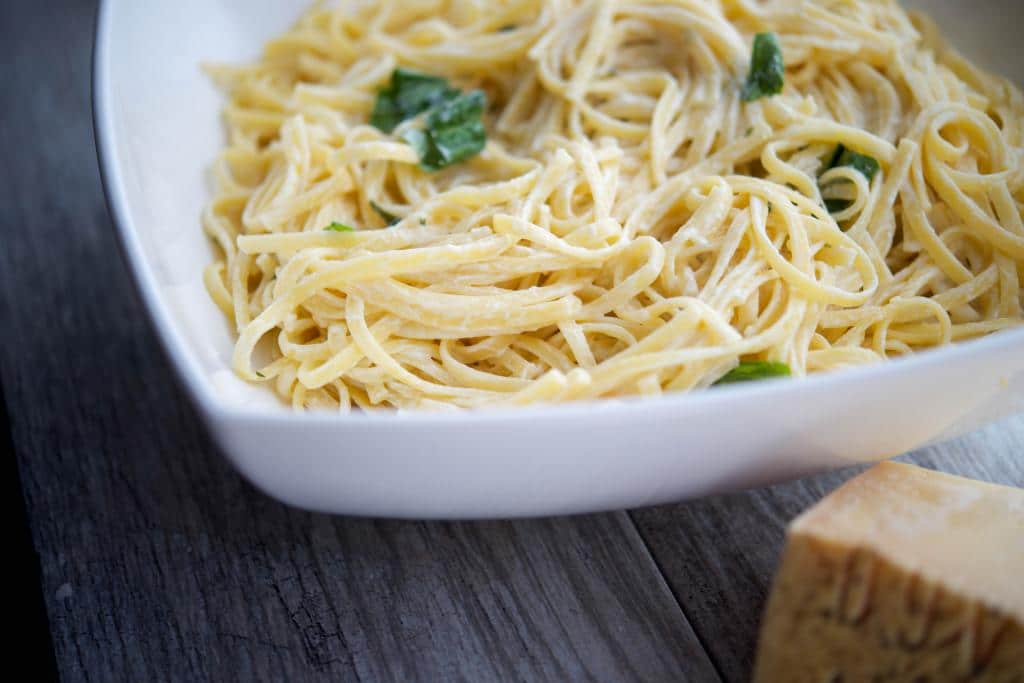 Linguine with Limoncello Asiago Cream Sauce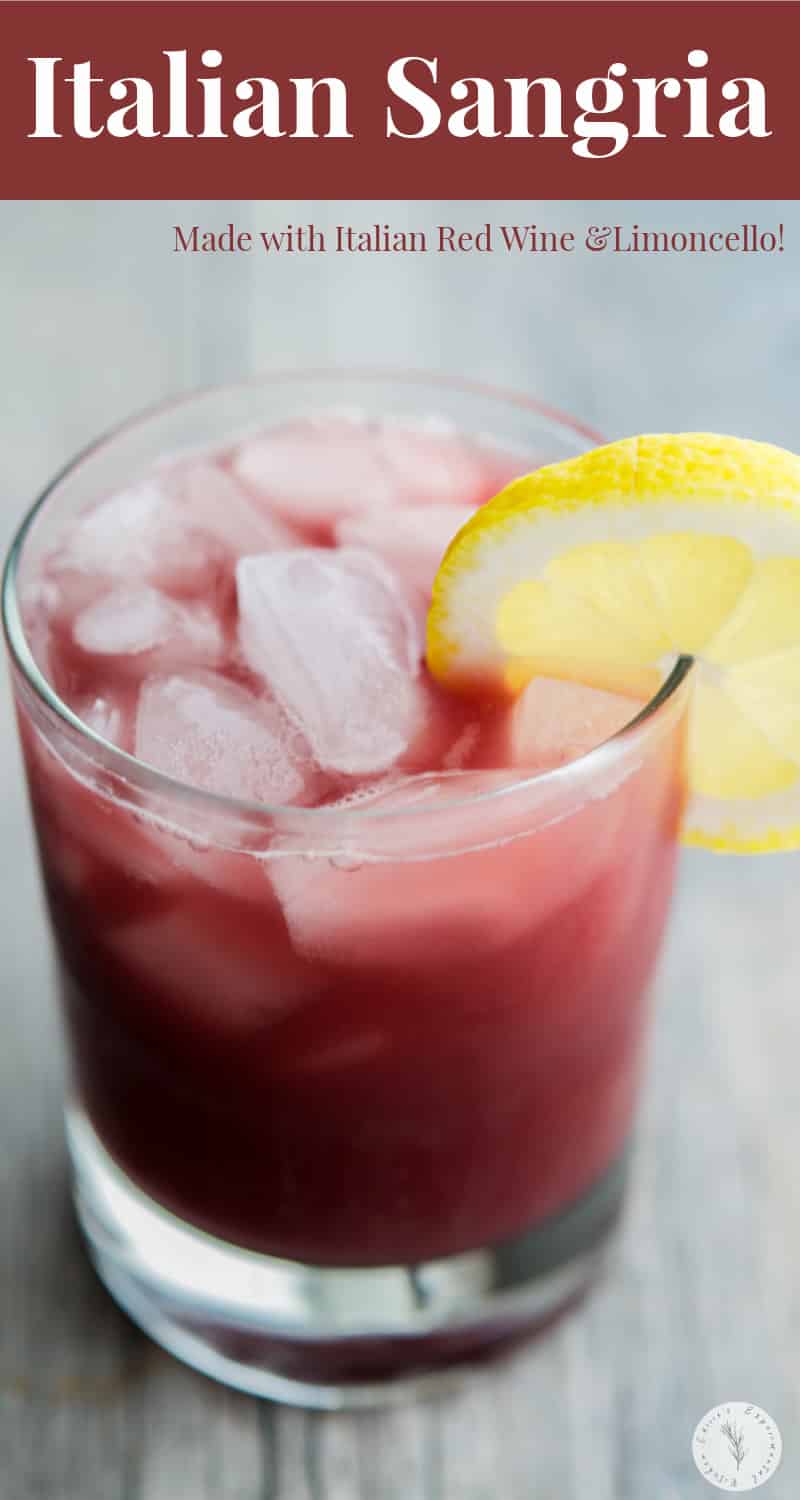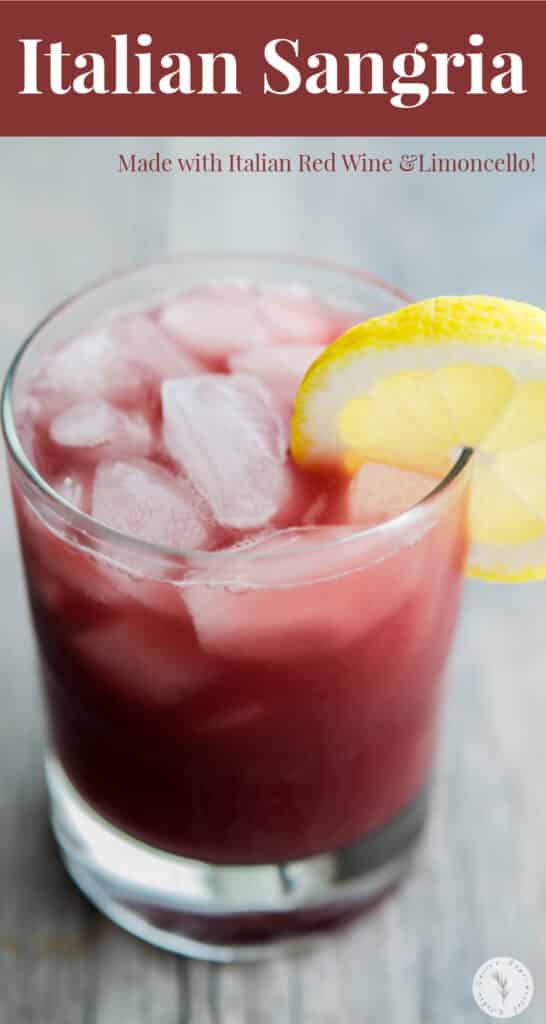 Connect with me on Social Media