These mouthwatering peanut butter dessert recipes are the perfect way to ring in any special occasion.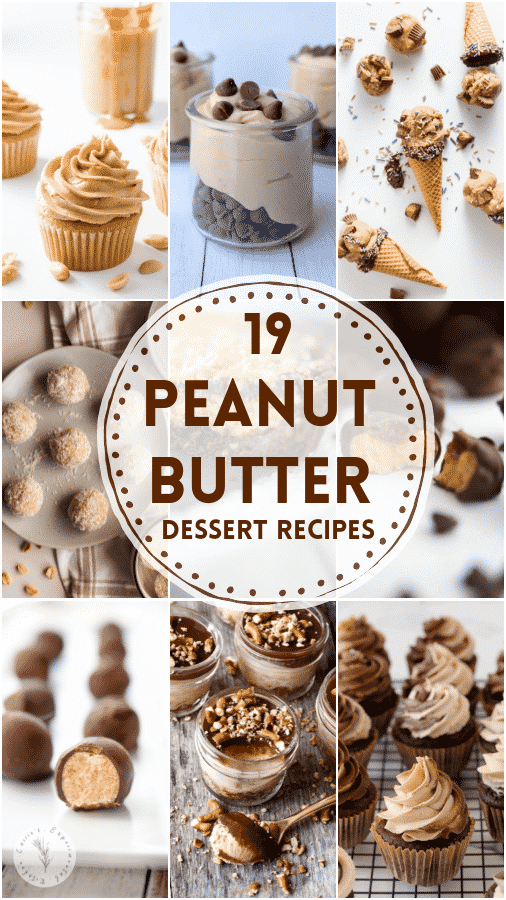 These delicious peanut butter desserts contain some of your favorite recipes for truffles, ice cream, cupcakes, dips, cookies, cake and more!
Enjoy them for a special occasion, a Valentine treat or as a weekday snack.
19 Peanut Butter Dessert Recipes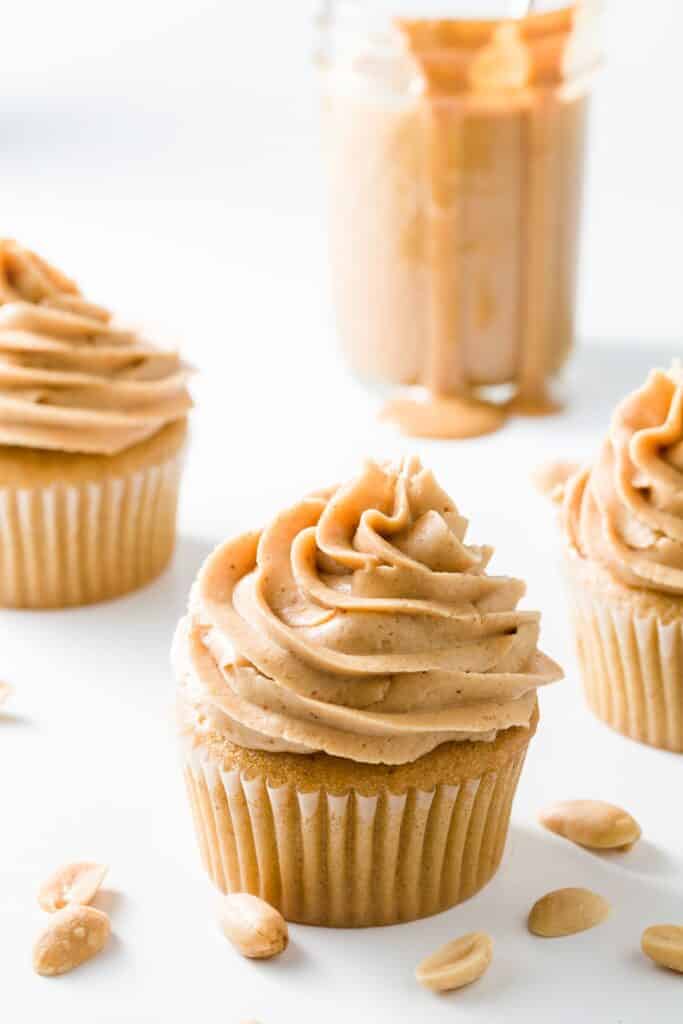 These peanut butter cupcakes are light, fluffy, moist, and taste just like peanut butter cookies in cupcake format.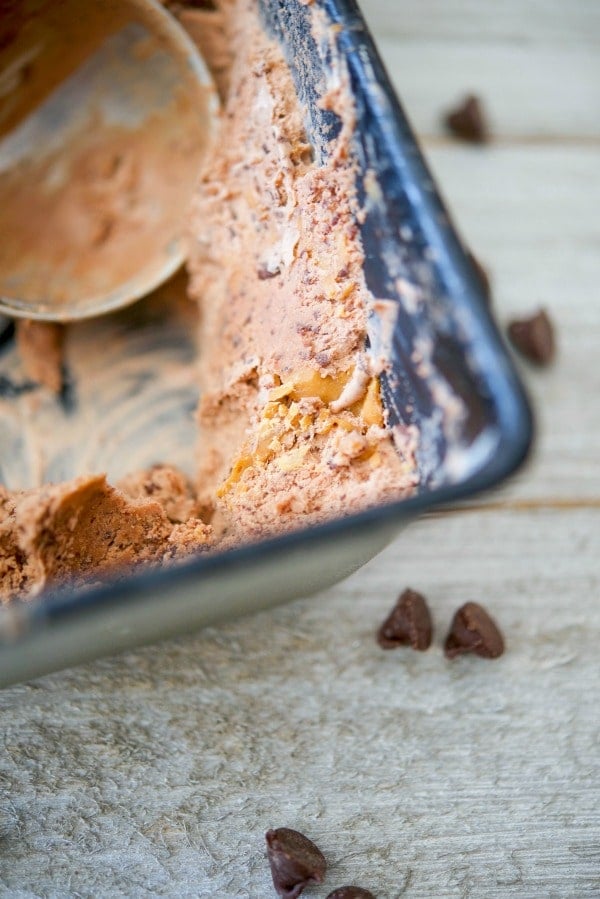 Chocolate Peanut Butter Swirl Ice Cream
This homemade chocolate ice cream swirled with chopped semi sweet chocolate bits and creamy peanut butter will satisfy any sweet tooth.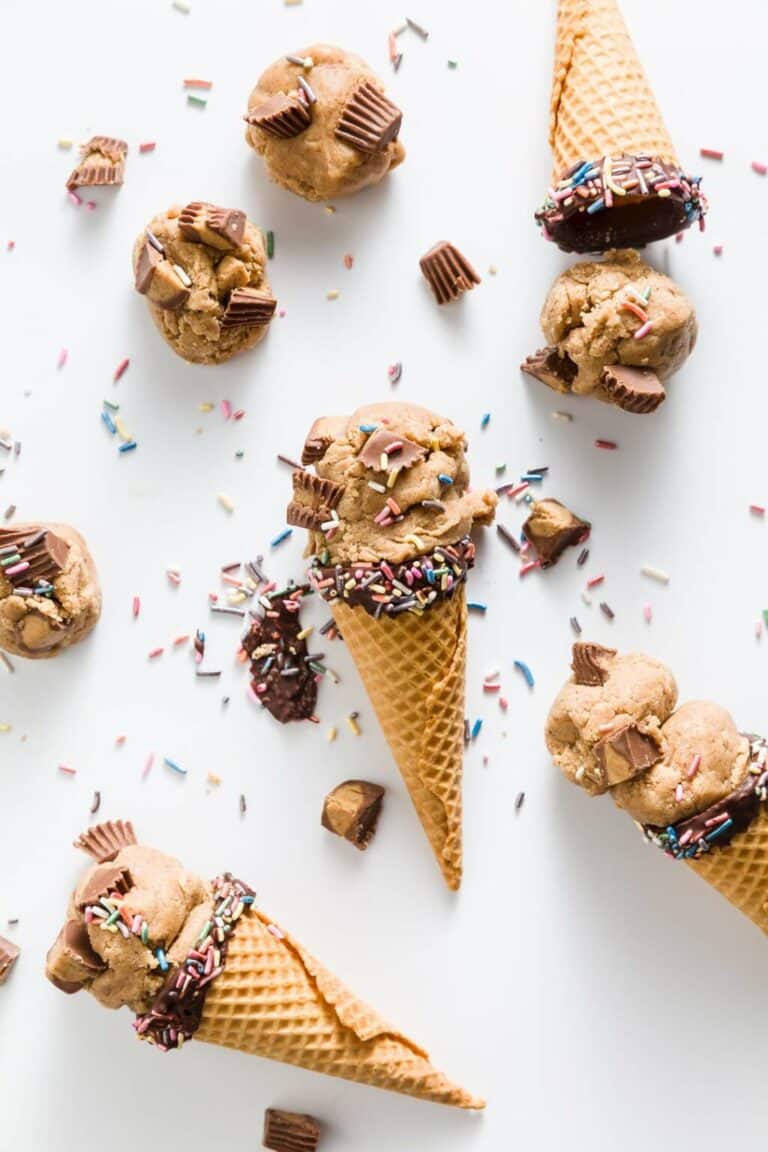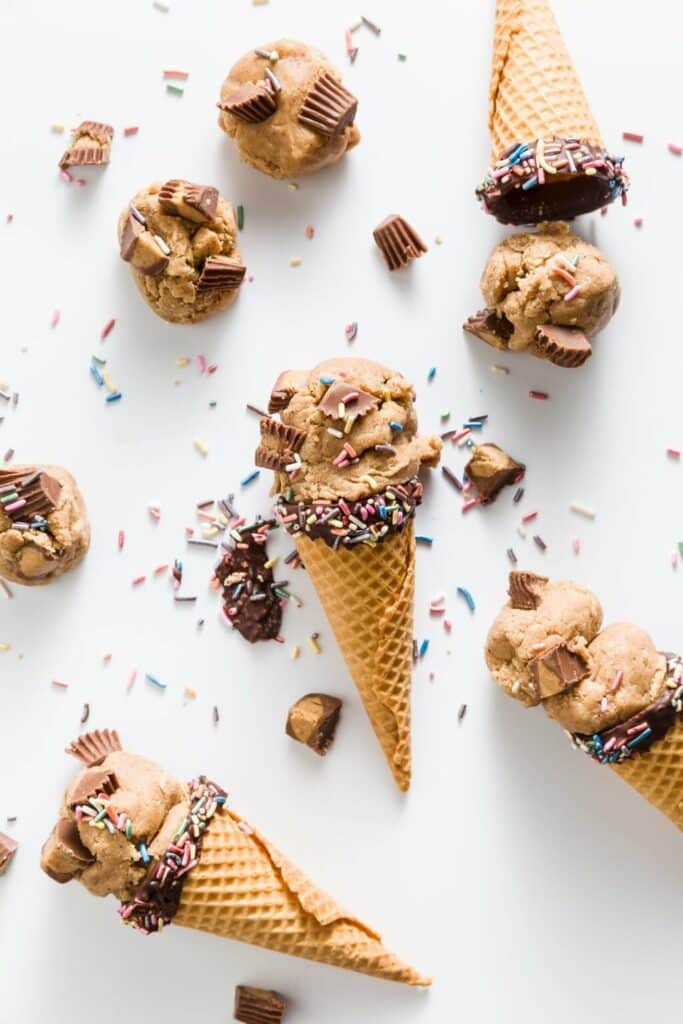 Peanut butter cookie dough that's safe to eat is perfect to eat just as you would ice cream – with sprinkles and toppings galore!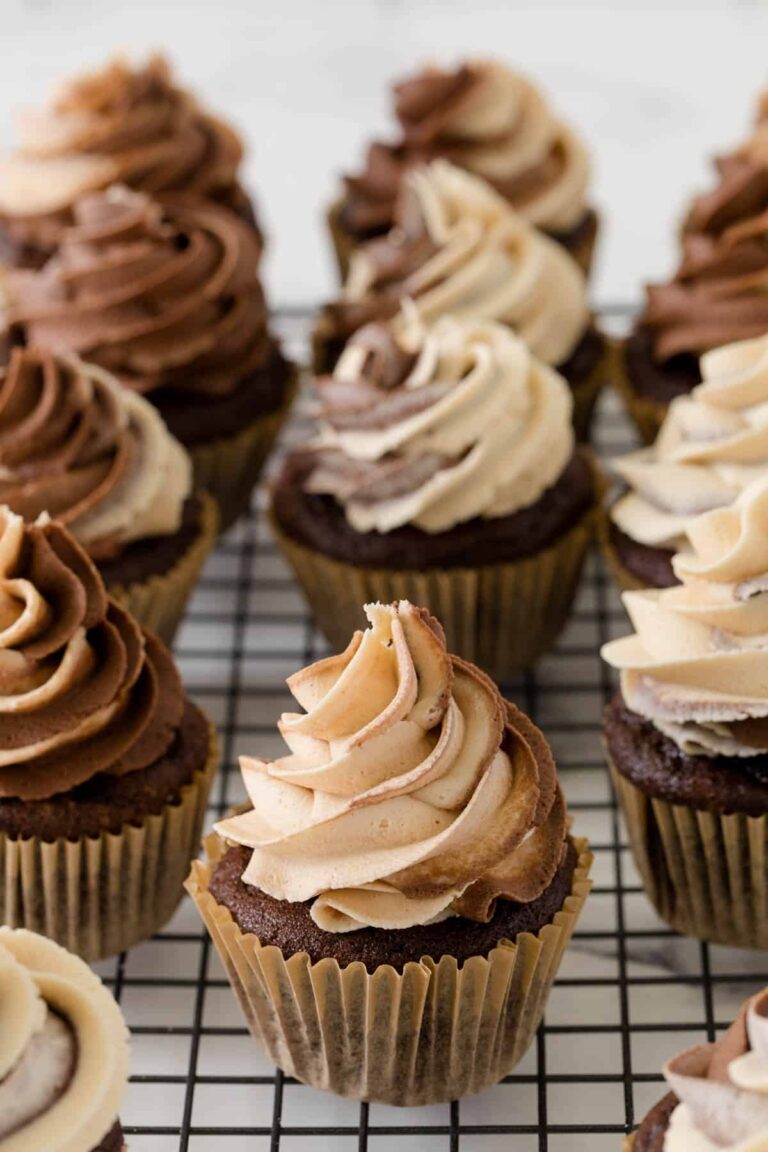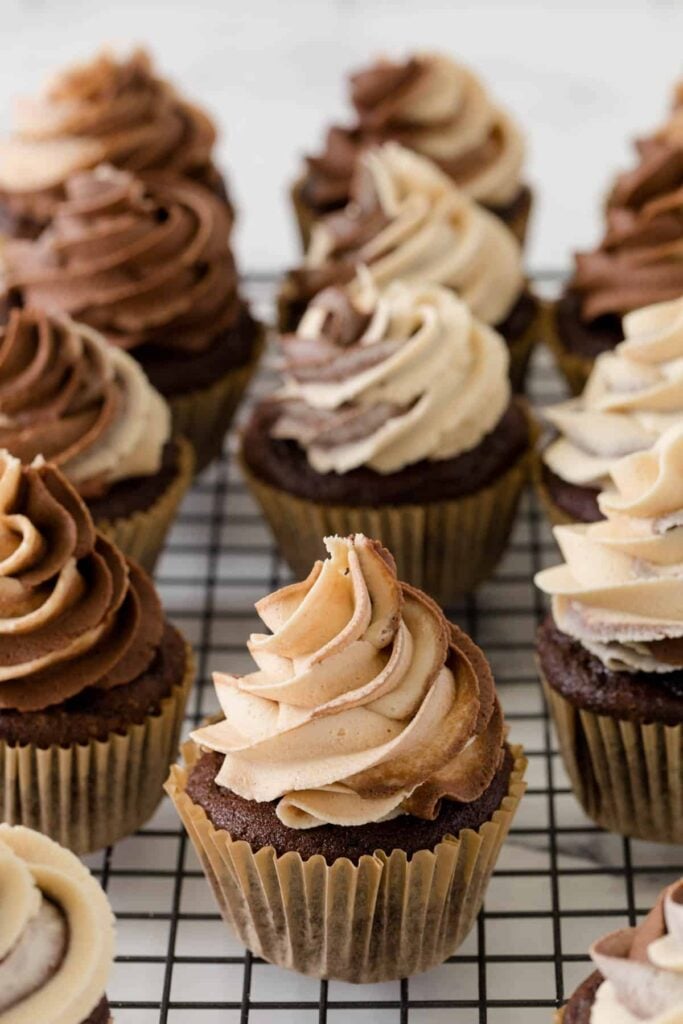 Chocolate Peanut Butter Cupcakes
Forget peanut butter cups! These cupcakes are the peanut butter and chocolate lover's DREAM with peanut butter inside the chocolate cake and swirled into the frosting on top!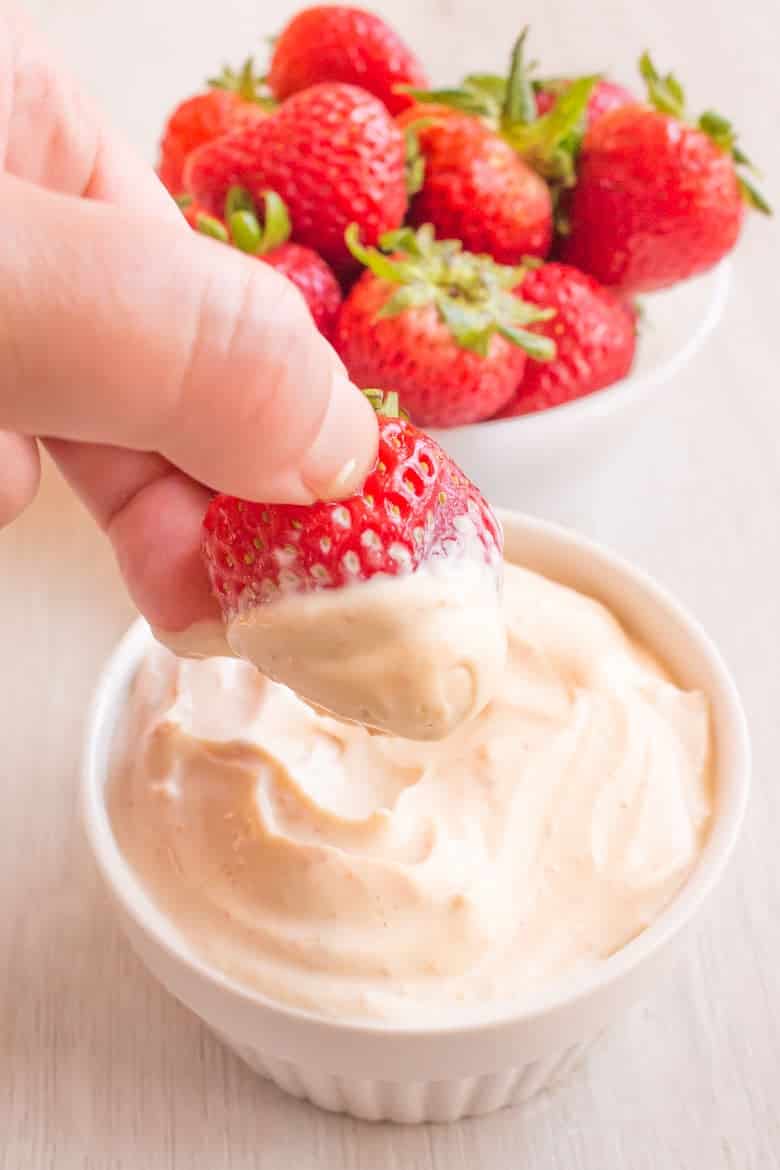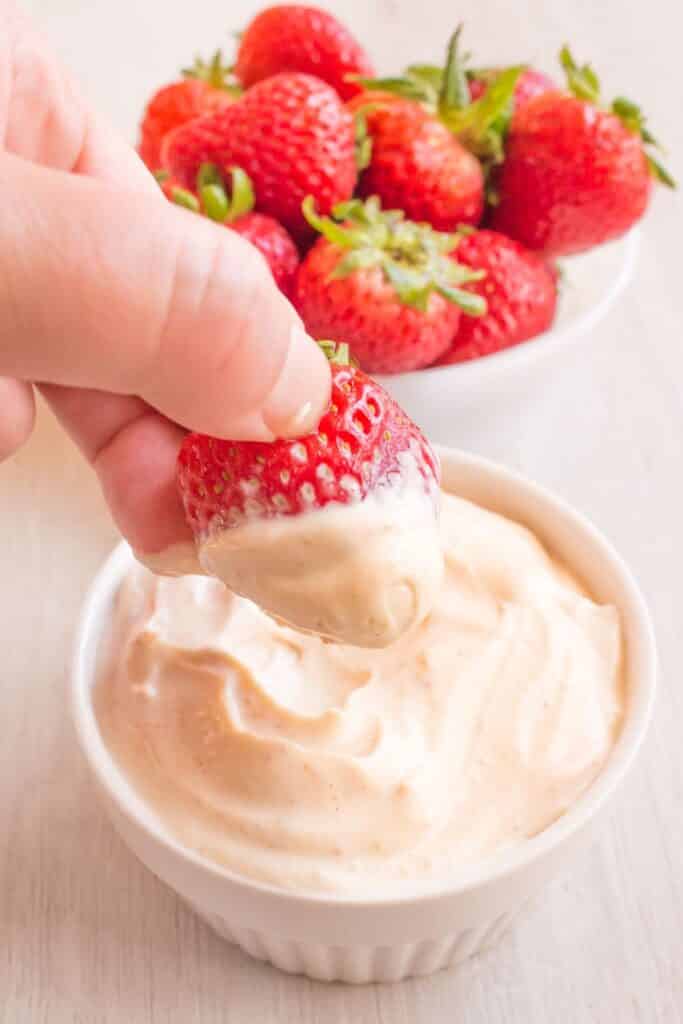 3 Ingredient Greek Yogurt Dip with Peanut Butter
This Greek yogurt fruit dip recipe is delicious, and so easy to make! You will love this low carb peanut butter Greek yogurt dip, made with only three ingredients!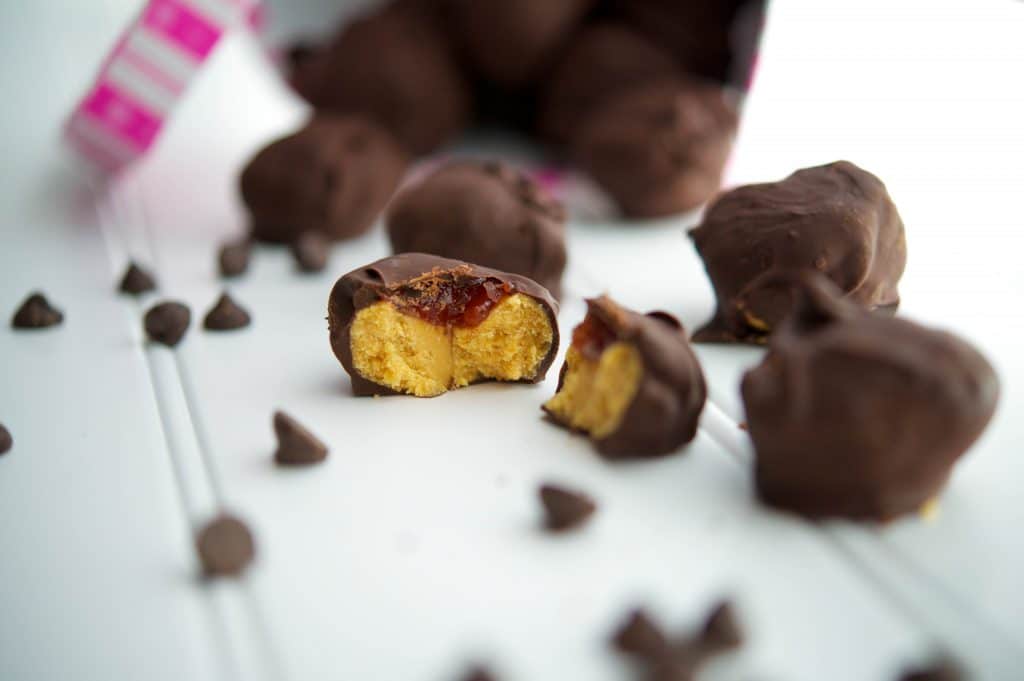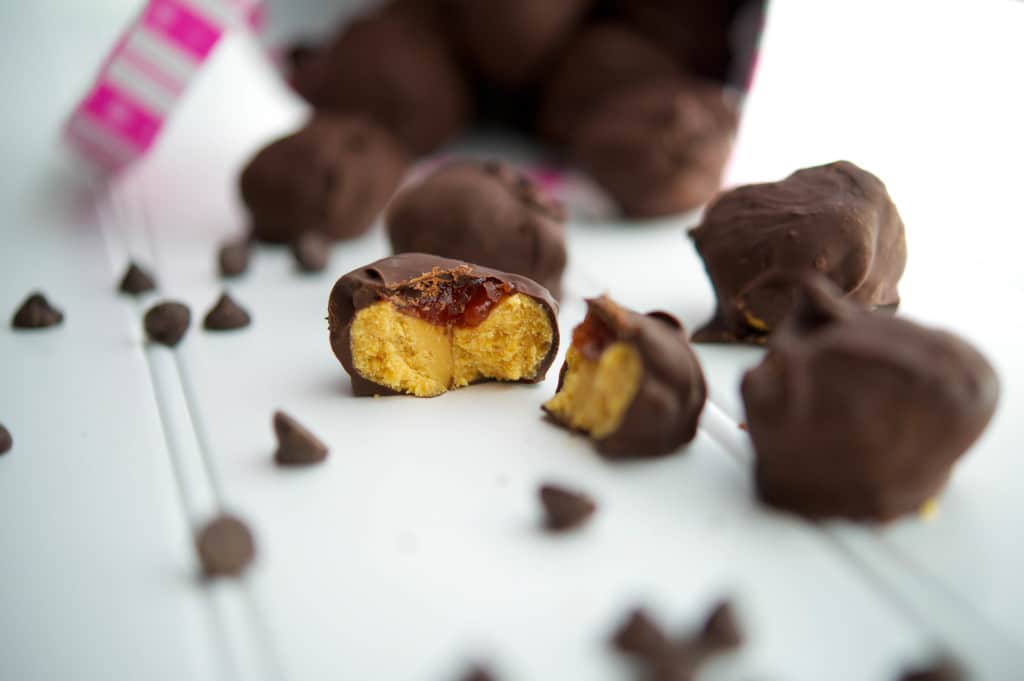 Peanut Butter & Jelly Truffles
Peanut Butter & Jelly Truffles made from creamy peanut butter and your favorite jelly; then dipped in dark chocolate.
VISIT THE

RECIPE INDEX

TO SEARCH FOR MORE RECIPES BY CATEGORY.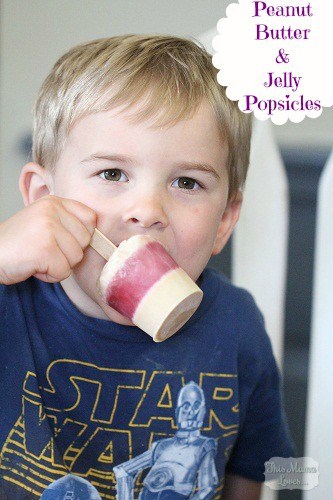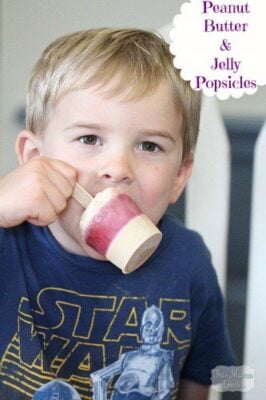 Peanut Butter & Jelly Popsicles
Want to try a fun, new frozen treat? How about Peanut Butter and Jelly Popsicles?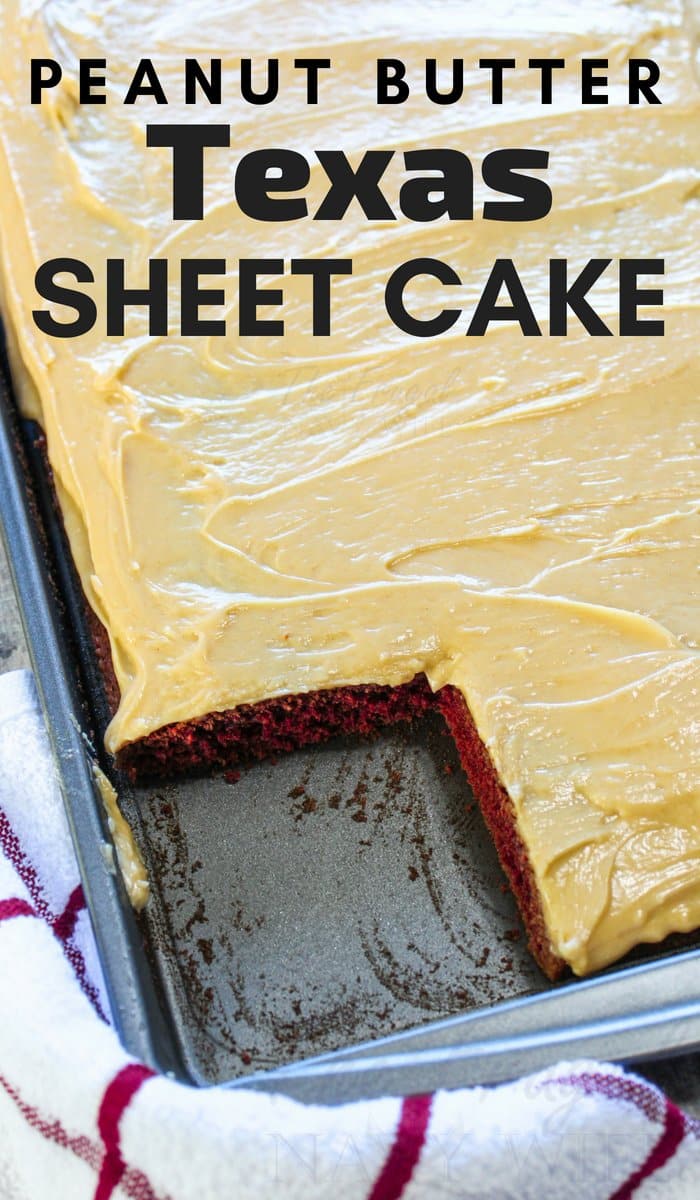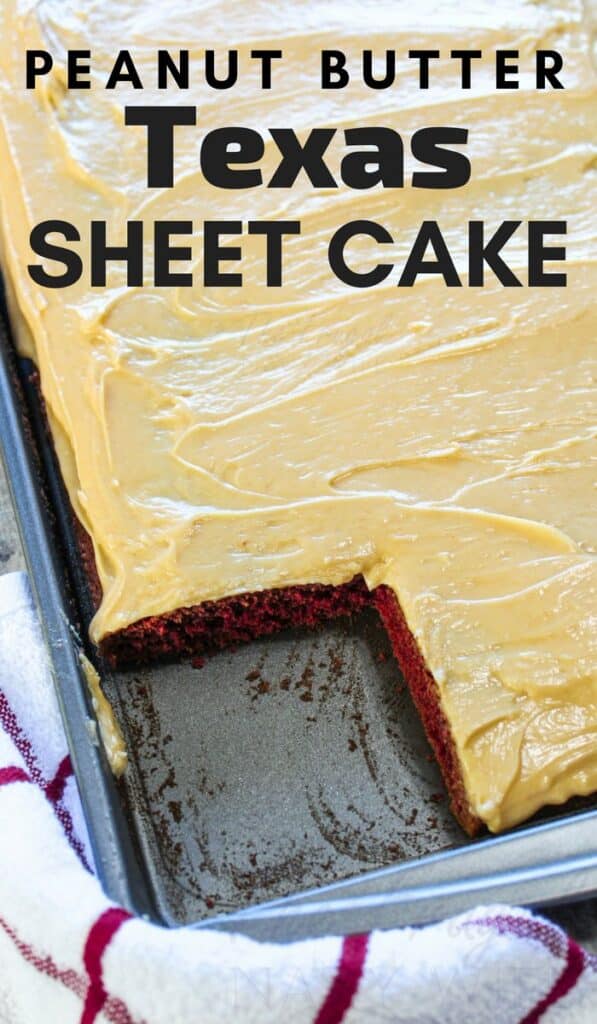 Peanut Butter Texas Sheet Cake
If you love peanut butter, you will love the over-the-top peanut butter richness in this Peanut Butter Texas sheet cake, perfect for feeding a crowd!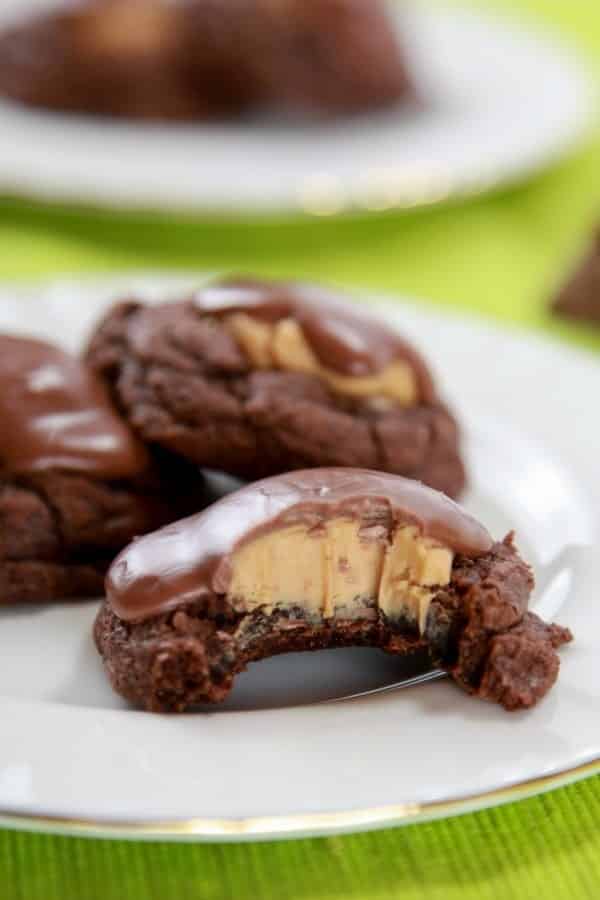 Chewy fudge brownie cookies, topped with peanut butter icing, and a milk chocolate drizzle. These Buckeye cookies are perfect for anytime you're craving a chocolate dessert.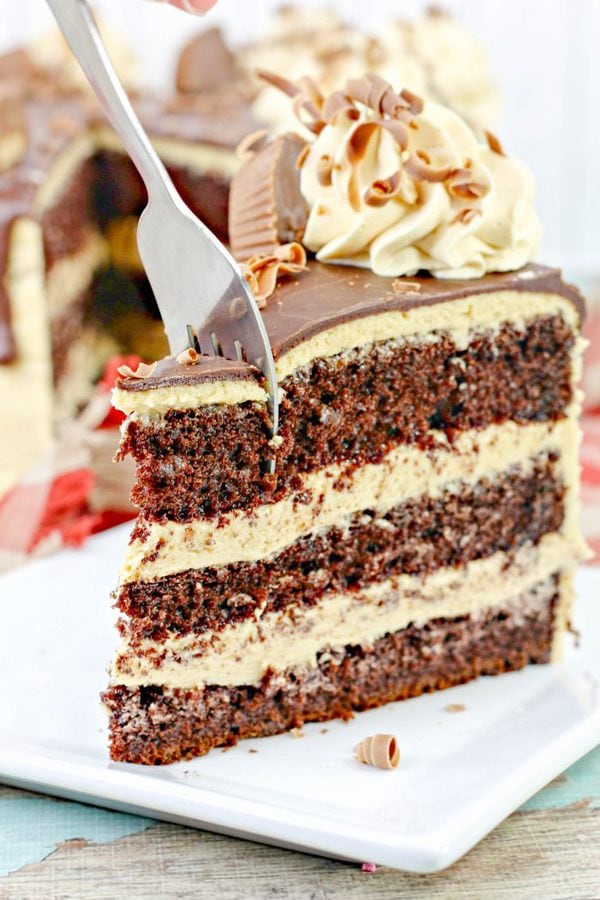 Moist chocolate cake with rich peanut frosting and a silky smooth ganache. If you like the candy you'll love this Reese's cake.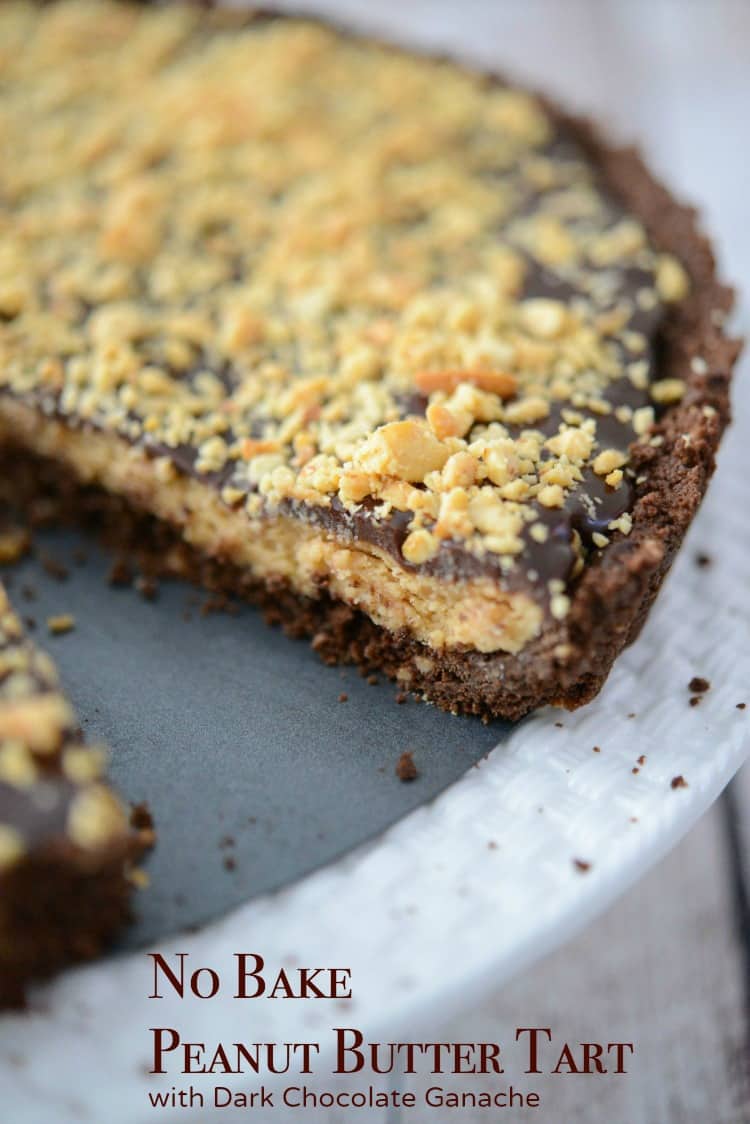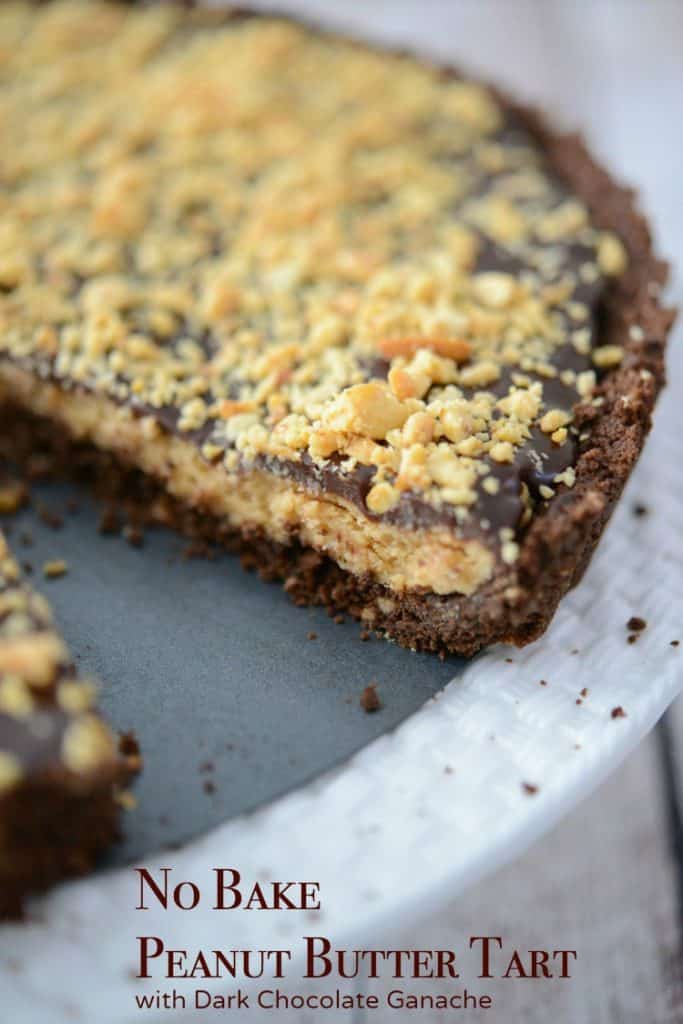 No Bake Peanut Butter Tart with Dark Chocolate Ganache
This No Bake Peanut Butter Tart with Dark Chocolate Ganache is so rich and decadent it's perfect for holidays or special occasions, yet easy enough for a midweek dessert.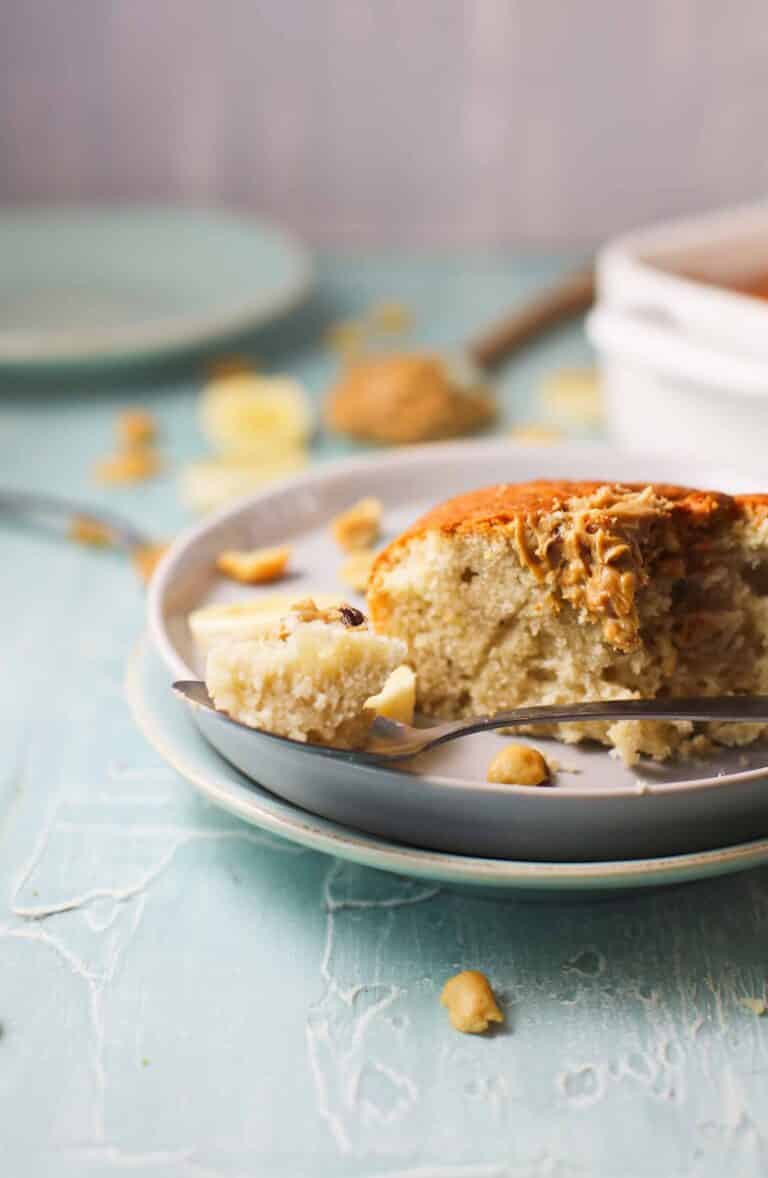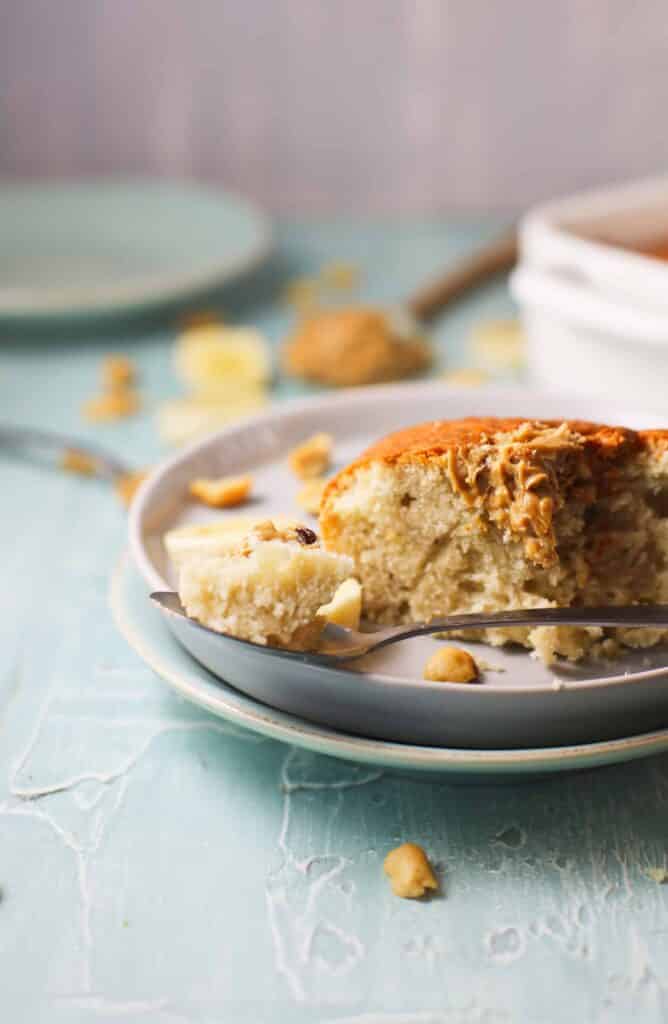 Banana Bread with Peanut Butter
A healthy banana bread recipe that uses caramelized bananas, delicious sticky peanut butter and no refined sugar. You're going to LOVE this recipe.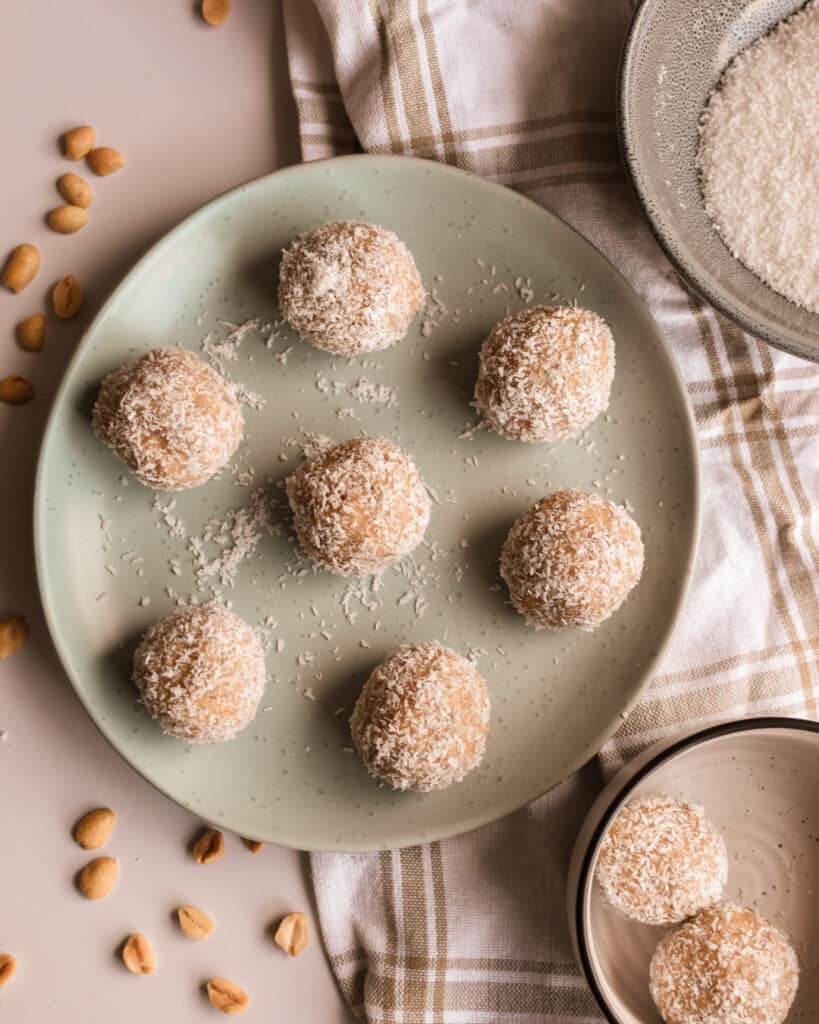 Easy Peanut Butter Bliss Balls
Peanut butter bliss balls are one of the easiest healthy & protein-packed snacks you can make! With just 5 ingredients, you can whip up these family favorites in minutes…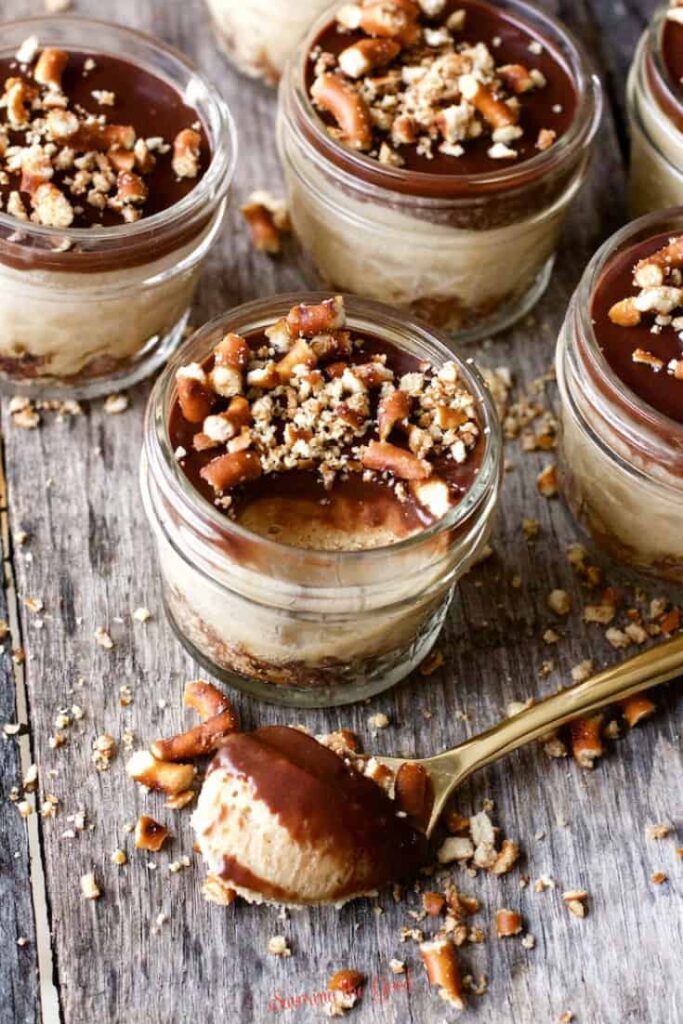 Sous Vide Peanut Butter Cheesecake
Sous Vide peanut butter cheesecake in jars features a pretzel crust and a chocolate ganache with crushed pretzel garnish. If you are looking for individually portioned desserts this cheesecake will wow anyone who indulges in them.
SIGN UP FOR MY WEEKLY NEWSLETTER
AND RECEIVE
A FREE EBOOK!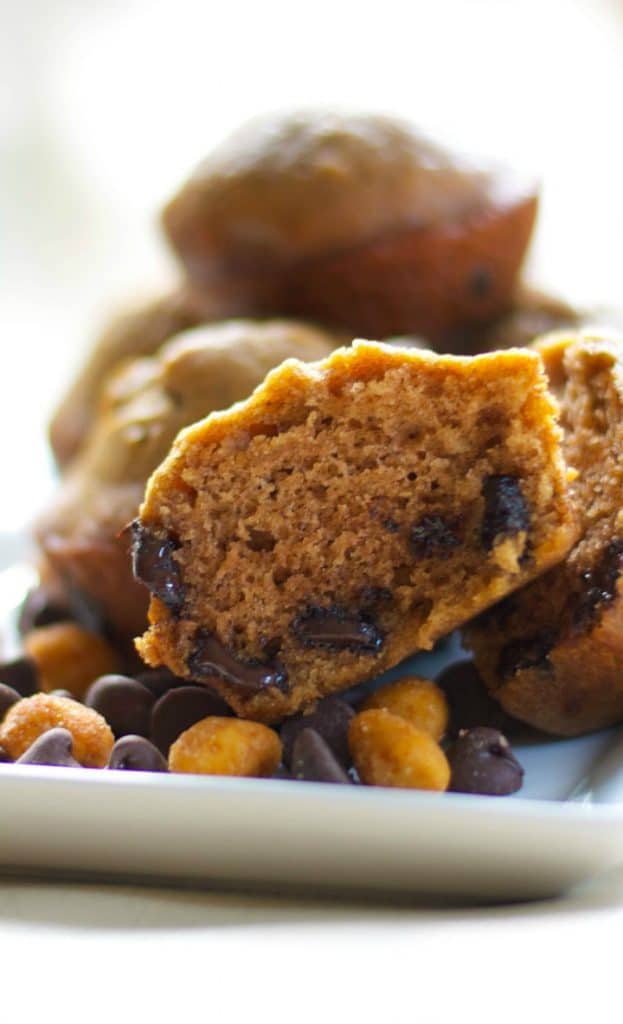 Chocolate Peanut Butter Banana Muffins
Chocolate Peanut Butter Banana Muffins are the perfect flavor combination. You can eat them for breakfast or an afternoon snack!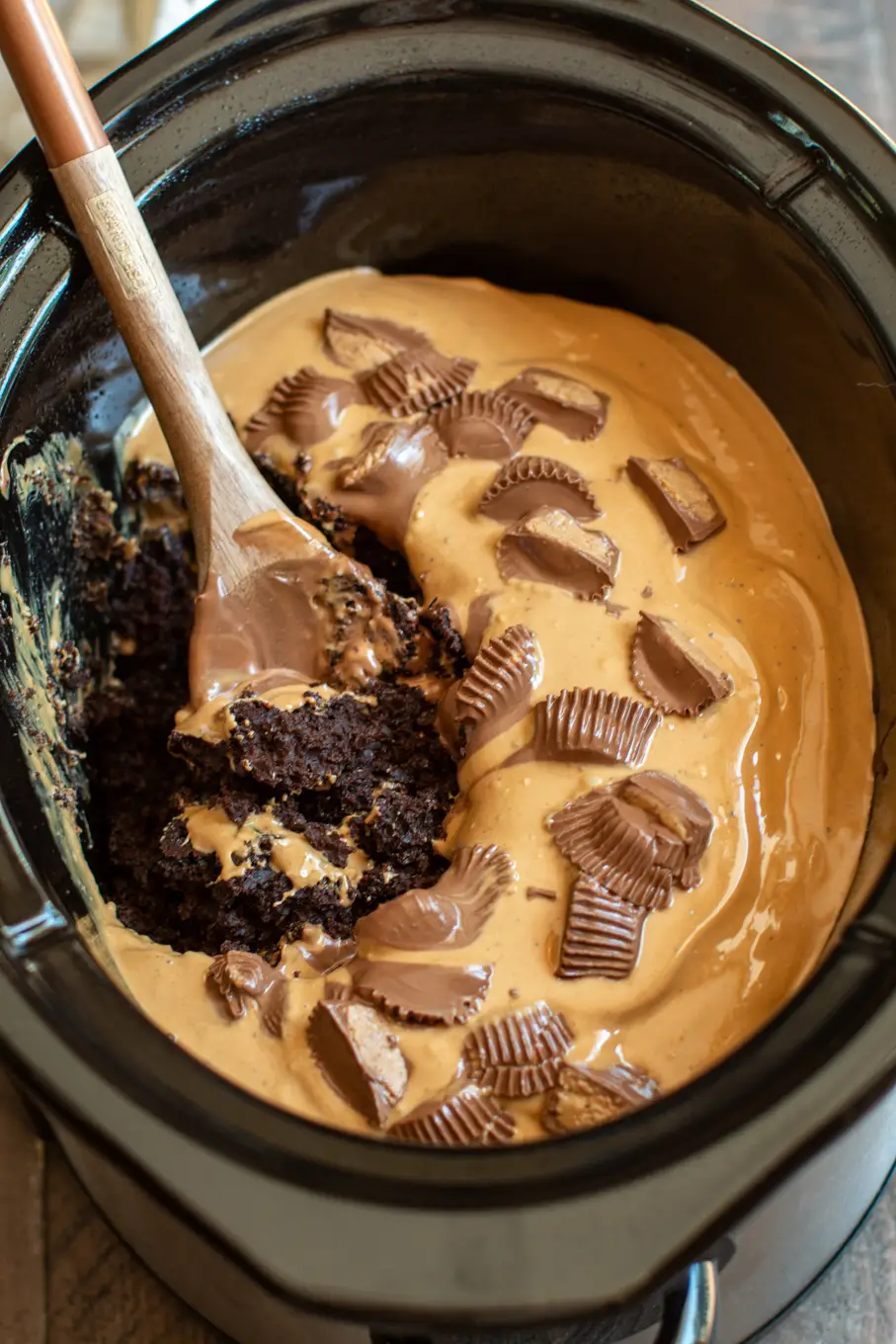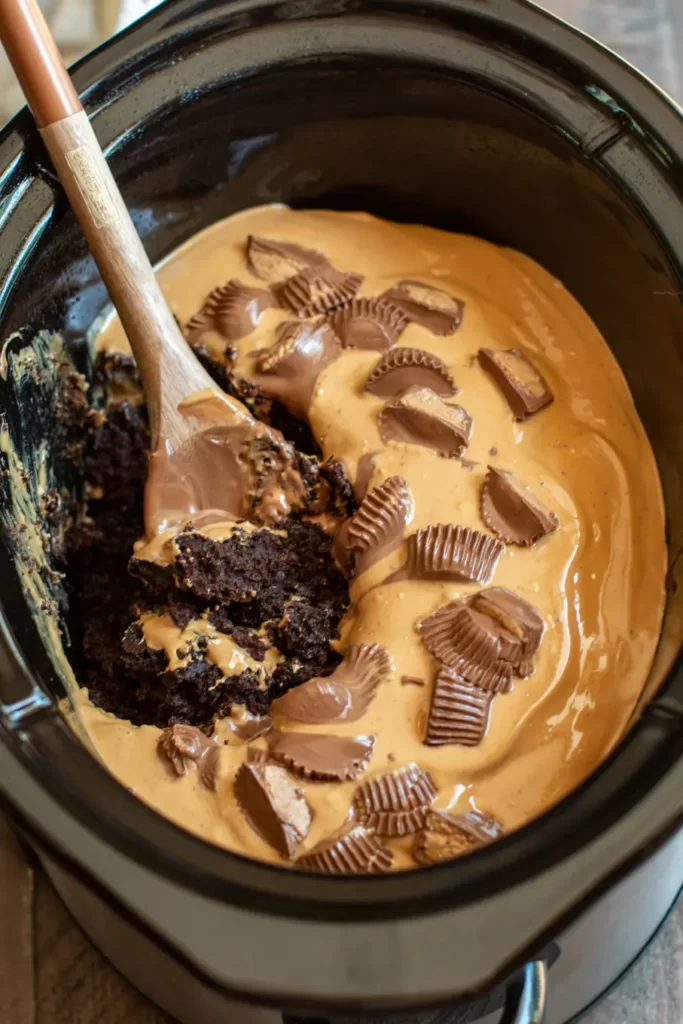 Slow Cooker Peanut Butter Chocolate Cake
Slow Cooker Peanut Butter Chocolate Cake is a dessert that you will want to make over and over. The topping in this recipe tastes like the peanut butter topping at Baskin Robbins.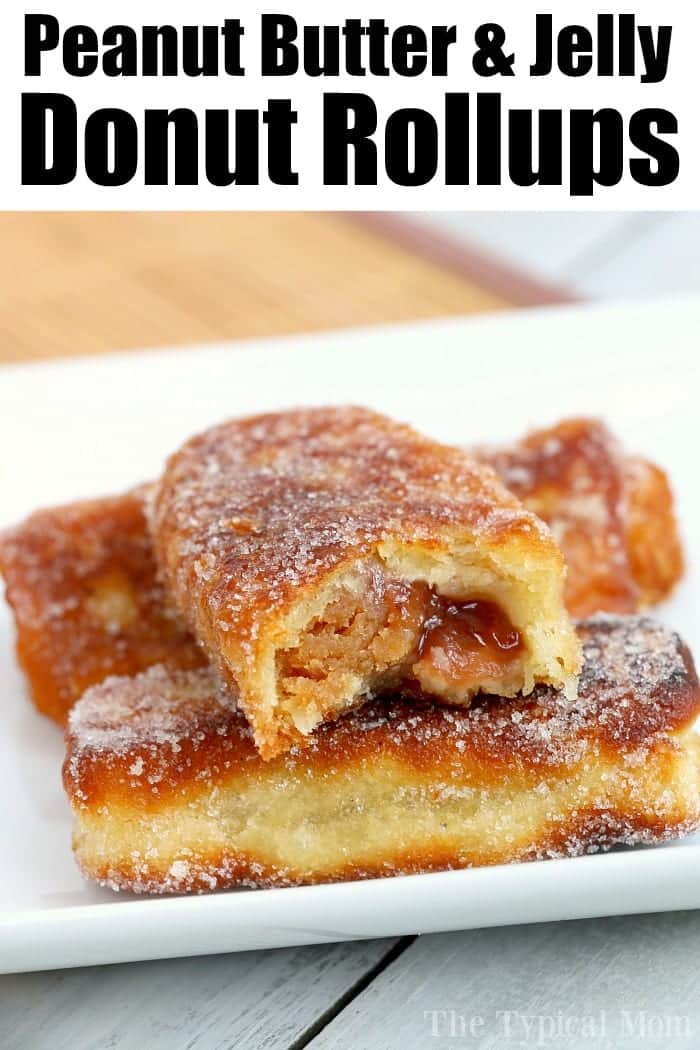 Try peanut butter and jelly donuts for breakfast or dessert this week! Classic flavors wrapped in goodness and sprinkled with sugar for oh so goodness!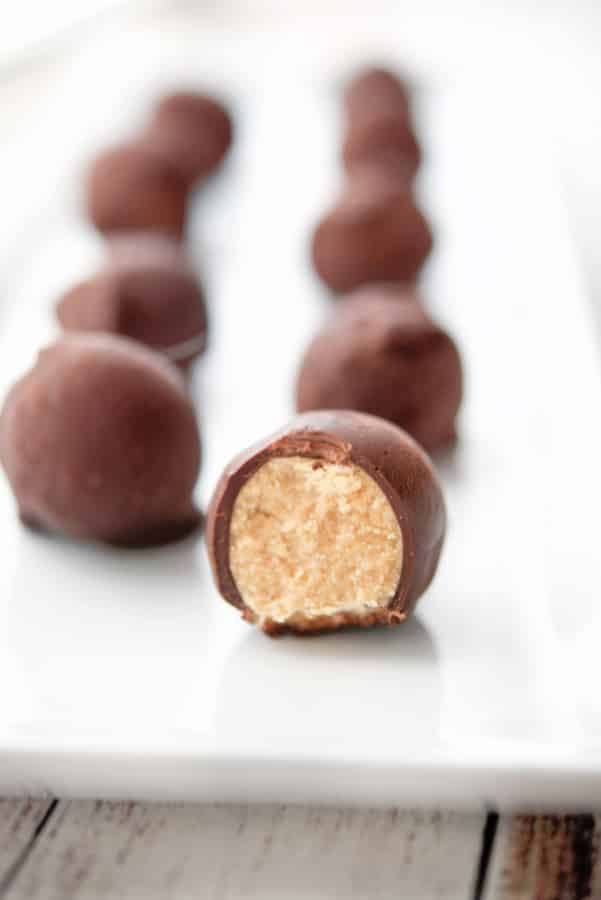 These Peanut Butter Truffles dipped in creamy dark chocolate are a deliciously tasty, quick no bake dessert!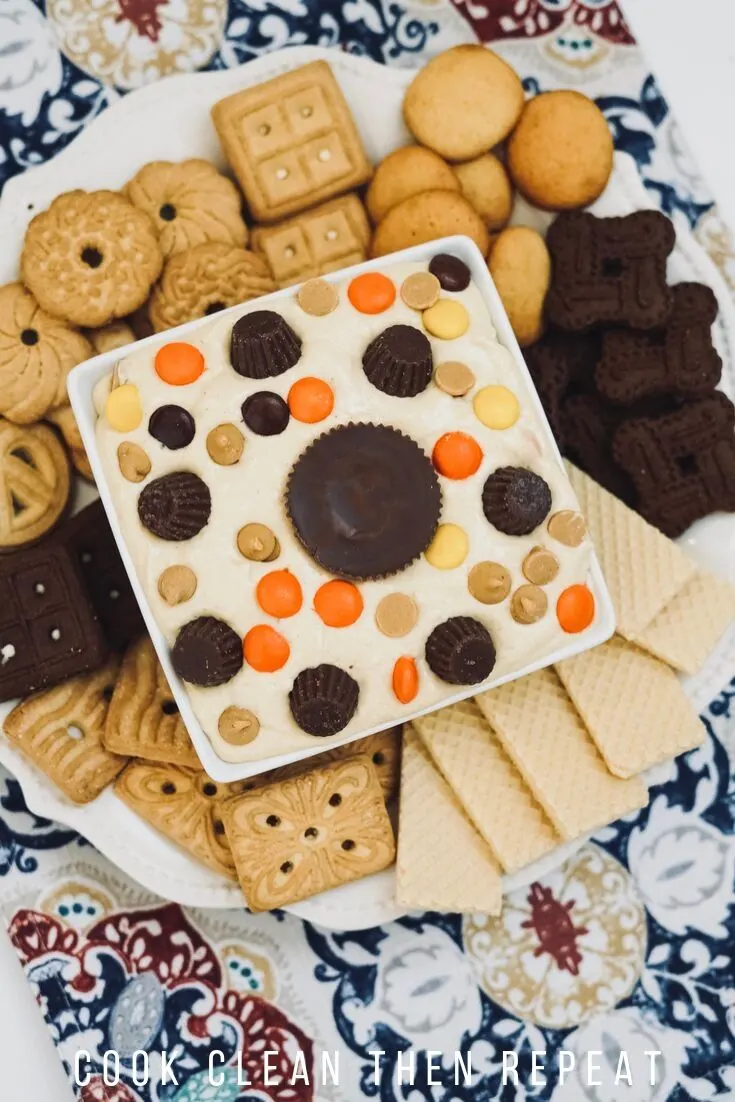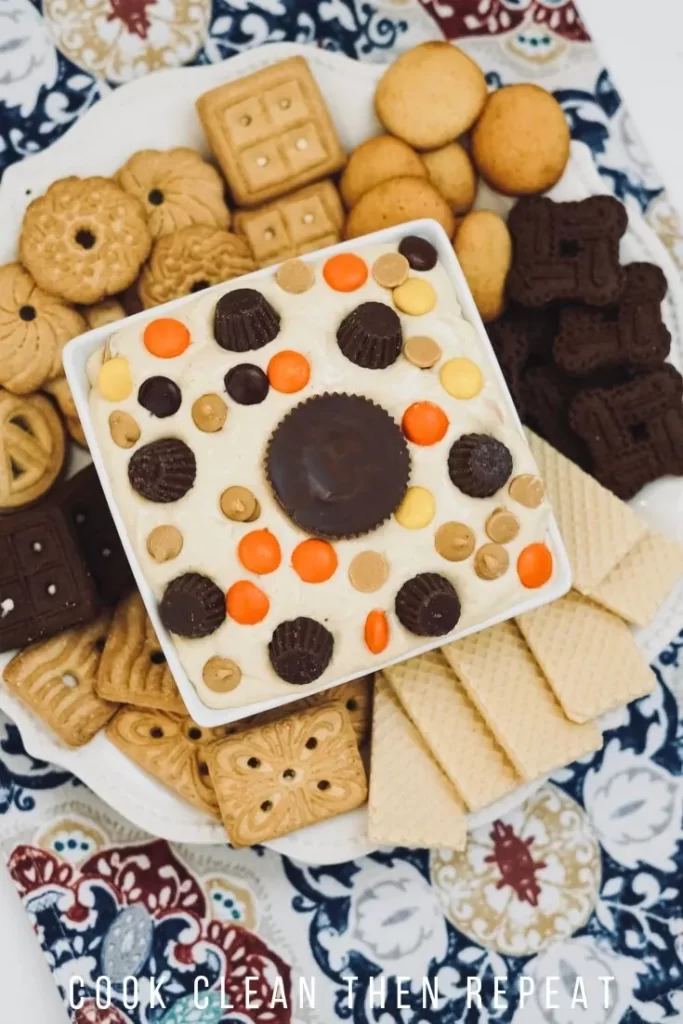 This easy peanut butter dip recipe is tasty and simple. This is a great peanut butter dip for pretzels. You can also use this peanut butter dip for fruit, crackers, or anything else you think might be tasty covered in peanut butter.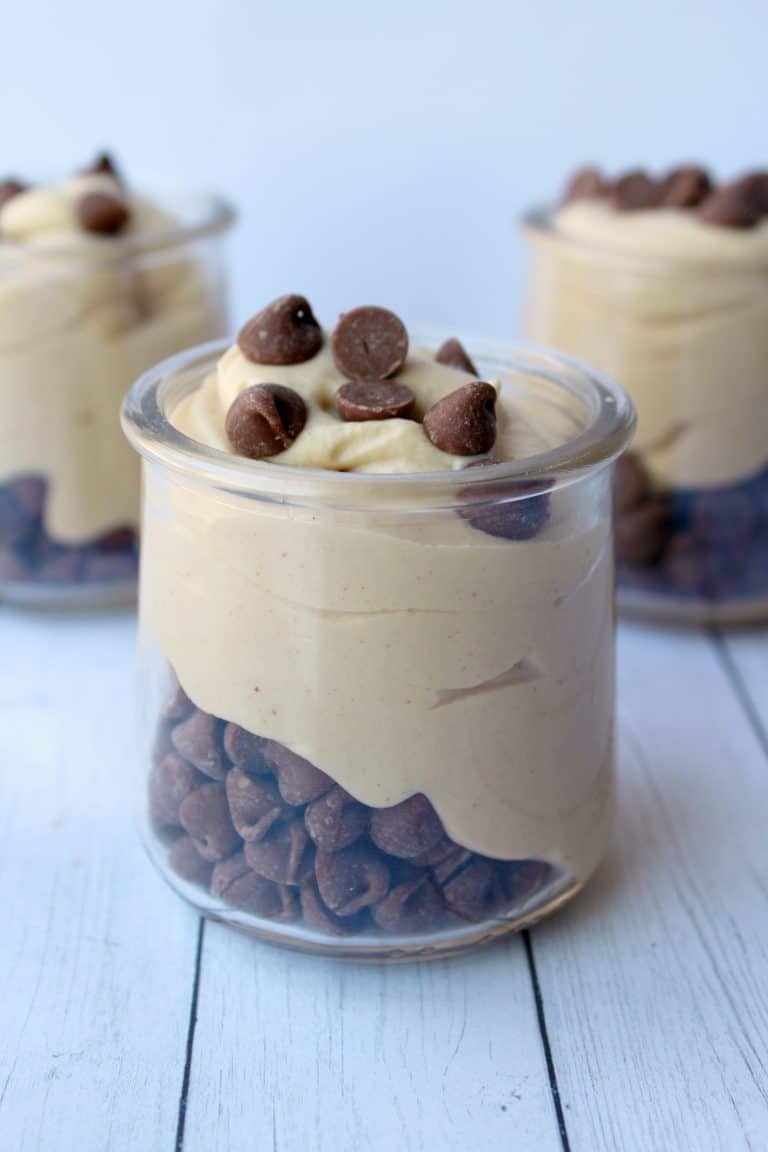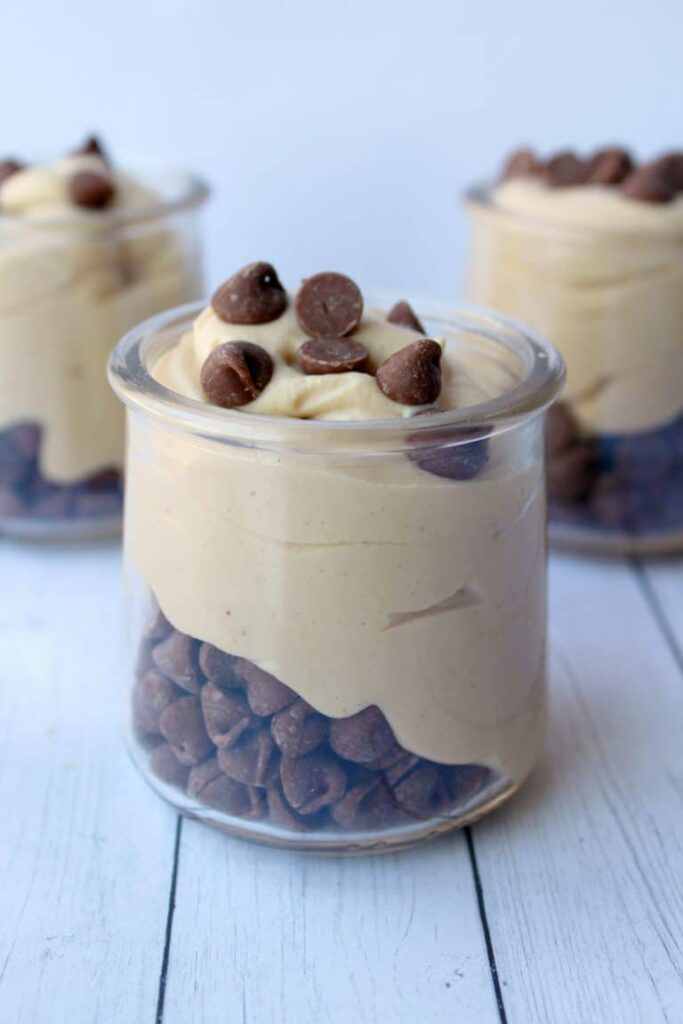 If you're on the hunt for delicious keto desserts, this Keto Peanut Butter Mousse recipe is one you'll definitely want to make!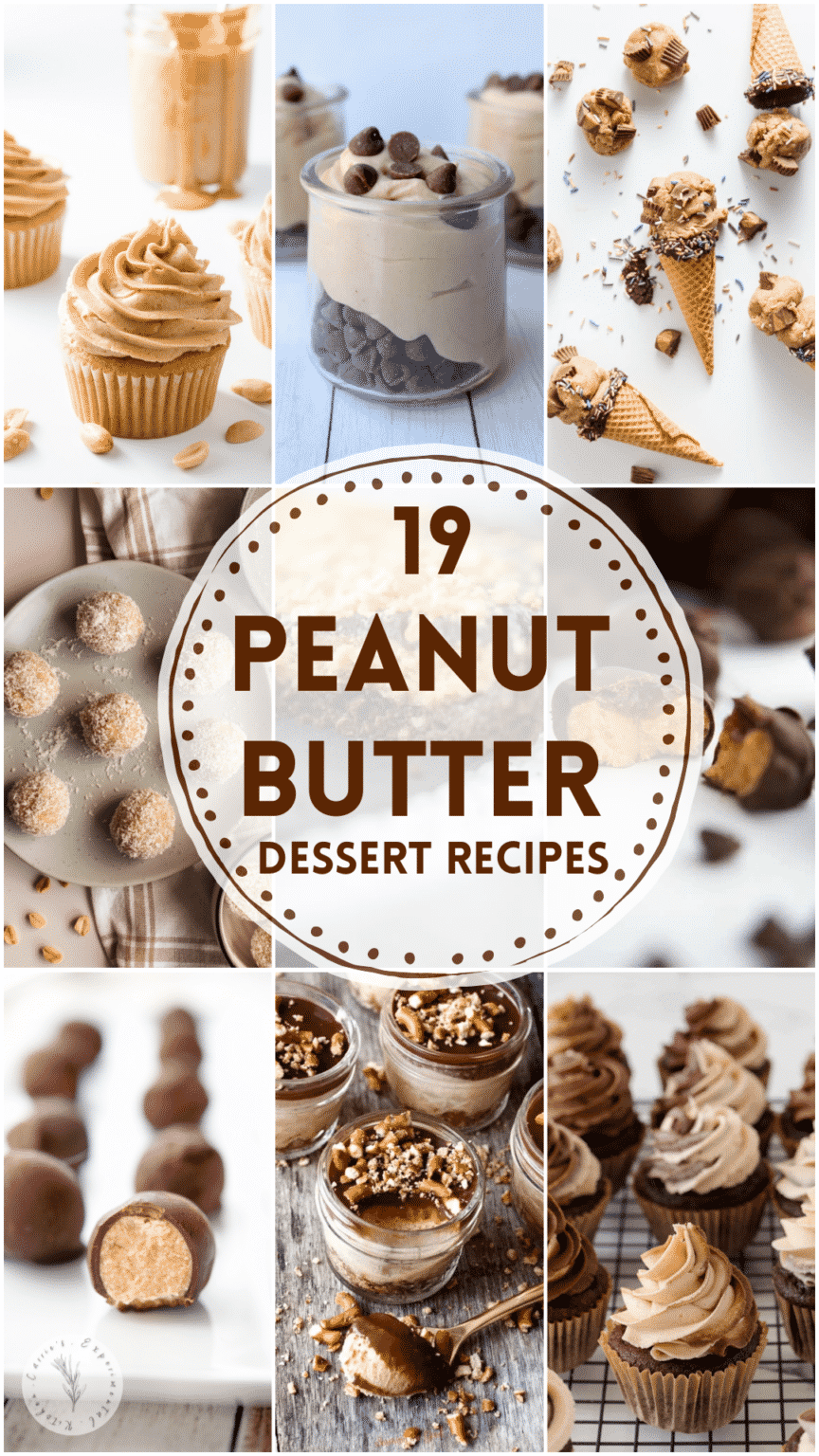 CONNECT WITH ME ON SOCIAL MEDIA