2022 has come to an end, but our recipe experimentations are the gift that keep on giving! Here are the Top 15 Best Recipes in 2022.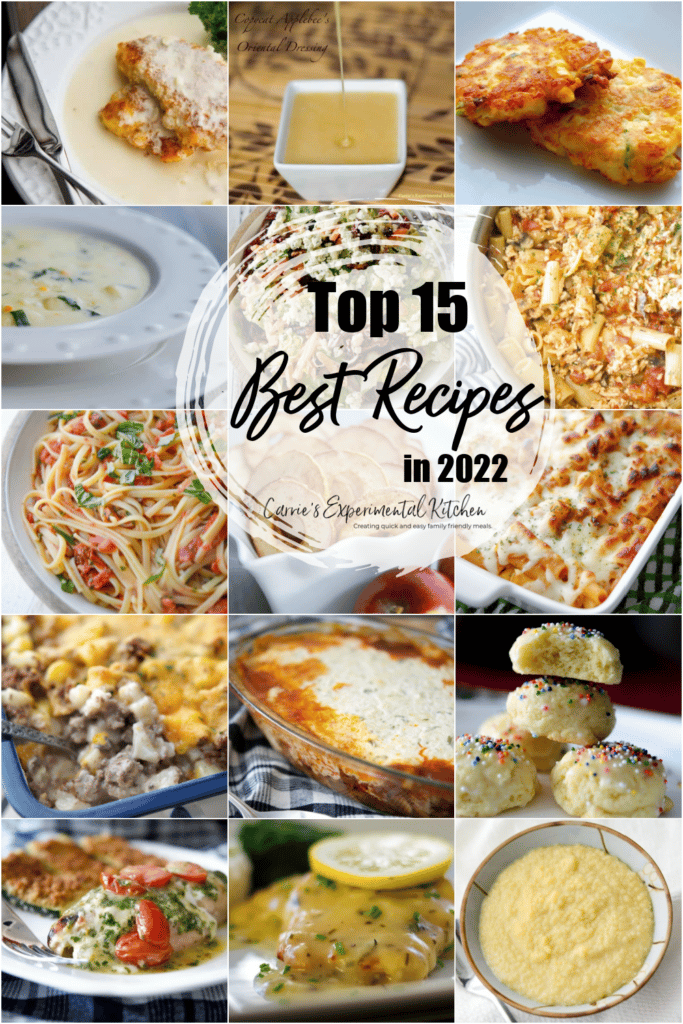 These are the recipes that sparked your interest and kept you coming back for more! Once again you all LOVE copycat recipes and I'll be sure to get out there to try and recreate some more for you next year.
Thank you all for your continued support of our little blog Carrie's Experimental Kitchen and we look forward to experimenting with more new recipes in 2023! 🎉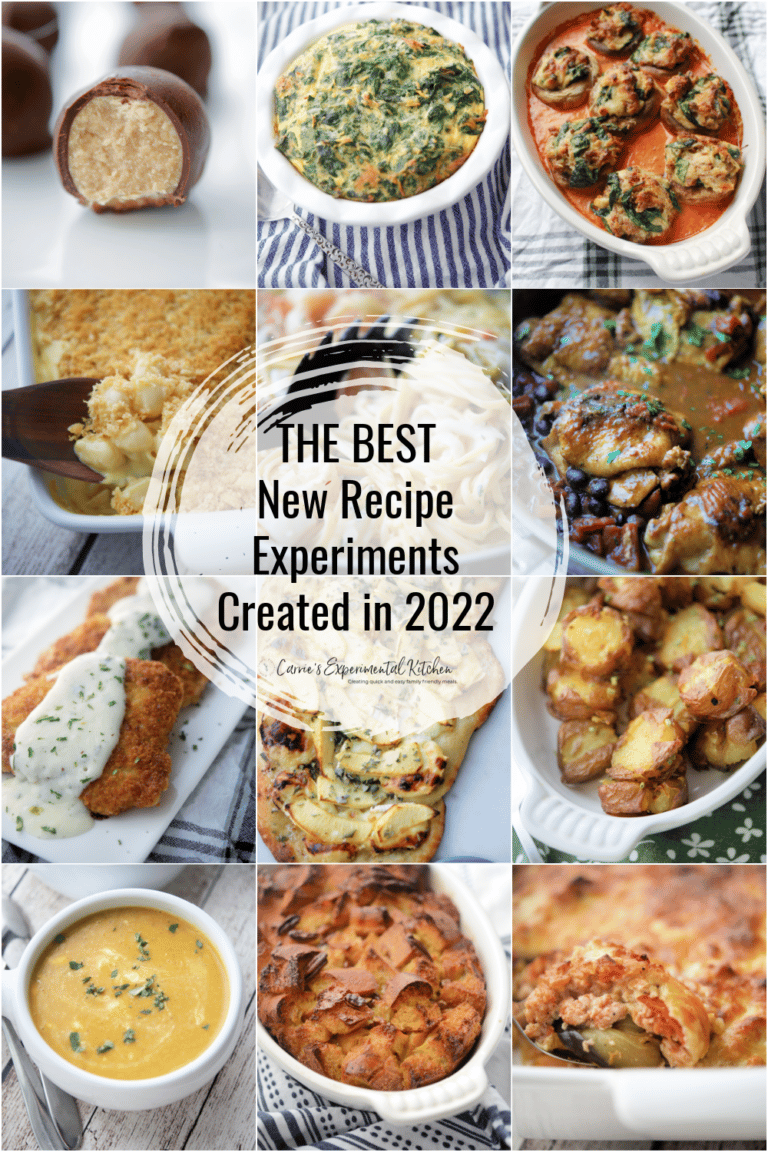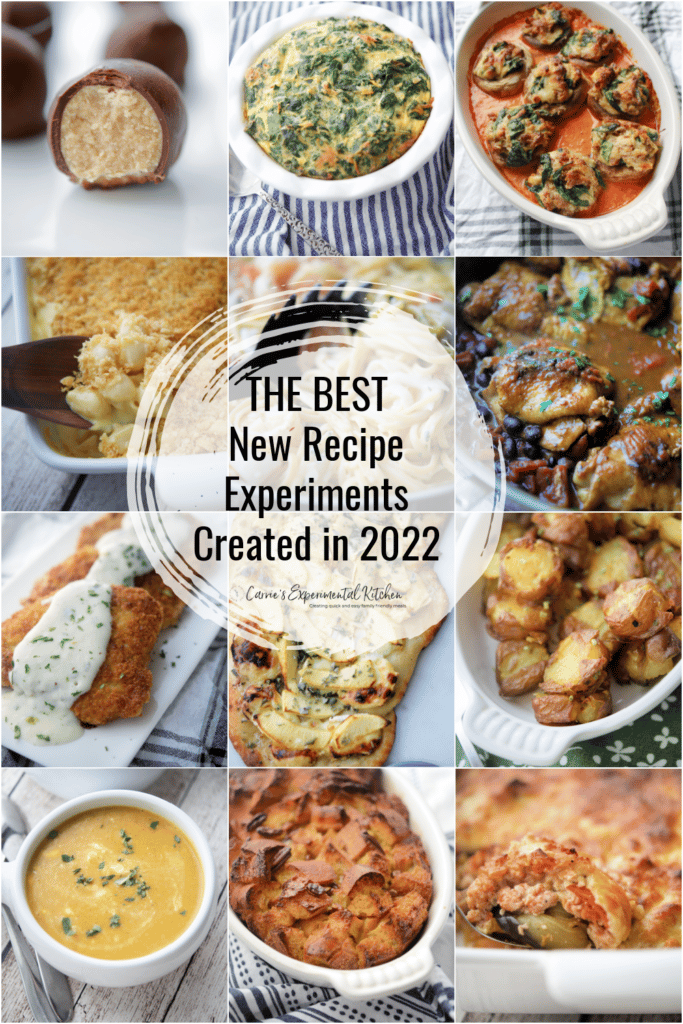 BEST New Recipe Experiments created in 2022
Before we get started to see which recipes were the most popular, 2022 brought several new delicious recipe experiments too. This brings our total recipe count to over 1300!
WOW!
It's amazing to see how many recipes we've created since 2011 and this blog has been a constant resource for so many family and friends.
Here were the most popular recipes created this year per month in case you missed any. I hope you give them a try and enjoy them as much as we did!
15 Most Popular Recipes in 2022
And now for our 15 most popular recipes in 2022. These recipes are in order of the highest reader viewership.
Click on the link below the image to be taken to the recipe where you can print them out to make yourselves or Pin them to your favorite board to make later!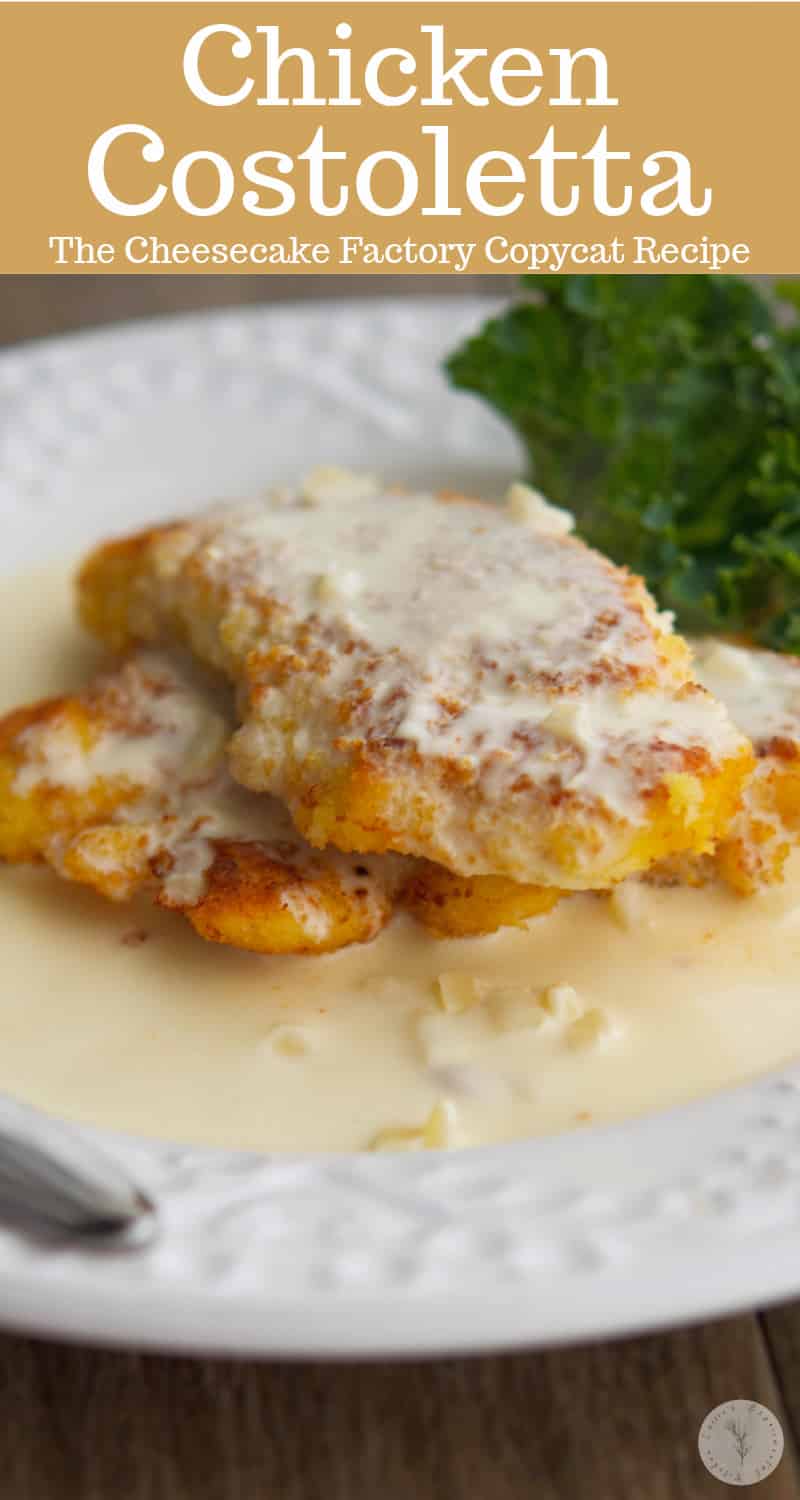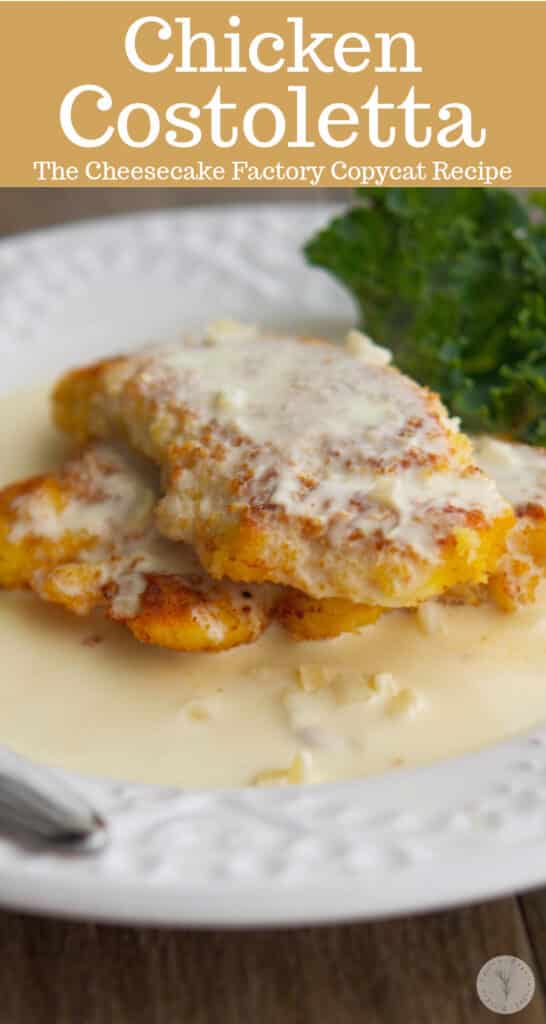 #1. Chicken Costoletta (The Cheesecake Factory Copycat)
The Cheesecake Factory's Chicken Costoletta made with boneless chicken breasts lightly breaded in a Panko and lemon crust, fried; then topped with a lemony cream sauce. It's one of our favorites and tastes just like the restaurant version. Check out the comment section to see how others loved it as much as we do!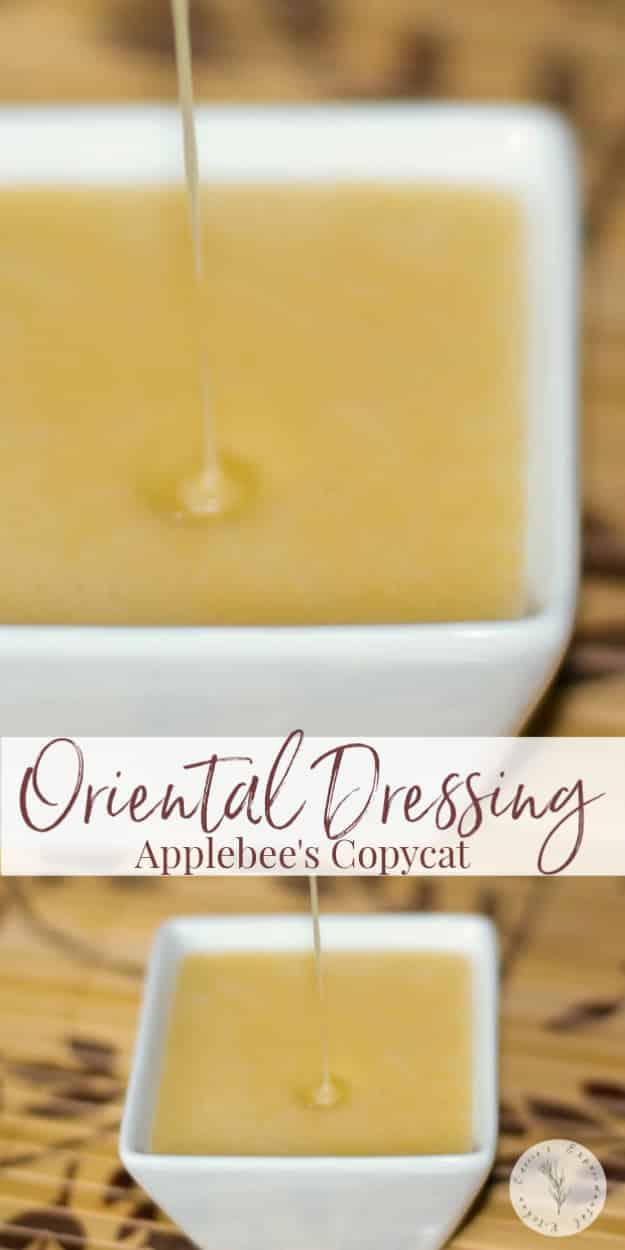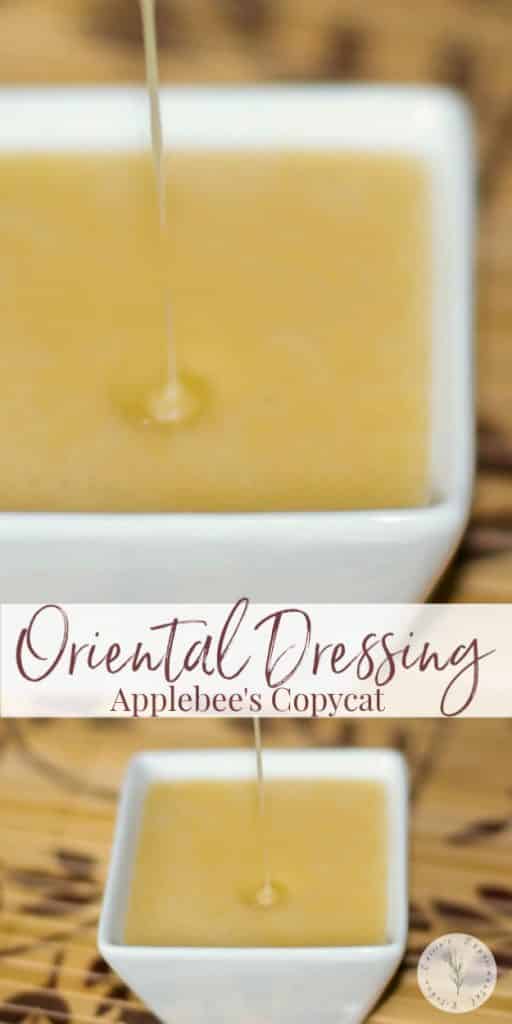 #2. Applebee's Oriental Dressing
Now you can make Applebee's Oriental Dressing at home. This recipe has been on the Top 10 list for years! It's so easy to make and really adds a nice flavor to salads and sandwiches.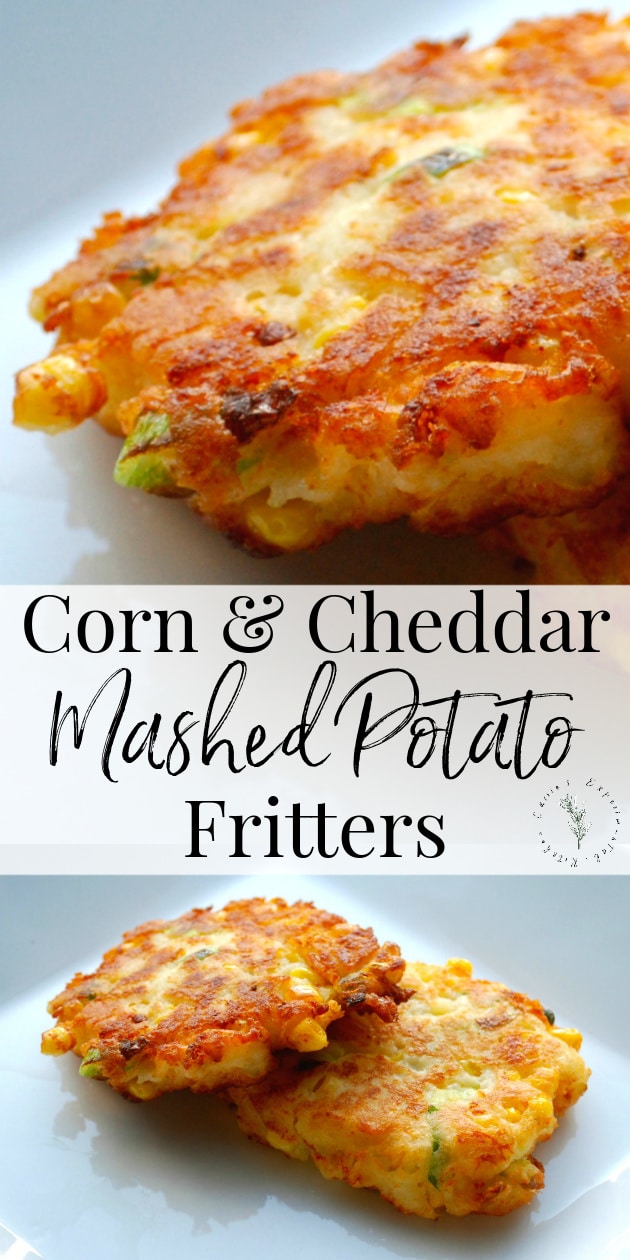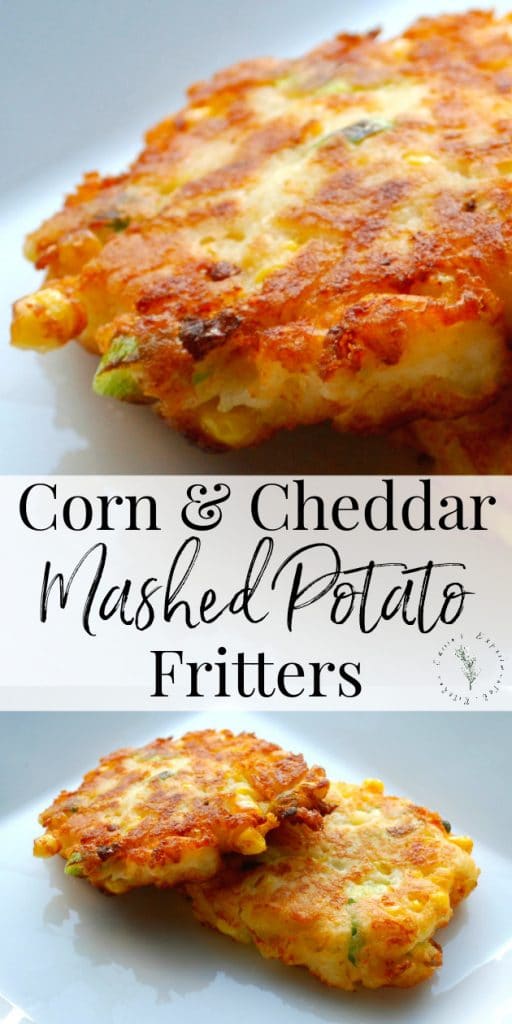 #3. Corn and Cheddar Mashed Potato Fritters
Utilize leftover corn and mashed potatoes to create a new tasty side dish with these Corn & Cheddar Mashed Potato Fritters.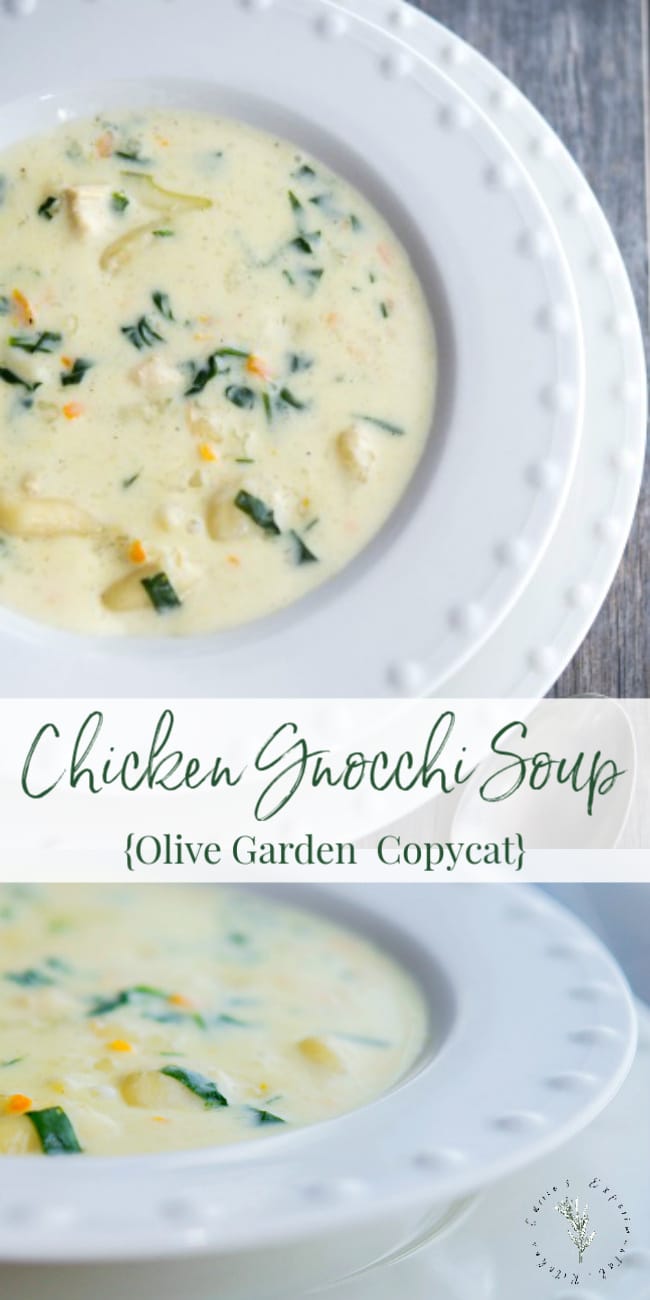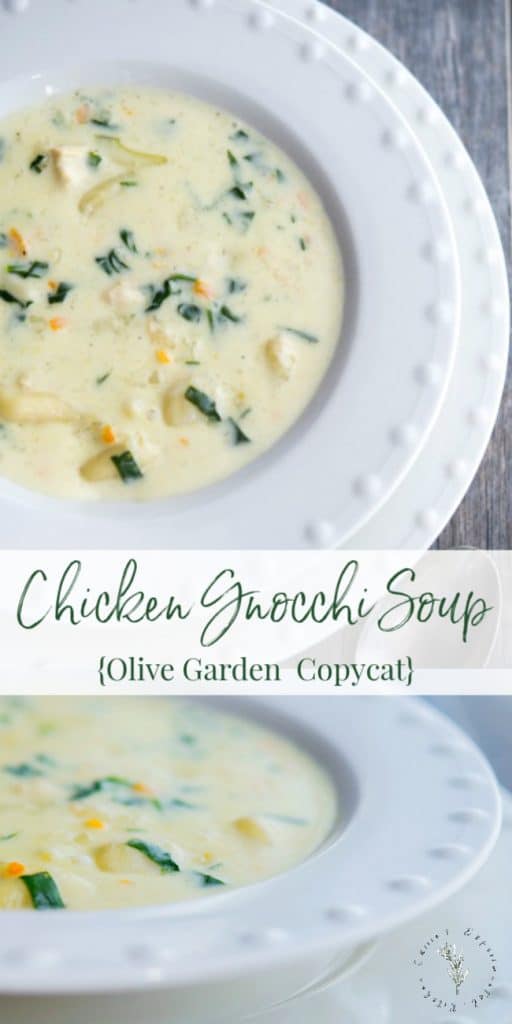 #4. Olive Garden Chicken Gnocchi Soup
Enjoy one or your favorite restaurant copycat soups at home with my version of Olive Garden's Chicken Gnocchi Soup made with boneless cooked chicken, vegetables and gnocchi in a creamy chicken broth.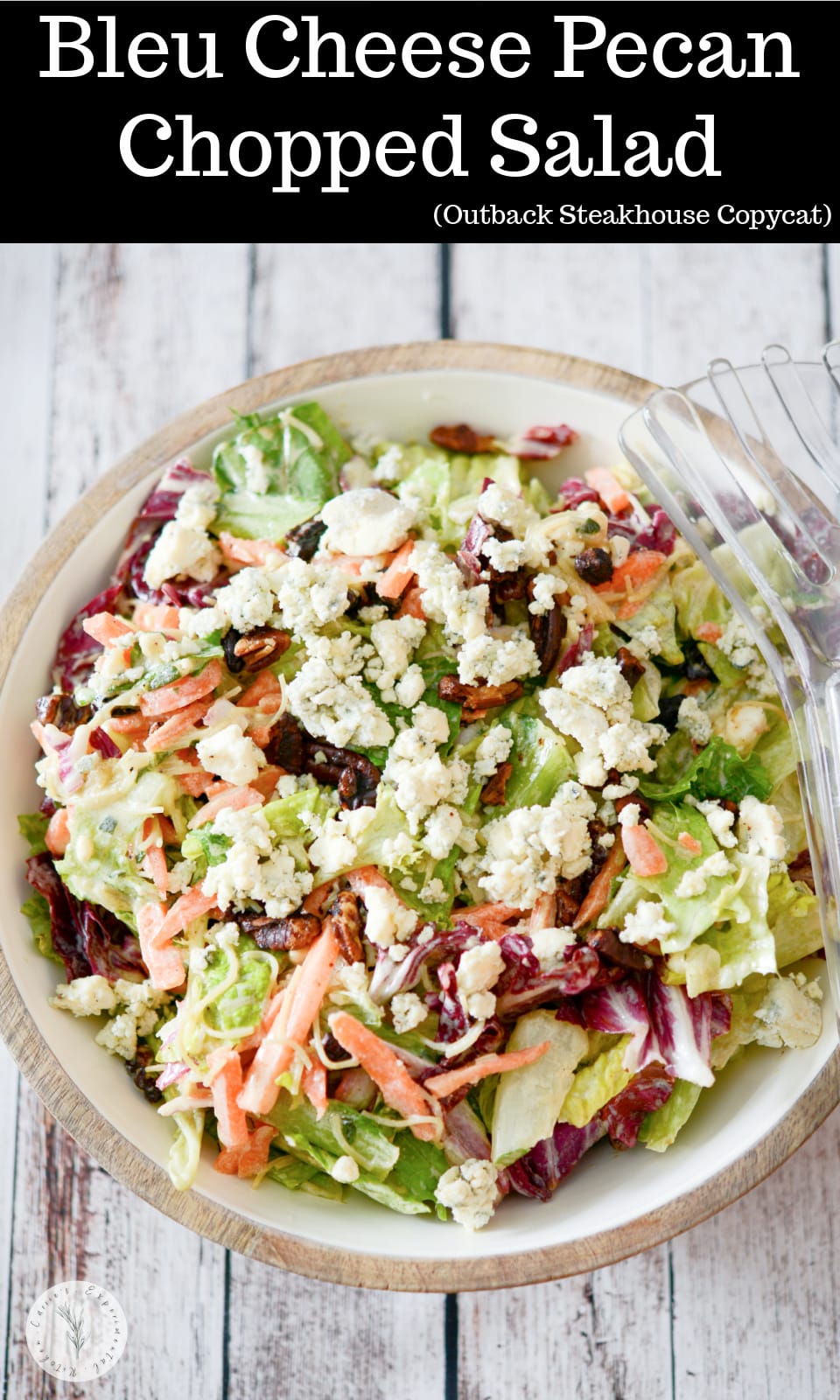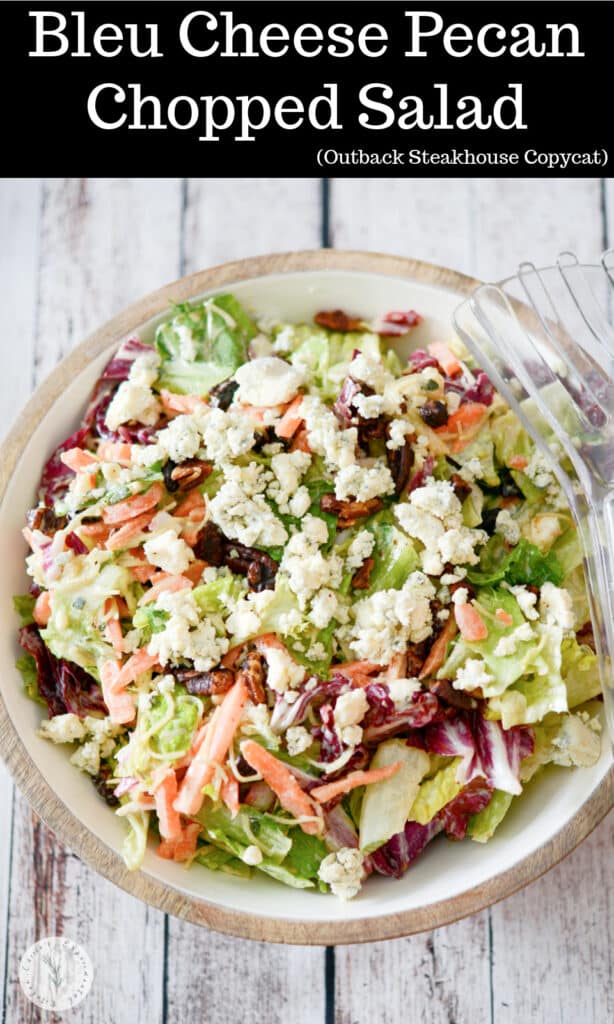 #5. Bleu Cheese Pecan Chopped Salad (Outback Steakhouse Copycat)
Outback Steakhouse Copycat Bleu Cheese Pecan Chopped Salad made with mixed greens & cinnamon pecans tossed in a Bleu cheese vinaigrette. Again, you all love your copycat recipes as this one has also been in the Top 10 for several years!
VISIT THE

RECIPE INDEX

TO SEARCH FOR MORE RECIPES BY CATEGORY.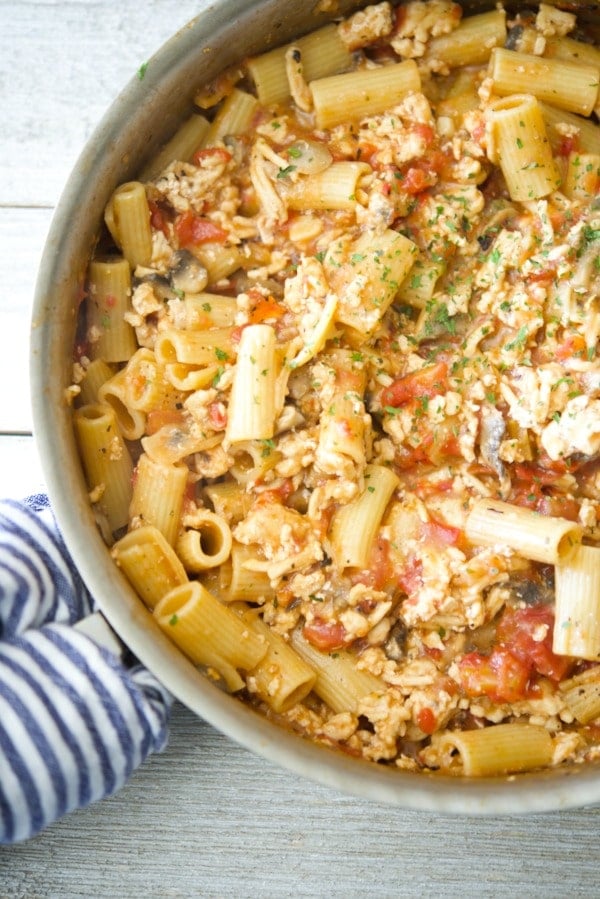 #6. Italian Ground Chicken Pasta Skillet
Italian Ground Chicken Pasta Skillet made with your favorite pasta, ground chicken, fire roasted tomatoes is a quick and easy, all-in-one meal that's deliciously flavorful!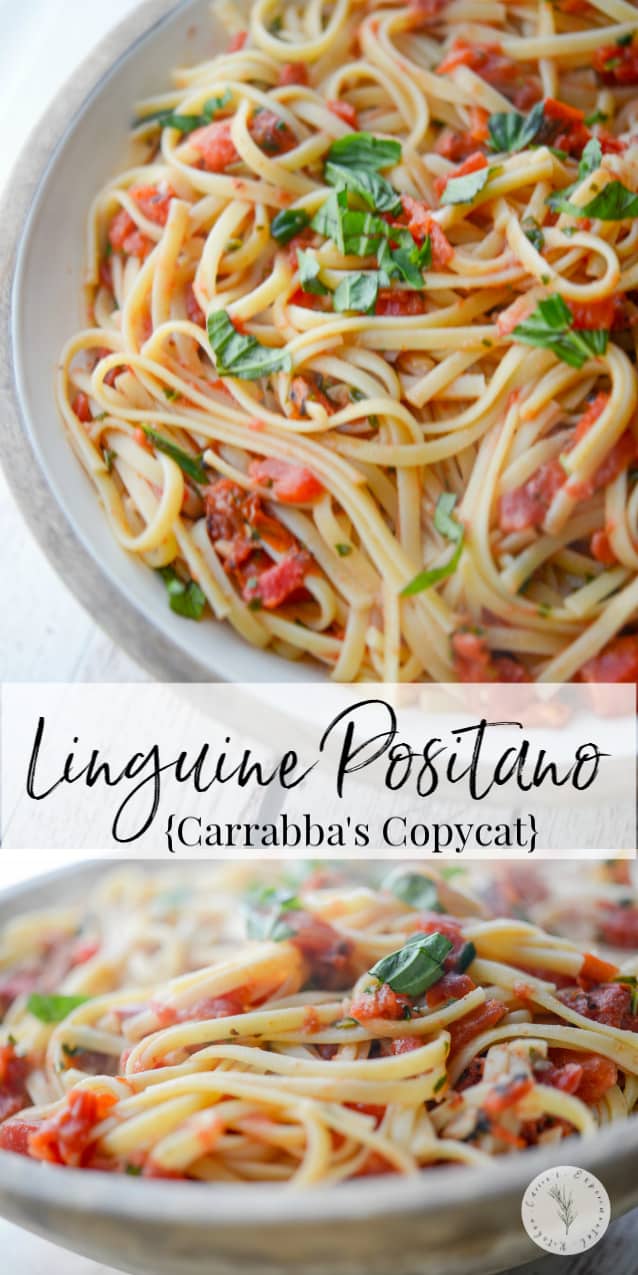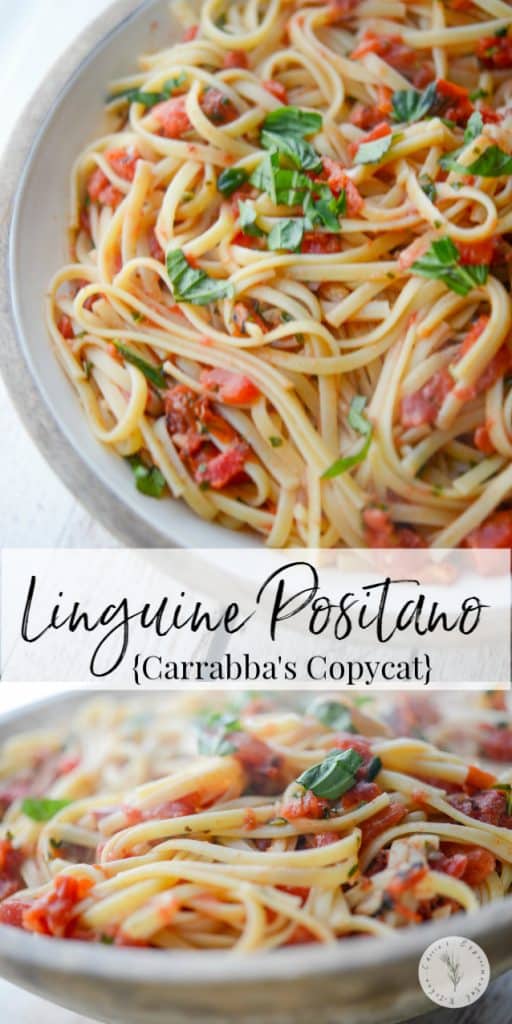 #7. Linguine Positano (Carrabba's Copycat)
Linguine Positano made with fire roasted tomatoes, garlic and basil. It's simple to make, takes only 30 minutes and is a super flavorful, meatless weeknight meal.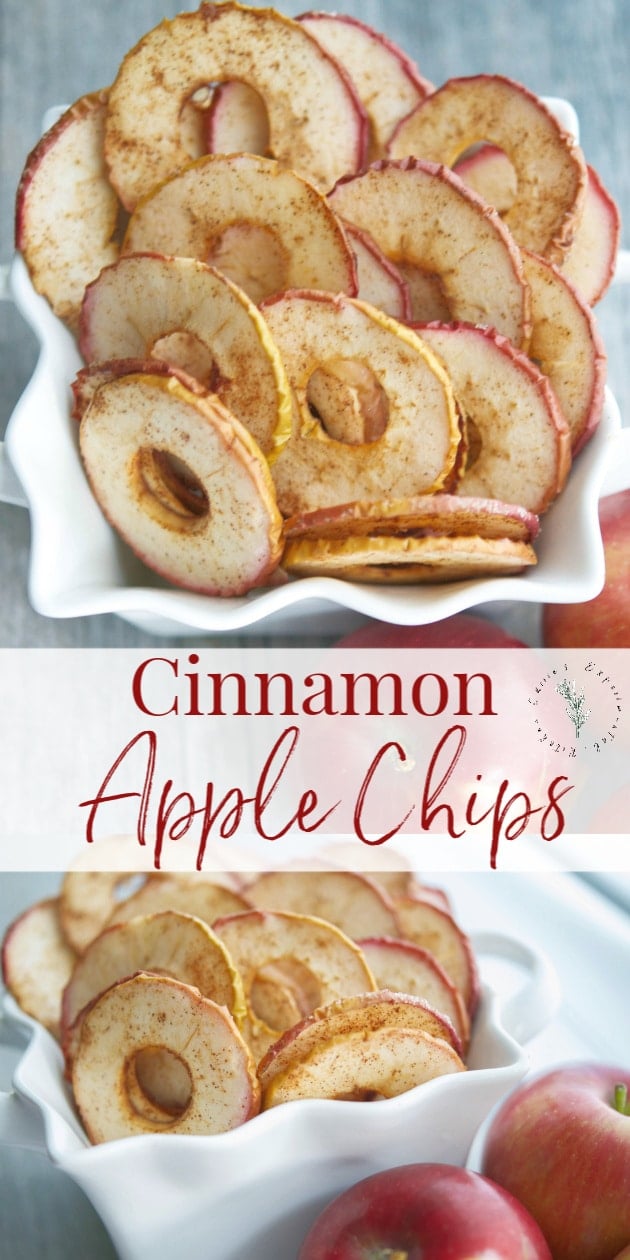 These baked Cinnamon Apple Chips are made with a few simple ingredients like McIntosh apples, cinnamon and sugar. They make a tasty, healthy snack your whole family will love!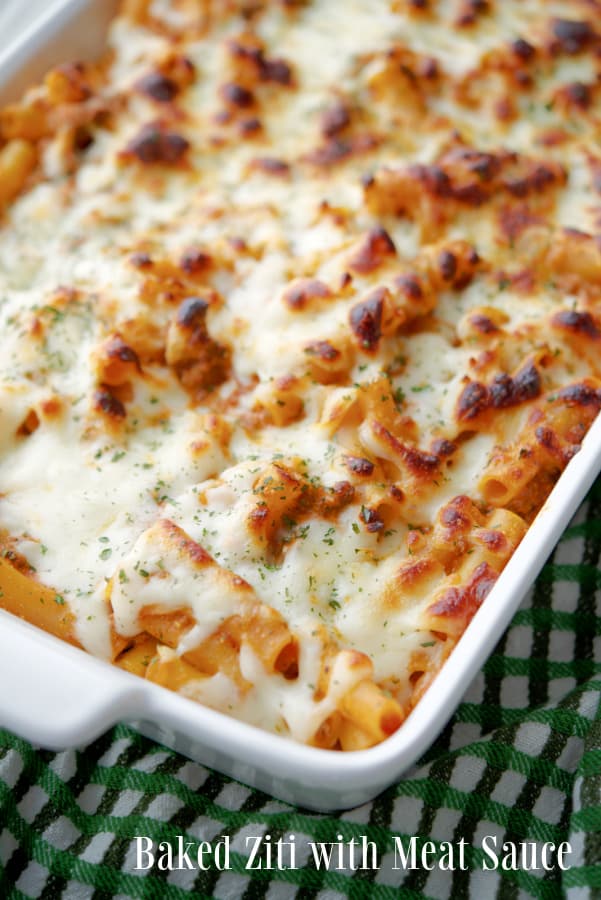 #9. Baked Ziti with Meat Sauce
Baked Ziti with Meat Sauce is a classic casserole dish made with your favorite marinara sauce, ground beef, Ricotta and Mozzarella cheeses. This recipe didn't take long to get into the Top 15 list as I first posted it back in November 2021. Everyone loves a classic recipe and not sure why I waited so long to share this easy, family friendly recipe!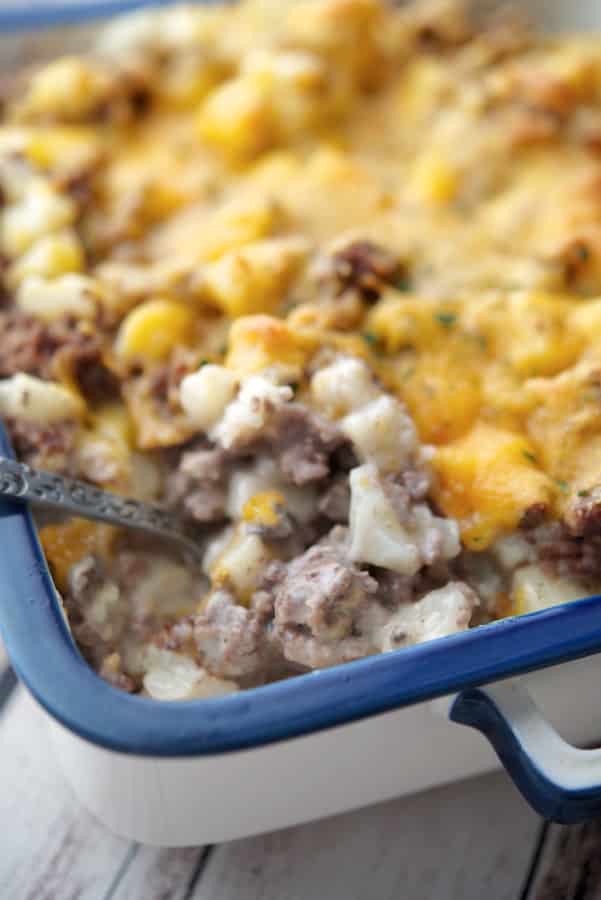 #10. Ground Beef Potato Casserole
Ground Beef Potato Casserole made with lean ground beef, diced potatoes, cream of mushroom soup and shredded Cheddar cheese baked in a creamy delicious casserole.
SIGN UP FOR MY WEEKLY NEWSLETTER
AND RECEIVE
A FREE EBOOK!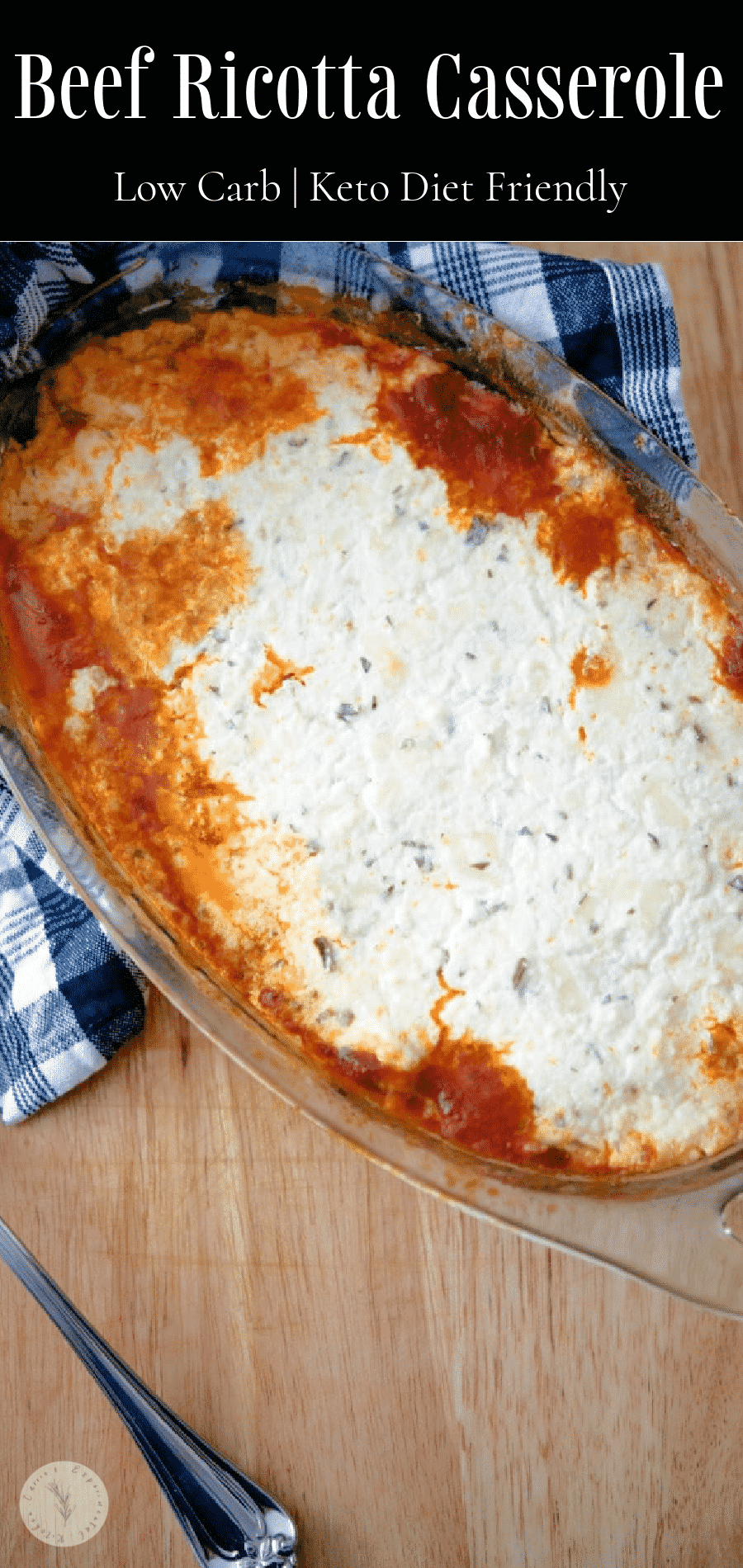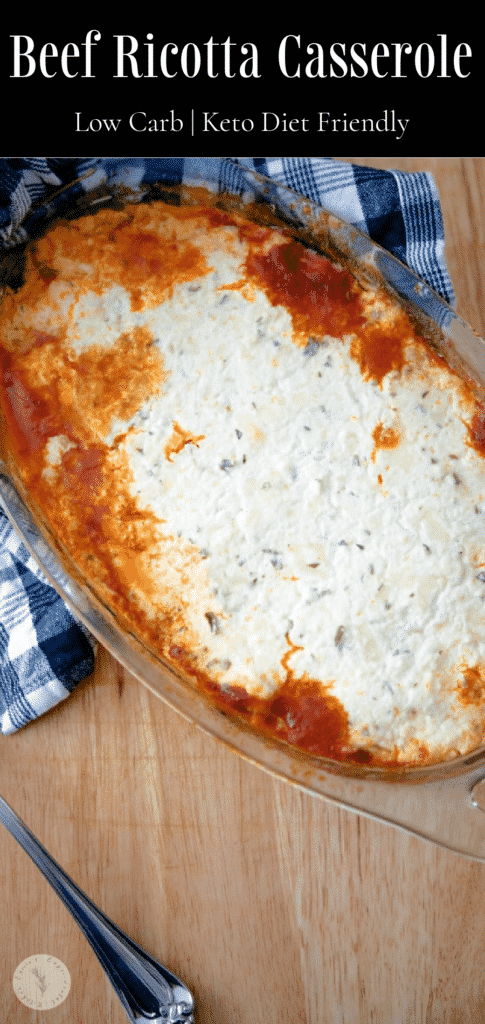 Lean ground beef combined with mushrooms, onion, and garlic in a balsamic tomato sauce; then topped with a mixture of Ricotta, Mozzarella and Parmesan cheeses and baked until golden brown.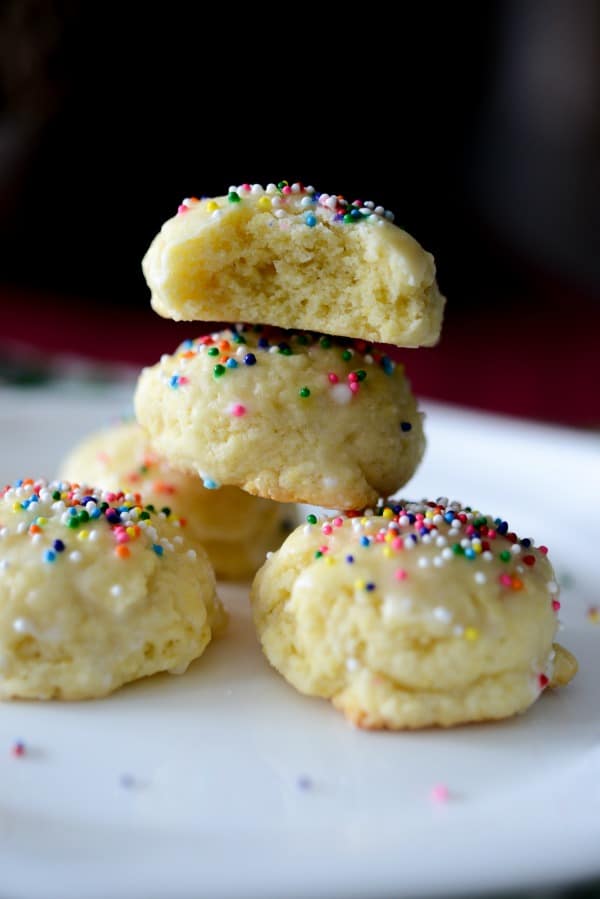 Italian Anise Cookies traditionally are a soft, licorice flavored cookie covered with a powdered sugar glaze and nonpareils sprinkled on top. They're an old recipe from my husband's Aunt Anita and are one of the BEST cookies I've ever tasted!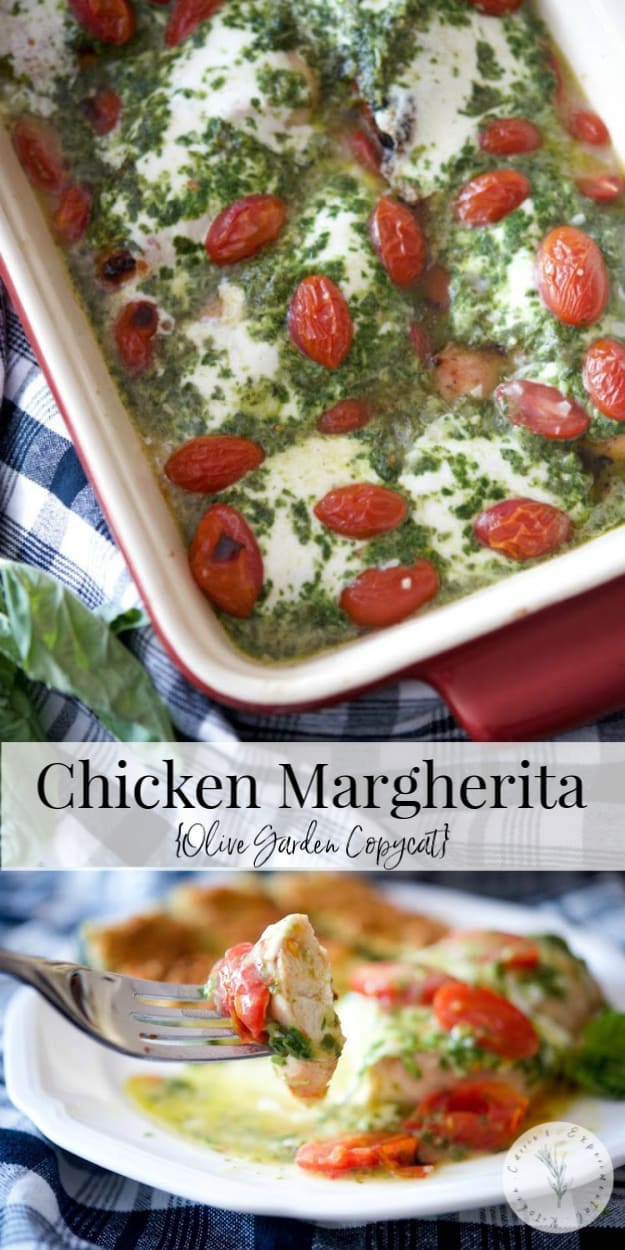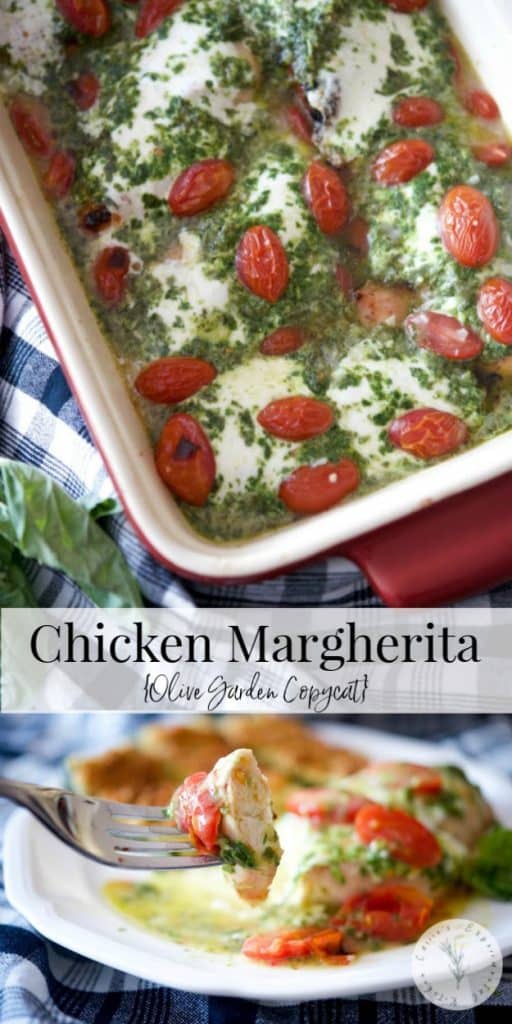 #13. Chicken Margherita
Olive Garden's copycat Chicken Margherita made with grilled chicken breasts topped with fresh grape tomatoes, mozzarella, basil pesto and a lemon garlic sauce.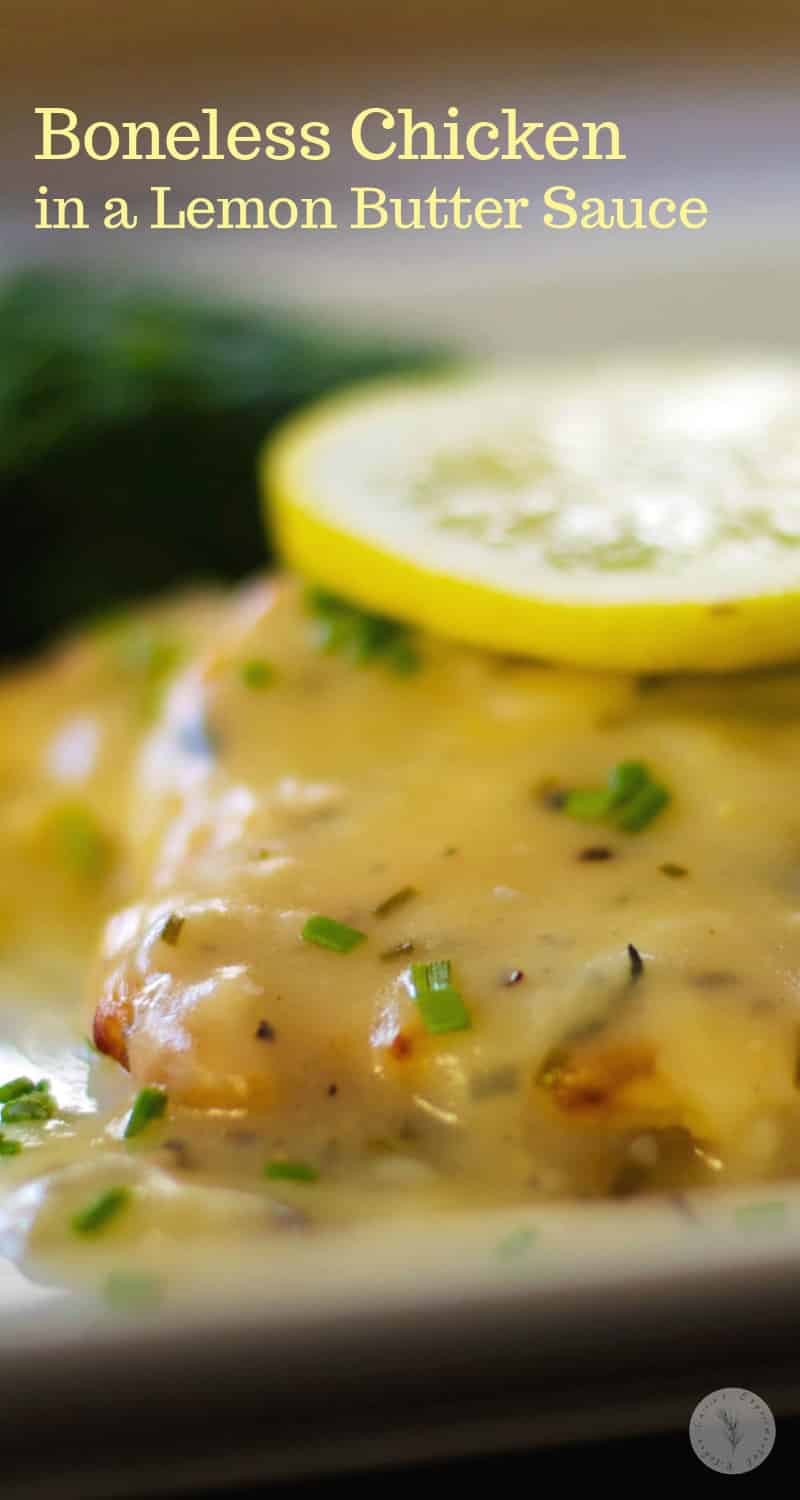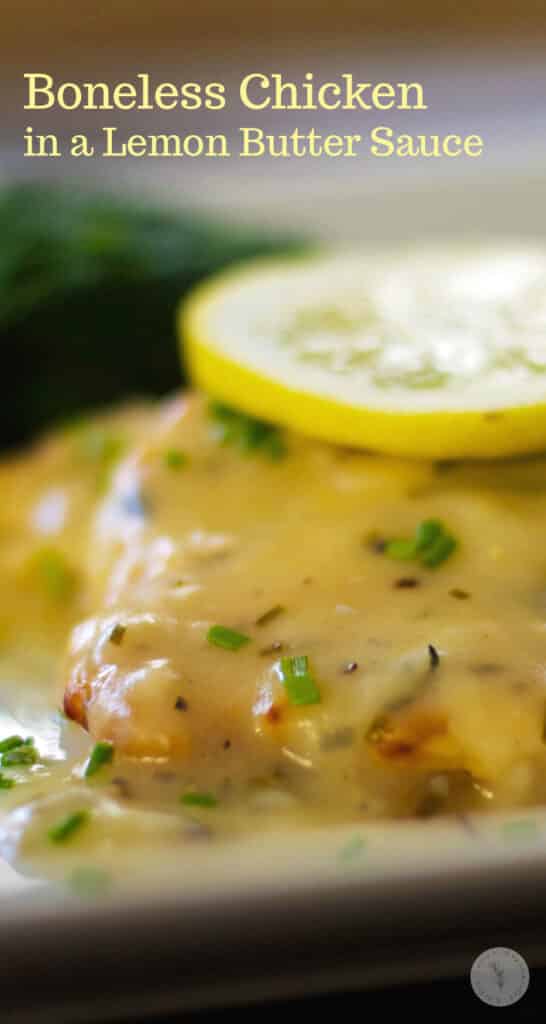 #14 Chicken in a Lemon Butter Sauce
Chicken in a Lemon Butter Sauce made with boneless chicken breasts sautéed; then topped with a lemon butter sauce. Perfect for weeknight dinners or large get togethers.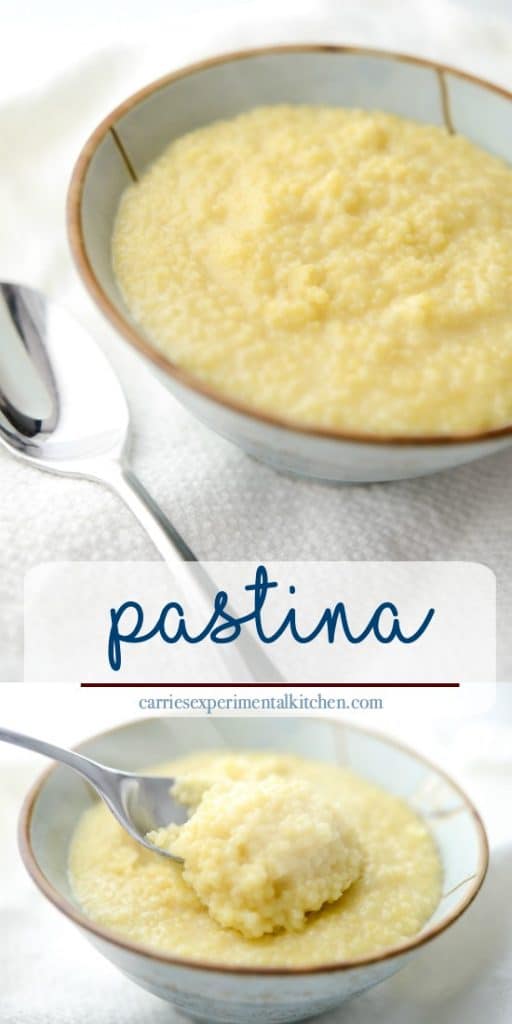 #15. How to Make Italian Pastina
Warm and comforting, this Italian Pastina is my family's go-to meal when you're feeling under the weather or need a quick pick me up. Even long before the Tik-Tok craze!!!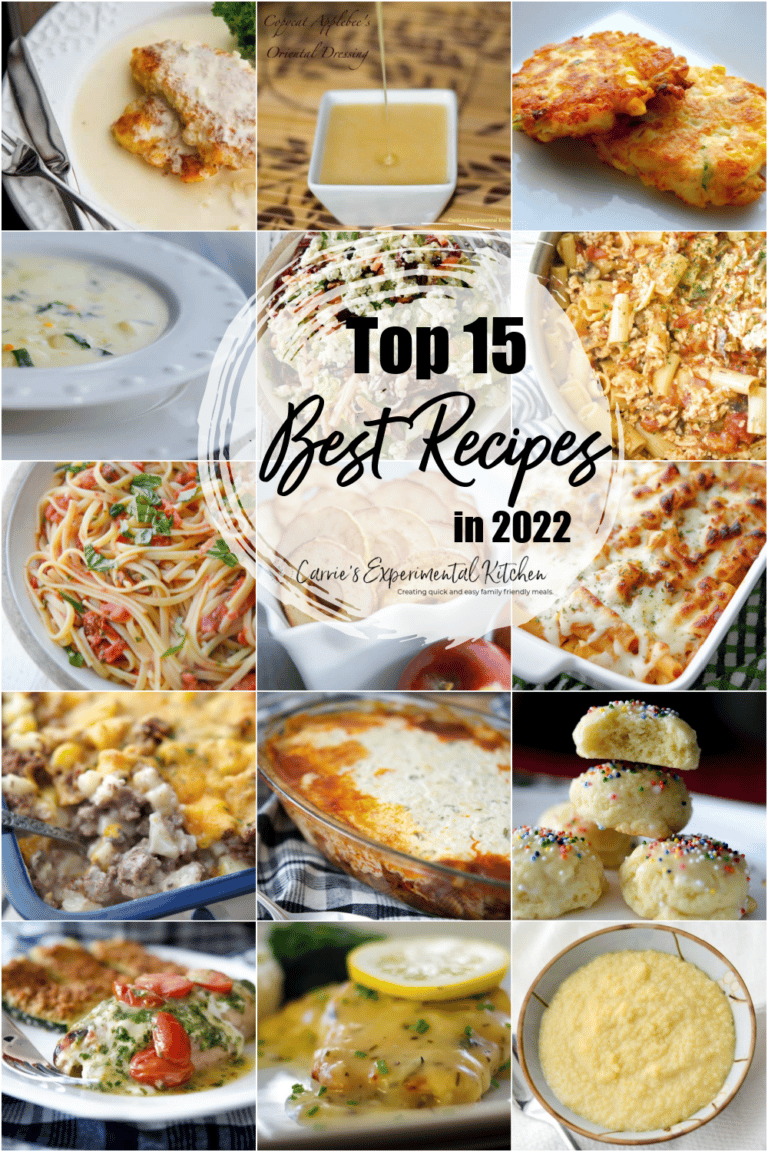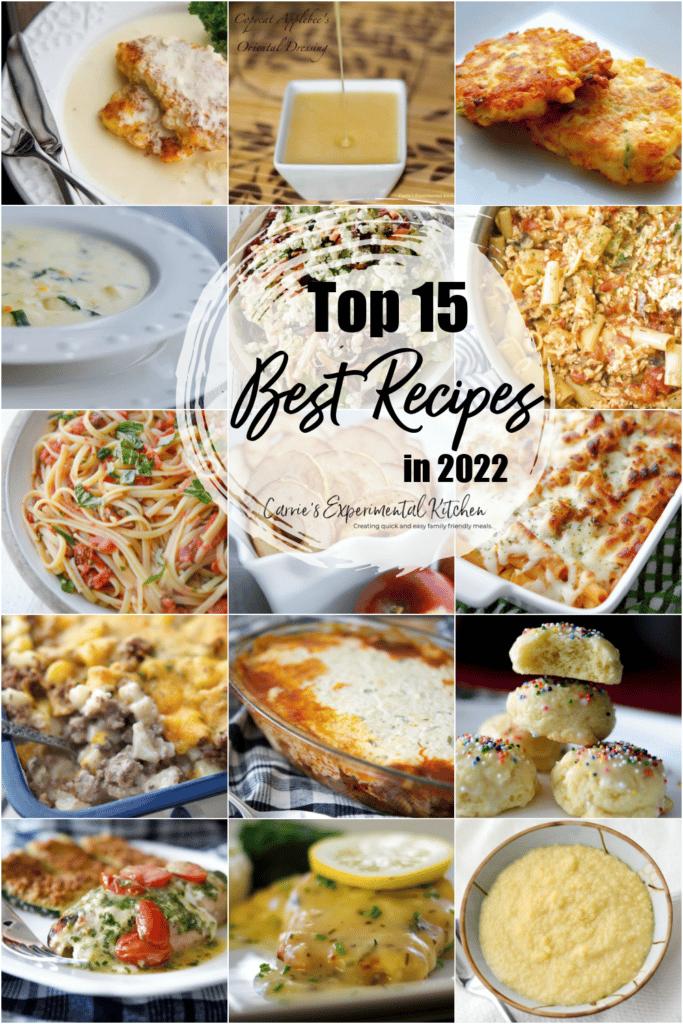 CONNECT WITH ME ON SOCIAL MEDIA